If I have to describe our Andamans vacation in a word, it would be "Celestial". A year back, we started looking for the ideal location for our beach vacation in India and we both stared at each other and said, "Of course, the Andamans!". It was perfect.
While I am not a typical morning person, I did not miss a single sunrise when we stayed at Havelock, the picture perfect destination. Sunrises at Havelock are something more than royal, they are majestic. The ball of fire would splash colours at the sky every single day and every cloud would light up, to welcome the day. The sea would glow and the beauty of the world around you would make you struggle to find the accurate words to describe the experience. As the day moves on, the blue cape of the sky takes control with clouds scattered here and there like feathers of a dancing bird. It's divine. The beaches are beautiful and the waves are just perfect for a dip or swim. I have written several posts earlier about our vacation, the links are added at the bottom of this post.
Let me show you my favorite photographs from the Andamans. Hope you like the pictures.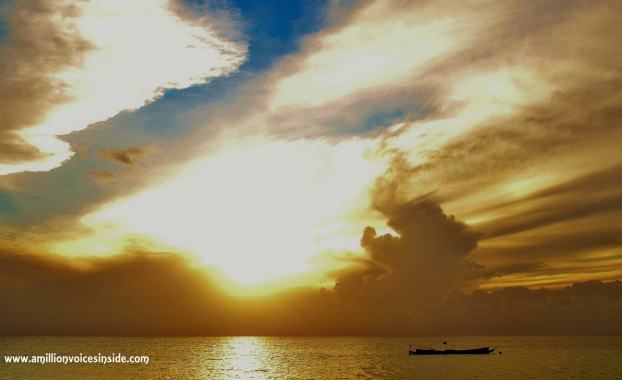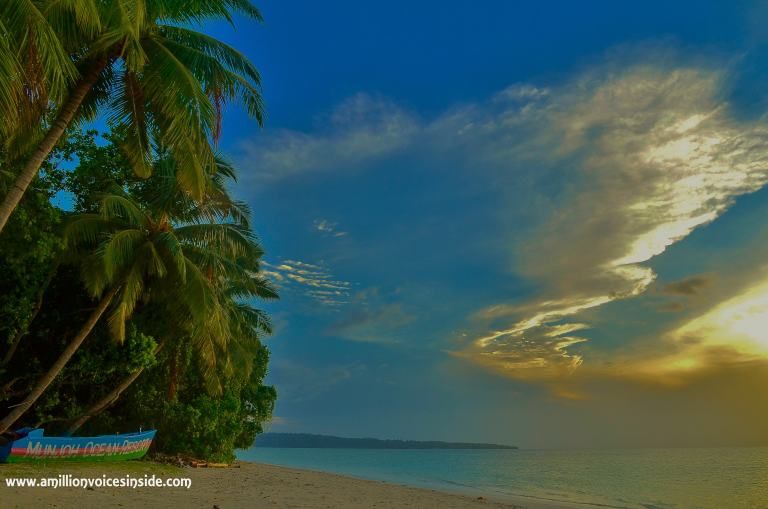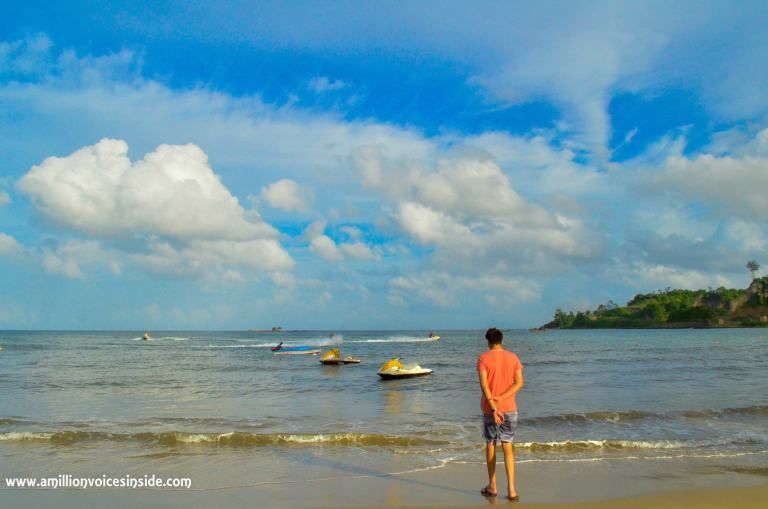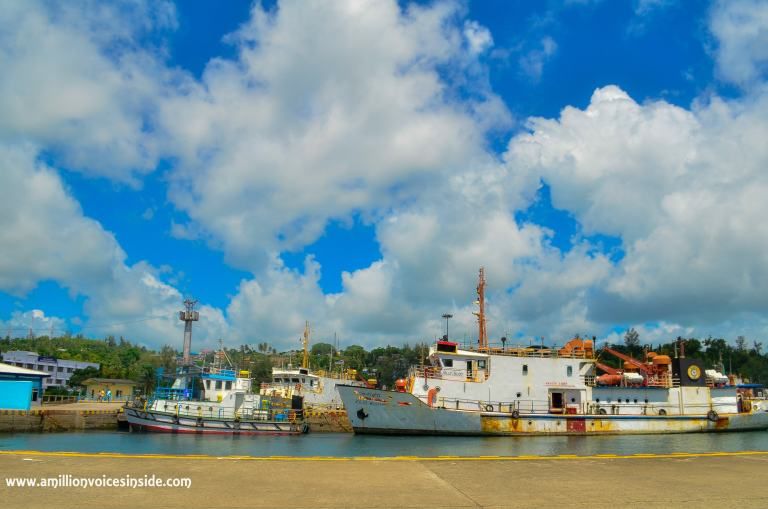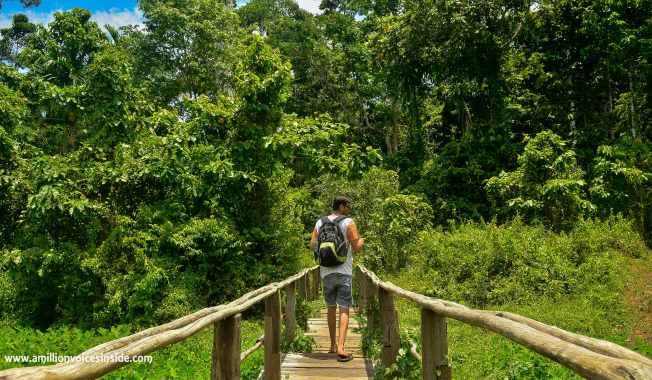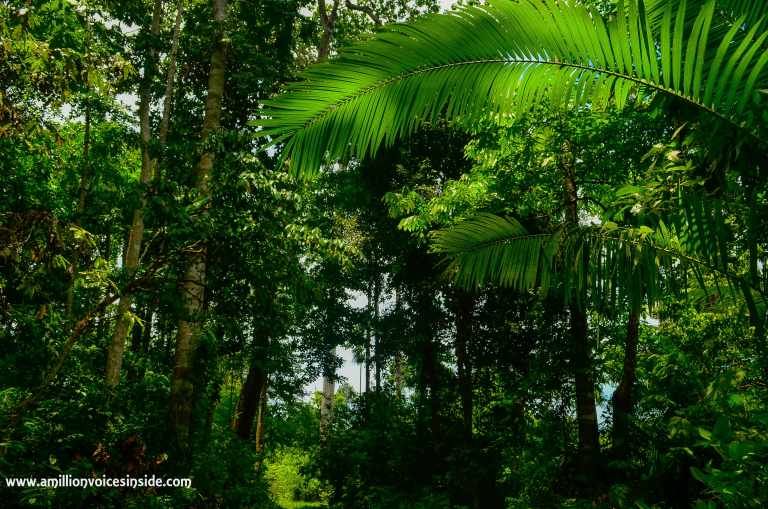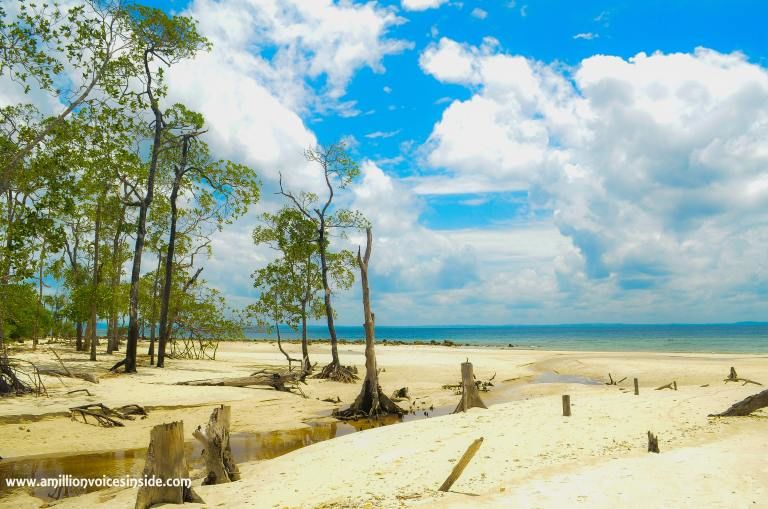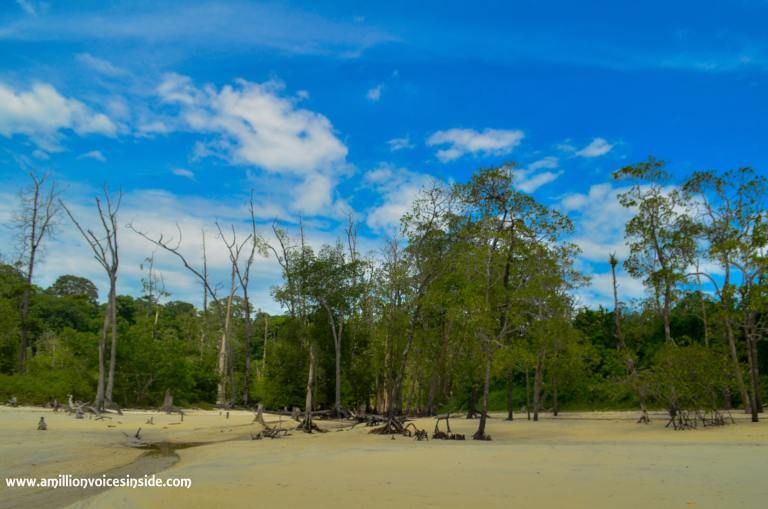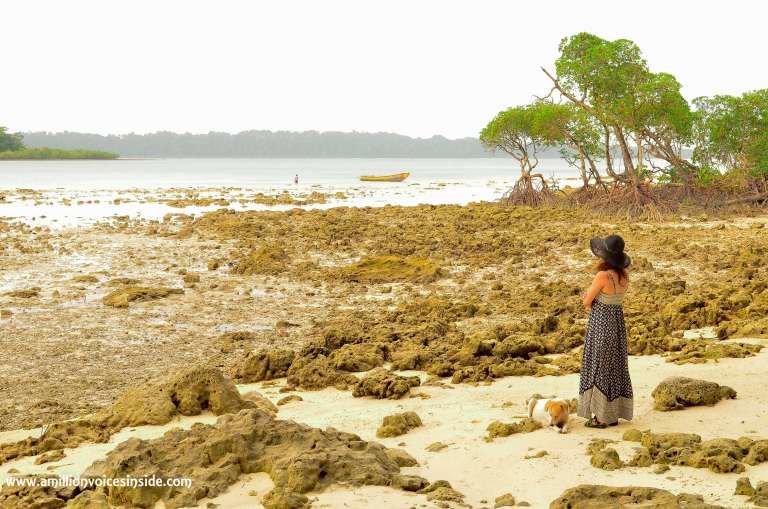 For detailed posts, you can check the posts mentioned below.
The exceptionally beautiful private beach at Munjoh
Have a great week everyone!
Shanta
This blog was originally published on 'A MILLION VOICES INSIDE