Tripoto is running an exciting new contest and up for grabs is a trek to the mesmerising Tarsar Marsar lakes in Kashmir and a chance to get your travel pictures featured on Tripoto's Instagram account exposing you to over 84,000 travellers across the globe!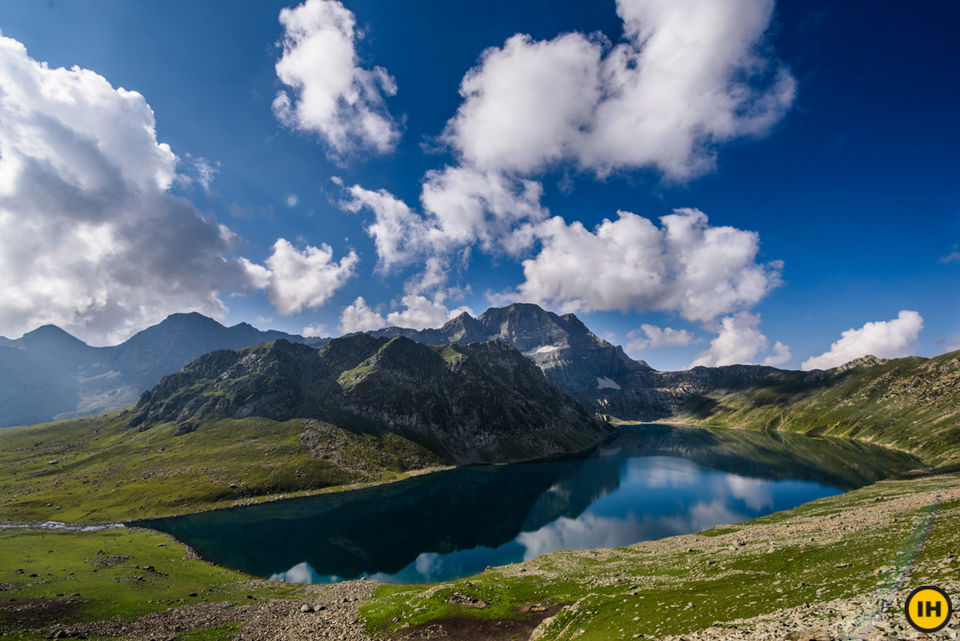 Interested? Then read on...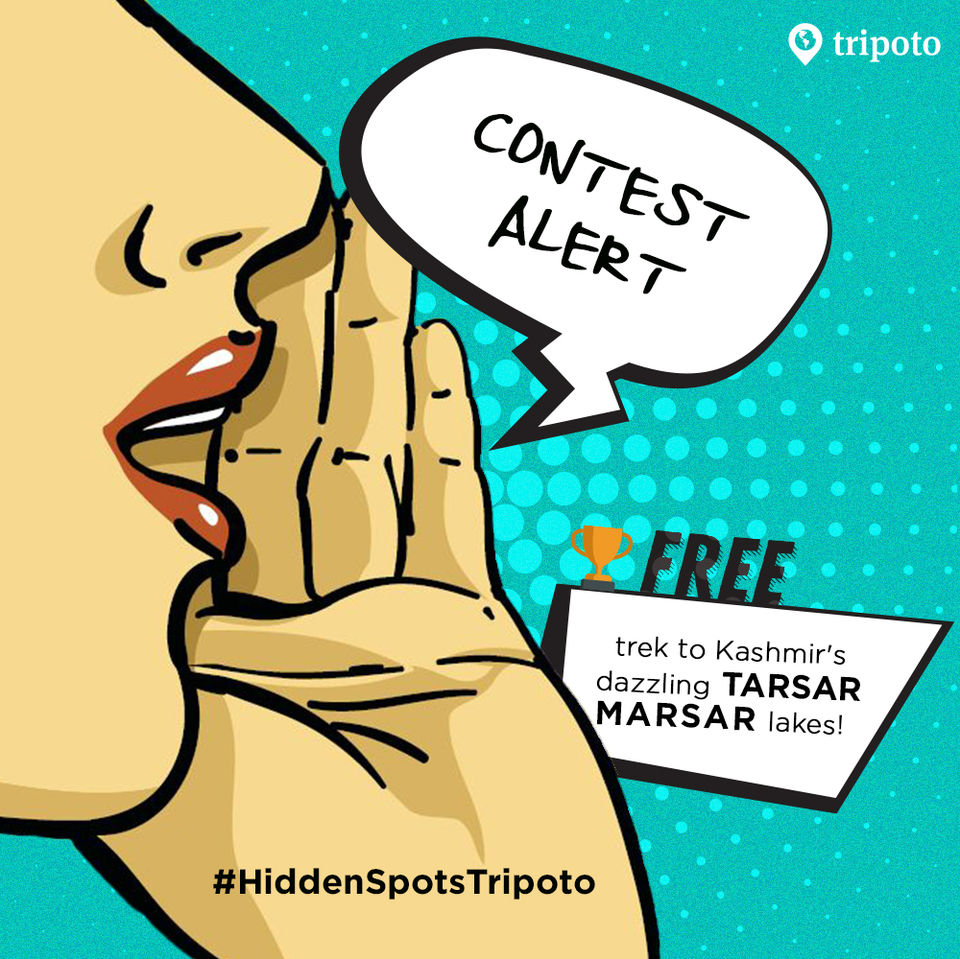 While chatting about it one day, we realised that all of us at Tripoto love rambling about new and interesting places we discover on trips. Sitting together after work recently, team members talked about a new pizza place with the best view in Landour, an incredulous village that isn't on a map in Spain, a trekking route that leads to a little-known scenic vantage point in New Zealand, a quiet area where birds congregate in the Andamans and many other places. Each of us learned about new corners of places we already loved or hadn't got a chance to know yet, and we decided that we needed to know more.
This is why we are turning over the board to you.
The contest
Write in 300 words about such places anywhere in the world – spots that you've encountered on your journeys, places that gave you immense joy and a sense of discovery. Give us the scoop, throw in two pictures and submit your entry.
1) The most informative and sensational pieces of writing will be given a free package to the Tarsar Marsar alpine lakes in Kashmir with the trusted Indiahikes.
2) The second winning entry will be featured on our Instagram page once every day for a week. Each picture of ours gets above 1,000 likes. Just saying.
The contest will run from May 1 to 31. Winners will be declared on June 3 on our Instagram page.
Guidelines
1) All work must be original and unaided.
2) Please make sure you use #HiddenSpotsTripoto hashtag in the title of your entry.
3. Entries must be submitted by May 31, 2018.
4. We reserve the right to use entries for publication or promotional purposes.
5. The content should not be plagiarised from any other source. This includes everything – text, photographs, and videos.
6. The content must be factually correct.
7. One person can submit as many multiple entries.
8. The winner will be chosen based on the feedback from our editorial team and our internal quality score algorithm.
Ready to start writing?
Click on this link to start writing. Remember to write creatively and clearly. Play around with the fonts and add some well-edited pictures.
Hope you win! All the best.