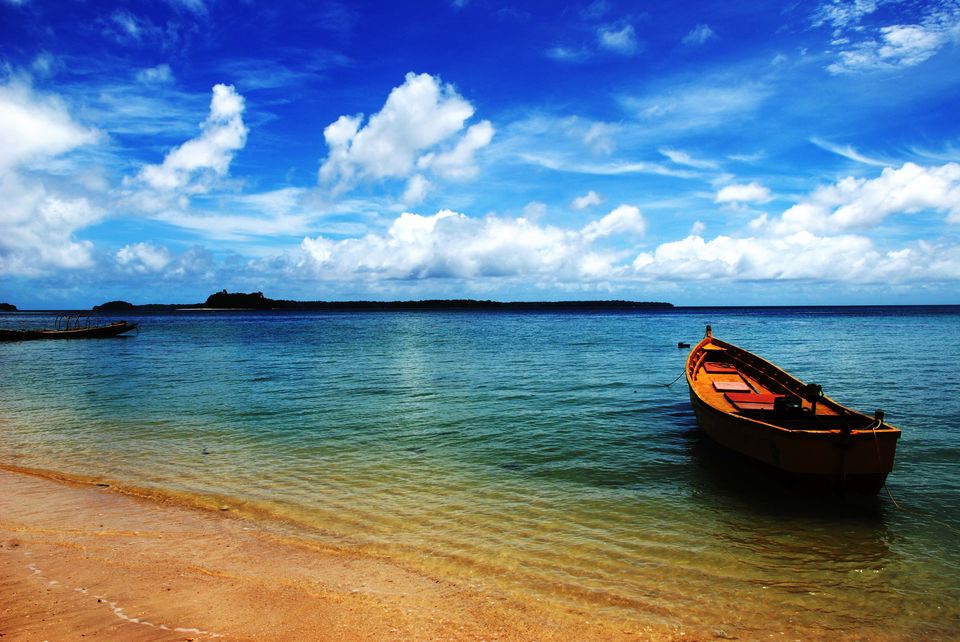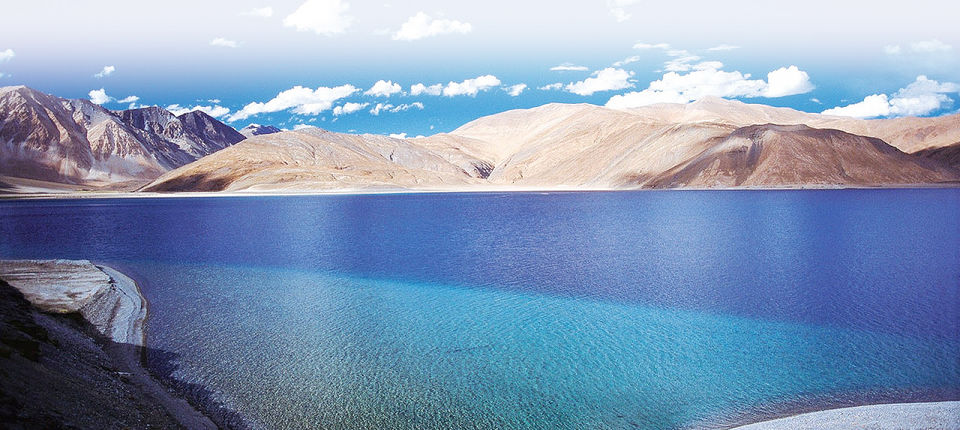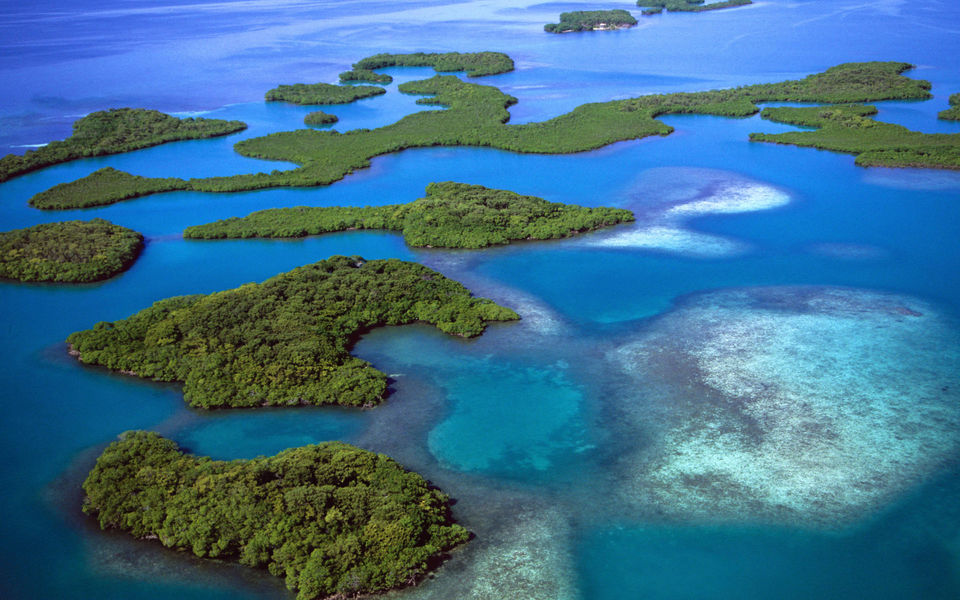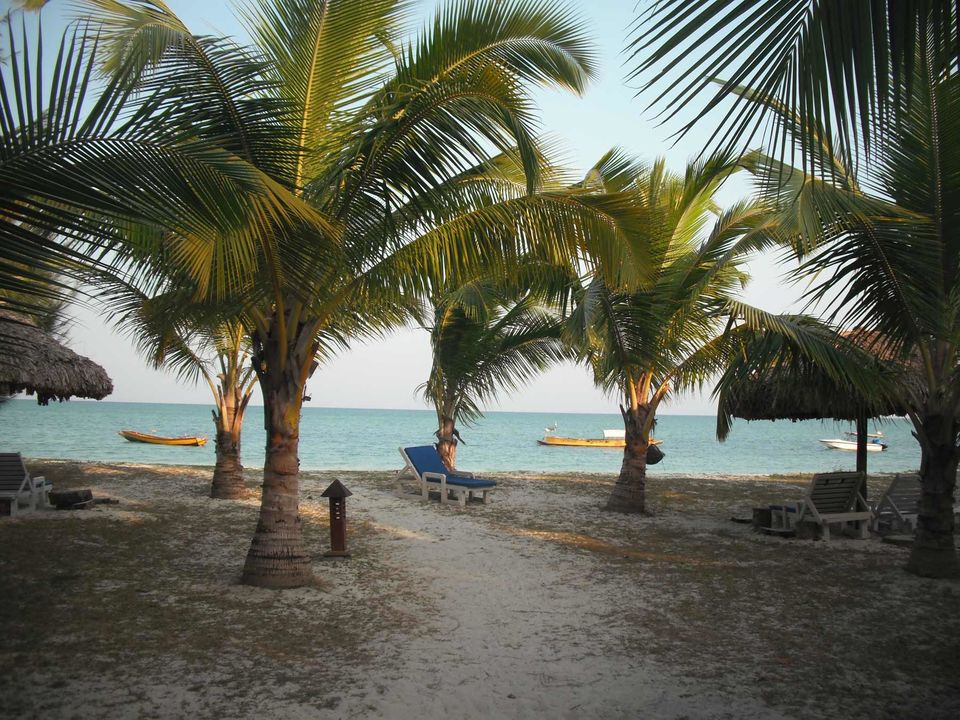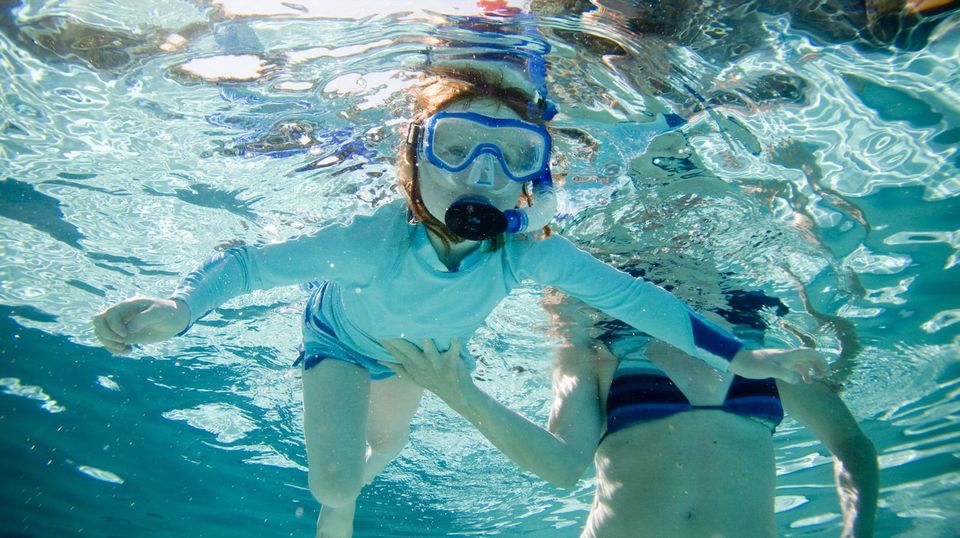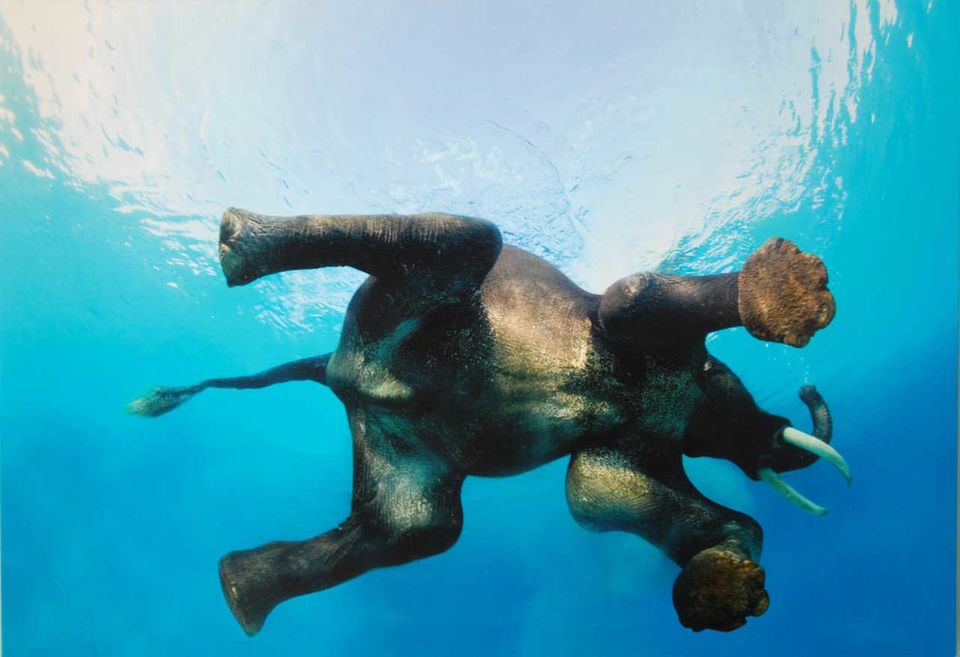 As you sip your morning coffee at Fortune Bay Resort Island's Mandalay Restaurant fish a twenty rupee note out of your wallet and have a good, long look at it. Look at the view from your table. Look at the note again. Notice anything? Suddenly, the seemingly random illustration of palm trees and a coastline on the red note will make a lot more sense. There really is more to Port Blair than meets the eye. It was once an important base of the British Raj, and was also ruled by the Japanese Briefly during WWII, resulting in a mishmash historical influences. Steeped in history of the anthropological and military kind, it holds its own among other islands that make up the Andaman and Nicobar archipelago. Which, like spooky Ross Island, are admittedly also worthy of your attention.
Where to Stay:
The Nest
TSG Emerald View
Fortune Resort Bay Island
Where to Eat & Drink:
Mandalay, the multi-cuisine restaurant at Fortune Resort Bay Island offers beautiful views of the sea and makes a nice setting for a romantic meal.
The New Light House Restaurant is great for delicious local seafood such as tiger prawns and red snapper.
Children enjoy deer-spotting on Ross Island and the glass-bottomed boat ride to Jolly Buoy.
Carry medications if you're prone to sea sickness.