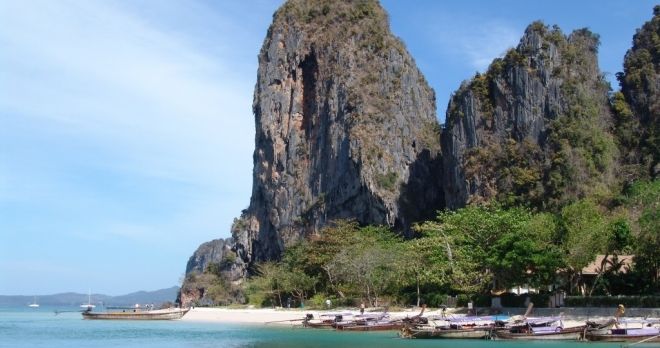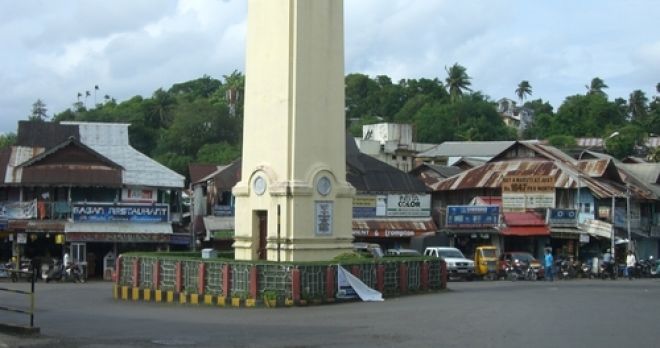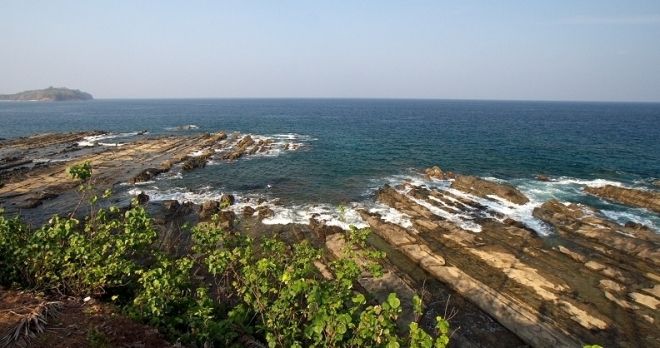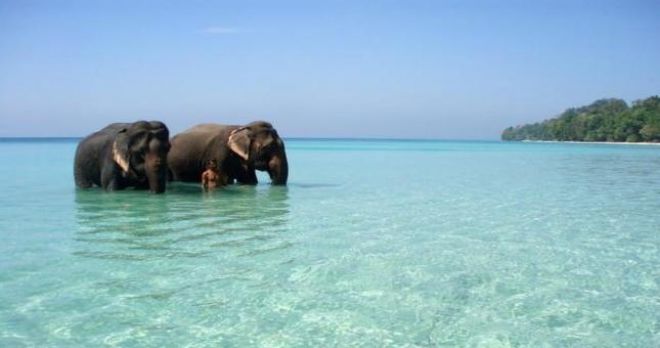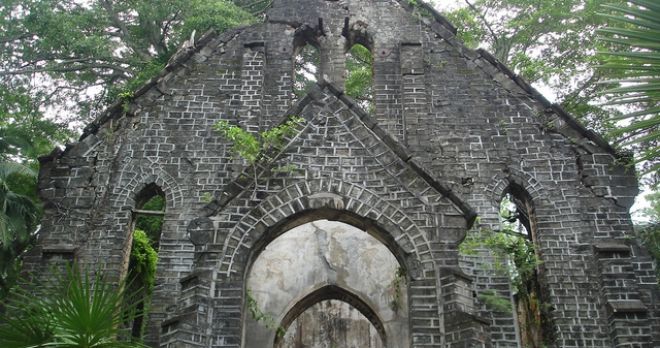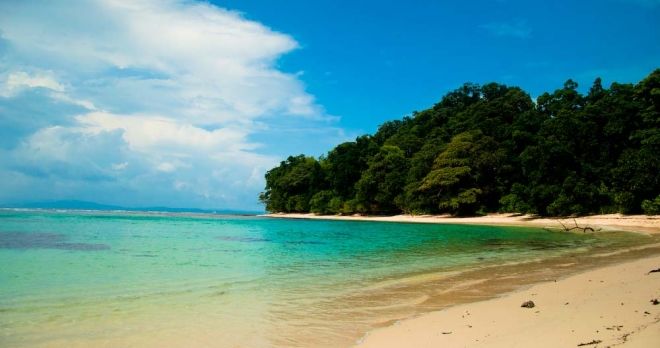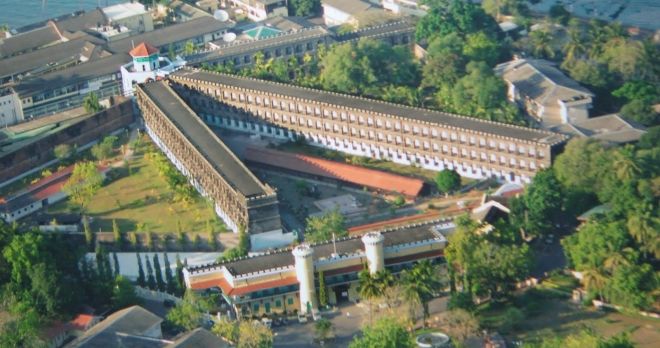 Did you know that the Andaman Islands were once used for penal punishment? Now however, the pristine secluded island is the perfect location for a serene beach vacation. Some fascinating marine life, lovely tranquil beaches, remmnants of a Stone Age Culture, and intriguing colonial past is what sets this lovely Island apart.
The Andaman and Nicobar is actually an union territory that comprises of over 500 islands of which only 36 are inhabited mostly by the indigenious people. The Nicobar islands are closed off to visitors, but there's plenty to do in the Andamans itself and it'll definitely leave you wanting to come back year after year. Its one of those places that has something to satisfy every kind of traveller. You can try out some adventure sports, the Island is well-renowned for diving, and even offers something called "ocean-walking", there are some lovely museums and historical sites, and you also have the complete freedom to just lie by the beaches and do nothing.
Flights are available from Chennai, Kolkata, and Bhubaneshwar to Port Blair, albeit limited ones, so make sure you plan well in advance. You can also take a ferry from Chennai if you have no paucity of time. It takes 3 days by boat, and boat timings are erratic. Port Blair has some fantastic accomodation options for all budget types, but we chose to stay at Havelock Island at the Barefoot at Havelock Resort after seeing some fantastic reviews on TripAdvisor. A bit pricey, but worth every penny. You almost feel like you're staying with friends in a couple of days.
So 5 days wasn't really enough to do all of the usual touristy stuff and our resort offered diving which I loved, hence we couldn't really cover everything there is to see here. So I'd advise you to plan atleast a week long trip with two days exclusively for diving and chilling at the beaches.
Staying at Andaman will have you wishing for an alternate lifestyle, one where the most important decision you'll make is only whether you want to sleep a little longer or wake up and walk down to the beach. It sounds cliched, but paradise is the only word I can use really to describe this place and even that doesn't fully capture its essence.