It's true that mother nature is the best healer of all your pain and gain. From your very hectic city life, when you take a break to refill your mind and body with a positive aura and energy and travel to a one of the most amazing destinations like Andamans and Nicobar Islands you really find the differences. Id was our 7 Nights Trip to Andaman and Nicobar Islands. Our aim was not to make this vacation very hectic and restless so we were not going to cover all the Andaman and Nicobar Islands top places.
We plan our tour to limited destinations as PortBlair --> Neil Island --> Havelock Islands--> Back to Port Blair.
Detail Tourist Destinations and Travel Itinerary is as follows:
Day 1: We reach Port Blair Vir Sawarkar International Airport at around 12:00 pm.When you came out from the airport you will find number of taxi Drivers are there. Taxi and Auto Fares are not so expensive in Andamans. Hire a taxi from airport for the full day Port Blair visit with hotel and jetty drop.After checked in to hotel we start our Day One Sightseeing. Places we visit in our Day One are: Corbyn's Cove Beach, All important museums and parks. In the Evening at around 4 pm we go to CELLULAR JAIL and at last we attend cellular jail light and sound show. ( ADVANCE RESERVATION FOR THE CELLULAR JAIL LIGHT AND SOUND SHOW REQUIRED. YOUR TAXI DRIVER WILL HELP YOU OUT IN THIS).
Day 2: We checked out from the hotel and in 15 minutes at around 6:30 in the morning we reached to Abradeen jetty point. From here we are going to take the govt ferry Ship and headed for Neil Islands.( ADVANCE RESERVATION FOR THE GOVT SHIP/PRIVATE MAKRUZZ REQUIRED. YOU CAN BOOK THE TICKETS ONLINE FOR PRIVATE SHIP).It took us around 2 hr to reach to Neil Island. In Neil Island we visited Laxmanpur Beach, Natural Bridge, Bharat Pur Beach. You can Local Cuisine here in Neil Island which is very good and value for money.
Day 3: Headed for Havelock island from Neil in Govt ferrry. Here we are going to spend three nights. we enjoyed this place in full bloom and enjoy local food. we took one Activa on rent 500 per day. its the best decision we took to save our time and money. we visited only Kala Pathhar Beach on this Day.
Day 4:We Again go to Kala Pathhar Beach to see early sunrise glimpse. Around 3 pm we go to Radha Nagar Beach. Its the place where we enjoyed the roaring sea waves and enjoyed the beach Bath.
Day 5: we planned for Elephanta Beach( ONE DAY PRIOR ADVANCE RESERVATION FOR THE BOATS TICKETS.) We spend whole Day in Elephanta Beach with all water sports and activities.
Day 6: Return Back to port Blair from Havelock Island.( ADVANCE RESERVATION FOR THE GOVT SHIP/PRIVATE MAKRUZZ REQUIRED. YOU CAN BOOK THE TICKETS ONLINE FOR PRIVATE SHIP). BAck to Port Blair and we planned to go to ROSS ISLAND from Rajiv Gandhi Marine Park.We enjoyed the evening light and sound show in ROSS ISLAND.(Adavnce tickets required ask your taxi driver)
Day 7: Next day we planned to go to Jolly Buoy ISLAND( MONDAY CLOSED) FROM WANDOOR BEACH(Adavnce tickets required ask your taxi driver).After returning from Jolly Buoy we headed for Chidiya Tapu for the sunset view.
Day 8: Return Back to delhi.
Note: Be carefull about crocodile warnings on the beaches.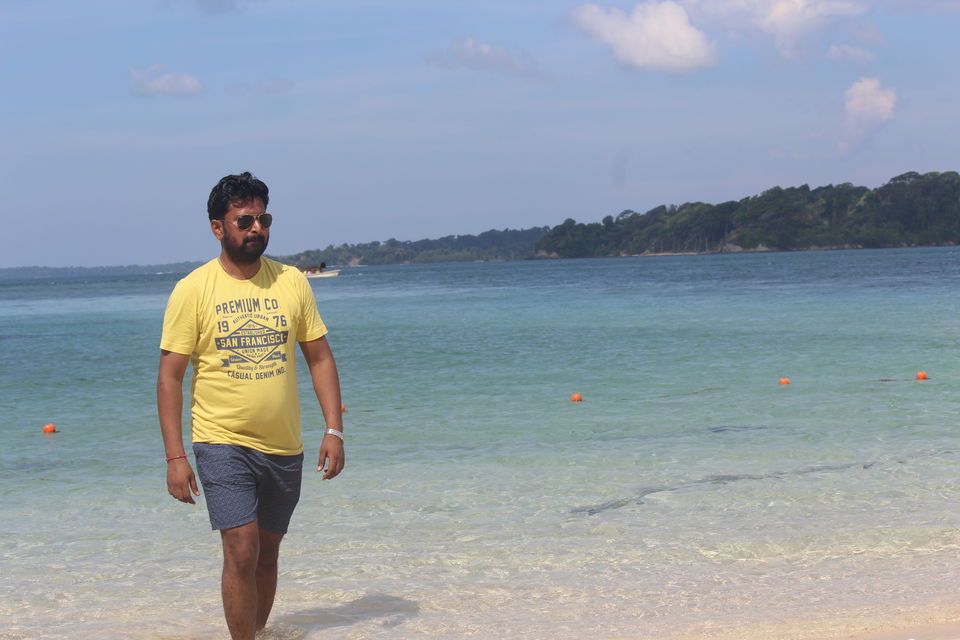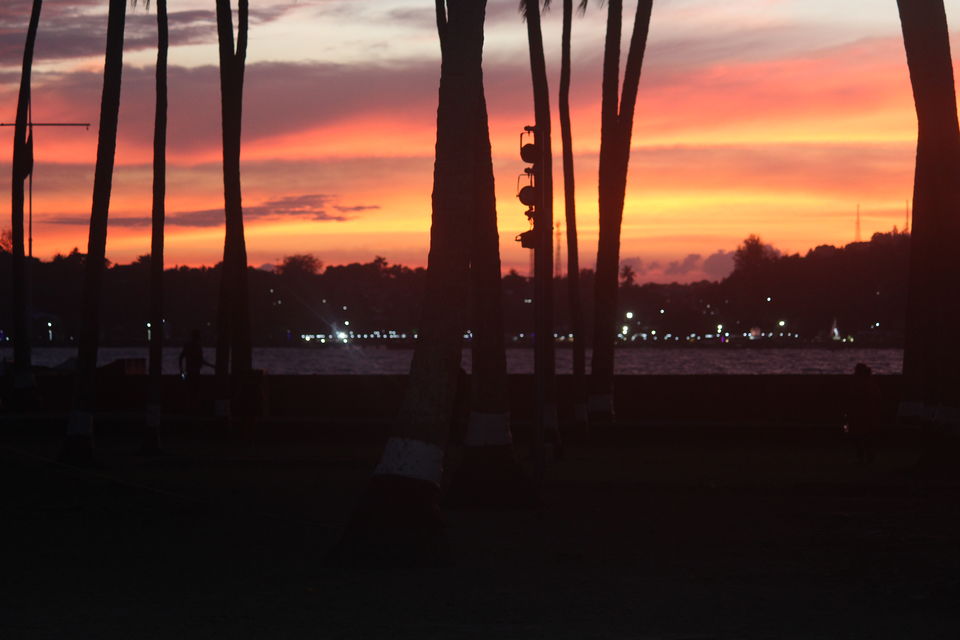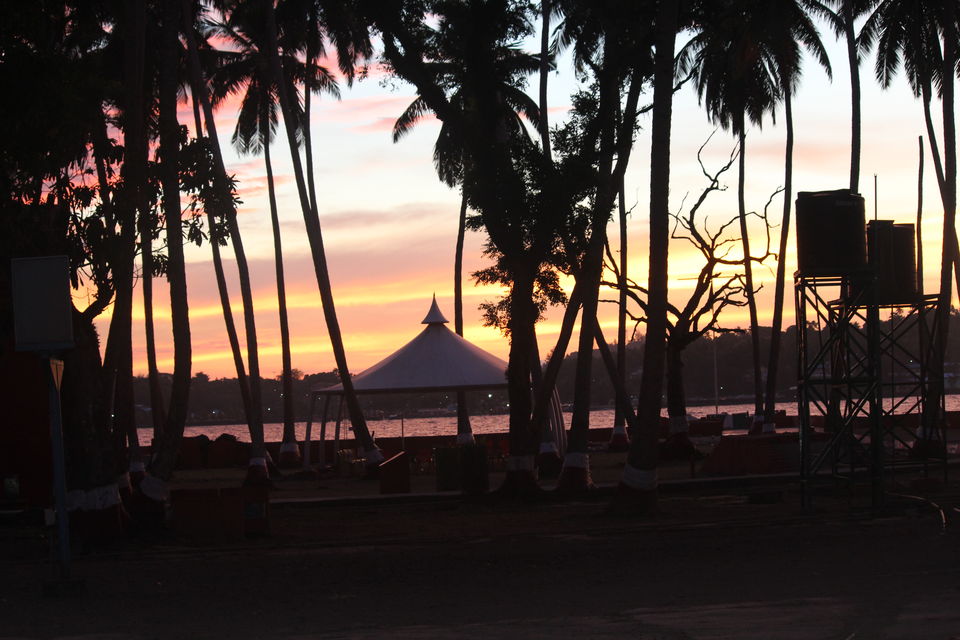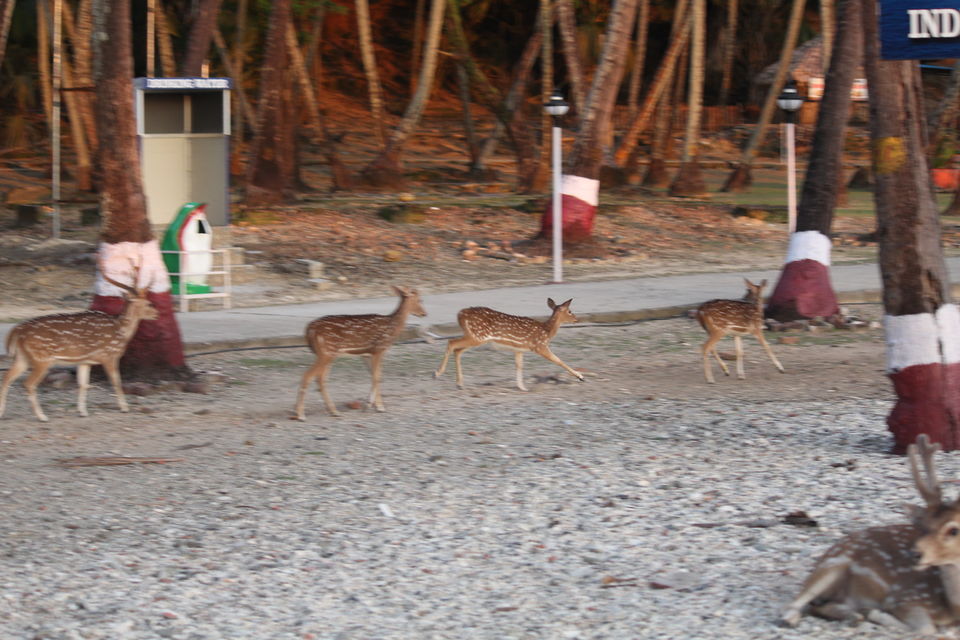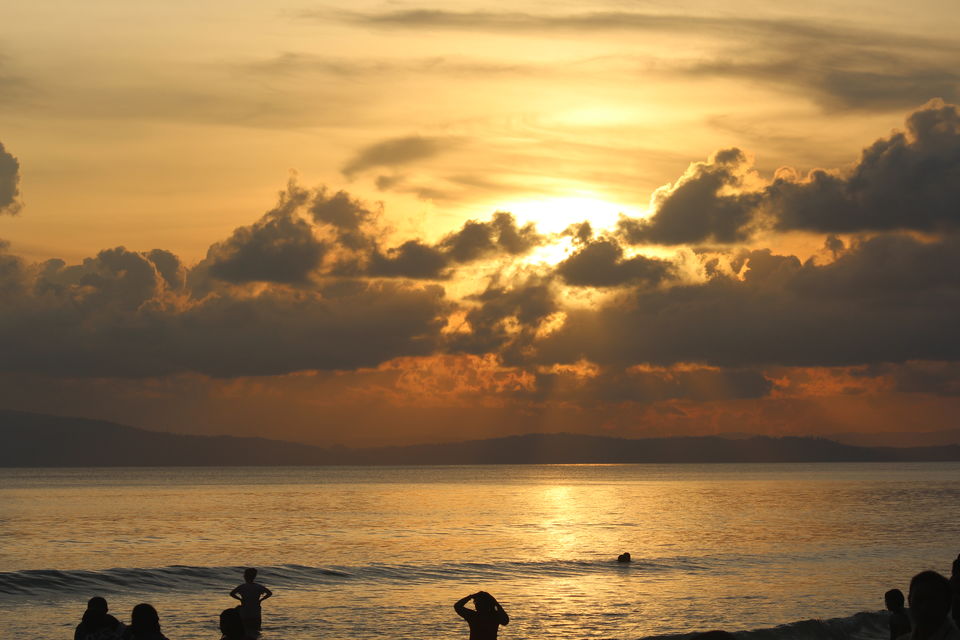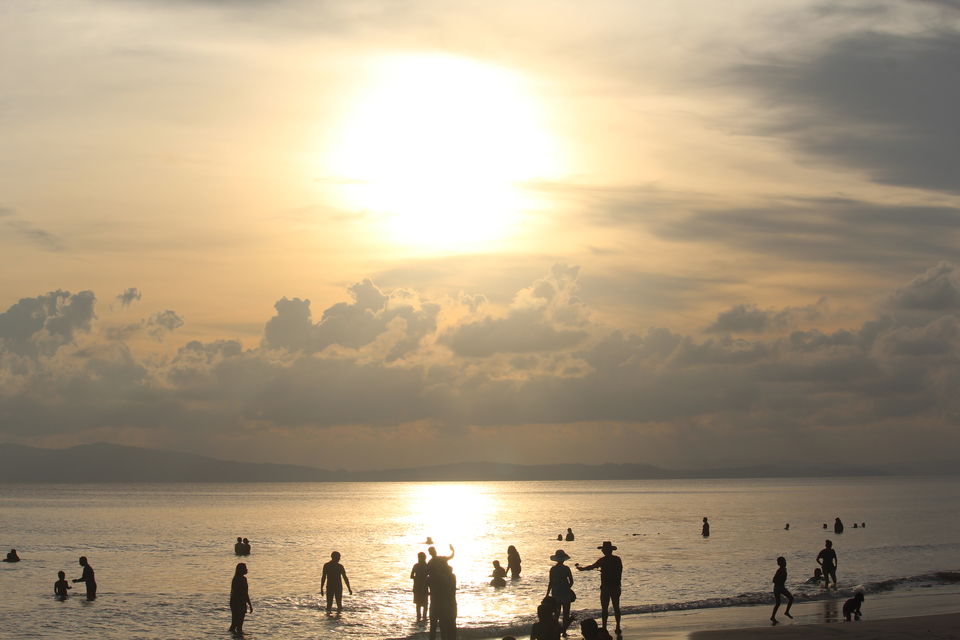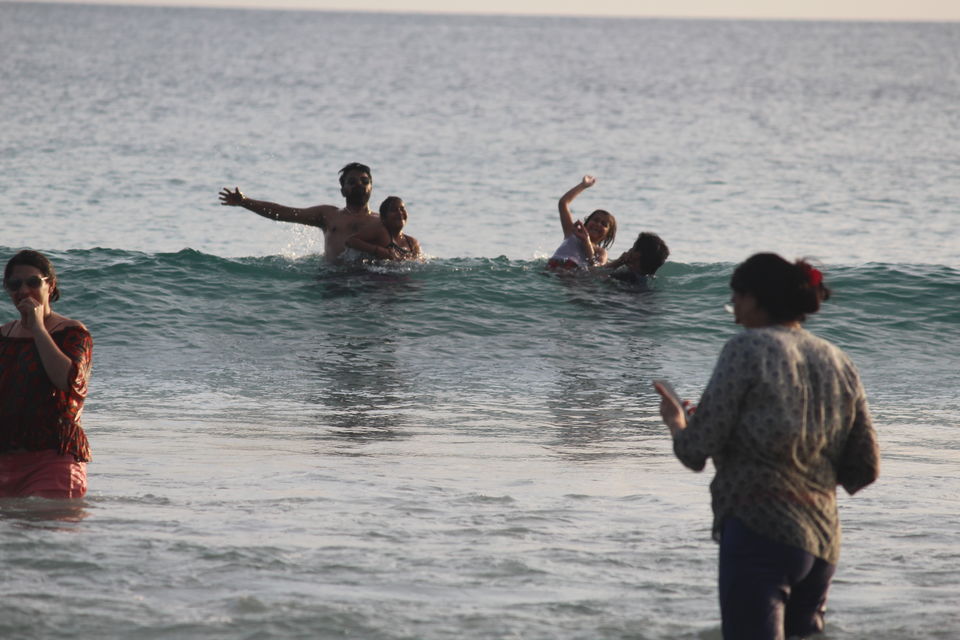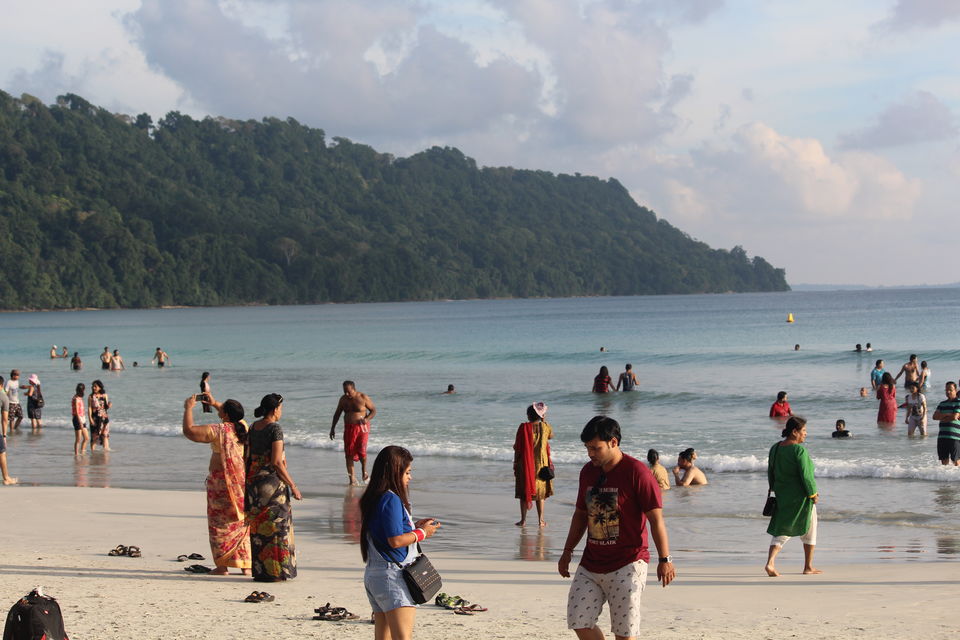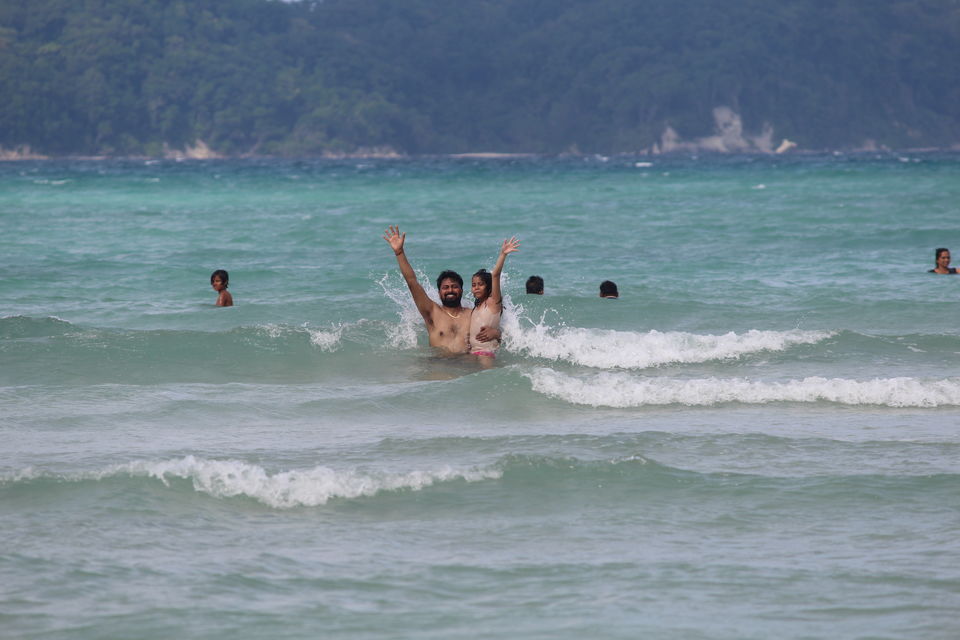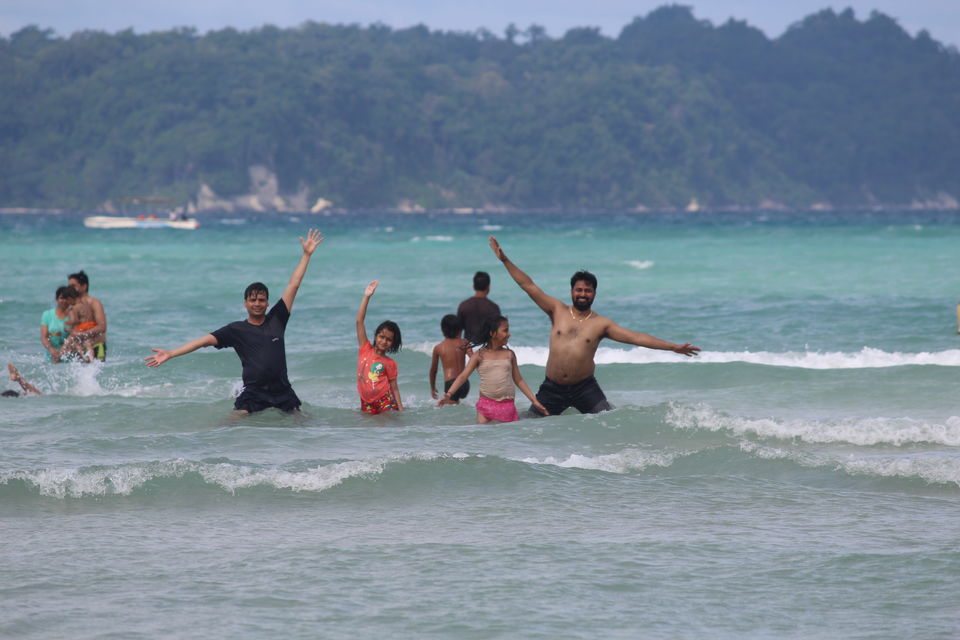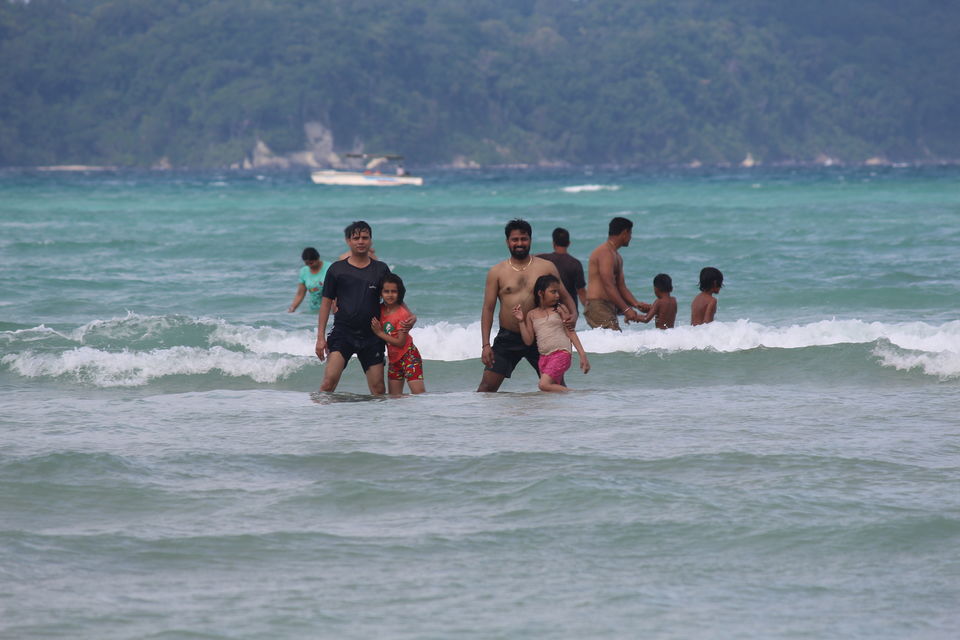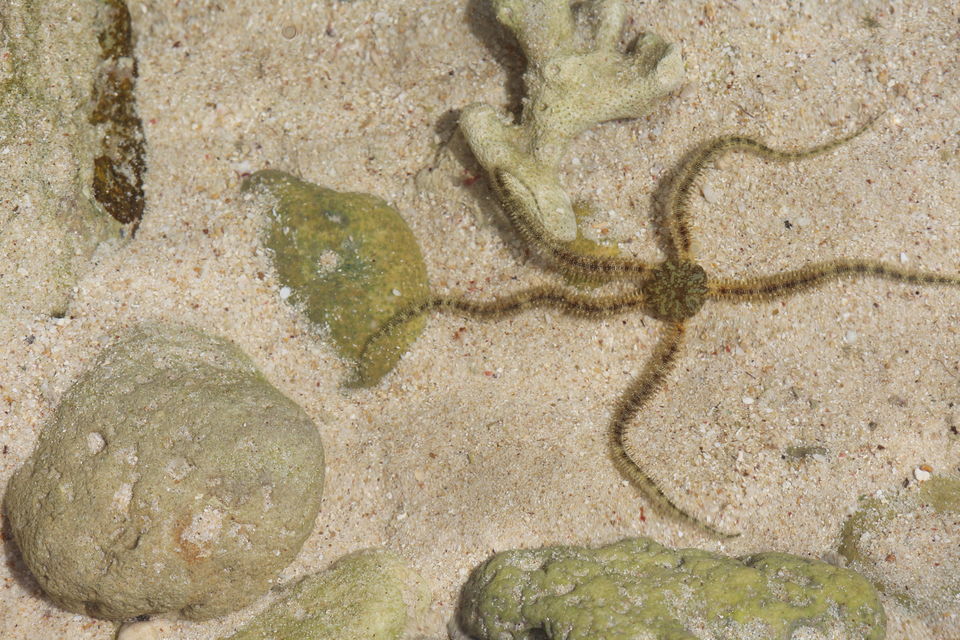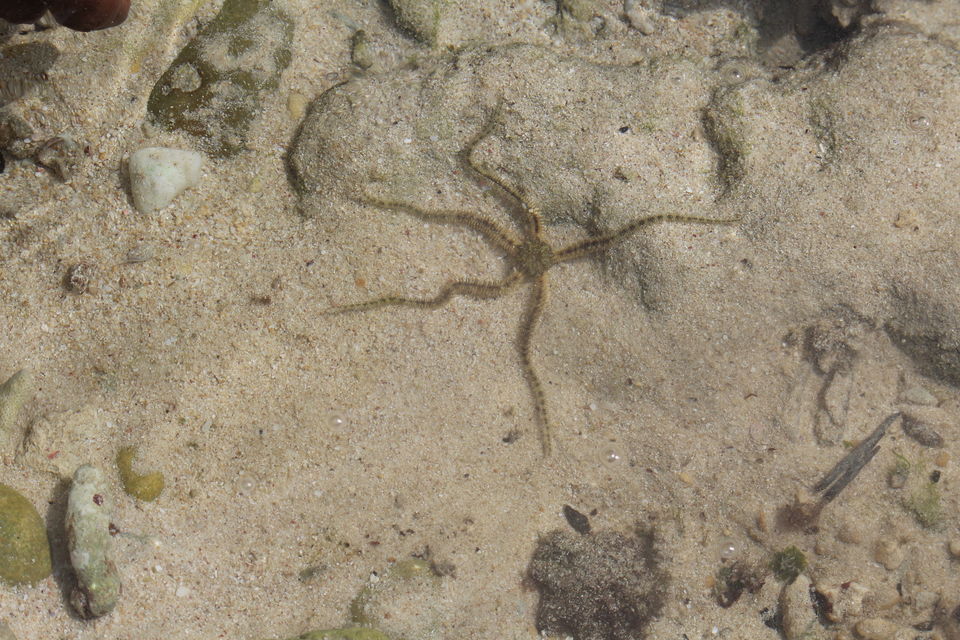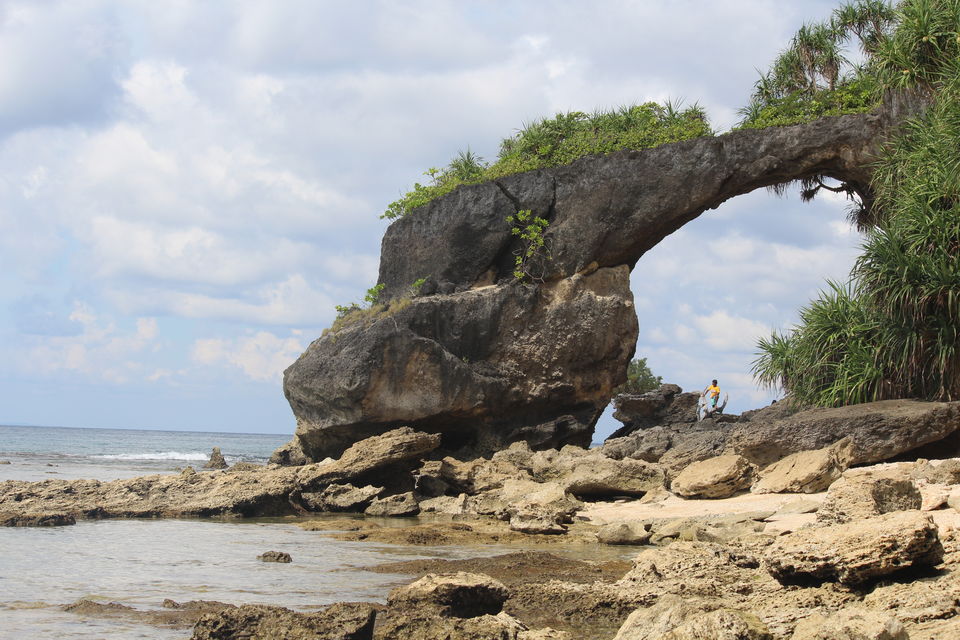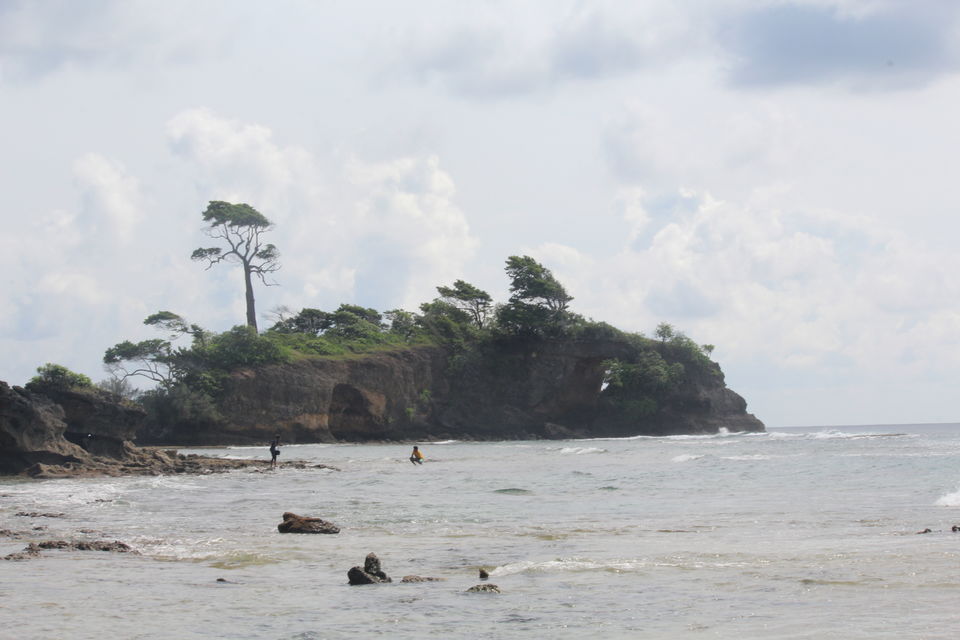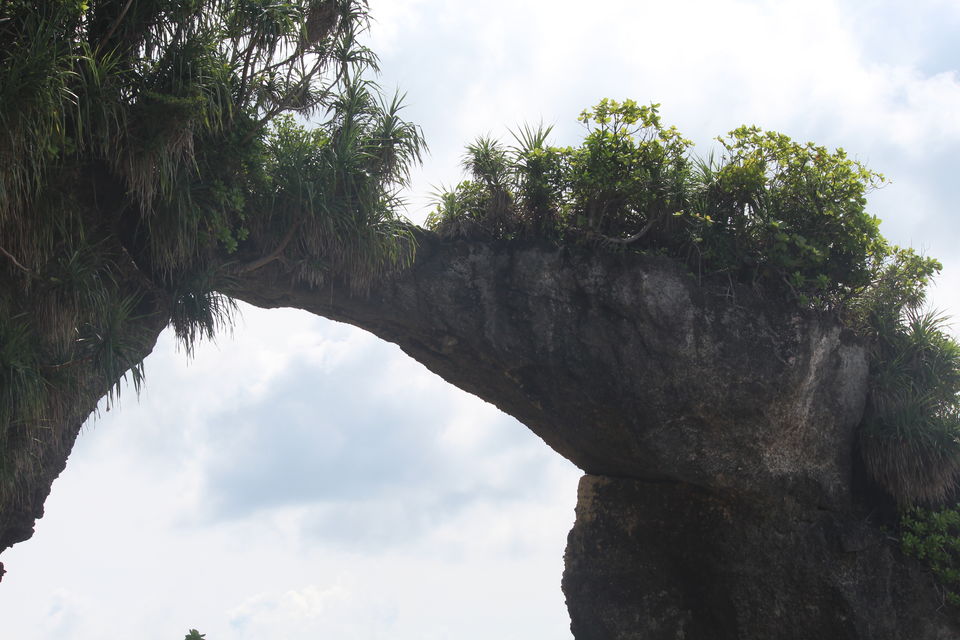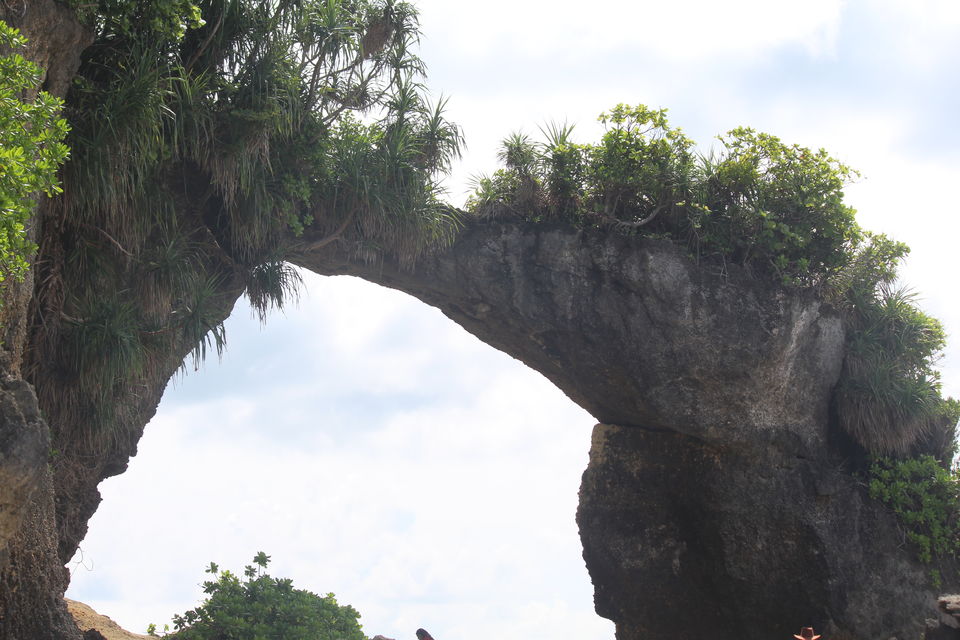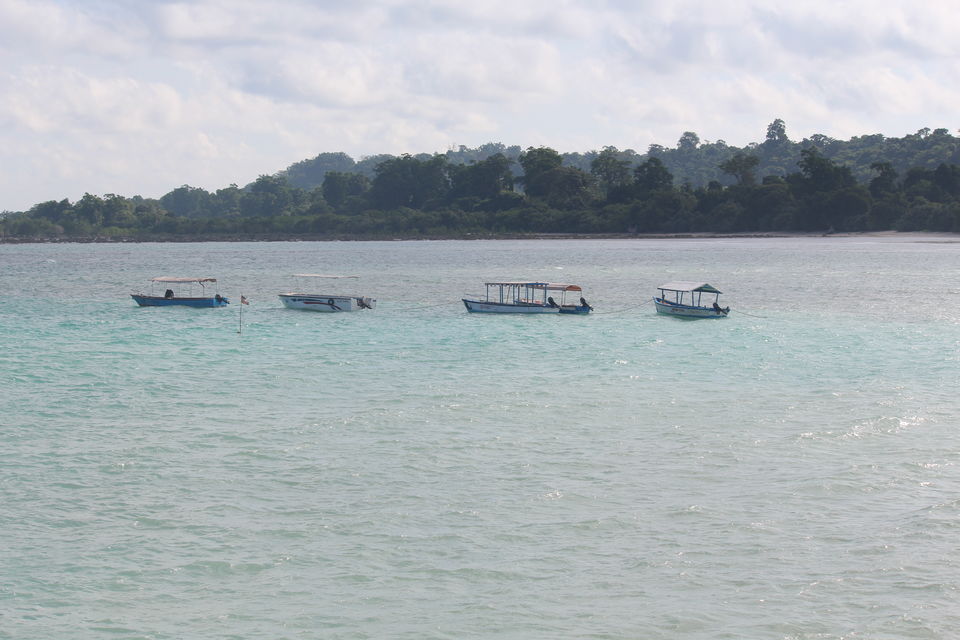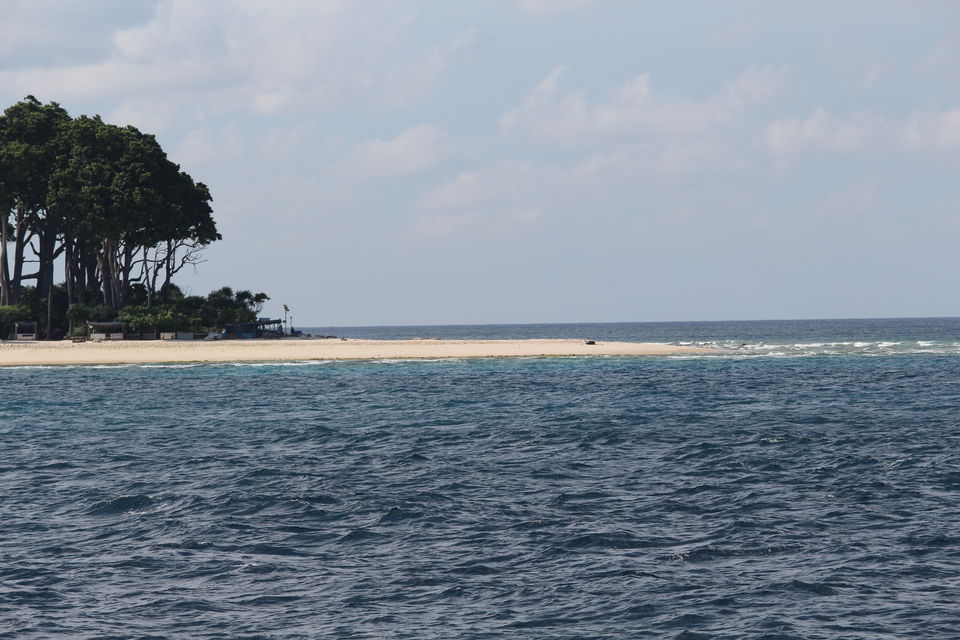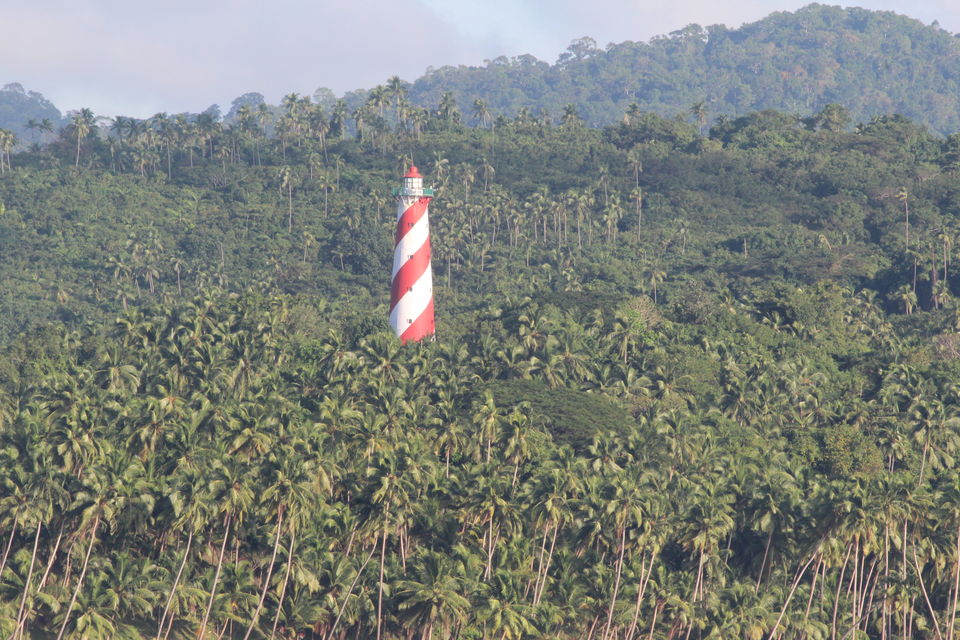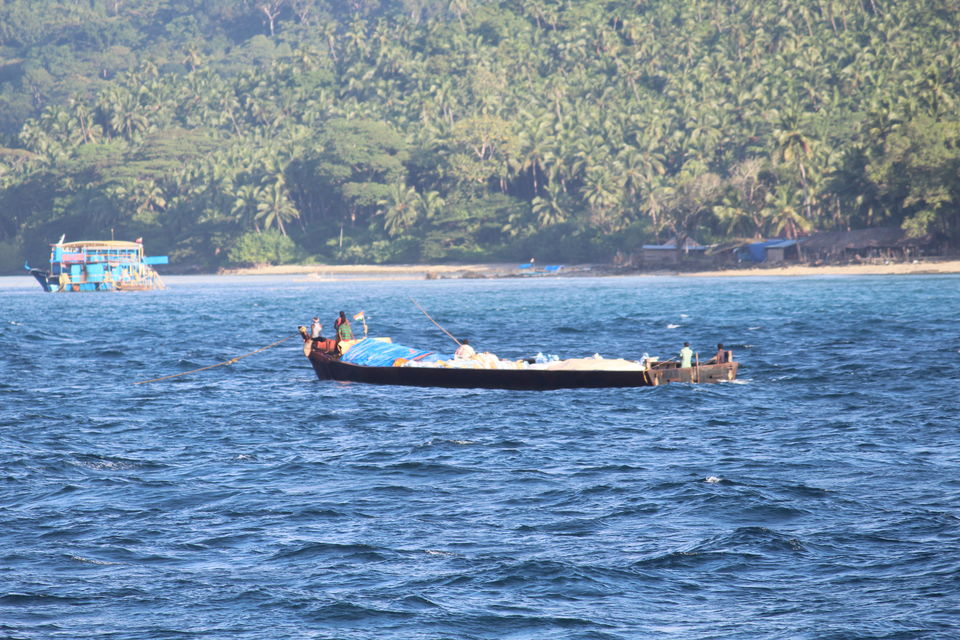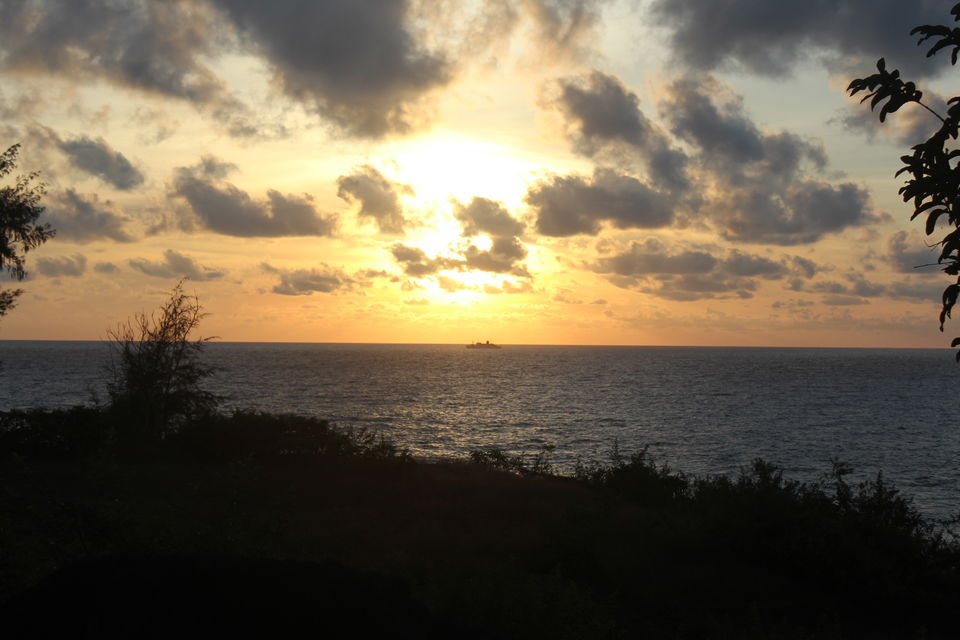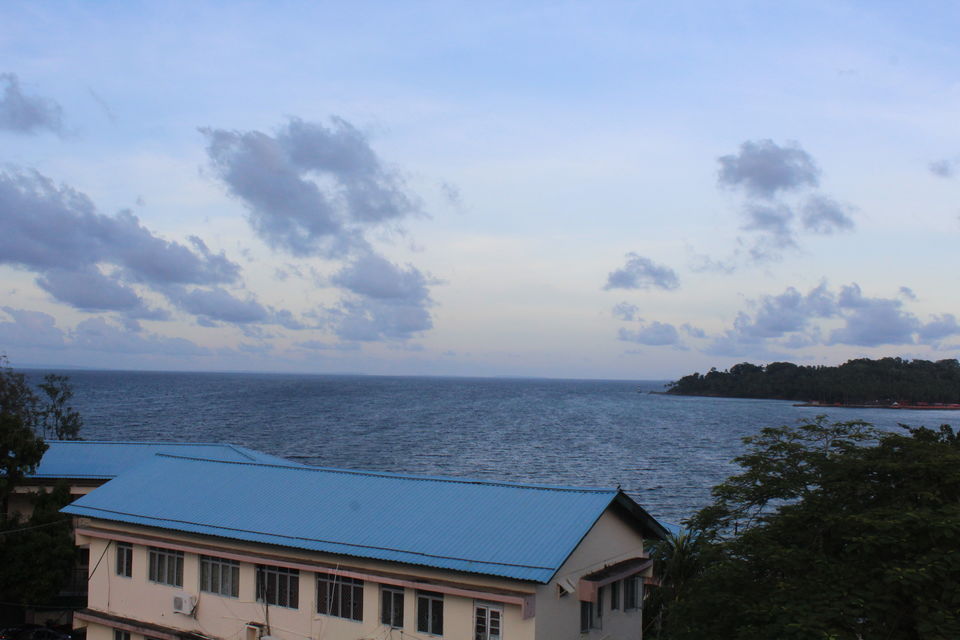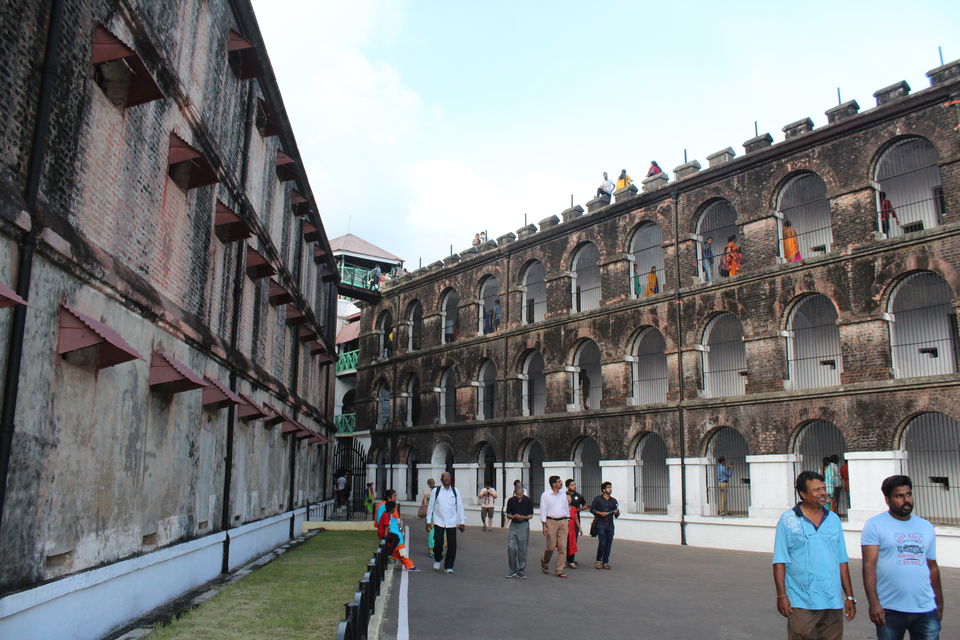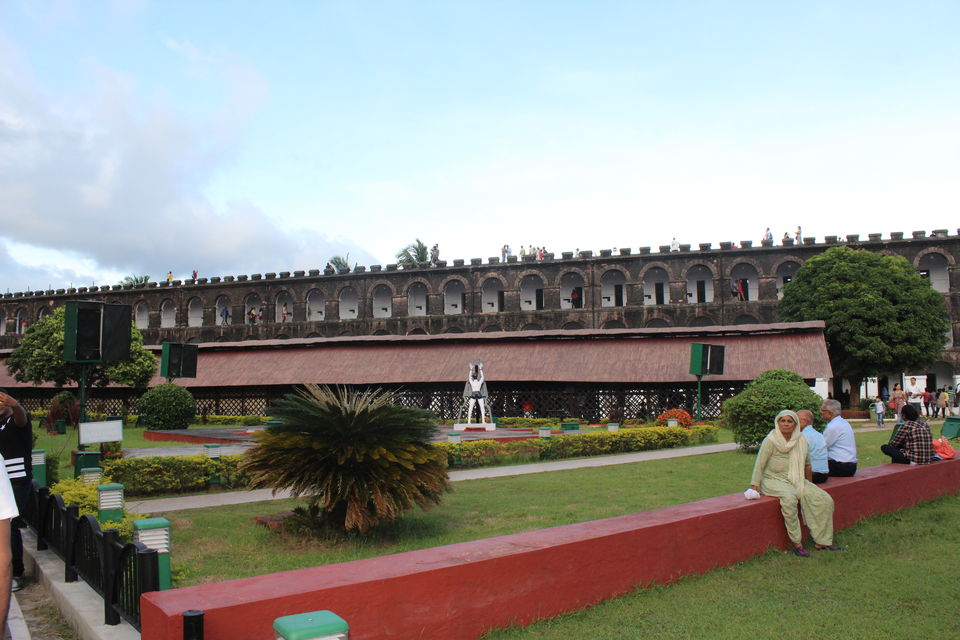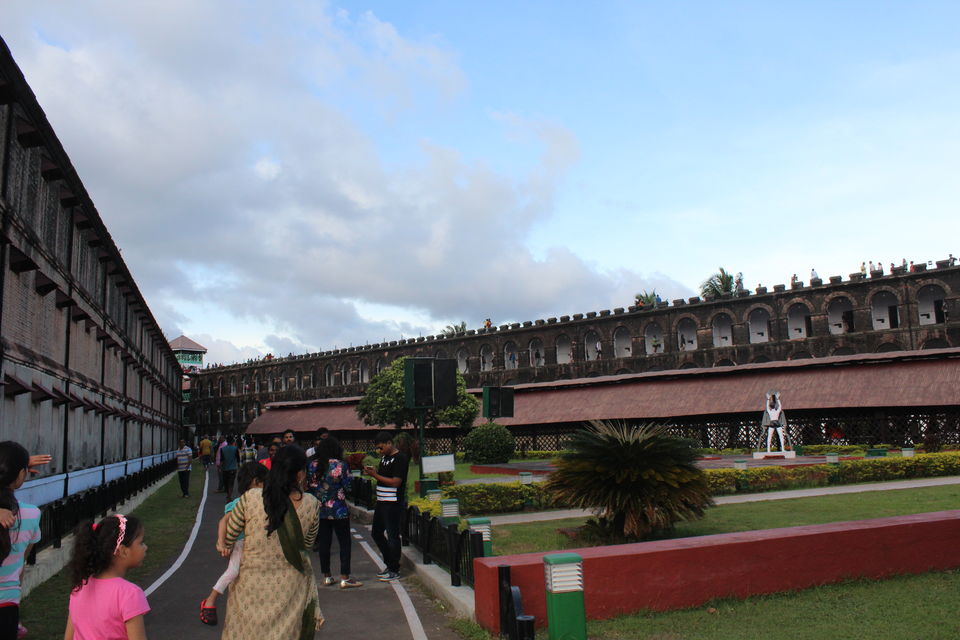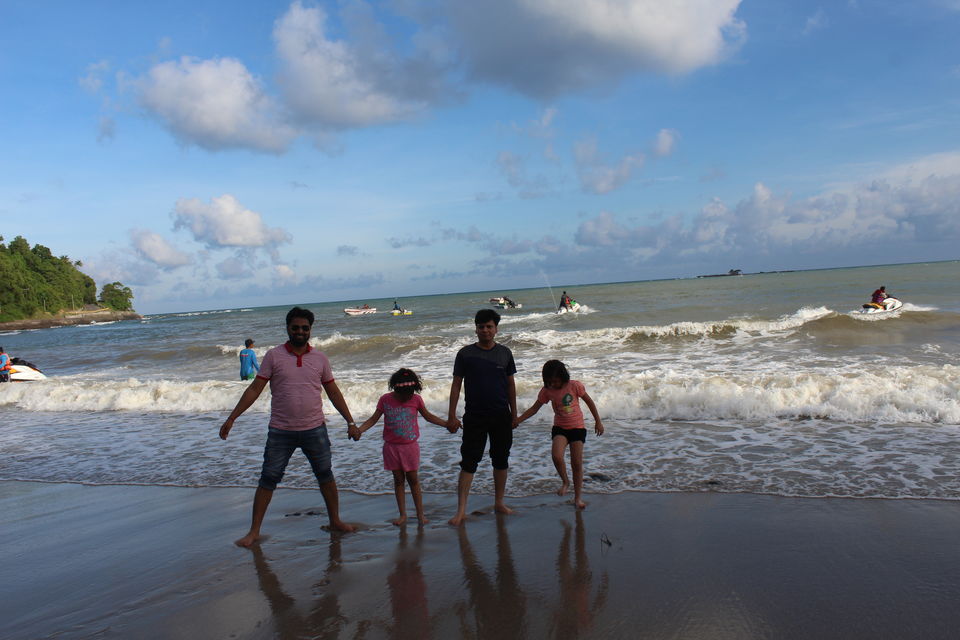 Frequent Searches Leading To This Page:-
best places to visit in andaman and nicobar islands for honeymoon, andaman nicobar cheap packages, best places to visit in andaman for honeymoon, andaman tour package from chennai by ship, andaman and nicobar islands best tour packages