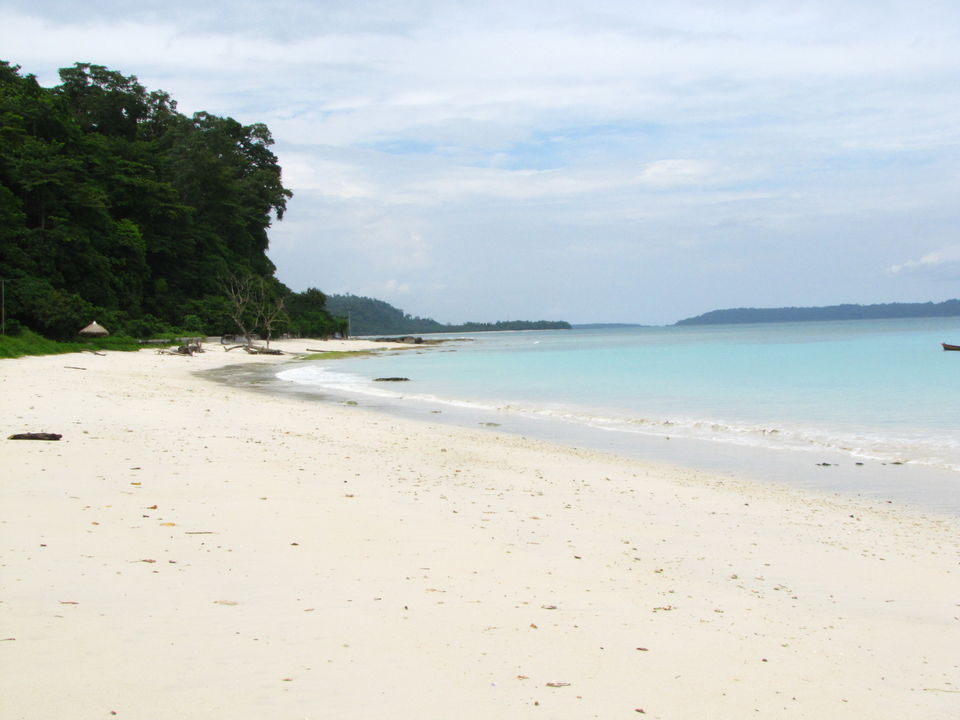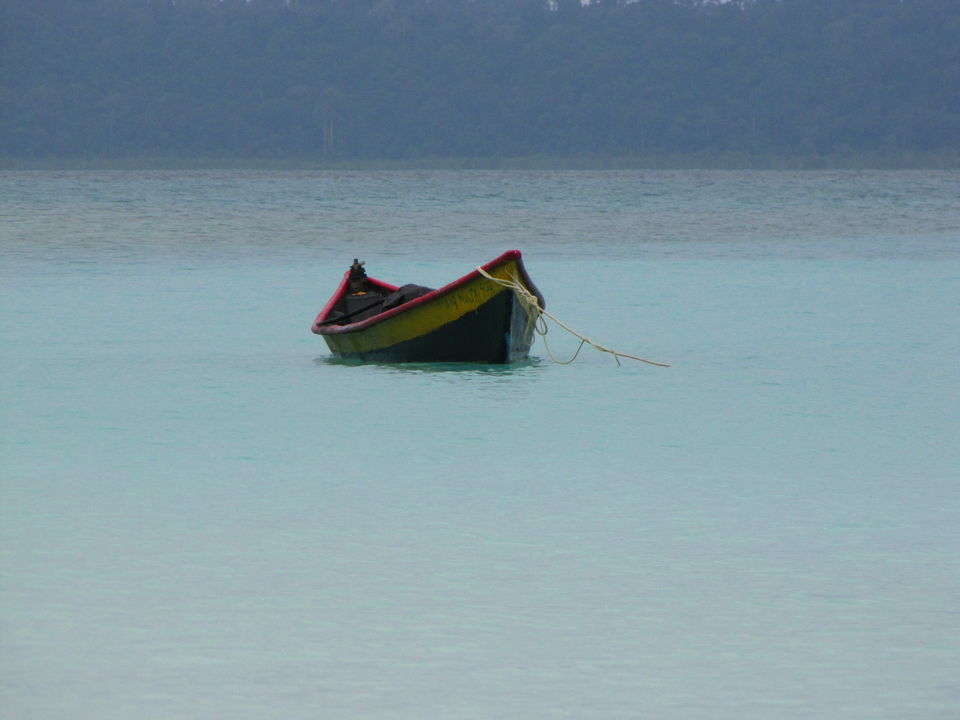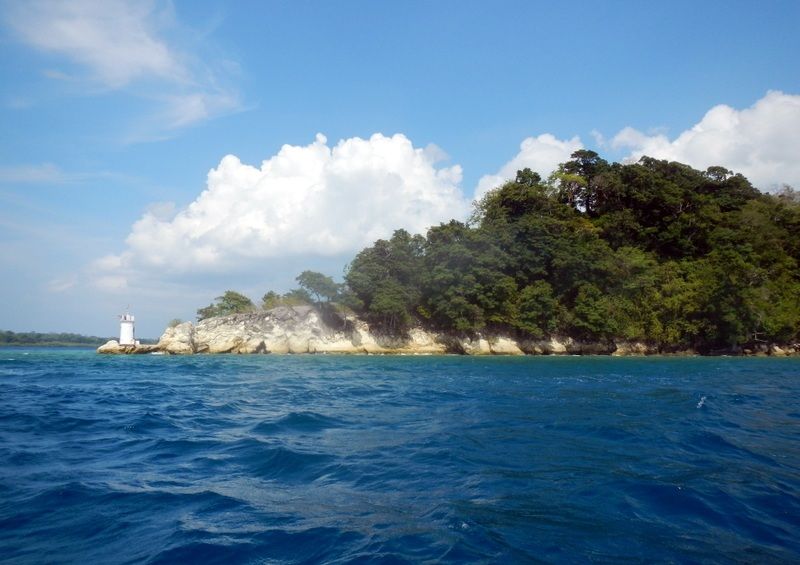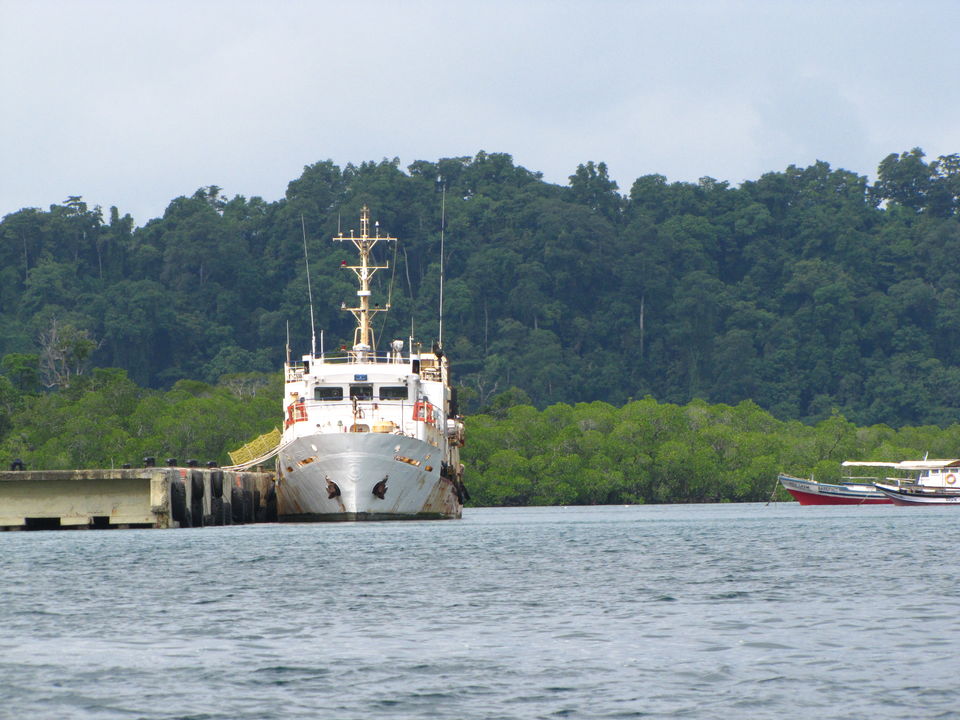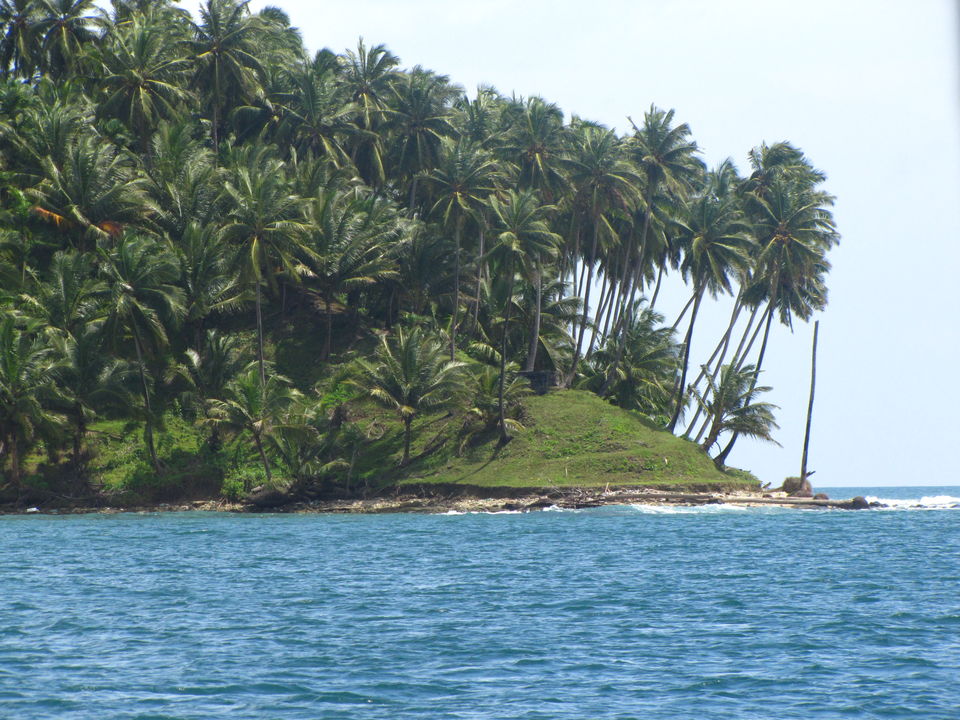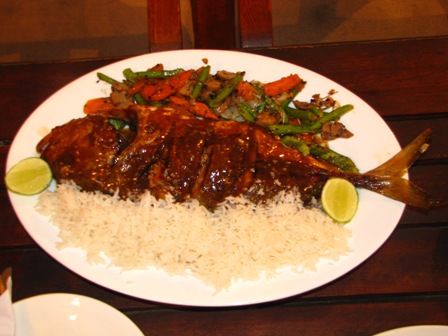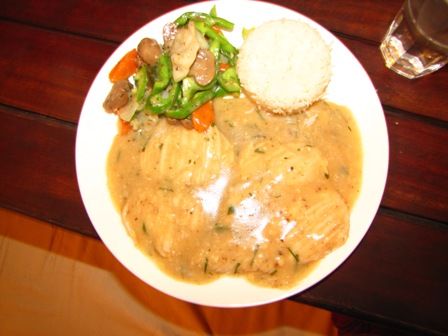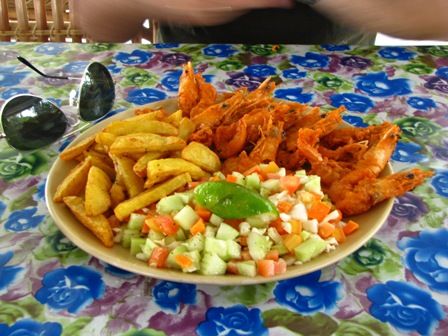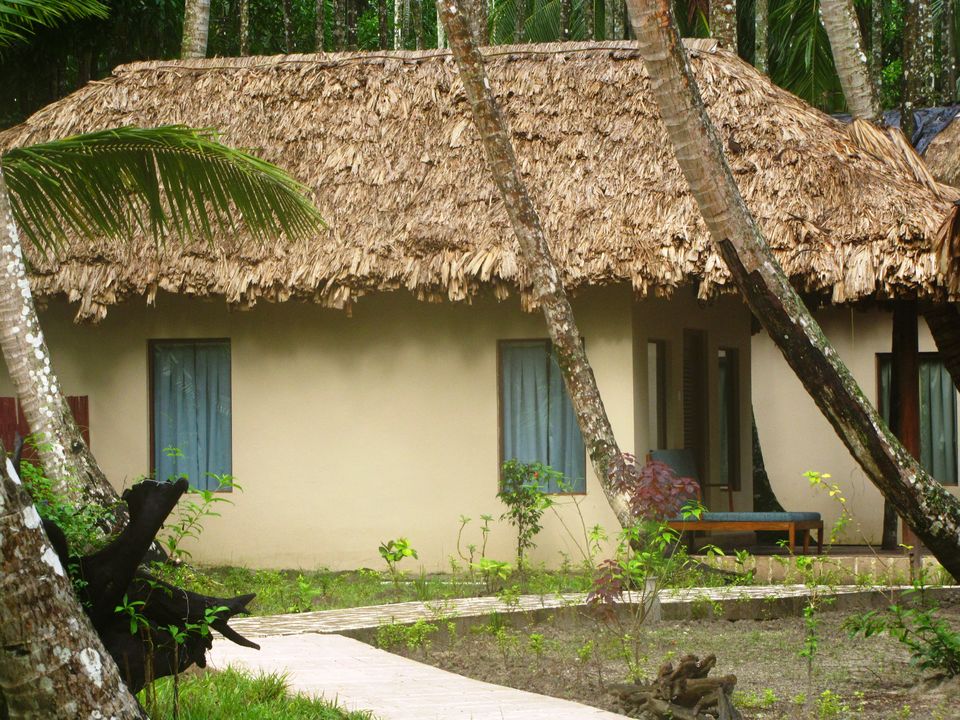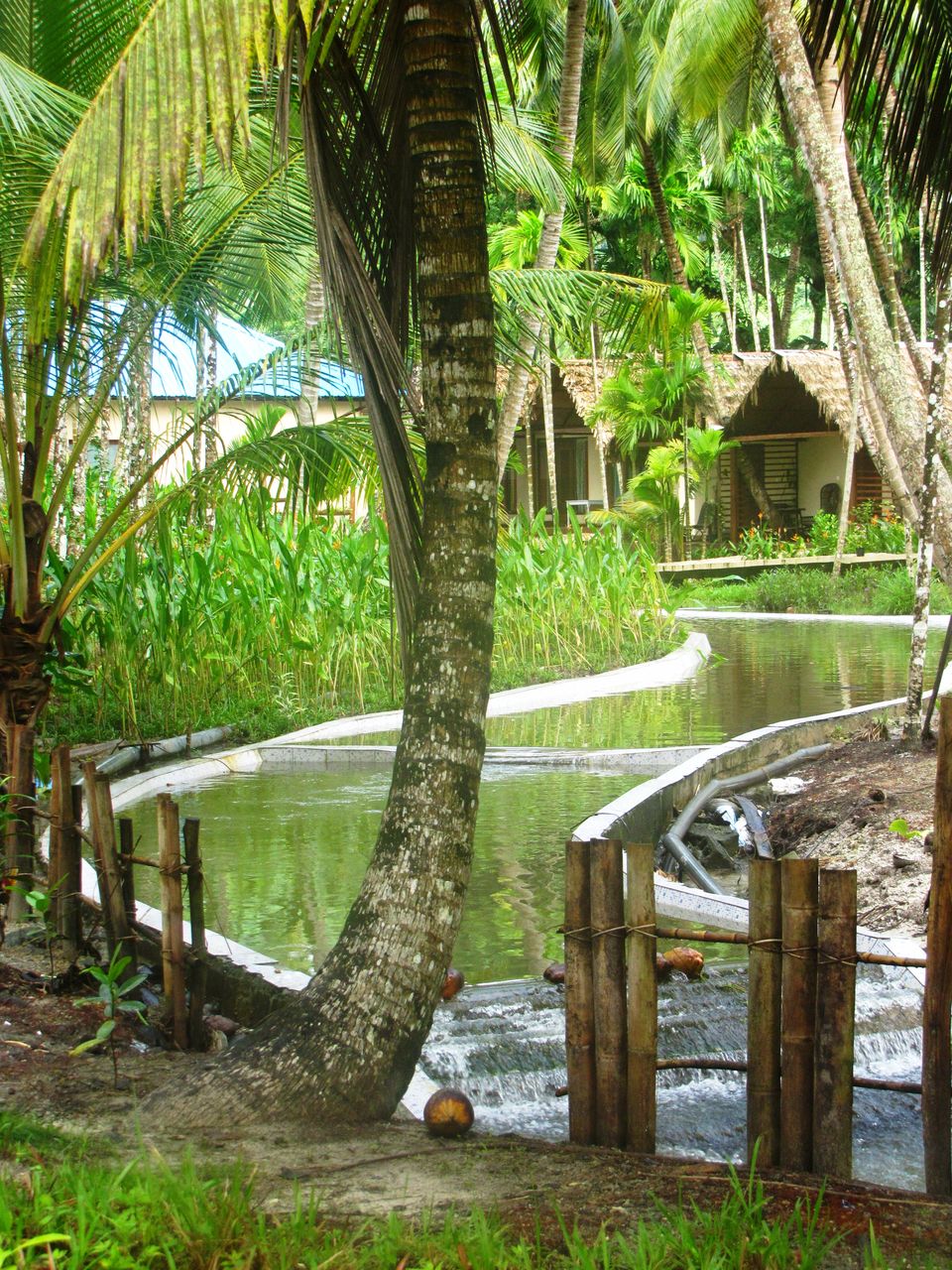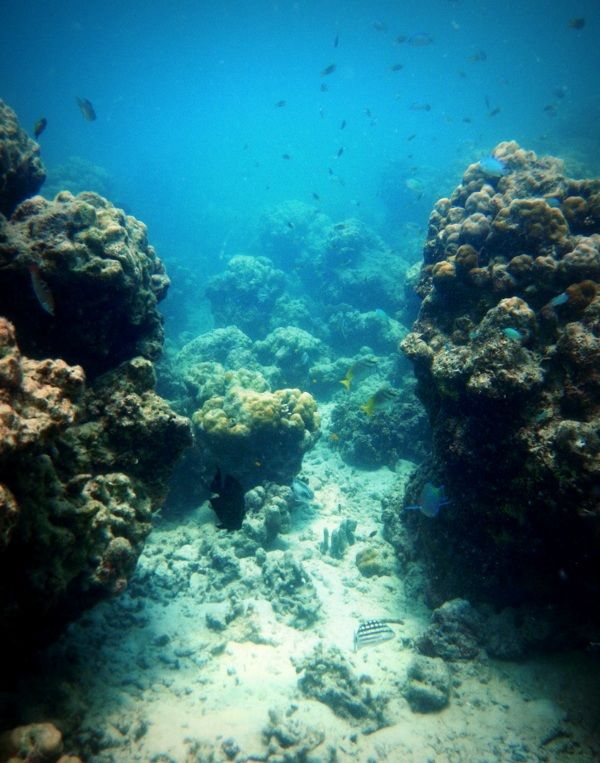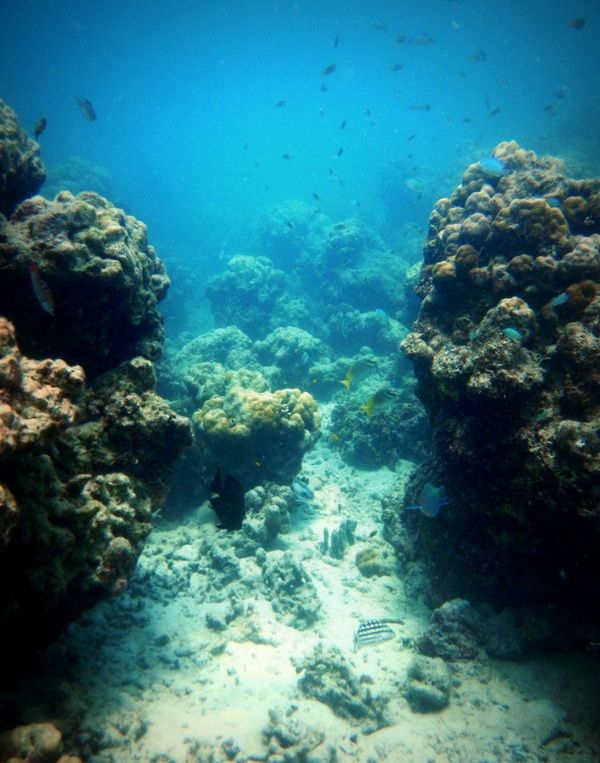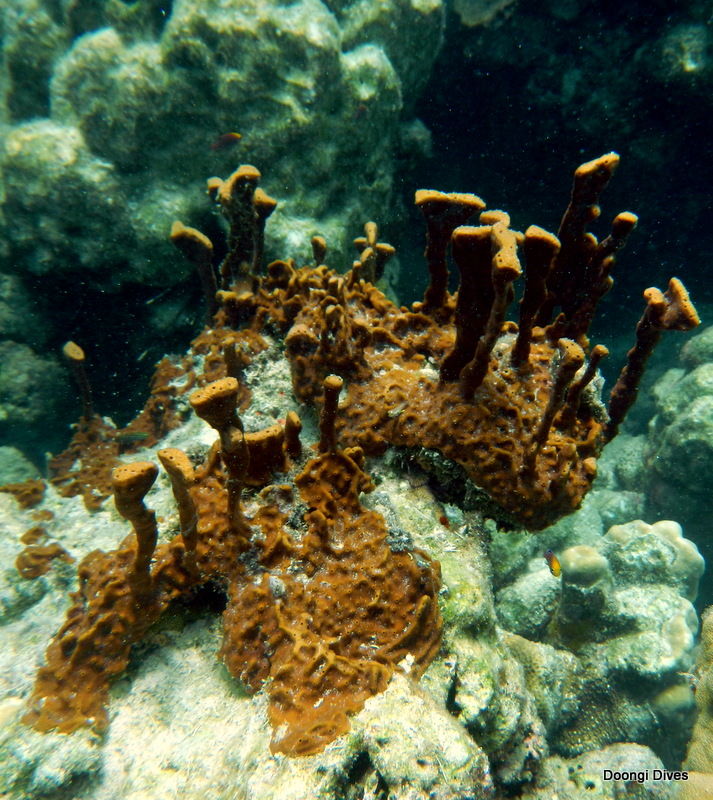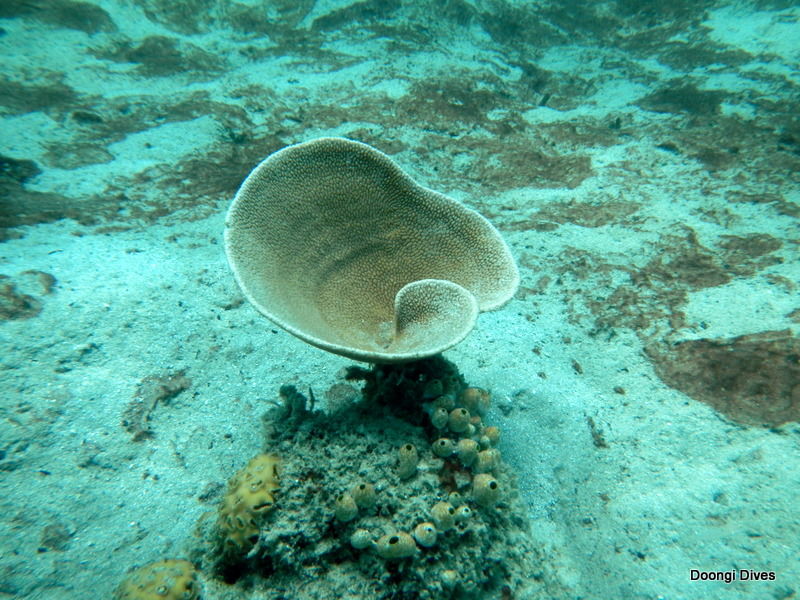 Havelock was the first destination in my Andaman itinerary. Known for its serene and untouched beaches, Havelock has been a popular choice for honeymooners  and so has been ours :). The itinerary was a combination of luxury & adventure. While we were indulging, getting pampered in a luxury stay & sumptuous delicacies in the island, we couldn't resist ourselves to dive in the blue waters. It was completely a wow moment to experience the under water life. Andaman sea is so rich in corals & incredible under water life because of which it draws tourists globally.
Despite being a small island, Havelock has long beautiful, untouched beaches to unwind. Of all the beaches, Radha nagar beach is very popular and was named as "Best beach in Asia" by Time in 2004. Its truly one beach to look forward. FYI, almost every resort in Havelock has a private beach at its back yard. This was something which impressed me the most.
Look for good divers to assist you in scuba as its a must do activity while you are in Andamans. Scuba diving requires a person to know swimming but it can be done even if you don't know which we realized there. Yes! We are non-swimmers and we did scuba. Not confident to dive in, at least one can go for snorkeling. Apart from scuba & snorkeling, there are many water sports available. 
Best way to explore Havelock is on a two-wheeler. In the plain & hilly narrow roads, you can stop by for some quick bites in cafes, restaurants or a local eating joint.But stay assured, all the food joints in Havelock caters fresh & delicious food. Enjoy it.
In a nutshell, Havelock is heaven. You look around, its just natural beauty everywhere.