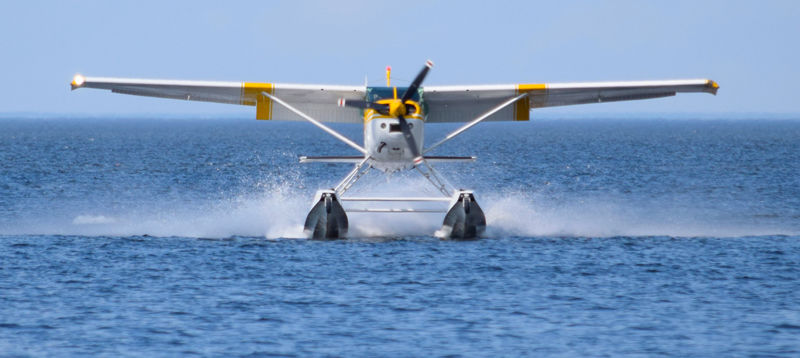 With the initiatives under UDAN (Ude Desh Ke Aam Nagrik) scheme taking off, a lot of niche sectors have started getting their due recognition through a boost in tourism. One such sector is the Andaman island which will now make island hopping via seaplanes possible. With over 300 islands, the Andamans are a vast archipelago. From 2015 till October 2018, the islands have seen more than 16 lakh tourists wanting to experience the beautiful flora and fauna in this region.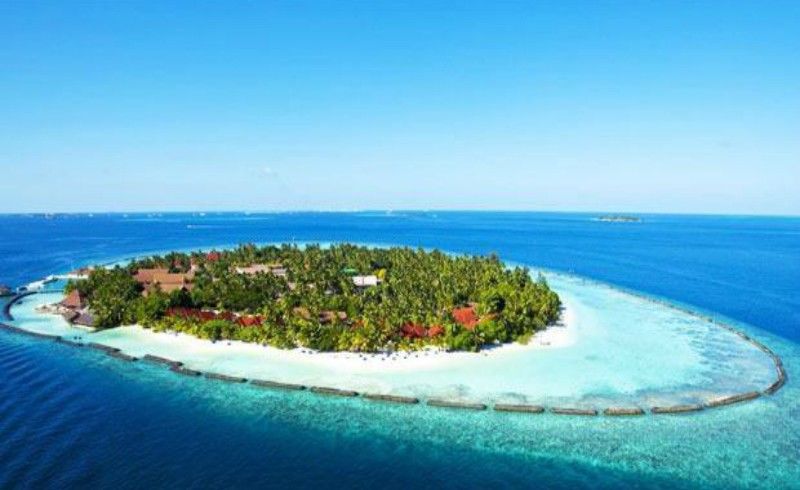 To further facilitate this, the government has given an approval to operate 13 water aerodromes under the scheme and aims to boost air connectivity even in these remote parts of the country. As per this scheme, the islands which will be connected are Car Nicobar, Neil, Campbell Bay, Havelock, Long Island and Diglipur, and Hutbay. Additionally, seventeen islands in the region have been identified for holistic development that will include building infrastructure, to promote tourism.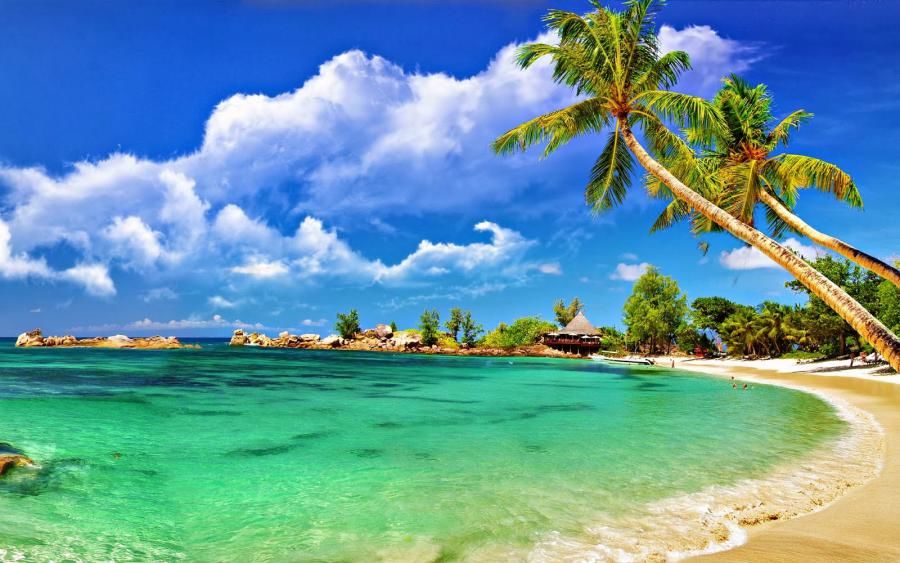 While the capital, Port Blair, has direct connectivity with the other parts of the country, there is a lack of connectivity between the other islands. Diglipur airport on the northern tip of the Andamans is ready and will commence operations in June 2019 with Andaman Airways.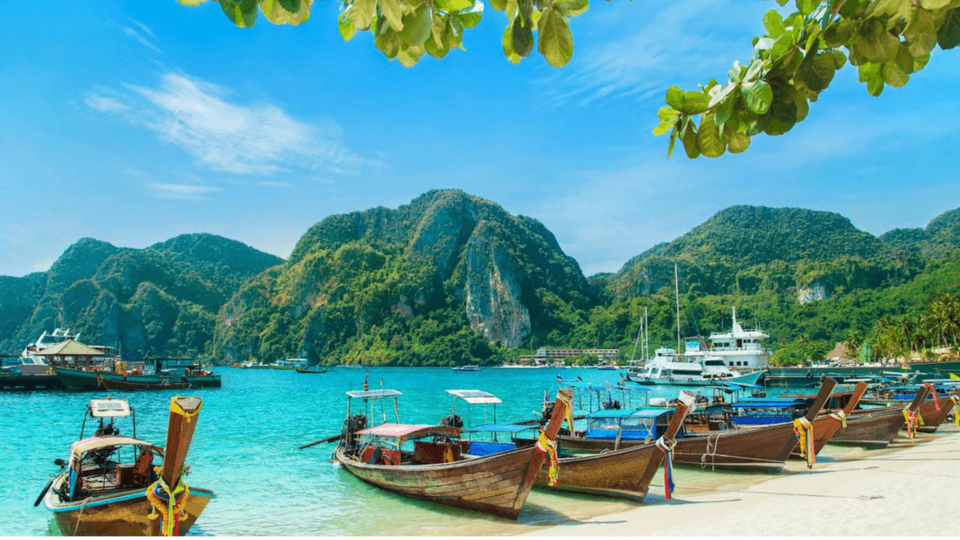 The government's decision is significant as the other islands and their connectivity hold a lot of importance for potential trade and surveillance as it also holds a vital military base housing the country's only tri-service command.
After the Prime Minister Narendra Modi's visit to the island a few months back, visa liberalisation, internet connectivity, tourism, building new ports and agreements on cooperation with neighbouring countries in South East Asia.
Tour operators are positive about all these developments resulting in overall economic development of the region. Due to low connectivity, tourists often tend to stick to the main islands and resist moving around which will get corrected by the launch of these seaplanes.
Budget airline, SpiceJet plans to buy more than 100 seaplanes to kick-start this initiative at a cost of $400 million. The Chief Managing Director for SpiceJet said this will boost tourism in a very big way in connecting places that are difficult to access by roads or any other means.
What do you think of this initiative? Share your views with the travel community on Tripoto.
Check out videos and more on Tripoto's YouTube page!