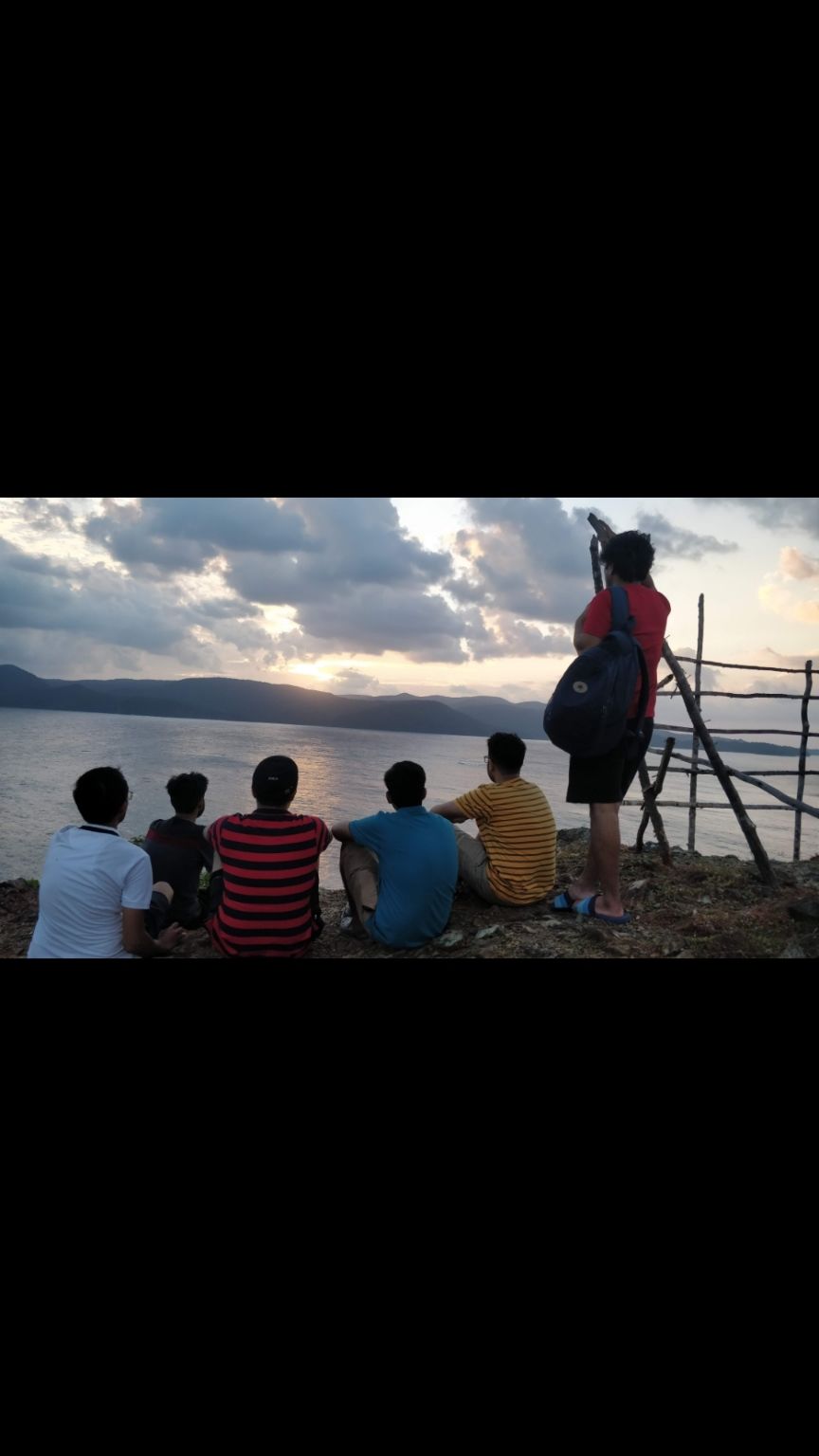 We started from Delhi. 4.40 am flight.
Reached Port Blair at 930.
Man oh man, what a sight.
As soon as we landed at the airport, we knew this trip was going to be awesome.
Checked into Ripple Resort (700 per person/ 2100 per room)
Rented Activas (500 per scooty) and shot off to ChidiyaTapu (30 km away).
After losing our way on the Rocky beach we finally found the correct path and took a trail through the forest.
What I saw there I can't express in words.
Goosebumps! The best sunset not my life.
We returned to Port Blair.
Drank a couple of beers and walked to the Corbyn cove beach. Classy night.
Food -- Go for light House Cafe (the old one) near Marina beach.