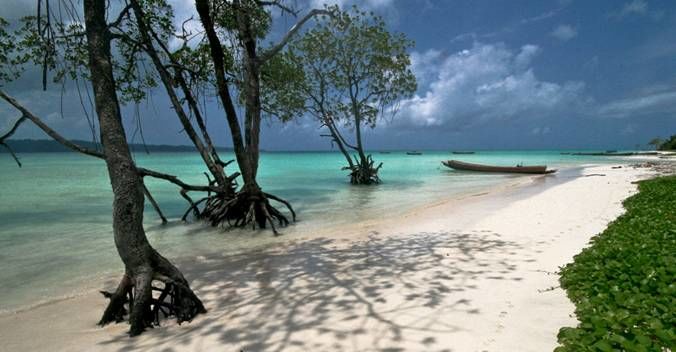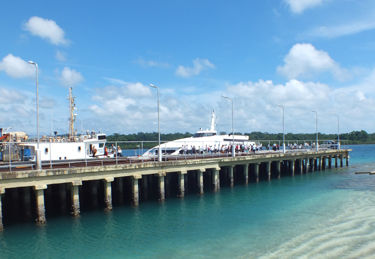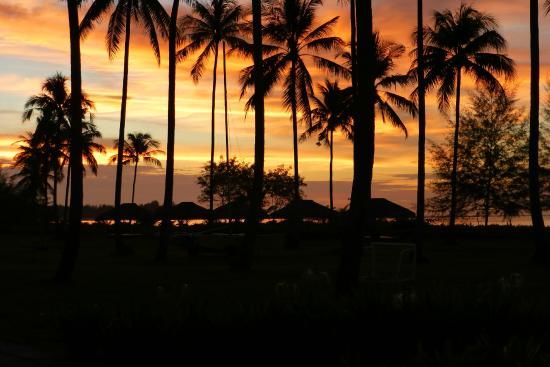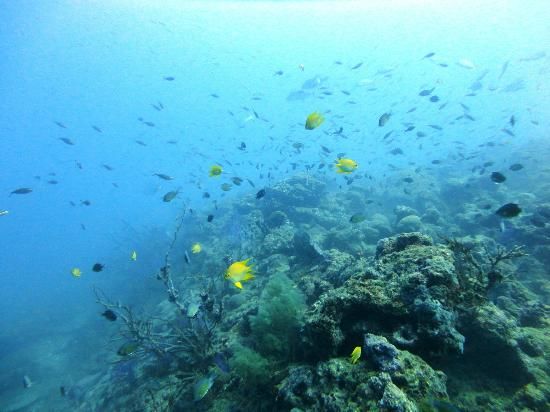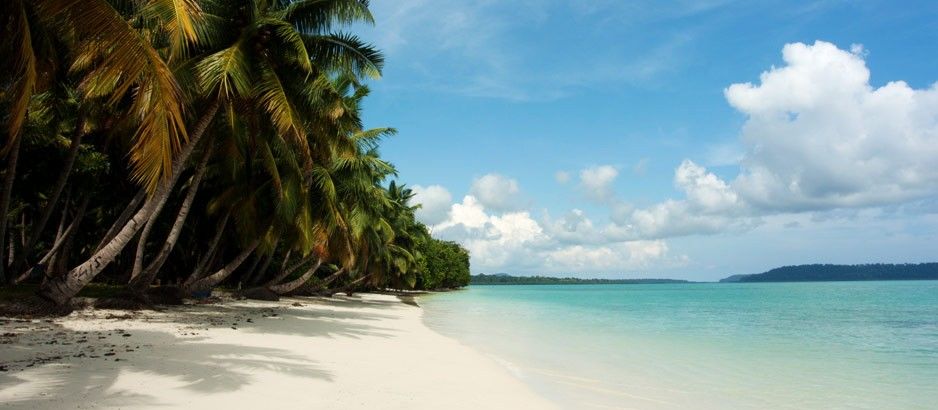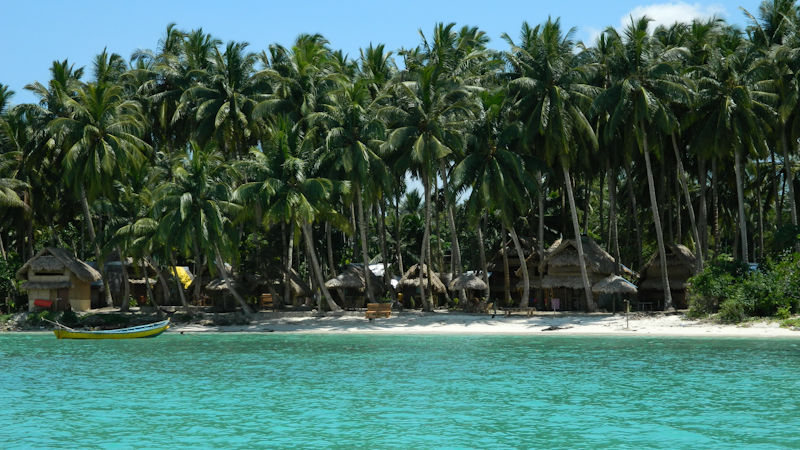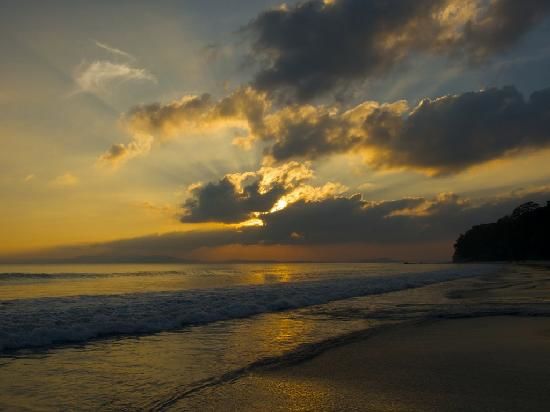 Andamans and Nicobar islands-the beach capital of India was once used as penal punishment and is now a perfect location for a serene beach vacation. With fascinating marine life, lovely tranquil flat stretches of beaches fringed with coconut palm and tropical jungles, these islands celebrate a unique culture and are home to aboriginal tribes.
We had our evening flight booked for pre-independence day from Delhi to Portblair via Hyderabad. We were lucky enough to get backside window of the flight booked to have the best and amazing view of the islands from above. We landed at Port Blair around 11 in the morning on 15th Aug- Independence Day.
Our cottage was half an hour drive from Airport.  We got ourselves ready, had an amazing brunch and sweet coconut water at a café [inside Rajiv Gandhi Water Sports Complex] bounding the turquoise waters of Andamans facing Ross one hand and North Bay on the other with cool breezes gushing across. First glance and we have fallen in love with clear blue waters and the numerous islands embracing the pristine blue sky with their beauty and tranquility. I wanna scream-shout-sing-dance-hug- dive in and soak myself in the silent sound of the waves.