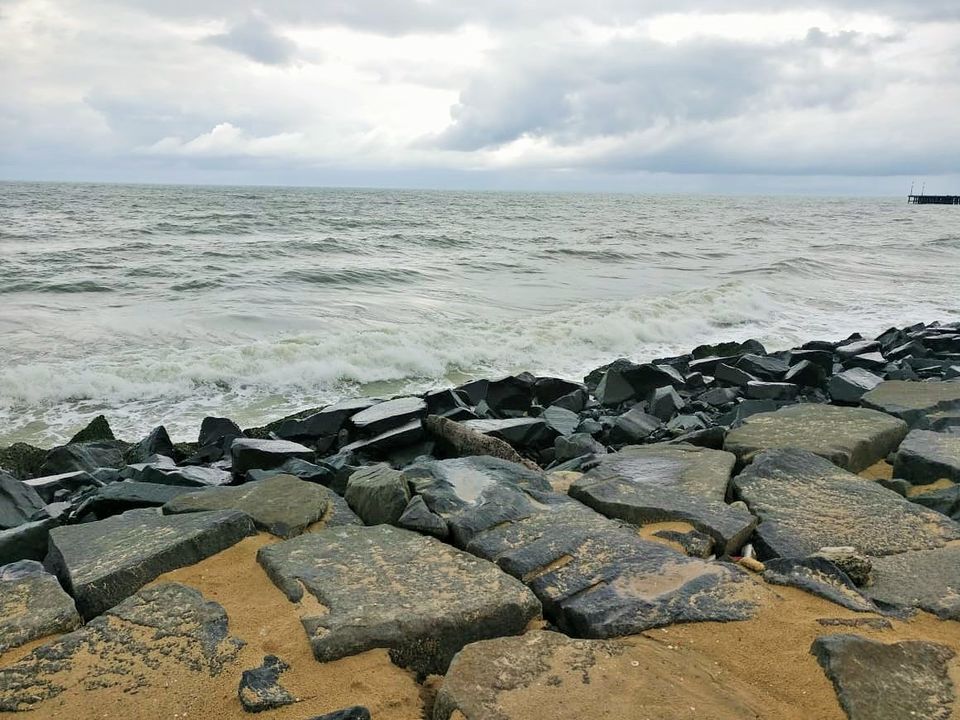 Pondicherry is one of my favorite weekend getaways from Bangalore. With a travel time of only seven hours by road, Pondicherry offers everything that is required to rejuvenate your soul. I have visited this lively place quite a few times and have returned every time with a different feeling. With places that can be covered within hours, you can complete the entire city tour of Pondicherry in a day or two.
In this post, I have listed all the important places of this beautiful place that you can include in your itinerary. So, buckle up for an exciting (virtual) tour of Pondicherry through my eyes.
PS: You can hire a two-wheeler or a personal cab/auto to visit all the places.