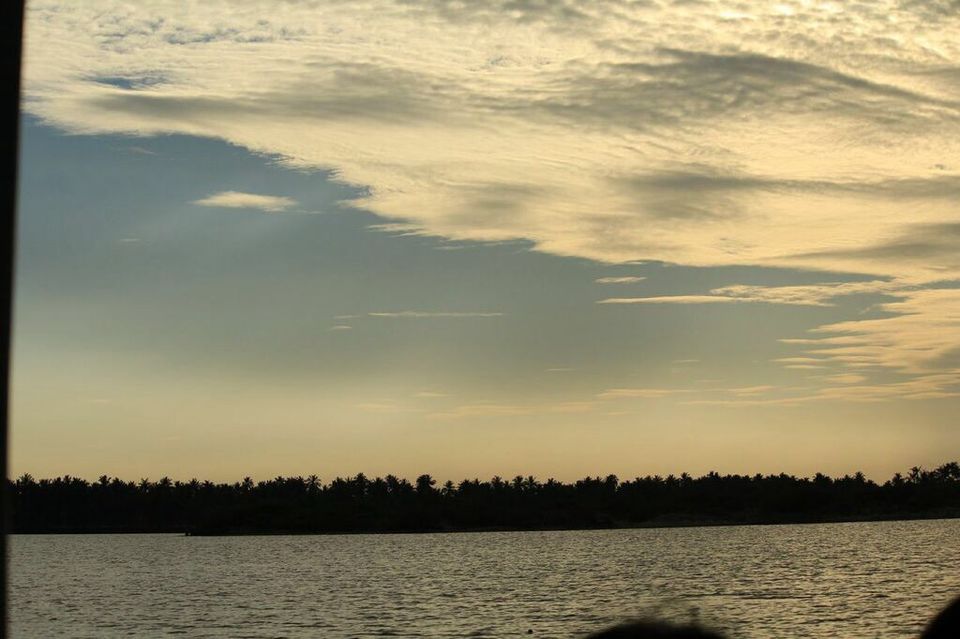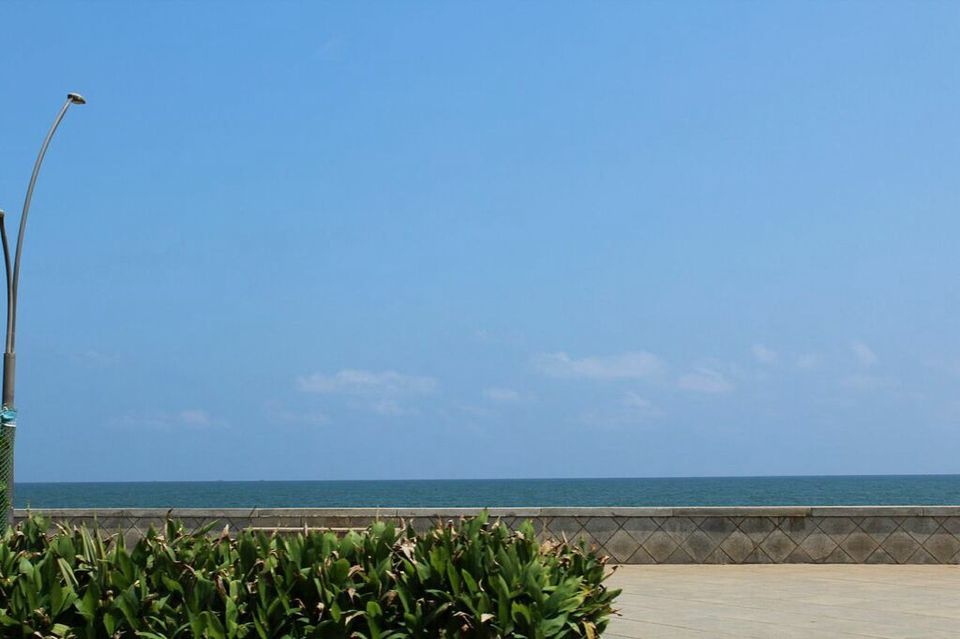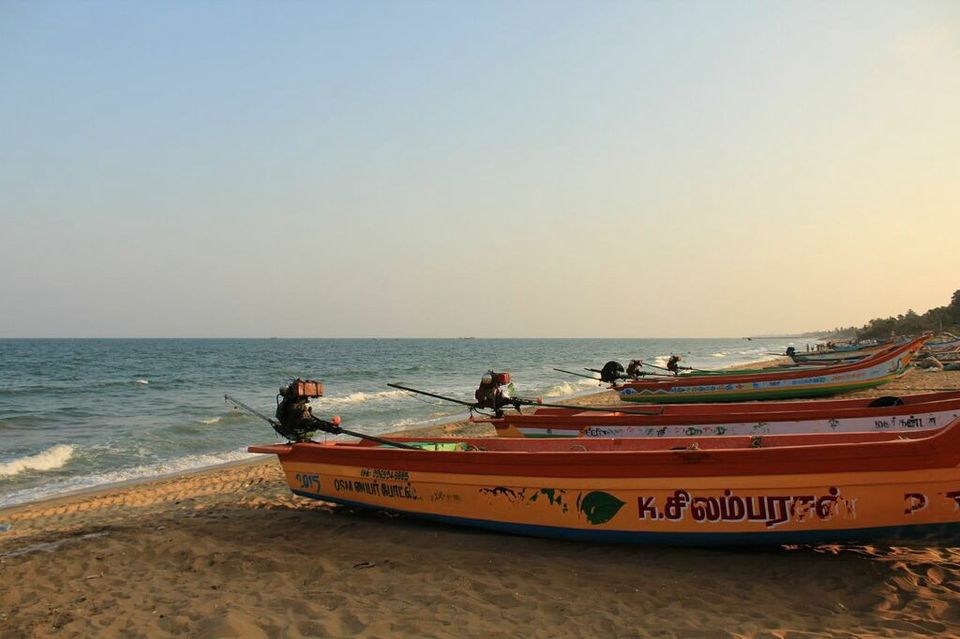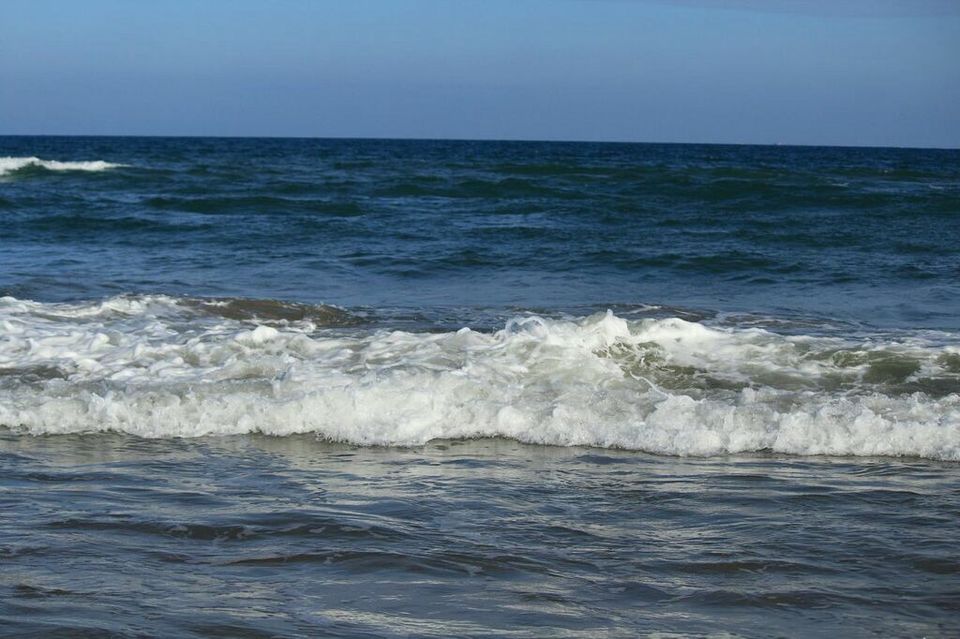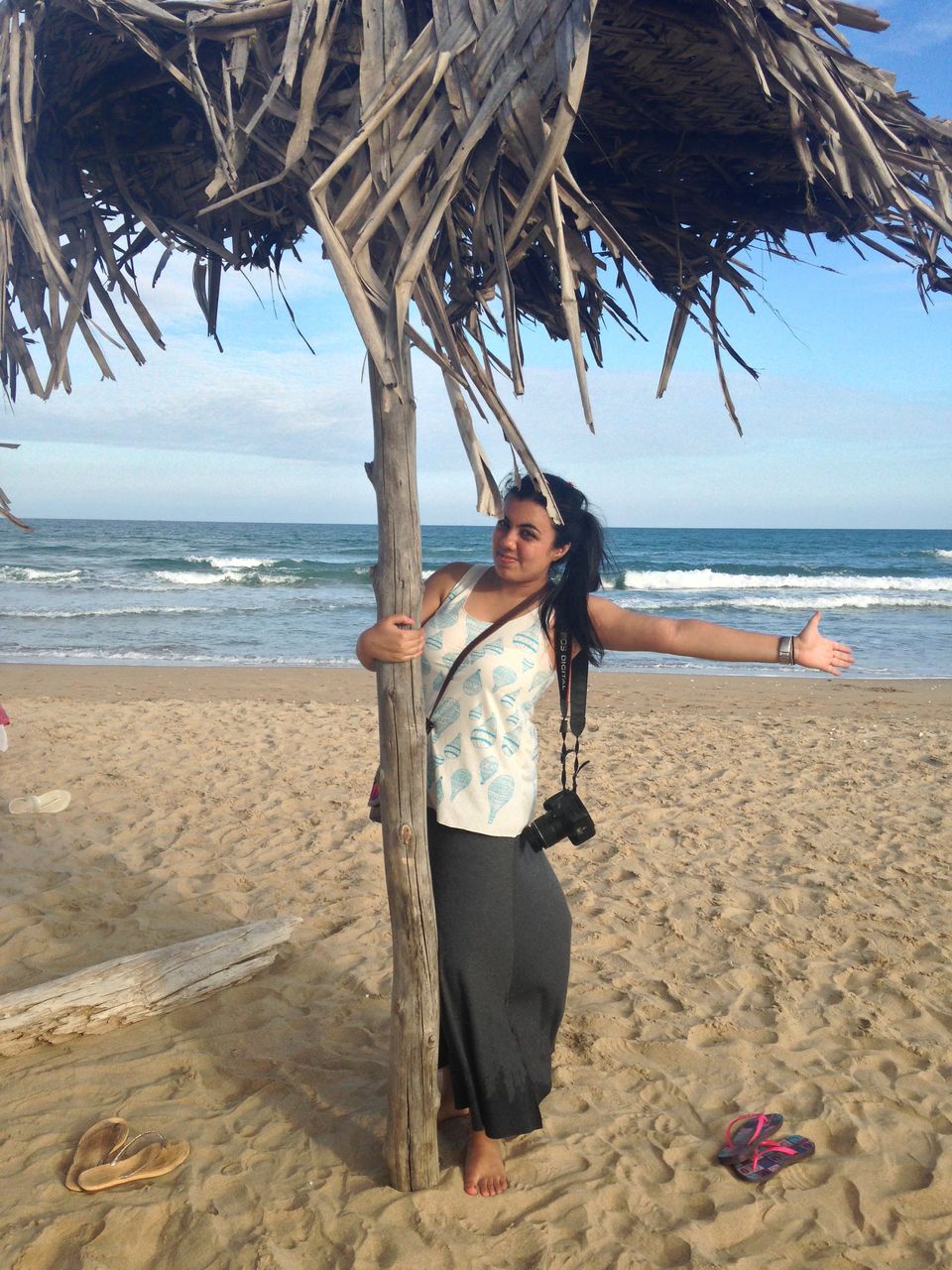 One of the best drives in India is from Chennai to Pondicherry. So I took a flight of chennai and drove down to Pondicherry. The road is as beautiful as promised, once you drive past the City you are surrounded by beaches and tall coconut trees all lining up your roadway. Pondicherry is a beautiful little town with small houses , blue beaches and clear skies. Cheap food and alcohol accompanied by nature is all one needs to unwind. 
My first meal in pondy was at kasha ki asha run by a French woman and they sell amazing handmade stuff there. What you absolutely must eat is chocochip pancakes with their homemade cream. 
Chunambar back waters which is a boat ride to the paradise beach is a must do. True to its name that beach is paradise. An amazing thing about pondy was that it is overall clean. The beaches aren't crowded so you can enjoy the feeling of solitude here. not only this any beach we went to was clean and crowd free. 
The visit to the promenade which wil remind mumbaikars of marine drive. The place where you can see sunrise. Now I've seen sunsets millions of times but the feeling of watching a sunrise is totally different and much more exhilarating. A long walk on the promenade was later followed by some street shopping and an amazing Italian dinner at le dupliex. Just fyi this is one of the best Italian I've eaten. 
Day 2 included visit to auroville and on the way we stopped at tantos pizza. You will nevertheless forget the joy of eating amazing wood fried pizza at incredibly cheap rates. Auroville is another world altogether. It exudes tranquility. It's one of the places I would wanna go back and spend some days with. 
Pondy is now my Favorite beach destination all thanks to the yummy food, kind people and the secluded beaches it has to offer and all of this without making your pocket weep. 
Le dupliex is located close to the beach. It is a reconstructed villa and has 8 rooms only all designed differently. The restaurant serves some of the best Italian I've ever had..