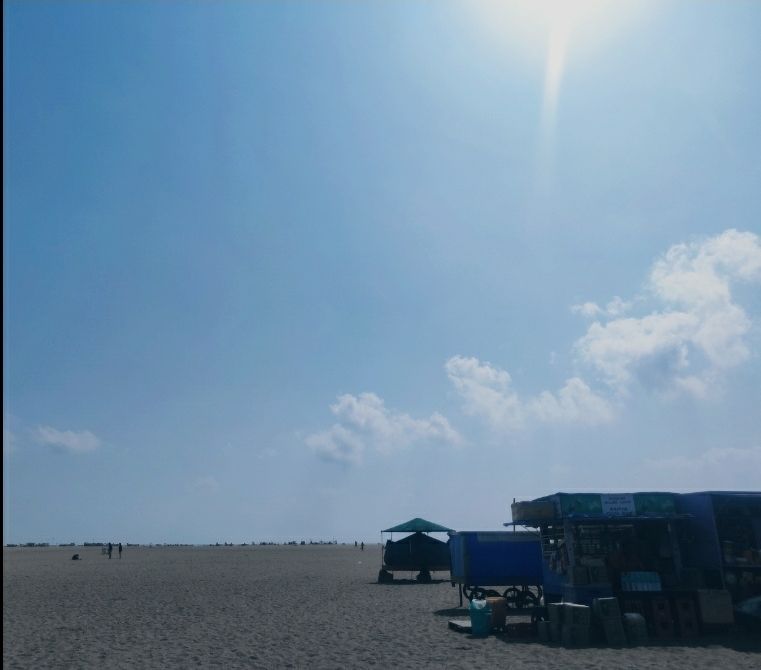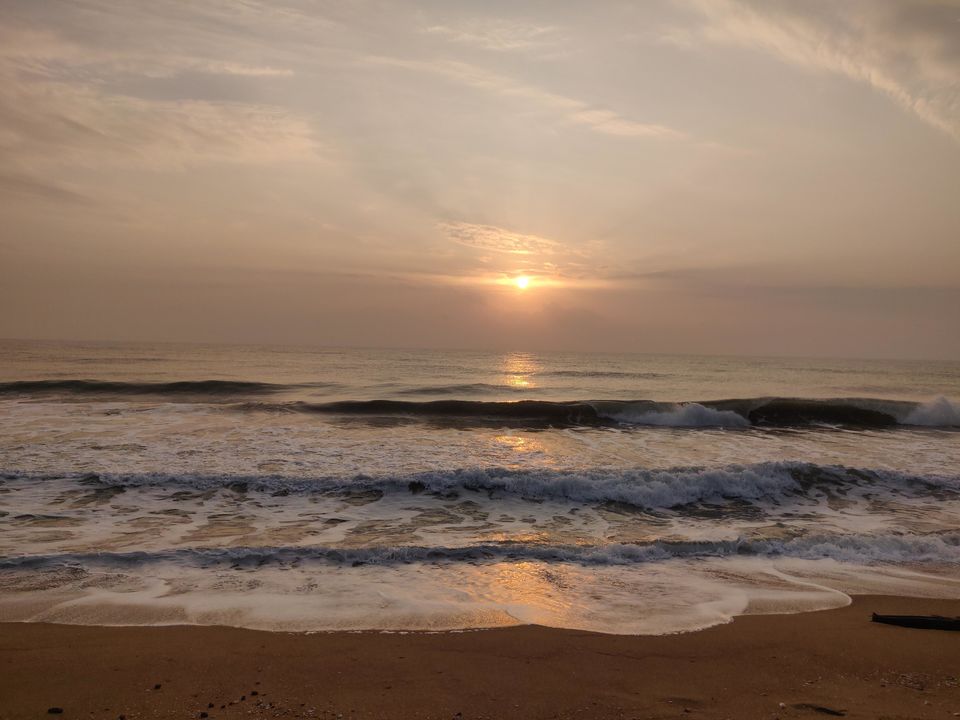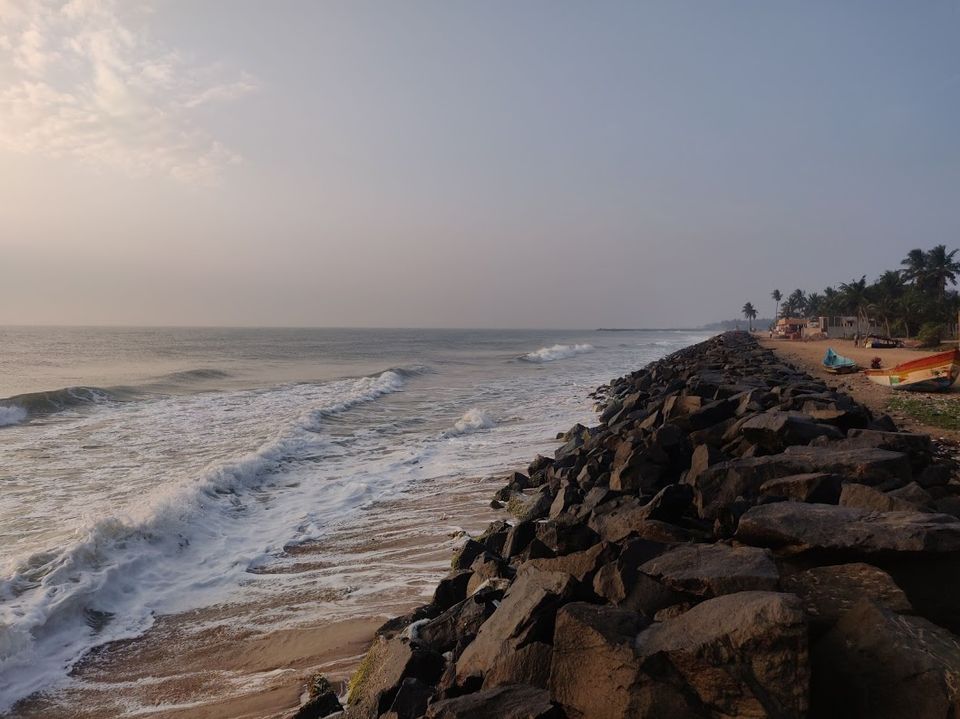 Looking for travel destination to beat the summer heat?? Yes, here you go sharing my experience of travelling to Pondicherry Beaches which is so called "Mini Goa"' due it's similarity with a low budget travel goals.
Pondicherry (or Puducherry), a French colonial settlement in India until 1954, is now a Union Territory town bounded by the southeastern Tamil Nadu state. Its French legacy is preserved in its French Quarter, with tree-lined streets, mustard-colored colonial villas and Mesmerizing Beaches.
Modes of Transport - Road, Air and Train. To explore places in Pondicherry renting a bike would be great.
Beat the Summer heat at Famous Beaches early Morning and late Evenings in Pondicherry!!!
Auroville Beach - It Is placed in the region of Auroville in Pondicherry, the Auroville beach lies along the shoreline, sharing borders with the Bay of Bengal. Visited by locals as well as tourists in huge numbers, it is one of the most popular beaches in Pondicherry. Auroville beach has golden-colored soft black volcanic sand.
Located at a distance of 12 km from the main Pondicherry town, this beach lies opposite the road that takes you to Auroville. The waves at the beach are small and the waters are shallow, making it ideal for swimming. As the beach's slope is gentle, swimming is one of the best things to do at the Auroville beach for expert as well as novice swimmers. The shingle and shells in different colors get deposited here, making the beach all the more beautiful. Late evening beach walk with group of friends or with your loved ones will blow your mind.
Check here for Sunrise view in Beach.
#Sky above, sand below, peace within....
Happiness is a day at the beach is Simple but true. Life is just better at the beach. Everything is better at the beach! With no where to go and no where to be, a day at the beach is just what you need. It is best destination to beat the summer along with your friends having chilled drinks, Sitting at the shore, Feeling the Breeze, Looking at sky full of stars and Moon, Chit chatting. trust me this experience will make your soul and spirits fly.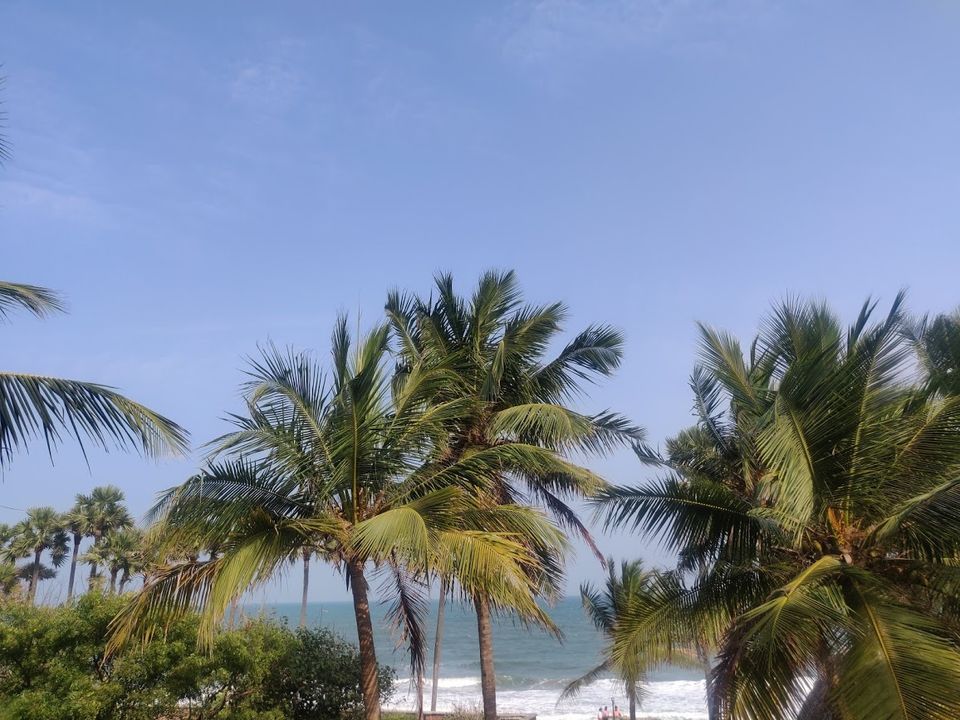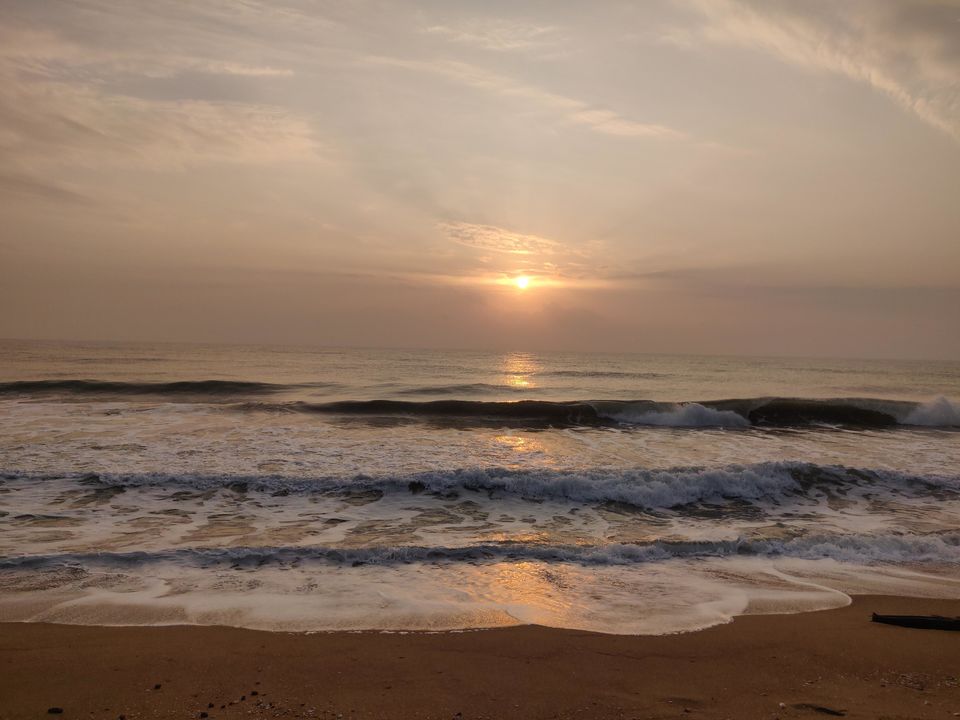 Rock Beach - It is one the must visit beach in Pondicherry - Sunrise Point. Also bordered by a street with restaurants, this scenic, rocky beach draws crowds during the evening. If you're great fan of sea food, Yes this is the best place to try out some sort spicy and yummy Fish Fry, Prawns and Crabs!!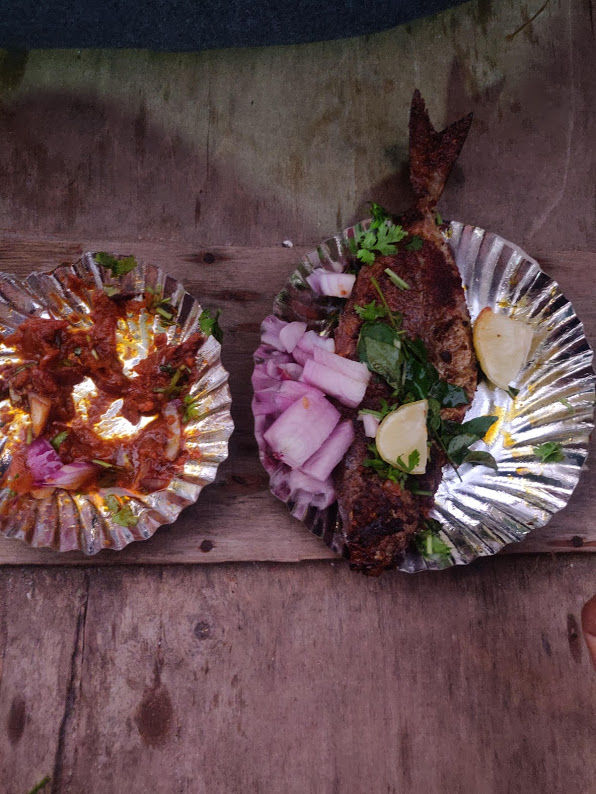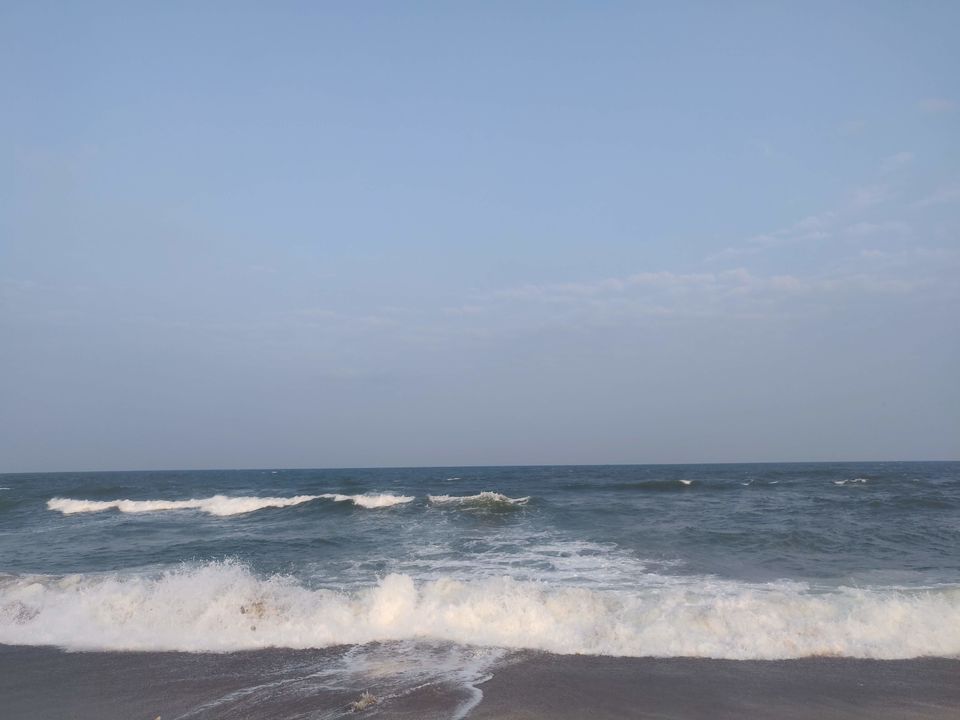 French Colony - The buildings in White town have been deemed as heritage sites and are breathtakingly beautiful. The way is surrounded by rich heritage buildings and the ways are clean and tidy.
Pondicherry is the best place to beat the summer heat at beaches along with some sightseeing places.
"To Travel is to Live"
Thank you,
Usha L