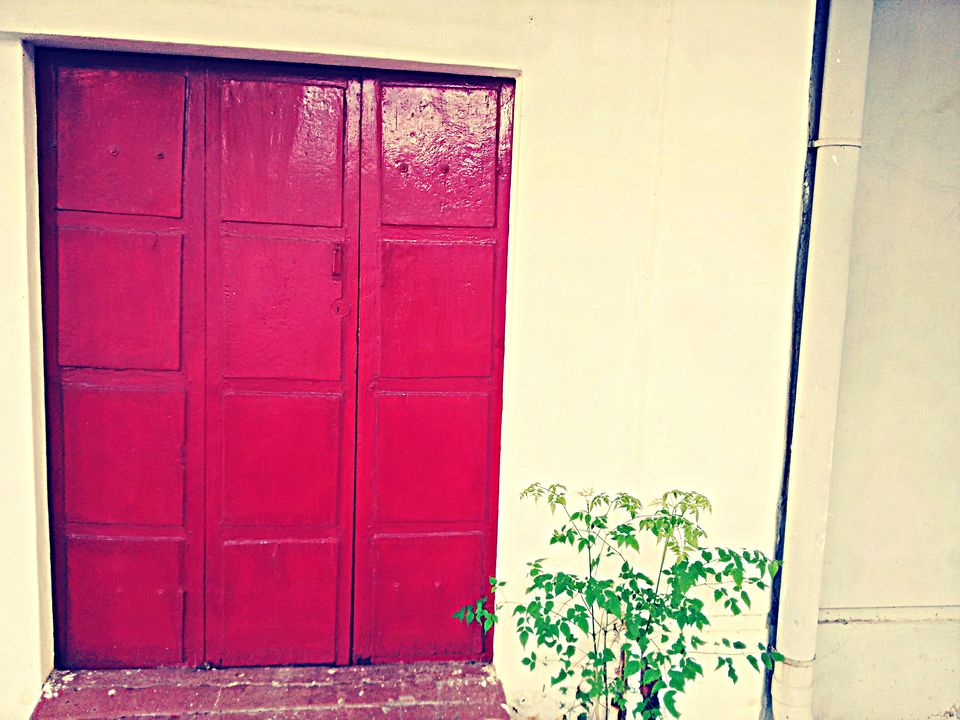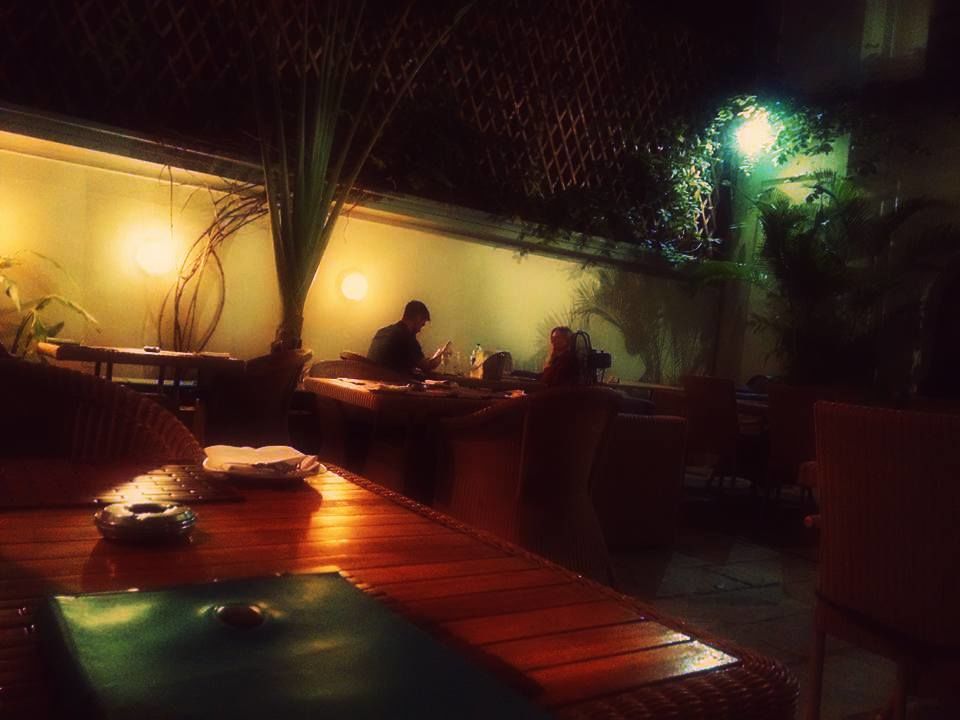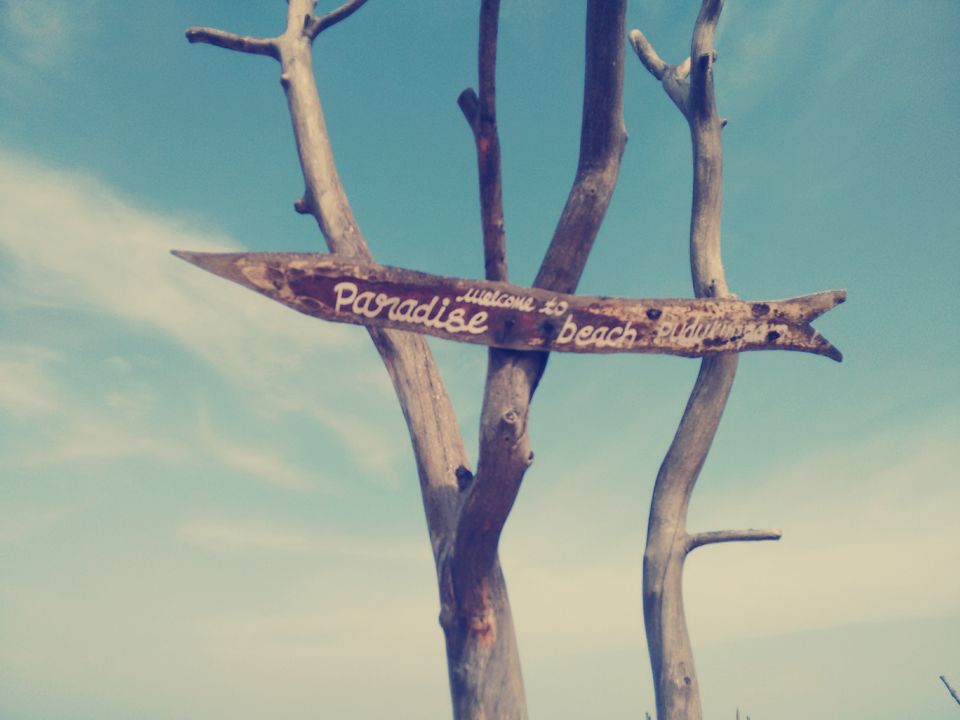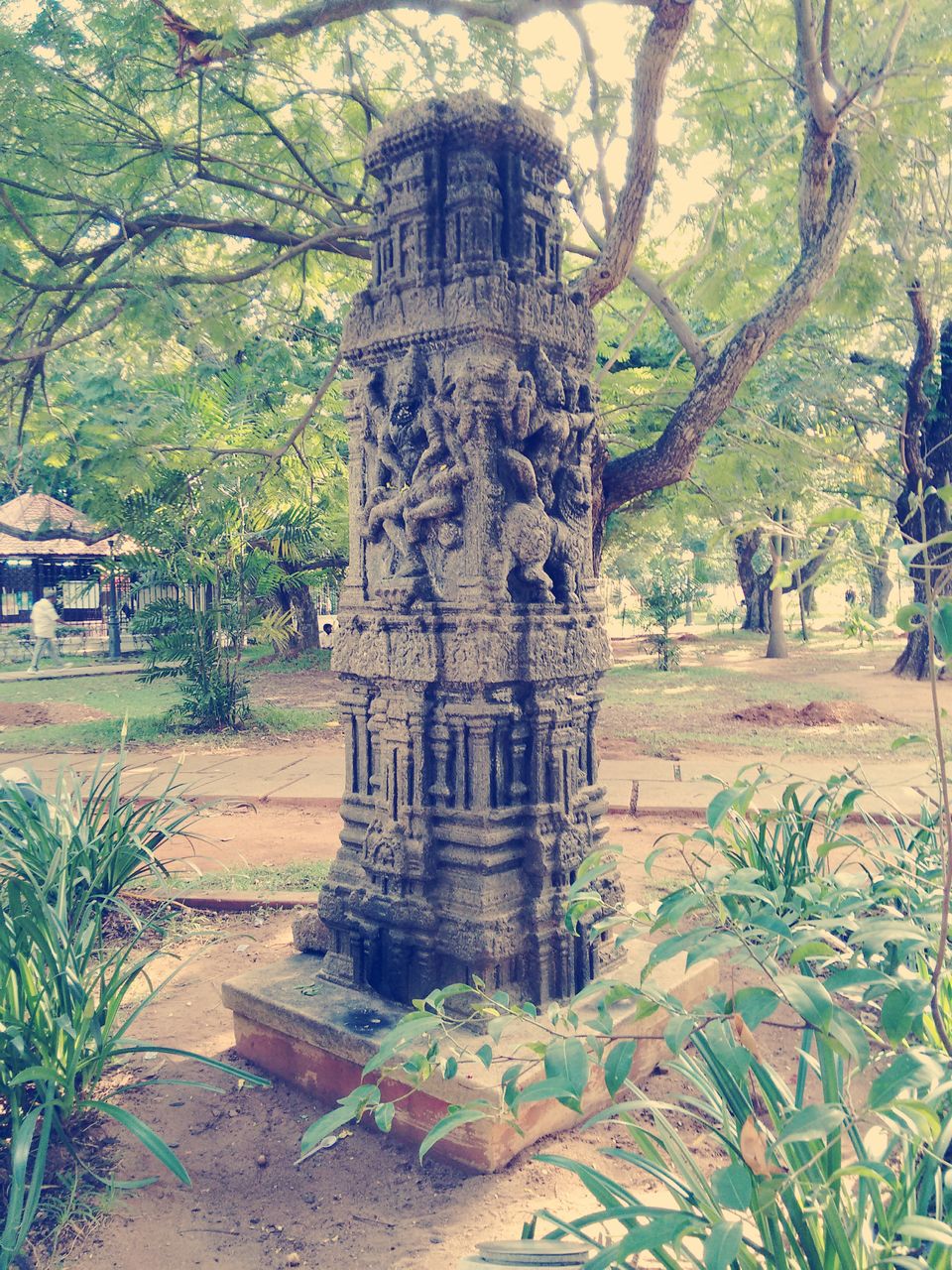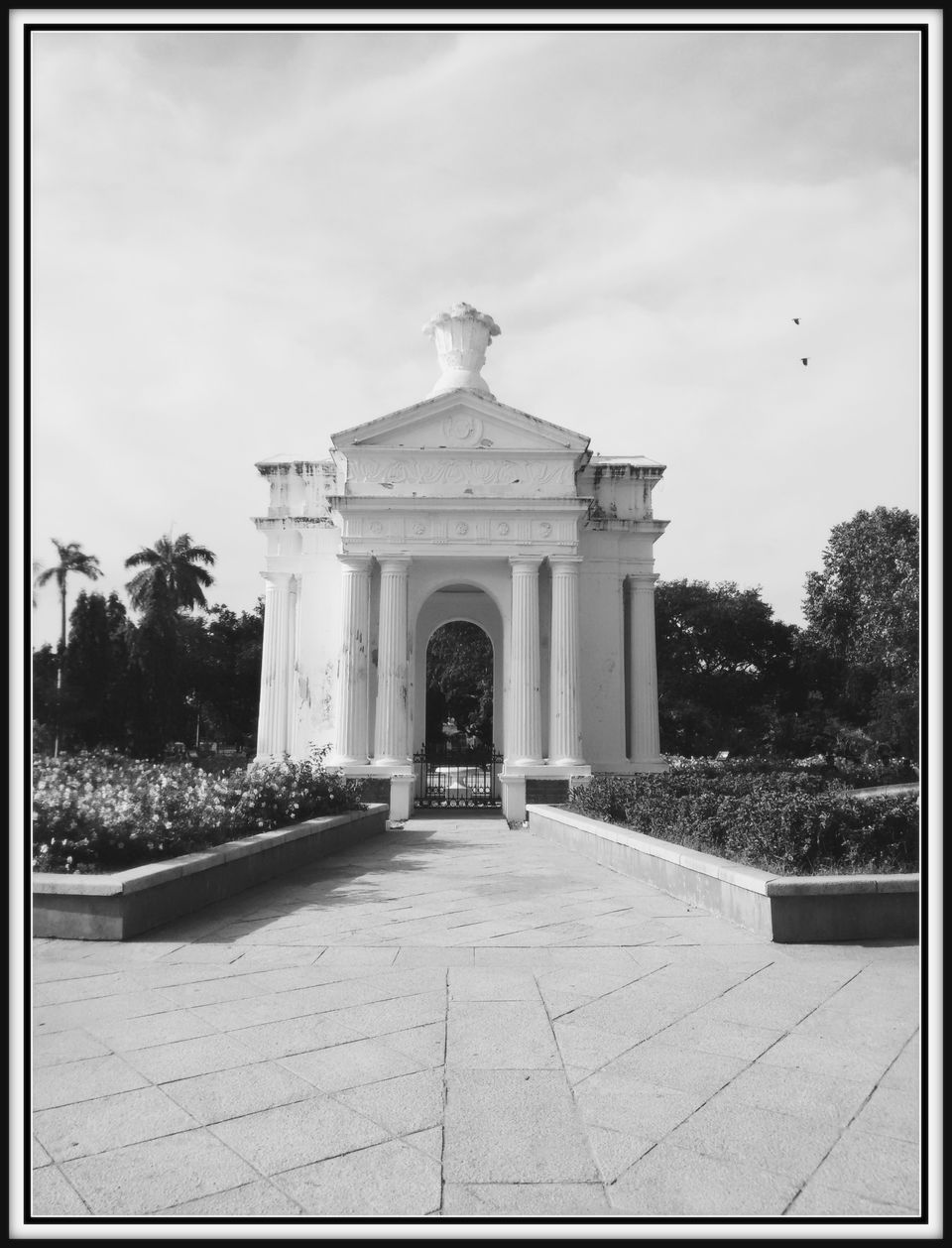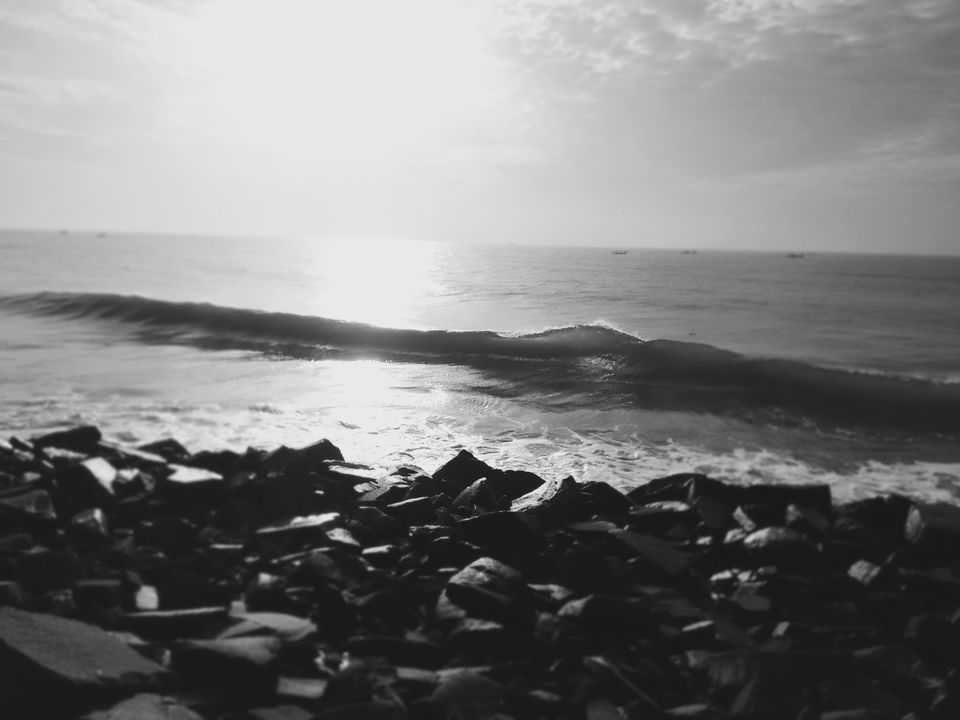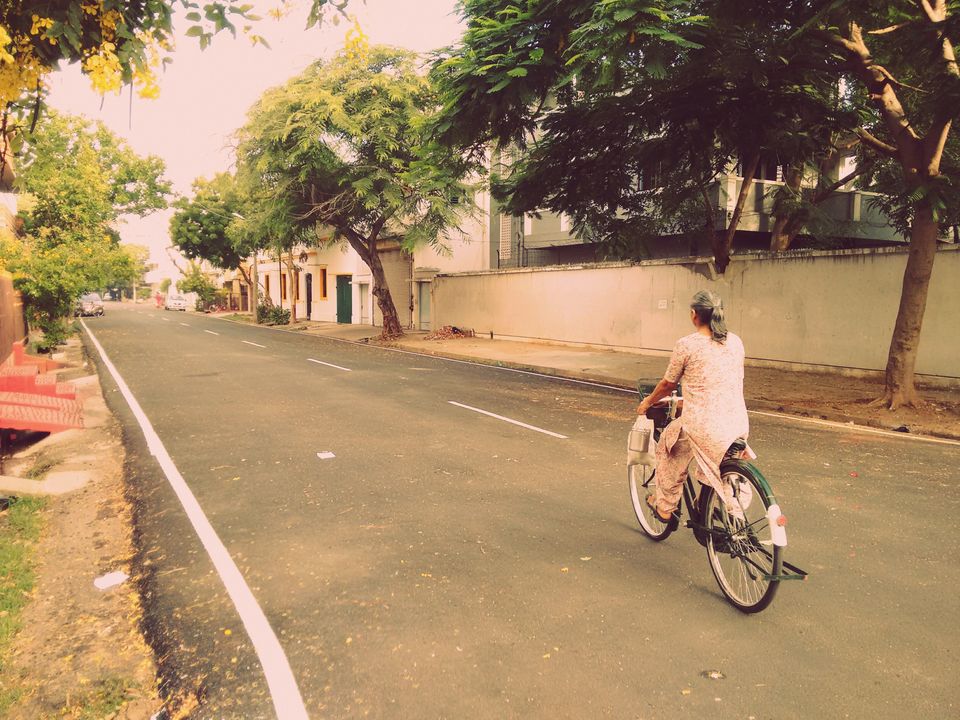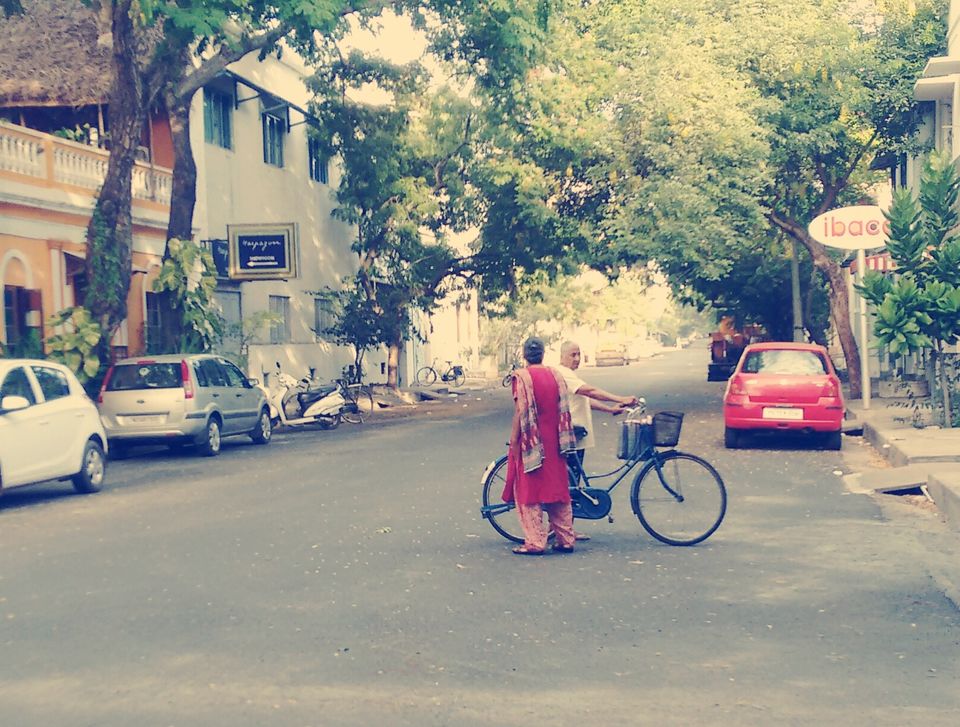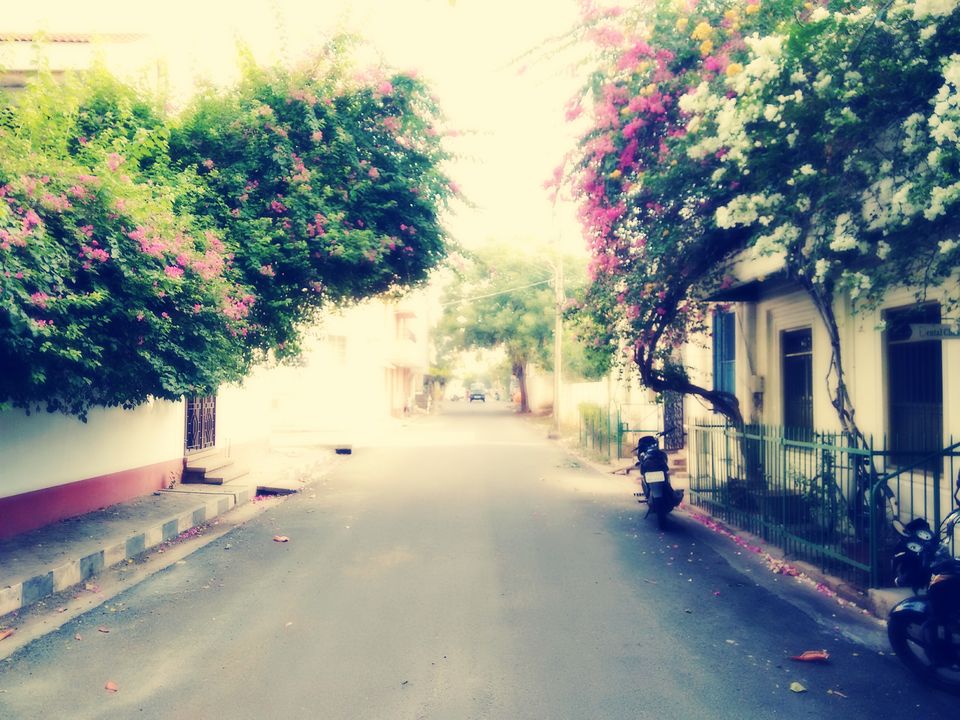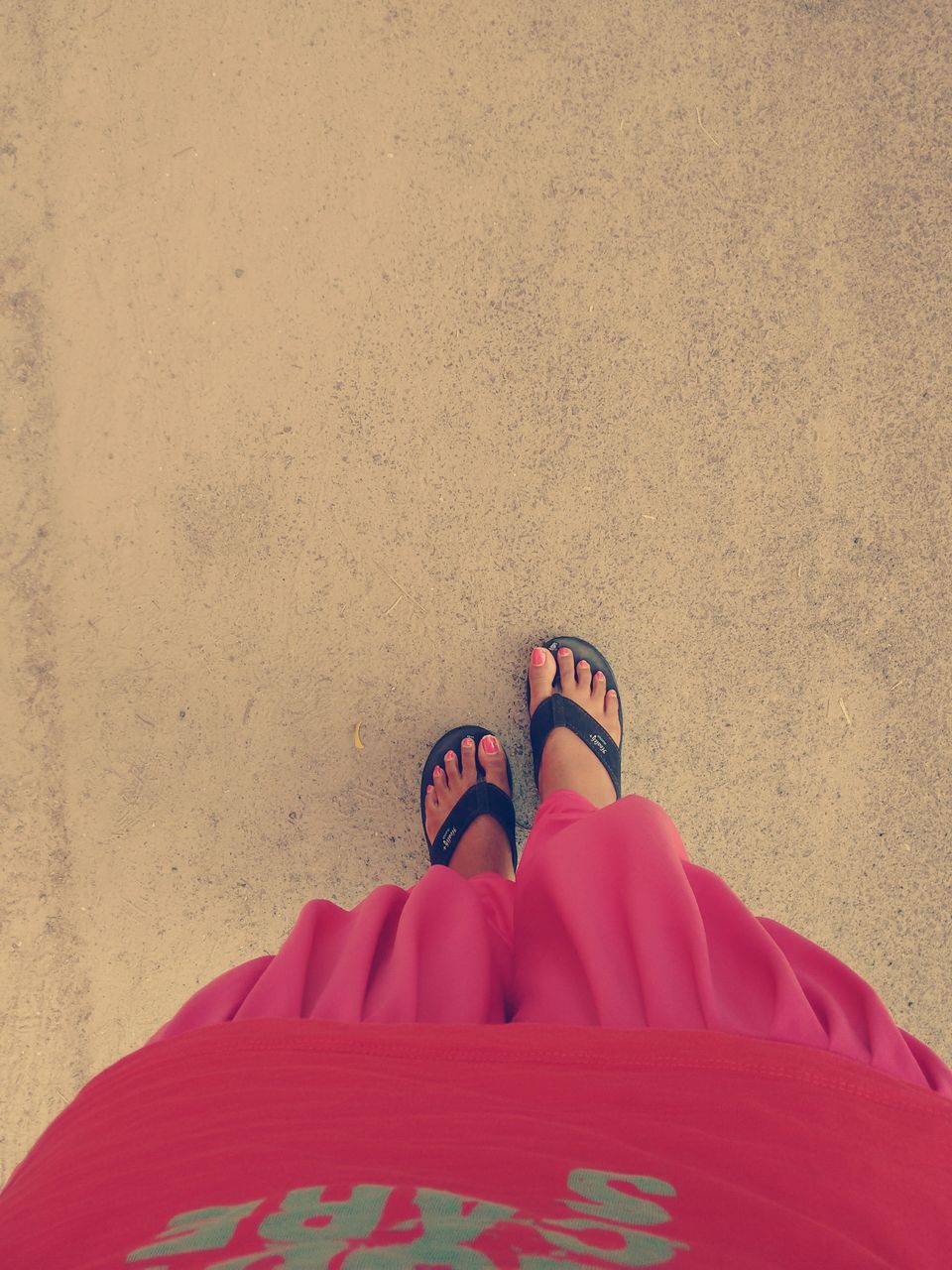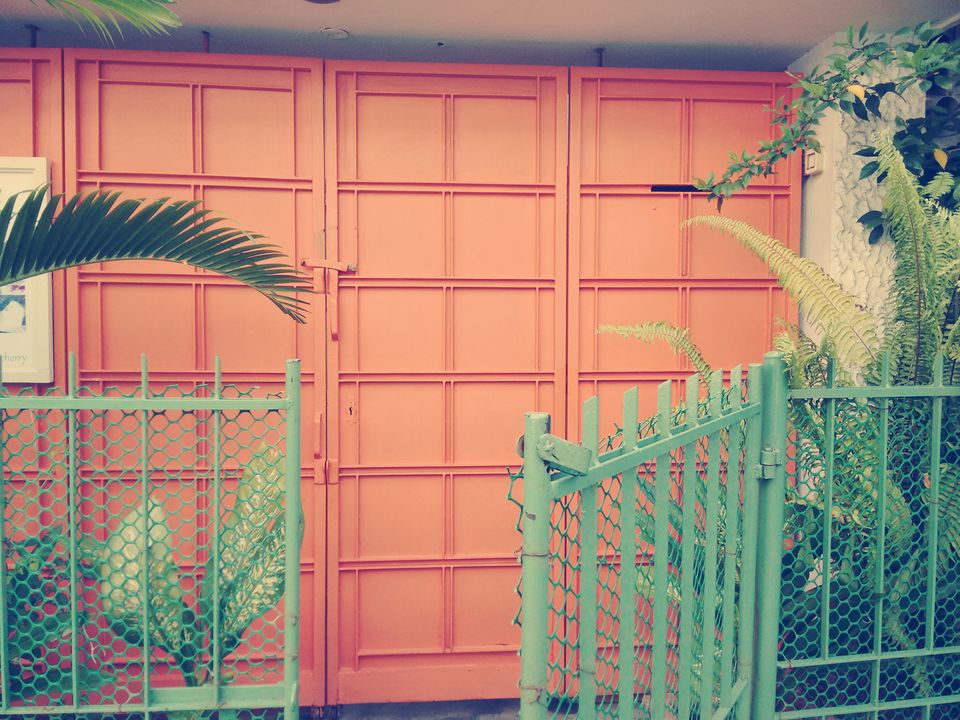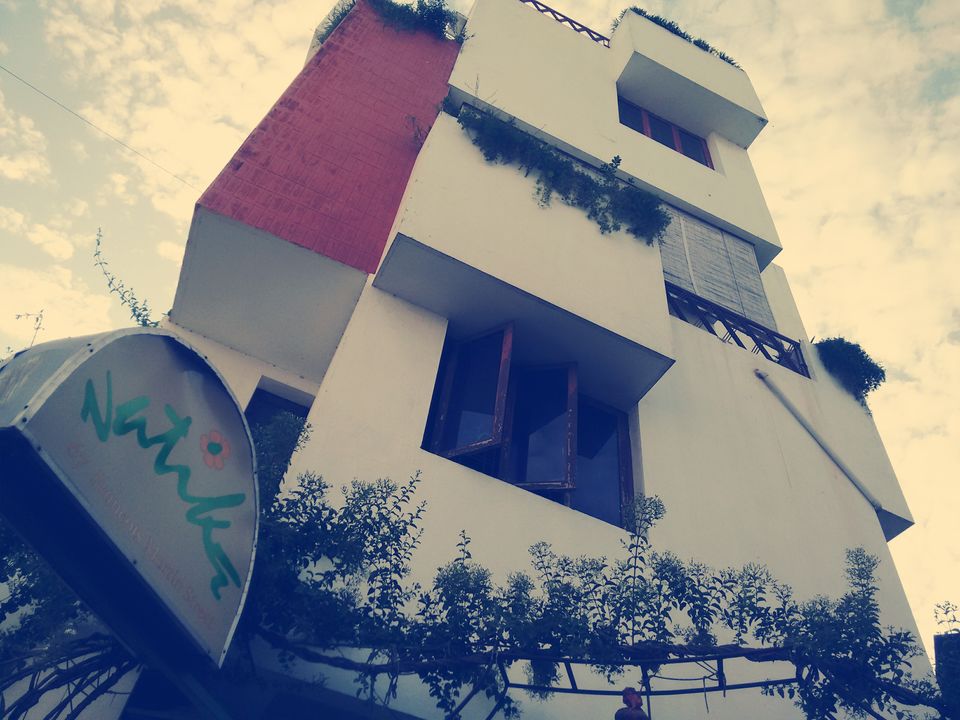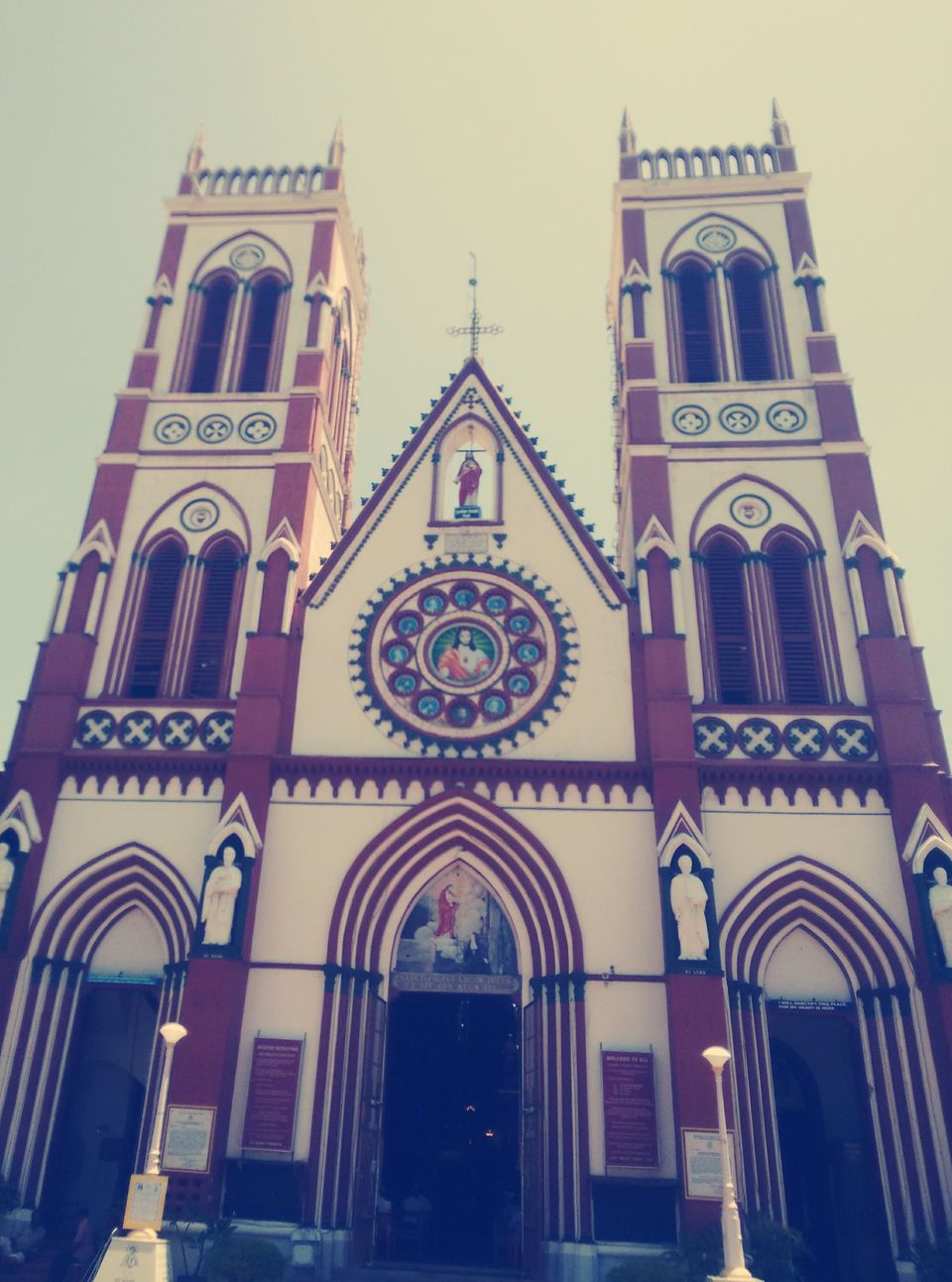 After much debate with my family and a lot of compromises, I was finally packing the backpack for my first solo trip. I have been dreaming about this very day for a good part of the last decade in my life and I wanted it to be a memorable one. I am not usually the kind of a person who likes to plan and organize things well in advance but I spent my time weeks in advance pouring over the internet, reading reviews and blogs so that nothing goes wrong and I could prove anyone who said 'solo woman traveler? Uh..Not a great idea' wrong.
I started my trip from Tambaram, Chennai where one could find buses for every half an hour to Pondicherry (only in the early hours, or else you can find regular buses from CMBT, Guindy(ECR route), Perungalathur(By-pass route)). I boarded a state-run bus at 7:15 and reached Pondicherry Maraimalaiadigal bus stand at 10:15. Google-Maps was my entire guide for the day and I navigated myself to the Bike Rental place which was a mere 5-10 minute walk. After submitting necessary documents and a deposit of 500 Rs I took the Honda activa and raced straight to the Kallialay Surfing school. Juan who was the co-owner was an excellent tutor who would give you the right combination of motivation and the caution where it is needed. I had my first surfing classes and I knew I was pathetic, since I had zero swimming skills. But it was a fantastic experience to venture so deep into the sea carrying the foam board while riding all the way back on the tide.
I checked in at Vatika Guest home where Ms. Datta, my host was a very charming and hospitable person. I got refreshed and left for lunch in Appachi Restaurant  a Chettinad cuisine place and I immediately left to Paradise beach which I heard would be closed by around 4:30 PM as it was a secluded area. Scarcely crowded, it was very clean but quite humid, considering the time of the day I went. With nothing much to do, I left the place and headed to Bharthi Park near the Goubert Ave. It was a pleasant park with an expansive space perfect for a leisurely walk or a casual conversation. After this I returned back to my stay and turned up the air-conditioning, mind you Pondicherry is one place that gives mercury a run for money. I grabbed a Dan Brown book from the in-house library and was waiting for the sun to set.
I enjoy the look on people's faces when they hear 'A table for one please!' But it's truly an awesome feel to lunch/dine alone in a very good place. I dined at Le Dupleix taking my time while I was there sipping my mojito, taking in the barely audible human voices, the occasional breeze, a dimly lit outdoor seating trying to make itself look as European as possible. I left the place and walked along the promenade (Goubert Ave) and perched myself on the rocks watching the waves hit the shores and go and on. It was quite a  breathtaking spell to sit there and watch the sea at dusk.
The next morning, I repeated the routine, walked to the Promenade and whiled away some time there. Later on that day I went to Baker street, where I bought all the food souvenirs. I had my breakfast at the stay, checked-out and visited the beautiful Gothic architectural building – Sacred Heart of Jesus Basilica. I returned my rental scooter and went to the bus stand and made a reservation for the AC Volvo trip. It was surprisingly getting filled very soon and I had to skip two buses to get a reservation at 2 PM and I reached Perungalathur at 4 which I have to admit was a very quick ride. I took local MTC bus and returned home. All in all it was a trip to cherish, a walk on my own feet and Time was at my disposal, which was a liberating feel.
Tips for Solo Women Travel:
Start your planning well in advance.
Do a lot of research.
Prefer home-stays than resorts or inns (I'm not against staying at resorts alone, but home-stays have their own sense of safety).
Don't dress too conspicuously.
Stride boldly, even if you are stuck, don't make it look obvious that you are and invite help from the wrong party.
How to reach: Well connected by roads (ECR is a scenic and good option if you are driving). Trains would delay your trip unnecessarily.
Nearest Airport: Chennai International Airport (130 kms)
What to do: Water sports, beaches, museum, roam along the French colonies.
What to eat: French cuisine, continental, sea food, wine.
Food Souvenirs: French confectioneries.
Photography: The Beaches, White Town, Parks.