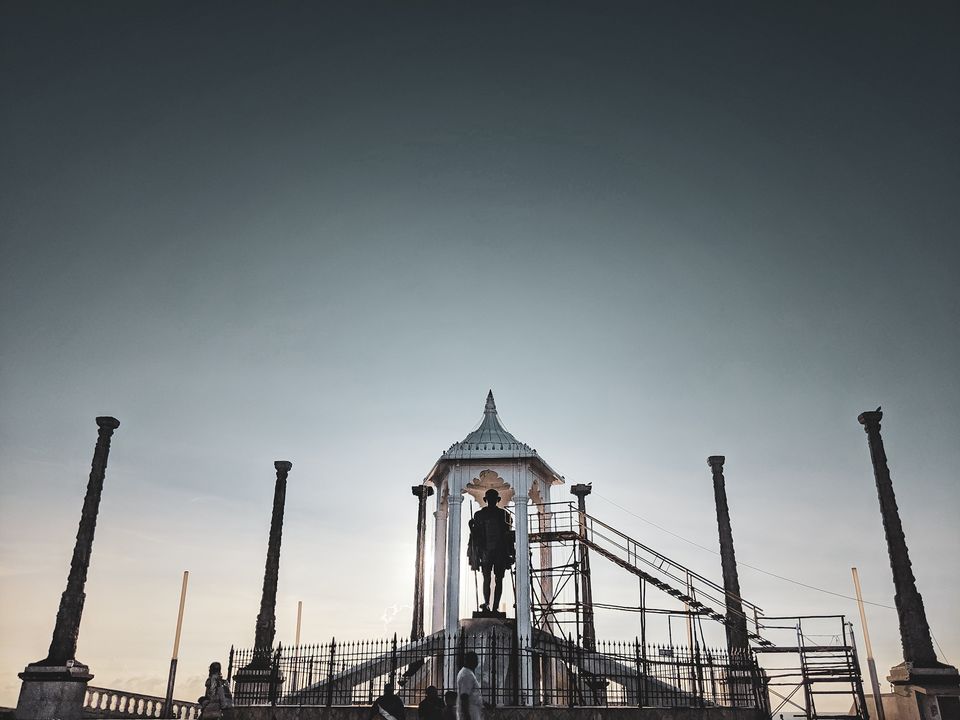 This is my 3rd visit to pondicherry but not as a tour to explore pondicherry more and to take picutres for my photogarphy blog . I planned this visit for two days. I stayed in white town and covered the entire city in this two days. I visited to rock beach, new lighthouse, police musemum and so on. This two days was total fun and i explored more this time than before.
Here comes my first day,
As soon as i reached my first visit is to rock beach around 7 in the morning amd i was very paeceful and love to spend more time there. It took me 2 hours to cover the entire beach for my photographs.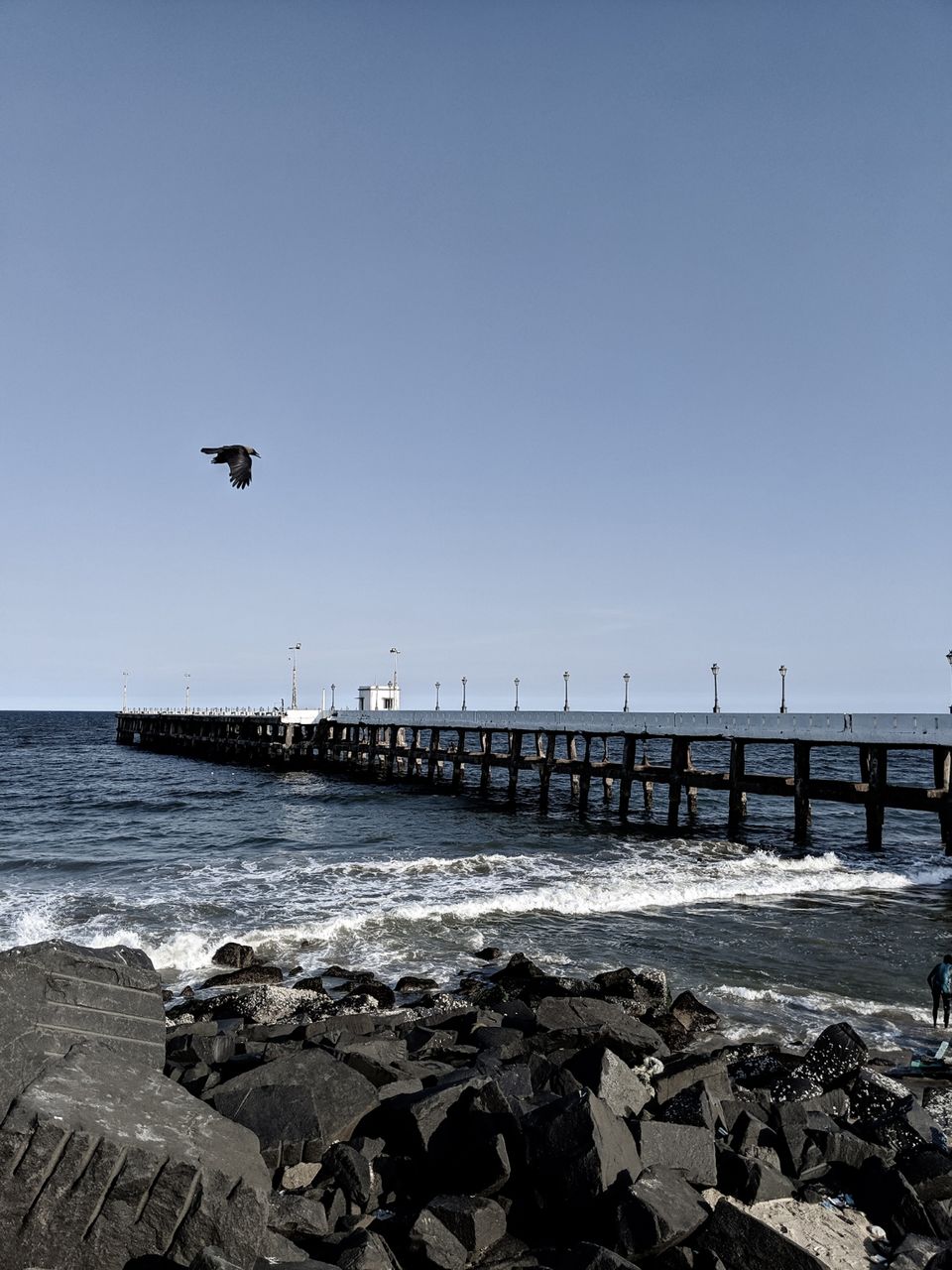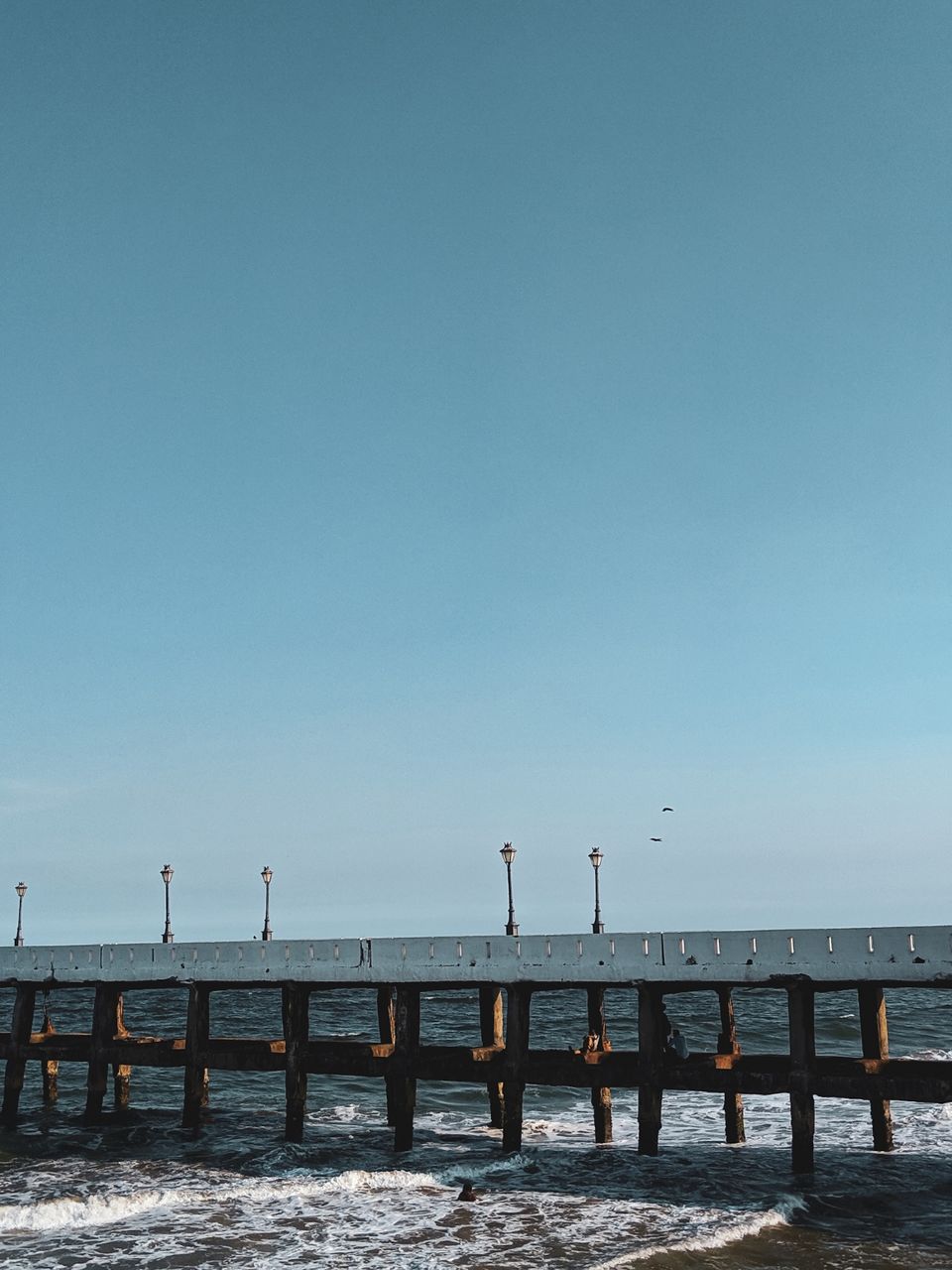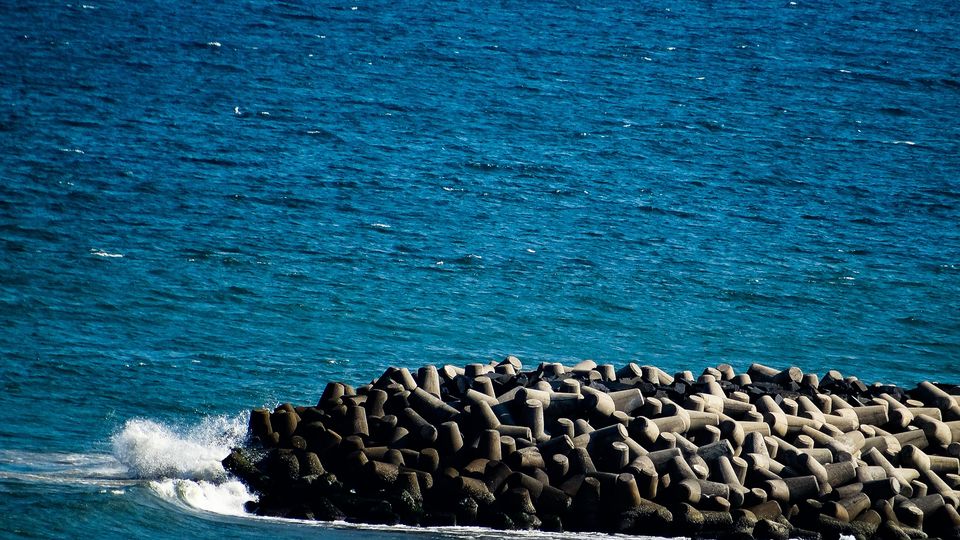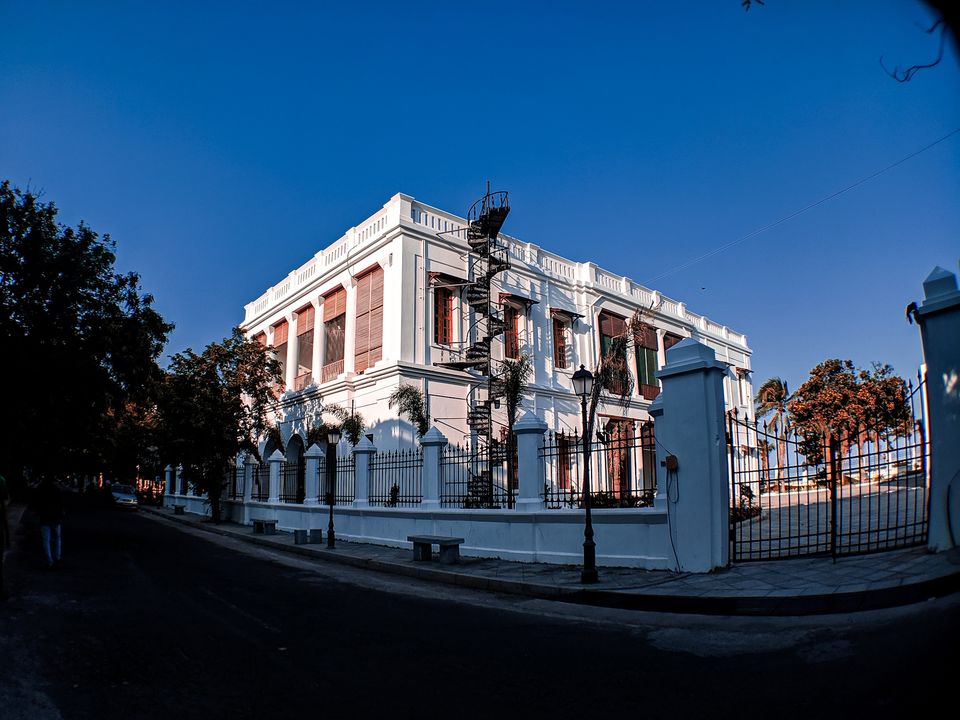 After rock beach i went to the room to get some rest and around 1 pm i went to new lighthouse which was closed because the lighthouse timing is 3pm to 5pm. So i waited there till 3 and when i went inside i found a view which was totally killing????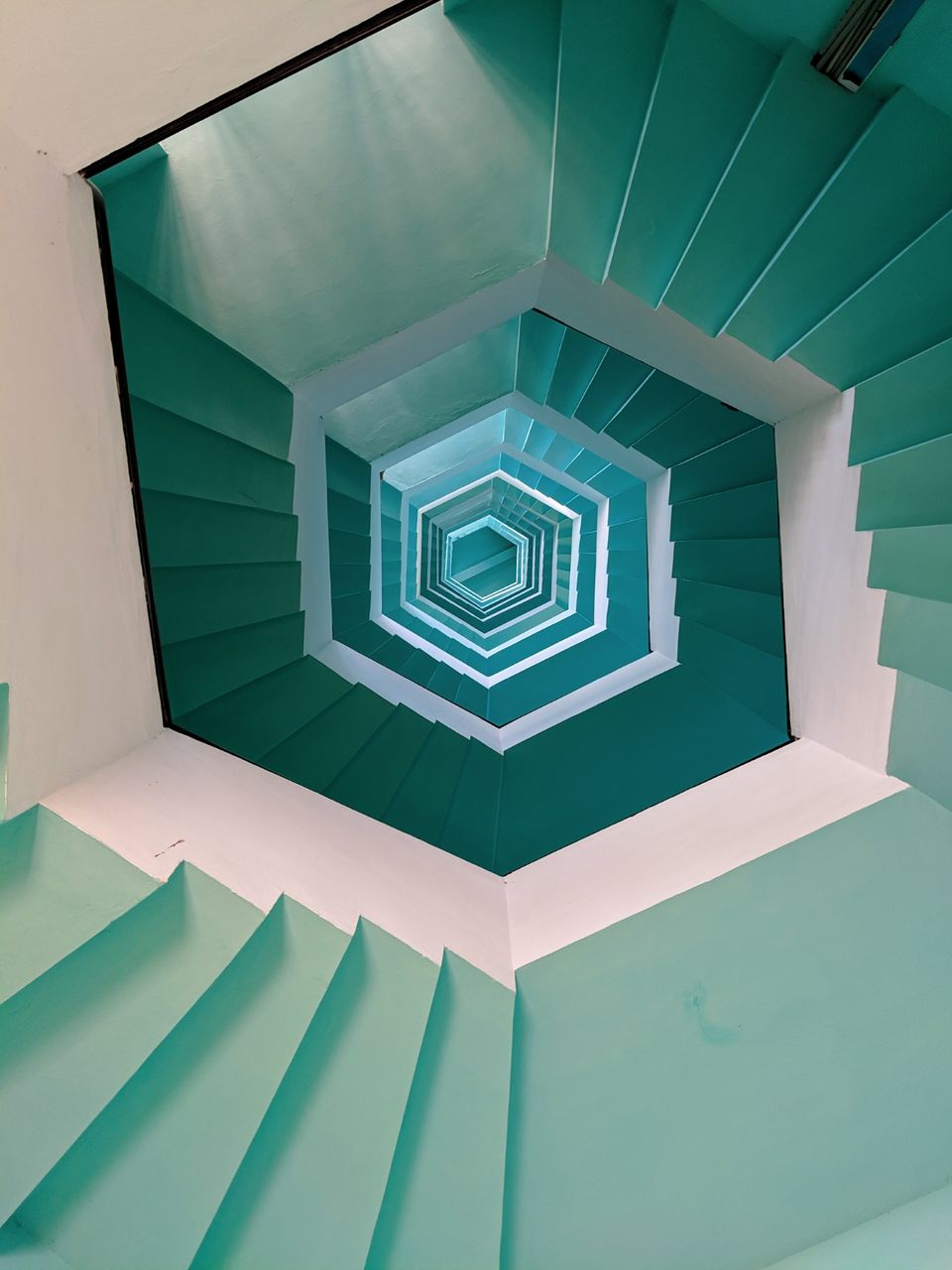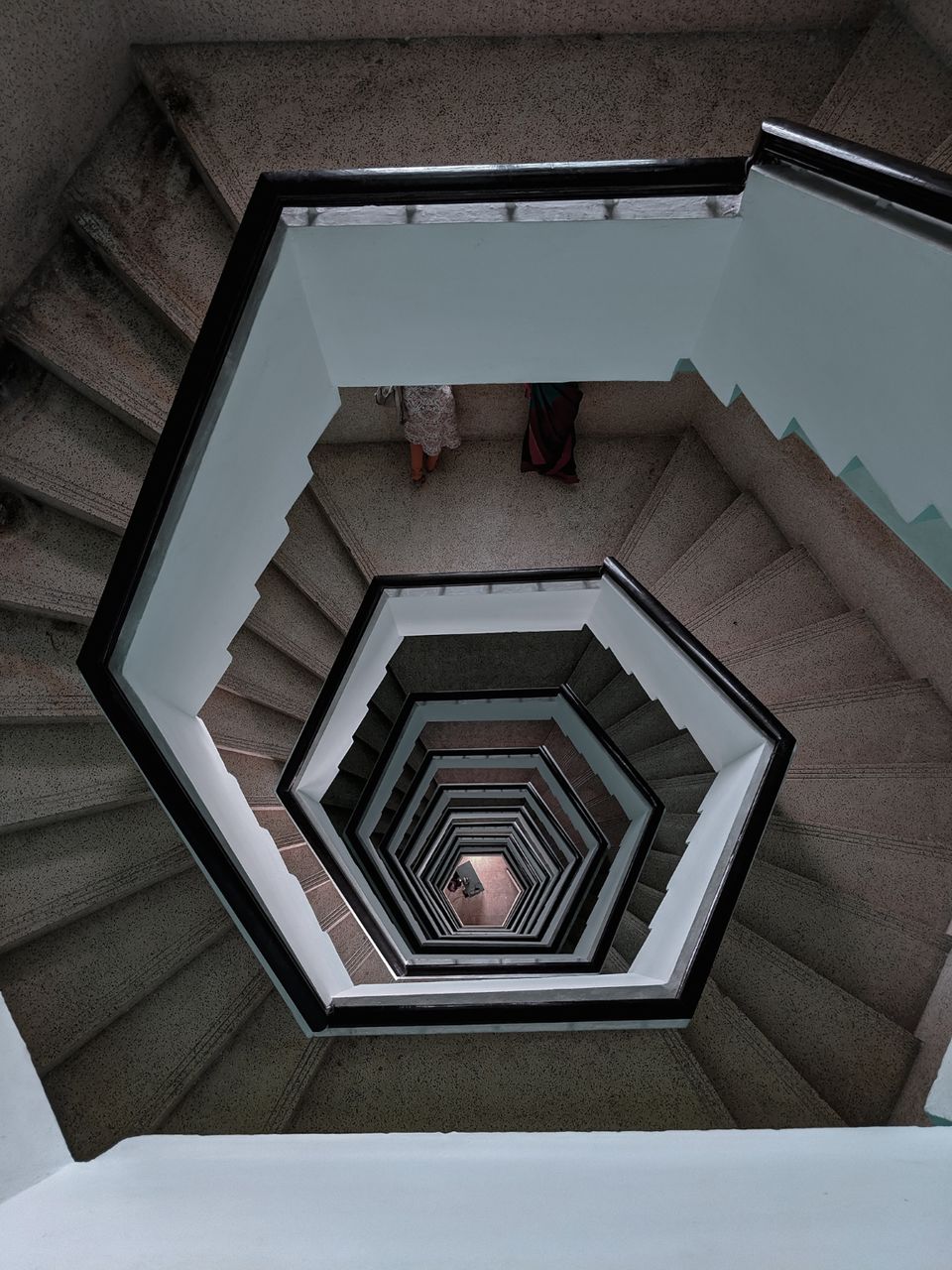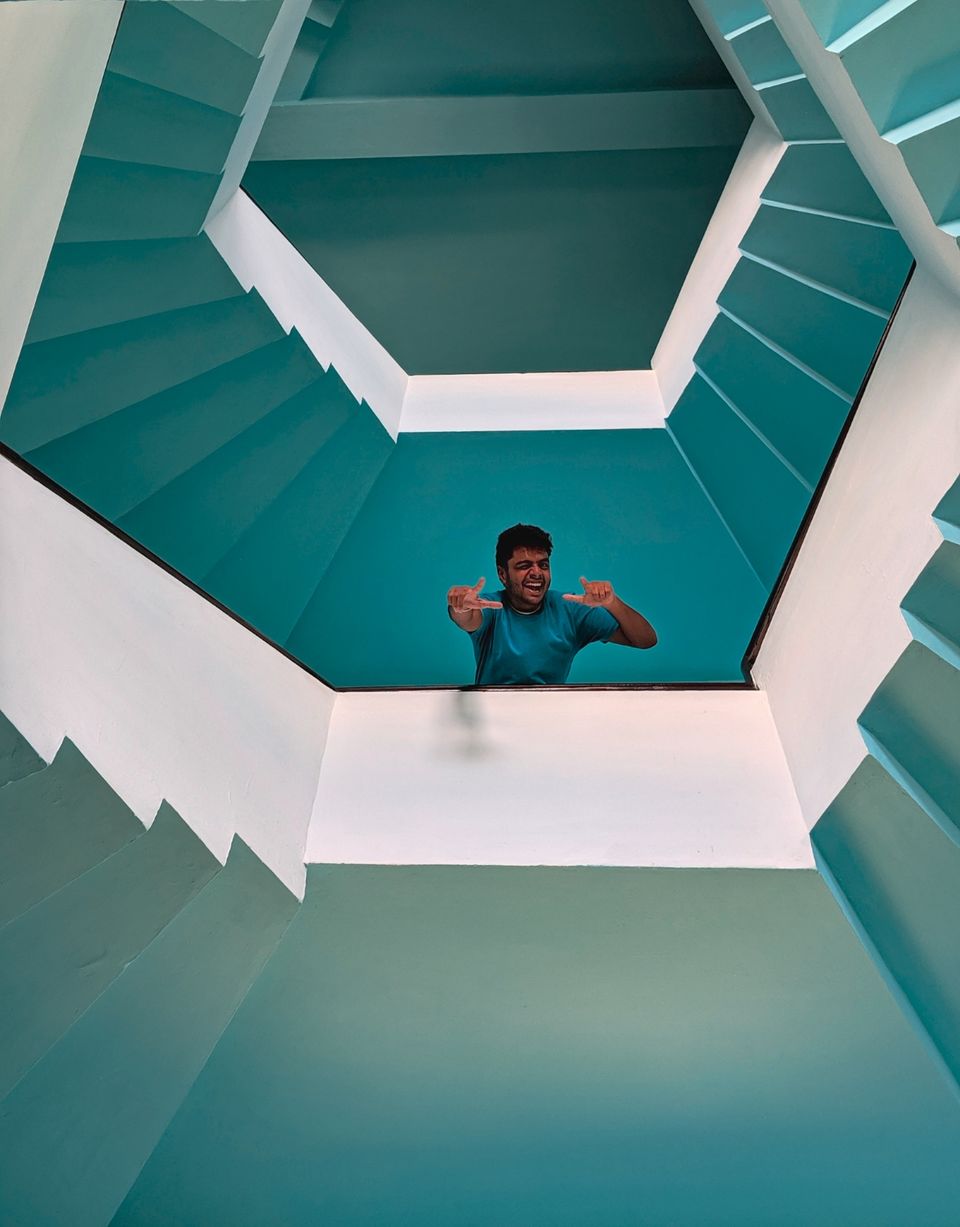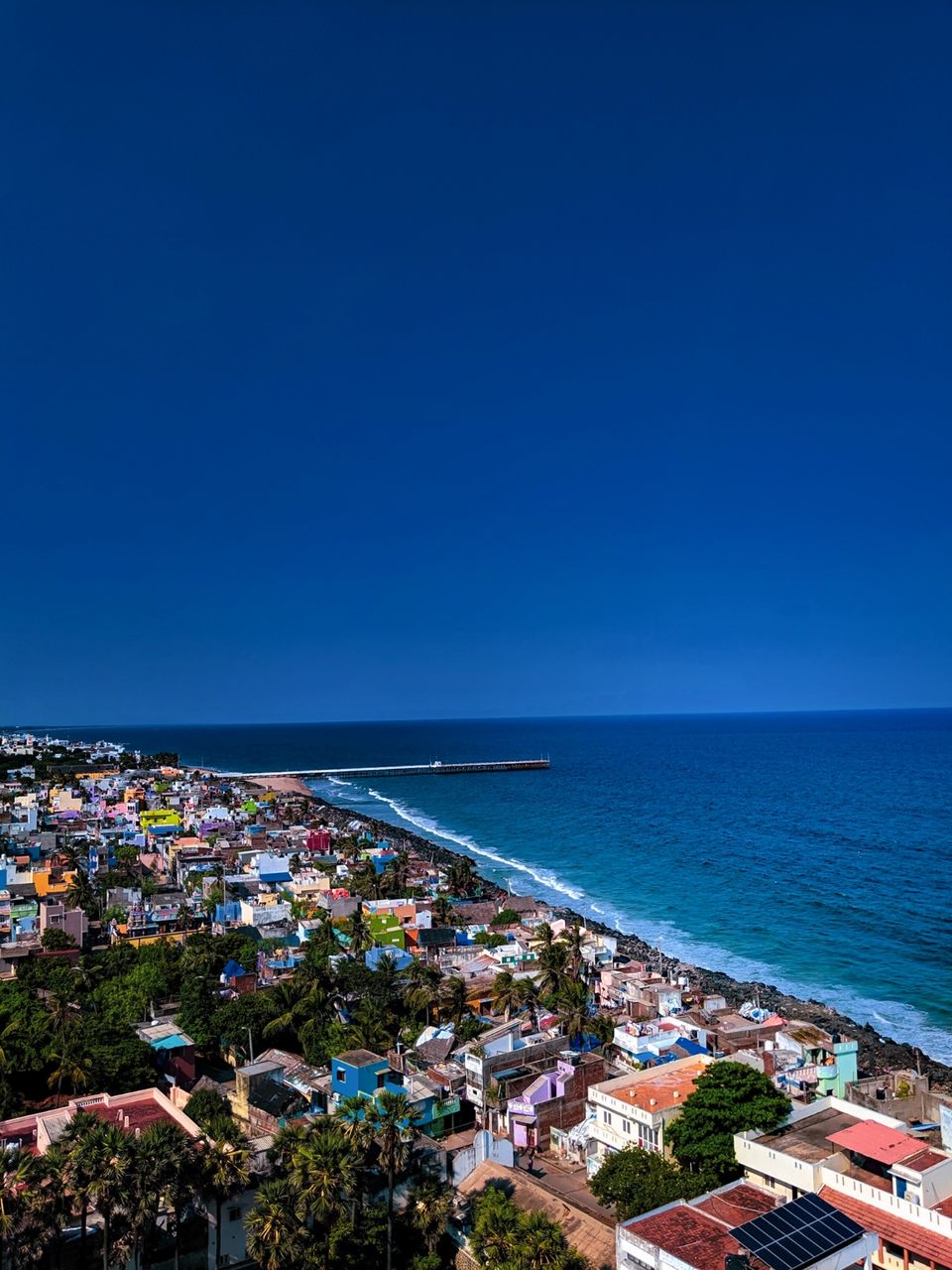 Ok, as i told before i was waiting for the lighthouse to open , at that time i met these 3 rockstars of pondicherry . They were quite interesting to spaek with. They started to telling me the story of their fisherman families and the beauty of pondicherry. I got a new experience talking with them.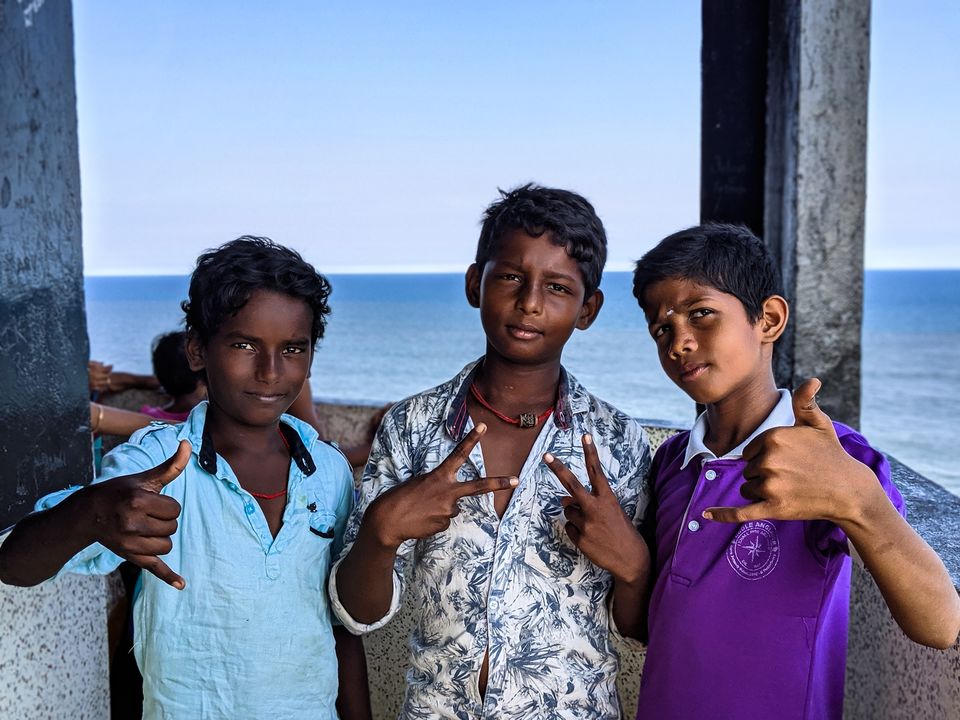 At the end of the day i coverd the entire white town, by exploring colourfull buildings over there. It was really amazing to see such buildings which adds beauty to the town ♥♥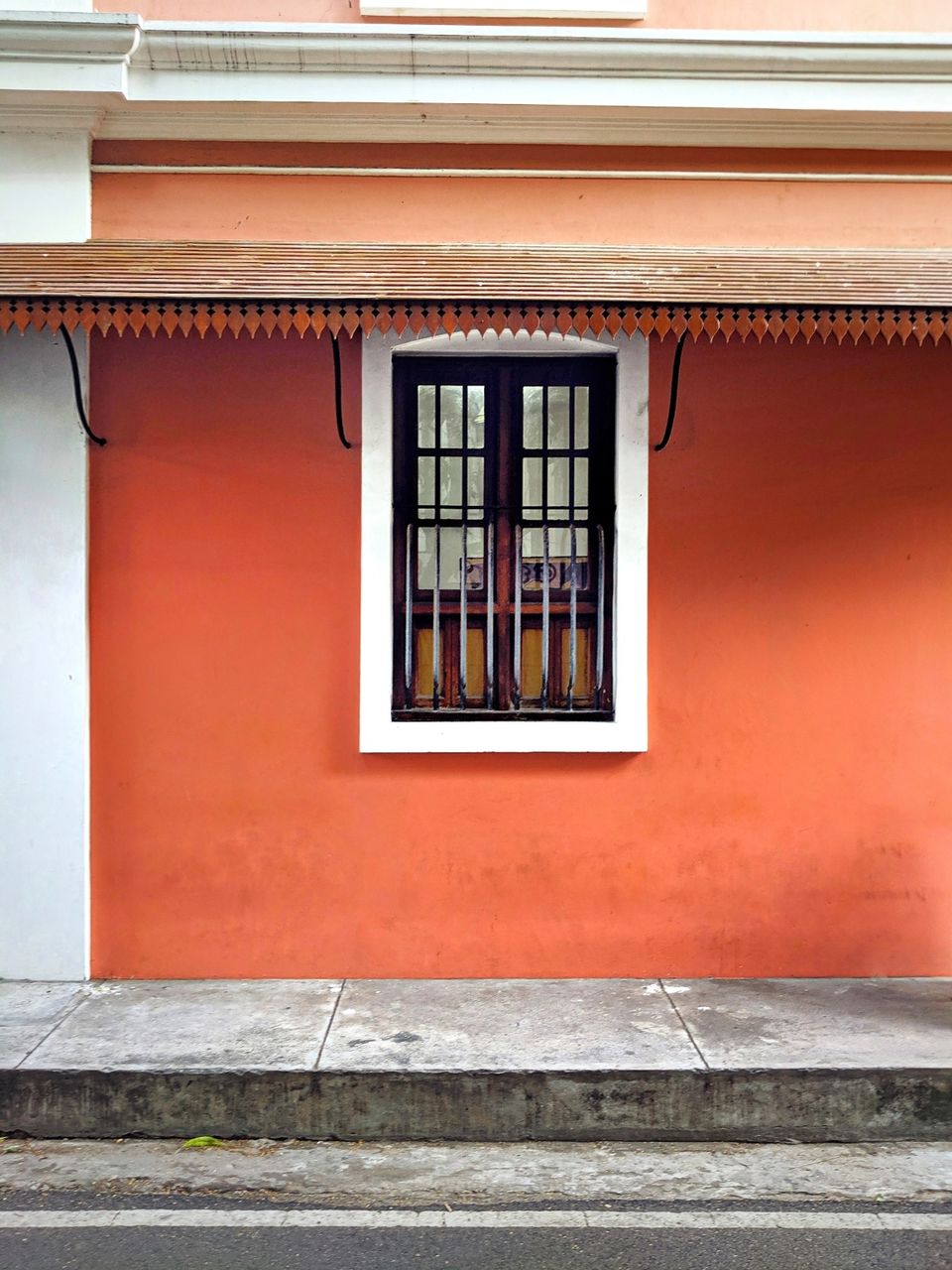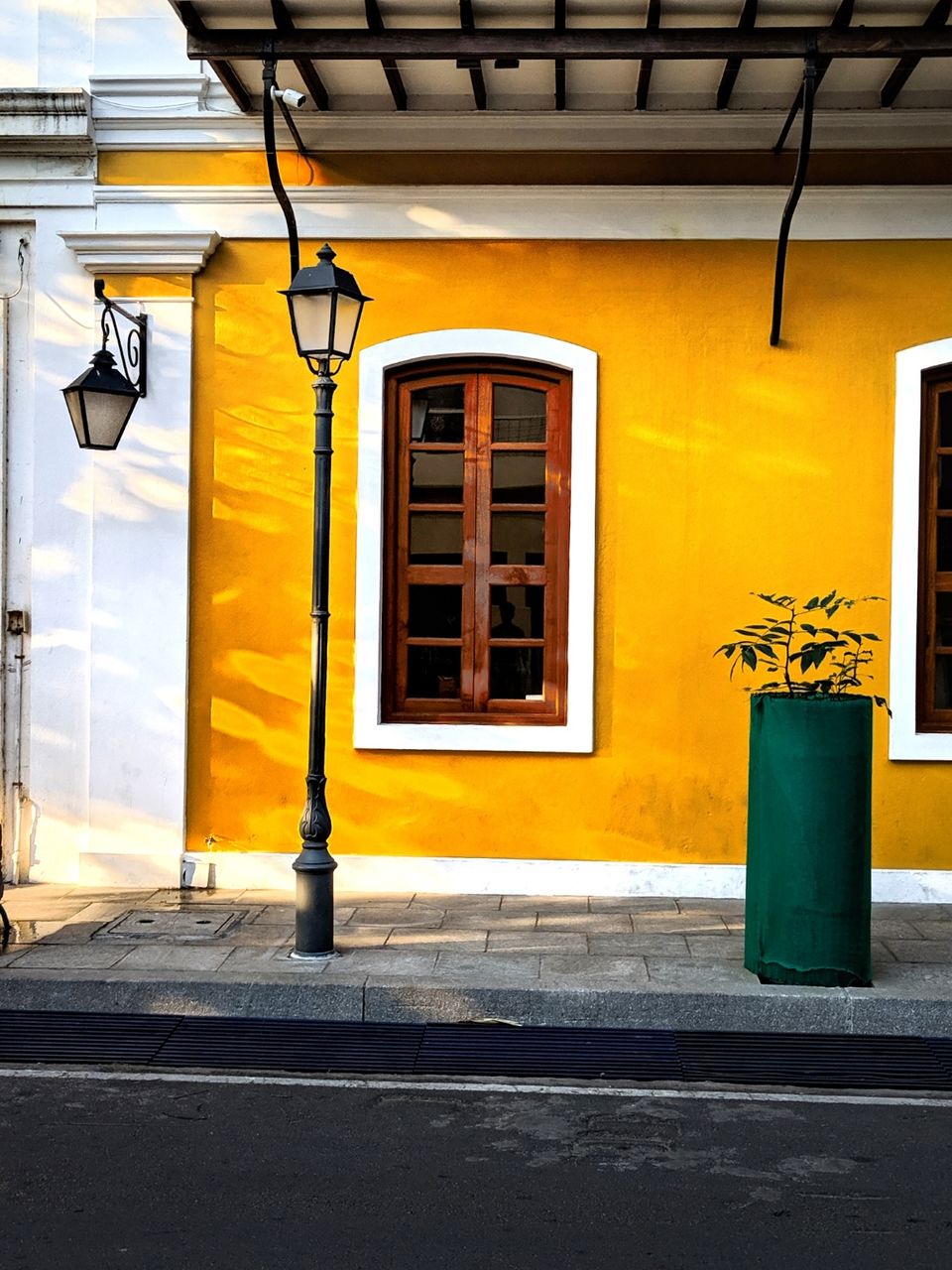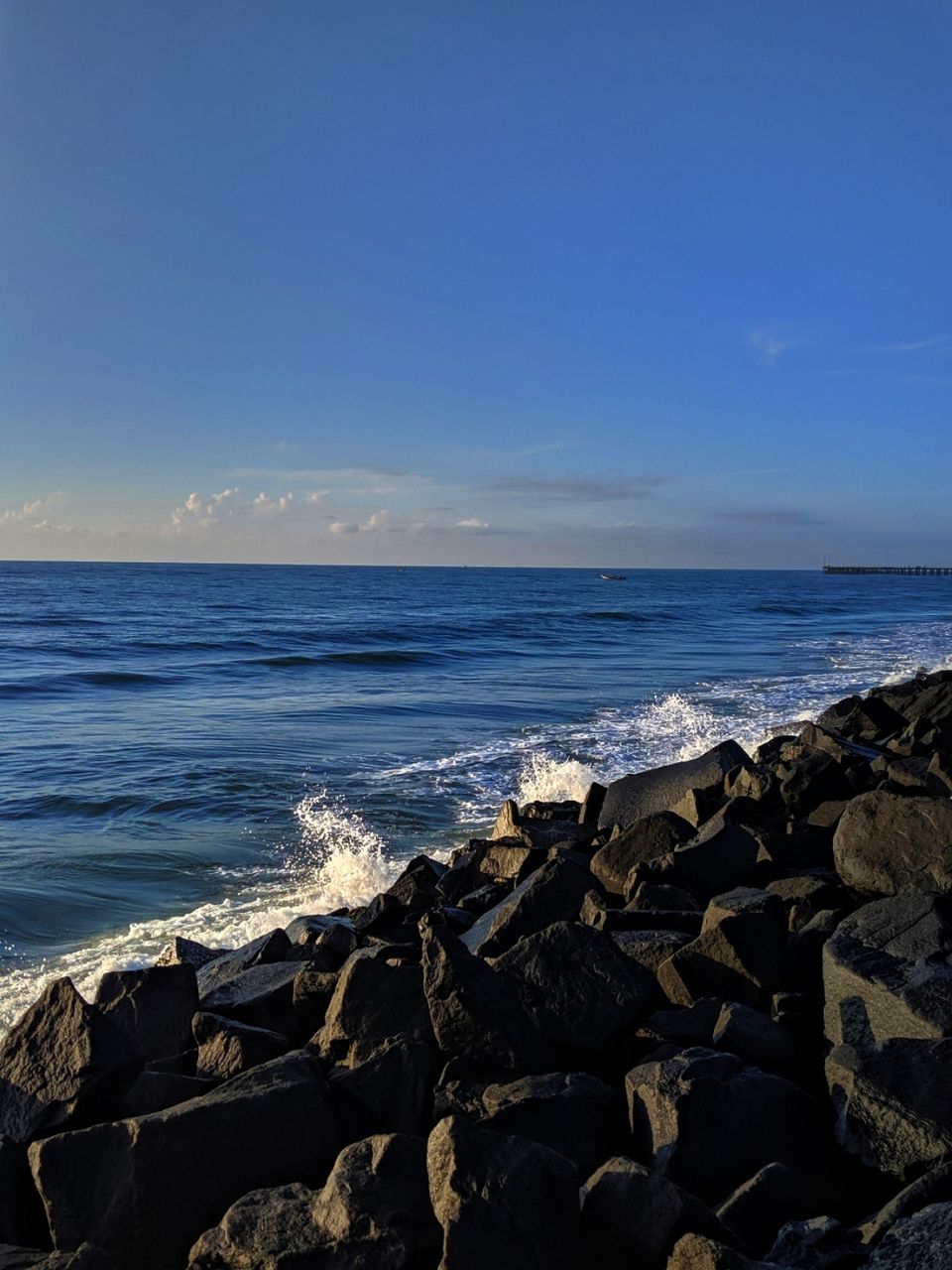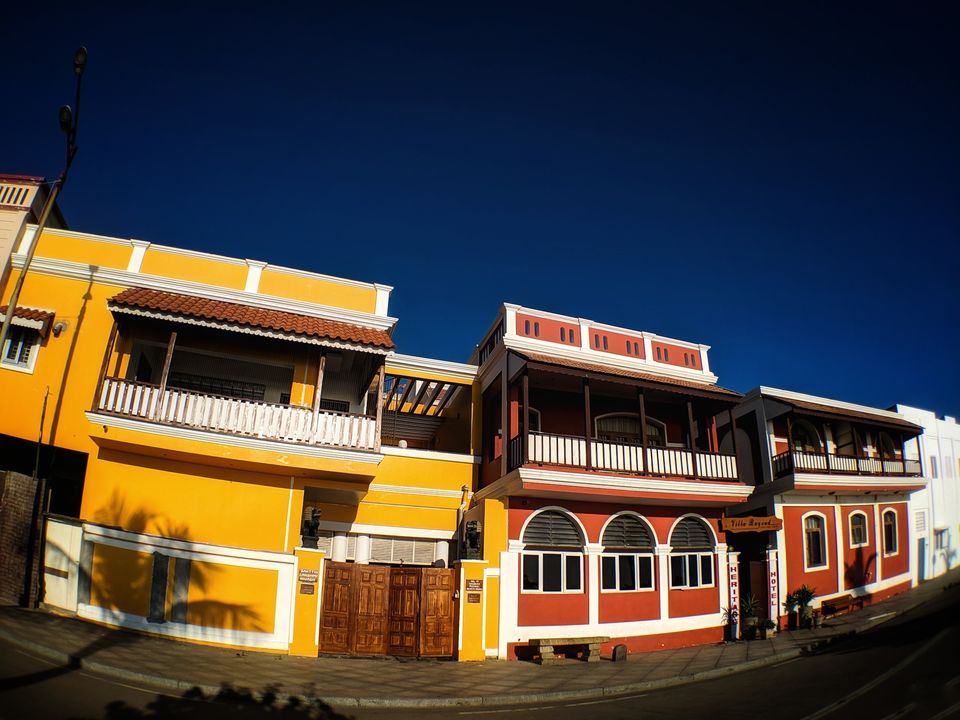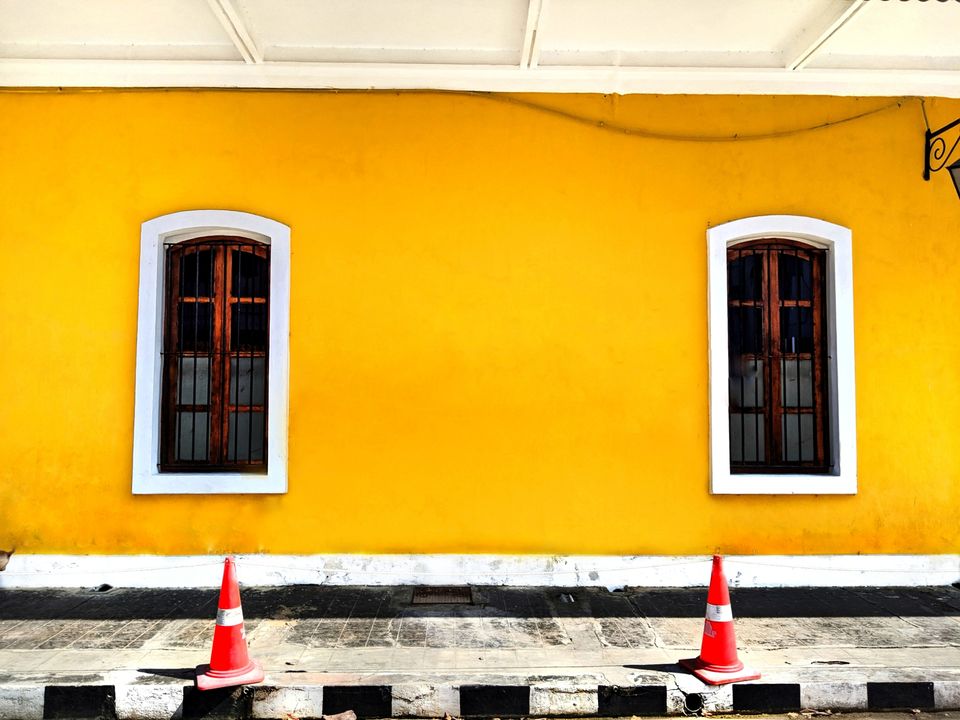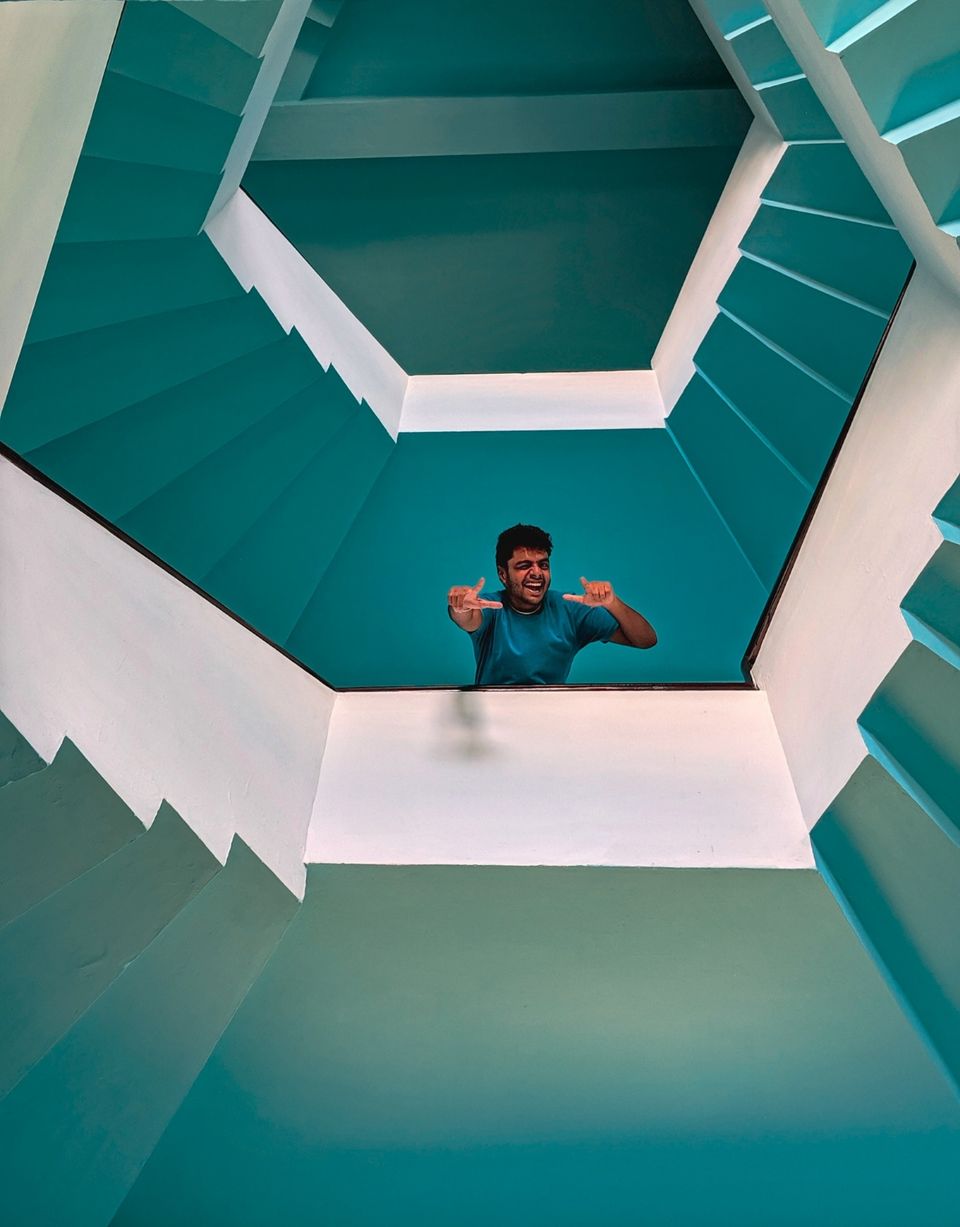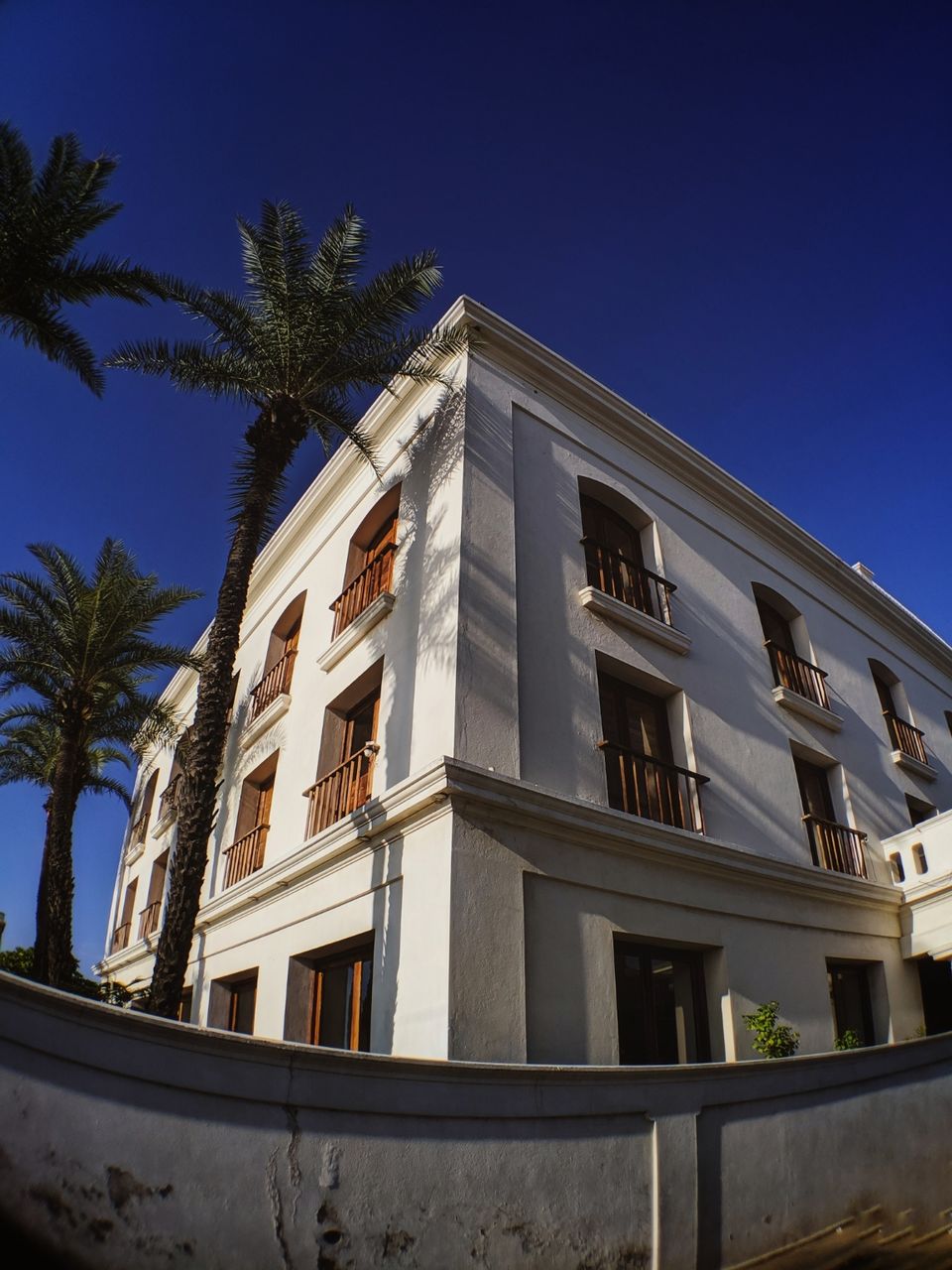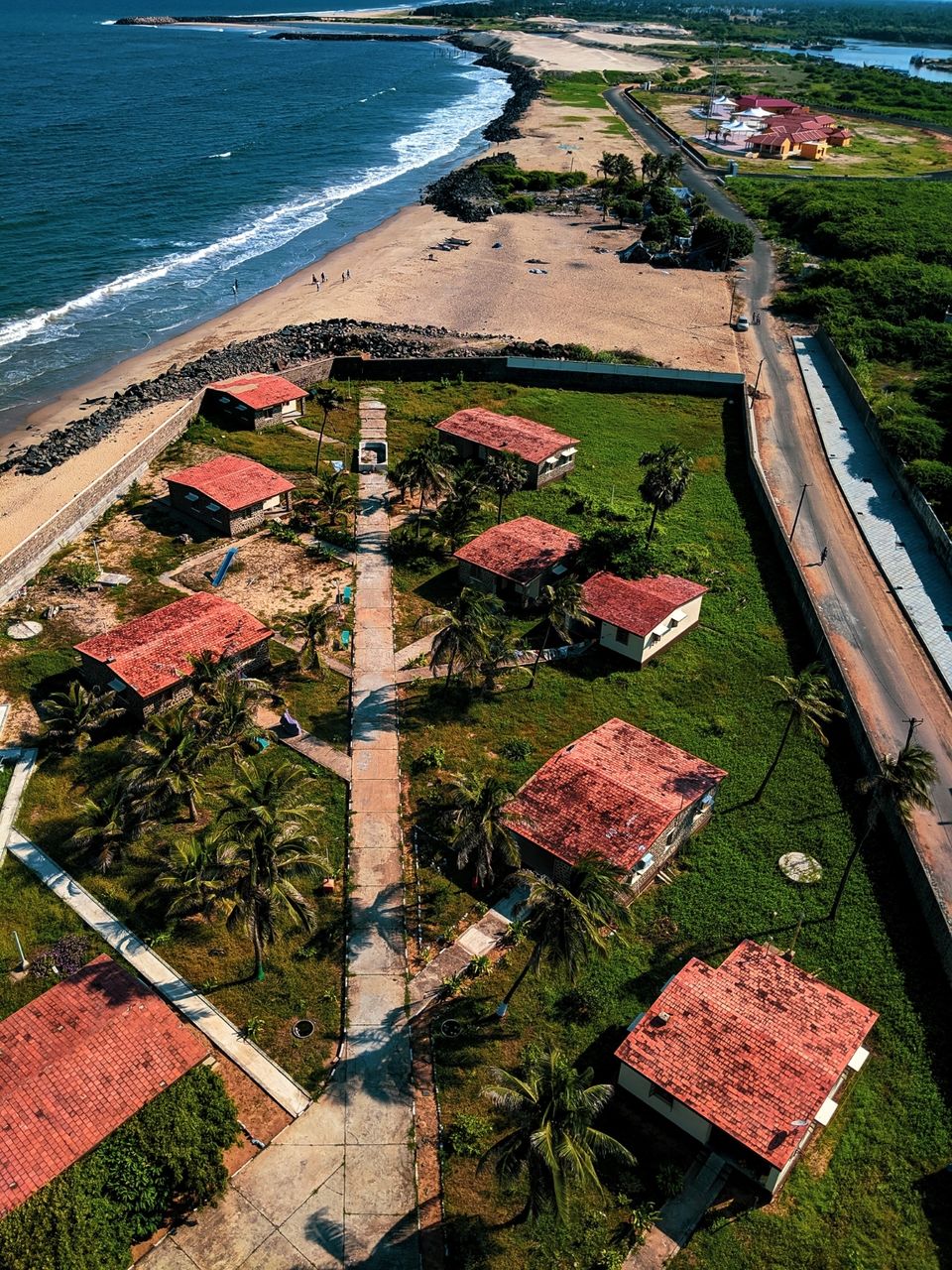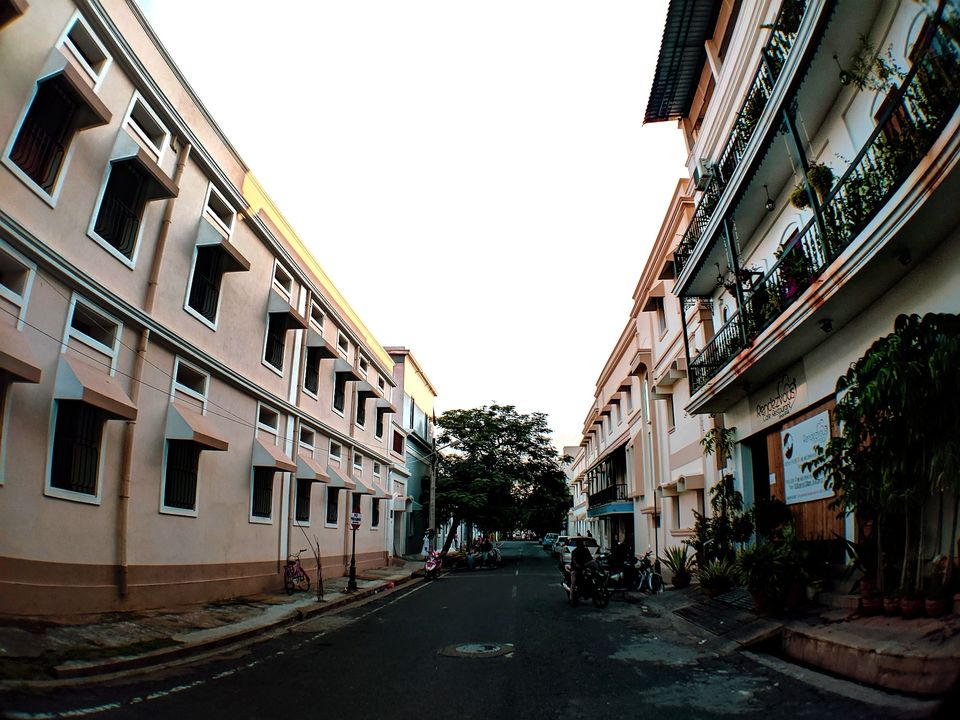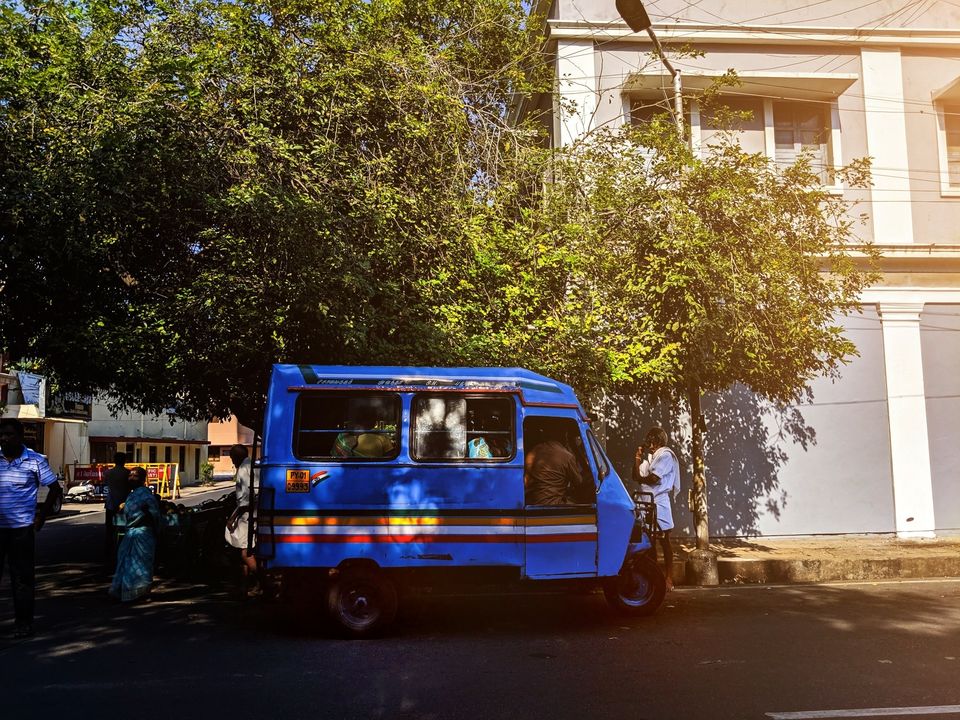 The End ♥️
Frequent searches leading to this page:-
Pondicherry travel blogs ,Pondicherry Weather And Best Time To Visit, Pondicherry Local Cuisine, Pondicherry sightseeing packages cost,mid-budget hotels in Pondicherry