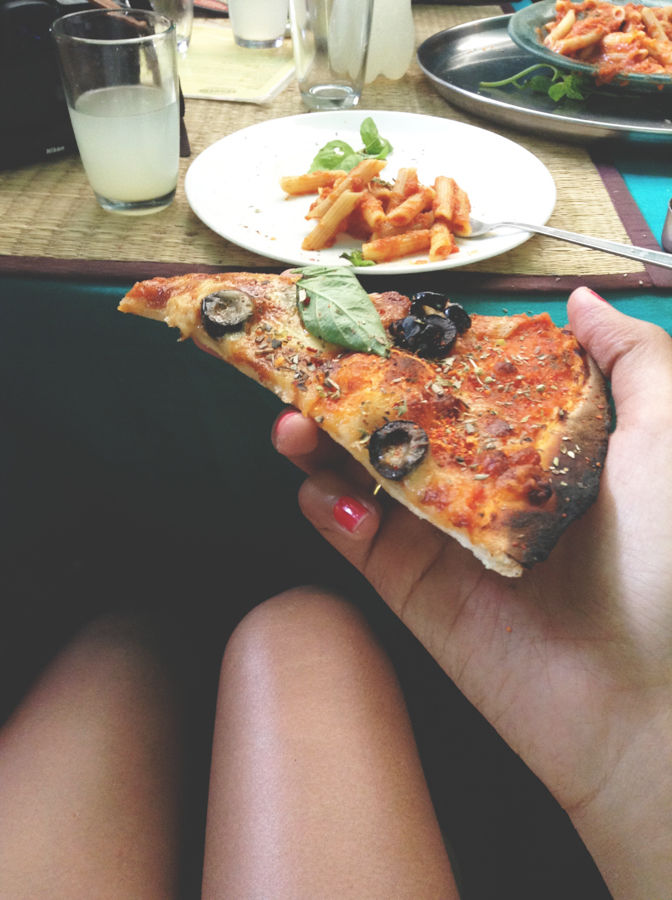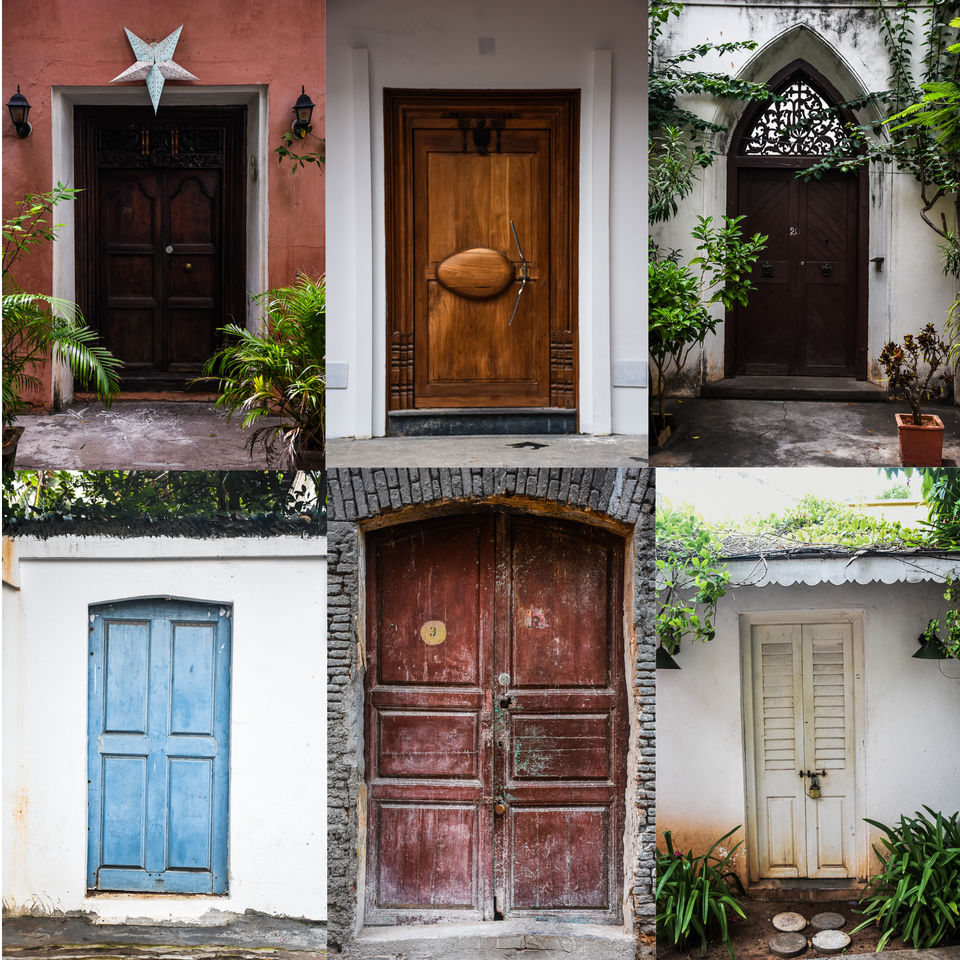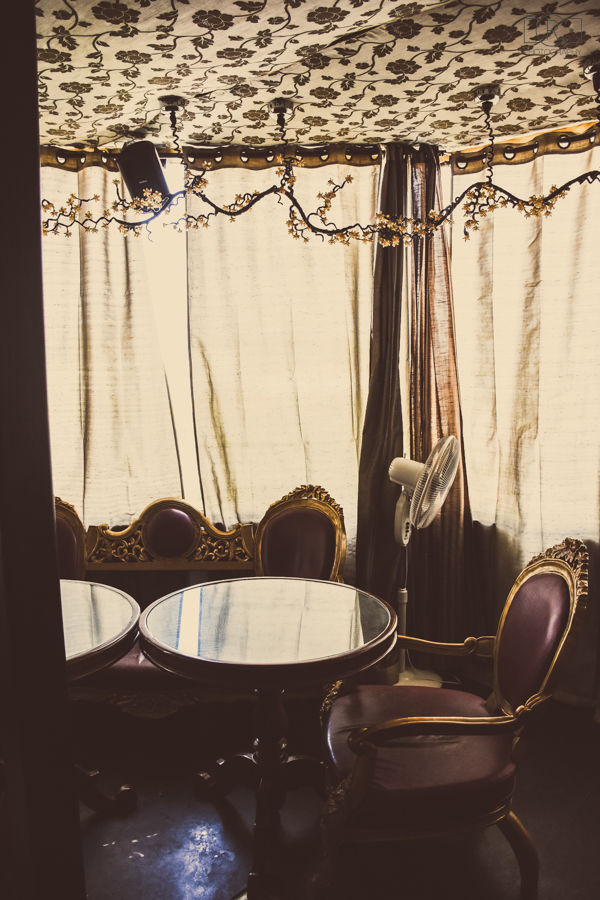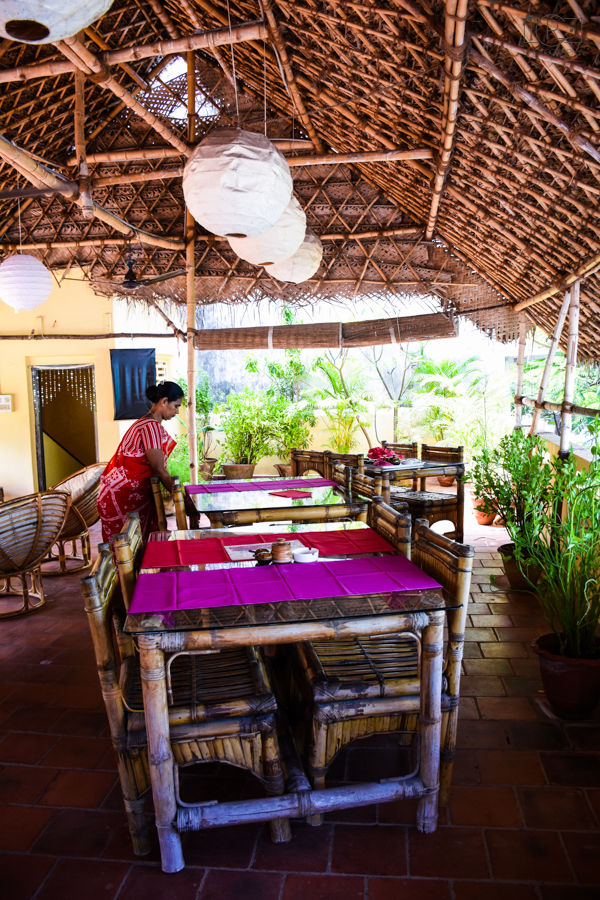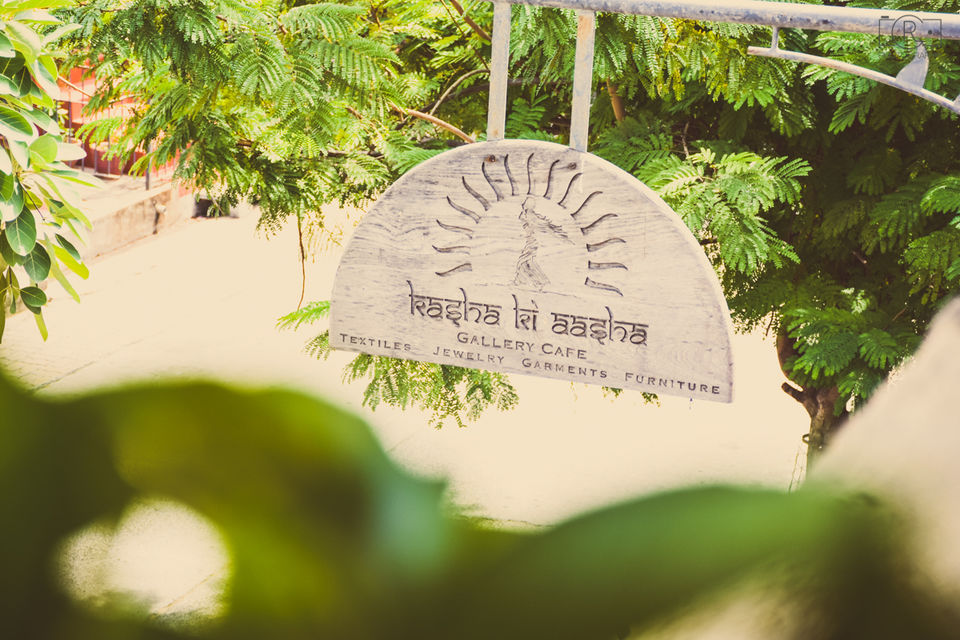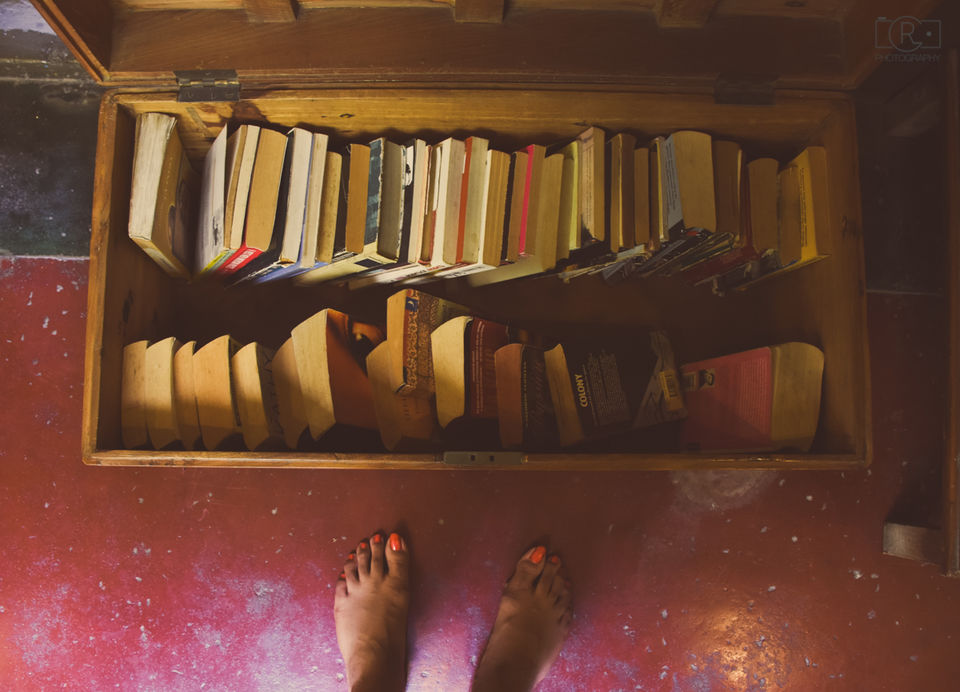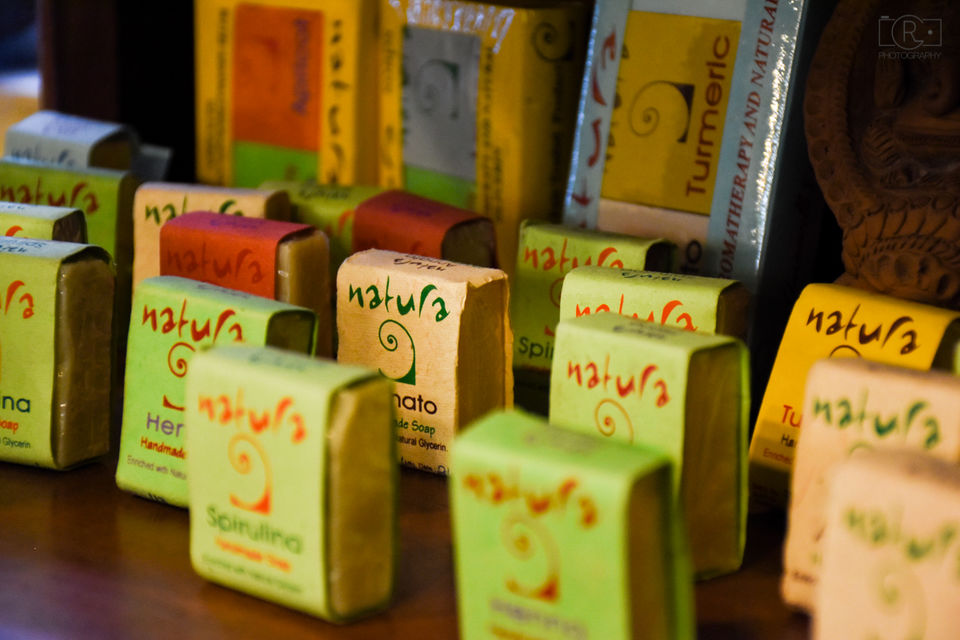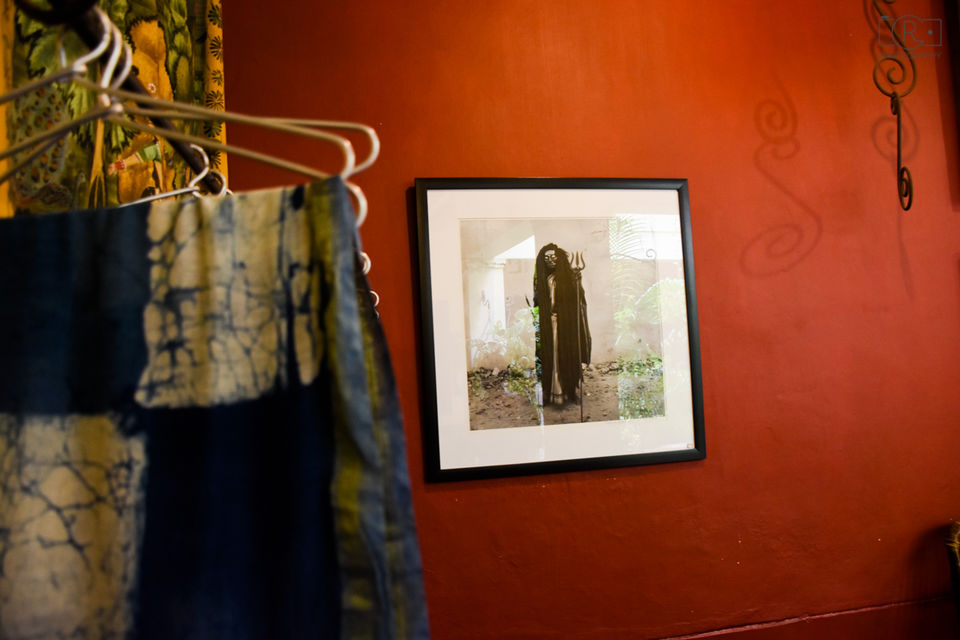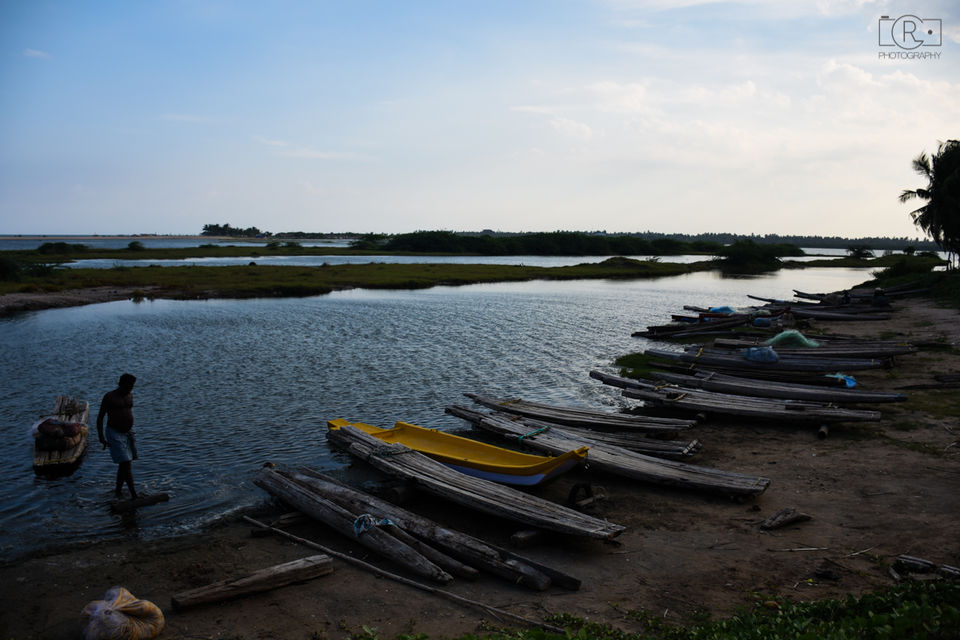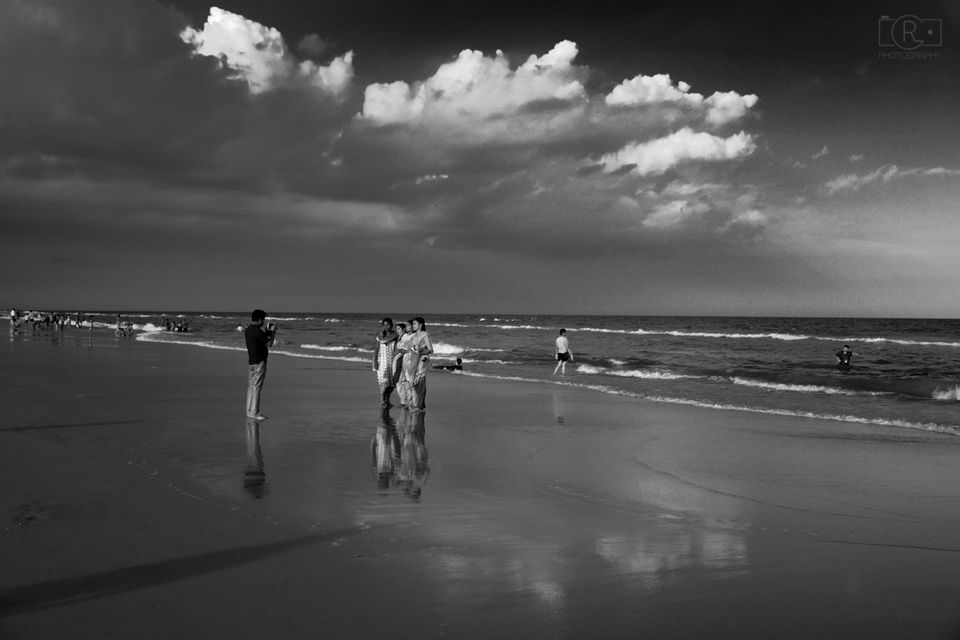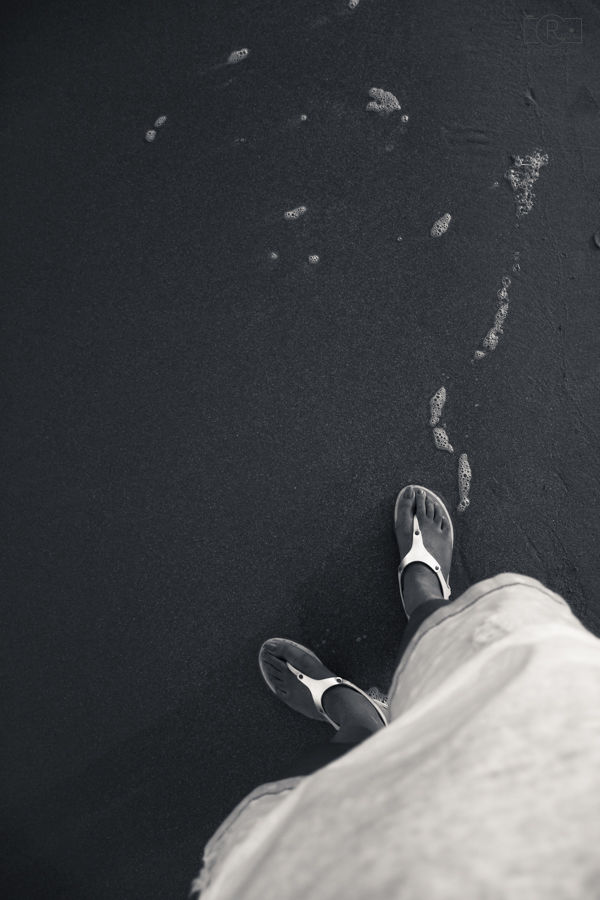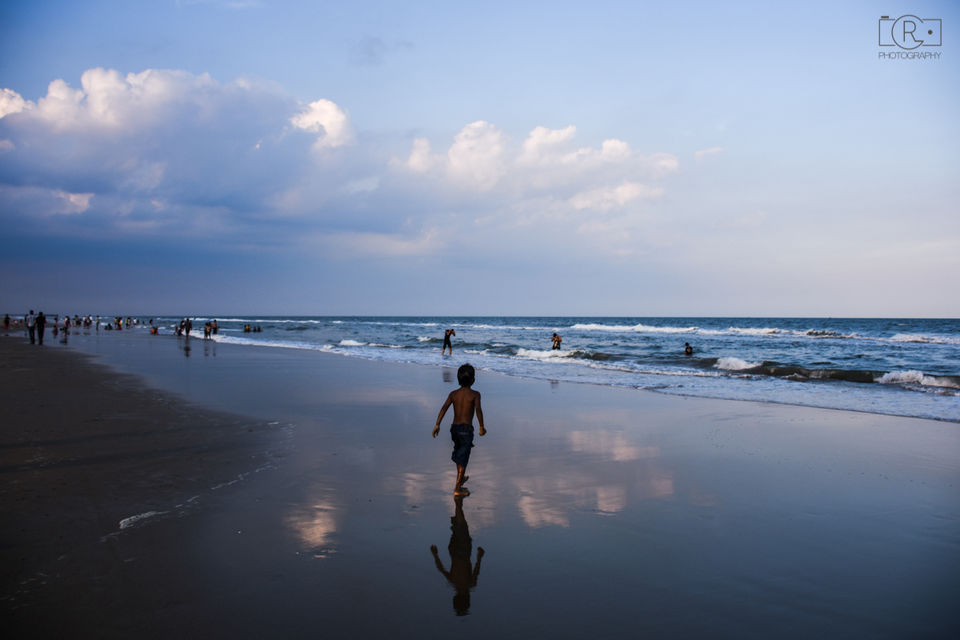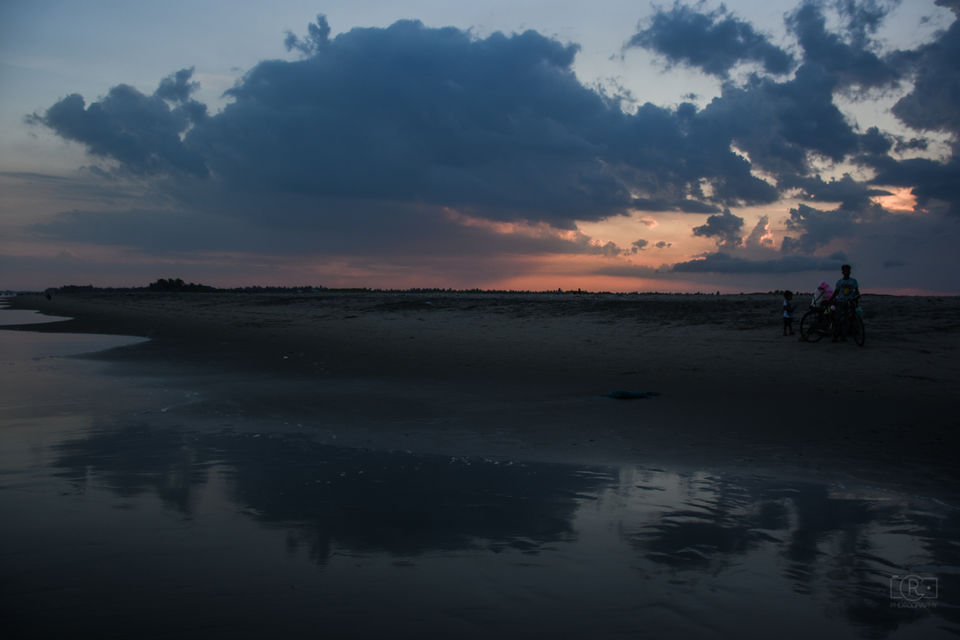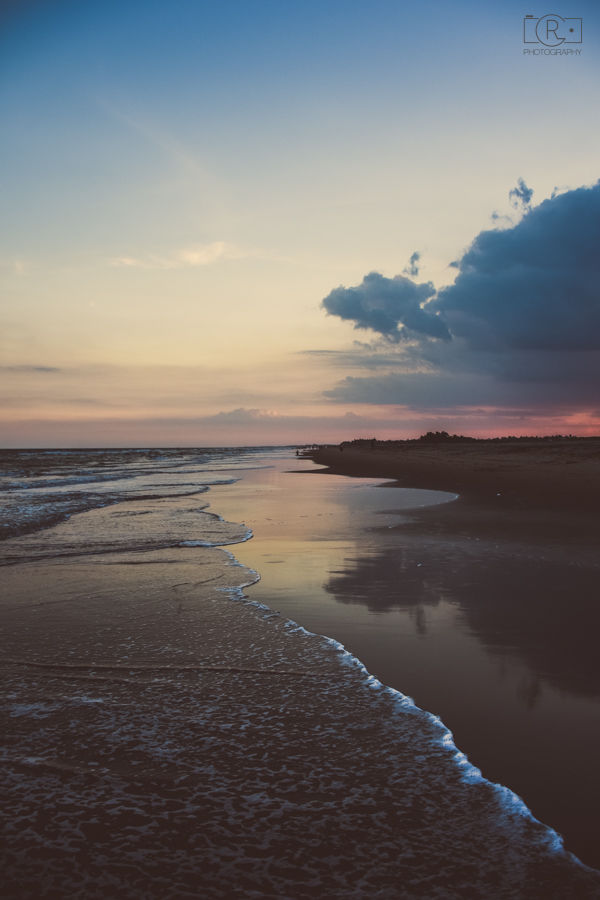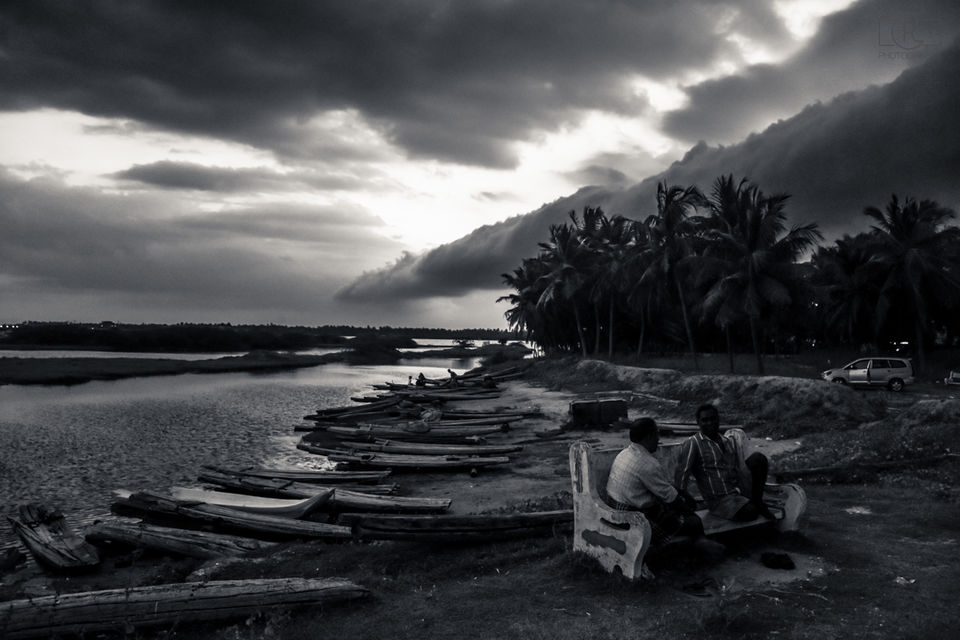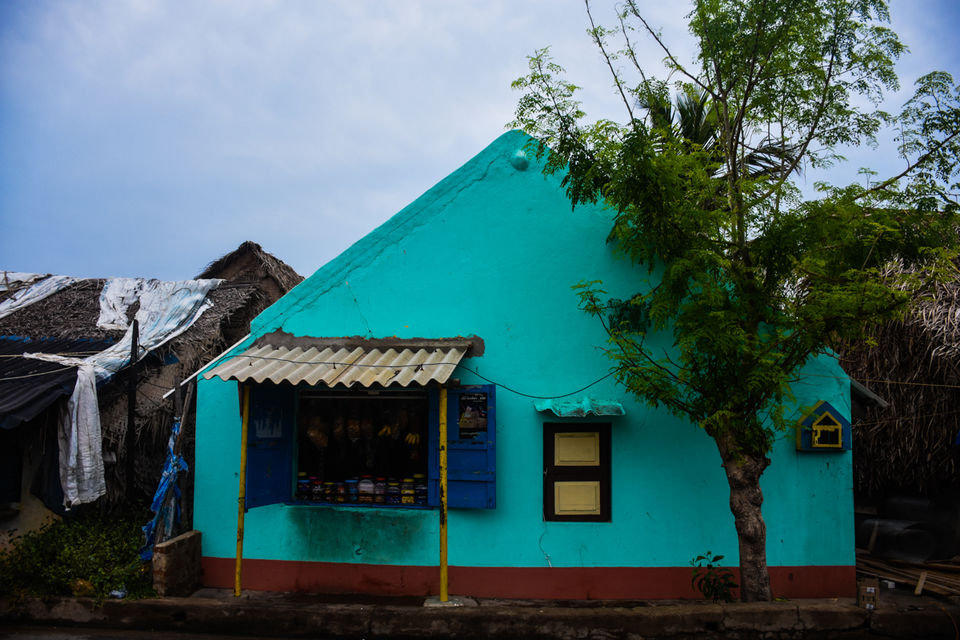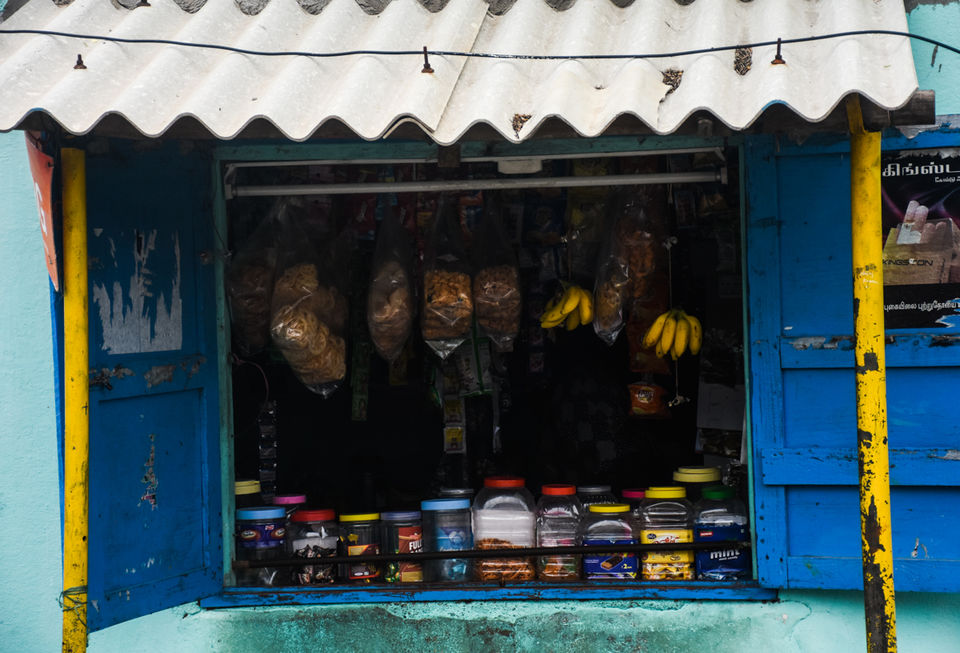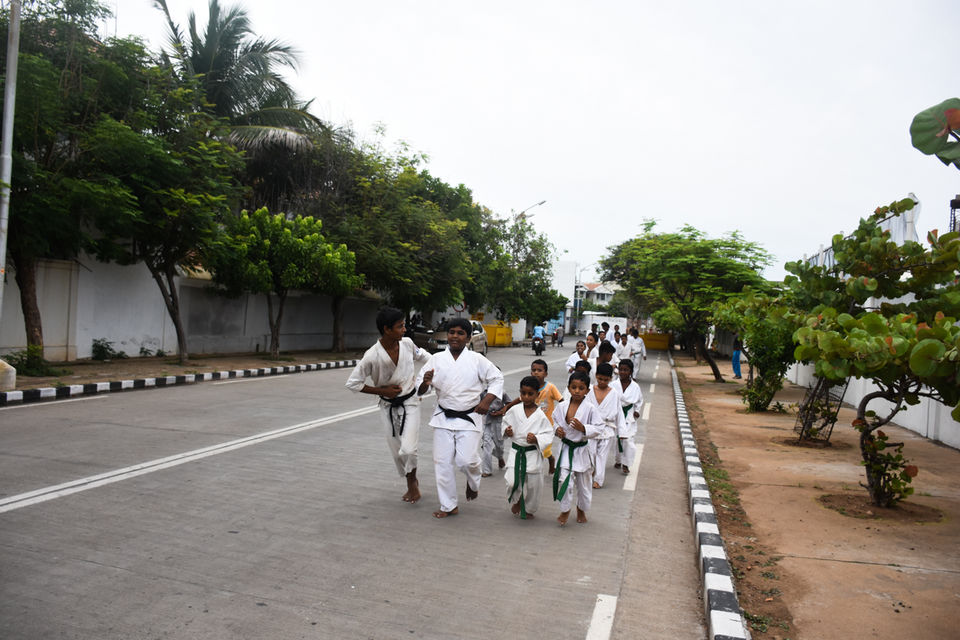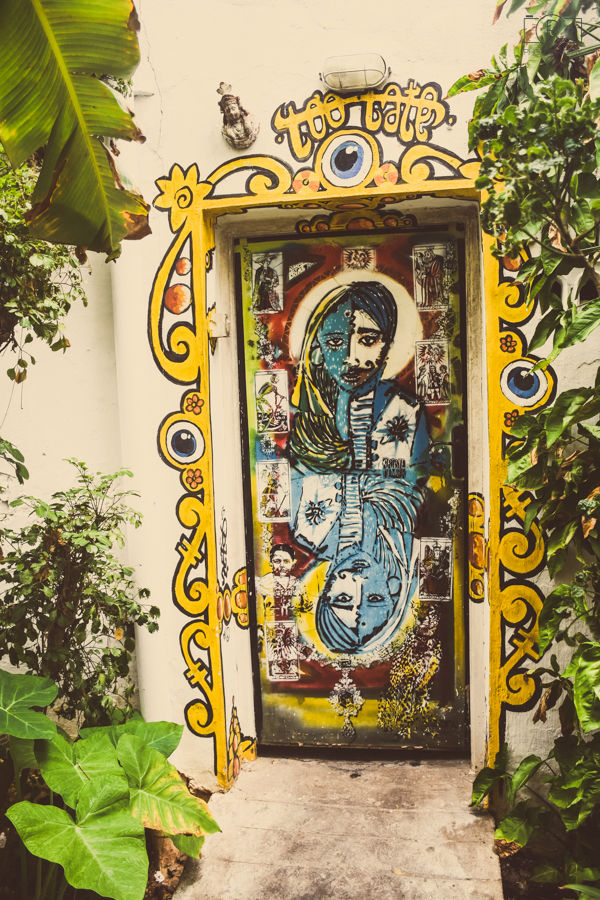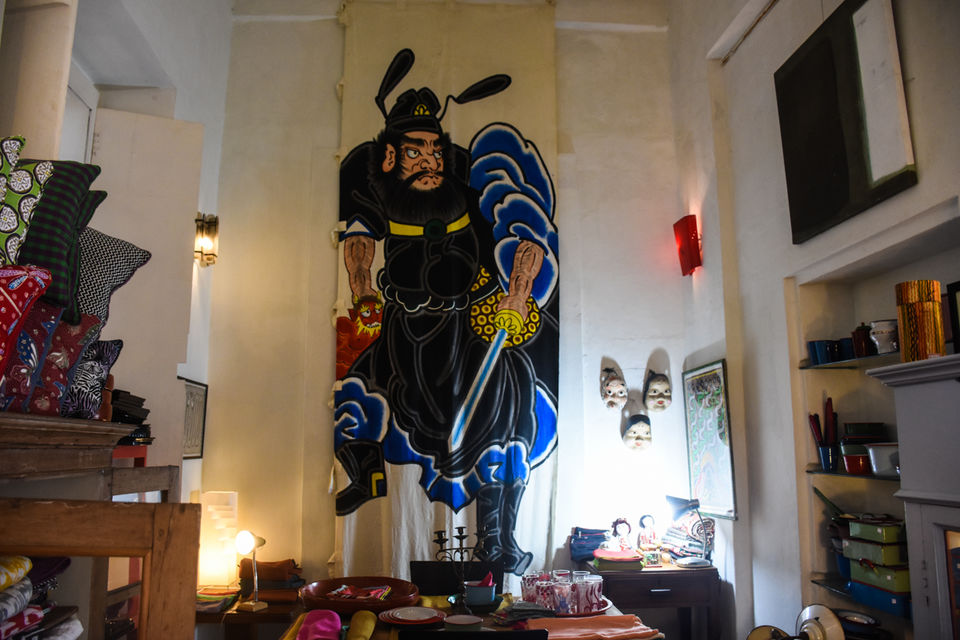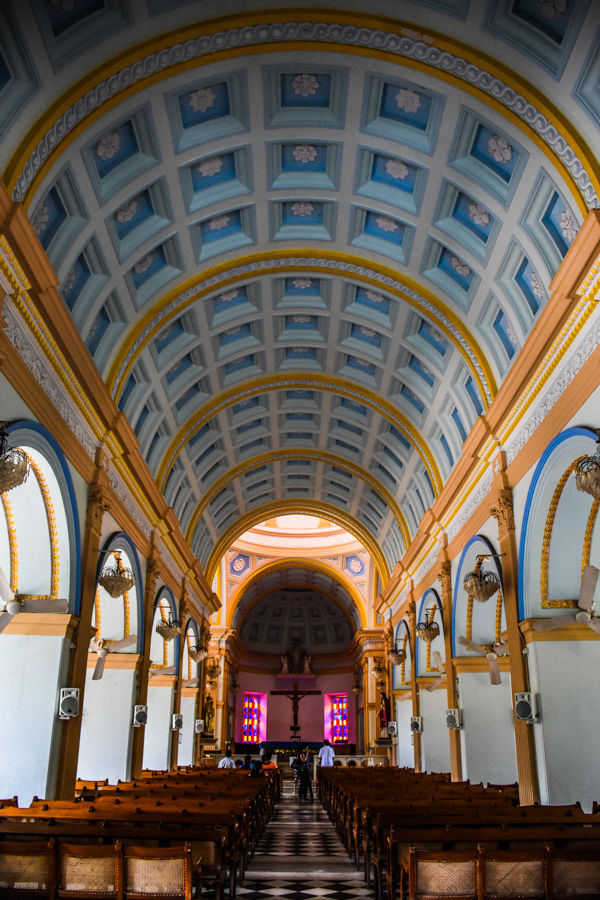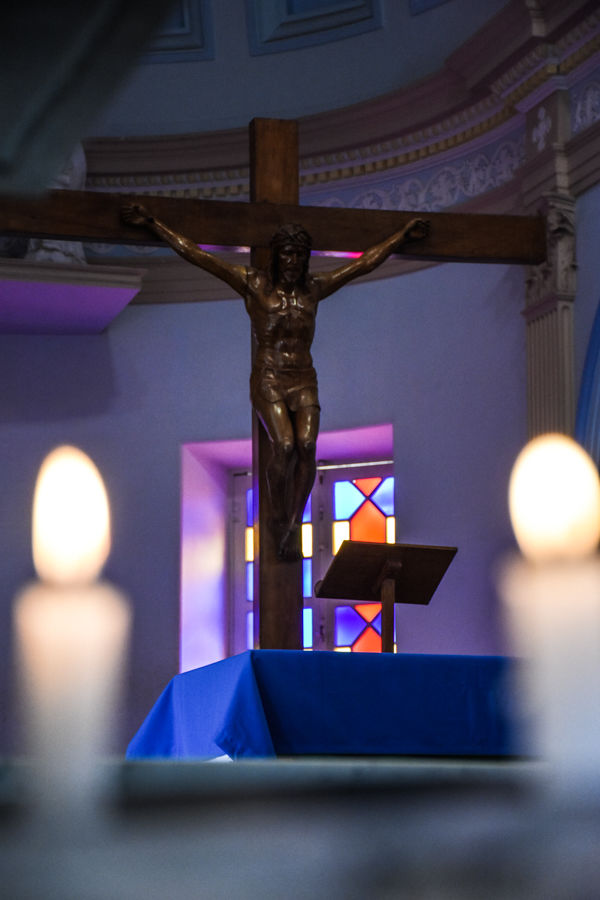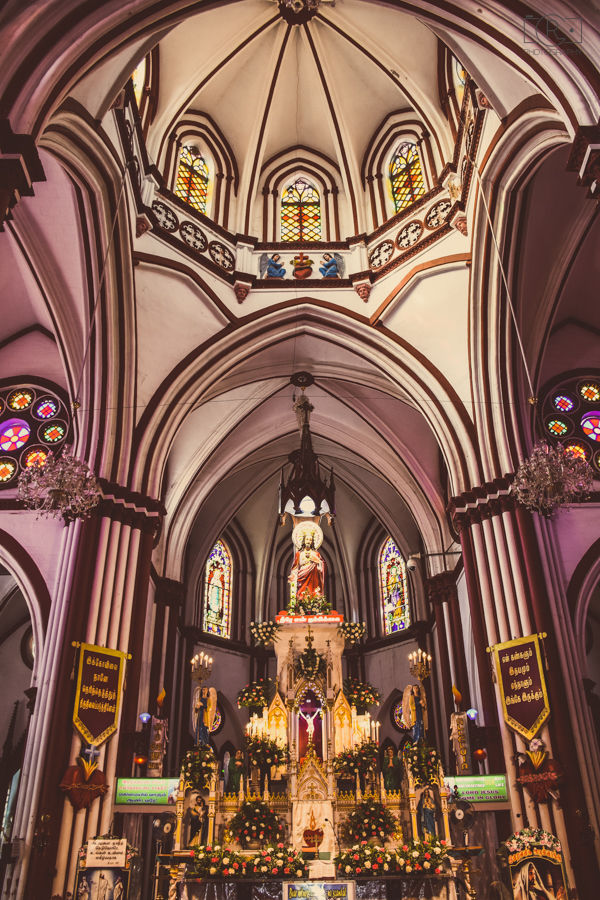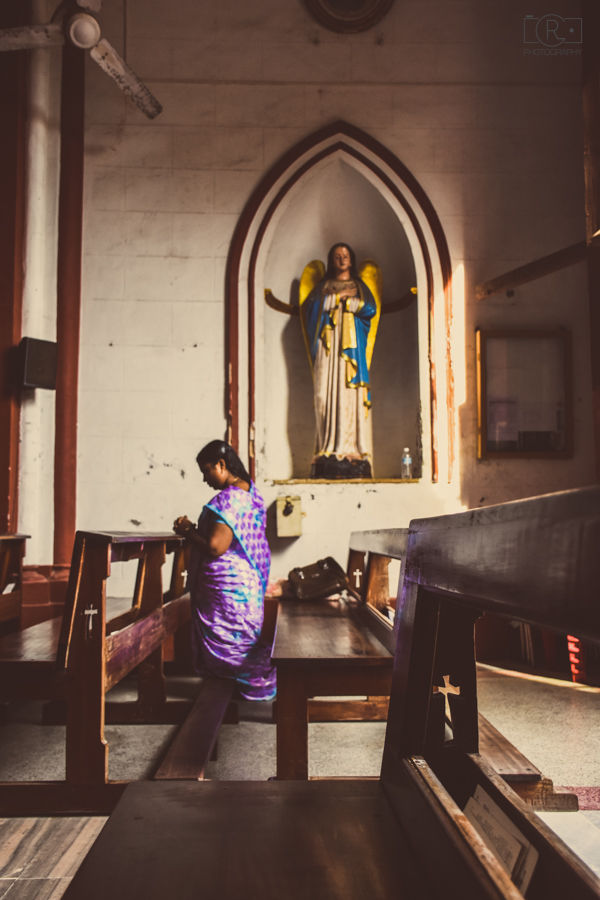 Pondicherry is all about colors, french styled cafes and houses. If you are in or around Bangalore, Pondicherry is overnight journey by bus/train. Better go for a trustworthy bus service like SRS/VRL as they usually make sure to be in time. You can find great houses through Airbnb, We stayed at a Dutch Lady's house in Karuvadikuppam which was around 3 kms from Mission street, but we really liked the house so we didnt mind the 3kms. We rented bikes at a reasonable price of 300 rupees per day and fuel is really cheap here.
There are few cafes/boutiques you should check out:
1. Baker street, Bussy Street
I am going to remember the taste of Pizza and twister for a really long time. Its a french bakery which is full of amazing desserts. The twister is so buttery and filled with chocolate, which is my personal fav to have here.
2. Tantos, Auroville
If you are a pizzarian like me, you surely have to go to Tantos!
3. Kasha ki Aasha
I was disappointed with the food/drinks here but do check out the art boutique on the ground floor, the feel to the place is beautiful.
4. La Maison Rose
5. Kalki , MG Road
Best boutique in pondicherry to shop. Lovely postcards they got!