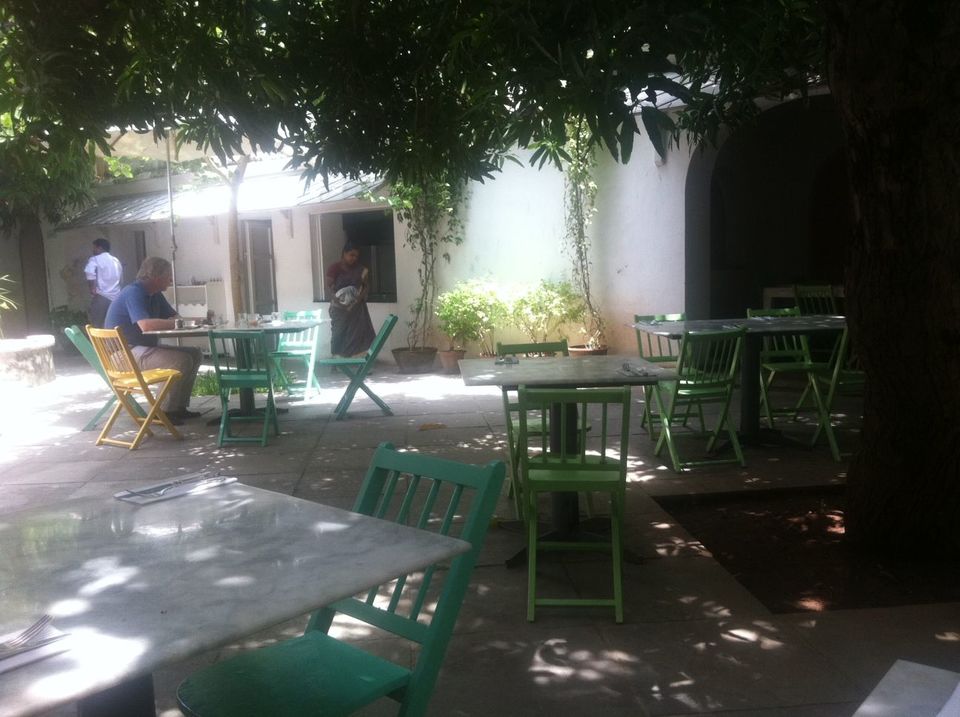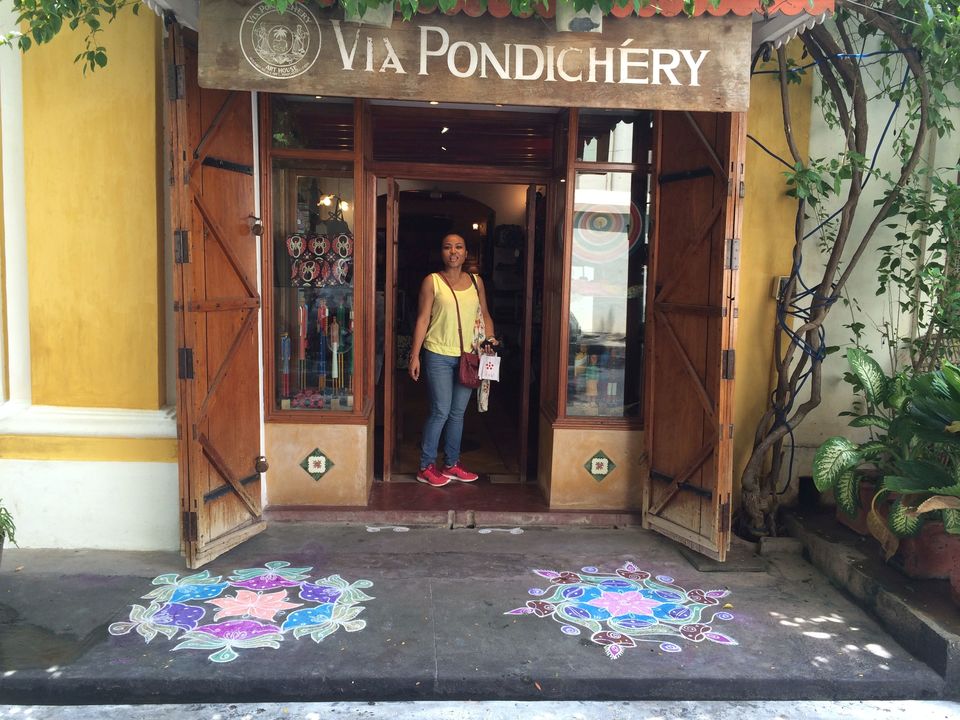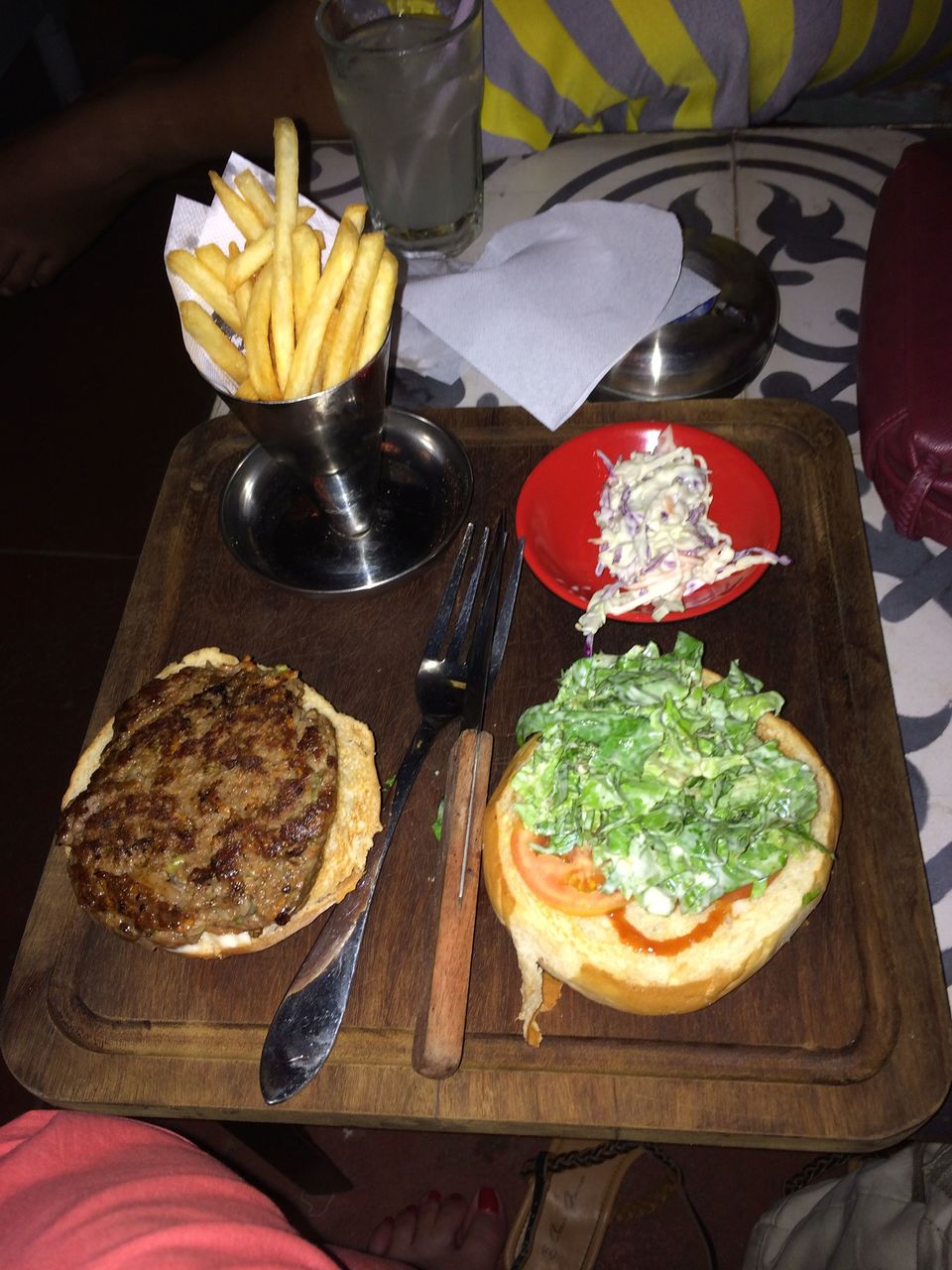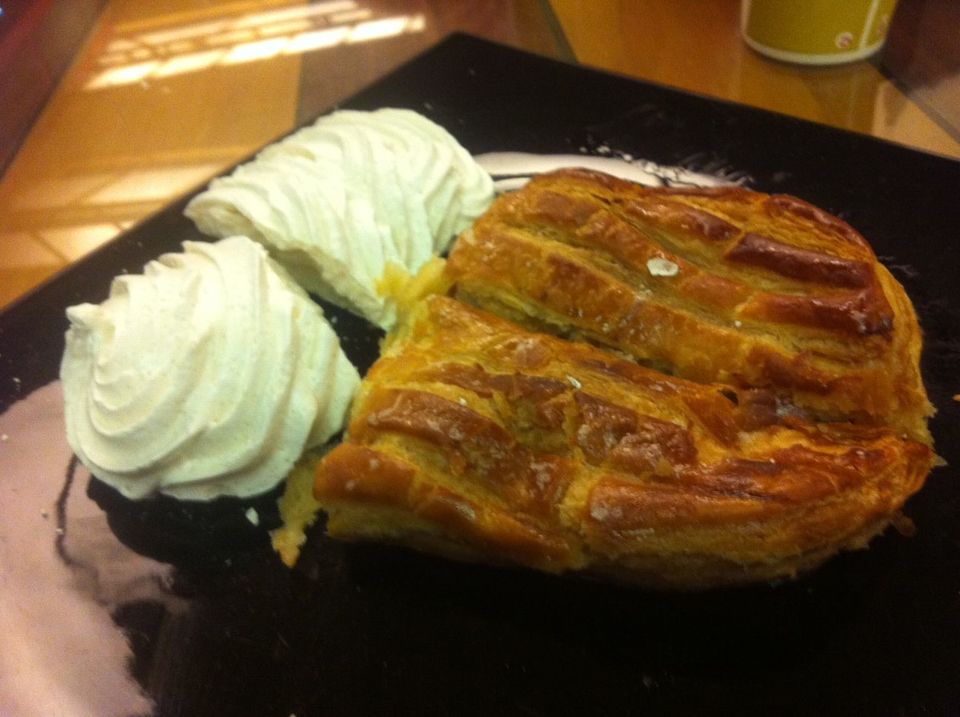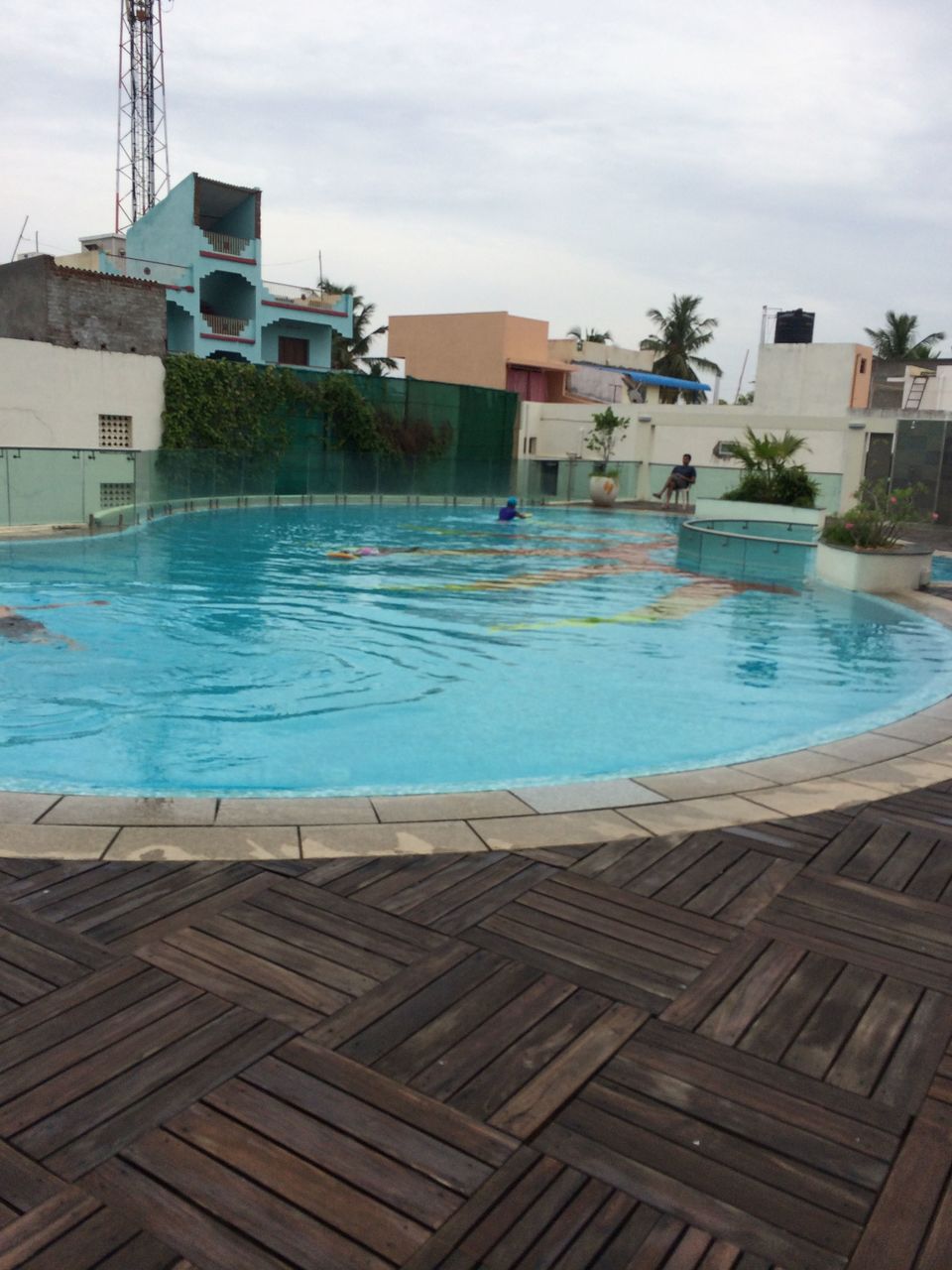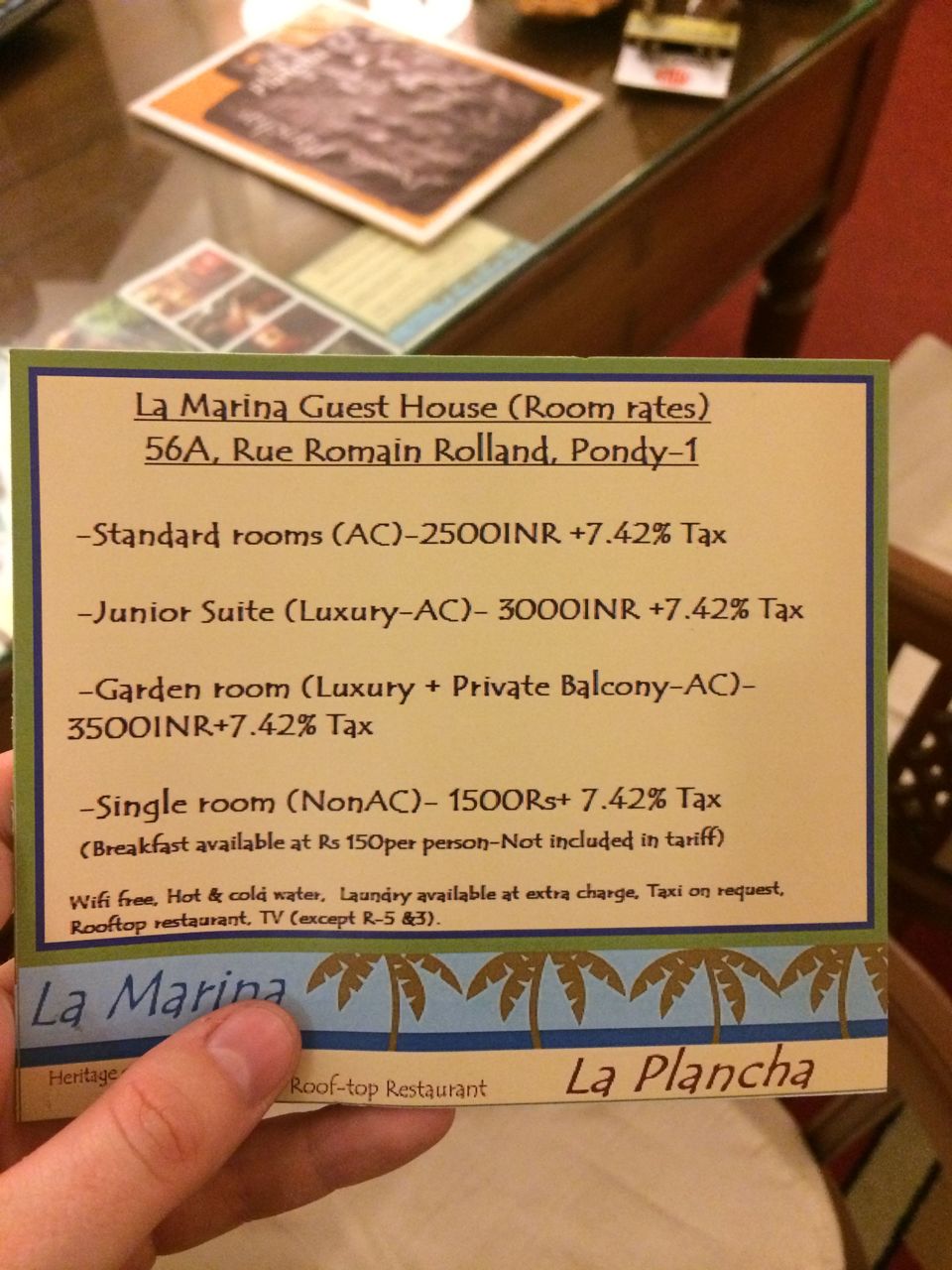 Unplanned... as all memorable trips are!
Always wanted to do a Pondicherry trip of my own, but never had the chance to see it. An official trip to Chennai actually made a Pondicherry trip possible. One fine morning, packed my bags and boarded a bus at Thiruvaniyur. At just 200 rupees, I reached Pondy and the journey took about 3 & half hours. The best part of the journey was ECR (East coast road) one of the finest highways on the map.
Things to do on your Pondicherry trip
The first thing you do on your Pondicherry trip is head towards 'the white town' or the French colony as it is known as. One of the best place to eat if you are looking for some authentic French food is La Maison Rose or 'The Pink House'. Set in the hub of the white town, very relaxing and comfortable. Not just that, attached is a lovely souvenir shop where you get anything and everything.
Its very important that you find a good place to stay, I chose Sunway Grand by GRT group which made my stay very homely.
In the evening, I headed towards exploring the city. Since it was already a little late, I had no option but to go to the nearby places. Reached Nehru market for some street shopping and then headed to the Gandhi beach. Taking a stroll by the beach is one of the most relaxing experience any traveller will swear by and stood out as one of my favorite things on my Pondicherry trip.
In the mood for some party, Asian House is the place to go. With some good house mix and live DJ, they will make you dance till the wee hours.
...and if you opt for a nice and cozy dinner, visit La Marina or Le Club. Both these places are normally very crowded on weekends, so consider yourself lucky if you get a table of yourself.
The next day starts with a huge buffet breakfast at the hotel itself. After a nice nap, since I was full to my throat I went ahead to explore the city more. Took the map and the first spot to hit was the famous Ganpati temple 'Manakula Vinayagar'. Waited for about half an hour for the darshan, but it was all worth it. Then headed for the Mahalaxsmi jewellery, an antique jewellery shop.
After some shopping, it was time for paying a visit to the Aurobindo Ashram. Remember, its close between 12 noon to 2 in the afternoon. A place as peaceful as heaven itself. You are not supposed to talk here and of course your cell phones need to switched off. No Photography allowed.
Then there is the botanical garden, Notre Dame des Anges church where you must definitely visit.
After walking almost the entire Pondicherry time for some nice lunch. Zomato suggested Baker's Street, again a French bakery joint where the menu is full of quiches, sandwiches, cupcakes, salad and lots. Everyone with travelling pants or without them must see this place.
Pondicherry Trip Tips:
1. Carry a strong SPF sunscreen, trust me you will need it.
2. Travel Pondicherry by foot. Everything is just a km or 2 away from each other. As they say 'To know a city well, you must walk through it'.
3. The first thing to do in Pondy - Get a map. It really helps. Actually its a mandate.