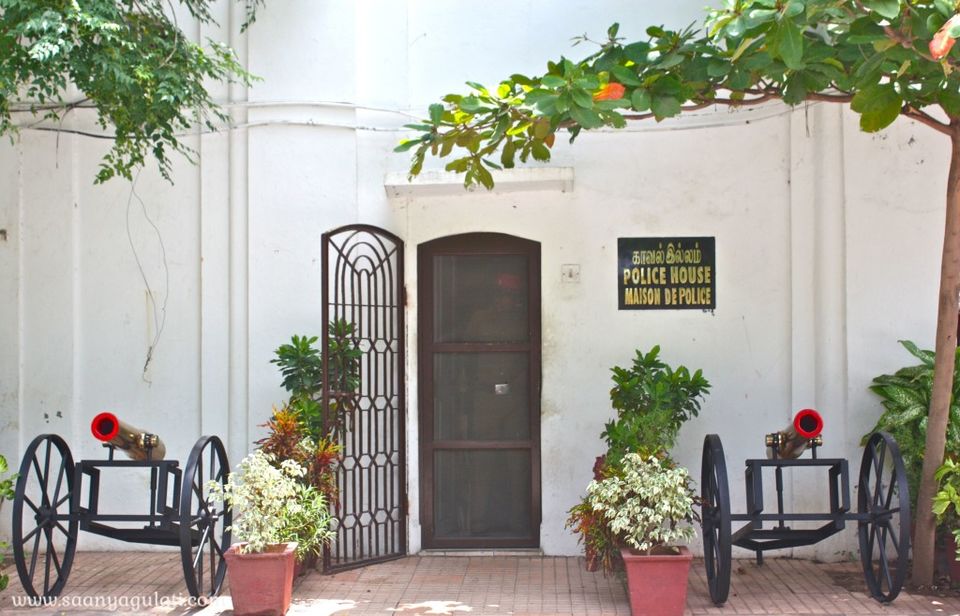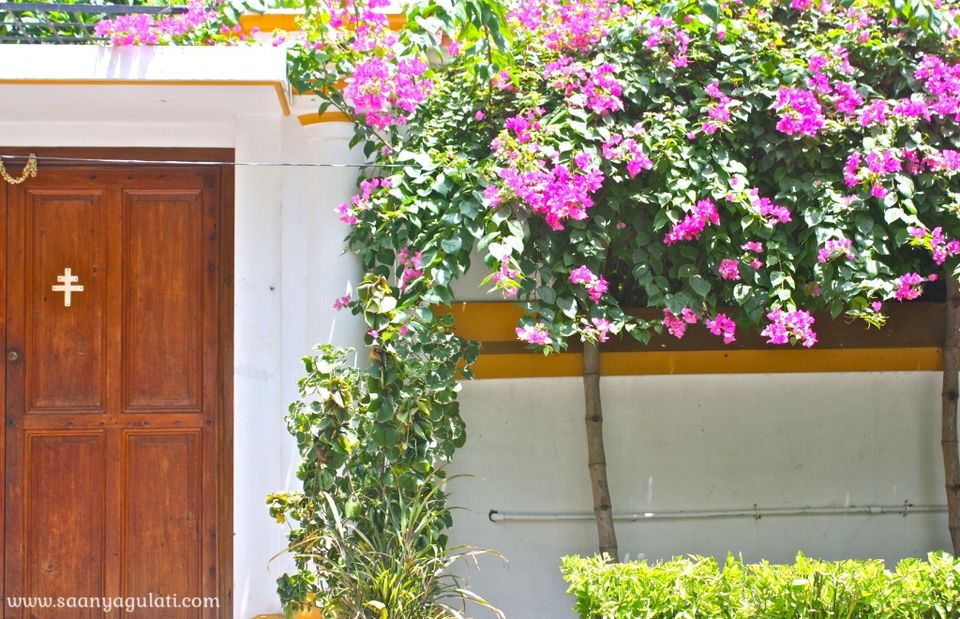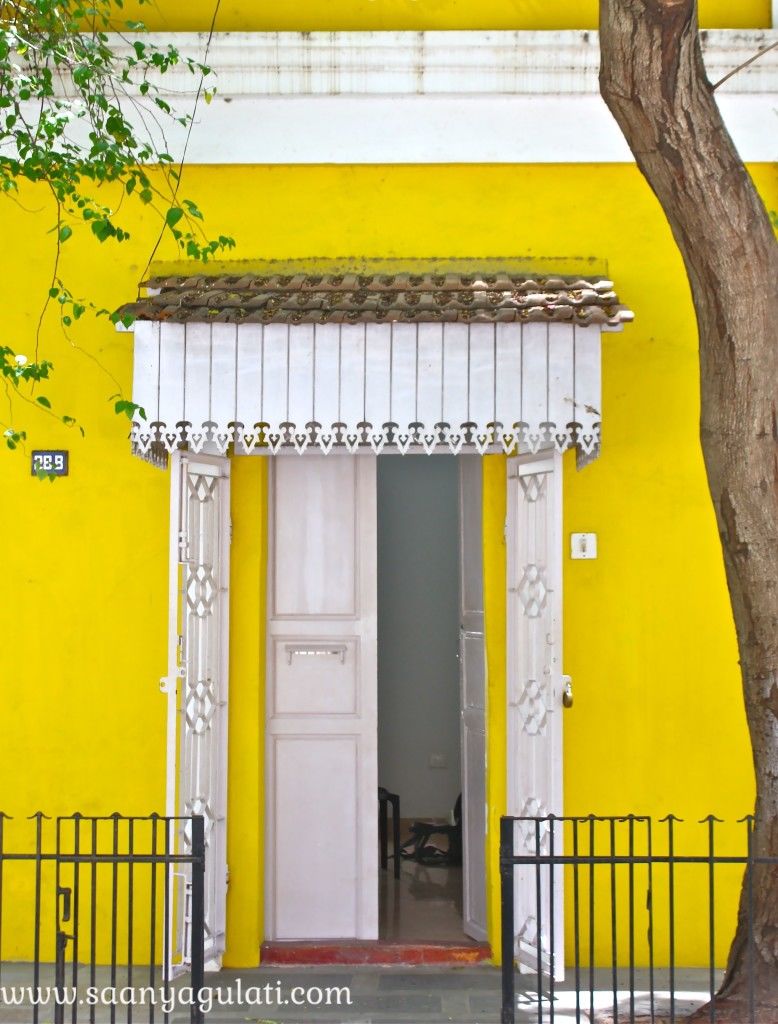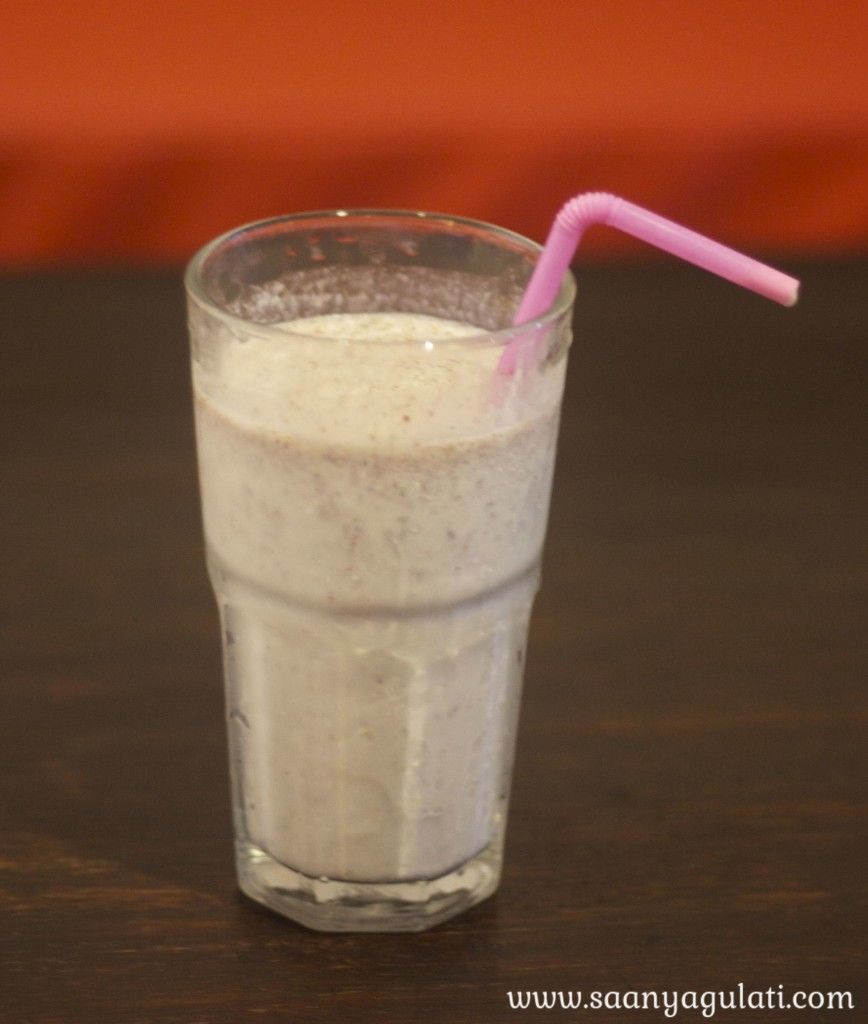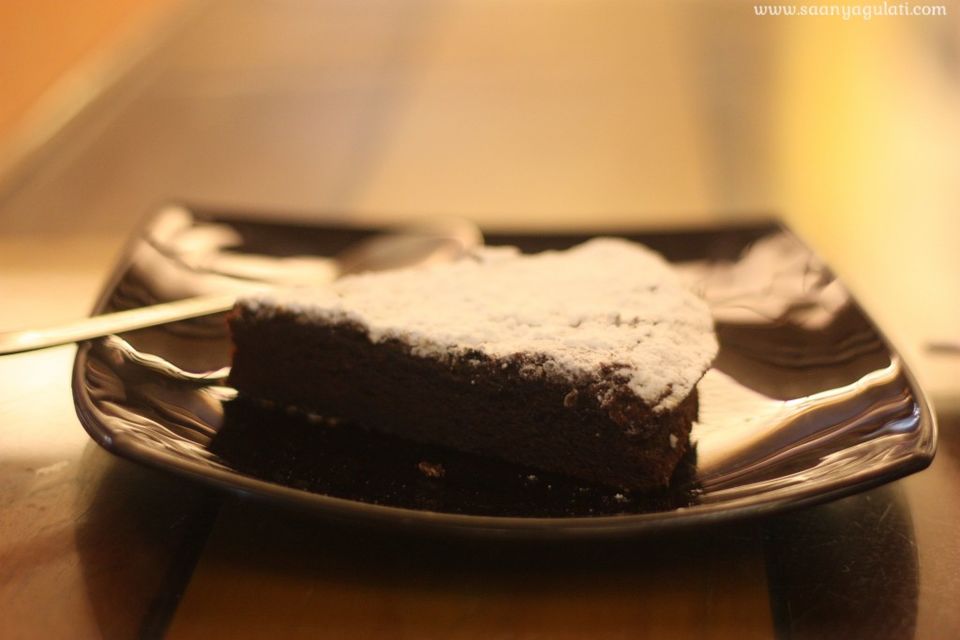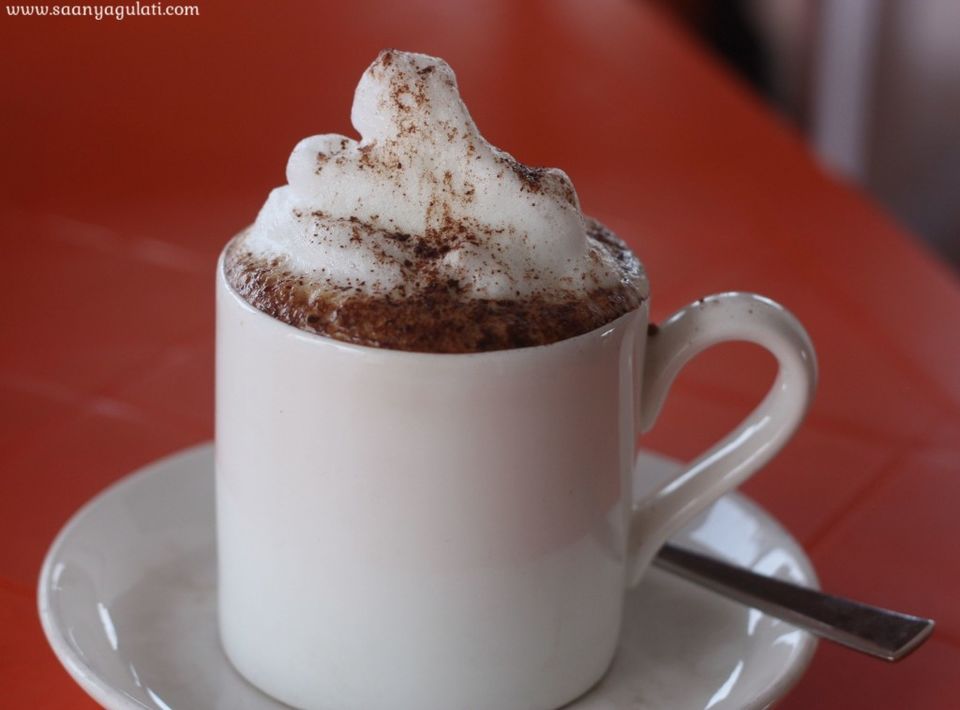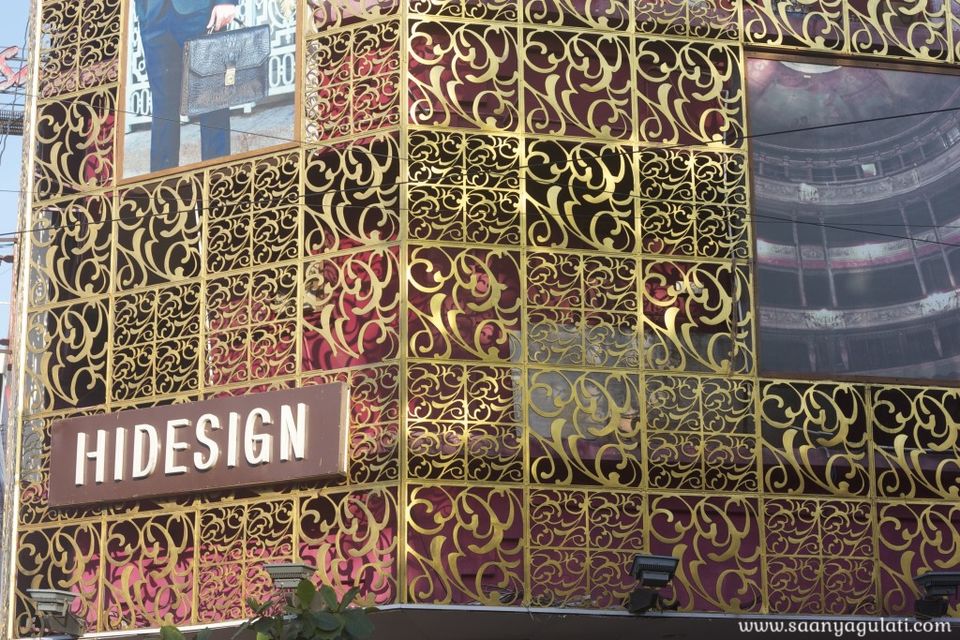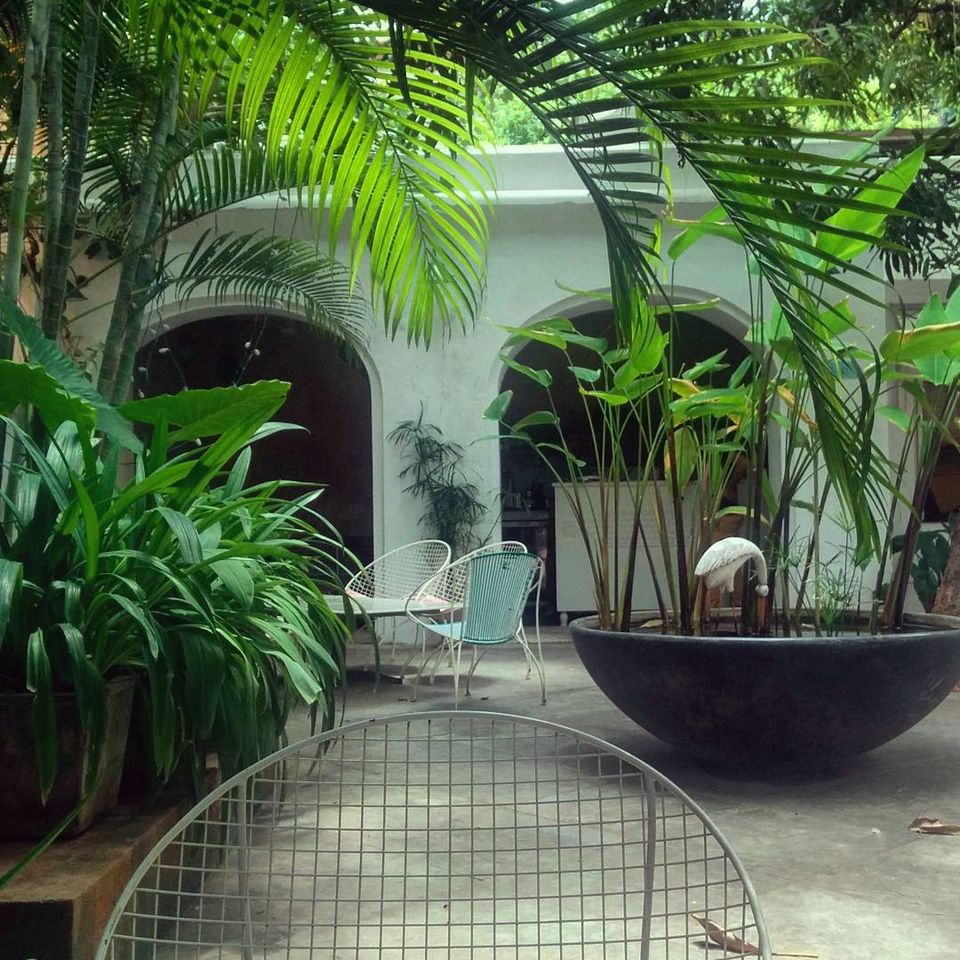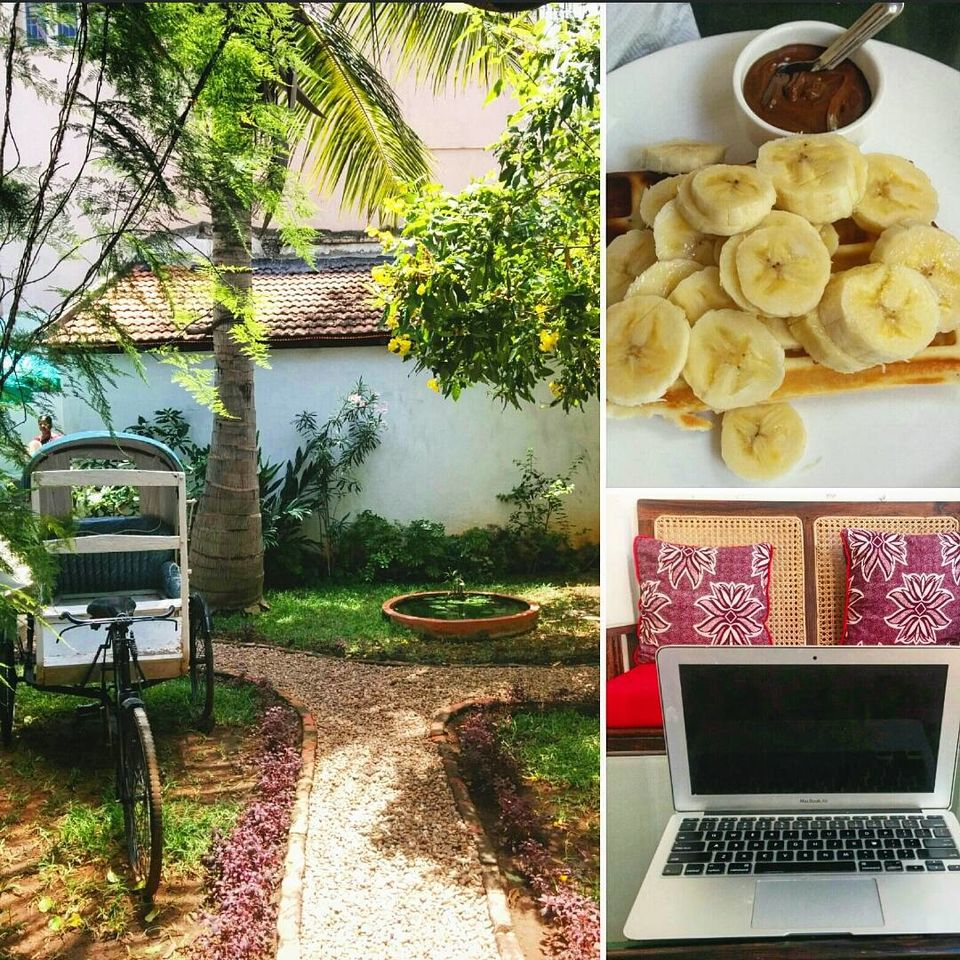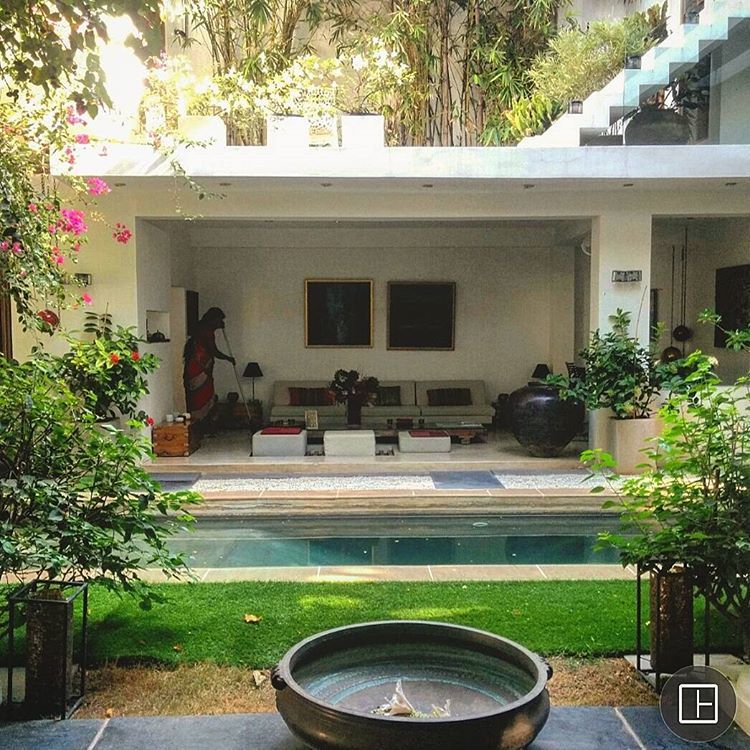 I don't think I could have chosen a more perfect destination than Pondicherry for my first solo trip in India. The people, the food, the architecture, and the unique colonial heritage make Pondicherry a sensual delight in every way. In the first and second parts of my blog series I chronicled my interactions with people in Pondicherry and Auroville. This post, which is the final part of the series, focuses on the sensory experiences that travels are usually made of: food and sightseeing.
Most of your itinerary will revolve around the French part of the city, what locals refer to as 'White Town,' and what tourists think of as quintessentially Pondicherry. White Town has a distinctly European vibe, with its small lanes, wooden-paned windows, vibrantly coloured walls, and abundance of flora. Barring a Pizza Hut and KFC, it also remains untouched by the forces of globalisation, which only adds to the old-world charm.
I have marked out the main attractions and eateries in the post. Most destinations in White Town are accurately located on Google maps, in case you are like me and don't trust yourself with directions.
Inspired by an article I recently read in the Guardian that says 'nothing in the world is a must-do' I am going to refrain from using this phrase, and let you decide what you want and don't want to do from my list. Also, I highly recommend the article if you enjoy traveling, it's called, My New Attitude To Travel Is To Skip The Iconic – And I Thank My Father For That.
Admire The French-Styled Architecture

The architecture is the first thing that strikes you about White Town. Yellow walls, rot iron windows, an abundance of shrubbery and flora are characteristic of most buildings in this area. The French Consulate, Lycee Francais, Maison De Police (yes even the Police Quarters have a charming exterior!) are some noteworthy names, but there are several nameless buildings that you'll pass when exploring the town, so keep your eyes (and lens!) open.
Spend A Lazy Afternoon At A Café
Life is slow in Pondicherry, and its charming cafés can only be appreciated at the leisurely pace that its locals function on. Two of my personal favourites are La Maison Rose and Café De Artes. Both are located amidst abundant greenery where you can sit and read a book or watch the world go by. Artika Café Gallery is another popular name. People rave about Villa Shanti for its food, but I didn't get the chance to try it out. Though it definitely appears slightly more upscale and stiff compared to the other names I mentioned.
Indulge In Delicious Desserts
True to its French-ness, Pondicherry is full of bakeries and patisseries with delicious desserts. Zuka is one that you absolutely cannot miss – its specialty hot chocolate comes with a chocolate spoon and two sides of grated chocolate. Kaffe Express is famous for its Ferrero Rocher milkshake, which is worth trying. Bakers Street though slightly outside the French quarter stocks French delicacies as well. The chocolate cake I tried wasn't extraordinary, but their merengues are popular, and the café is often frequented by locals.
Soak In the Sea Breeze By The Promenade

Now that you're done gorging on good food, the Promenade is the perfect stretch to walk by and enjoy the sea breeze, and watch the Bay of Bengal. The Gandhi Statue is located in the centre of the Promenade, and its difficult to miss this grand marble structure.
Le Café is situated right on the Promenade, where you can sip a coffee and watch the waves. I found their food rather average when compared with how good the food is in Pondicherry, but it is an iconic spot, since it has been around for over 50 years, and it has a direct sea view.
Self-Reflect At The Ashram
The Aurobindo ashram is a peaceful haven, despite the woman who screeches at visitors for not following the demarcated path. The Ashram buildings are easy to spot due to their distinct grey colour. In the main building lies the white marble shrine with the physical remains of Sri Aurobindo and the Mother, where many devotees come to seek spiritual solace.
If you're feeling contemplative, take the shade of the large tree located in the courtyard and sit in silence by the shrine. If you're keen to learn more about the philosophy of the Ashram, Sabda is the bookstore located right next to the Ashram, which sells several works of Sri Aurobindo and the Mother.
Buy Local Products At The Paper Factory And Hidesign

If you want to take back some quintessentially Pondicherian gifts, the Paper Factory is the place. Not only does it sell beautiful handmade accessories and stationery, but it also employs several people in the area, and all its sales go toward the development of the ashram.
Hidesign, whose factory is located in Pondicherry, has its factory outlet store on Nehru street, where you can buy their products at a much lower price than you would pay in the store. Its flagship store is located just across the road, and has a café where you can stop by when shopping.
Traveling To Pondicherry:
How To Get There: The easiest way to get there is by flying into Chennai and then taking the bus or a taxi. Though Pondicherry does have its own airport, it has few flights a day that land only from Bangalore and Hyderabad . For smaller groups (1-2 travelers), the bus is a more viable option. Most of them leave from Koyambedu, Chennai's main bus station. Buses takes 3-3.5 hours and cost between INR 200-300. A taxi takes about 2.5 hours and costs about 2500-3000 from the airport.
Where To Stay: The French quarter of Pondicherry is what continues to attract tourists, and is filled with boutique hotels and guesthouses. I highly recommend staying there since it's located close to the Ashram, Promenade, French restaurants, as well as Nehru street. I stayed at a boutique hotel called La Closerie, and highly recommend it.
How To Get Around Once You're There: White Town is well planned, and extremely easy to get around by foot, though you can hire a cycle or scooter. Autos do ply in the area, though they will try and fleece you given how touristy the area is, so bargain hard!
This post was originally published on Saanya Gulati's website.