Whenever I travel outside Delhi, I normally look up Tripadvisor and other websites for restaurant reviews before I can personally raid them. Its funny that I had not anticipated that Zomato would have spread its wings in Pondicherry so far. What do you know I am pleasantly surprised that they have.
The French influence in Pondicherry is obviously evident on everything including the cafe's and their food. And the place definitely has some astonishingly mind-blowing cafe's serving some fabulous food. On the other hand there exist the vastly under-rated and the vastly over-rated cafe's and in between these two there exist Cafe's like Villa Shanti Hotel's restaurant that have earned their well deserved praise.
Located quite prominently in the happening White town / Promenade Area Villa Shanti is one place you cannot, mark my words CANNOT miss when you are in Pondicherry. I loved the high ceilings and the nice courtyard and bar seating and the entire look and positive feel of this fine dine place. Villa Shanti also happens to be a top rated Hotel in Pondicherry. It is quite unfortunate that I did not find a room there since I was travelling on the long weekend and they did not even have a single room that I could take. Nonetheless destiny could not deprive me of a fantastic meal at Villa Shanti.
My first night in Pondicherry, me and my husband marched towards Villa Shanti and later did we realise that our decision to have an early dinner really paid off since it can be quite a pain to find yourself a table post 8pm. When we arrived at 7.30, we were very pleasantly greeted, and they took our orders pretty swiftly, but as and when we began ordering the food course wise, since the restaurant started to get a bit full, the food started to take a little time to arrive. Well we did not mind that at all as my husband was busy sipping his beer and I was enjoying my Cosmopolitan.
The menu is quite spectacular with some great dishes and the Chef's are talented to receate the descriptions perfectly onto your plates on your table. They have a great selection of breakfast, appetisers and mains. The dishes are priced really well and the best part is that being a Union territory the taxes on food and wine do not pinch your pocket like they do in other cities.
The Food is oh so fresh and tastes delectable. Portions could be little more though but the taste compensates for everything else. I enjoyed every single thing I had and could not help ordering a second portion of the spectacular Masala Prawns which as oh so lip smackingly good. So finally coming down to taste, this is what we had: -
Citrus Salad - Was superbly refreshing and was a mix of assorted greens, Oranges, sweet lime, spring onion, olives and lemon zest
Masala Prawns - Noone can eat one portion of this superb dish. I will give it 5 stars.
Cosmopolitan - Was superbly refreshing
Pan seared Baby Beef Steak - My medium rare was juicy and went well with the wedges.
Chicken Cooked with Oranges ginger and white wine, served with steamed rice, and caramelised vegetables- Loved the gravy of this dish and the subtle flavour of orange in this dish was killer.
© Follow Sam on Instagram - Search for sgkatoch
© Follow Sam on Twitter - Search for @GanjuShambavi
© Follow Sam on Zomato - www.zomato.com/shambavi
© http://whatsamsaysabout.blogspot.in/
© What Sam says about________ ?
© Like us on Facebook -https://www.facebook.com/whatsamsaysabout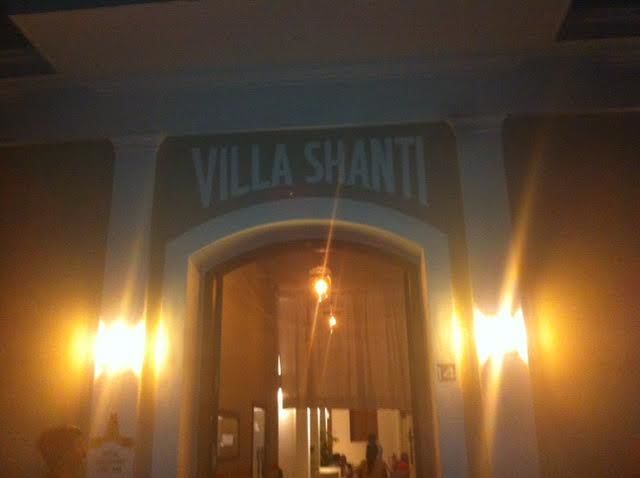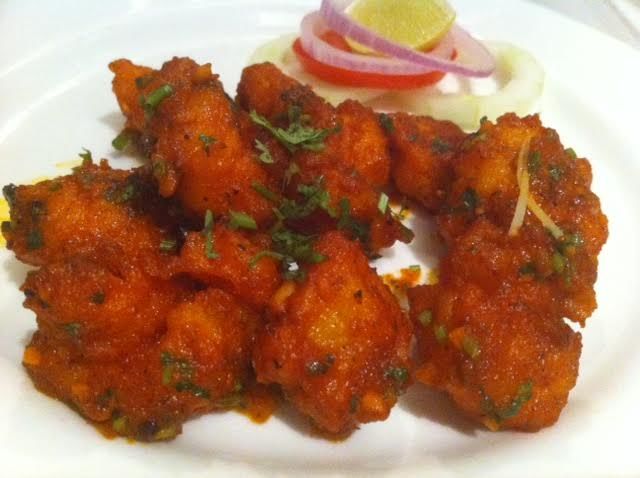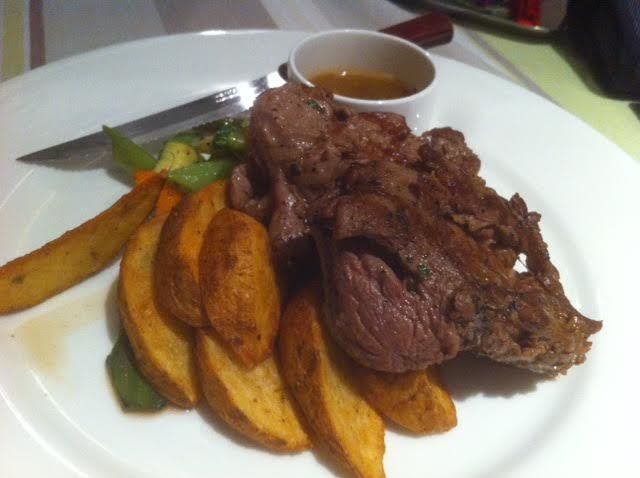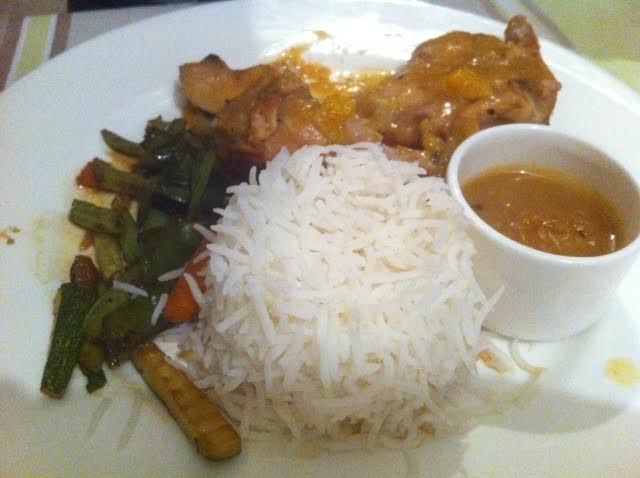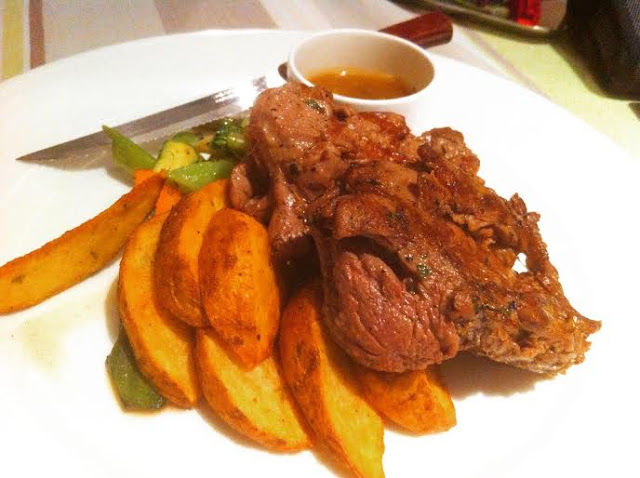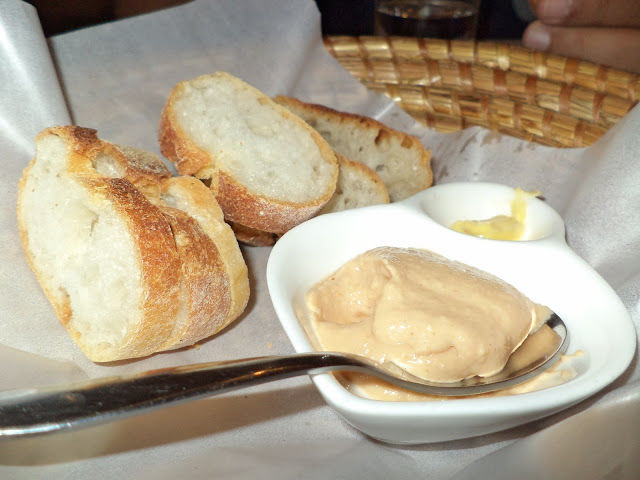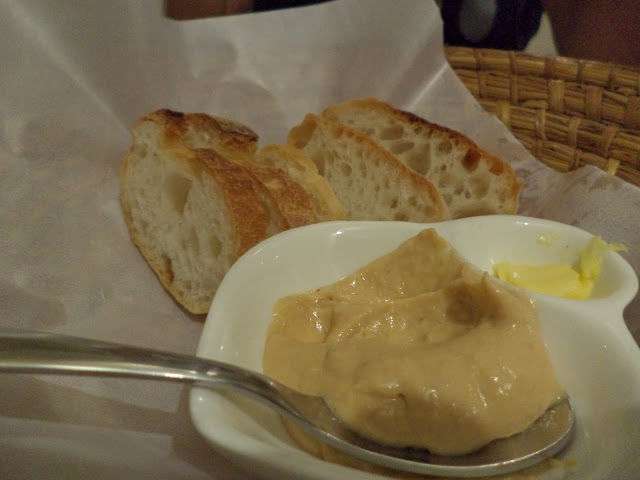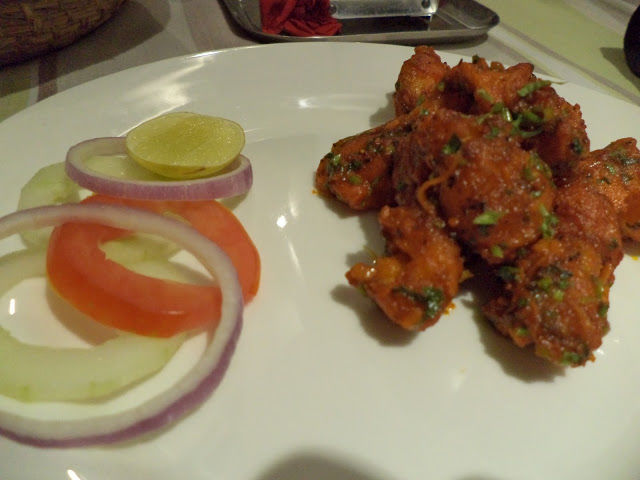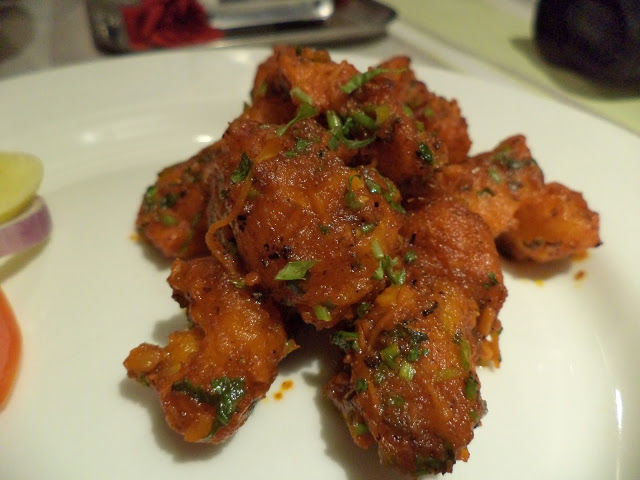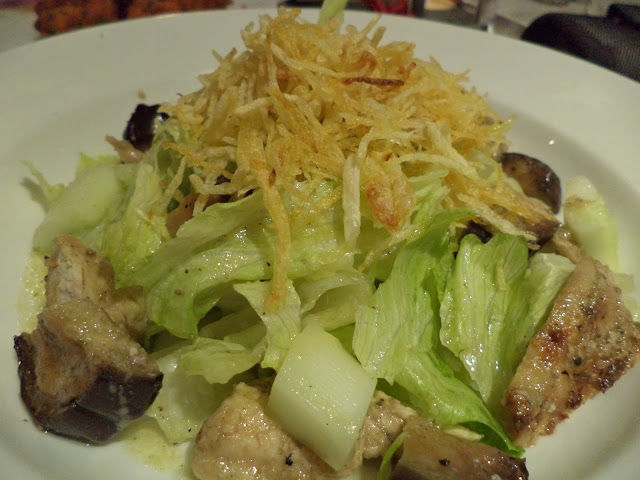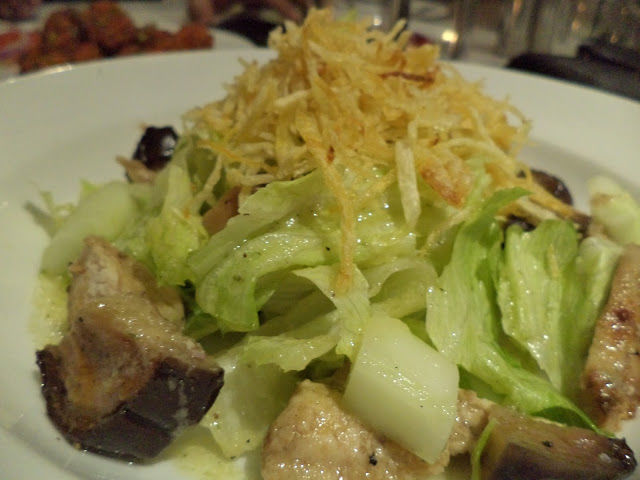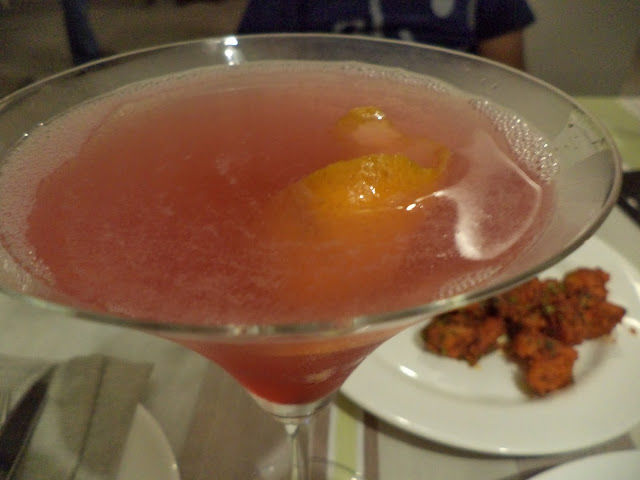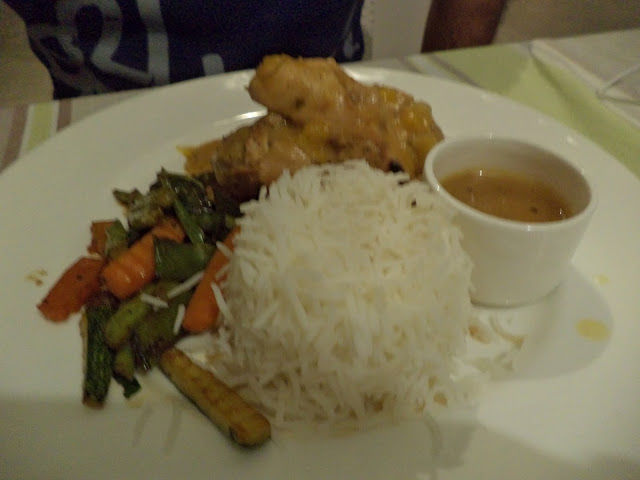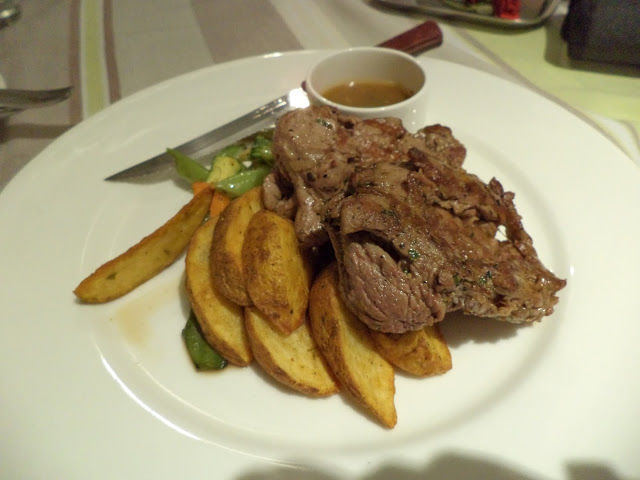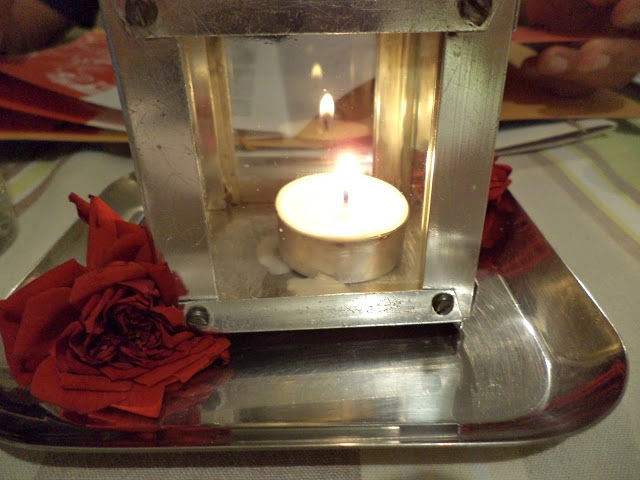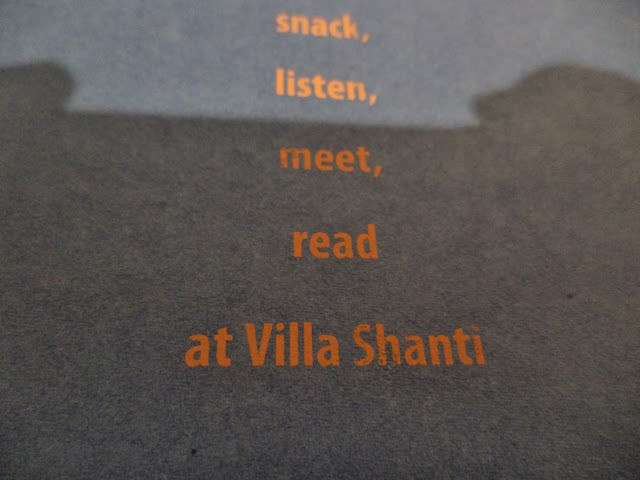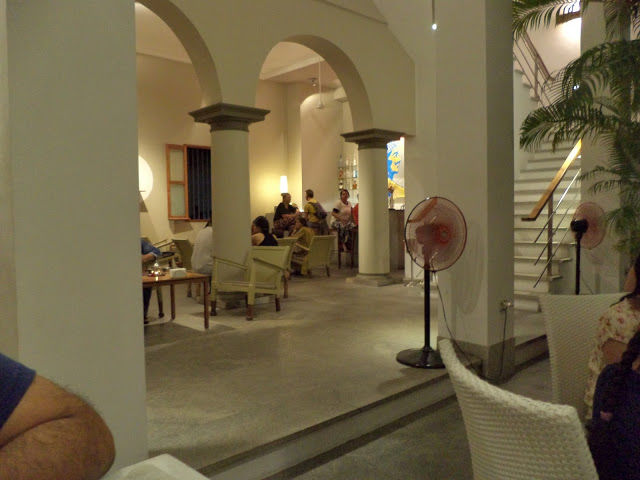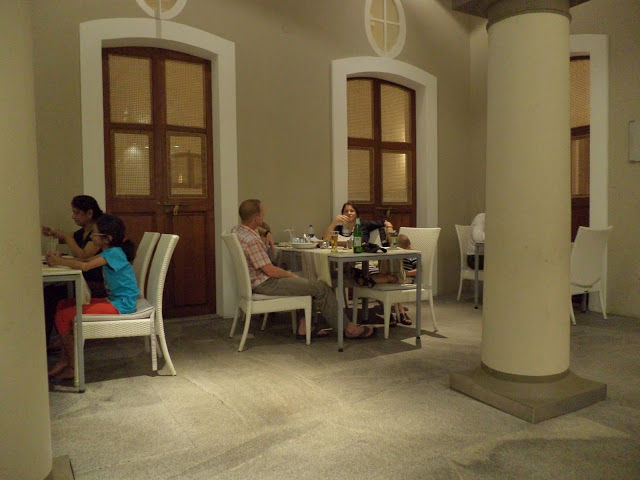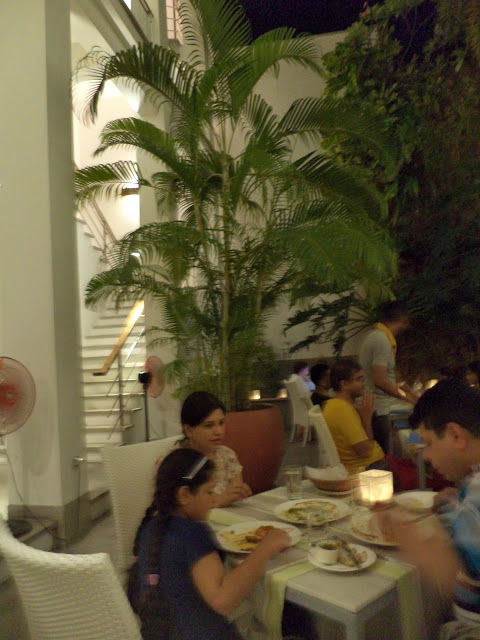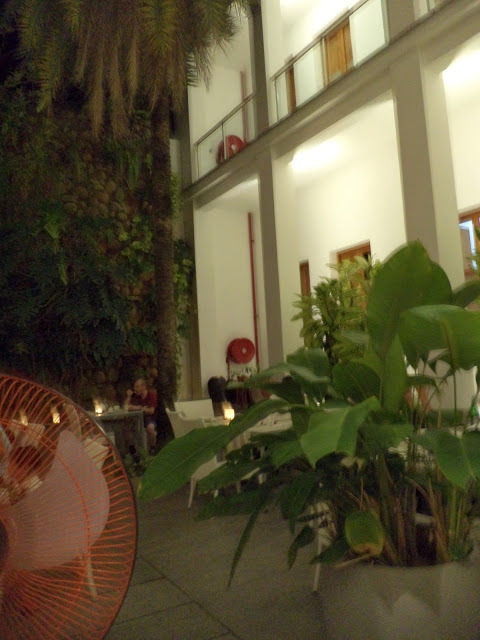 This blog was originally published on 'What Sam says about_____?'