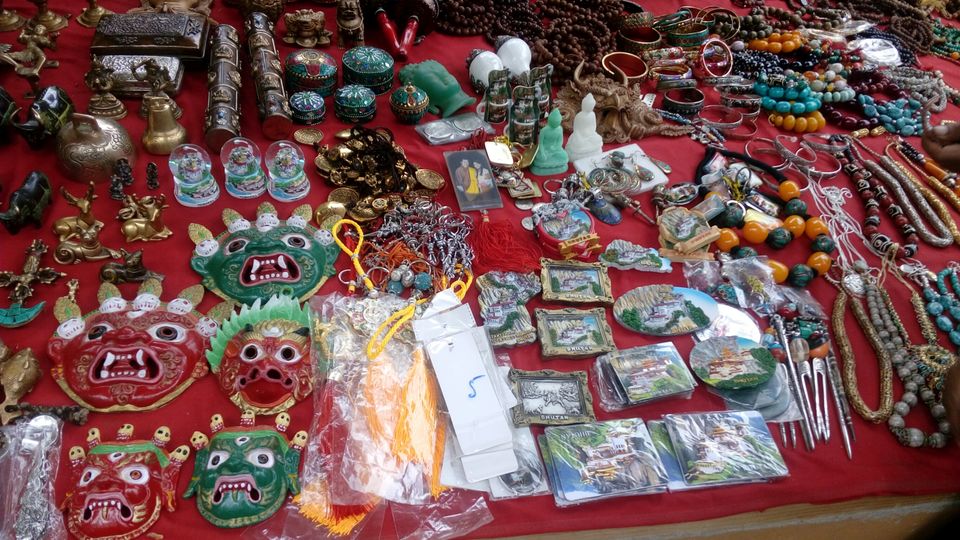 Do you want to breathe some fresh air in your Bustling city life? Do you want to sleep in a Happy Place with stunning landscapes, breathtaking views of Himalayas, Colorful festivals,unique culture, monasteries, temples, mountains, rivers, serenity, delicious cuisines and much much more? Then Yes, here is Bhutan for you.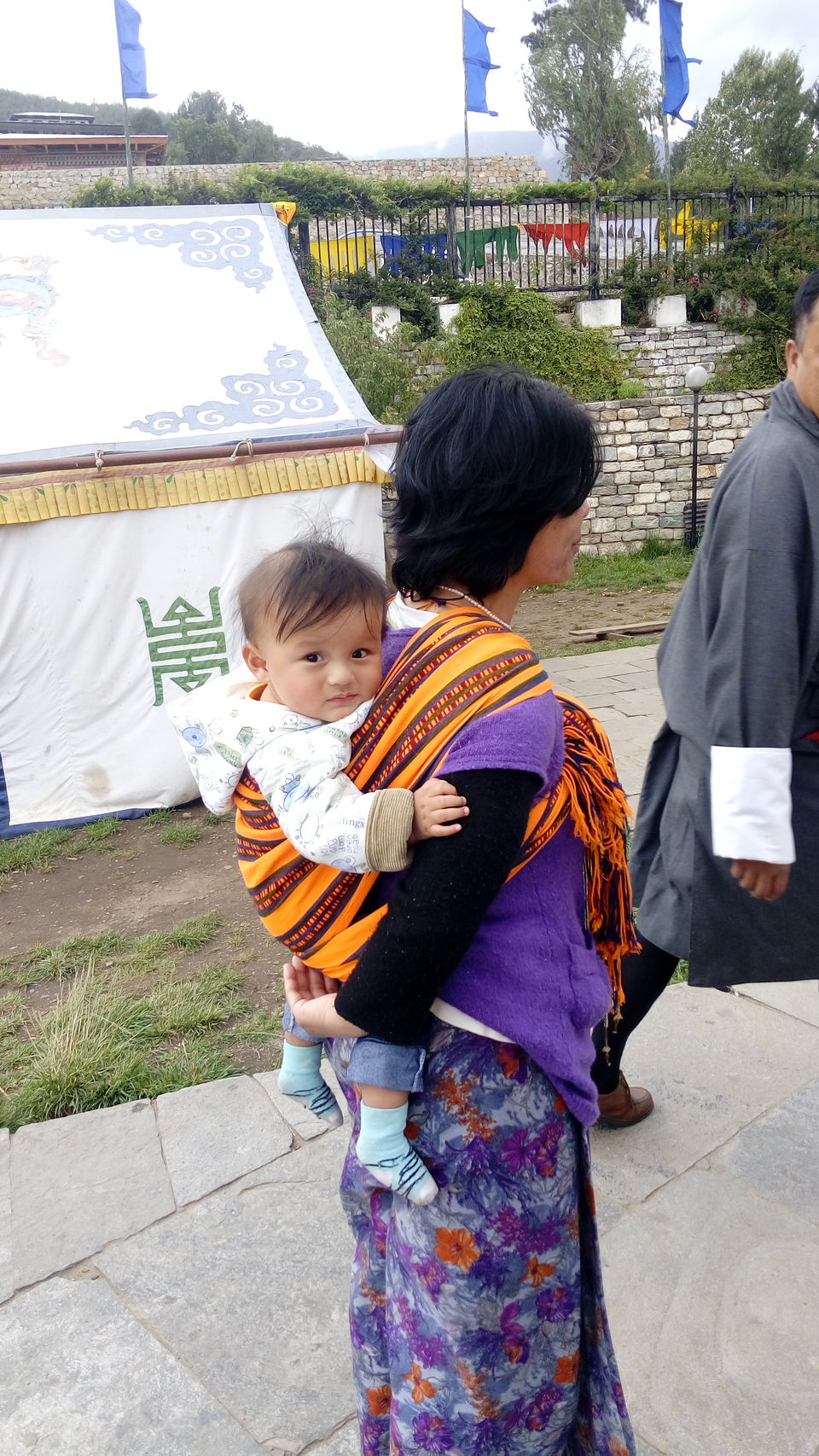 You can just explore the major spots of this whole little country in few days if you plan accordingly. So let me just share few places and moments in Bhutan which is close to my heart.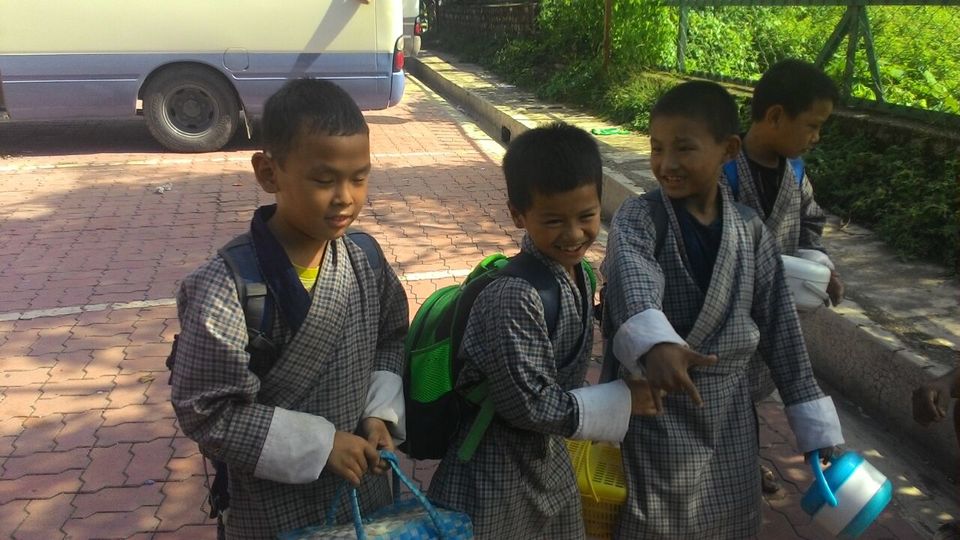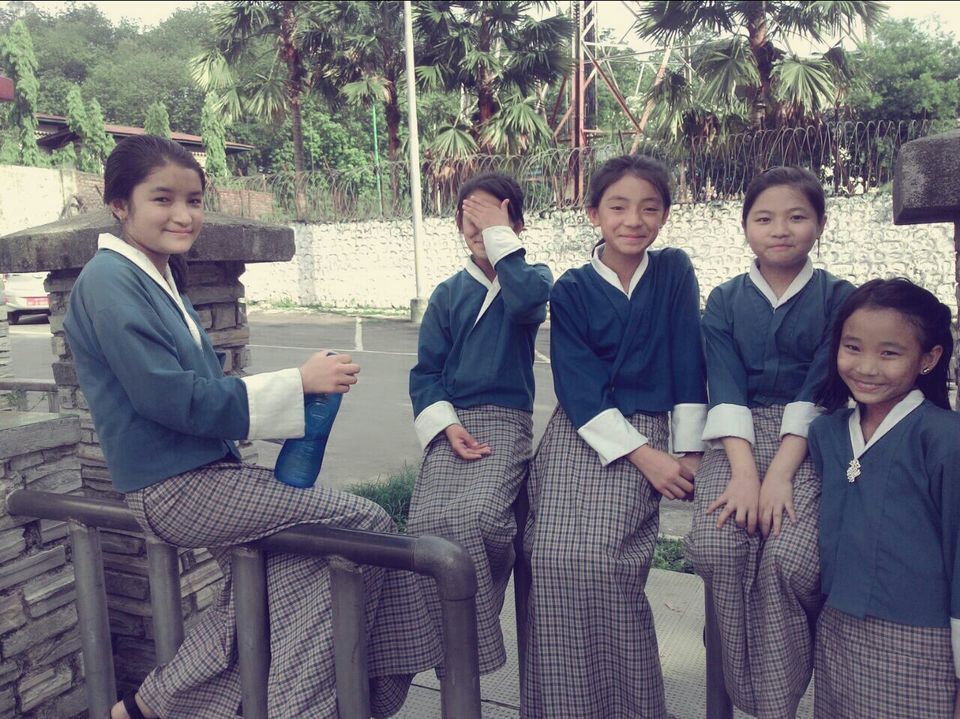 1 . PARO TAKTSANG Tiger's nest Monastery
Your Bhutan trip will not be completed without a hike to this Paro Taktsang known as Tiger's Nest Monastery. It is a sacred Buddhist spot located almost 10000 feet above and a hiking is the only way to reach the monastery. It takes nearly 6 hours for a round trip hike, so just leave aside a day for this. Trust me, it is worth it. As you get higher, the view just amazes you. All along the sides, it will be filled with prayer flags and you get to turn prayer wheels too on the way. Finally once you reach the top, you just realize your effort was not in vain. I would definitely hike here even if Im visiting Bhutan again. Its just wow.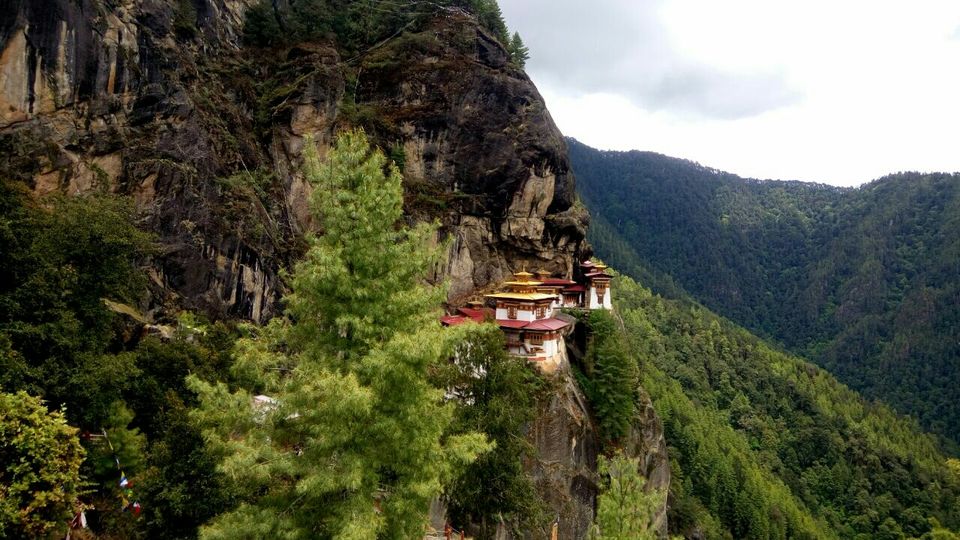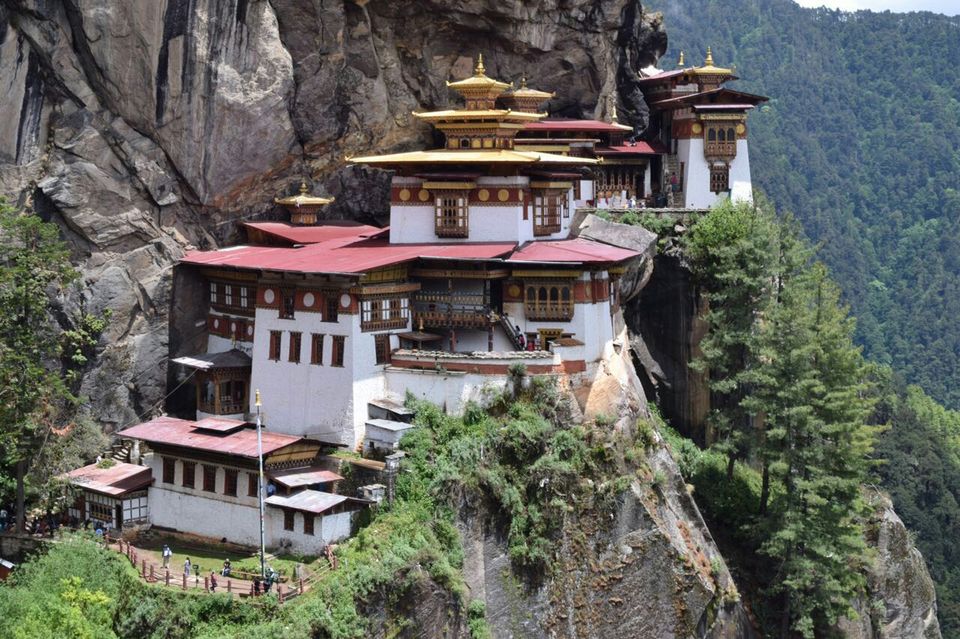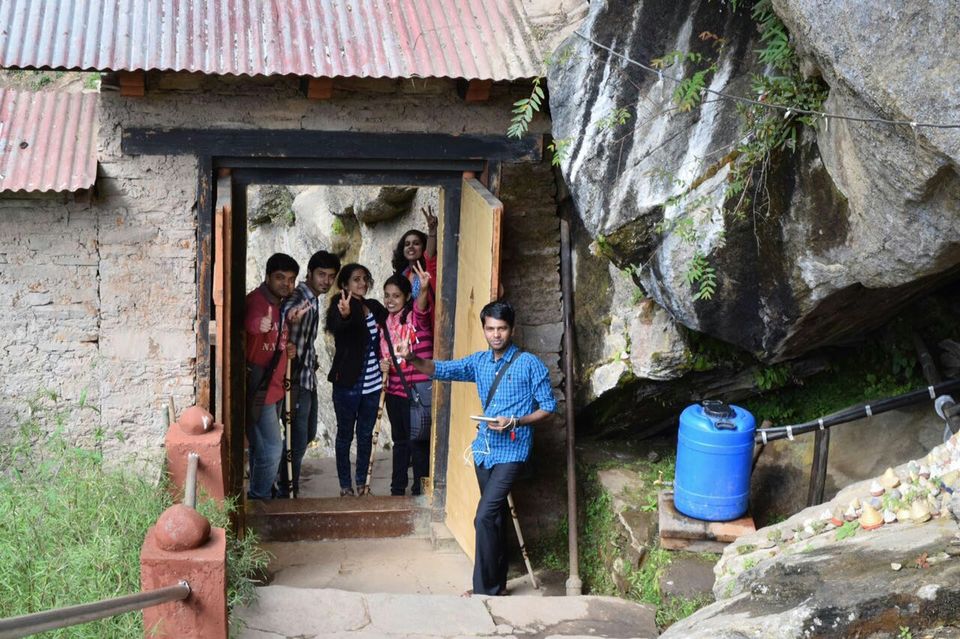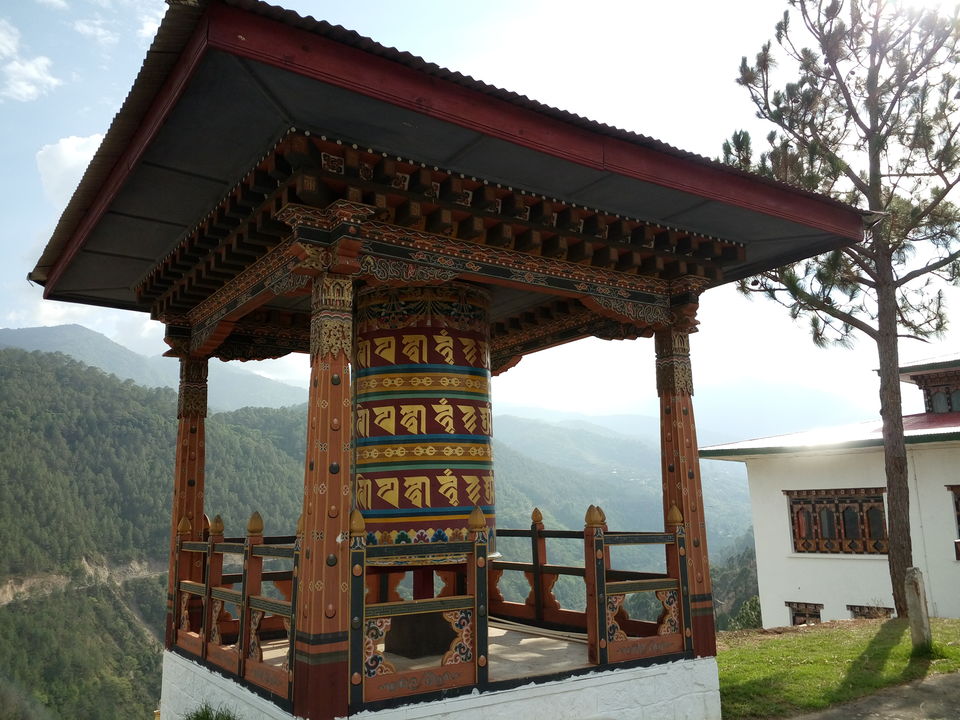 2. DOCHULA PASS A touching memory
This is such a beautiful place with a heart touching story. There are 108 Stupas built at the pass in memory of soldiers who lost lives in attacking and driving away Assamese militants whose target was India and not Bhutan. Doesn't that show you the pretty heart of people? These stupas are the major attraction at Dochula pass. Moreover you get an awesome view of Himalayas covered in snow. Also there is a Buddhist temple Druk Wangyal Chorten near which has an admirable view.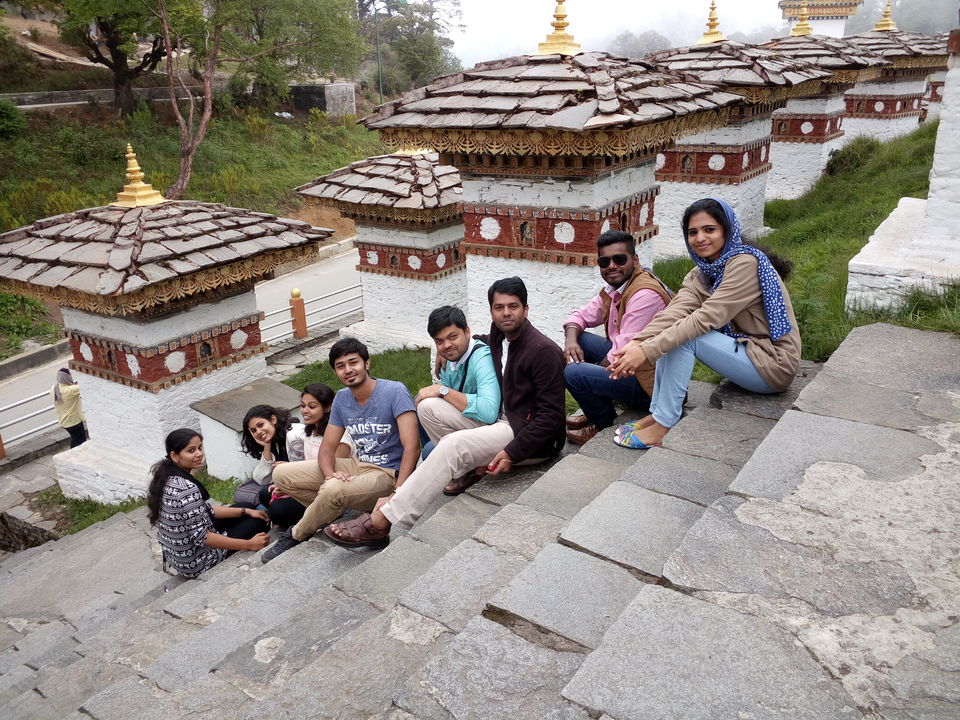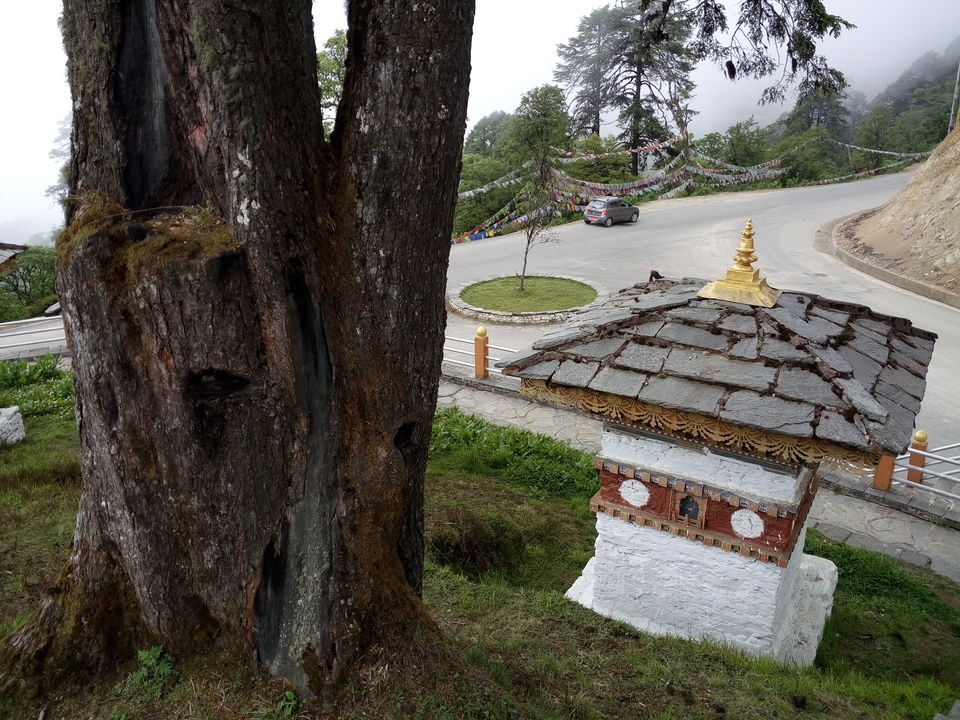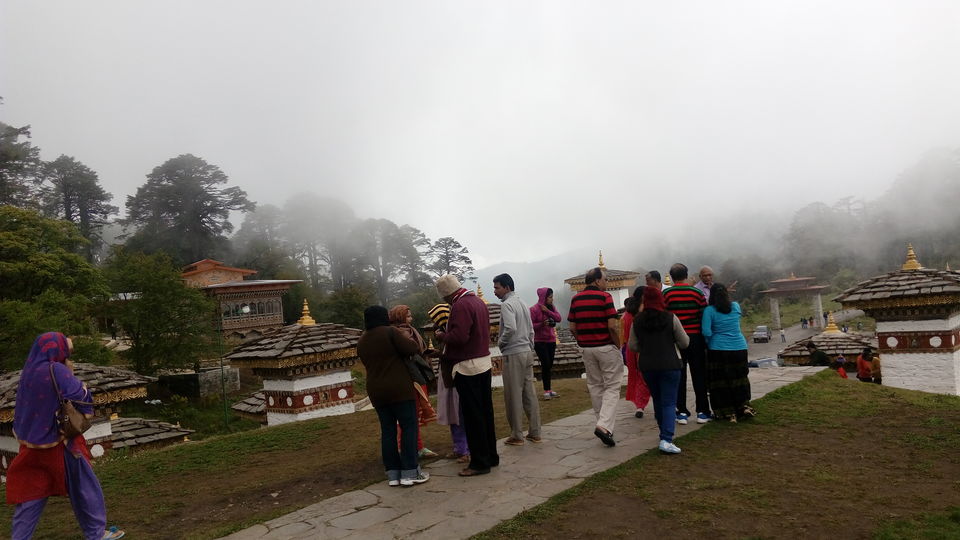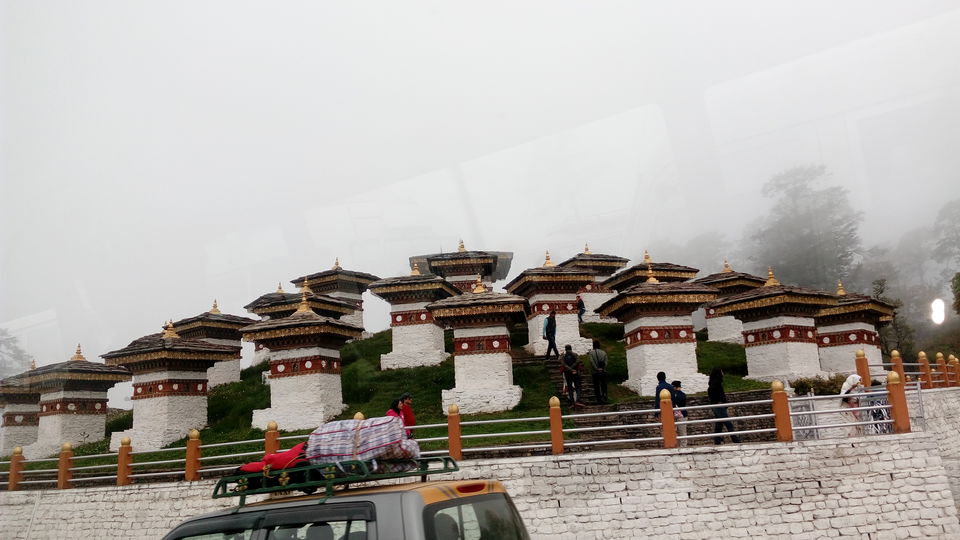 3. BUDDHA DORDENMA STATUE
Okay, here is a gigantic gold plated Buddha statue at Thimphu which you'll definitely look at and admire. It is 177 feet tall made of solid bronze and took almost 9 years to build. The whole area, the view, the spirituality , words cant express. Is it unbelievable that it is filled with 125000 smaller statues of Buddha. Bhutanese just shows us their beliefs through this statue and the prayer flags all along the roads, temples, Monastery, prayer wheels. As a souvenir, get a prayer flag and wheel which helps you to cherish the whole memories even after years.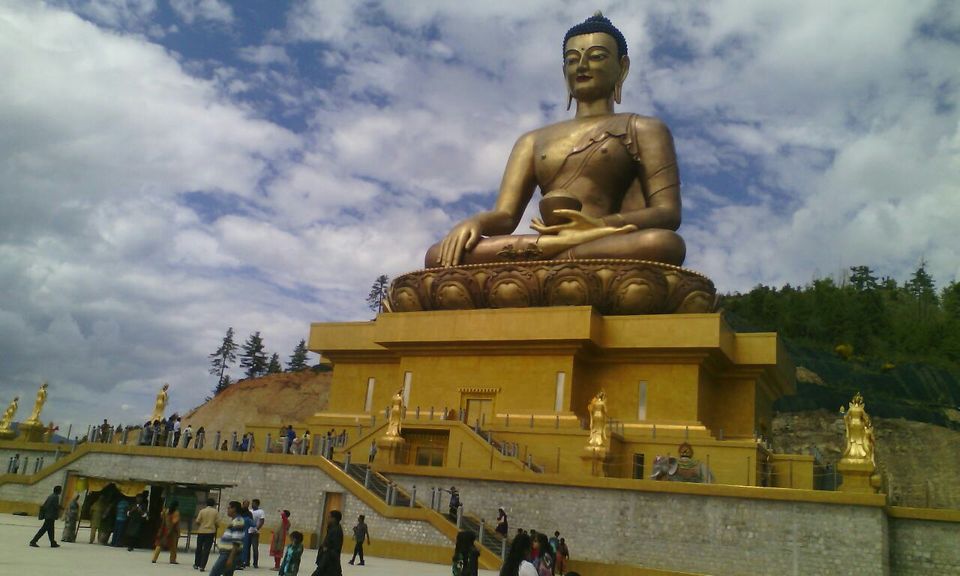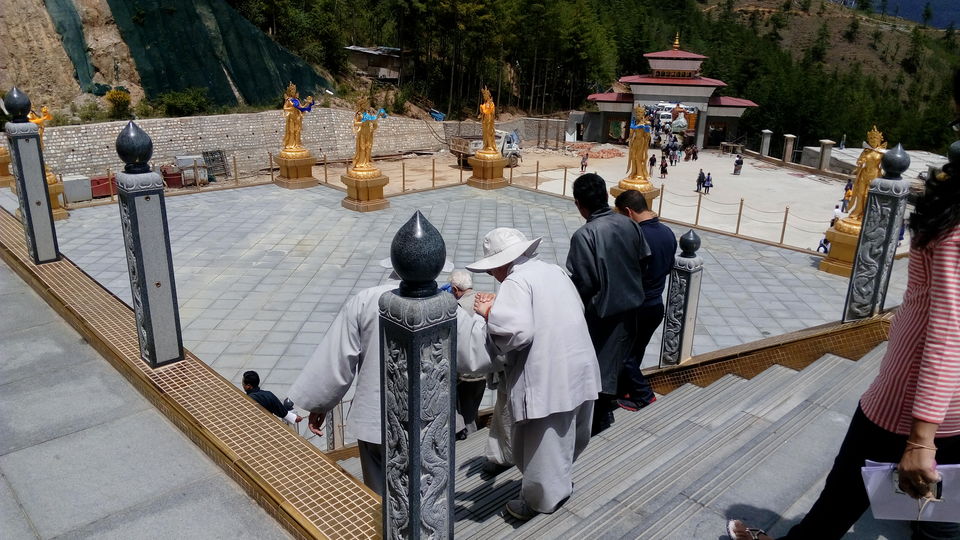 4. PUNAKHA DZONG
This is the administrative centre of Punakha District in Bhutan. Really? Why so beautiful you Bhutan? Lets call the random road also a tourist spot in Bhutan. Because they protect environment like that, they conserve forest, they breathe fresh air.
It is truly an architectural talent you can see here. It takes nearly 2 hours to visit around and a local guide can help you understand everything.
Whats the best part? It is situated between two rivers Pho Chhu and Mo Chhu in Punakha valley. A real visual treat. There is a lot of interesting history behind these places.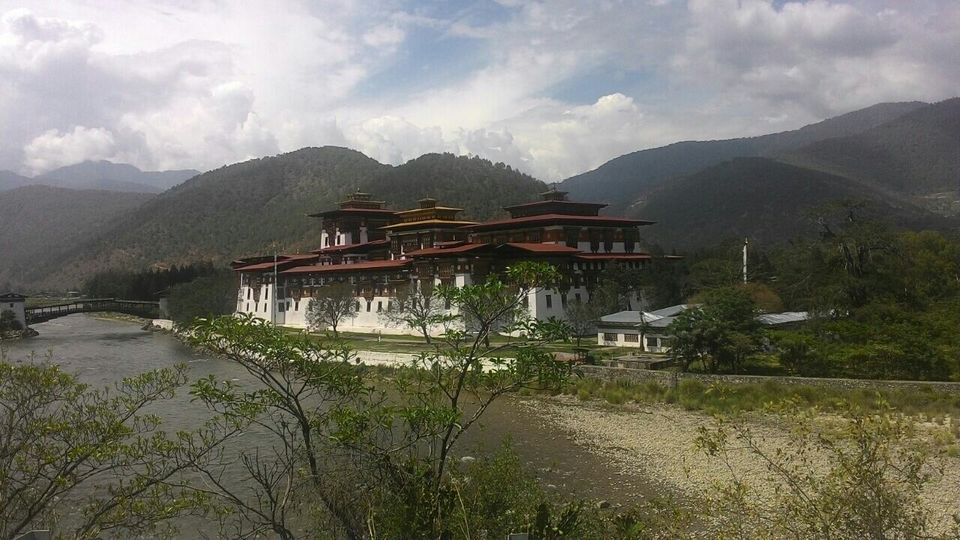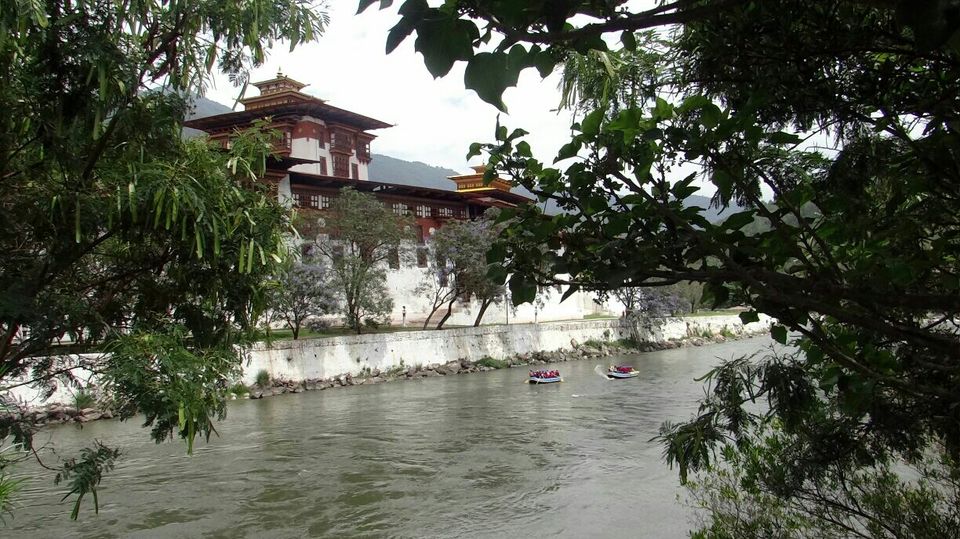 There are much more I love about this place. The happiness you feel here, It is just beyond what words can express.