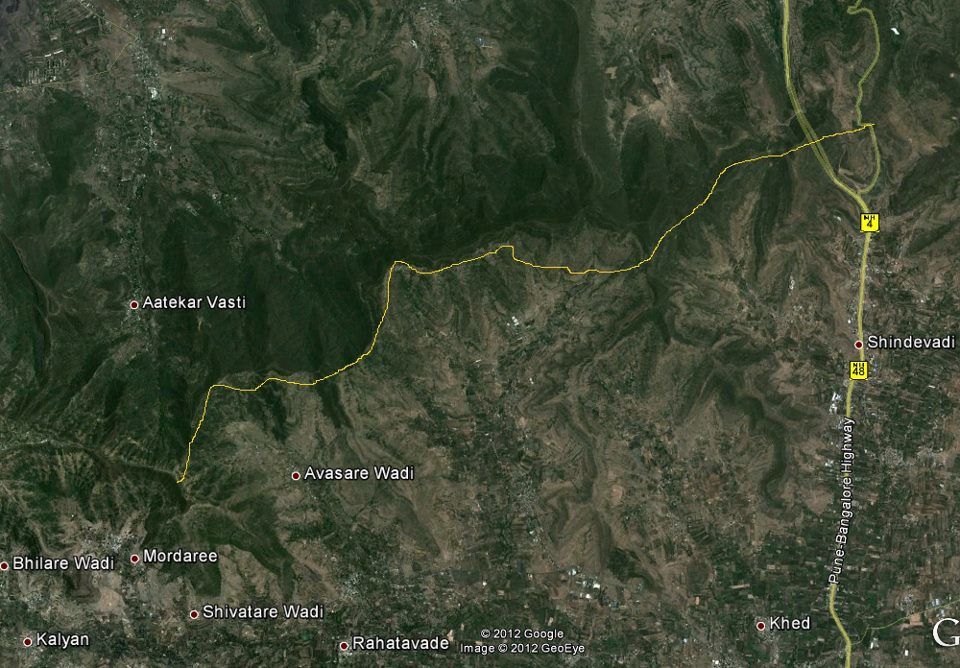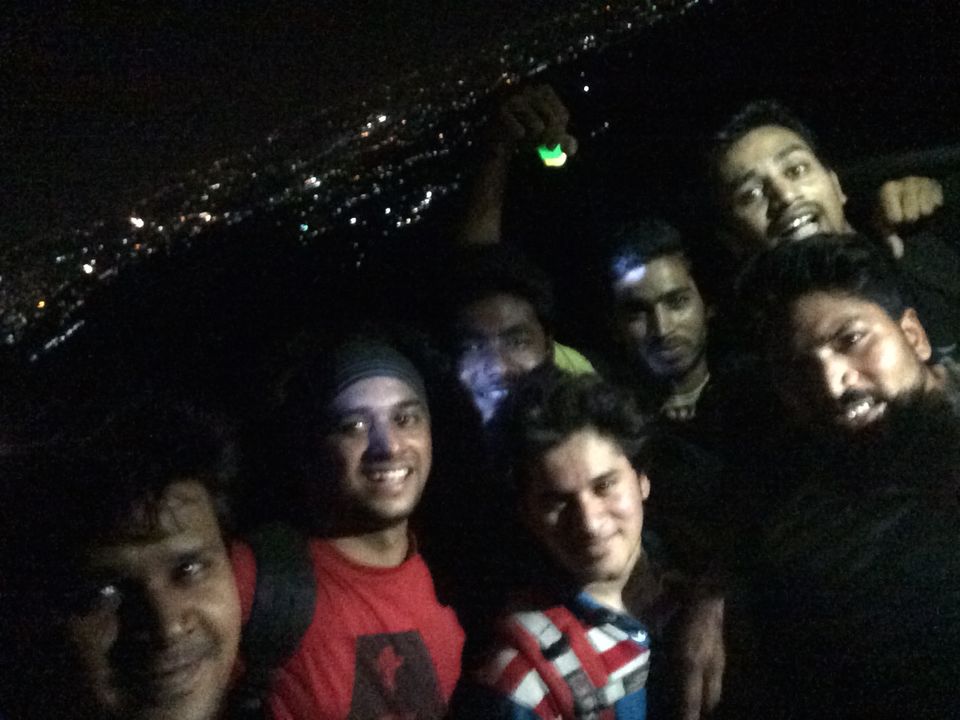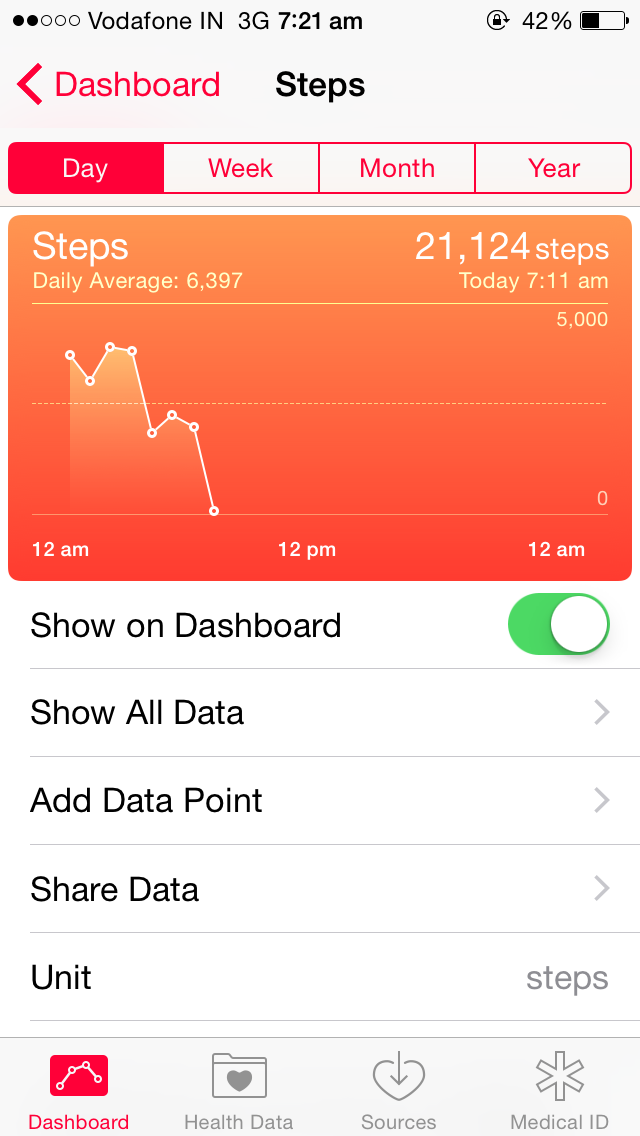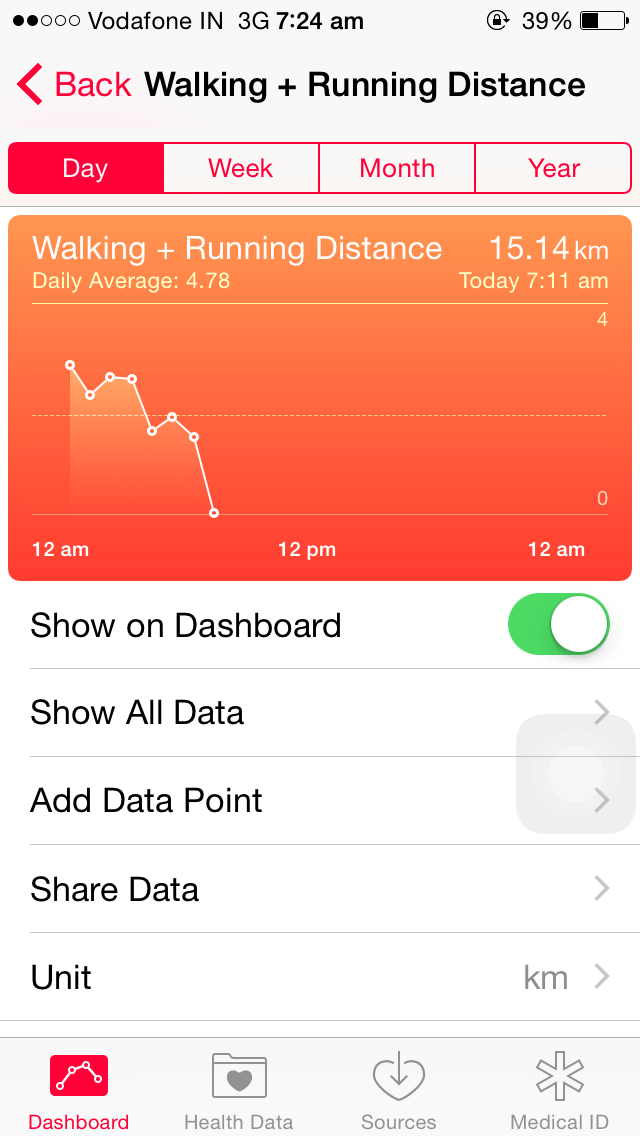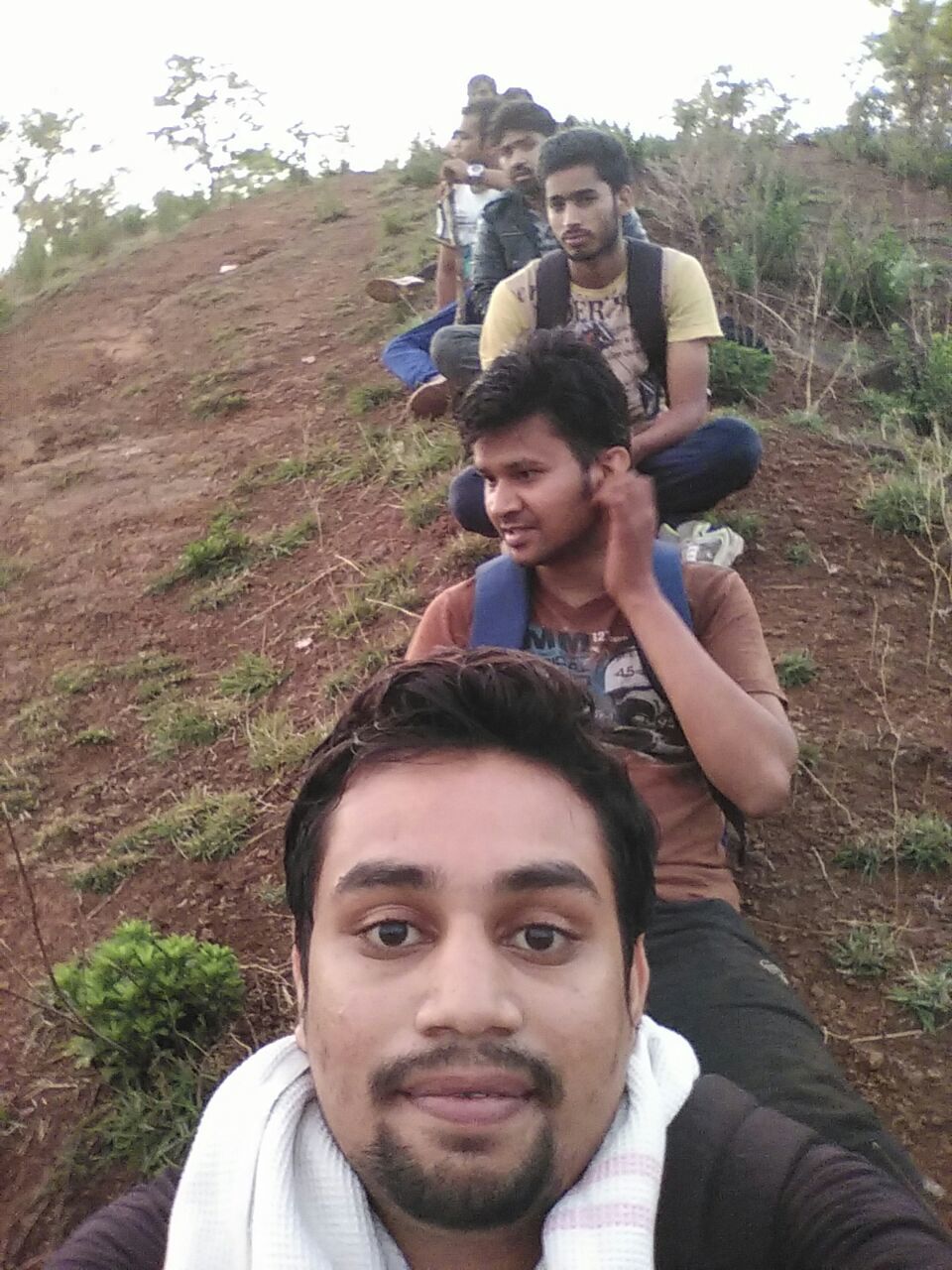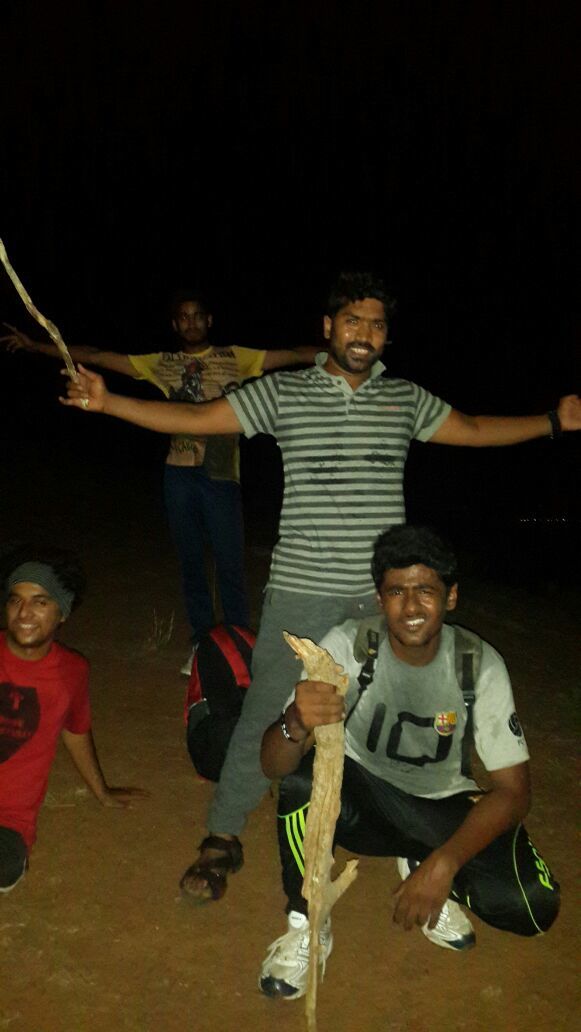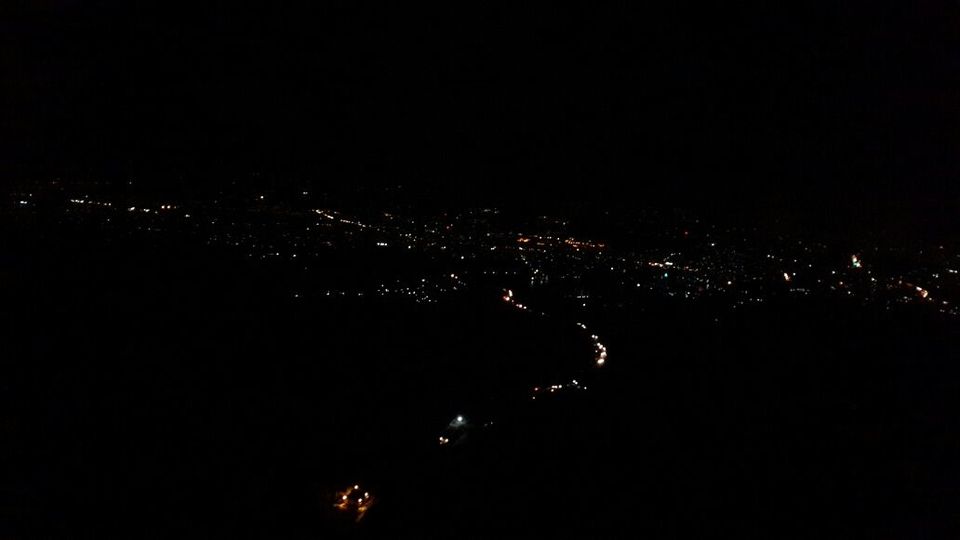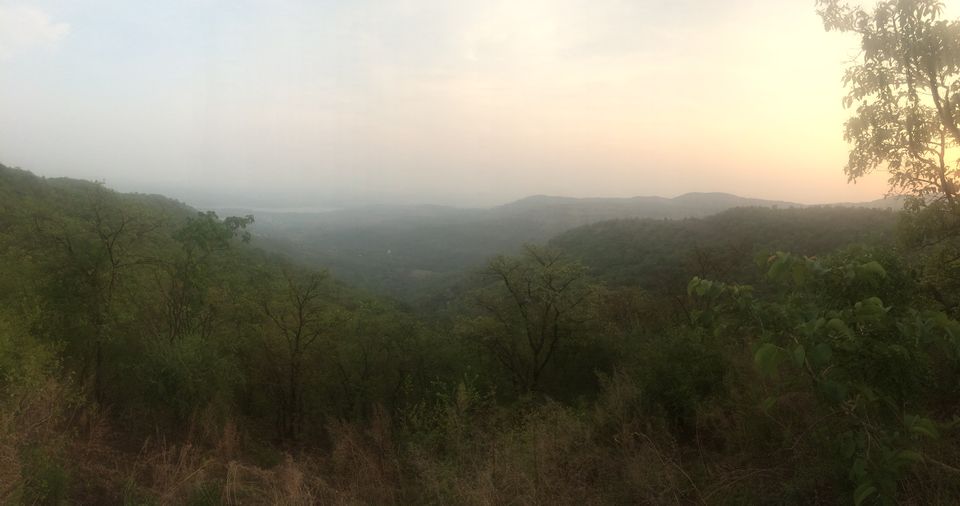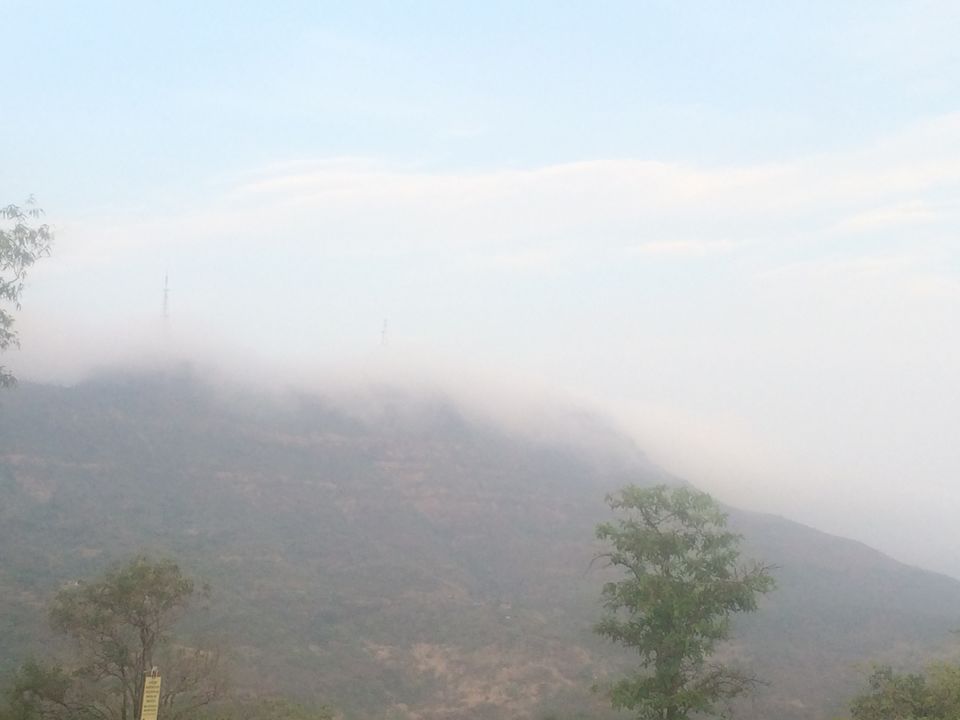 A true test of your willpower, stamina and never give up attitude, the amazing K2S trek ("Katraj to Sinhagad" slowly becoming famous on google search) is one of those which decides whether your fascination for trekking is really your cup of tea. You can decide whether to pursue trekking as your hobby once you have completed this one. A one sided trek, which starts from Katraj ghat and ends at foothills of highly respected Sinhagad fort (Pune, India). The trek comprises of a whopping 15 hills and mountains, some small and some really huge, with steep slopes and high rises. A very close and intimate experience with mountains in my language. A total distance of 18km if you stop at the road of Sinhagad or 5-6 km additional if you trek further towards Sinhagad. A strong recommendation to start the trek only in the early night, to enjoy a pure moonlight trek experience and completing the trek in minimum time, including breaks. Doing this trek in sunlight will require three times more water and energy as per my experience.
A public transport bus dropped us after the tunnel, at the starting point which is a small walk-road ("payvaat" as said in Marathi). For the first 60-90 mins, you will observe that inspite of covering so much distance, you are still climbing above the same tunnel where you started. Need not worry, if you are following the same walk-road. After some time, you get a wonderful view of the star studded city lights spread all over. Once you reach the top of the first mountain, try to look towards that famous red coloured tower light placed over Sinhagad. Your destiny is couple of kilometres before that light. I can say that this is the only decision point whether you want to continue with trek or you want to go back. Because same mountain will show you his 10-15 brothers which you have to pass by. We thought it would be impossible to reach there in one night. A risk turned out to be a memorable experience. So, its all about your attitude whether to go ahead or to quit back.
If you go on a Saturday night, there will be chances you have many more groups to accompany, like we had. More number of people makes it more easier for path searching, and feeling confident & secured. A small walk-path which you have to closely observe from start to end, which will alone take you till the end. Do not try any shortcut alone. There are chances of getting lost, and very difficult to search, so better be with the group always. Hour by hour, you have to climb-rest-down-next. There are several points where you have to sit down for going down slowly. A point will come where you will think all of your energy is over, and then a new mountain will come in front of you, waiting for you to climb. You have no other option rather going ahead. Again tired, feeling like stopping for an hour, then a new mountain will question you of completing the trek on time. You are tired, scared, sleepy or whatever, no alternative to walking ahead and ahead. Only thing you can see around is mountains in moonlight. At certain intervals when you look back at the mountains which you crossed, all things in life which make you proud will become small in front of it. If you do not have sufficient water, its that time when you realise importance of even a glass of water. Not commenting anything about the water we waste in daily life. Soon you have crossed the mountains one by one, at the last mountain there will be two paths - one leading towards Sinhagad (One more mountain to climb if you are interested), and one going towards right, leading to road on Sinhagad where you can get transport to go down. The feeling of finally reaching towards the end will give you much more happiness than many other things you accomplished in life. Watching sunrise from the mountains was an amazing view. I got a chance of breathing that fresh air in the forest at early morning. Being a music listener, a great time listening to different kinds of birds chirping and singing early morning, as if they are welcoming us to their wonderful home, is something that money can never buy.
While returning back home, it makes you think about the comfortable world we live in, and easy access to facilities and luxuries we have in life. Sometimes its good to come out of your comfort zone and put yourself to test. A major population includes those who do not care about burning calories and fats in daily life. Life is so easy when you are just sitting in office whole week, and sitting at home or in theatre at weekends, having comfort foods like burgers and pizza's etc etc. It will be an easy one if you are regular at exercising and cardio, or those who are regular in outdoor sports. Do not try if you haven't done any kind of trek before and its your first trek. Have at least 2-3 small treks before going to this. Carrying sufficient water is a must, minimum 2.5 ltrs per head. Carry lime-juice or fruit juices additionally, along with some easy carry food like cakes, biscuits, sandwich etc. A packet of glucose powder is a must. Do carry a torch light with a backup of batteries. Cellphone torch has disadvantages like battery shortage, falling down, getting lost etc. Minimum 10 people good to go incase no groups around.
Well, I did had treks before too, but this trek has really changed my perception towards the word "impossible". Whether you chase it or fall prey to it. Lets see how life goes ahead. It will always be a special one close to my heart. And yes, as heard randomly on travel show, a successful trip is not saying "well done", rather saying "wheres next?".