If you daydream about drowning in a pot of cheese fondue or if an entire platter of assorted cheeses sounds like comfort food to you, we've found the perfect place for your cheese-hungry soul.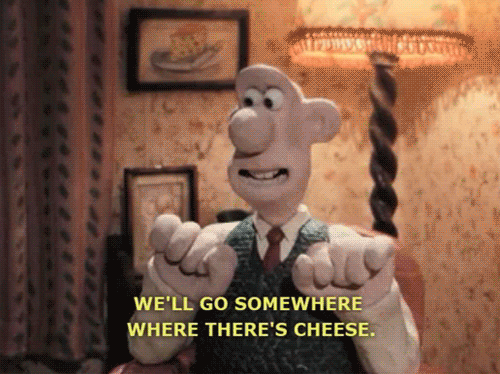 Where is it
The factory and the farm are located in one of the most popular areas of Pune, Koregaon Park.
Why should you visit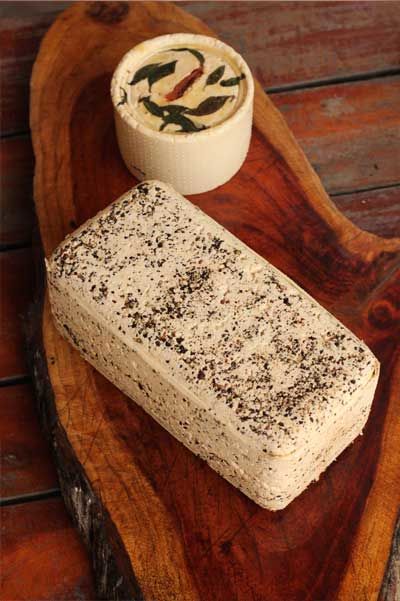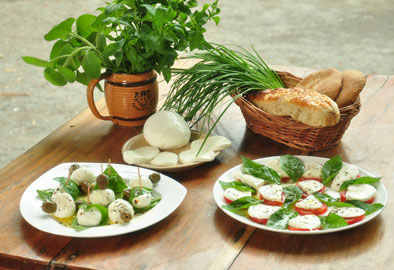 There's a cheese factory located within Pune and it will give you the most amazing cheese tour of your life. The factory is owned by ABC Farms. Spread across 2.7 acres, the premises includes a huge dairy farm, a cheese factory and 5 restaurants serving delicious fresh cheese recipes.
Known for their shrewsbury biscuits and mawa cake, the bakery is flooded with people at all times. With a lot of more unique flavours in cookies, Kayani Bakery also offers breads and cakes. It is almost a tradition for the locals to take back a basket of their soft, golden cookies every time they visit Pune. The bakery is less than 15 minutes from Koregaon Park.
The owners of ABC Farms are travel and food lovers so along with the factory and the farm, they are also working on an Eco-Resort in the picturesque location of Bhivri Hills, less than an hour from Koregaon Park. The project, however, is not fully developed and only a few rooms are available as of now, which can be booked by making a call to them at (020) 26880888.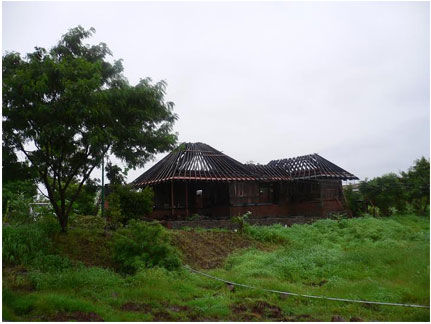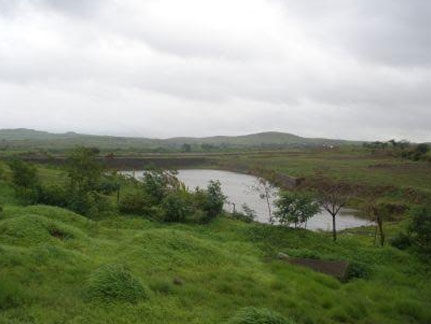 ABC Farms has been in the cheese business for ages and has consistently maintained a spectacular reputation for good-quality cheese and other dairy products. They have hundreds of outlets across Maharashtra but the factory is located only in Pune. The owner, Sohrab Chinoy is specifically trained in cheese-making from Germany while his wife, Marlene is a Dairy Bacteriologist. Their team is the perfect blend that is needed to make the premium artisanal cheese.
The cheese factory owned by ABC Farms, provides a three-hour private tour of cheeses in a farm that dates back to over 40 years. The fresh farm milk is used in all the varieties of cheese they prepare. The guests have the opportunity to have a close look at all the steps involved in the production of cheese and the guides will gladly answer any question you may have about the process of cheese manufacturing. It's a complete lesson to improve your knowledge of cheese and make you a pro for your next wine and cheese party.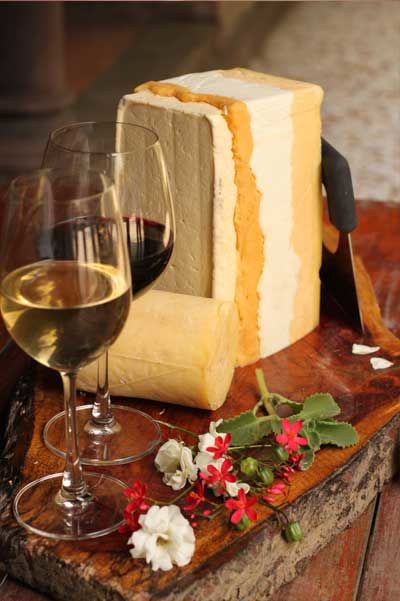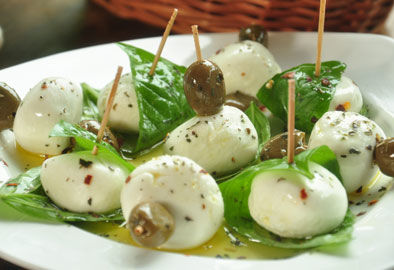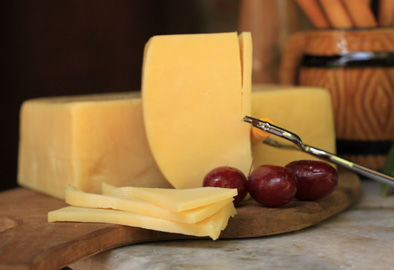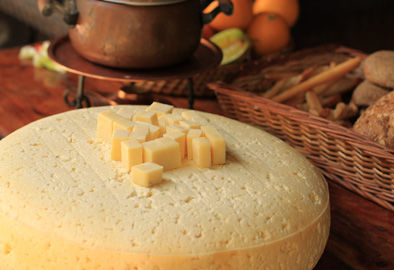 The best part about the tour however, and the part that we're most excited about, is the elaborate cheese tasting session. The factory produces over 70 varieties of cheese prepared to suit the Indian palette. From aged Cheddar to French after dinner cheese ripened in wood ash or charcoal to a Buffalo Mozzarella or even a Blue Cheese, the place has it all and even more. If you are prepared to experiment, they also offer cheeses in the flavour of coffee, alcohol, almond, wine and even pineapple! There are 10 of their best varieties of cheese on the platter offered to you during the cheese tasting session. If this wasn't incentive enough, the platter also includes other delicious dairy products like lemsi (lemon-flavoured lassi), kefir, yogurt, buttermilk and pizza! You can find a complete list of all the variations of cheese prepared by them here.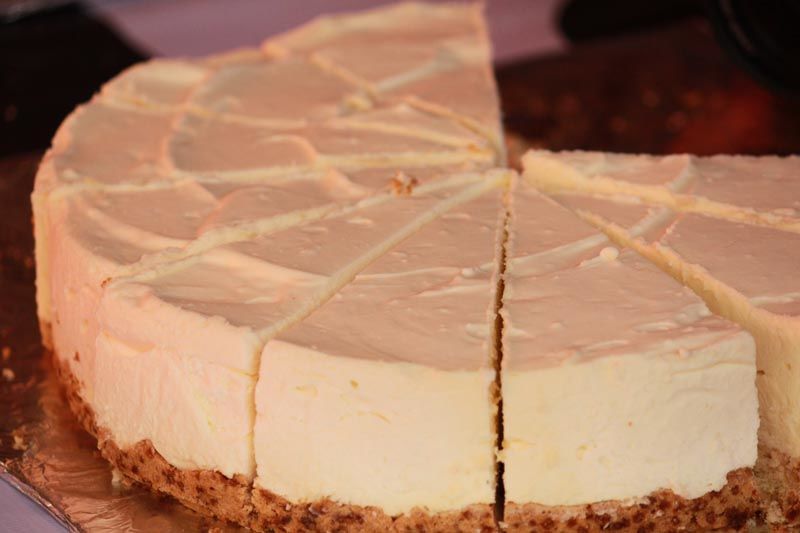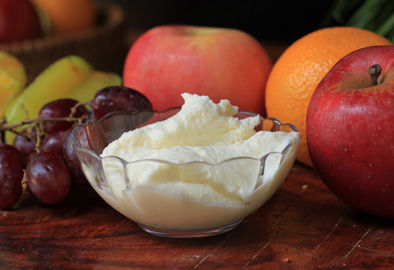 If you visit during the months of November/December, you can also enjoy their Annual Cheese Festival which is loaded with cheese and cheese enthusiasts along with cheesecakes and wine.
How to book
The factory is open on all seven days from 6 am to 9 pm. You can easily book yourself a private tour of the factory by calling them at 020-26880555/888, 265220226 or writing to them at abcfarms@gmail.com. The tour, including the scrumptious cheese tasting session, will only cost you INR 1,000 excluding taxes.
Places around ABC Farms
Spreading across an area of 6.5 acres, the Aga Khan Palace is one of the largest crowd-pullers in Pune. Associated with great history and built with brilliant architectural techniques, the place presents for a stunning view. You can find Kasturbha Gandhi's shrine in the garden of this palace. The palace is architecturally Islamic but you can easily spot the Italian influence in many of its arches.
Boasting of an authentic Iranian atmosphere, the place is a favorite among the locals and the tourists, specifically for their bun maska and keema pav. In fact, the food at Café Goodluck is so popular that it is somewhat a tourist destination in itself considering the large crowd that it attracts. This café with a huge fan-following is only 10 minutes from Koregaon Park.
Where to stay
Apart from the Eco-Resort in Bhivri, there are several options for guests who are looking to stay the night after their cheese factory tour. If you're looking for luxuries with big pockets, book a room at The Westin and spoil yourself with stunning views, heavenly spas, outdoor pools and executive lounges.
For options that are lighter on the wallet, you can book OYO Premium Koregaon Park or OYO Rooms Lane 5.
All images are taken from ABC Farms.
Have you been to the ABC Farms and Cheese Factory? Tell us about it or ask Tripoto travellers if you have any query about travelling India or abroad.
Frequent searches leading to this page:-
family holiday packages in maharashtra, maharashtra tourism packages shirdi, tourist places near pune within 50 km, maharashtra pilgrimage tour packages, maharashtra tour packages itinerary, budget hotels in pune, weekend getaways from pune