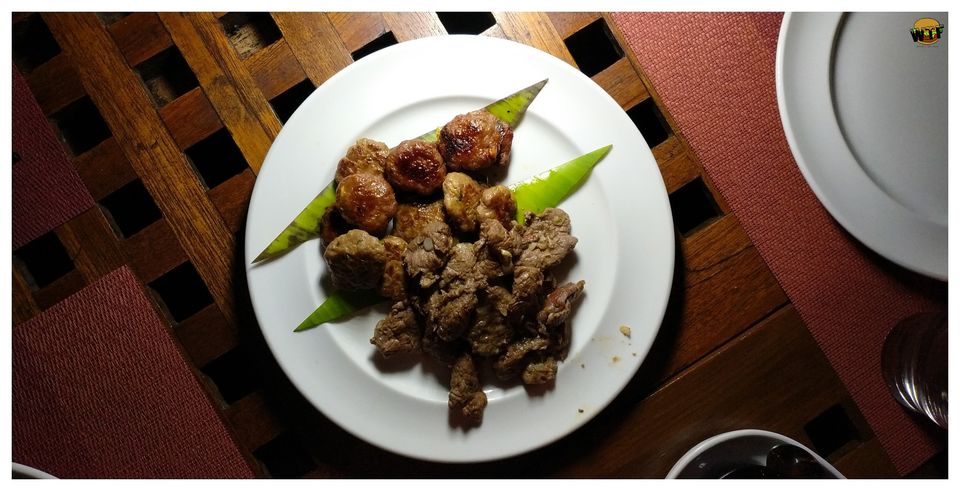 This April, Hyatt is celebrating an exceptional five-year presence in the city. In this celebratory month, the hotel invites guests to the five star property to enjoy a range of fabulous promotions from dinning discounts to new offerings at the Spa, marking its half a decade milestone.
The hotel's splendid ranges of food and beverage promotions offer you the chance to celebrate the hotel's five-year anniversary in style. "5 DAYS OF 50% OFF" at the award winning Pan-Asian restaurant - BAAN TAO and the haven for the best buffet of Indian Cuisine - EIGHTY EIGHT will offer the avant grand experience to all its patrons between April 16-20, 2018.
Five Country Pan-Asian Delights at Baan Tao:- Think robust, smoky, and tantalizing flavors accompanied by a myriad of colorful, creative dishes-deception of trademark Asian food. A treat to the eye as well as the palate. Except such a spread at the Dinner Buffet's at Baan Tao on the occasion of their 5th anniversary celebrations. Baan Tao, their Pan-Asian specialty restaurant, has set a special place in the hearts of many in the recent years and on this special occasion Chef Sunil Joshi and his team will present the best that they have served in the Past five years ranging from Malaysian, Korean, Thai, Vietnamese and and Japanese cuisines. The offer starts from 7pm and ends by 11pm on all 5 days(April 16, Monday- April 20, Friday).
I had a chance to preview the buffet and the love at first sight happened. It was game, as they serve everything from soups, salads, tossed rice, woks, grills to dimsums, bowls and many more.
Spicy Guava was all set to welcome us all for the event. It came along with the prawns chips which was making all our taste bud dance.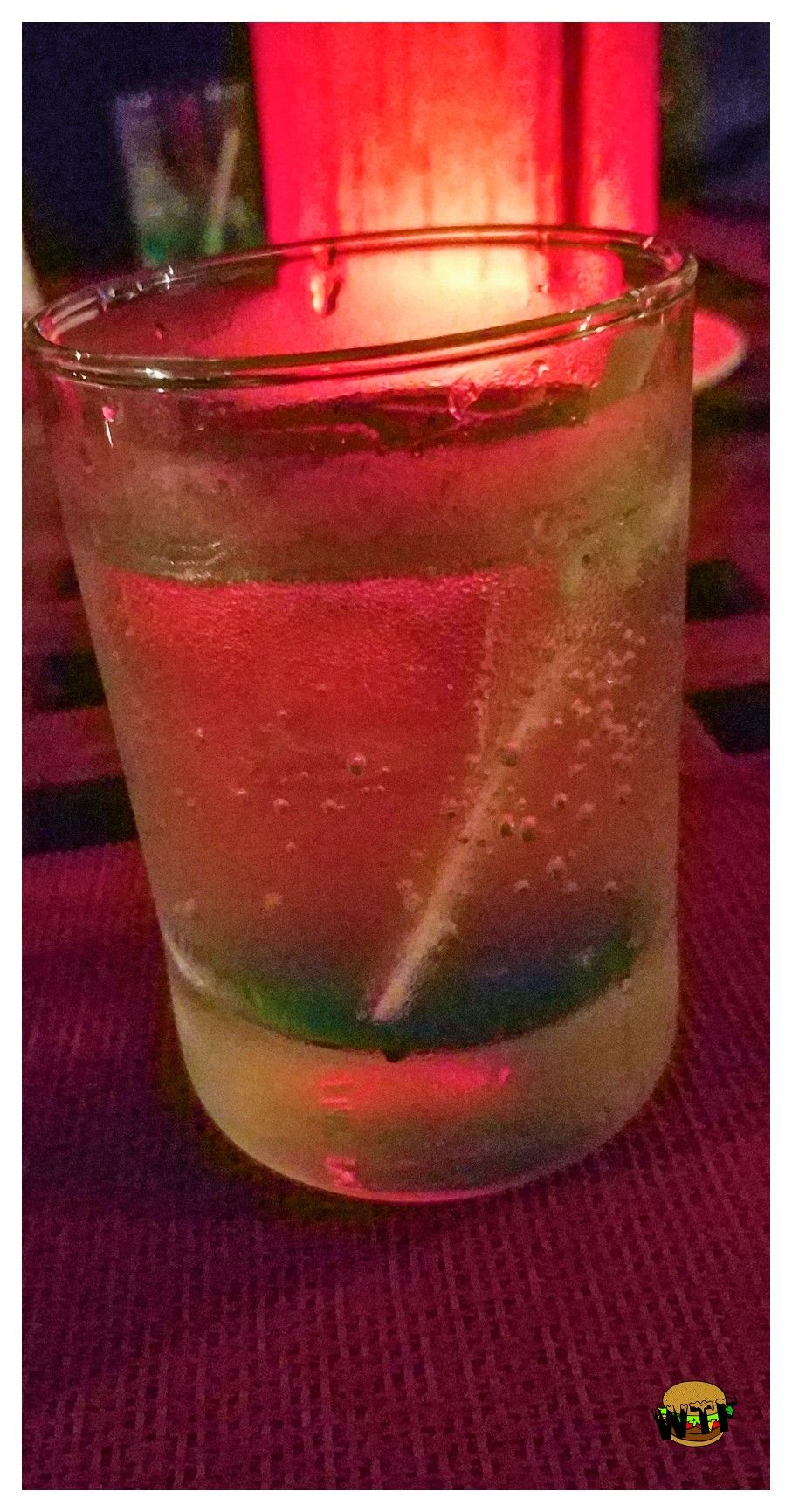 A lot of food was served right after that was carrying some wonderful aromas and delicious flavors. I can totally brag about the food i had that night. Right from the fish, to chicken, every item has its own stand in the battle of flavors that i couldn't resist myself from having every item that was served on out table.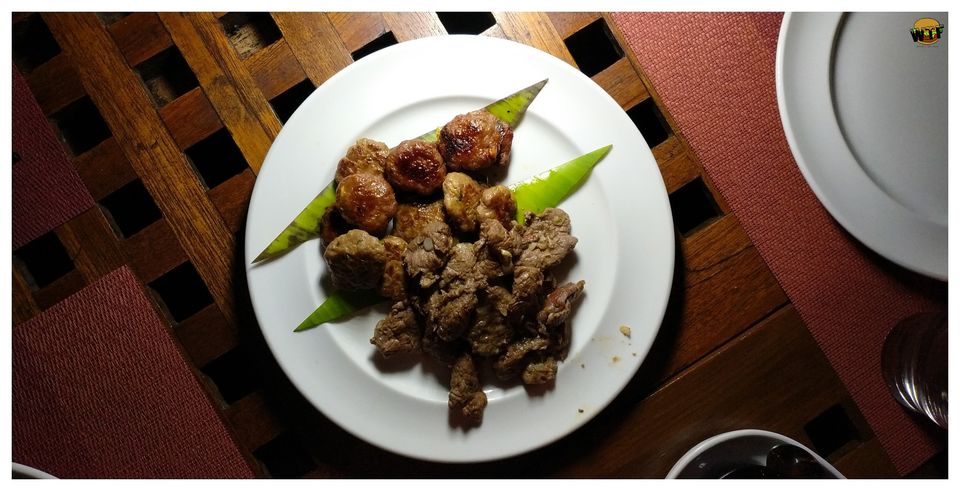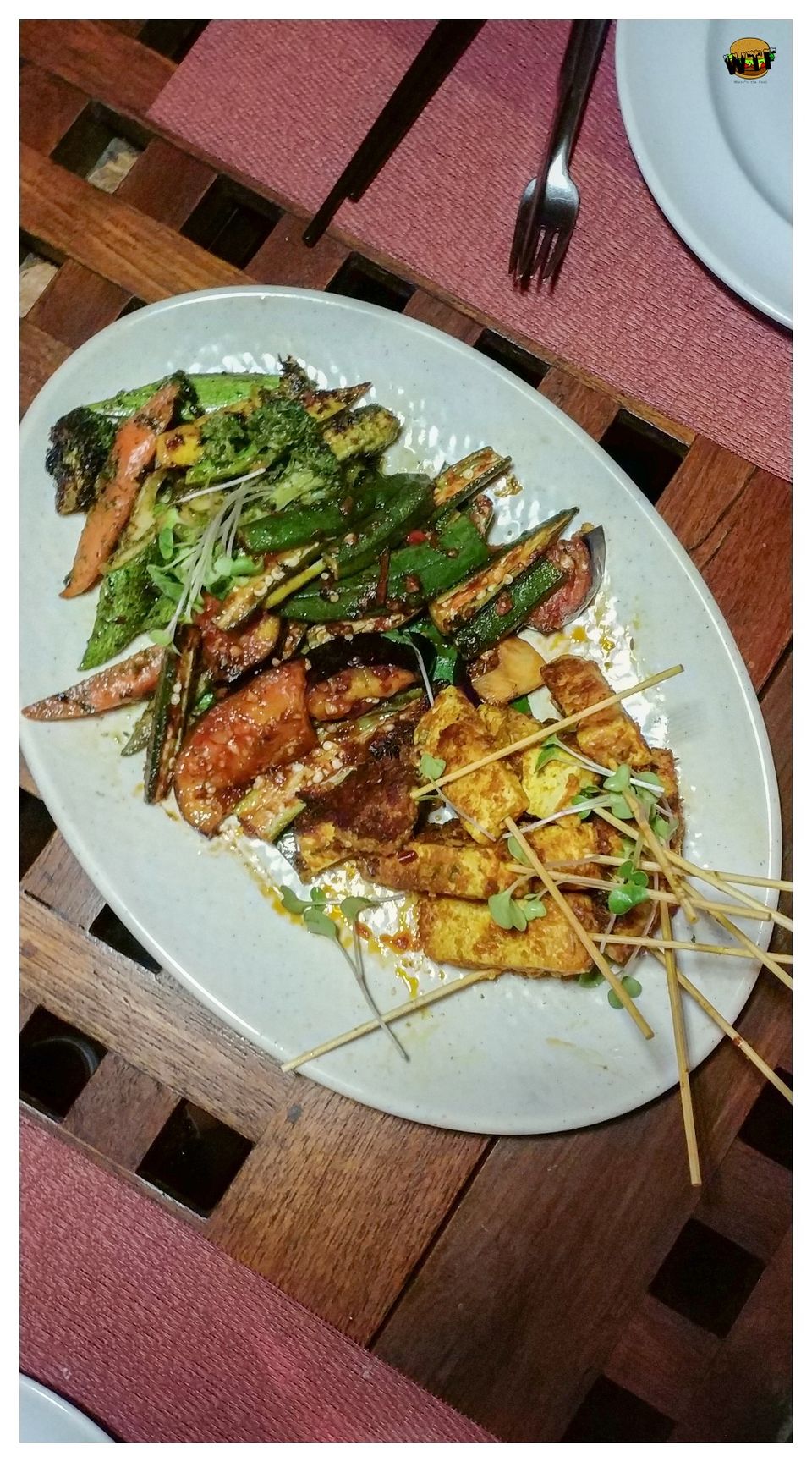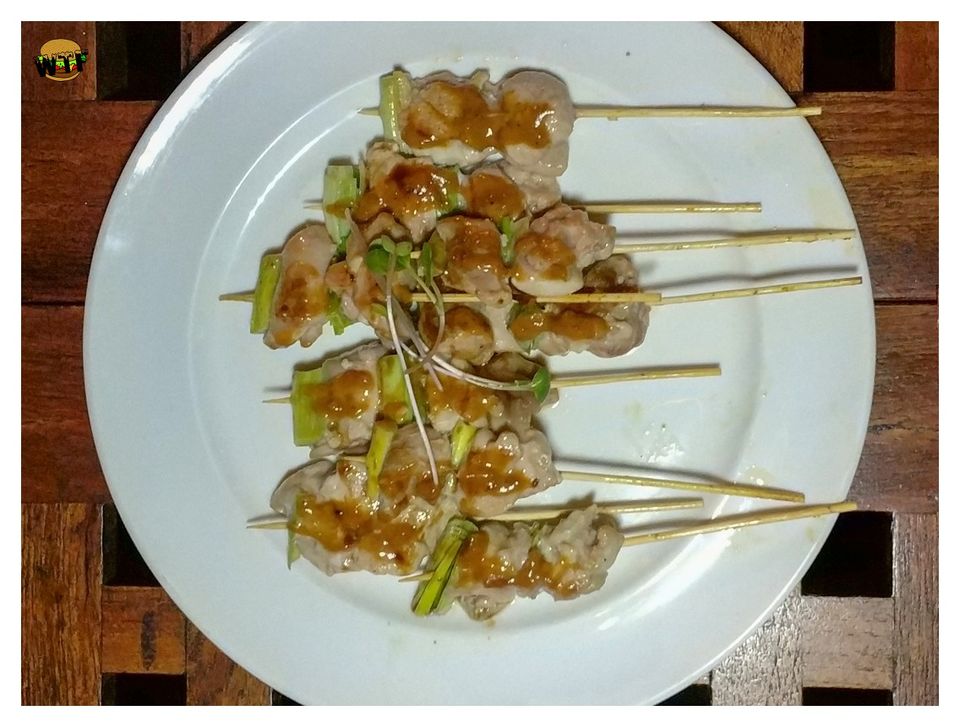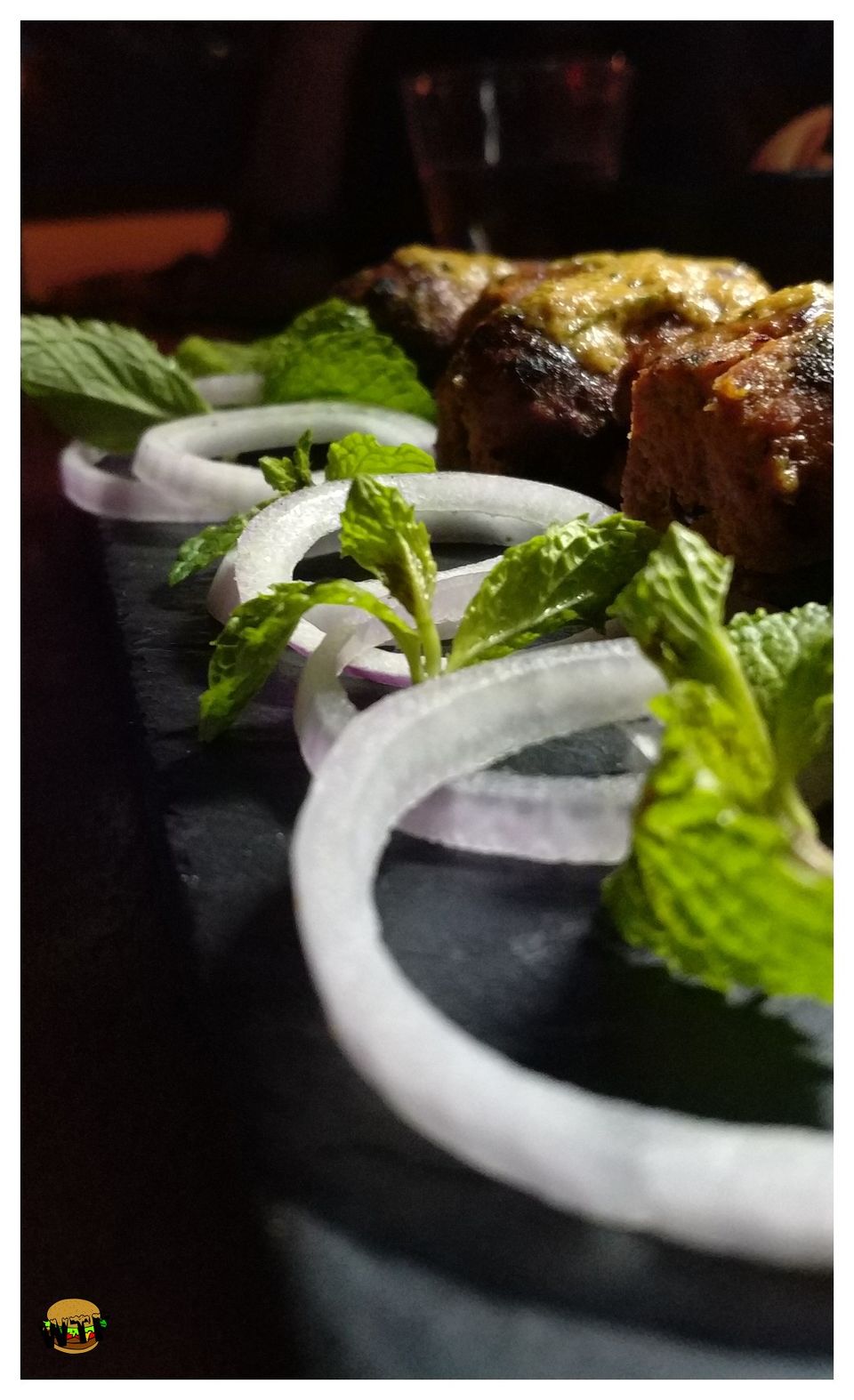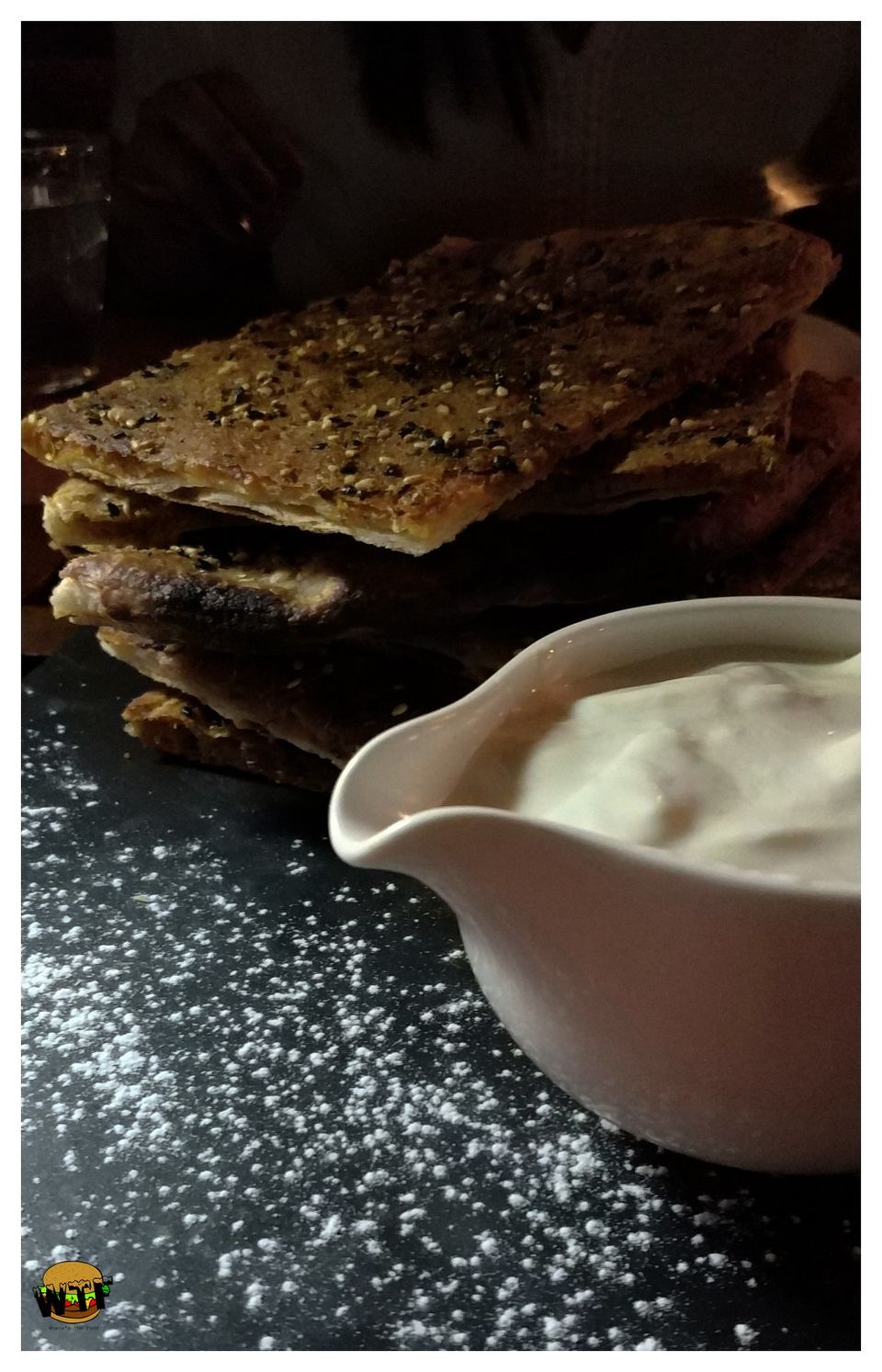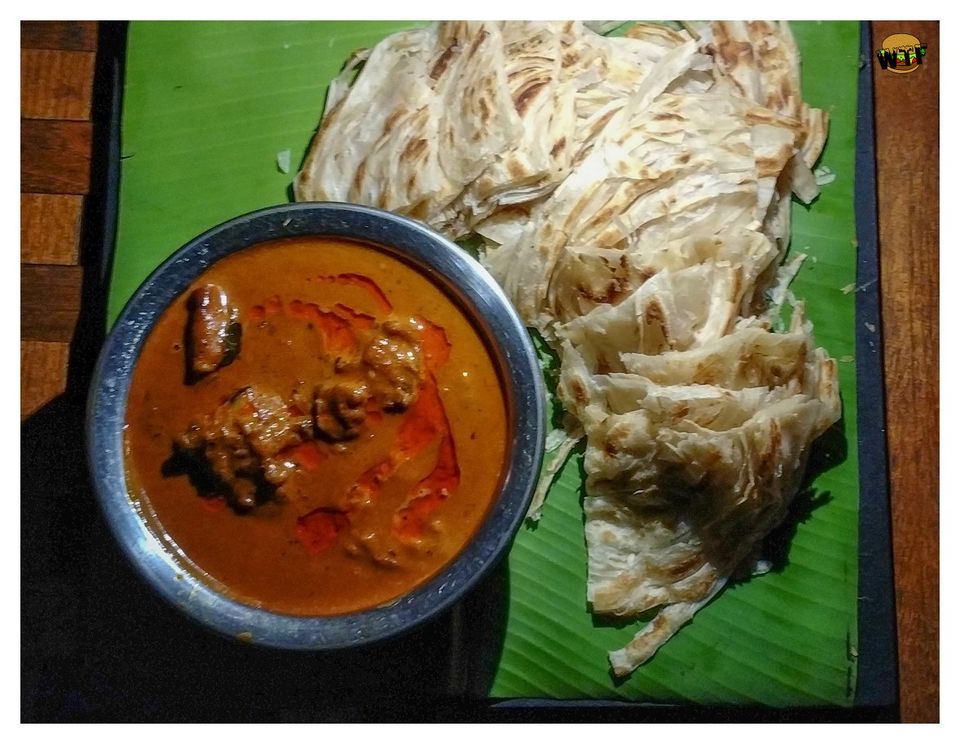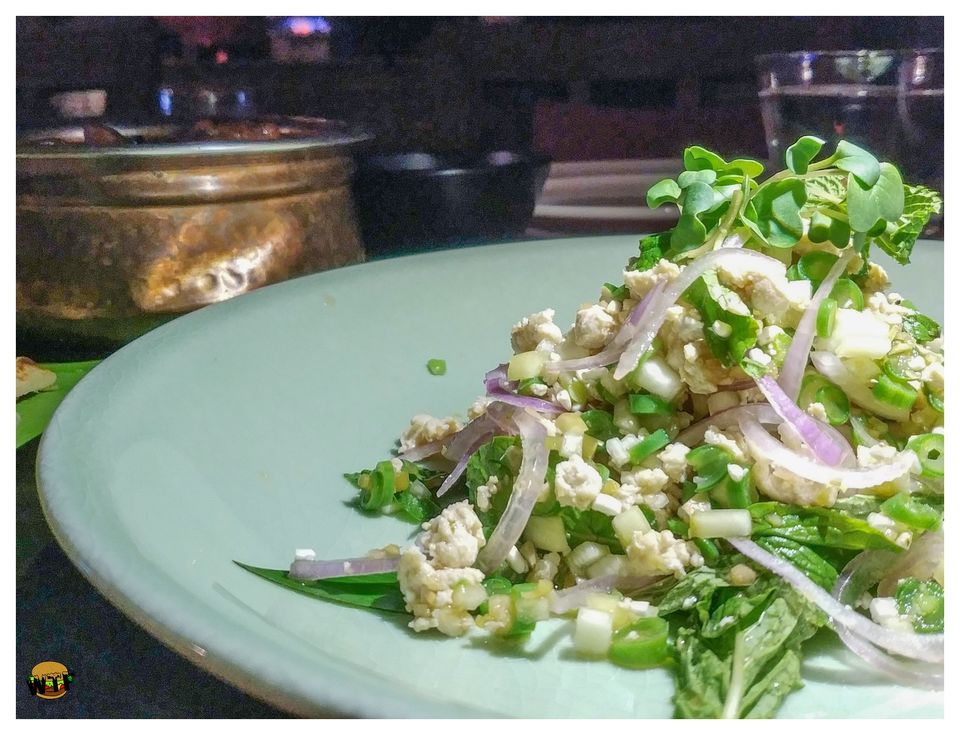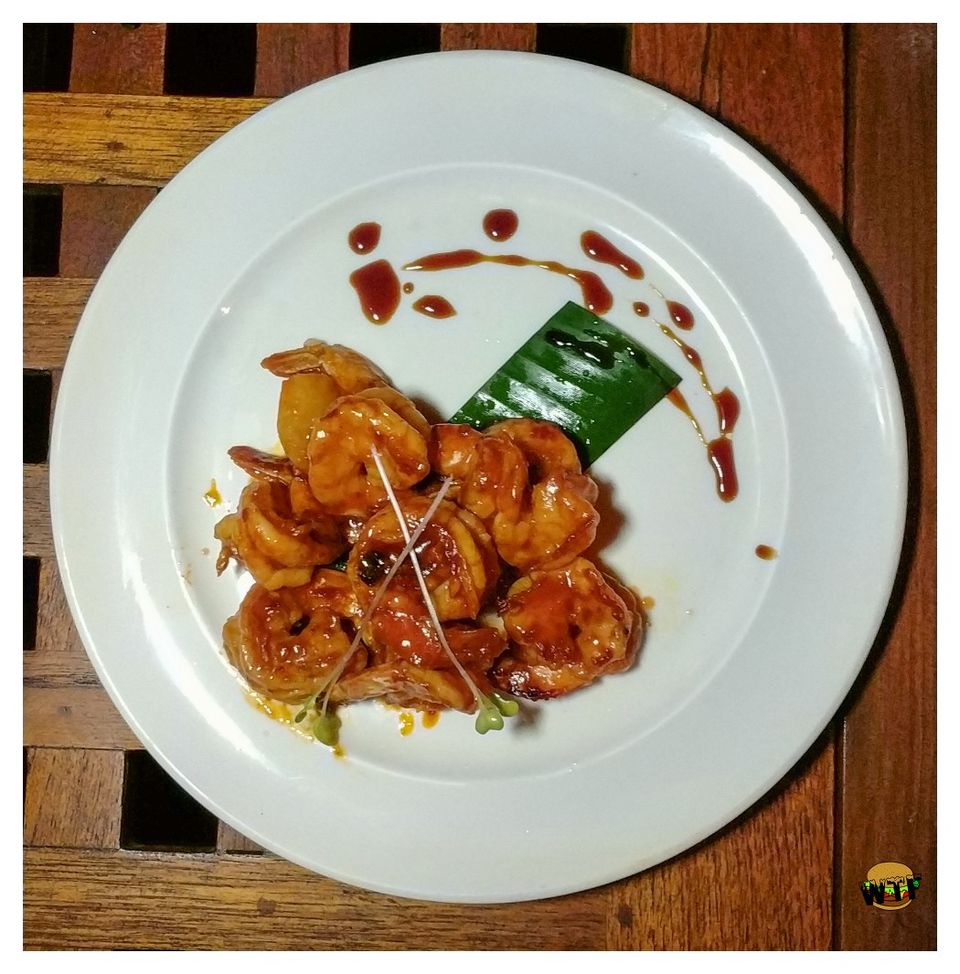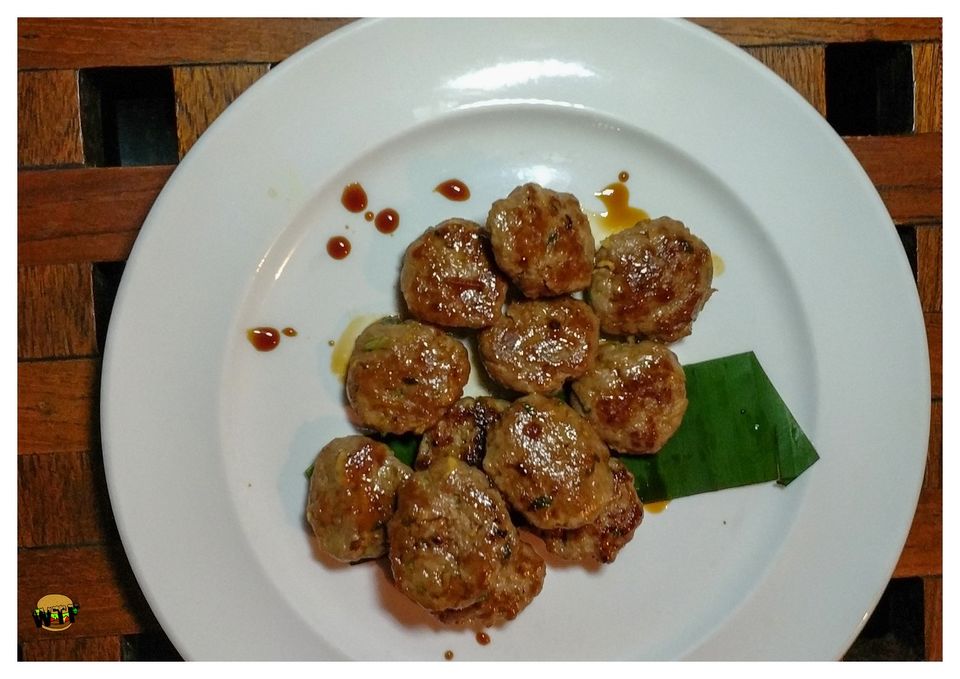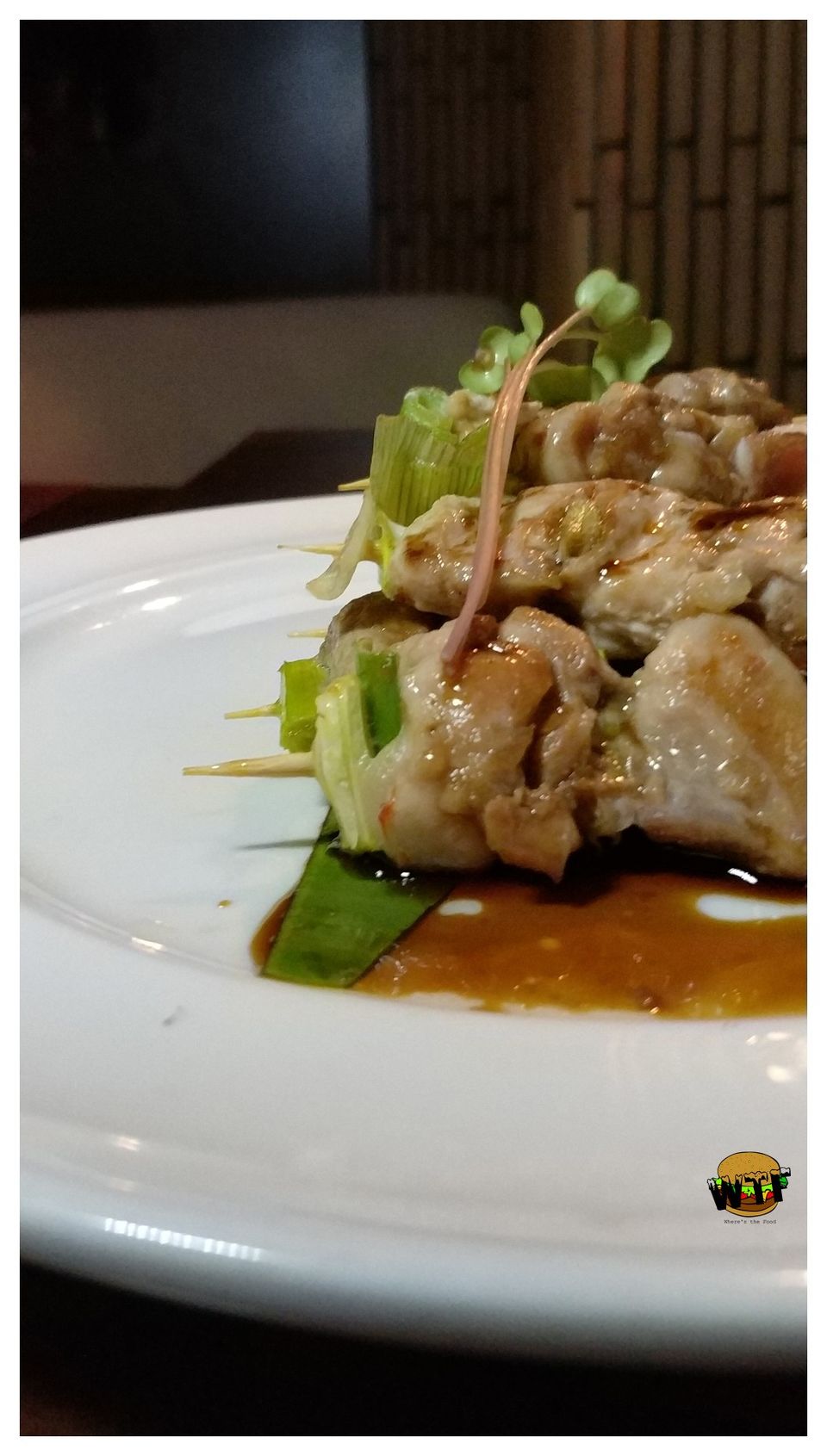 The food that has authentic taste speaks the legacy of Hyatt. Although, there's a fair chance that i might miss onto several things if i speak of everything fro the menu, Here's a little sneak peak to what they're serving:-
SELECTION OF SALAD:-
Som Tum Salad is a thai papaya saald in jigggery lime dressing.
Yasai Sarda is an expticc lettuce and wakame salad.
Tofu & bell paper salad, Minced Chicken & mango salad are also some of the delicacies added to the list.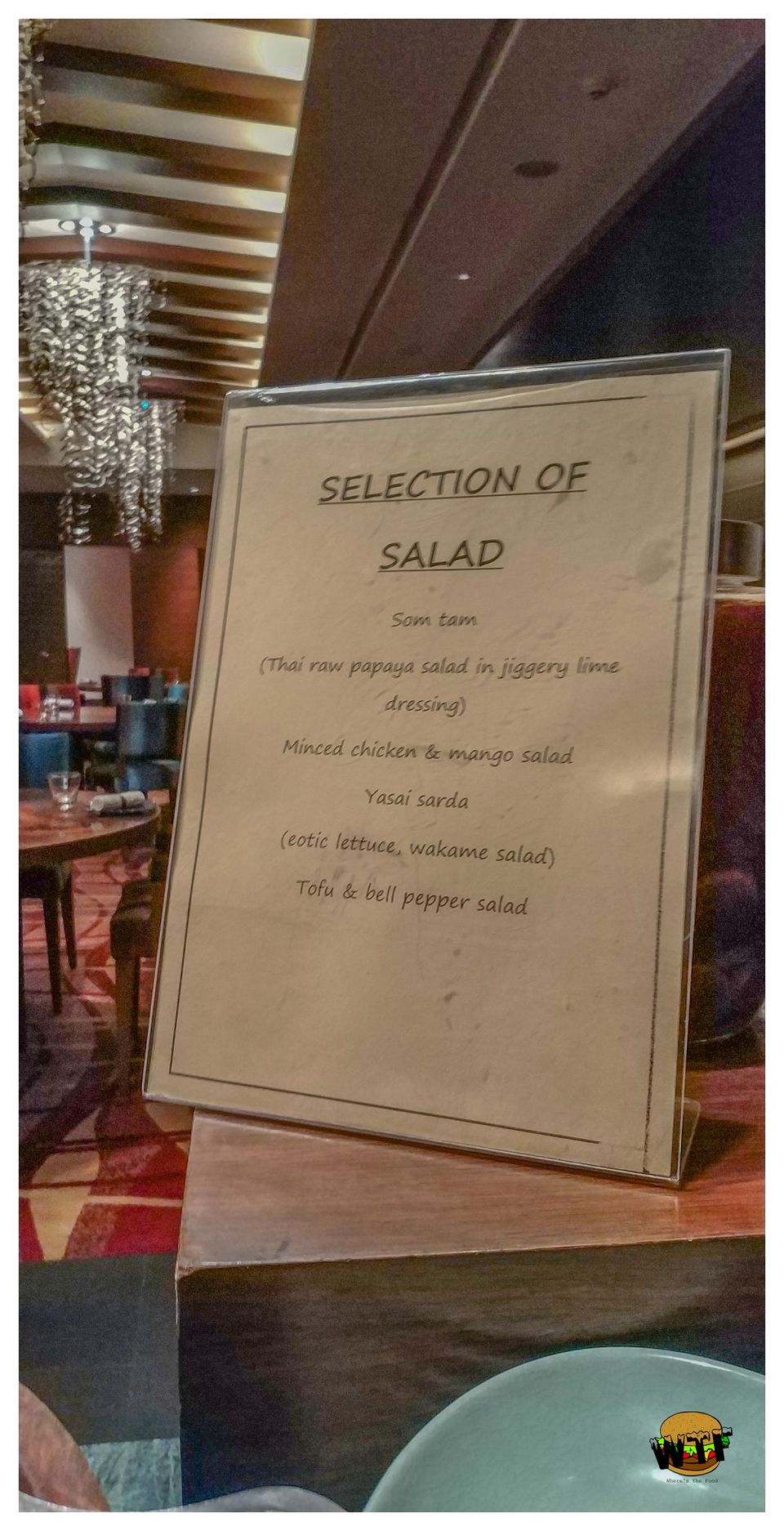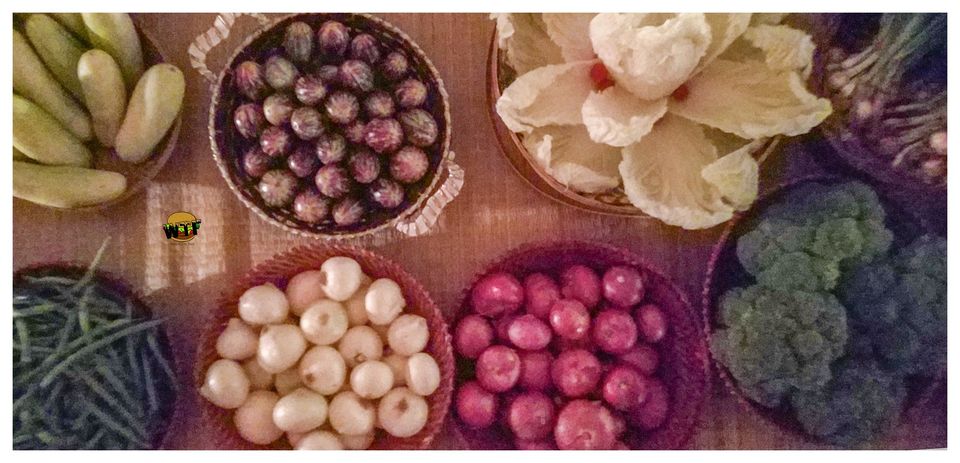 SELECTION OF SOUP:-
The soup counter at Baan Tao actually had almost everything you could ask or want in your soup. The Soup of the day was Cantonese wonton broth tat had corn & spinach/seafood & mint with assorted vegetable and non-vegetable condiments.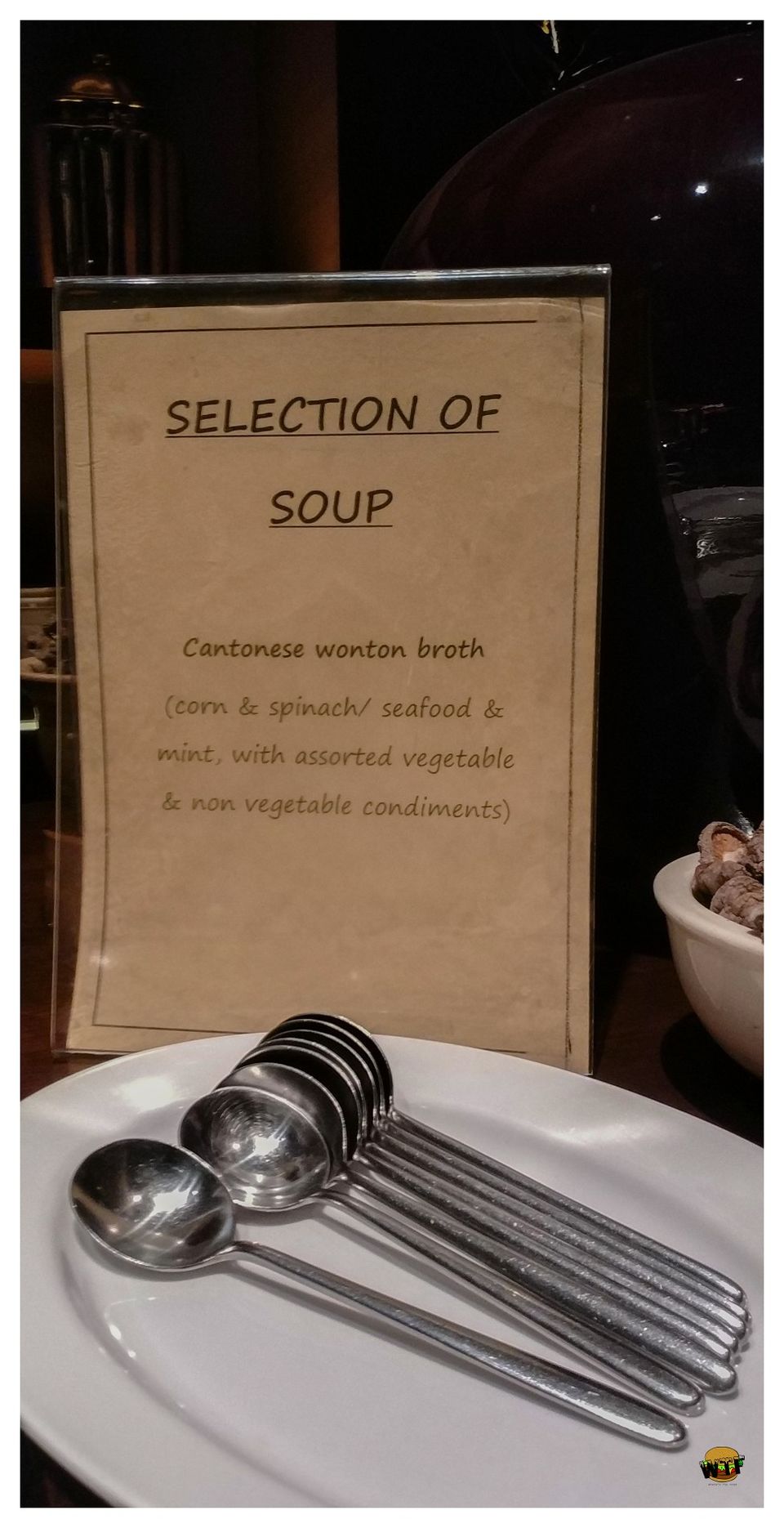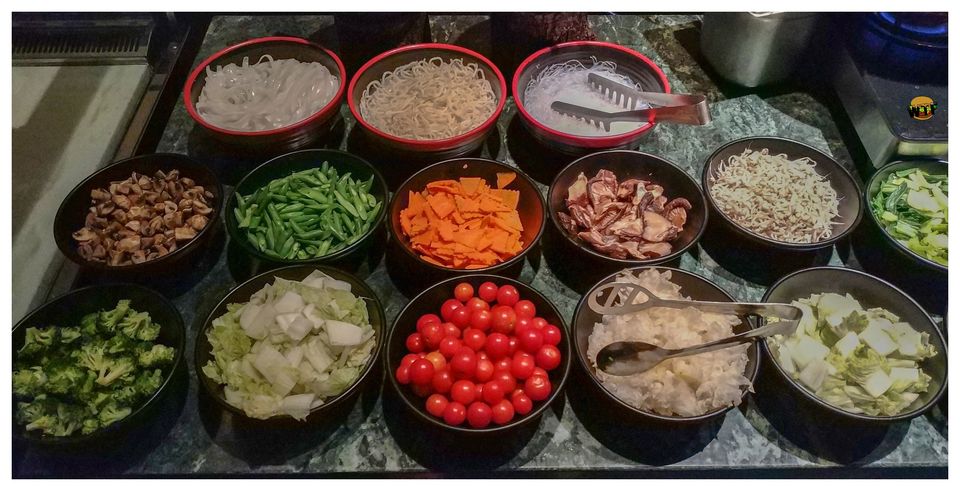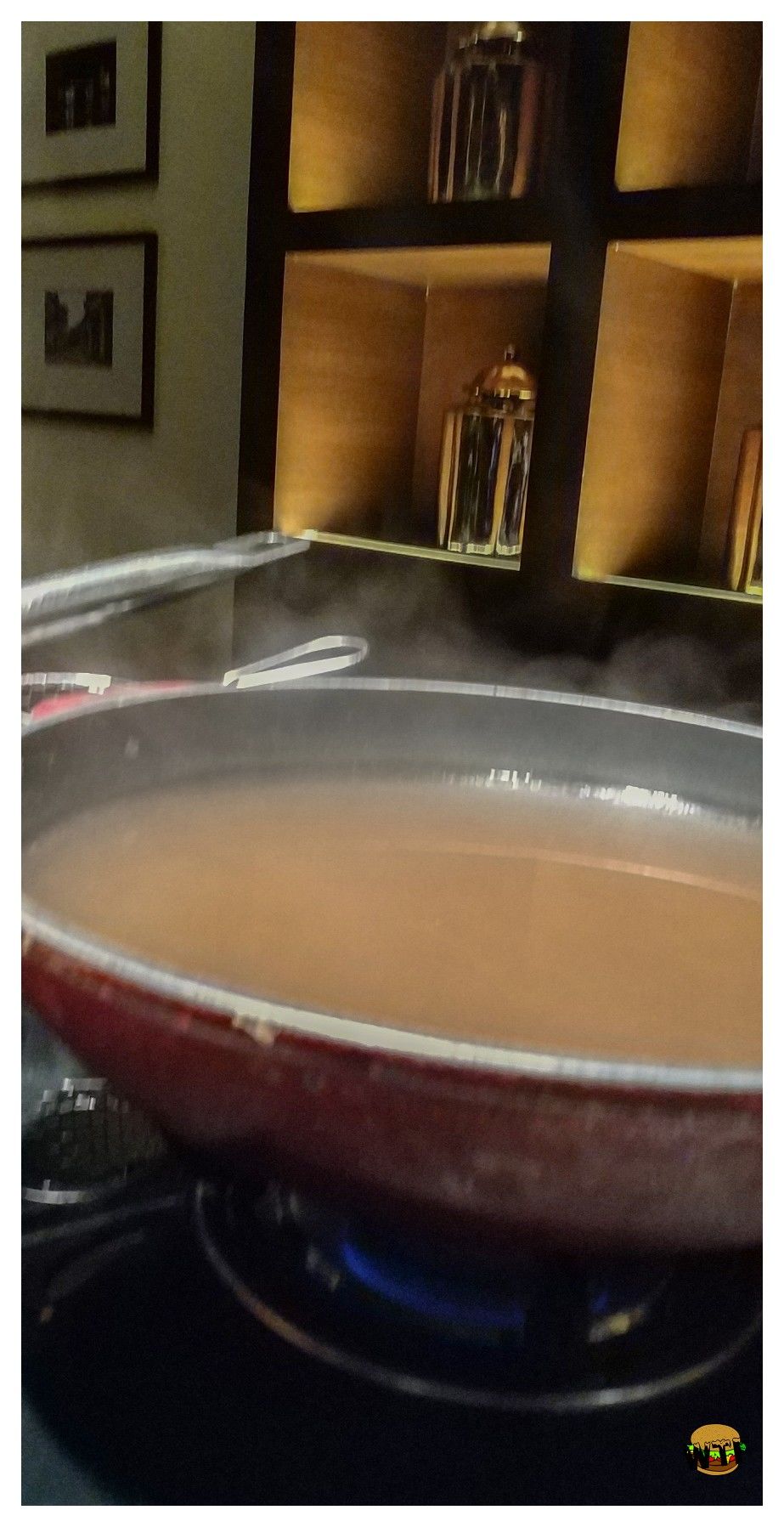 DIM SUM:-
Dim Sums here are all set to make you fall in love with them. Veg Dumplings had a variety of options like Asian Green Dumplings which were made from spinach, broccoli, green beans and Exotic Vegetable Crystal which had mushrooms and potato starch in it. Non- Veghas a variety of options available like The Minced Chicken Momos, Pan Seared Lamb Dumplings, Shrimp & Chicken Sui Mai which literally were the Asian delicacies.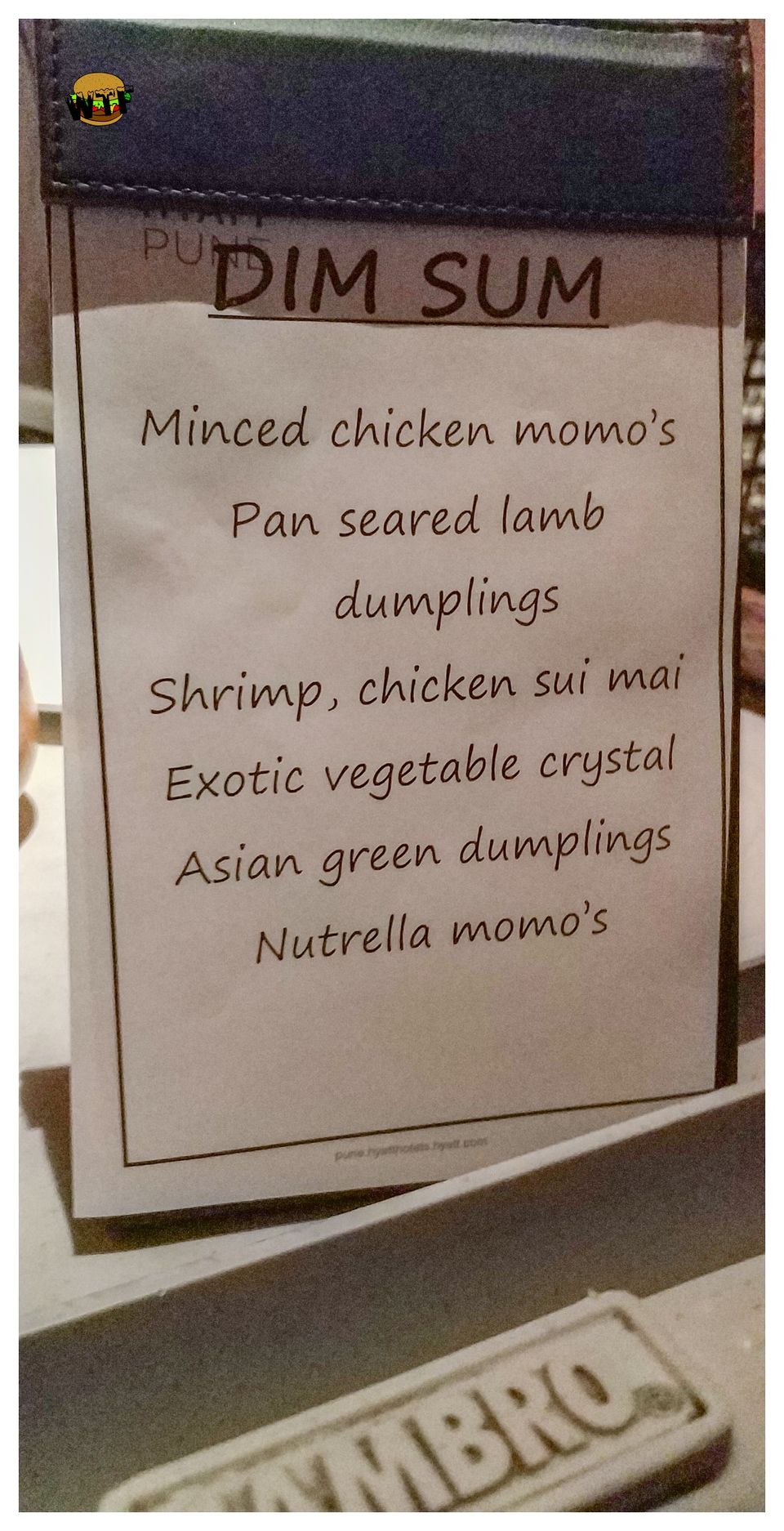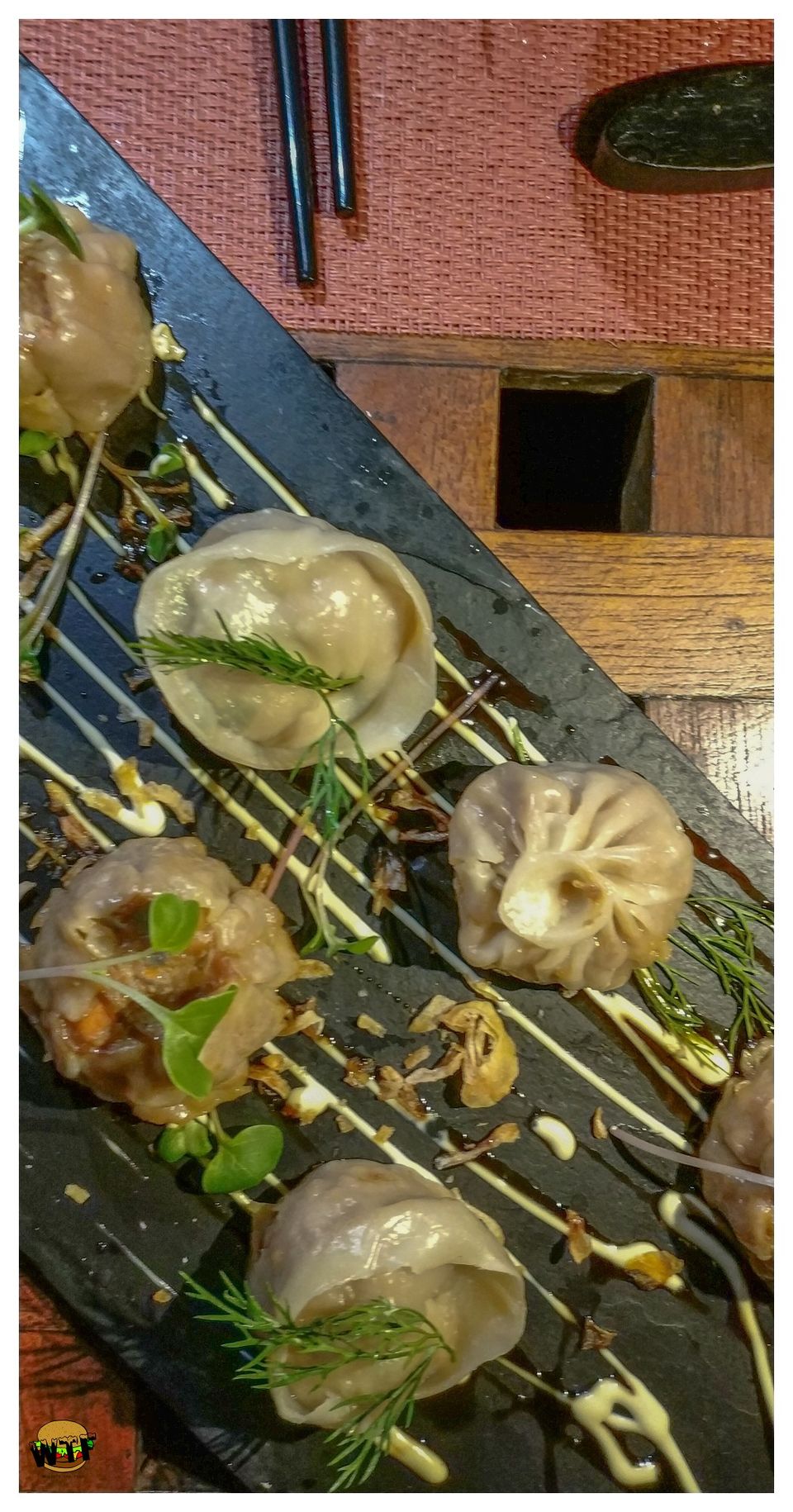 CRAVING OF THE DAY:-
Craving of the day had Hainanese Chicken & Rice. The Hainenese chicken served with aromatic herbed rice and assorted veggies is something worth called the Craving of the day.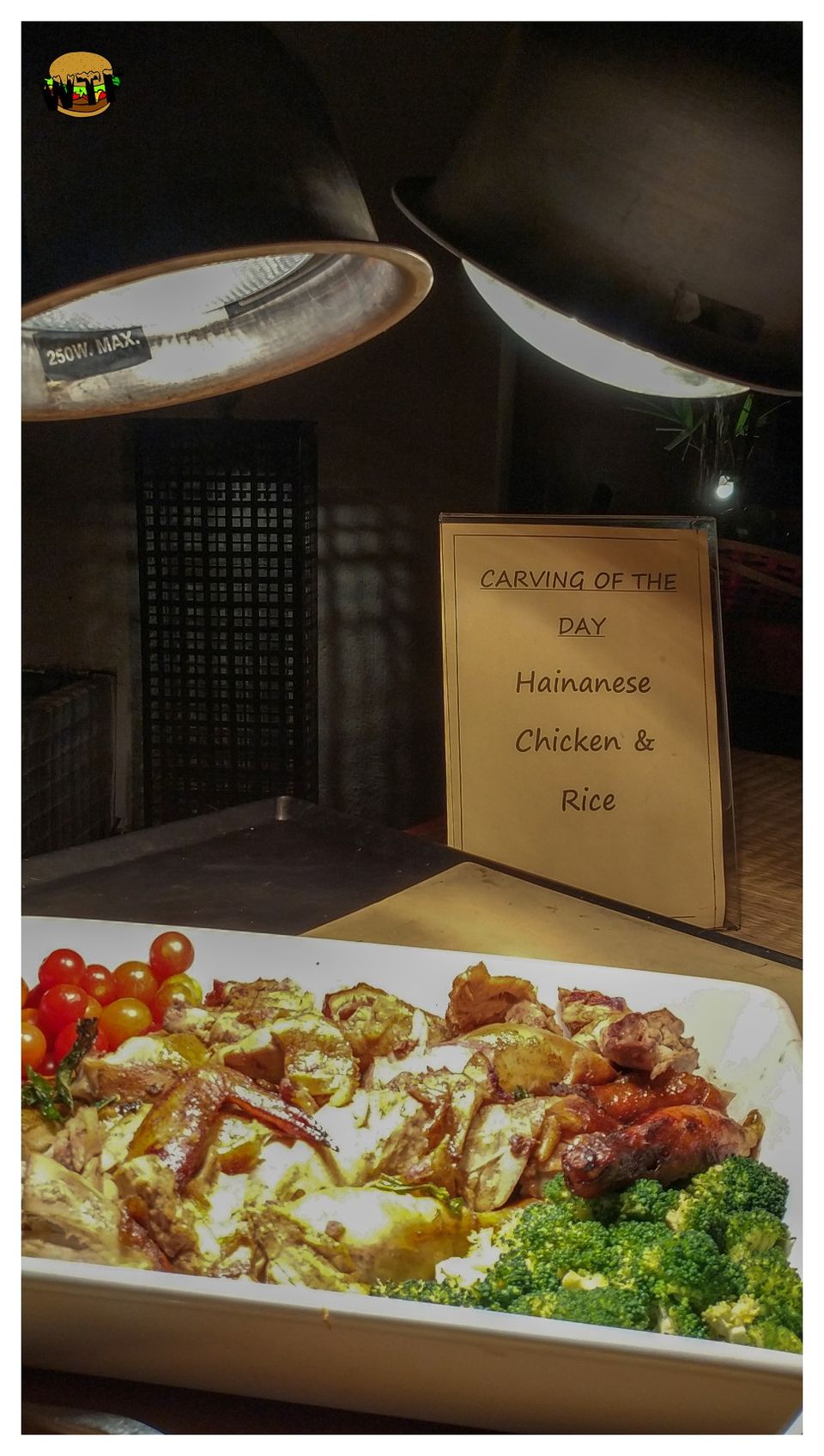 GRILLS:-
The Grills section has two options as like every other had, Veg and Non-veg. The vegetarian grills has Tofu satay served with Peanut Sauce, Sambal Chili Orra and Egg plant, and Babil Bilantro grilled exotic vegetables. Whereas, Non-veg Grills has Teriyaki Chicken Skewers, Ginger Hoisin,Minced lamb patties, Banana Leaf Wrapped Indonesian Fish Steak, and Gullian Chillli prawns for a perfect mouth-watering look on everyone's faces.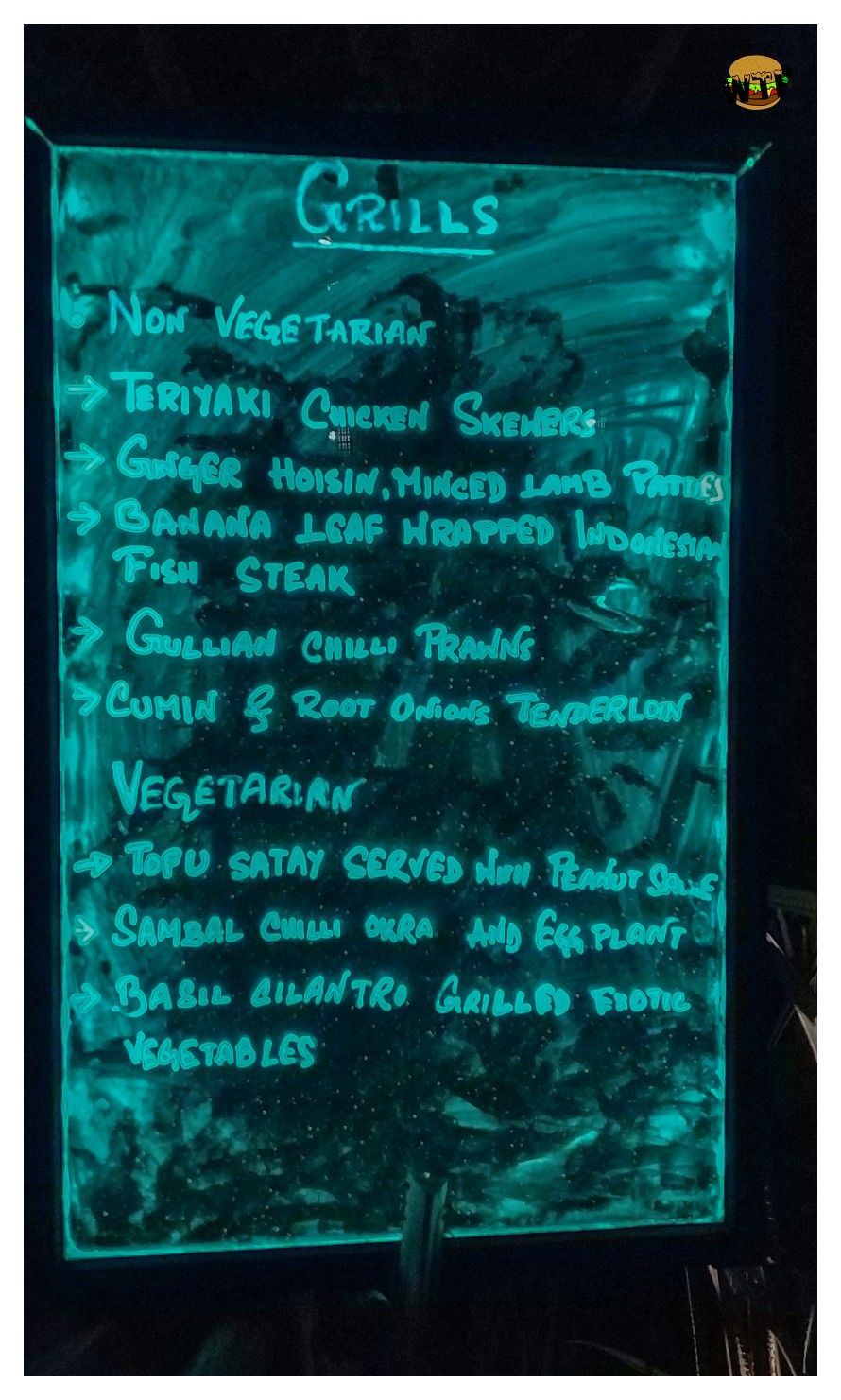 LET'S TOSSED:-
Noodles & Rice:-
They serve noodles and rice like The Soft wheat Noodles or Hakka Noodles or Glass Noodles,
Long Grained Rice or Jasmine Rice tossed with Vegetarian and Non-vegetarian Condiments.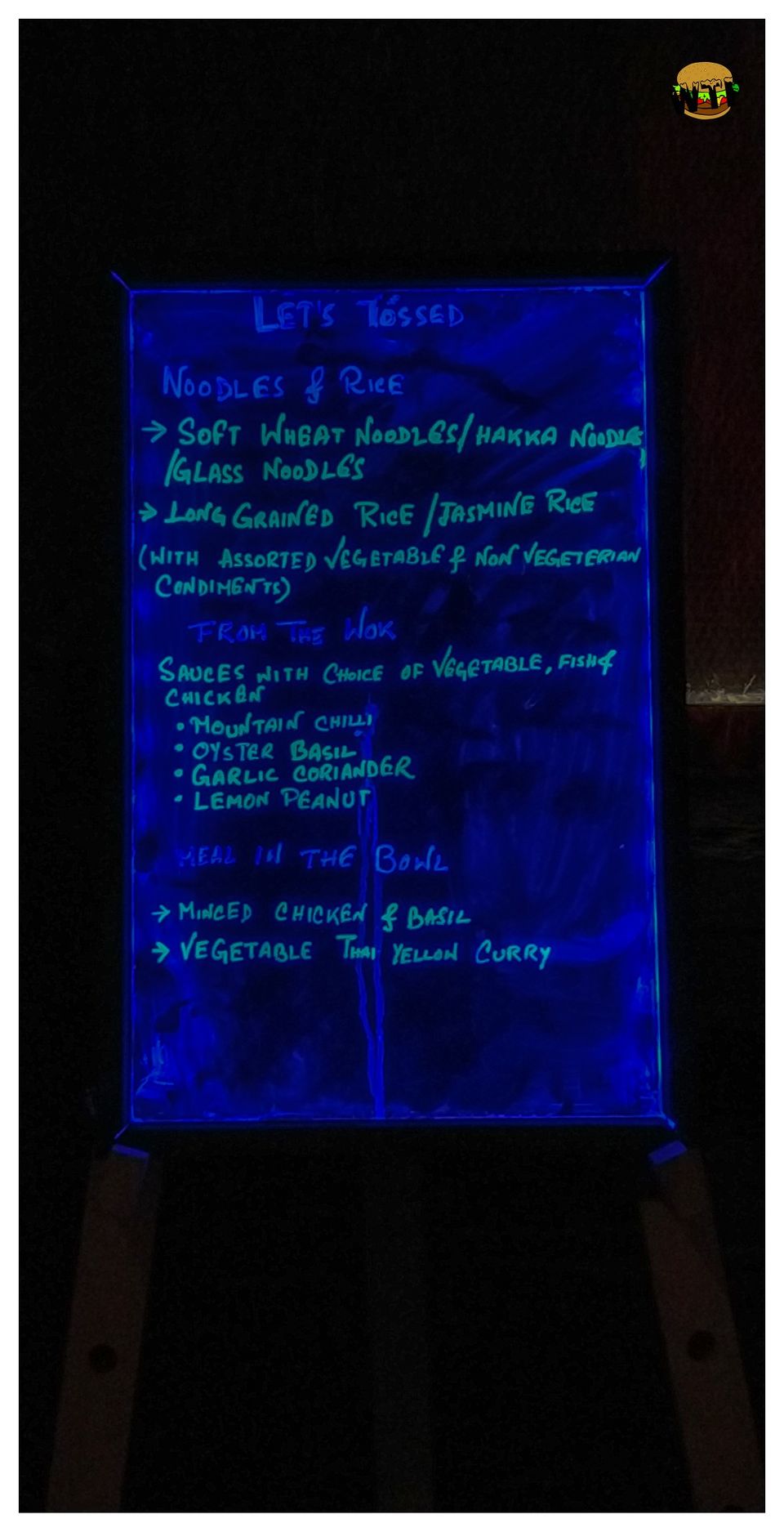 From the Wox:-
They serve sauces with Choices of Vegetable, fish and chicken with options like Mountain Chilli, Oyster Basil, Garlic Coriander and Lemon Peanut.
Meal in the Box:-
They serve Minced Chicken and Basil and Vegetable Thai Yellow Curry.
DESSERTS:-
Heard of a phrase called "Save the best for the last"?
Hyatt did the same. After we all were done with everything, Tarunika threw a surprise on us by showing us the dessert counter. Although, there were many desserts on just one table, I don't know why my eyes were just sticked to Set Chocolate Tart.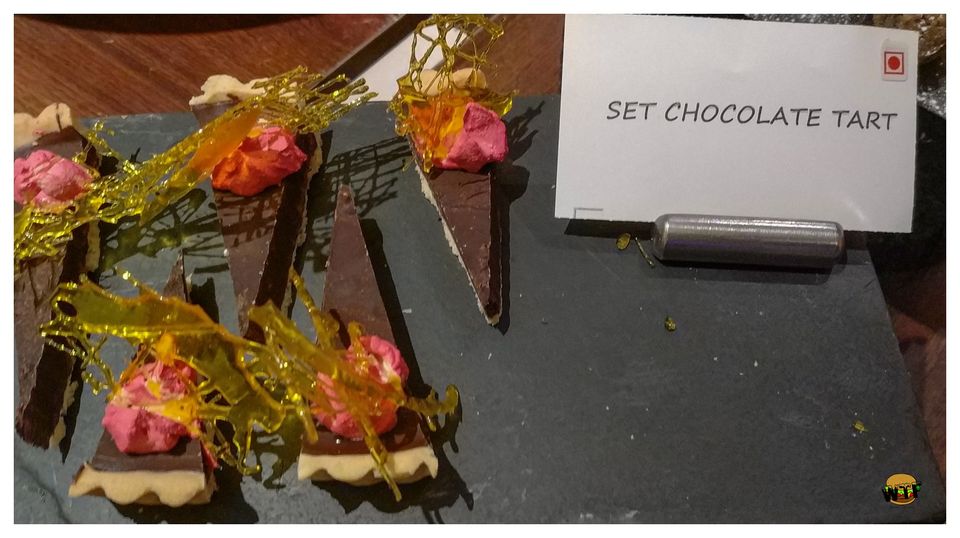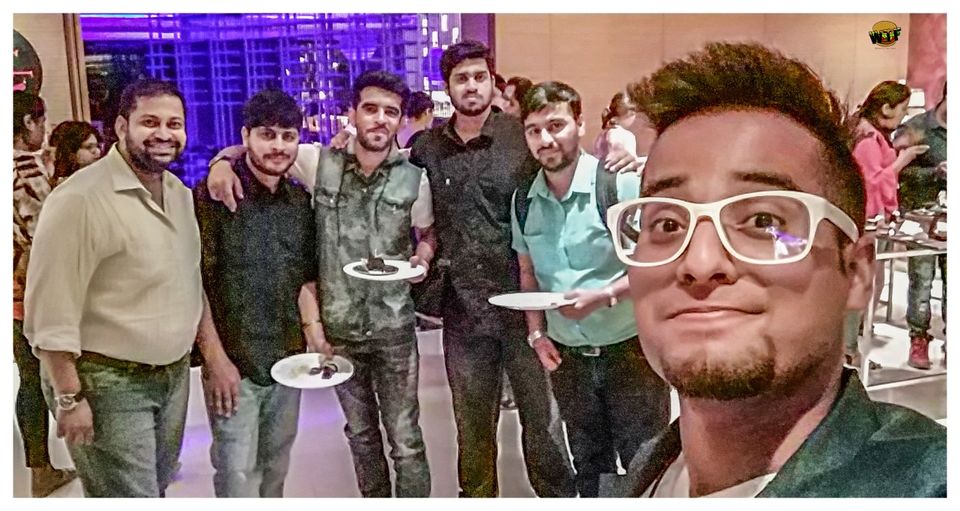 When the food has its own unique identity, The service is impeccable as you would expect any Hyatt Restaurant to have. I'm sure that this celebrations is going to be a lot of joy for you and yoyr tummy. So, Bring Your friends and family to Hyatt on April, 16th to 20th and be a part of Hyatt's celebrations and treat yourself with the amazing discounts and offers available.
A big thank you to Tarunika and Zubair for sending the invite and Chef Sunil and Samarth along with Team Baan Tao and Team Hyatt Pune for hosting us.