This is an ultimae place to hangout with friends or family or solo almost everything you will get here, I found it as perfect as I imagined.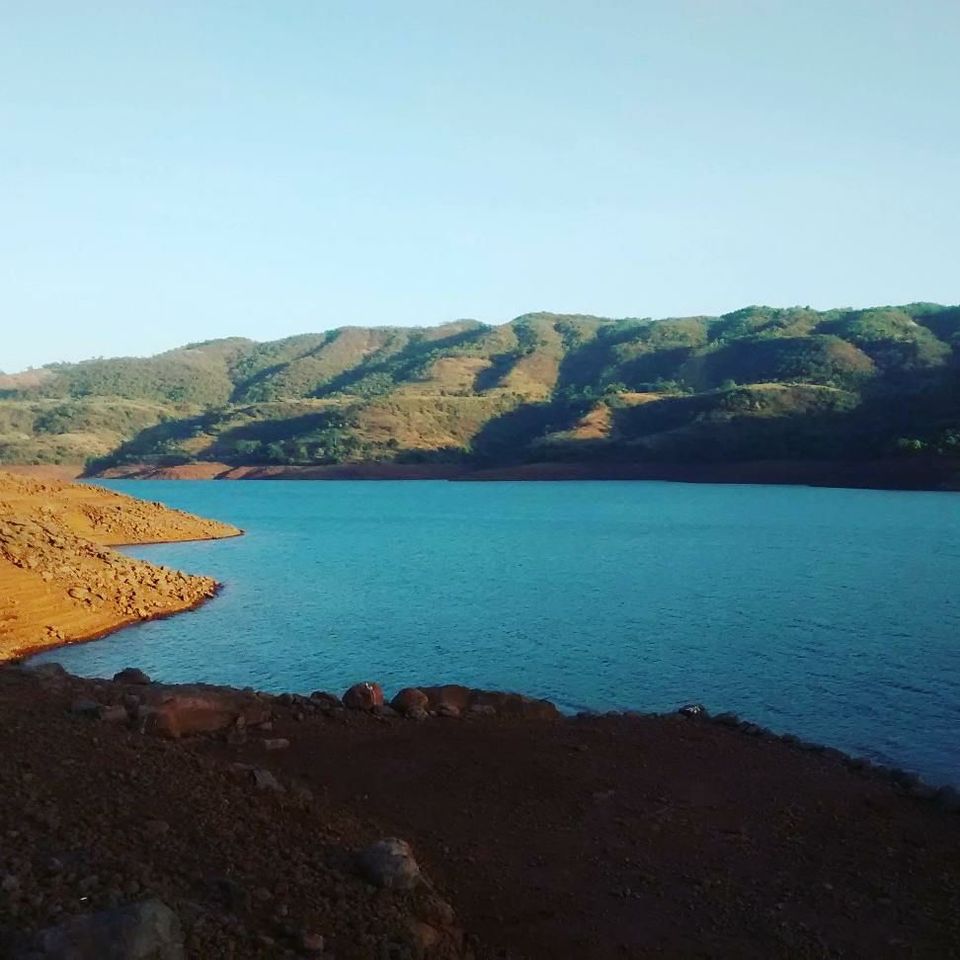 Awesomeness of nature. lush green jungle and peace, perfect wekend gateway
How to reach :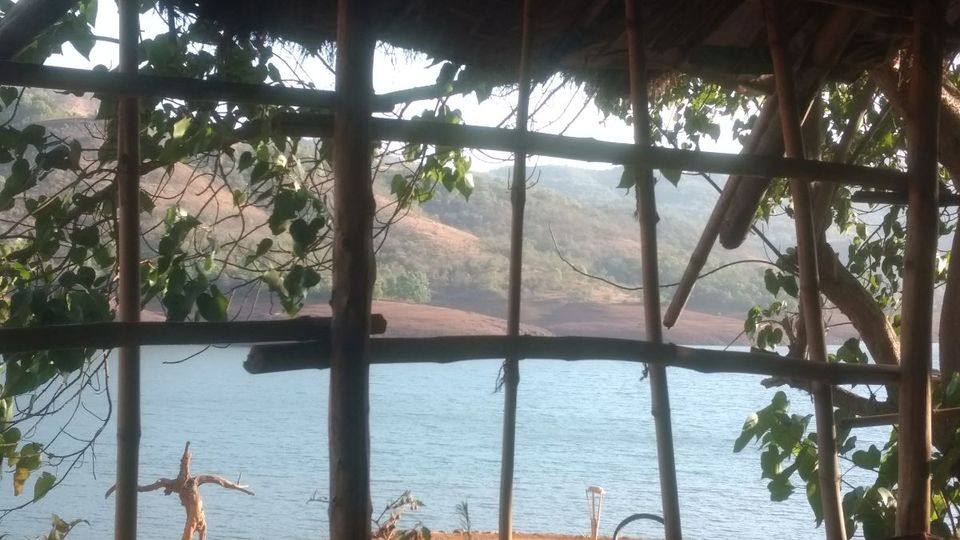 its around 70 km from Pune
two ways to go :
Via lavasa : smooth road awesome view
Via sihangadh: bad road upto 20km, that is too much better to go with lavasa its somewhat far via lavasa but thats ok
you can either take car or even two wheeler will be fine if you are taking lavasa route.
no boards of ecovillage until you actully reach to destination, then park your vechile and take a narrow
road(pagdandi) to reach, its hardly half of km.
What you'll see :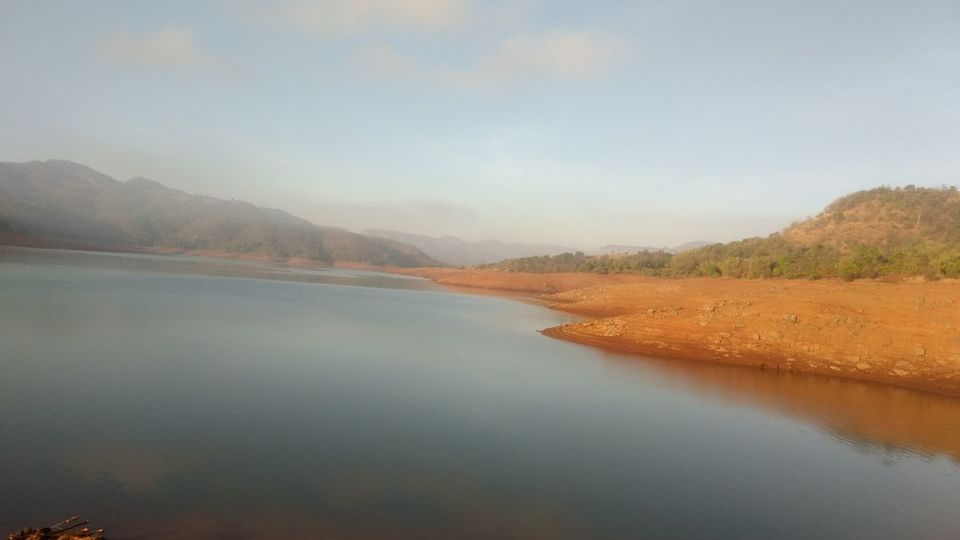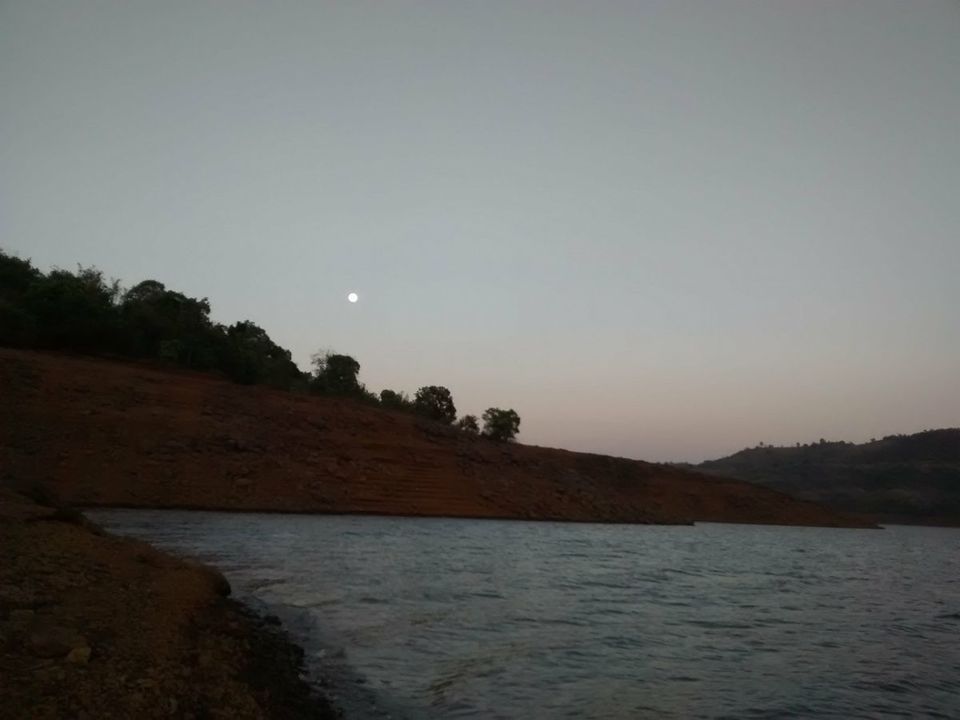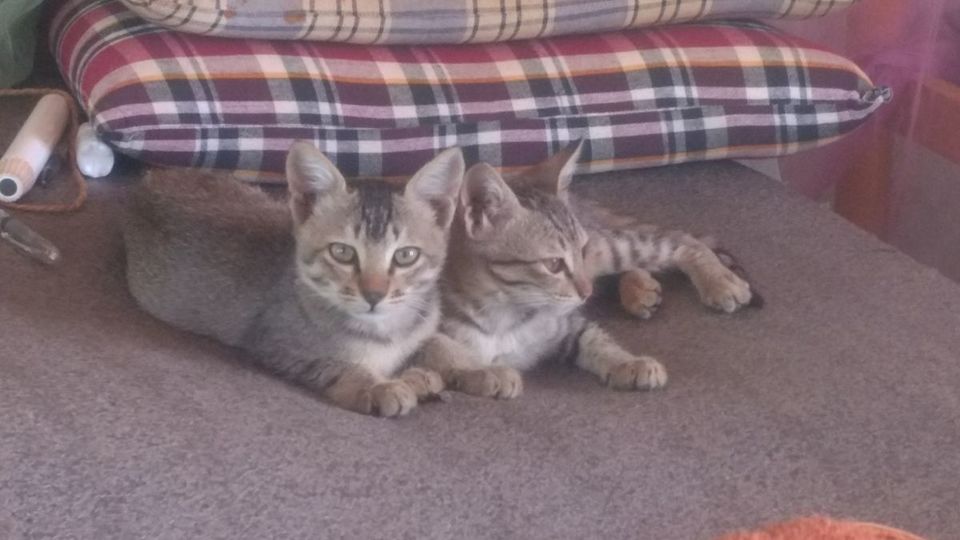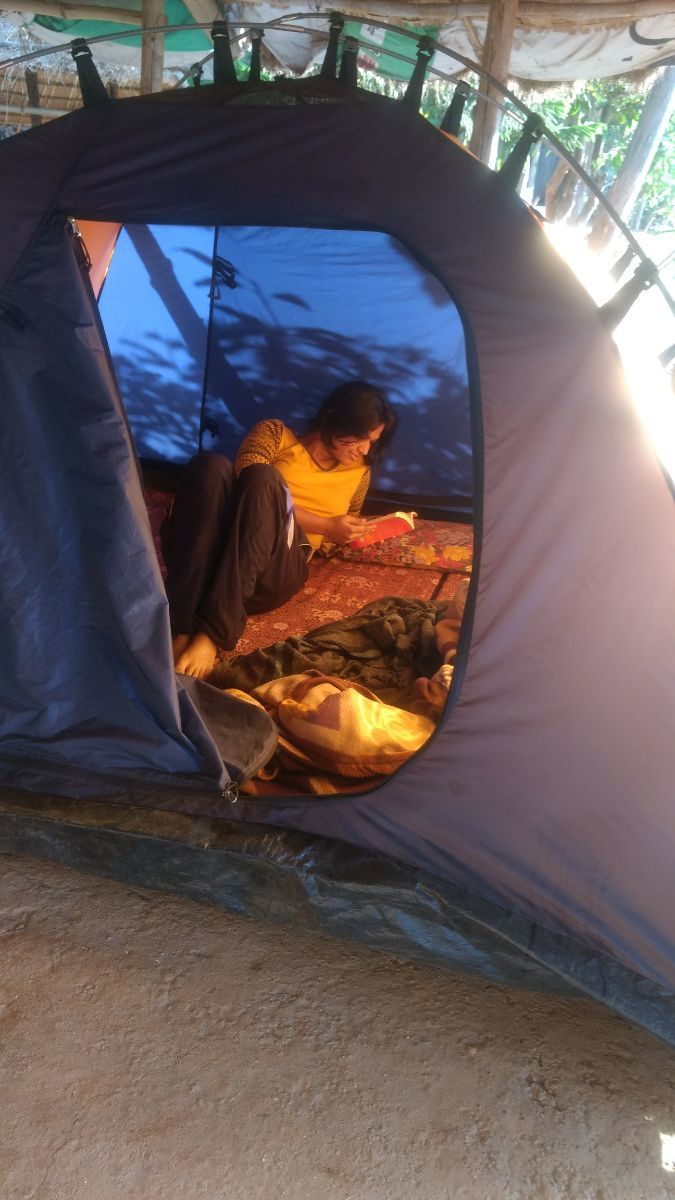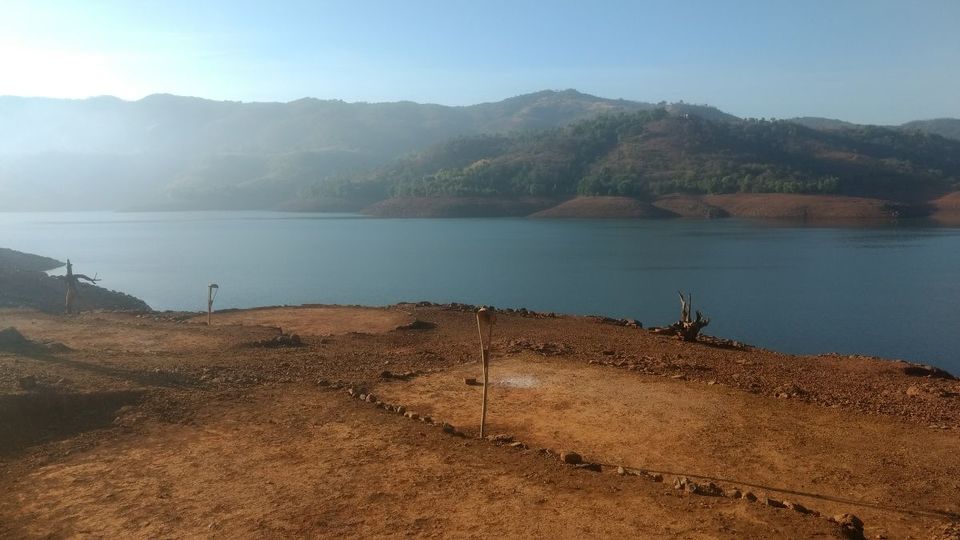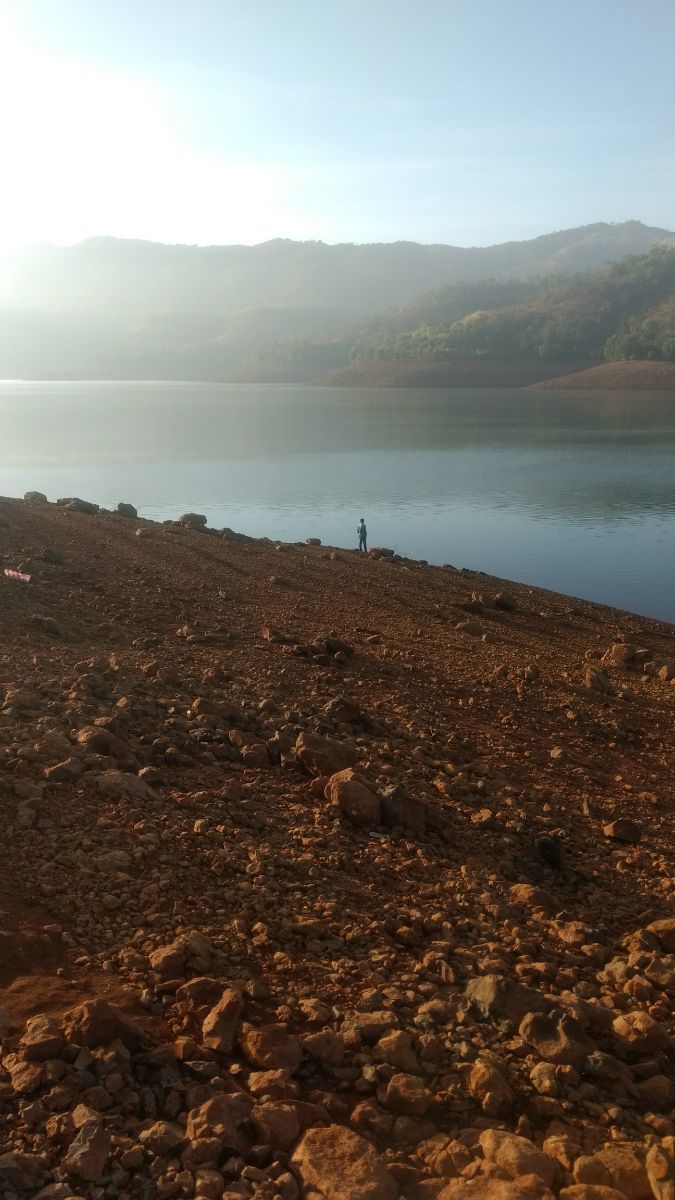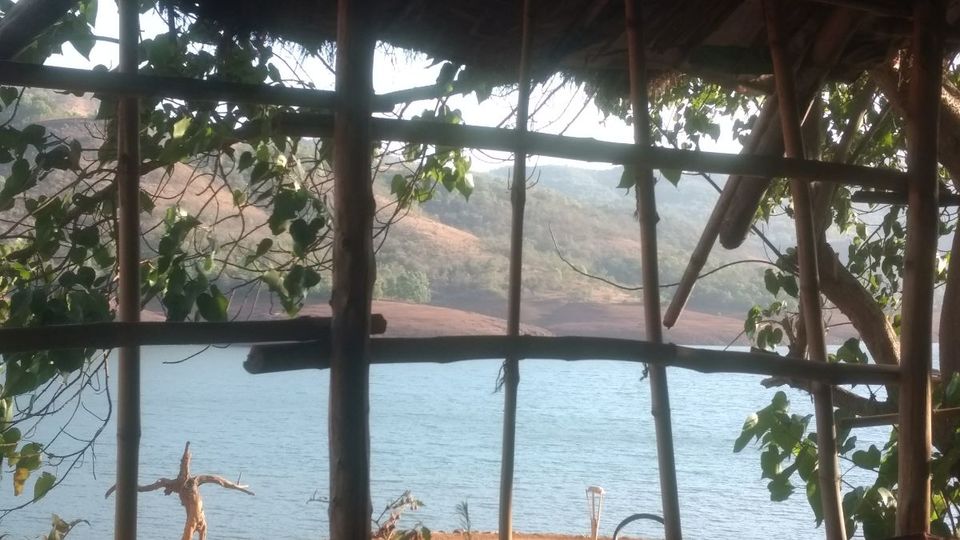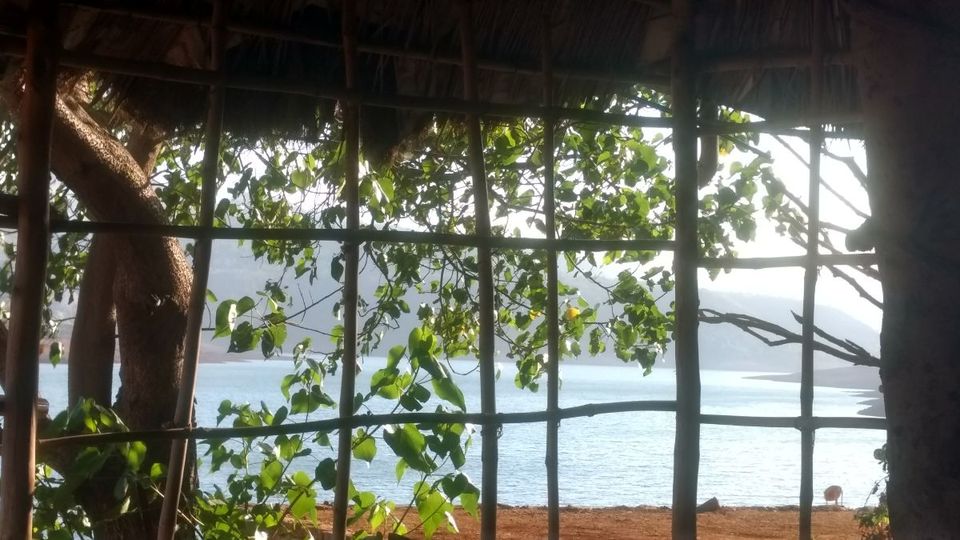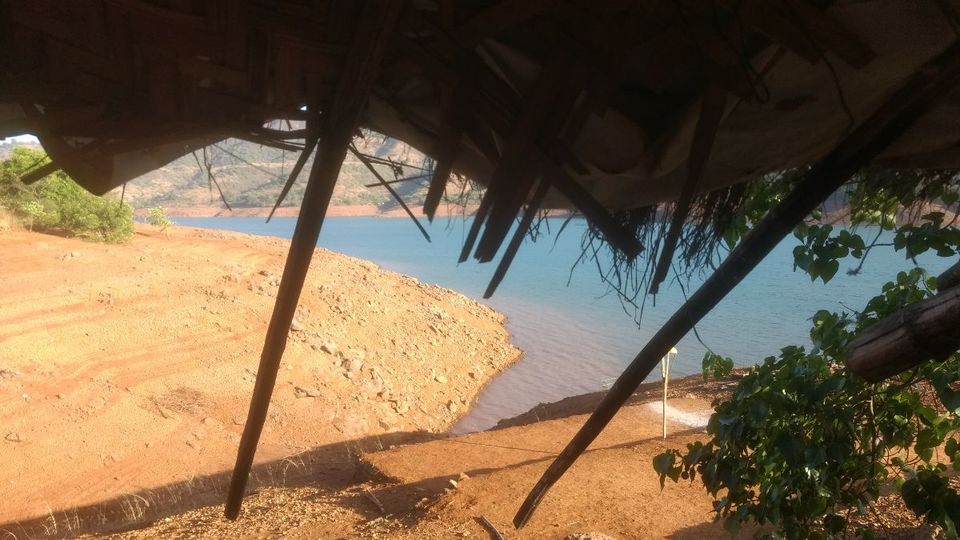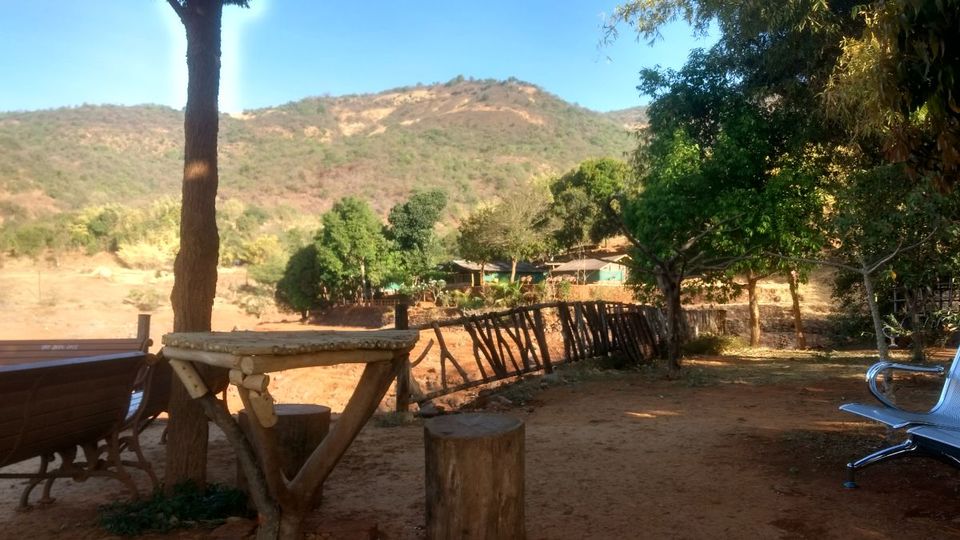 Huts surrouded by nature, from hut an awesome view of river, open jungle, peace, calmness in the air, mountains, sunset and sunrise, bonfire and open sky
A kinda tree house, animals almost every animal
cats, dog, rabbit etc.
Activities: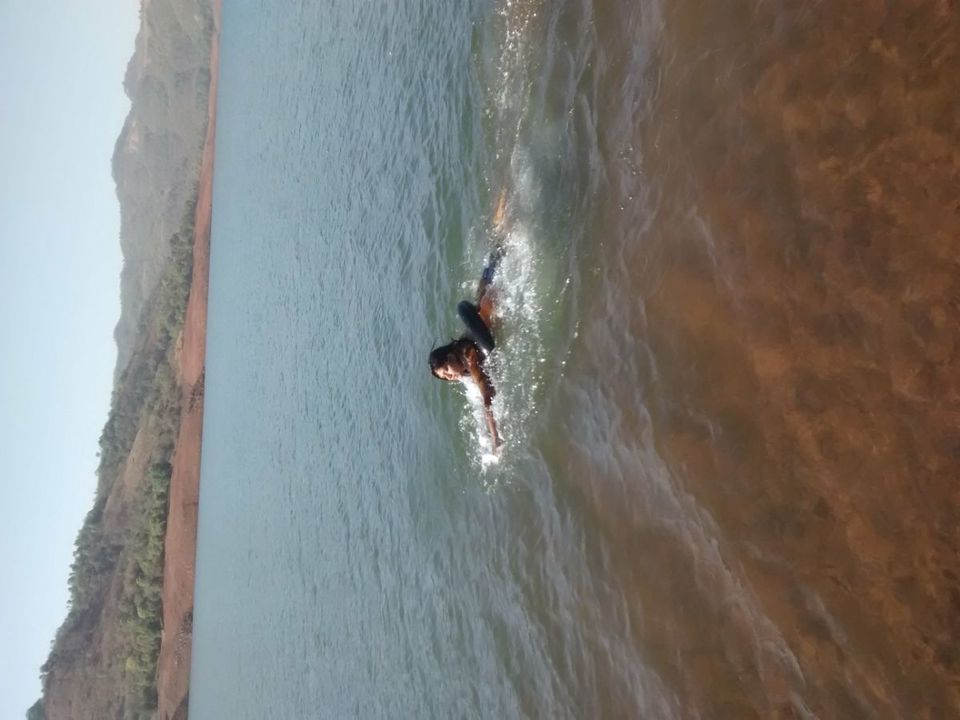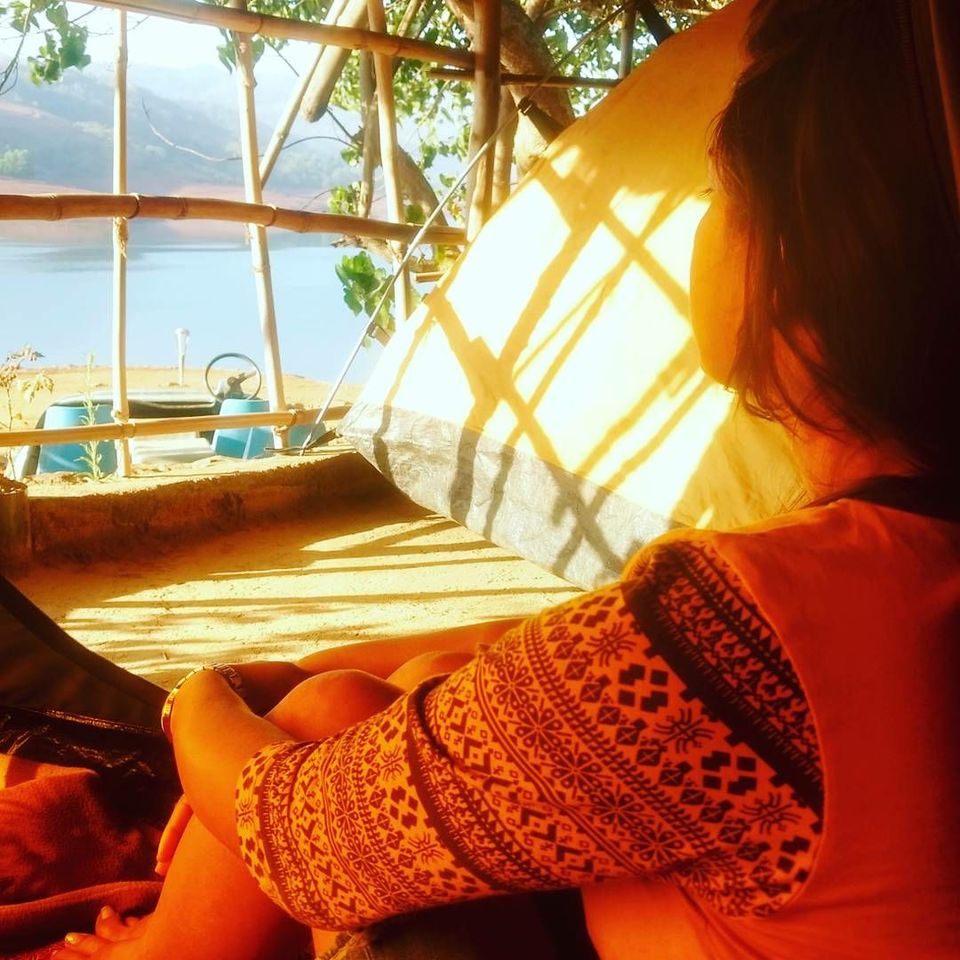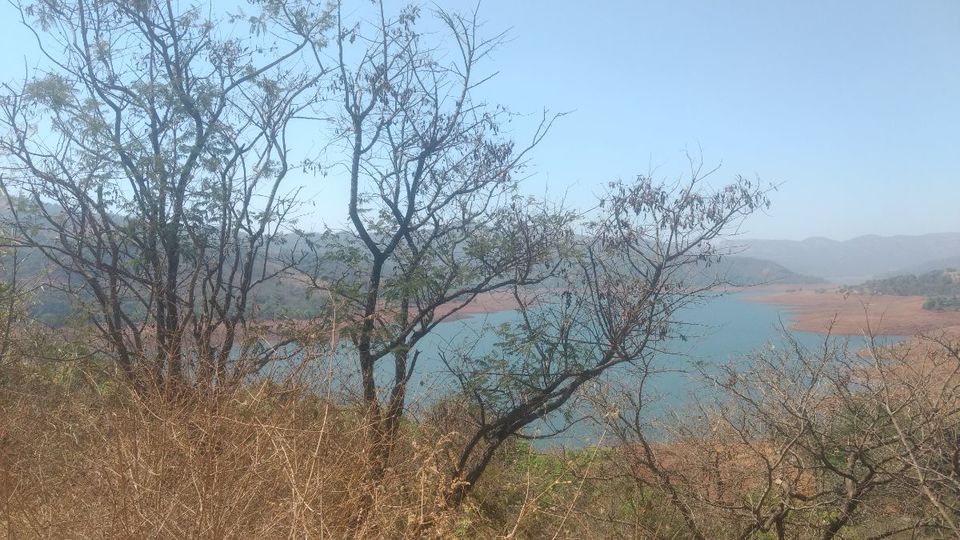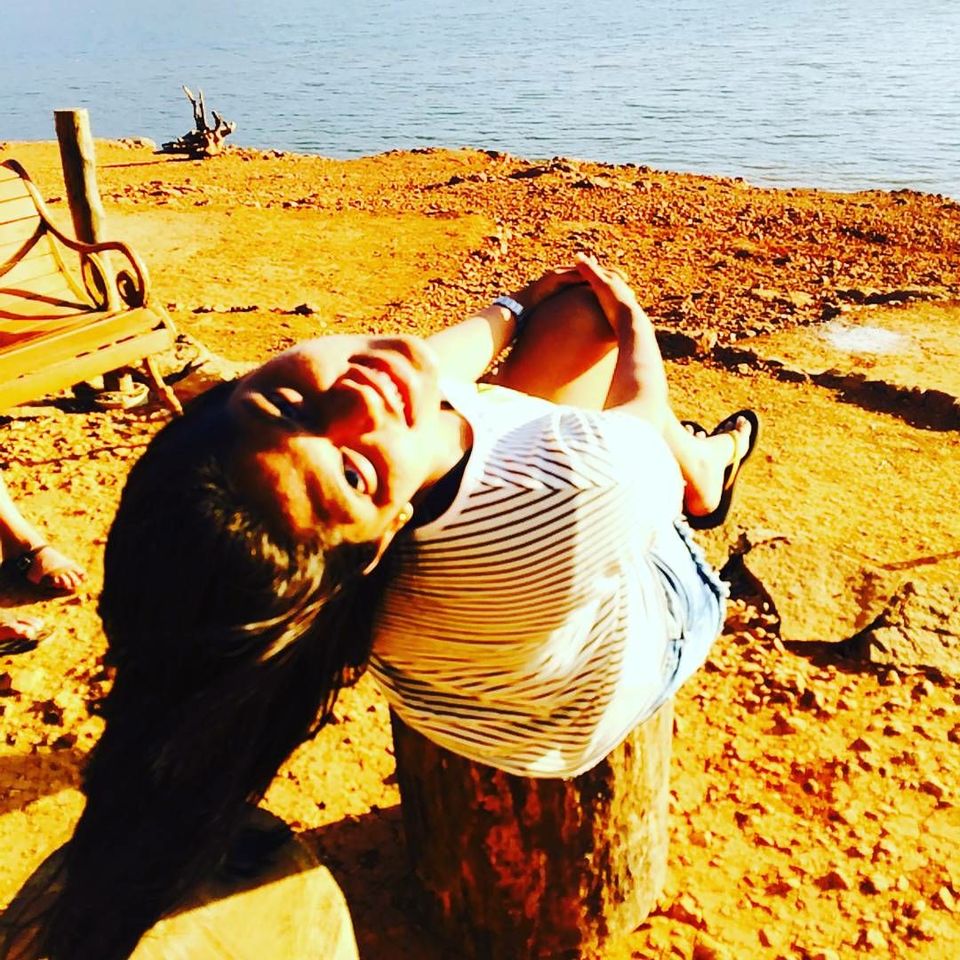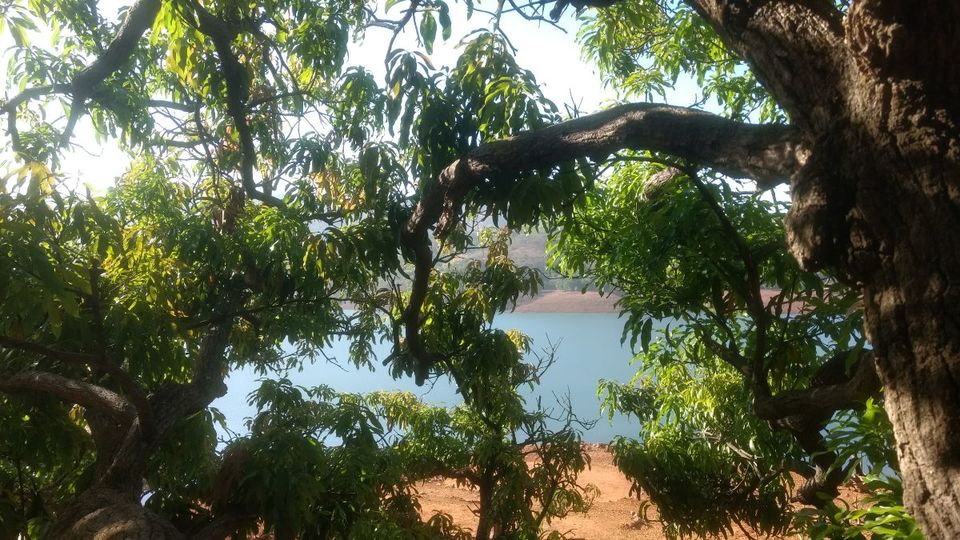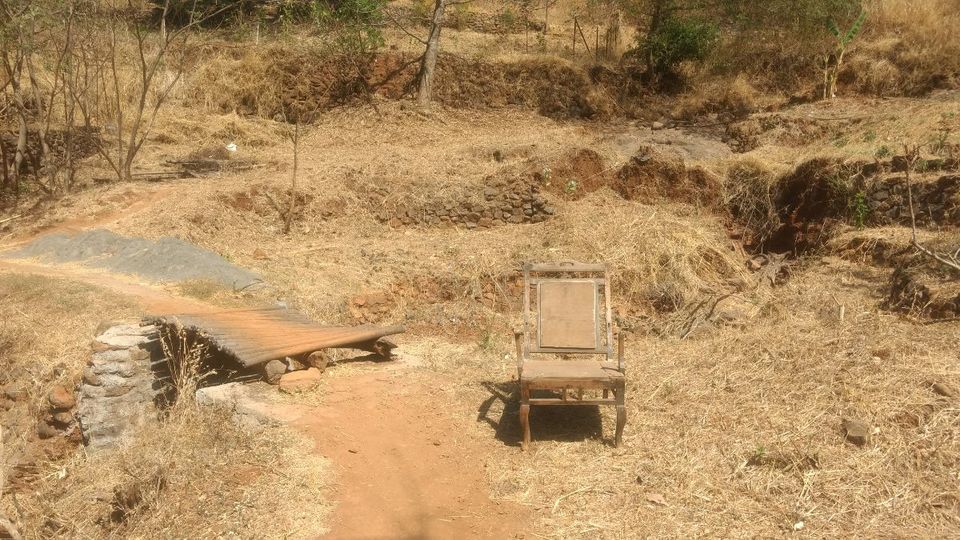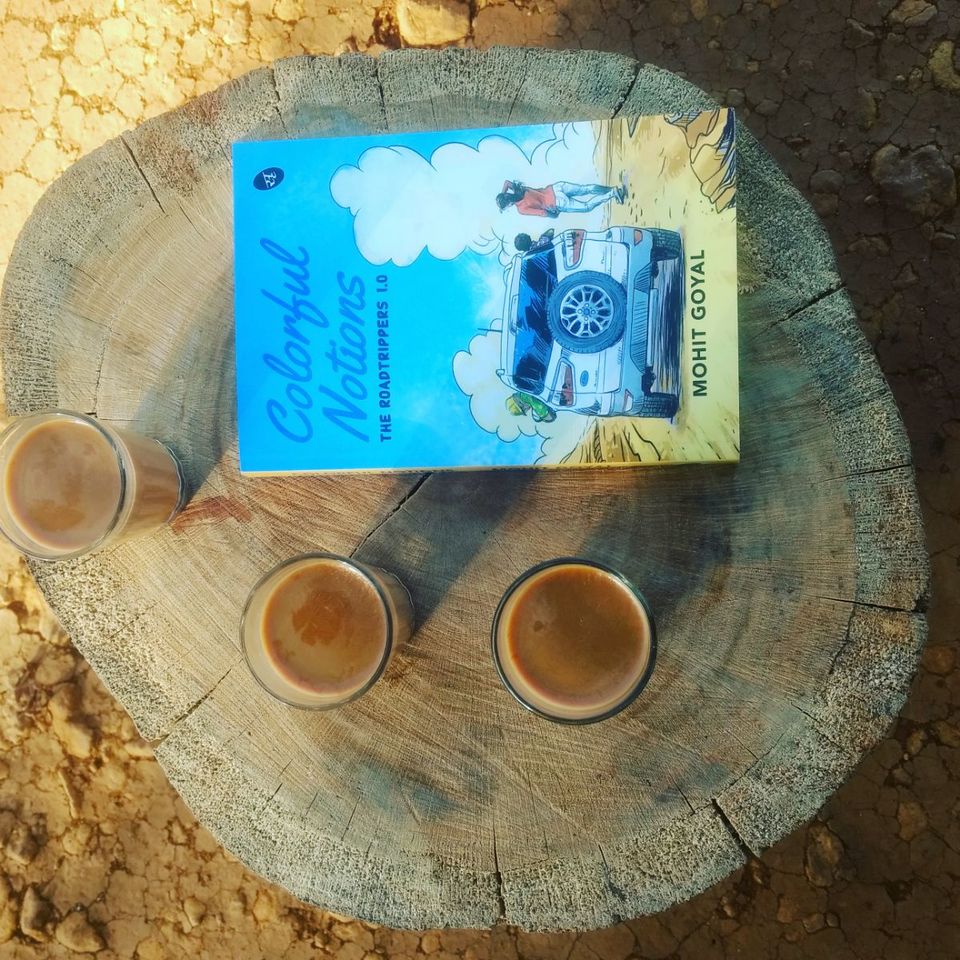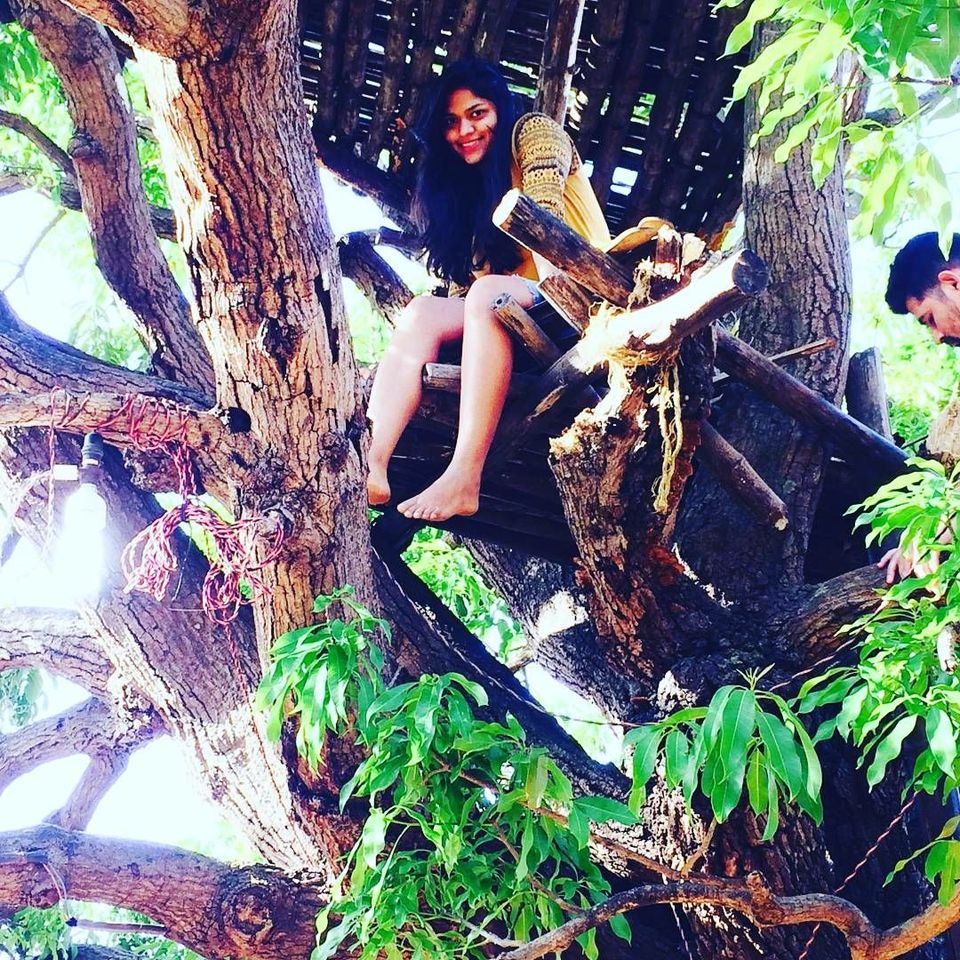 1. Bonfire(liquor you have to arrange, no shops around better not to take to enjoy more)
2. Jump into river
3. tree house
4. Trekking near by
Food :
Food is damn fresh and its homely
very tasty and hospitality is just awesome.
People were so natural and so calm
everyhing natural, everything desi
you ll get Tea, nashta and everything included in the pacakge.
others:
Toilets are available.
we went through google map and way is straight.
payment mode:
cash or bank transfer in advance
before going you have to deposit some token money for confirmation
better talk first and go.
contact : 0985096960
We booked it from evening around 4 pm to next morning 11 am.
no boundation, just feel free and relax in the lap of nature.
wake up early and you can trek around on your own.
tents can be setup where ever desired.
charges:
1600 per person
and other details in website.
Bad:
Nothing, I just love this place :)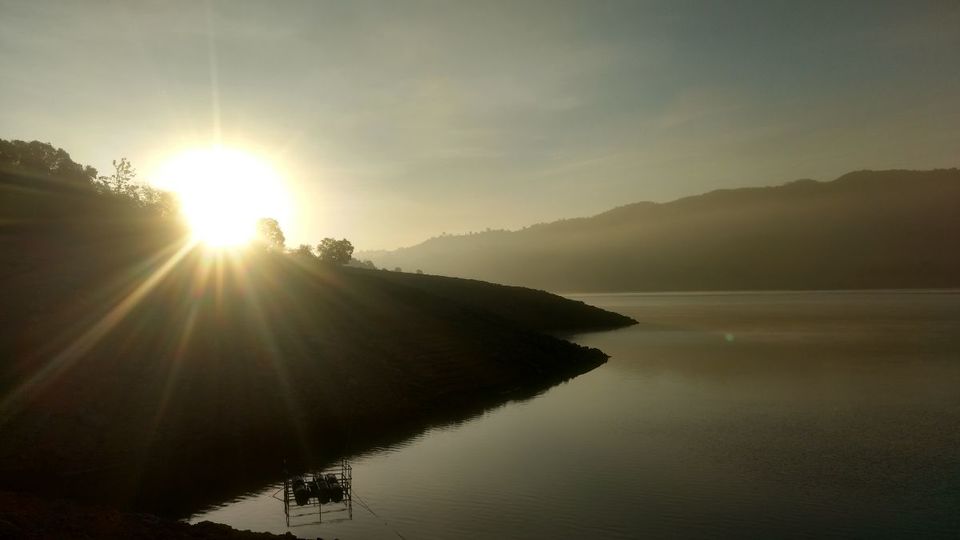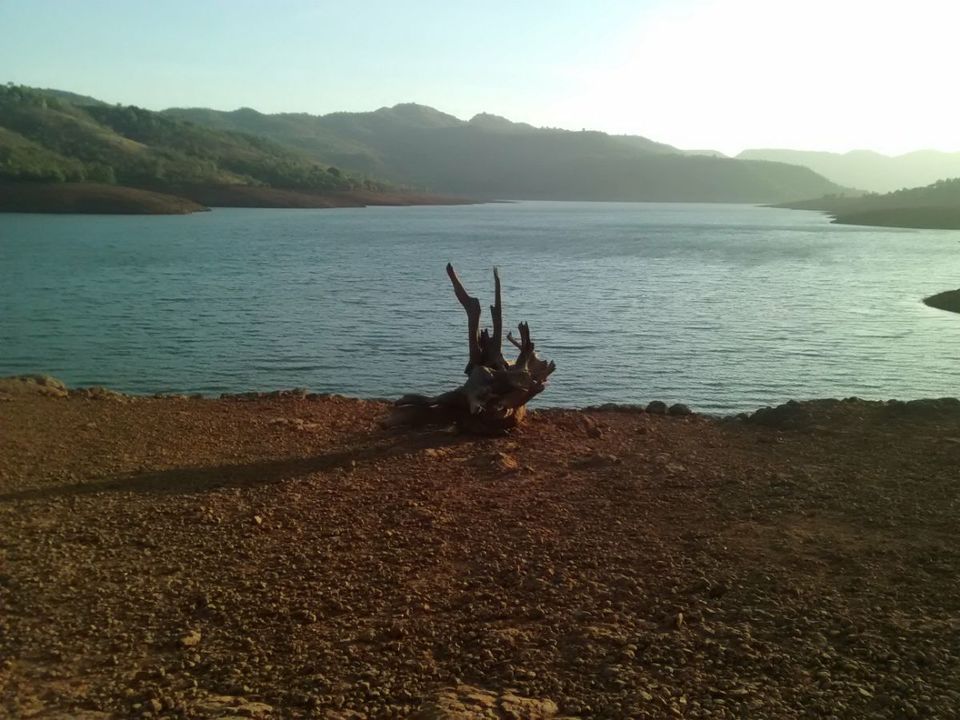 — — — — — — — — — — — — — — — — — — — — — — — — — — — — — — 
Follow me on :
Instagram : @ghumakkad_bandi
Facebook page : @ghumakkad_bandi
Read my reviews on TripAdvisor: ghumakkad_bandi
website : o_womania
Hit Like to encourage and read more …