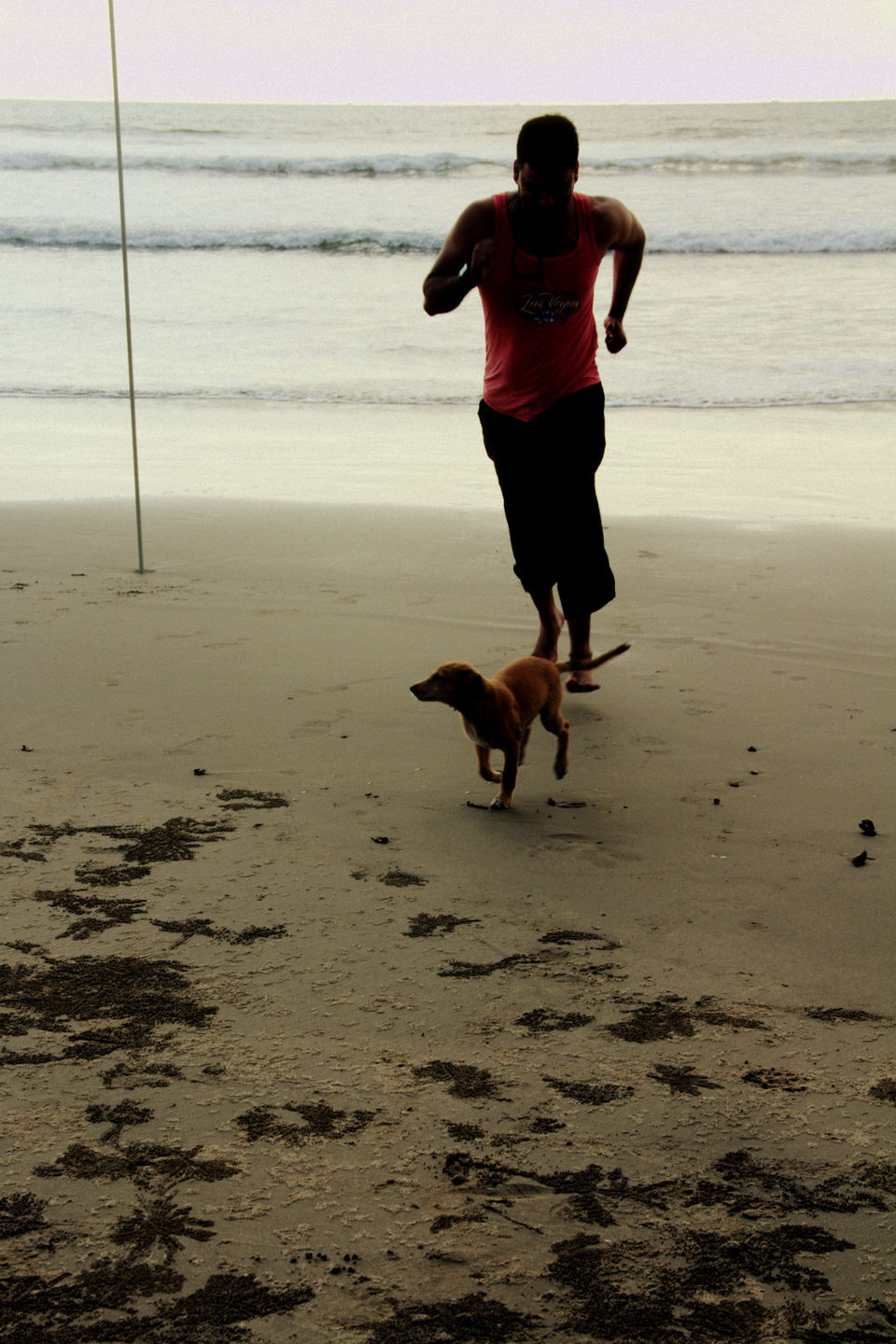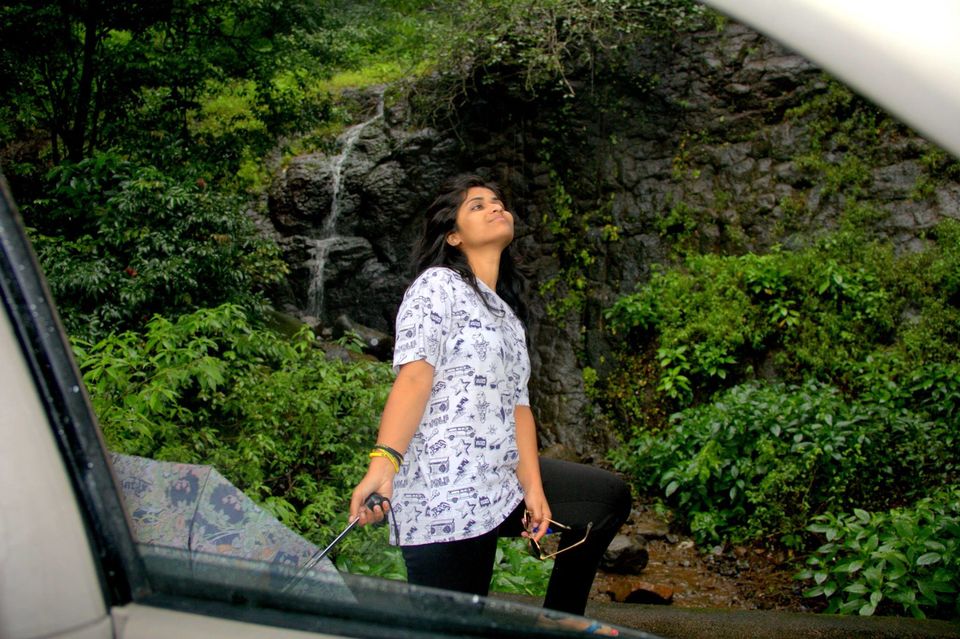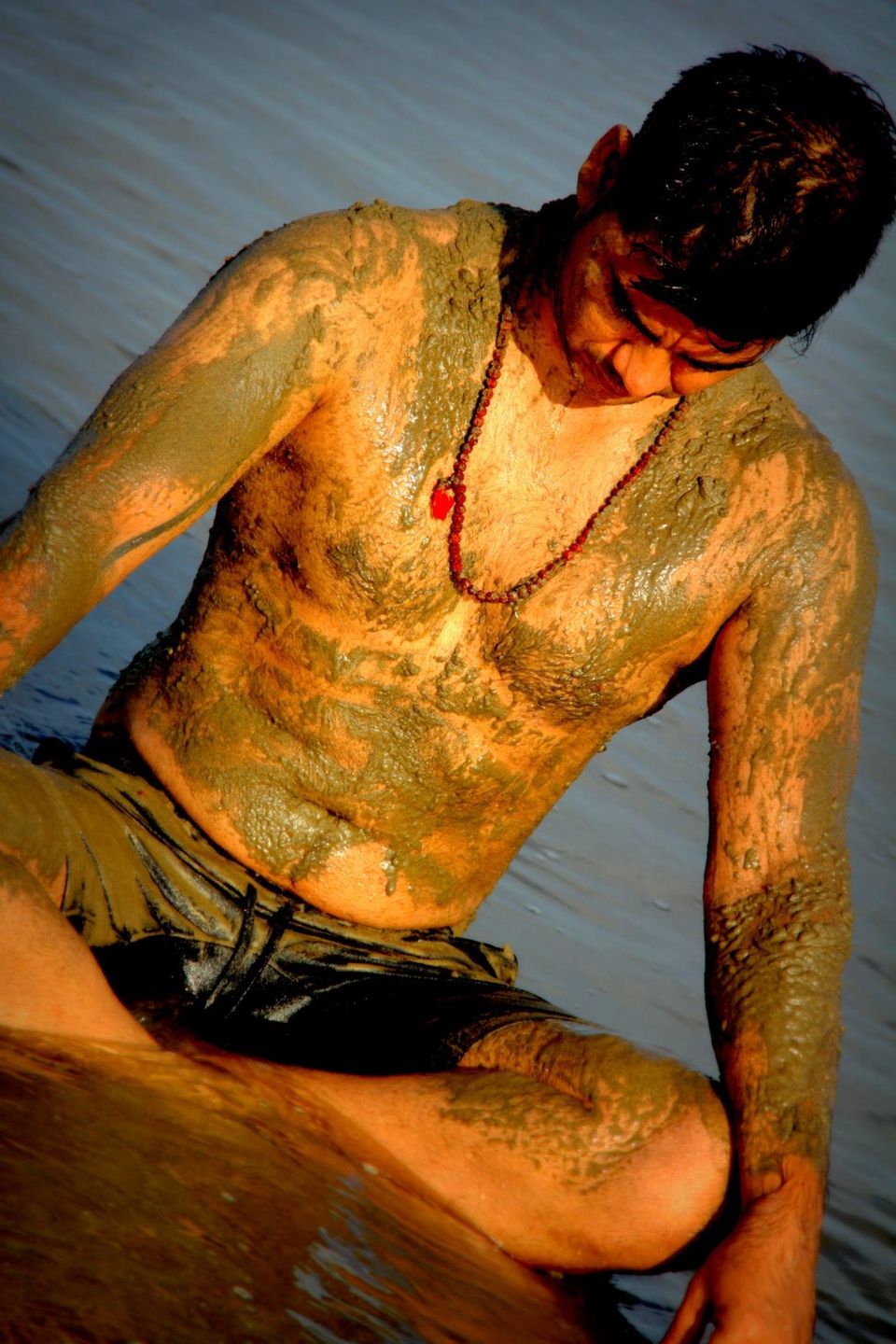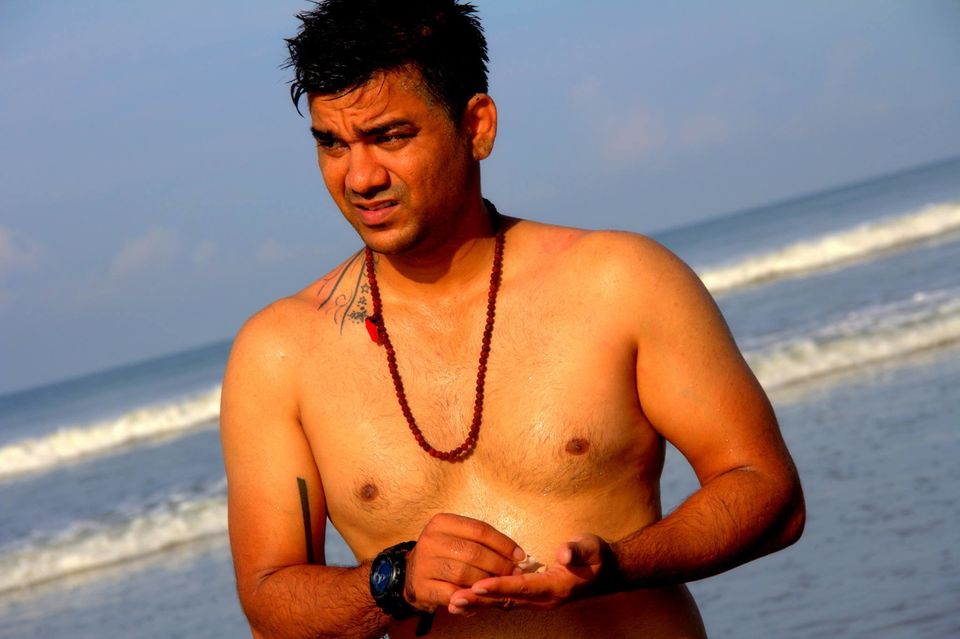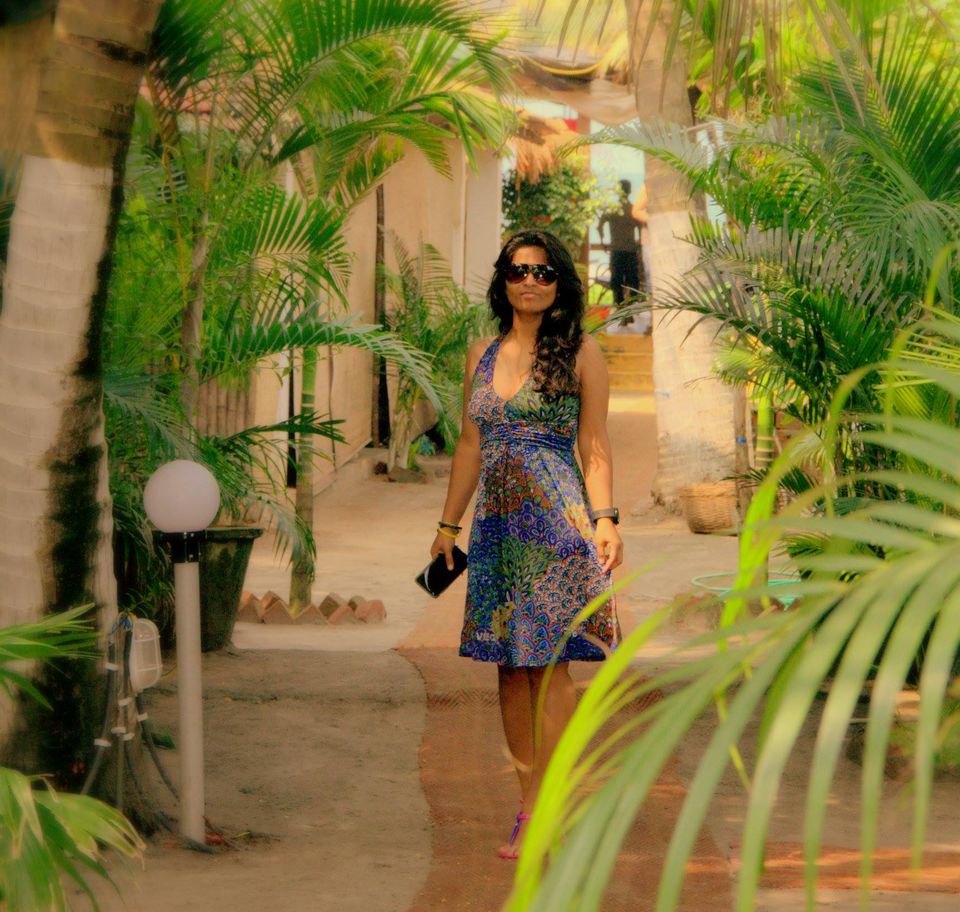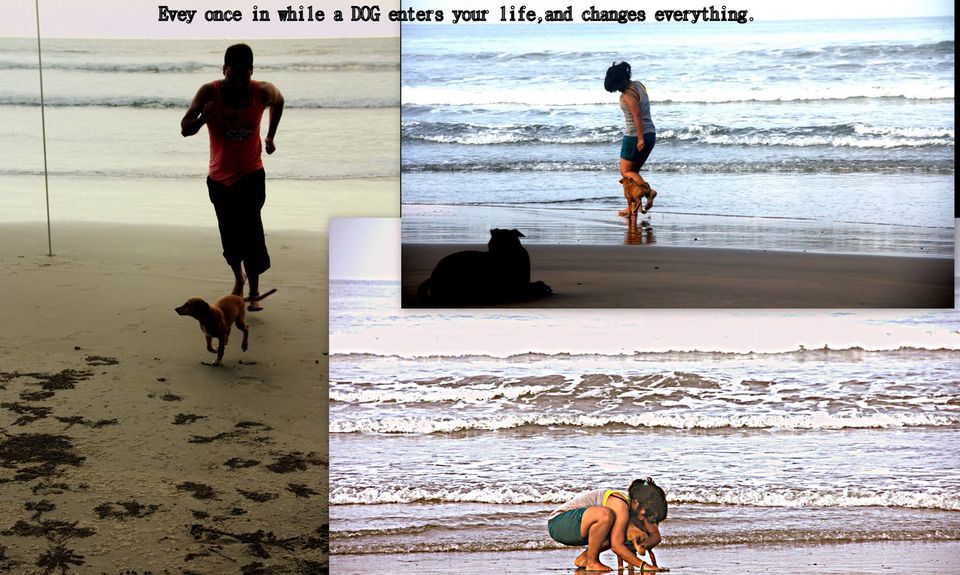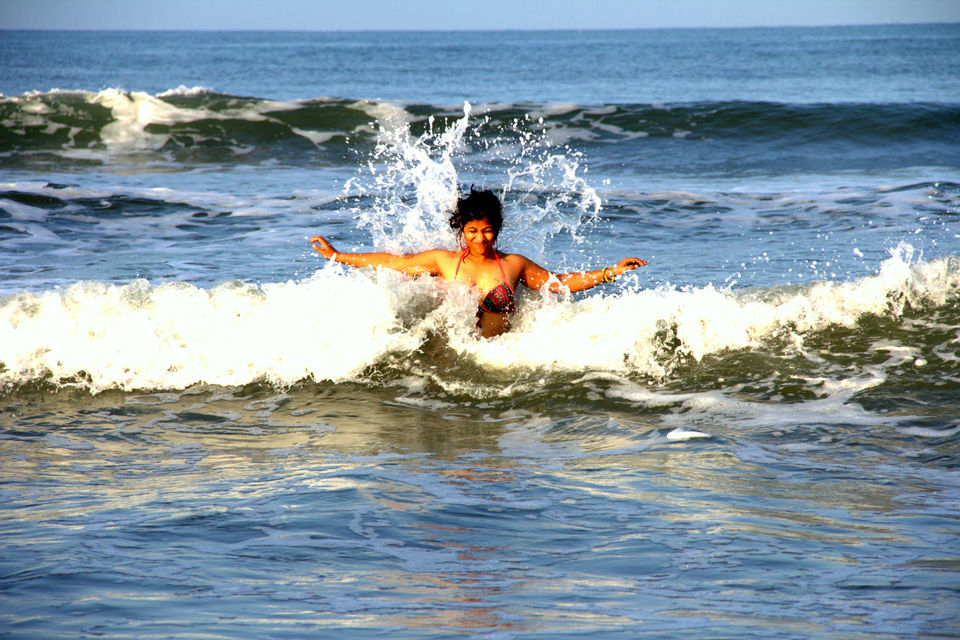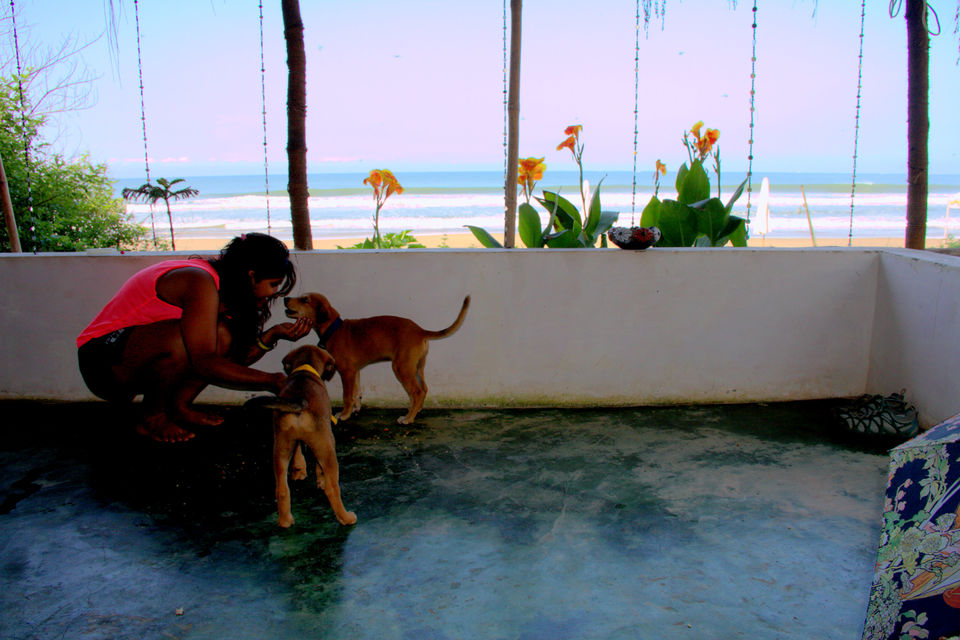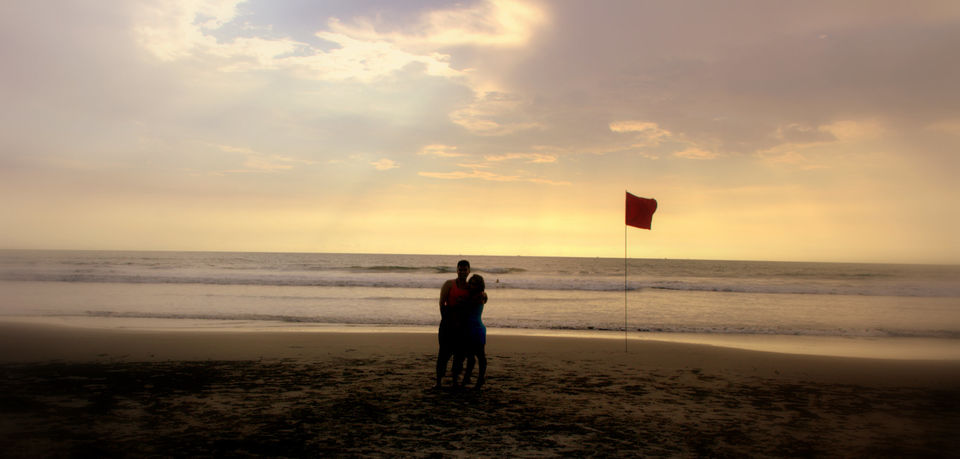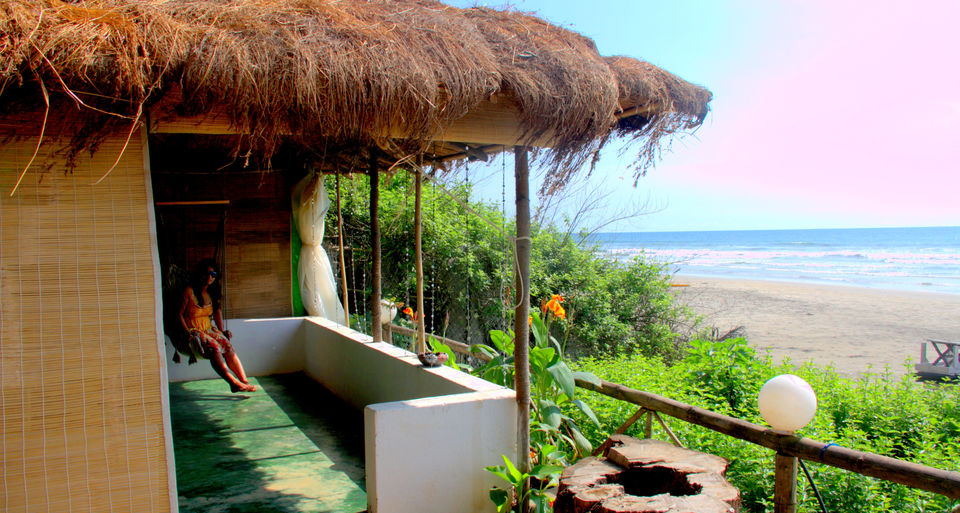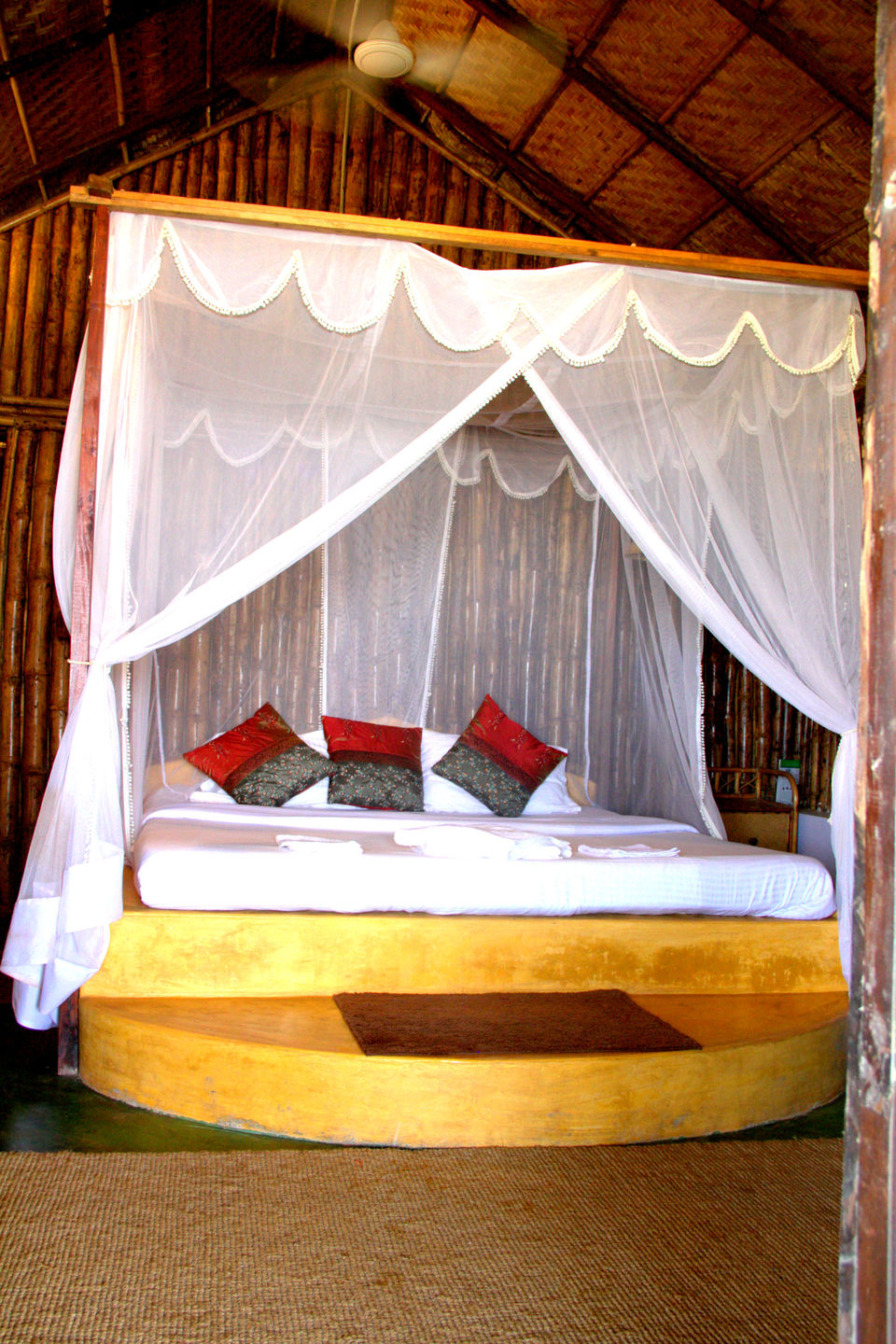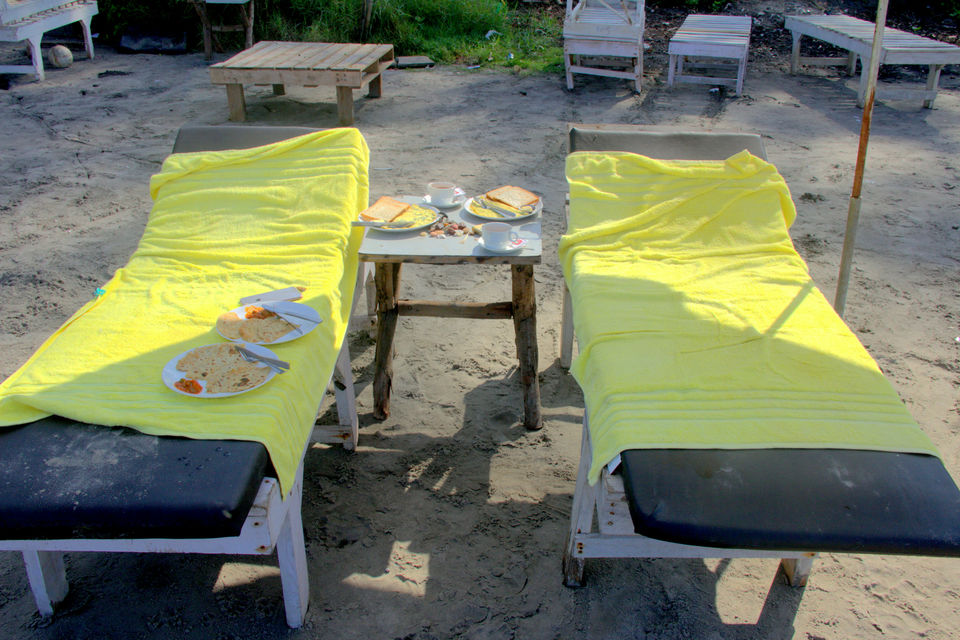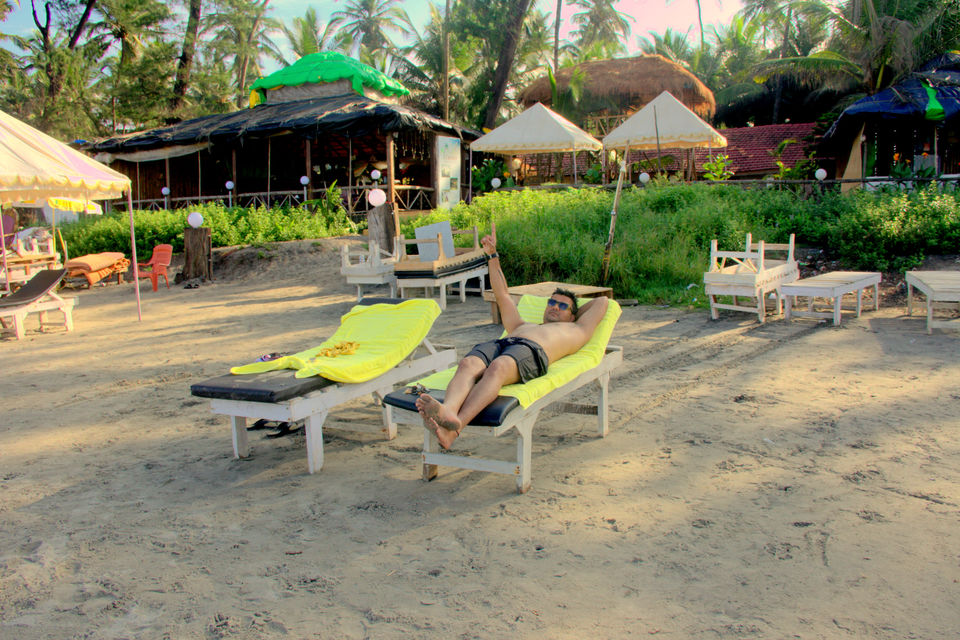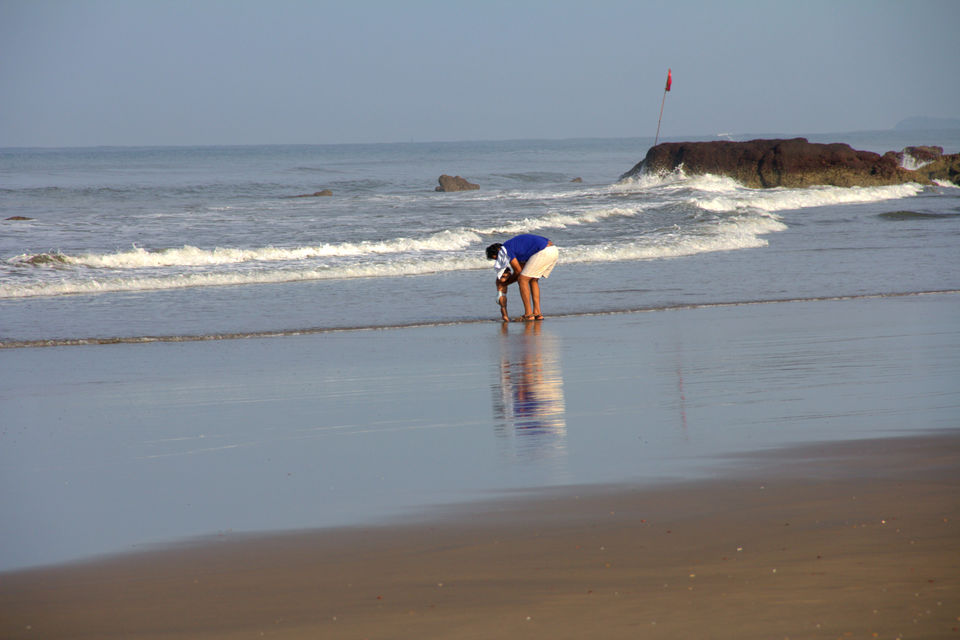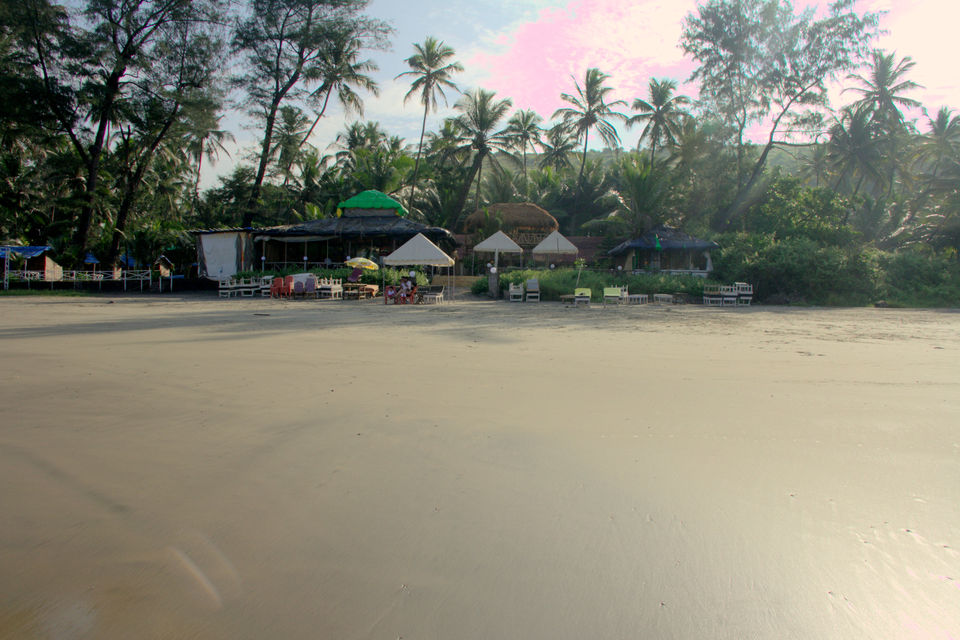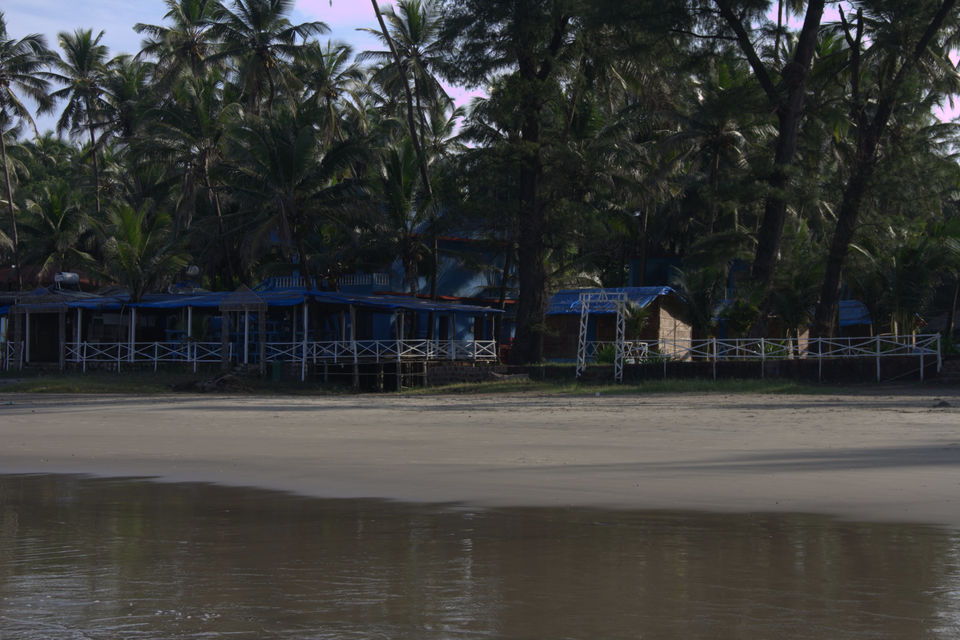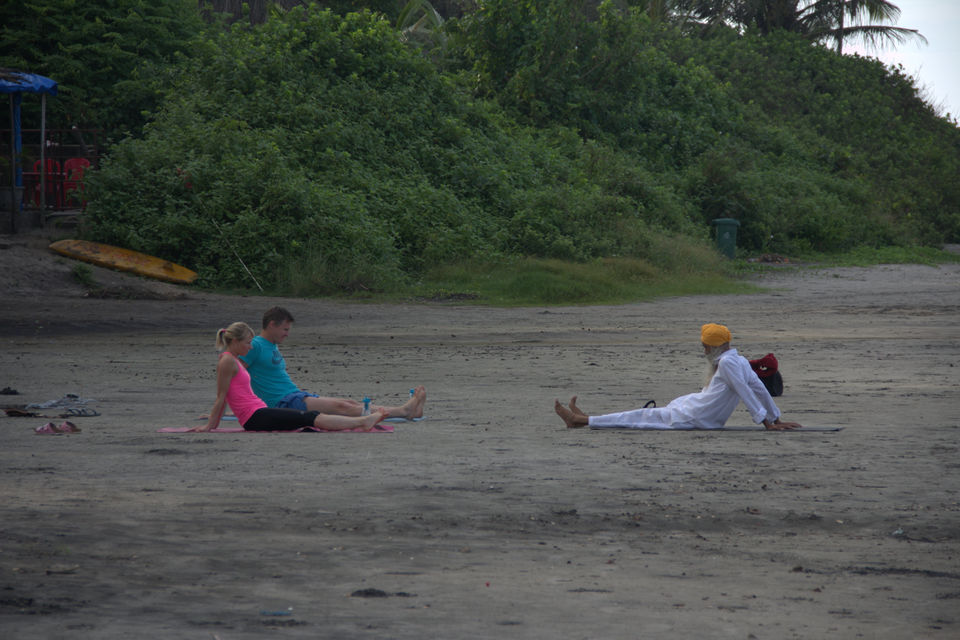 Quiet moments on a beach-side for 2 nights and 3 days was one of the awing experiences I had in Goa. It was the most awaited way out from our routine life. What made it special for me? Well, the trip was arranged as a birthday gift to me from my beloved husband <3
The arrangement was unlike my style (affordable bag pack travel). When he plans, he cannot do without luxury. But I was surprised that we managed to make it..... kind of an affordable trip for a couple. 16K total for 3 nights and 4 days, including road travel by car- Pune to Goa and return. :-p
To begin at the beginning, the road journey took about 8 hours from Pune to Goa. Keeping my preferences in to consideration my thoughtful husband had already searched this heavenly place for our stay which became highlight of our vacation @- La'more Beach Cottages, Ashvem Beach, North Goa. Away from typically crowded beaches, it was clean and peaceful place to stay and not so expensive room tariff. 
No doubt our stay was made beautiful by polite staff members, tidy rooms, and decent neighbors around at the cottages. We loved the hospitality of friendly staff members and the ambience was perfect for couples who want to spend chill out time together - relaxing on a beach.
I thoroughly enjoyed playing in the waves. The official safety guard keep eyes around the beach for guests' safety but he did not object to our love to challenge ourselves to get in the heavy waves.
When you get to sleep on the beach-side cottage, each day starts with a beautiful alarm of a rhythmic water flaps, freshness in the morning air with the rising sun. It becomes too irresistible to enjoy softness of the cozy bed then.
The feeling is unique when mornings are like this. Every morning I had the thought if I could enjoy this kind of morning every day for the rest of my life. When such a morning happens to us, one feels like being a poet. It can make one wonder about kindness of the nature and it's magical existence in our life.
Our stay was complimented with a generous quantity of morning breakfast on the beach itself. Even though we had a plan for some sight seeing we were reluctant to get out of moments of laze. So we stayed on the beach. The weather was suitable to lie down on the beach during the afternoons. Beach, beer, great songs playing on the mobile. And only thing to do is cherish the moment in limitless time.
When your mind is fresh and relaxed, you are humbled by the tranquil surrounding and one tends to observe the smallest of things happening around . My observation there so far was :-
The view of some foreigners trying to grab sun-tan as much as they could, beautiful soulmates enjoying the waves, lovers' love was on the peak for each-other, a father's joy of introducing his kid to the hugeness of a sea, few nature lover enjoying morning yoga, local ladies busy selling creative stuff around,there was a girl on a bench too involved in a book.It was one of the most suitable places to hold a book.
Something really special for me was a pair of puppies enjoying sea water and me playing with them, feeding them, and enjoying their company till end of my stay.
Suaveness of evenings were no different than relaxing therapy of a day worth lived. Setting sun gives unexplained ray of hope for beautiful tomorrow.
That is what Goa meant to me and it was our way of enjoying Goa.Two days of solitude was enough to make us forget past and future. Finally, I experienced how it feels like living in the moment.Given another chance, I will always prefer the same place to stay than going to any crowded beach with the untidiness of people not following protocols of beach wears and all those typical troubles. I enjoyed togetherness in solitude with love by love at love (La'more).
Beautiful and affordable stay on a beach cottage with privacy and cleanliness. Cherry on the top is you can see the seashore while lying on the bed <3 <3 <3