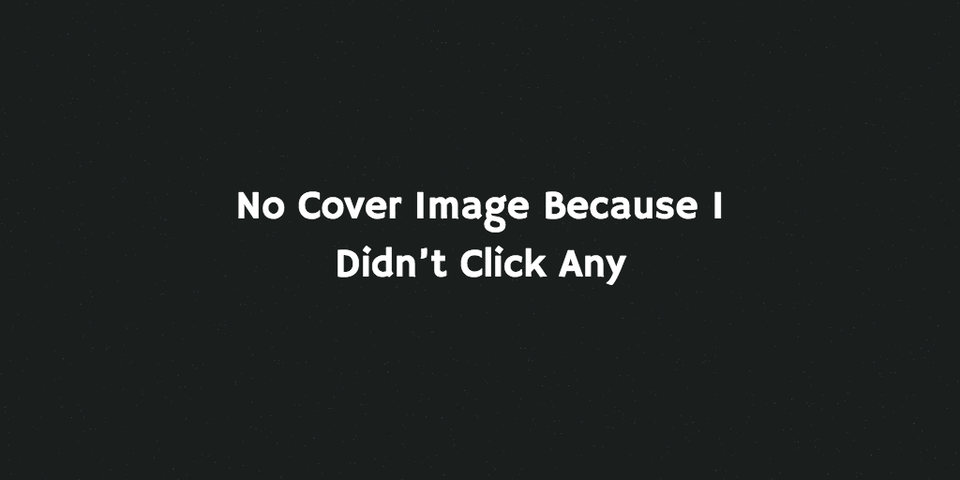 Post, stories, check-ins, likes, comments and god knows what not – I was so done with it! One of the biggest changes that has come about with traveling in the last few years is the way technology has seeped in. And the worst part – you don't even realise that you are a part of a vicious circle till you actually sit down to introspect.
After a lot of thinking and planning, I decided to disconnect from all social media platforms and embark on an epic 10-day trip to Goa. Here's what happened next:
Feeling like the odd one out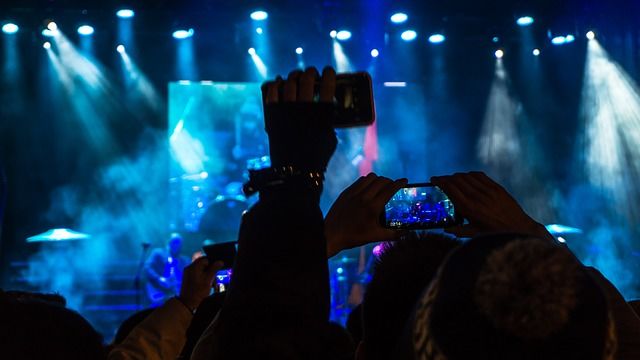 For the first leg of my trip, I flew down from Delhi to Pune to attend the NH7 Weekender 2018. While the fest was a paradise for a music lover like me, it was also brimming with a lot of young people which translated into a shit ton of smartphones. Everywhere I looked, I saw people tweeting, posting, poking and what not. As weird as it sounds, it almost felt as if I was the odd one out. There were even a couple of times when I really felt the need of posting an Instagram story but I held myself back. Guess it wasn't going to be a cakewalk after all!
Adjusting my way into a social-media free life
Three days into the trip, after the Weekender was over, I was to take a train to Goa. And since I am a hyperactive traveller, I found myself seated at the Pune Railway Station a couple of hours prior to the scheduled departure. However, the thing that surprised me the most was that not once in these two hours did I reach out for my phone. Instead, I spent my time walking about on the platforms, observing people and gazing endlessly as one train made way for the next. Before I knew it, the need to bury my head into a phone screen all the time was gone and I was loving the feeling of just being.
Finding and embracing the alternatives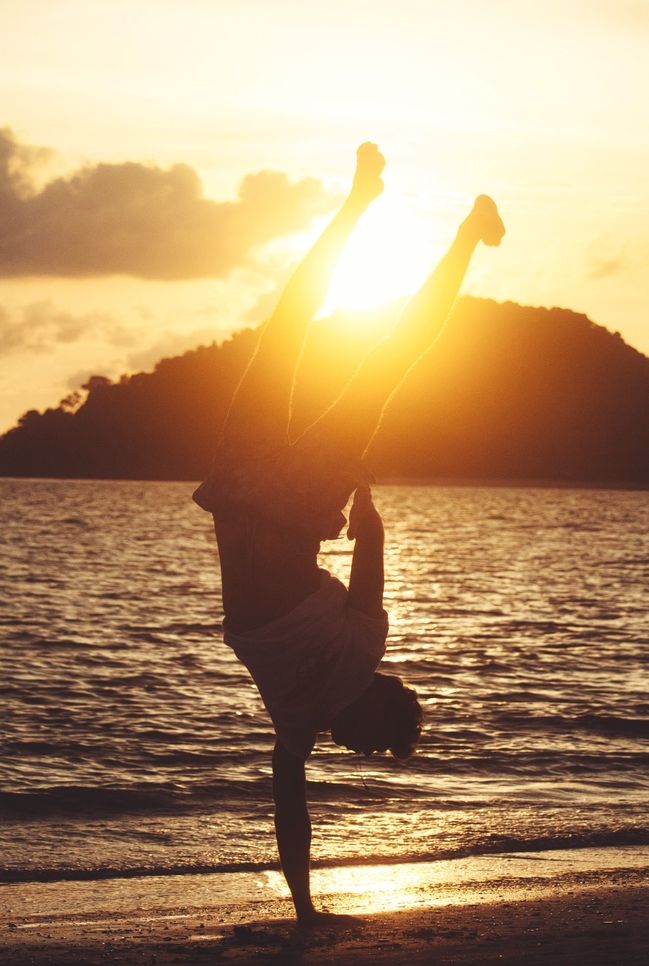 As someone who loves being up to date with everything that happens around the world, I was a bit concerned about giving up social media. I normally consume a lot of news-based content through my social media and hence, there was always this underlying fear of ending up being an ignorant person who comes across as a dork in a conversation. Interestingly, I found myself opting for more old-school substitutes for just about everything. For instance, I would start my day sitting on this particular shack, reading the newspaper and following it up with discussing Goa's political scenario with the shack manager. Kill me for sounding like an uncle, but I loved it!
Making it a way of life
It has been more than a month that I came back from Goa and I am proud to say that I have adapted to this way of life in a big way. The very fact that I was a lot more aware of myself as well as my surroundings on this trip motivated me to make it a part of myself. Ever since then, my screen time has come down by more than 50%, something that I am sure will definitely improve my health in the long run. I have started focusing on one-to-one human interactions and have more time for things that I always wanted to do. And most importantly, I can't wait to go on yet another social-media-free holiday!
Ever travelled without a smartphone? What was the experience like? Click here to share your travel stories with the Tripoto Community right away!