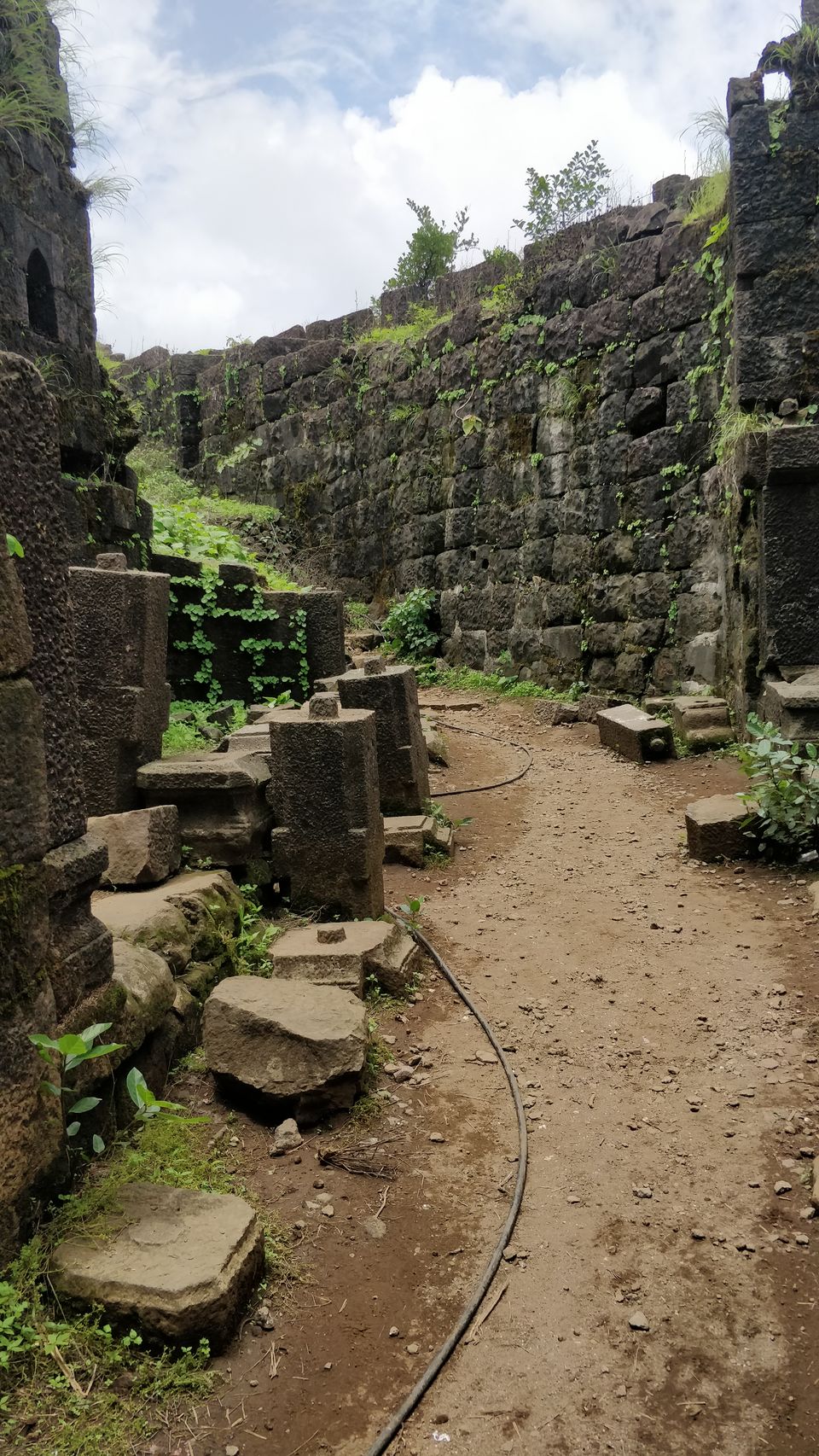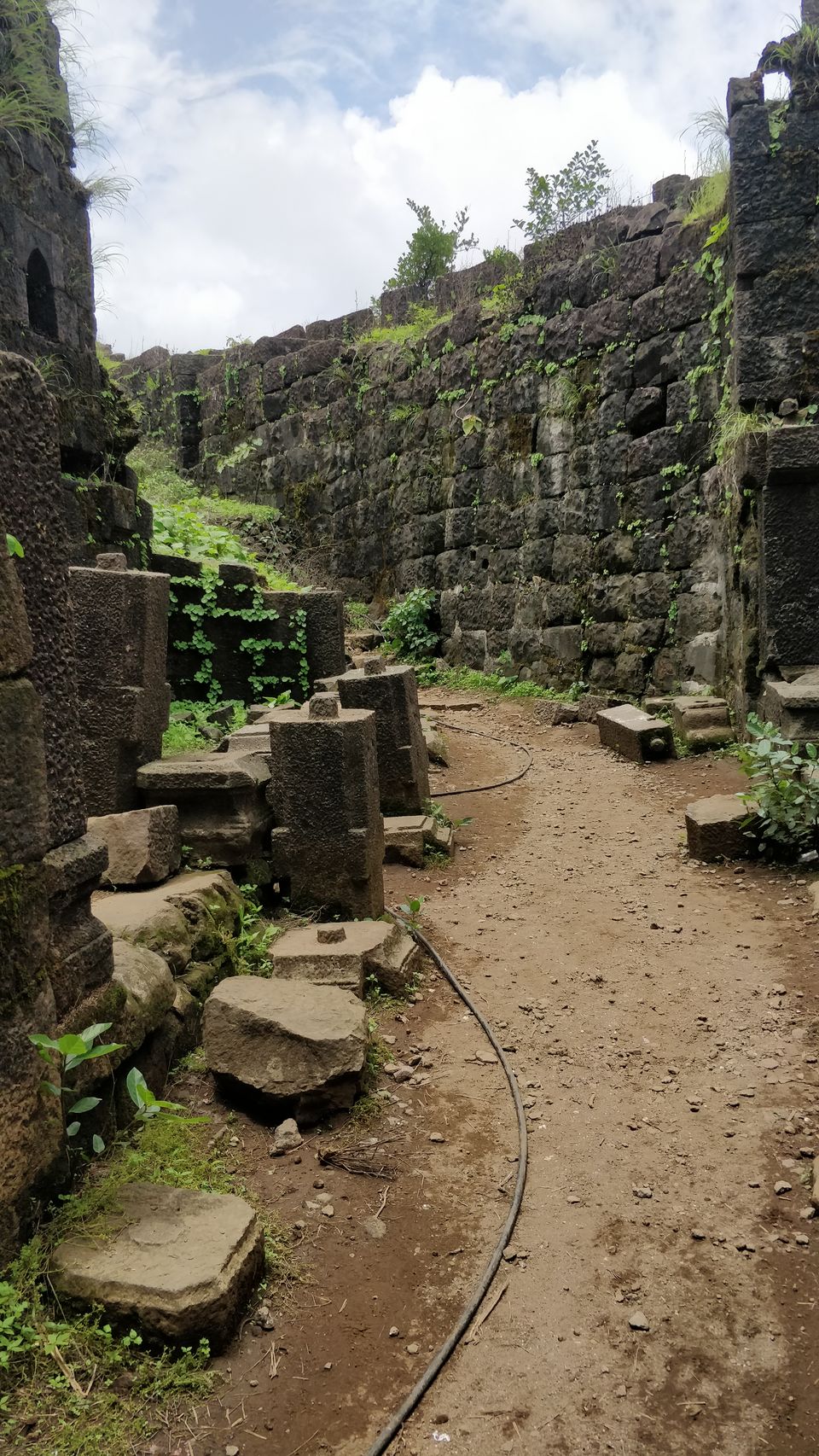 We went to the Rajmachi Fort Trek in July when rainy season started. It offers an amazing view of the Sahyadri mountains. The Rajmachi Fort trek has a very wonderful scene such as waterfalls and small caves. The views are stunning and best good garden with the greenery and also the climbing up thins was too good.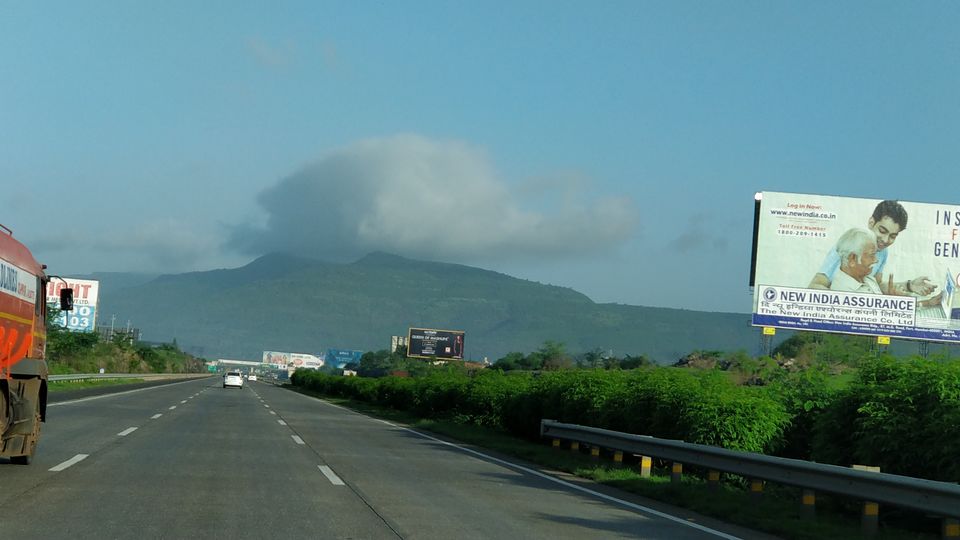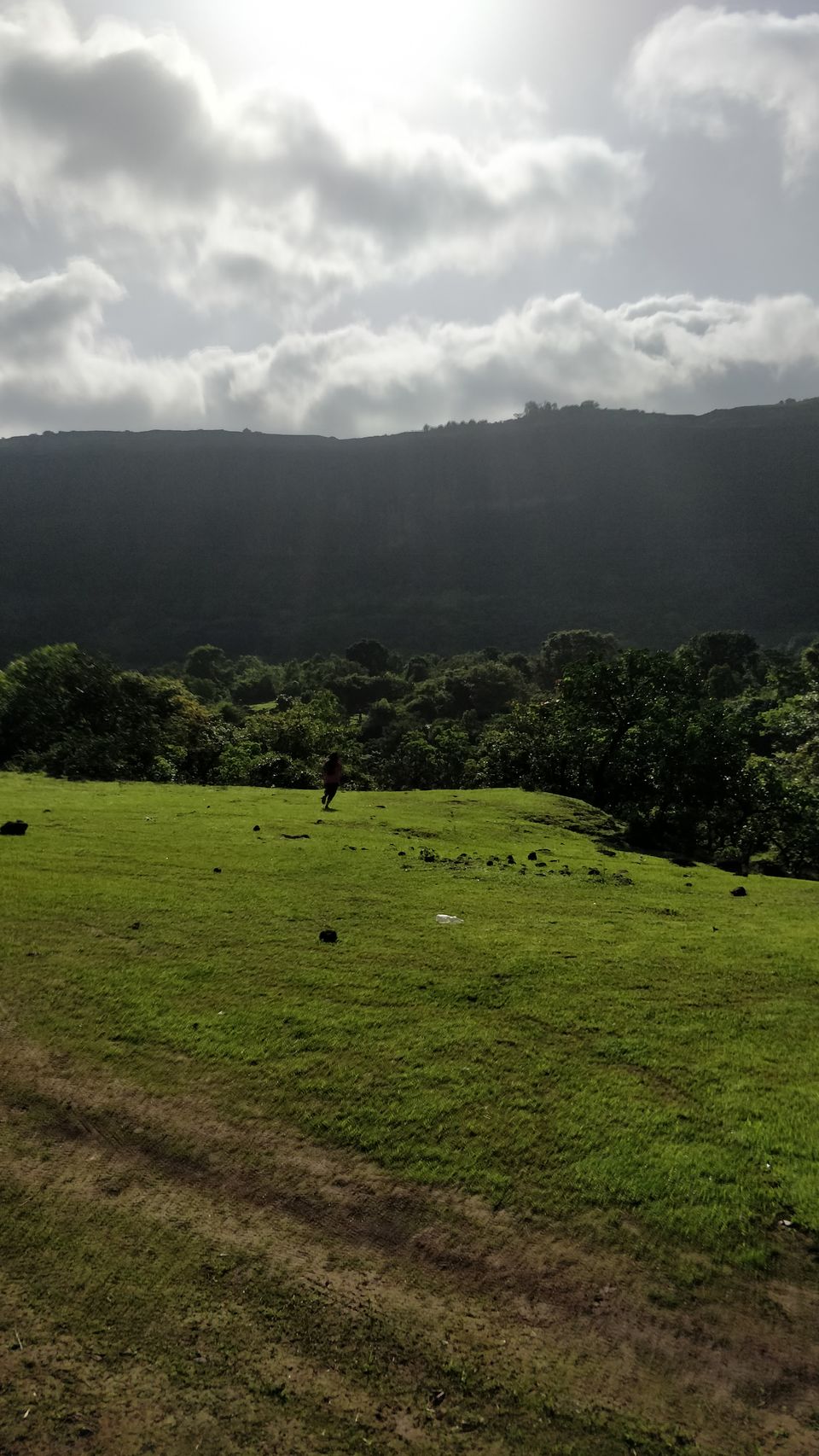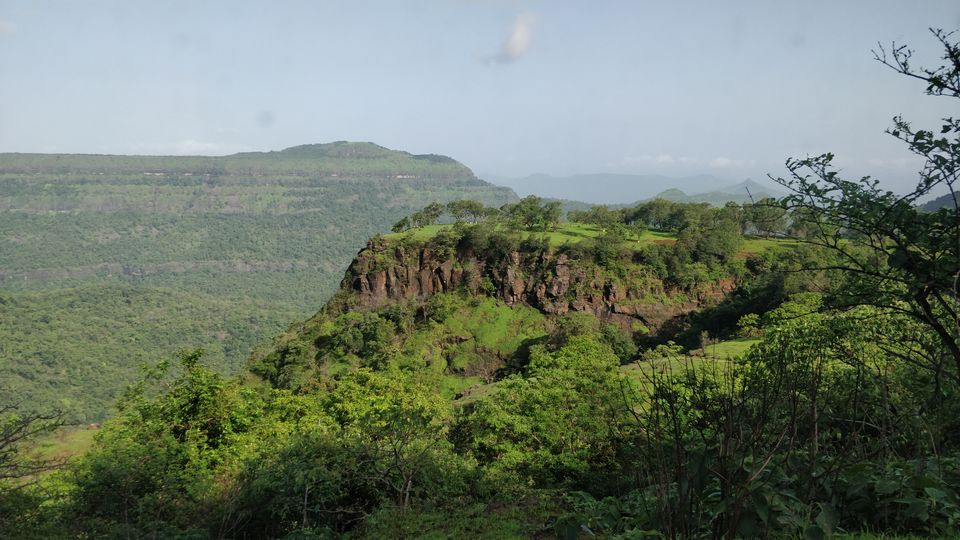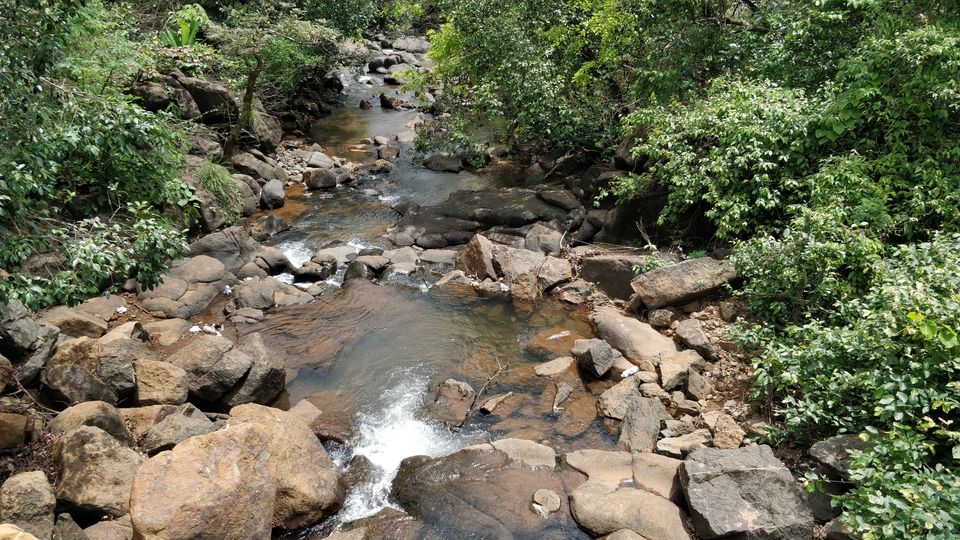 About the place - We reached by car and we have to trek almost 5Kms because no car will allow after some muddy trek and stones on the roads. Climate played a good part. Once you reach the top of the fort you will realize the beauty of this fort. From starting you need to trek almost 3 kms after that there were some snacks point and you can enjoy Hot Maggi , Kanda Bhajjia, Tea within the mountain range and can see the Waterfalls. Here you can click so many photos as mesmerizing views are there.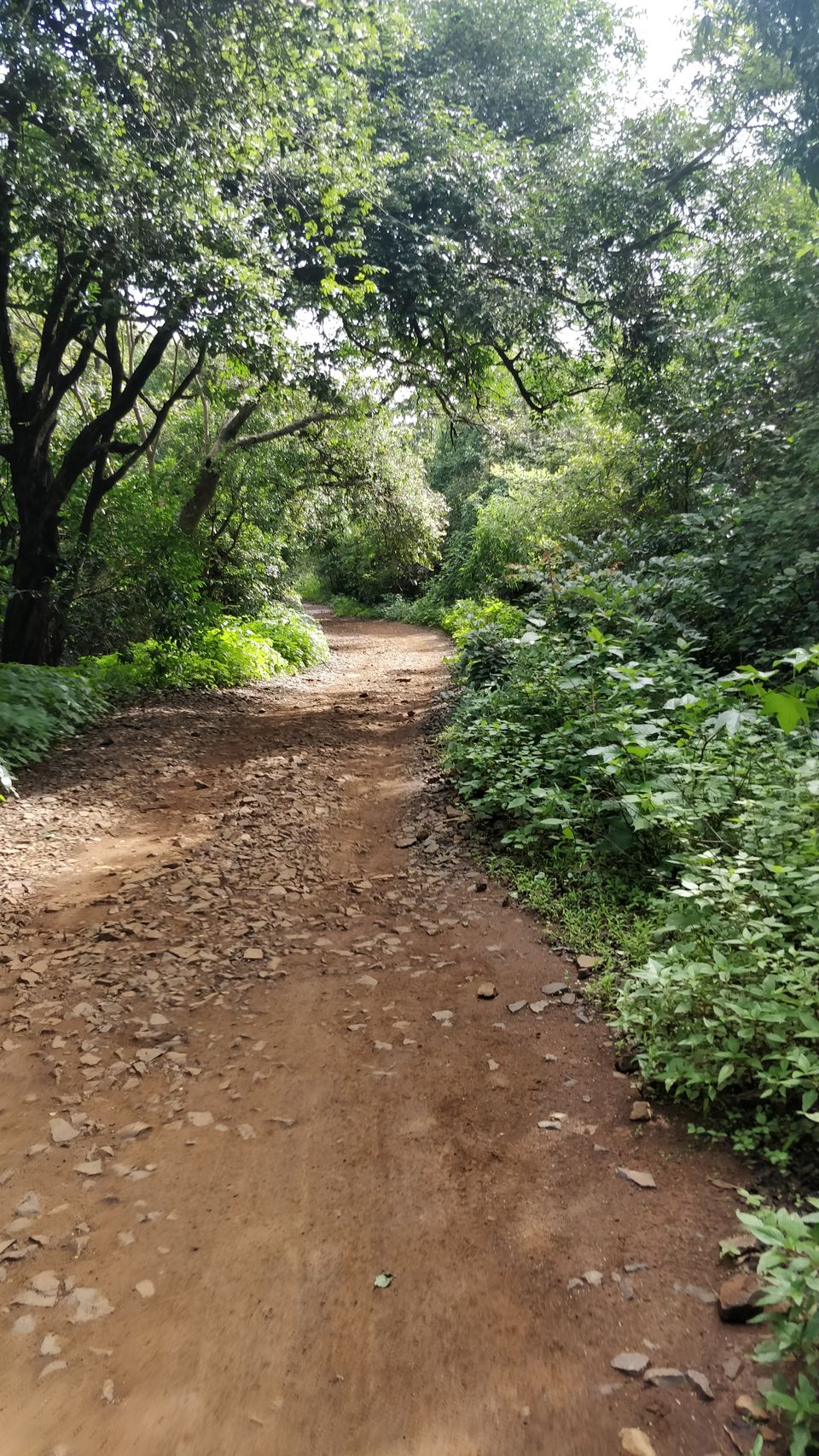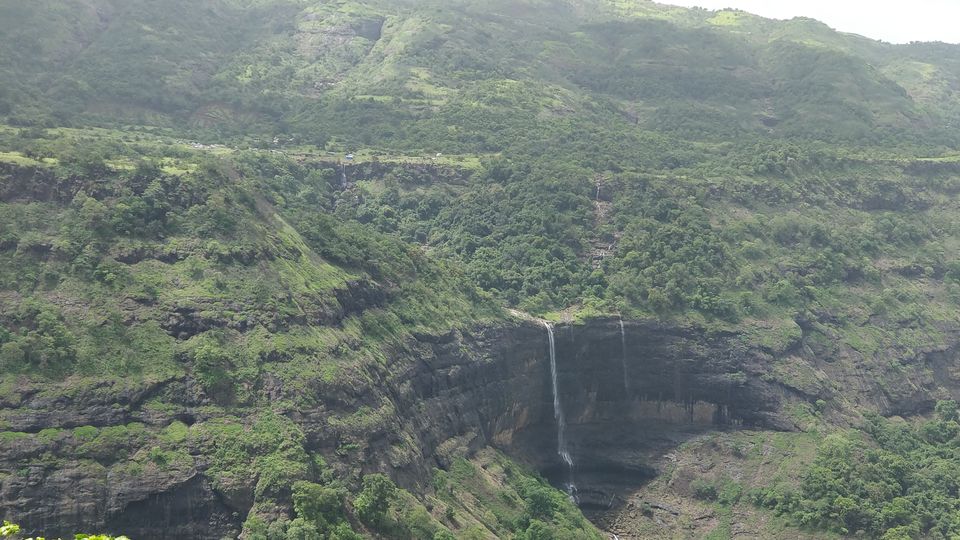 The fort was so amazing and one of the greatest view when you reach at the top of the Fort , you can see the real beauty of the nature.
It will take almost 3 hr from one side to reach the top of the fort. In last you will get big steps there. You will surely enjoy this trek and nature.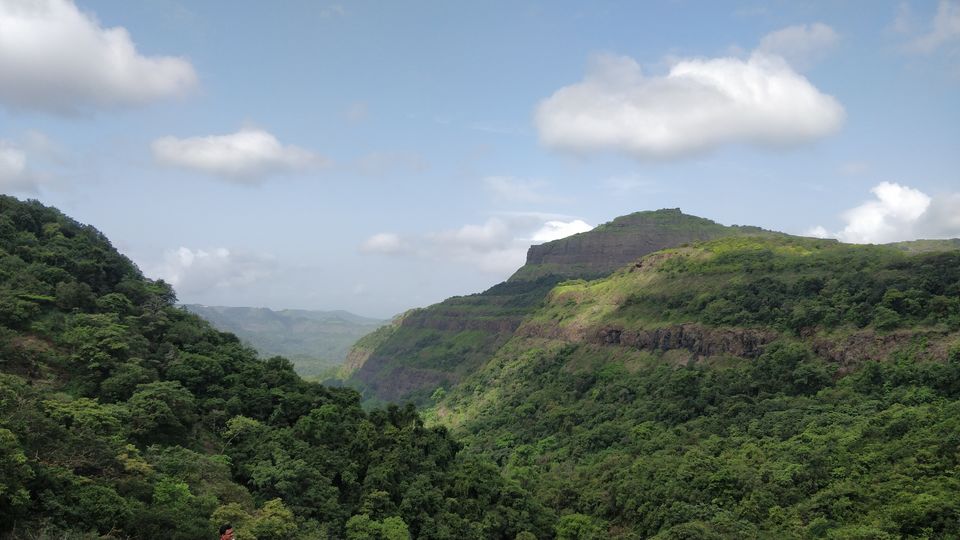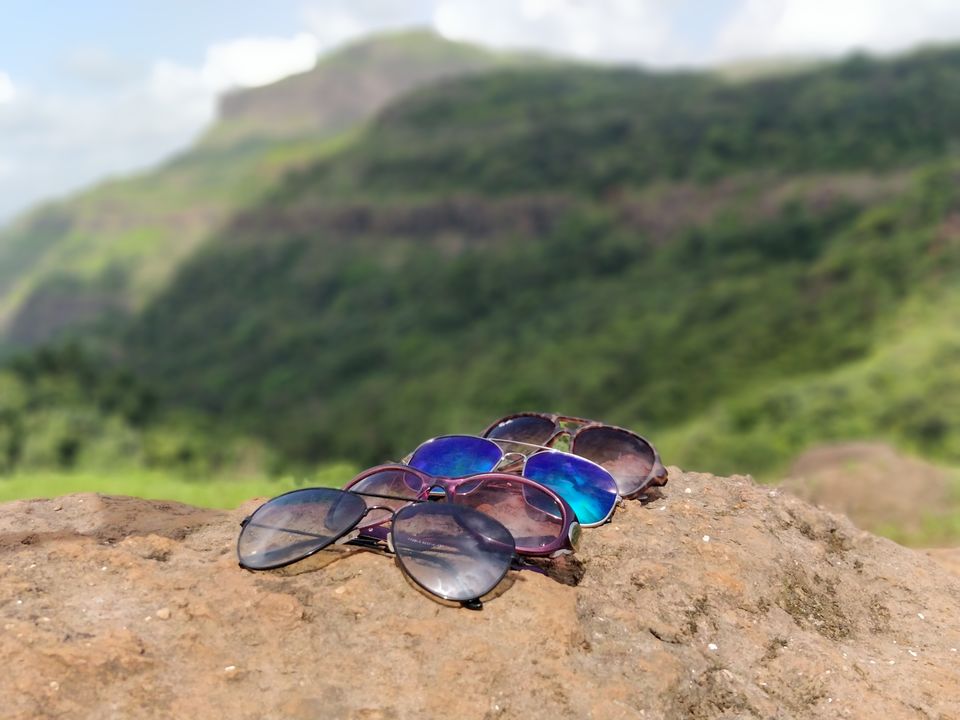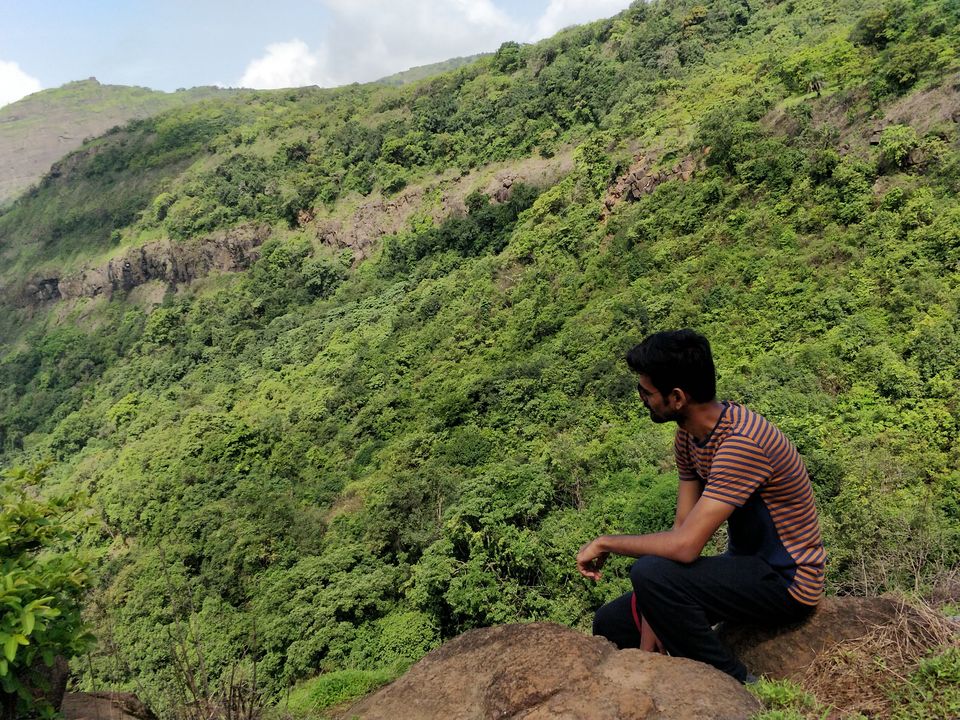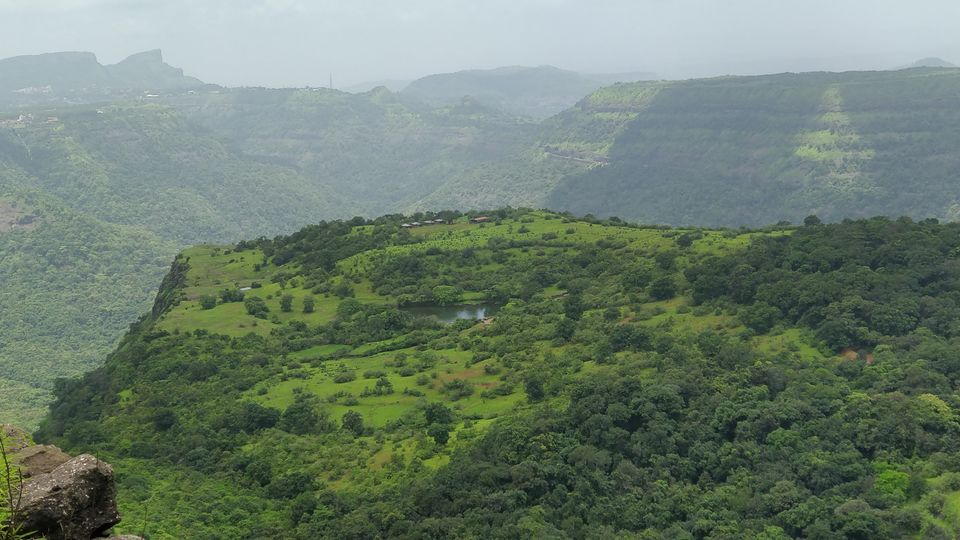 How to Reach - The fort is located around 75 Kms from the Pimple Saudagar and you need to go via Pune Mumbai Highway near Lonavla.

The taxi/car will be the great option as bikers are need to careful in the muddy roads because of the monsoon season.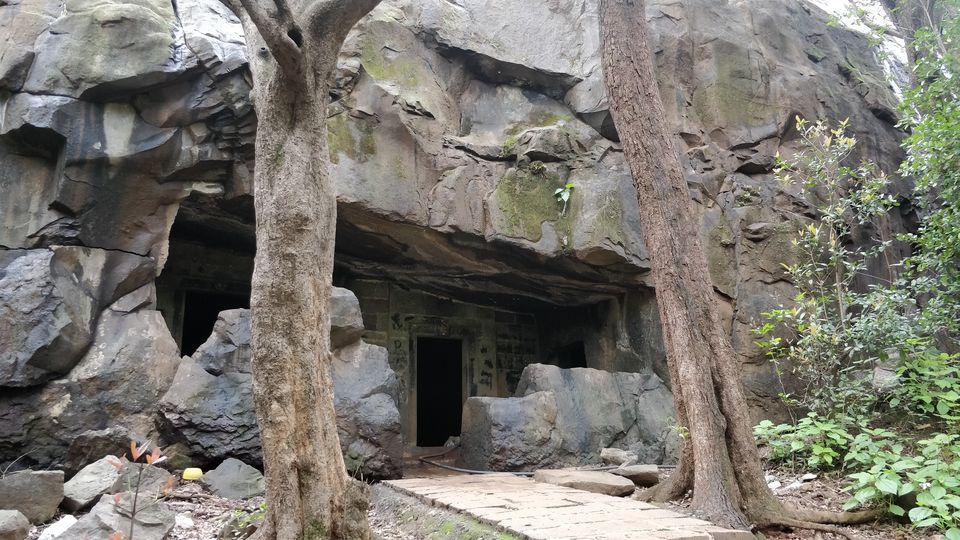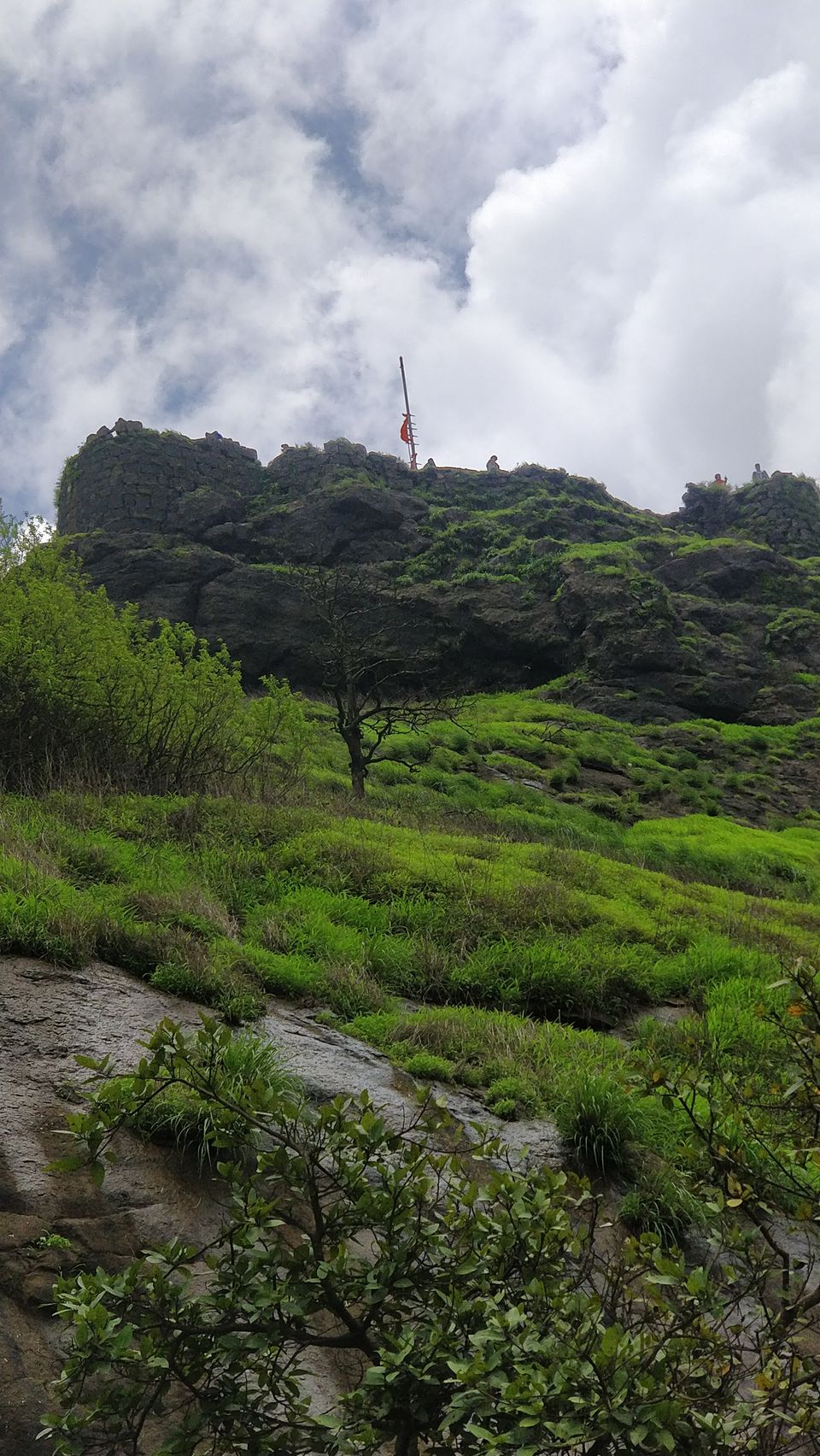 Precautions - Should carry the good pair of shoes in the Monsoon season and avoid the muddy roads with bike .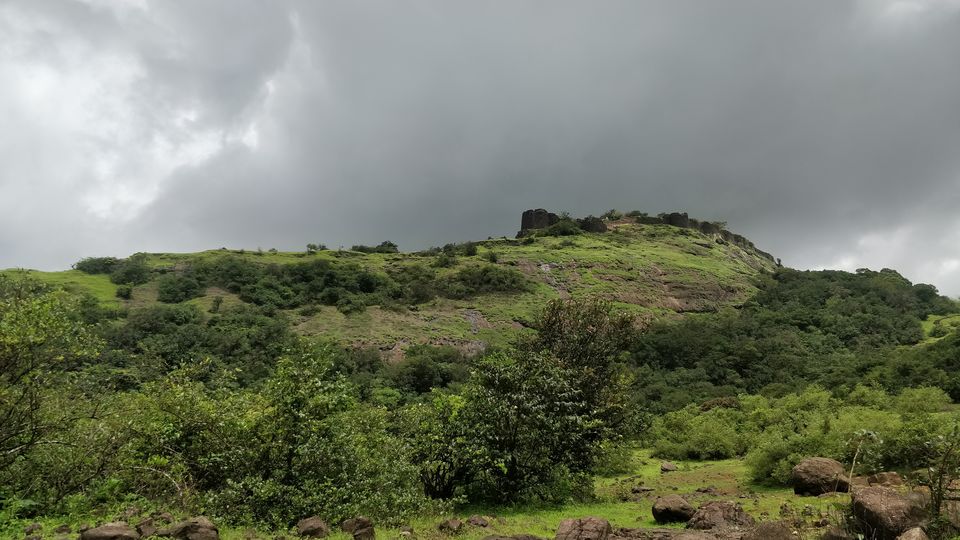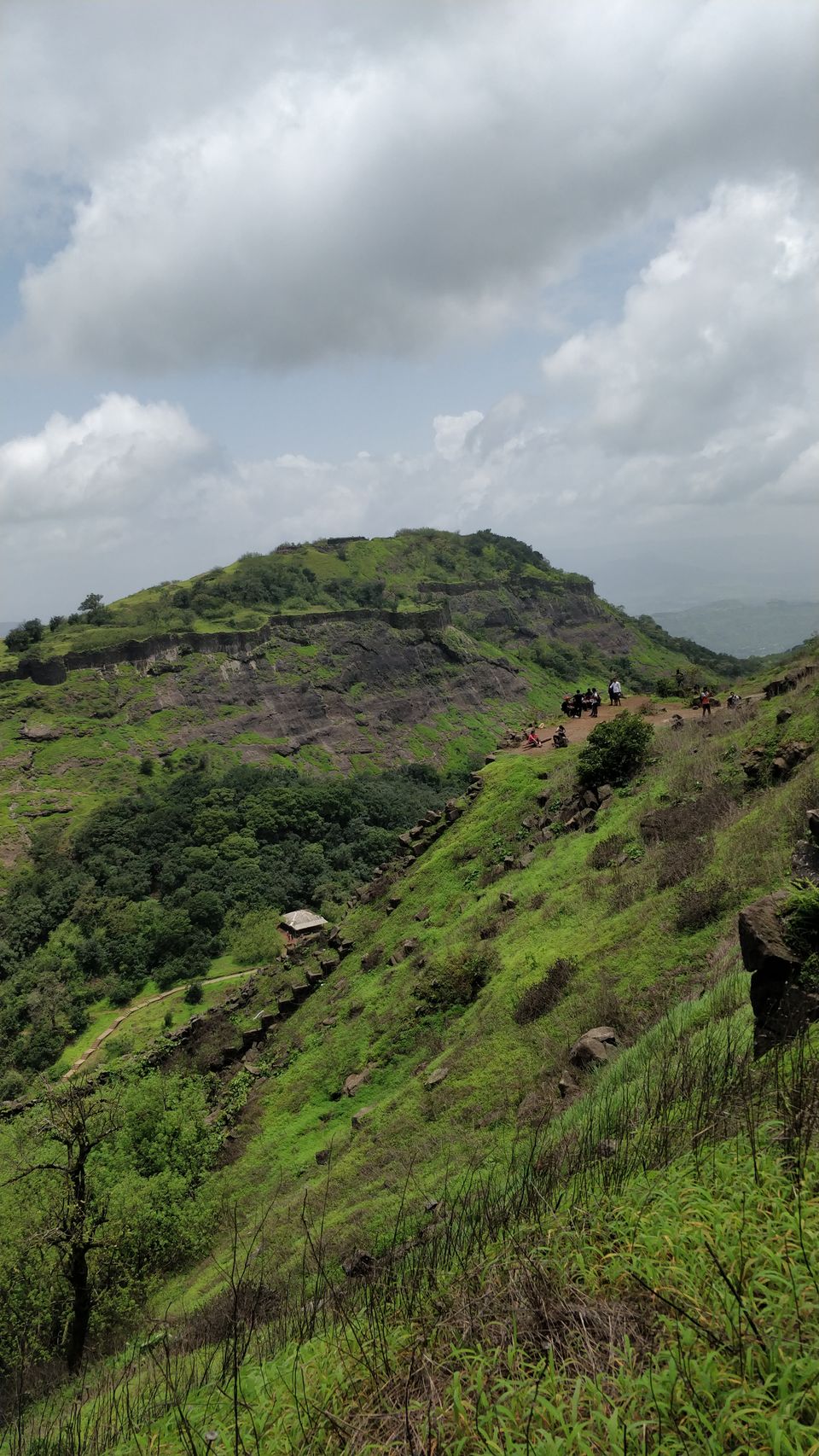 Instagram Link - https://www.instagram.com/anony_arps/
Facebook - https://www.facebook.com/arpit.gupta.376