Pune is one of the places that offers scenic and lustrous view of mountains, natures and wildlife. Lohagad is one one of the most popular trek points in Pune followed by Sinhagad, Torna, Raigad and many more.
Distance:
Lohagad is well connected with rails and roads from Pune and is about 70km from Pune. If you are travelling in your own vehicle (Bike/car) you can probably reach in 1.5 hrs to 2 hrs only.
Best time to visit Lohagad Fort is during monsoon when this place is surrounded by breath-taking natural beauty.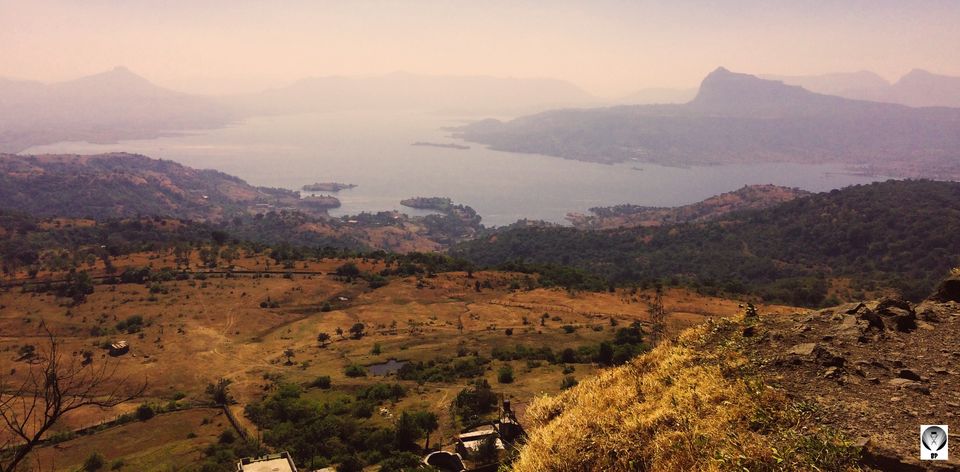 Difficulty:
Difficulty level is not so hard and it is suitable for beginners, who want to start trekking. It takes approximately 2 to 2.5 hrs to climb to the Fort that is worth the effort. It is commended that you carry your own water bottles to rehydrate your body.
Why Lohagad:
Lohagad is one of the places in Pune that is easily accessible and an amazing weekend getaway locations. This place is enclosed with lush greenery, waterfalls and fort ruin that makes this place a perfect trekking destination.

At Lohagad Fort you can enjoy the flora and fauna. Fortunately we found a snake taking bath.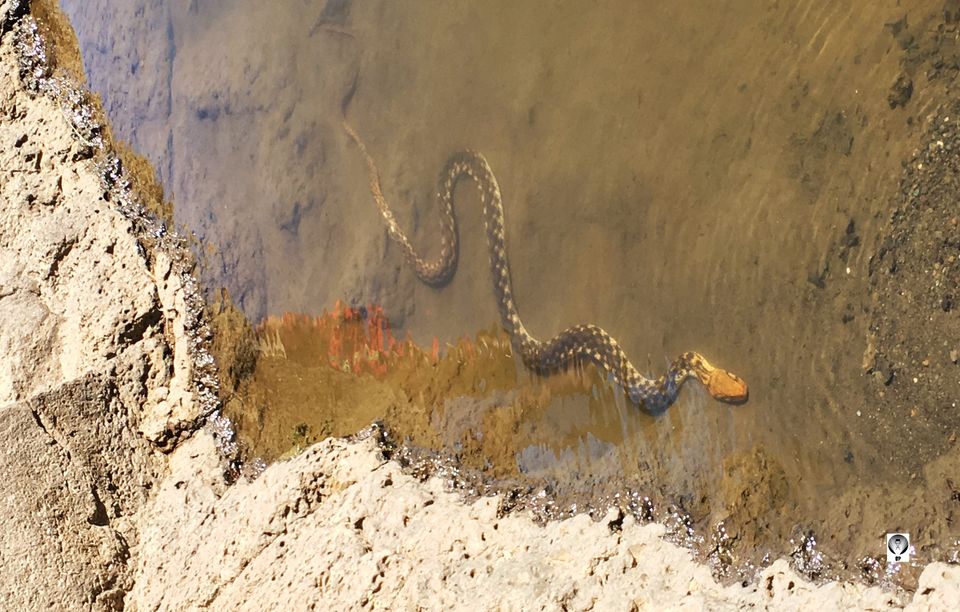 Attraction:
Vinchu Kata is one the famous point at the fort which is also called as scorpion's tails because of its structure. Due to the time constraint we did not get enough time to reach at that point.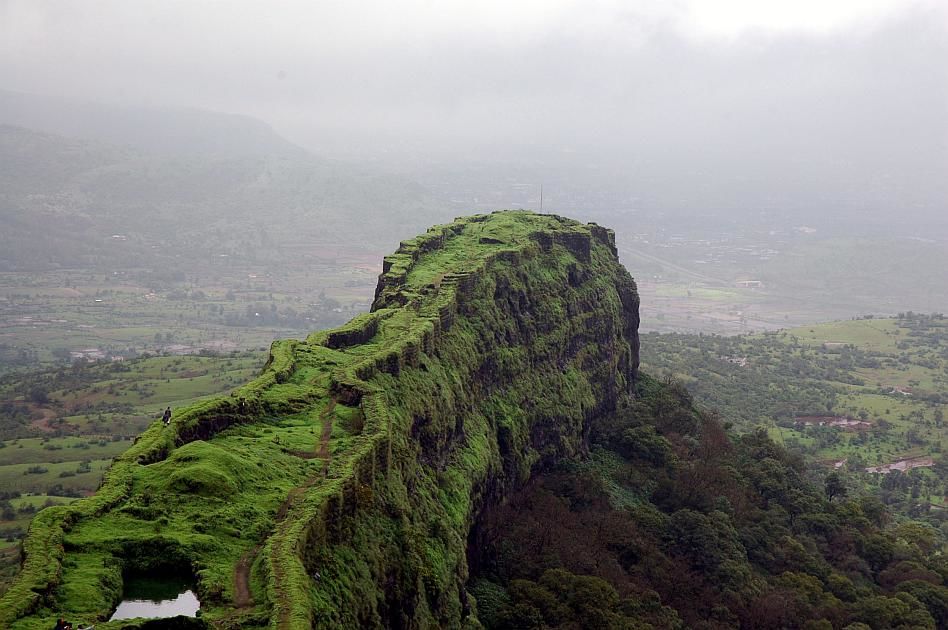 Other Attractions Nearby:
• Karla caves
• Bhaja caves
• Bedse caves
• Lonavla
Final Words:
Lohagad Fort is not only a perfect place to trek but also an amazing place to spent time with your friends and family...