Pune is known for its captivating beauty and wonderful weather that made one feel connected with the divine nature. This city is an amalgamation of great history, culture, and education.
I have read and heard a lot about Pune that it is an incredible place to visit. So now, it was the time to taste the culture of Pune on my own. Pune is on the top of my bucket list. So, I planned a trip with my friends.
As I am an avid explorer, I love to travel and always ready to find exciting experiences. Now, let me take you to the pleasant trip that introduced me with the incredible culture of Pune. My journey began from political capital to the cultural capital of Maharashtra (Delhi to Pune).
Shanivar Vada: Reflection of the Maratha Empire
After reaching Pune, there were many options for me to visit, but first I have decided to start my tour by visiting Shanivar Vada. It is my preference because Ranveer Singh and Deepika have already enlarged my curiosity about this fort (lol).
Shanivar Vada has covered the pages of history and is attracted lots of visitors around the globe. It is an iconic spot of culture and politics that was founded in 1732. We booked a cab directly for Shanivar Vada and it took hardly10 minutes to reach the fort.
I was amazed to see the massive "Dilli Darwaja", at that time suddenly a thought pooped up in my mind that, "The great architecture of this fort expresses the dignity and honor of Maratha Empire". I was surprised to see the entrance doors because it was covered with the big harsh spikes, maybe to stop the elephants and enemies at that time. What great arrangements!!!
I noticed and tried to presume that how weighty these big walls would be. The center of attraction or you can say the charm of the place was the Courtyard that is probably called architectural perfection. When I walk on the floor's walkway, it gave me a bird's eye view of the building on one hand and the outlook of adjacent city roads on the other hand.
I have also heard many horror stories by the locals, well, I have no intentions of finding them out because some stories will remain mysterious.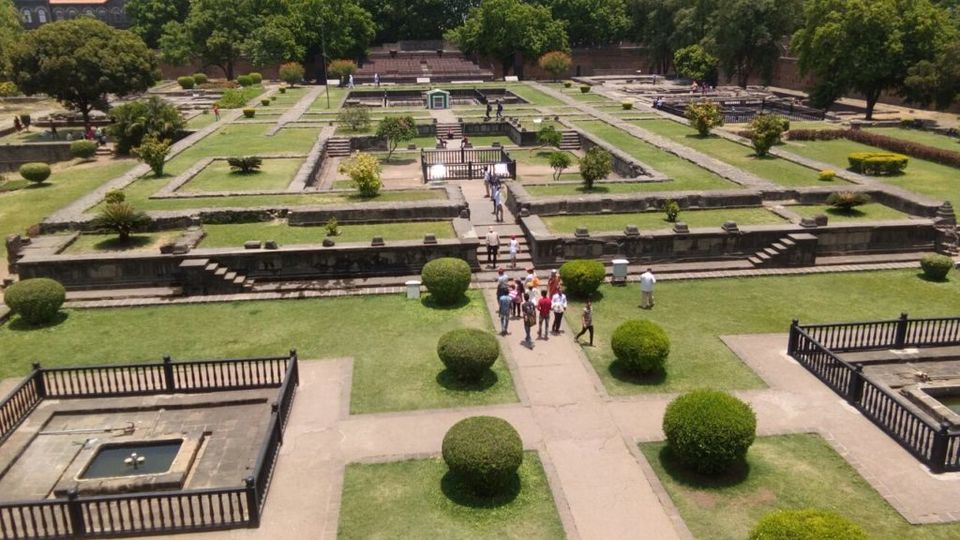 Photo by: Shrasti Soni
Sinhagad Fort
It was truly a magnificent day spent!!!
It was our next day, we planned to the trek of the Sinhagad Fort. Sinhagad fort was around 30km from Pune. It is occupied a significant role in the history of Pune. The fort has two Entrance doors, One is called "Pune Darwaza" and the other at the end of the fort is known as "Kalyan Darwaza".
The weather was cold and still, I can feel the taste of hot & spicy street foods. So, after covering a long claiming, we were on the top of the hills and the whole city was looking like a miniature.
The hills were shielded with the fog and clouds which were looking incredible and I wanted to capture that image into my eyes. But, I think that the beauty of nature can't be defined in just a few words because the things we feel, can't be inbox.
We walked out of this glorious fort after spending a day. Remember, once you are at the fort that will take 3-4 hours to grasp the beauty of the fort.
With my traveling experience, I come to know that there is a big difference between each culture of India that has its own history and value.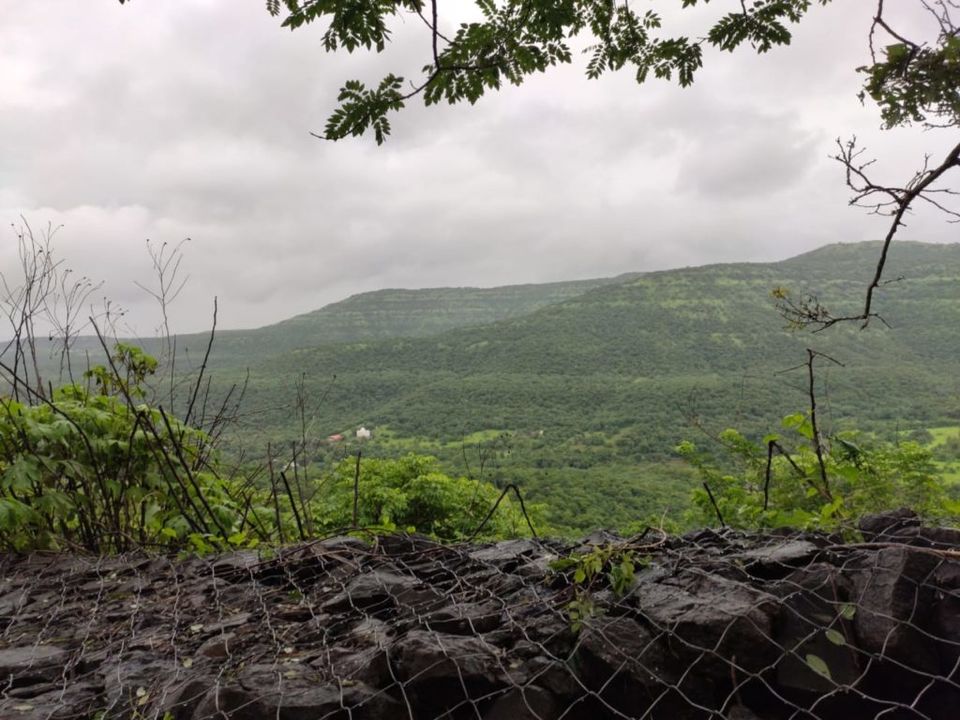 Photo by: Shrasti Soni
My Pune journey ended here and I have absorbed lots of memories.