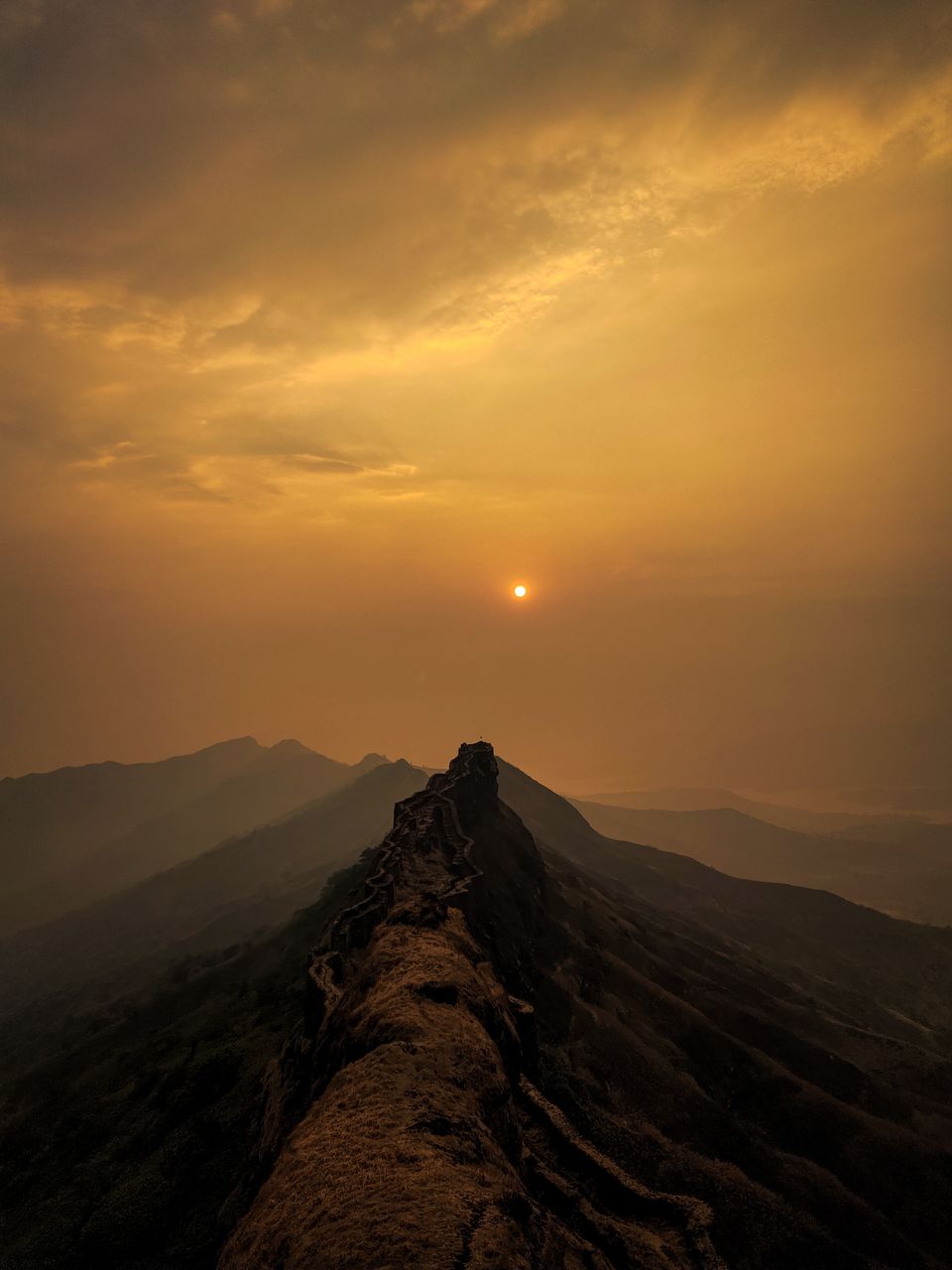 most beautiful trek in Maharashtra rajgad fort
special sunrise trek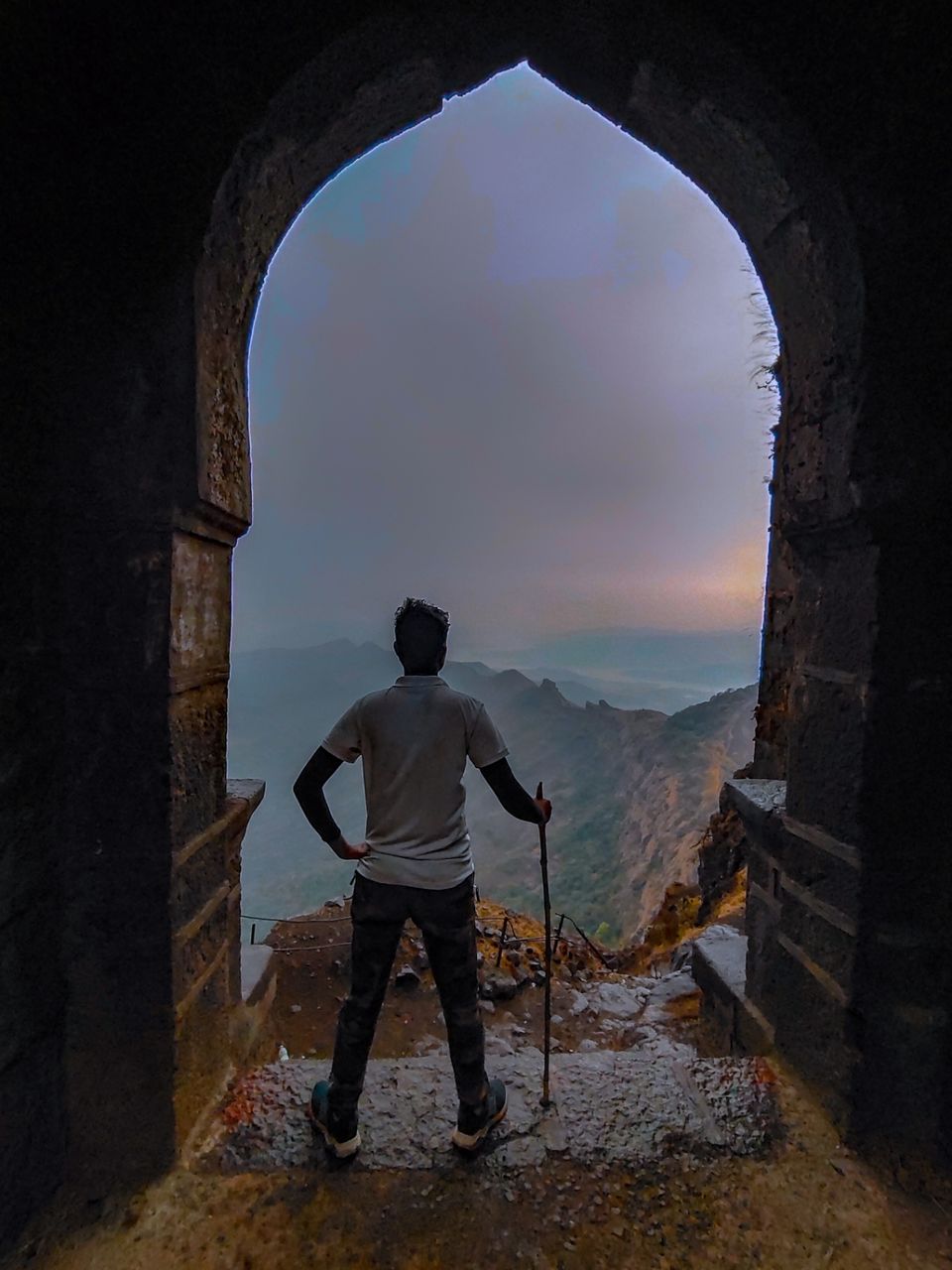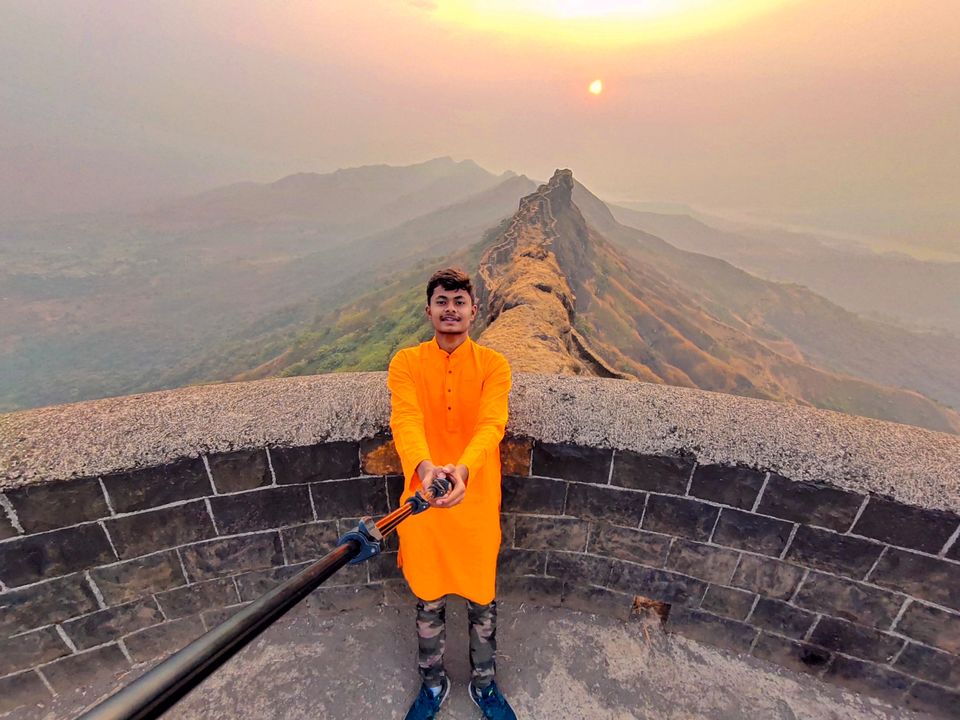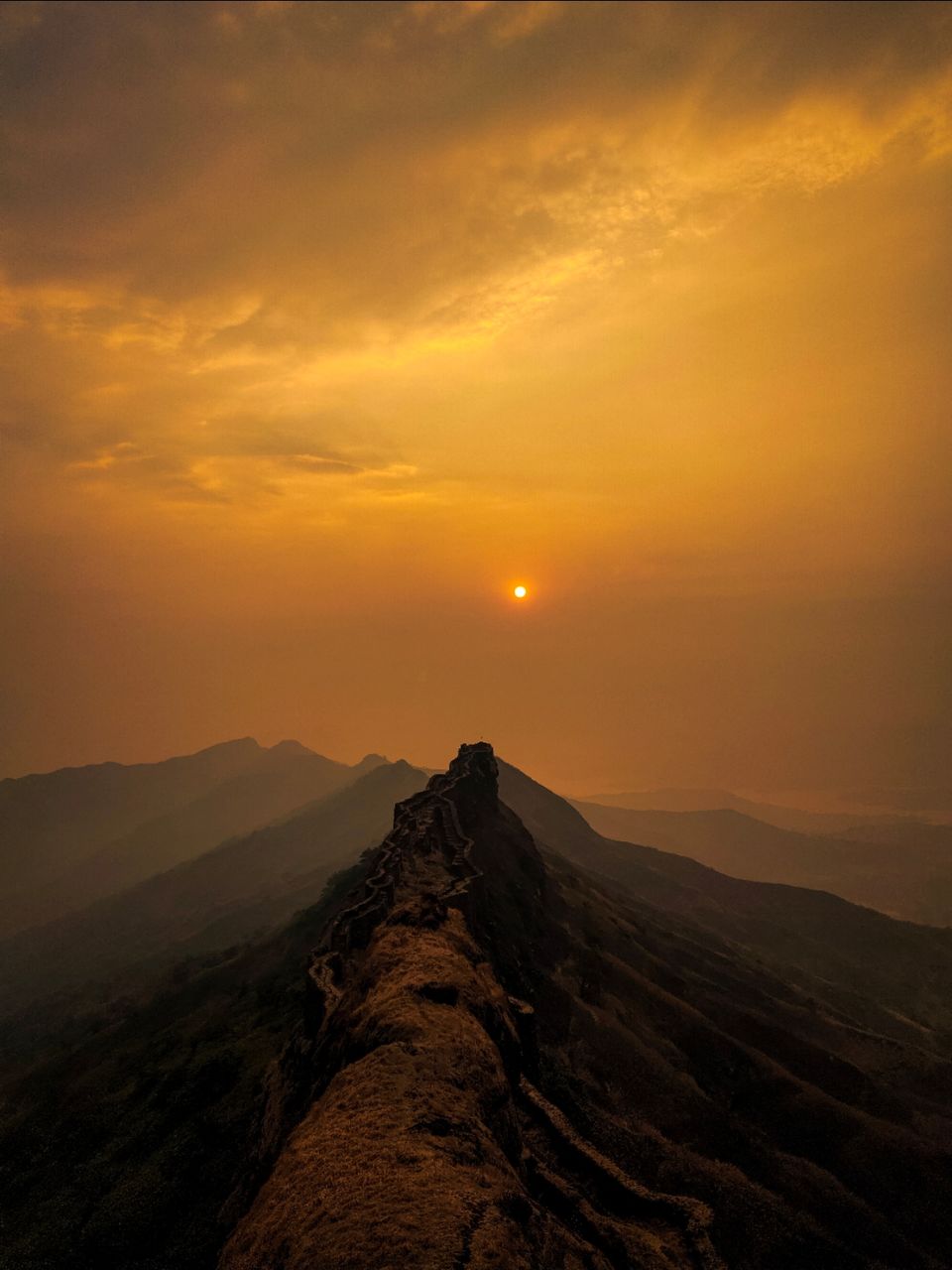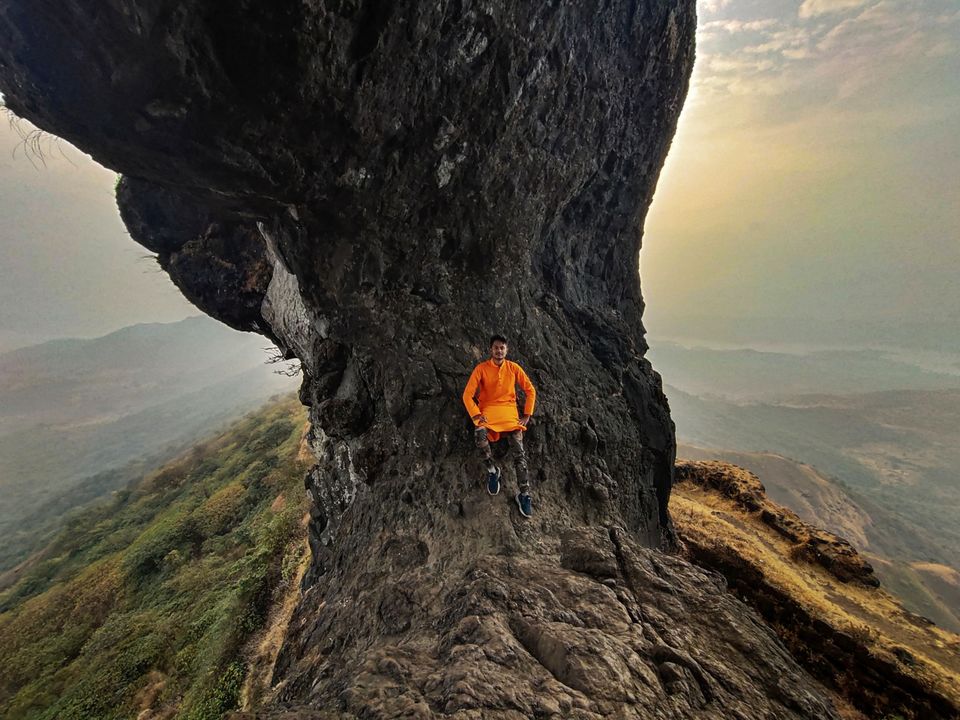 The Rajgad Fort is located around 60 km (37 mi) to the south-west of Pune and about 15 km (9.3 mi) west of Nasrapur in the Sahyadris range. The fort lies 1,376 m (4,514 ft) above the sea level. The diameter of the base of the fort was about 40 km (25 mi) which made it difficult to lay siege on it, which added to its strategic value. The fort's ruins consist of palaces, water cisterns, and caves. This fort was built on a hill called Murumbadevi Dongar (Mountain of the Goddess Murumba). Rajgad boasts of the highest number of days stayed by Shivaji on any fortThe fort is a significant tourist destination and is most sought after especially during monsoon. Visitors prefer to stay overnight on the fort considering the fort itself is huge and cannot be explored in a single day. The Padmavati temple on the fort can accommodate around 50 people. Water tanks provide fresh water all throughout the year. Villagers from the foothills of Rajgad sell local antiques and items to these tourists.