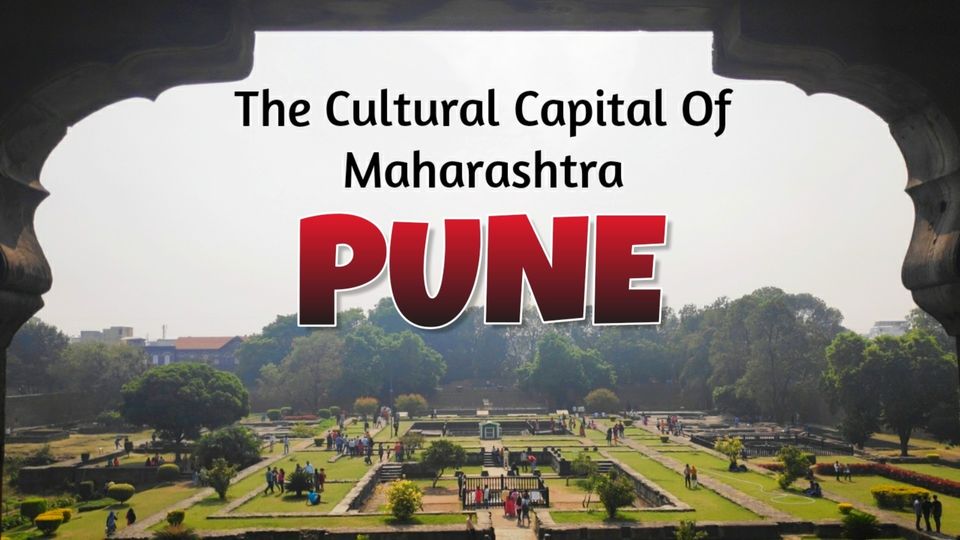 The City Of marathi theatre, education, culture and art.
The place of great historical importance.
The place of traditional and modern culture.
Yes,
Welcome to cultural capital of Maharashtra, PUNE
So Today we explore Shaniwar Wada and Shrimant Dagadusheth Halwai Ganpati..
Lets Go...
*Shrimant Dagadusheth Halwai Ganpati*
1. Shrimant Dagadusheth Halwai Ganpati Temple in Pune is dedicated to the Hindu God Ganesh.
2. The Temple is a Beautiful, The Construction is so simple And The beautiful Ganesh Idol can be seen even from outside.
3. Daily Pooja, Abhisheka & Aarati of Lord Ganesh are worth attending.
4. The Temple is situated in the centre of city, Local Shopping market is also the nearby temple.
*Shaniwar Wada*
1. Shaniwar wada is a historical fortification in the city of pune.
2. Built in 1732, Shaniwar Wada is the magnificent seven storey capital building of then maratha empire.
3. The main Gate is known as the Delhi Gate that has huge spikes on it, to protect the fort from any military attack.
https://youtu.be/TMnf0e3IGvo