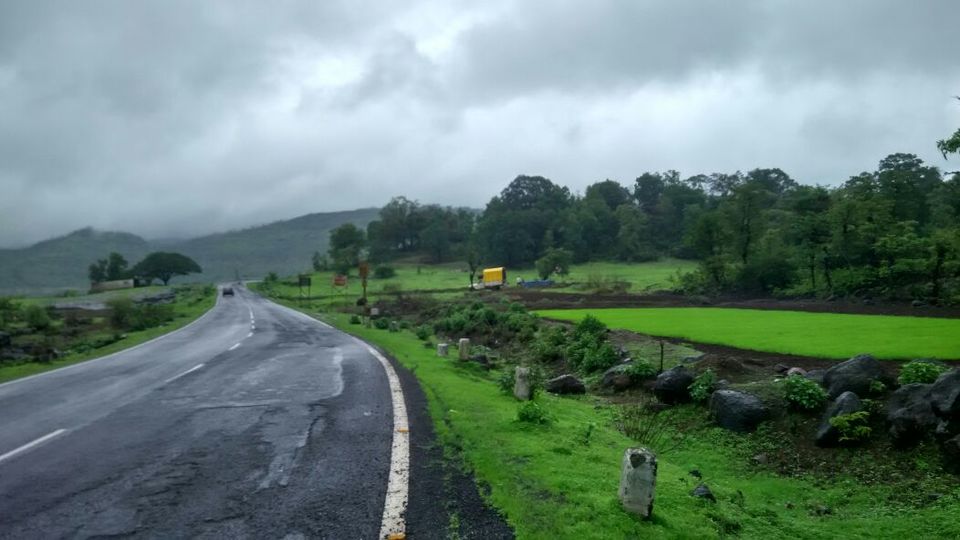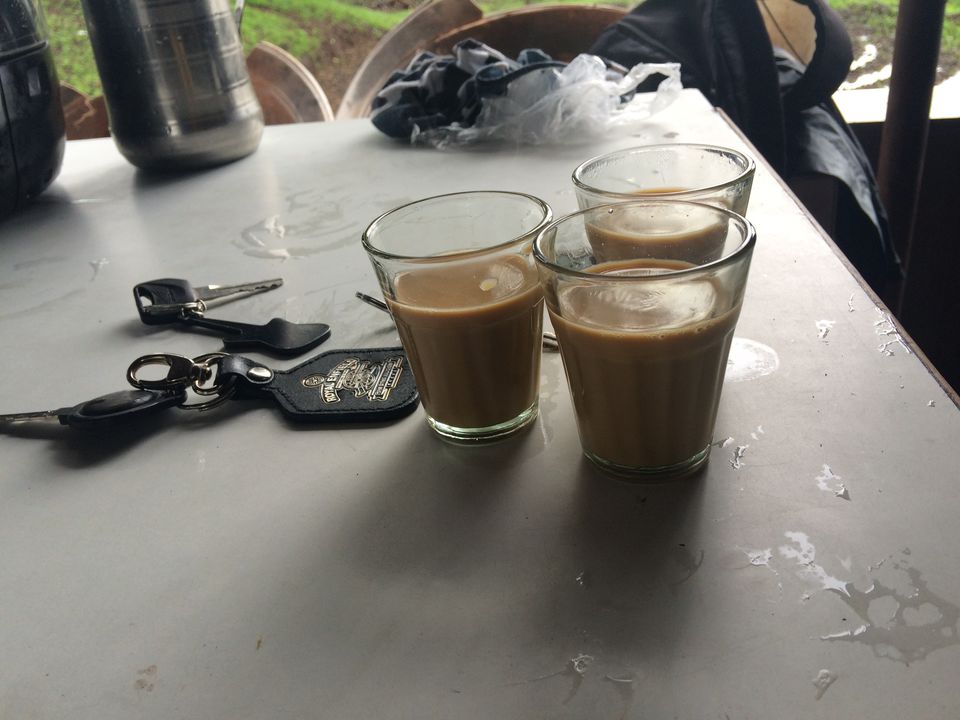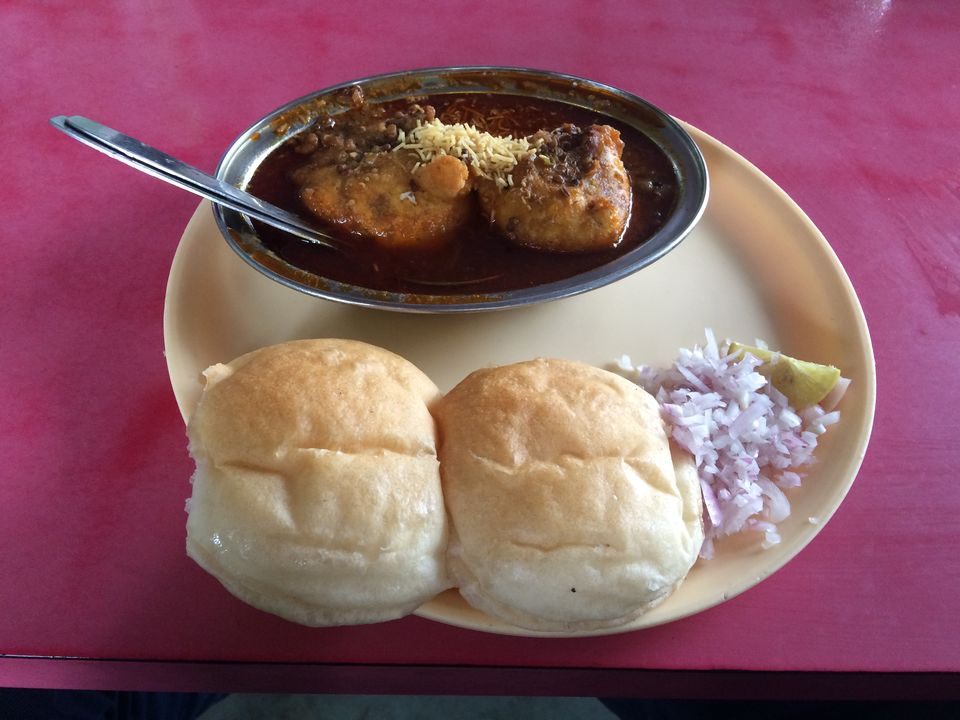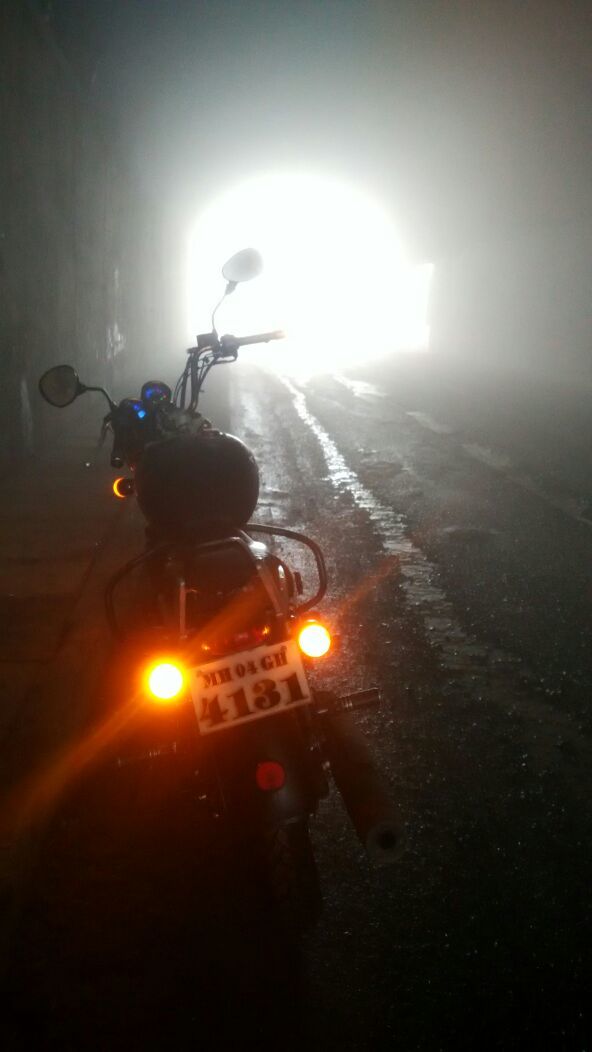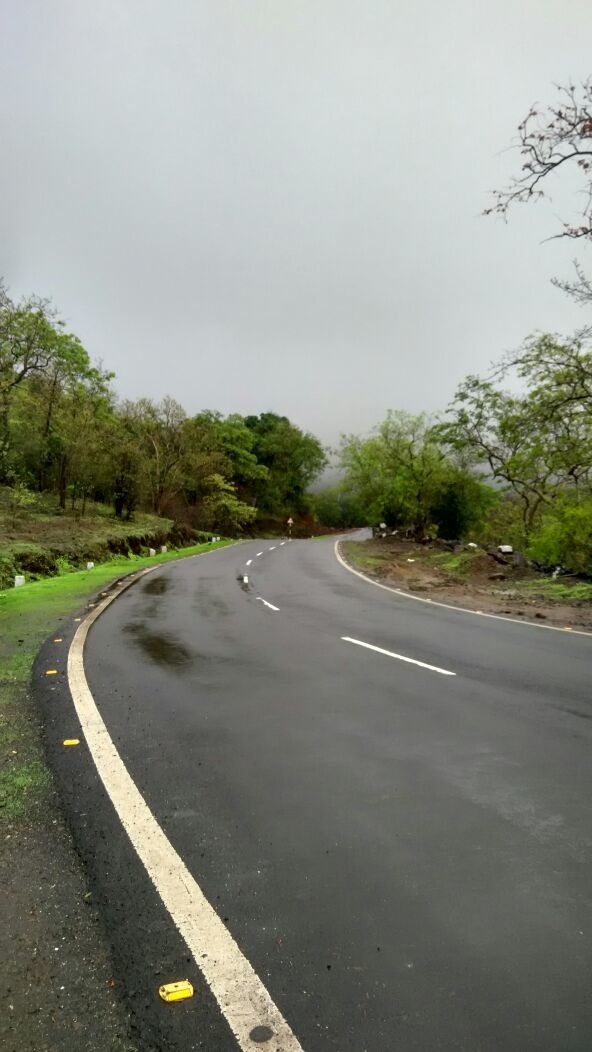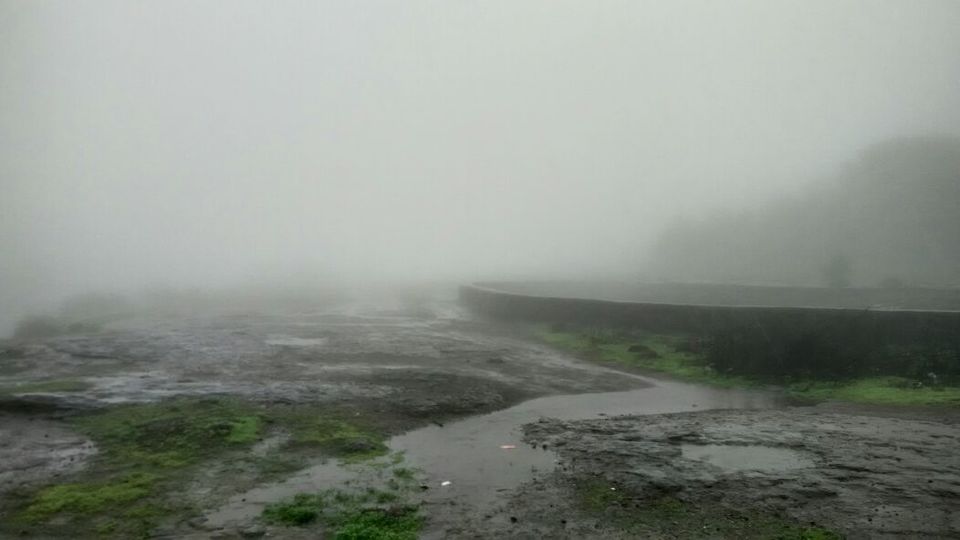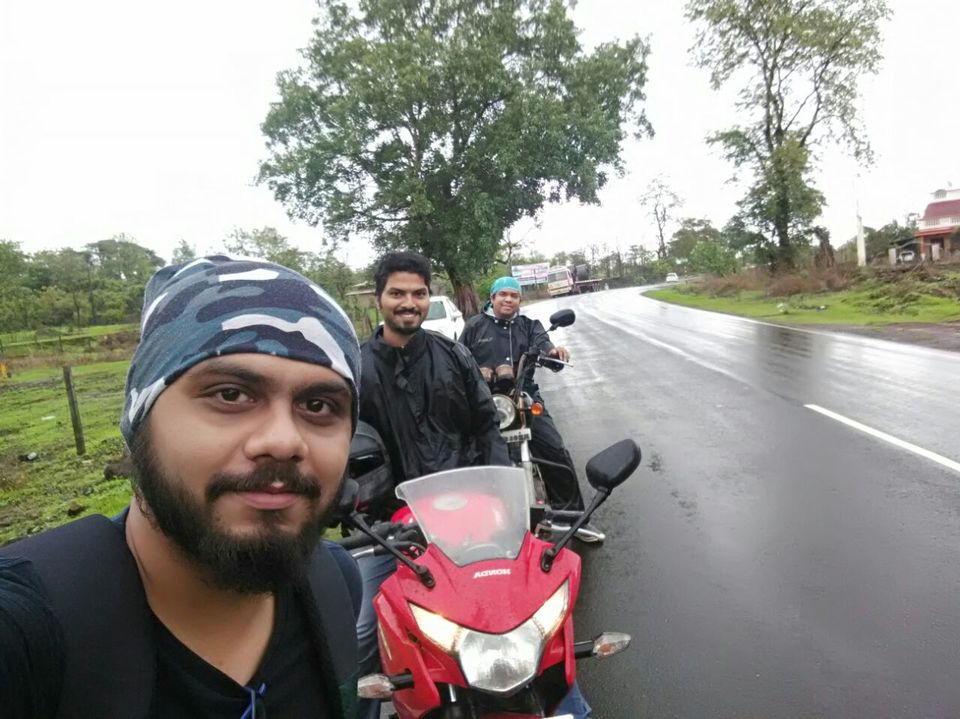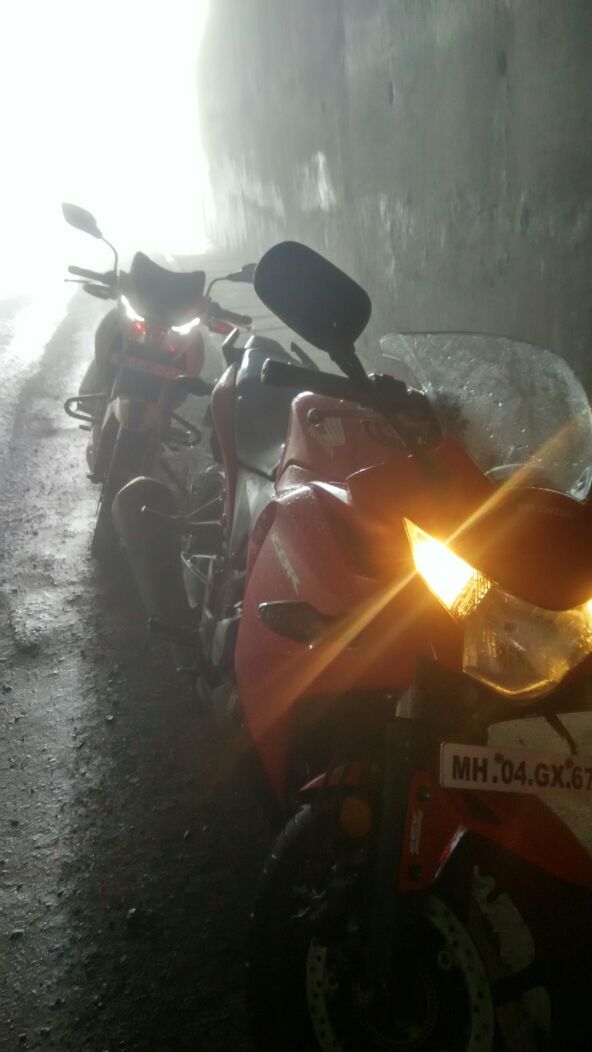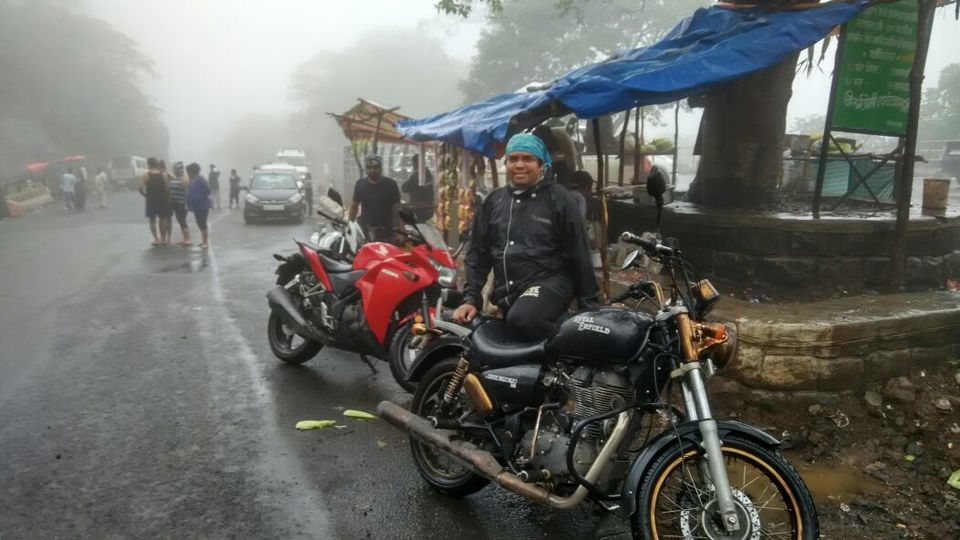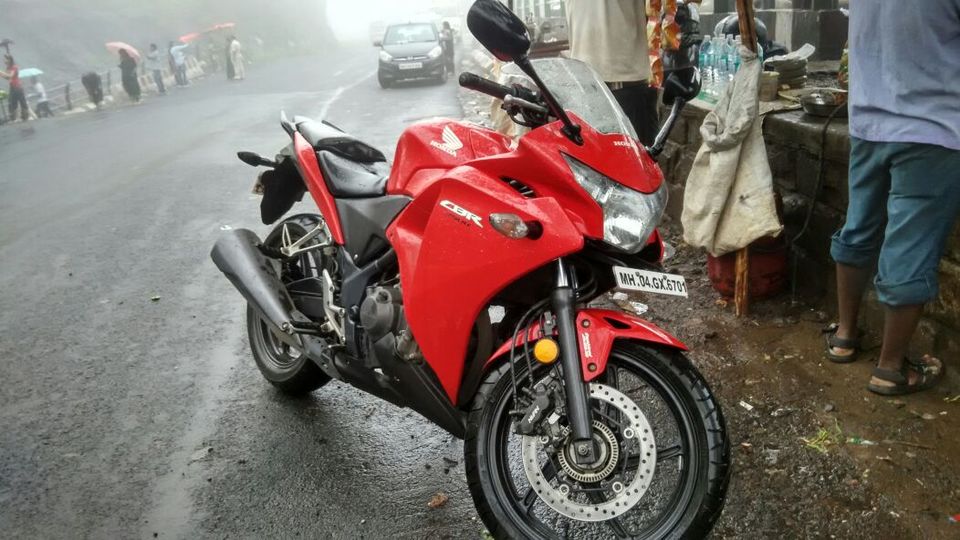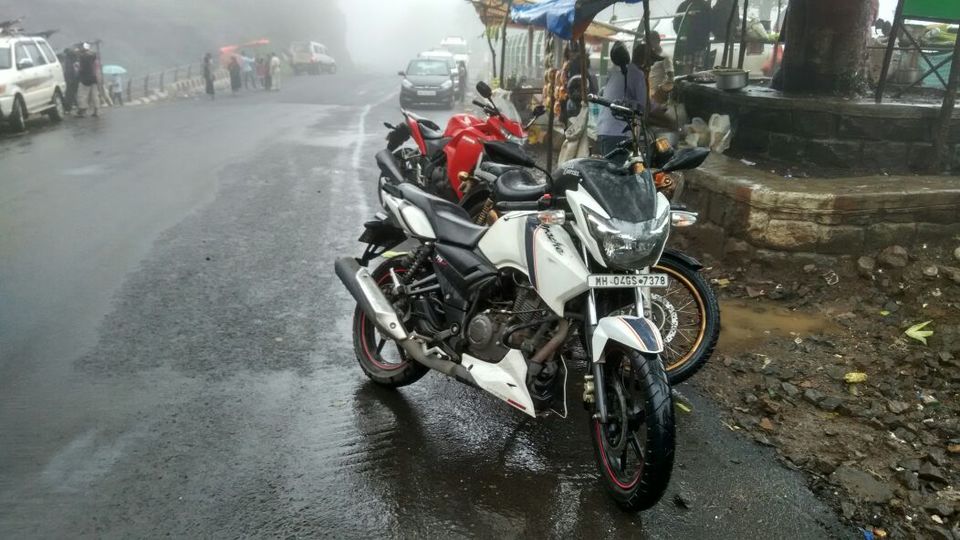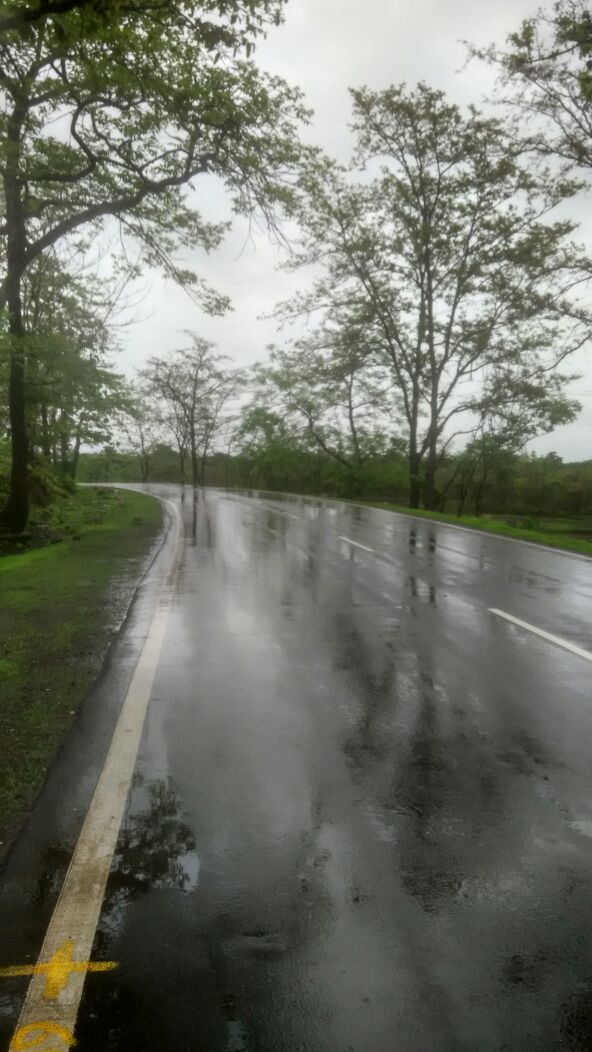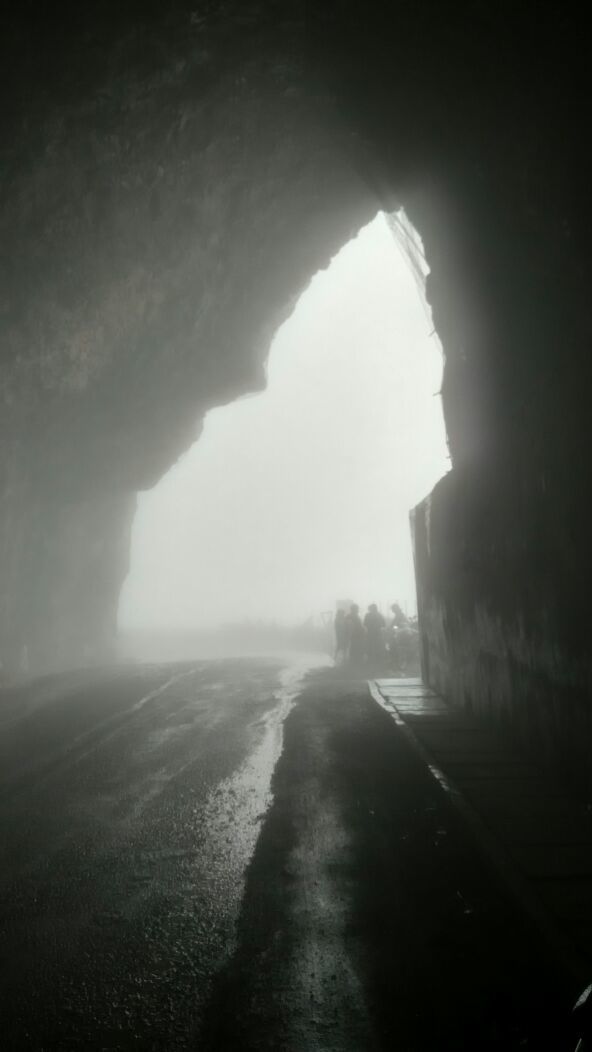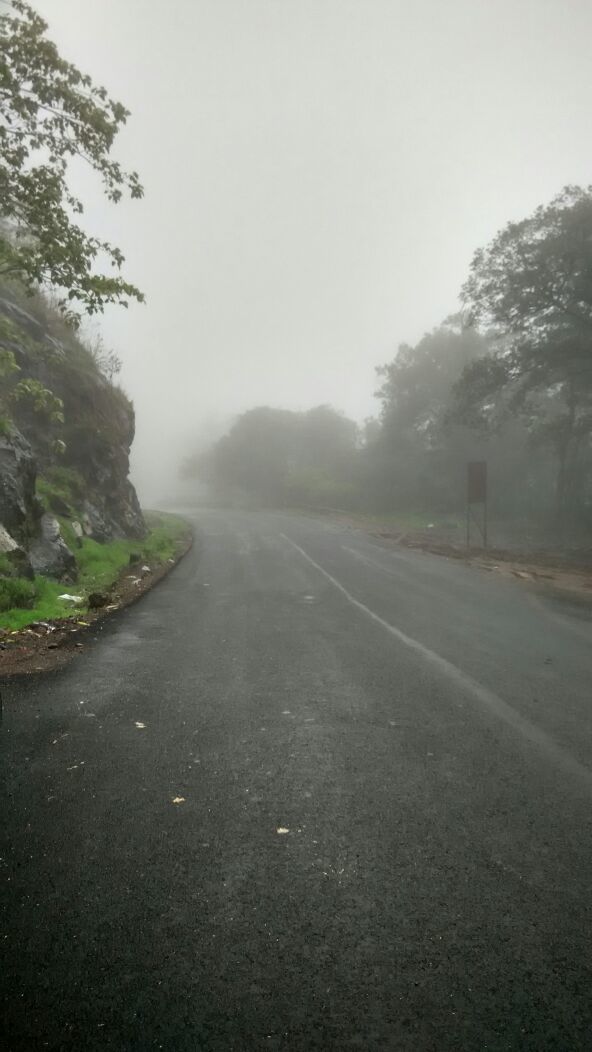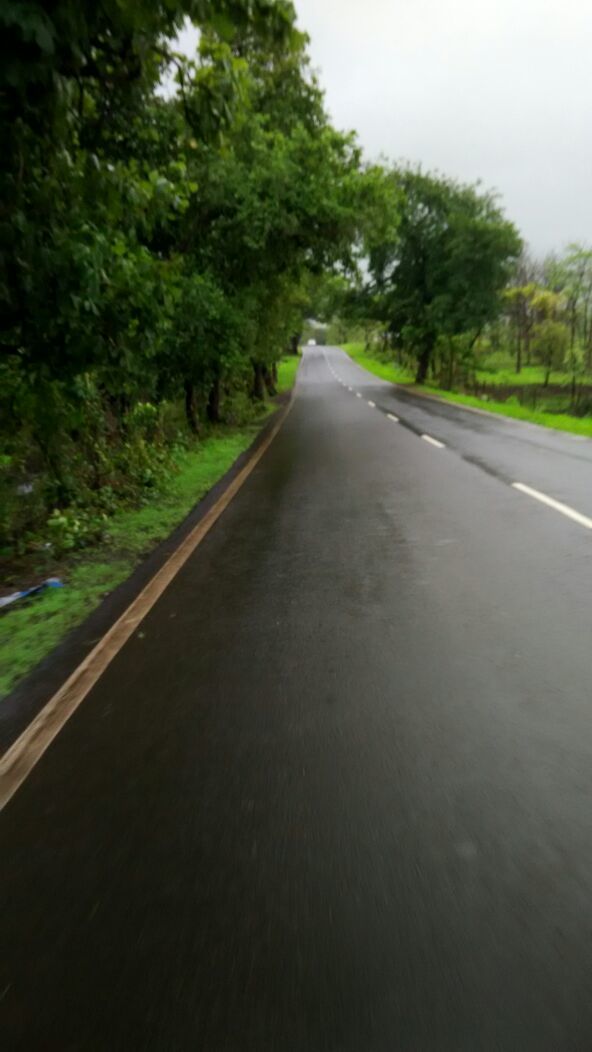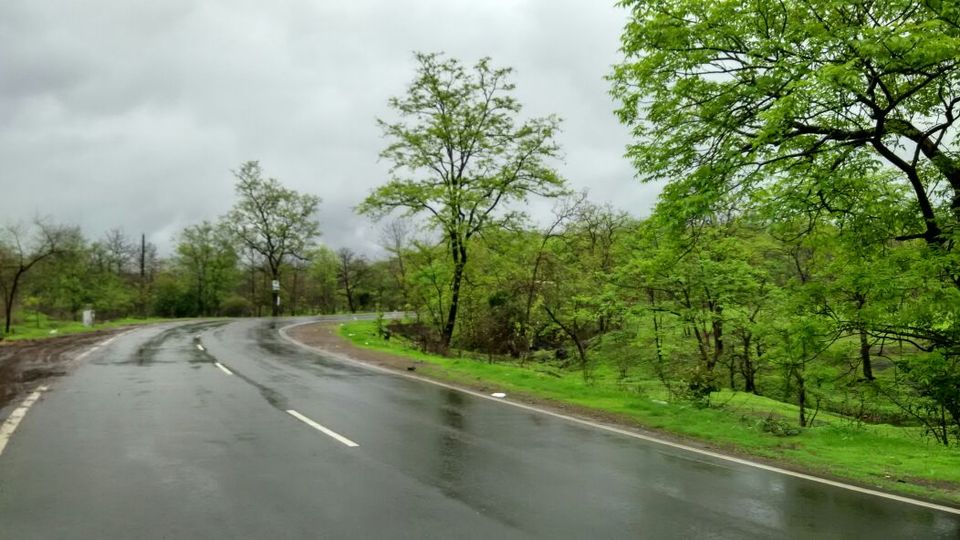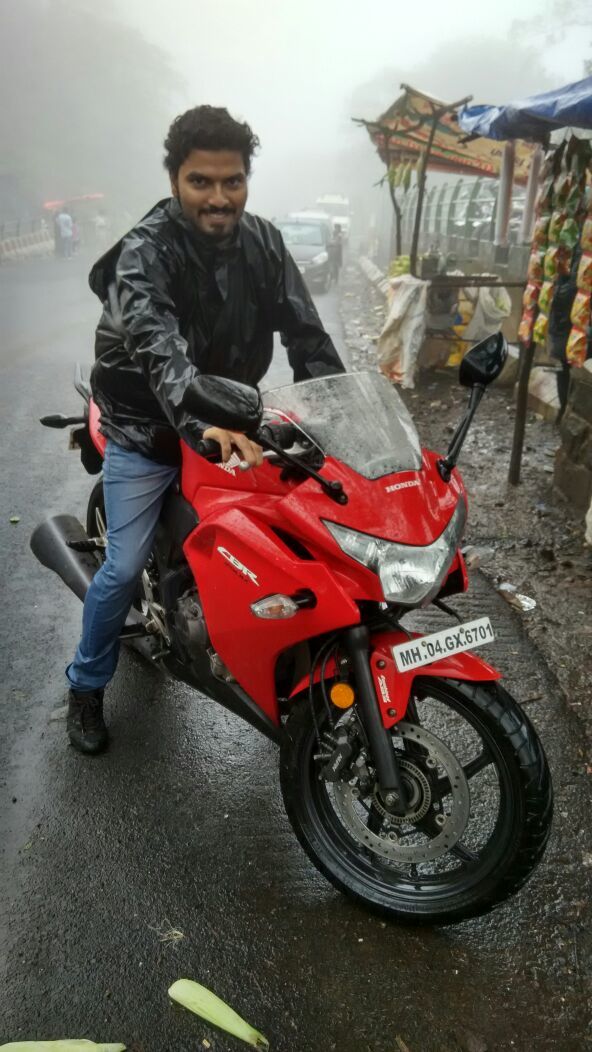 A spontaneous plan led us to a bike ride to Malsej Ghat this weekend. I must say this place is a seventh heaven for any bike rider due to the quality and type of roads. The curvy roads are bordered with the lush green nature and the scenic view gets better and better with every mile. Below are some clicks of the beautiful roads: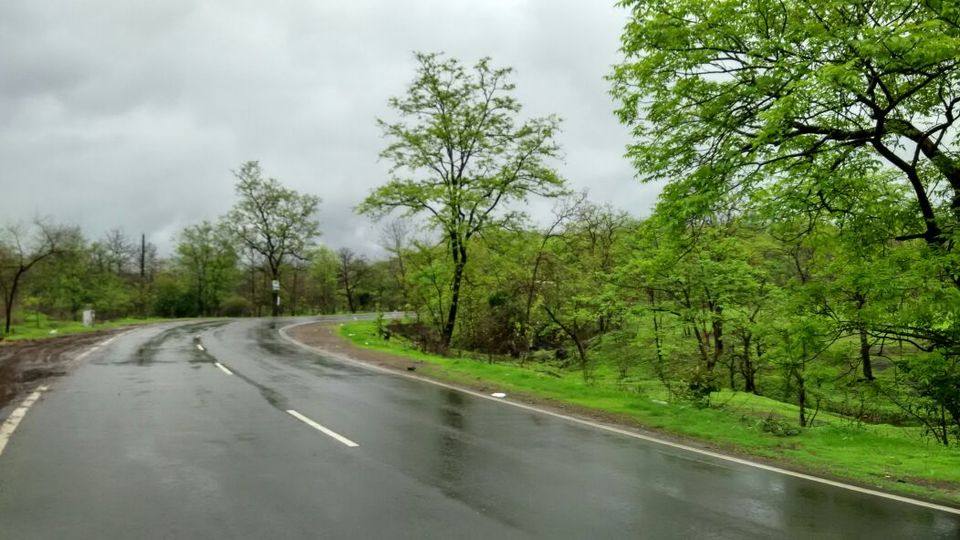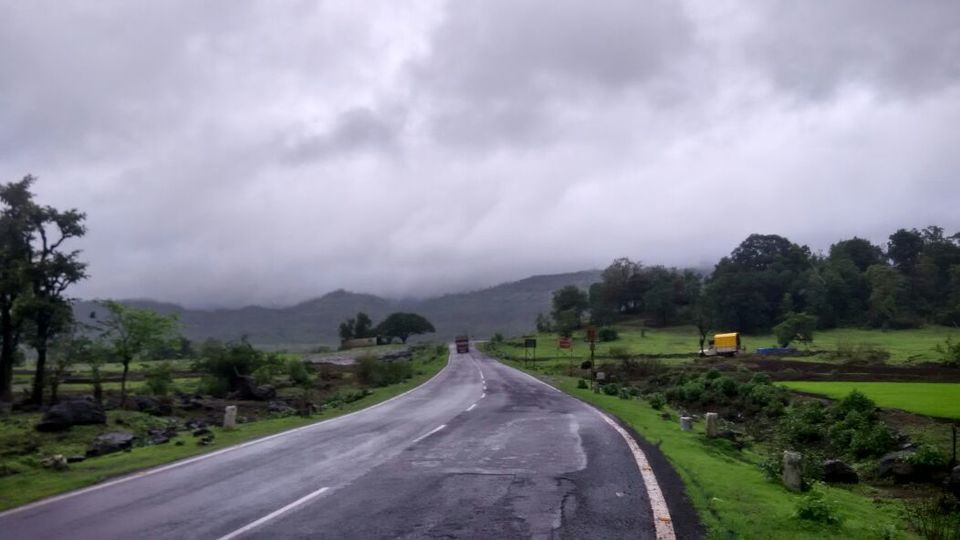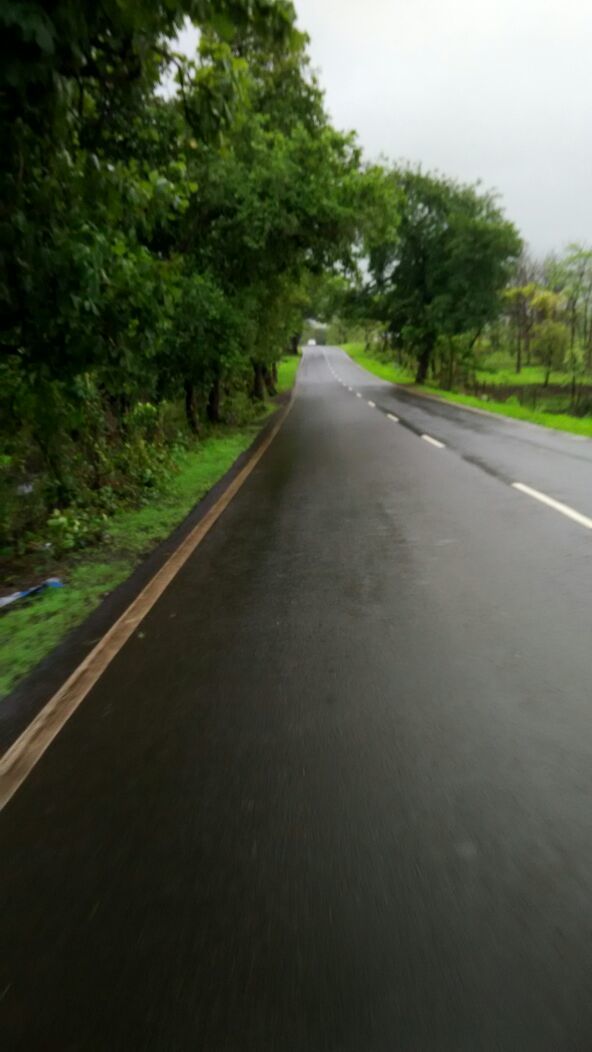 It was a rainy Saturday morning. Fuel started gushing into our bike engines as we started at 7:00 am. Our starting point was Majiwada, Thane. The first few kms were the usual highways and city roads till at least kalyan, therefore it becomes quiet boring and monotonous at the start with all the speed breakers and potholes, which we witness during our weekdays. Once this patch is over, the roads become better with the scenic view.
After a ride of about an hour and a half we halted for breakfast and tea at hotel Shivsagar. Many bike riders stop at this hotel for the same purpose. It was a decent hotel.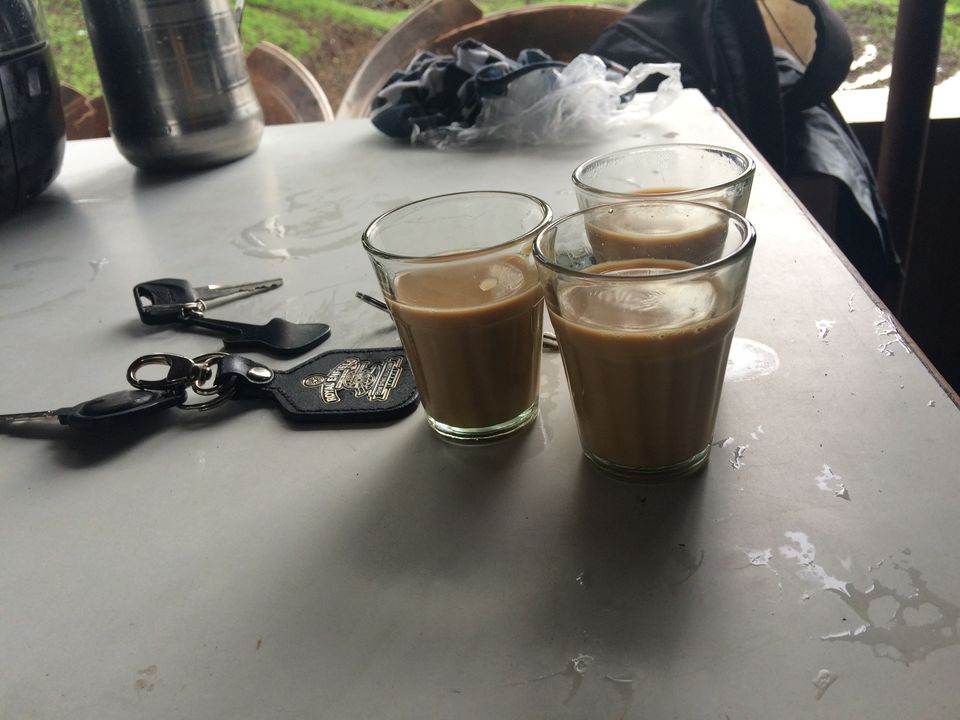 After a cup of tea and breakfast we started again. After a few more kilometers the ghat road begins.These roads just took us to a new world. It was so calm and quiet that we were just able to hear our engine's guzzle and the raindrops hitting our helmet and jacket and see the mystical road ahead of us covered with dense fog. We were drenched completely within the first two kilometers only, but this road takes away all the feelings and leaves you with nothing but peace and calmness. Sharp twists and turns are the main characteristics of this road. One of the sharp turn is particularly dangerous as it has a huge pothole in the middle due to which many riders loose their control. I have been to malsej ghat twice and both the time I have seen accidents occurring at the same turn. So first time visitors/riders please be careful. 
As we reached towards the MTDC resort we could see a few waterfalls. Many cars were parked there and people were enjoying the waterfall in the mist. We felt like having another round of tea there. so we also parked our bikes, had a cup of tea (cutting) and tried to click a few pics, which was difficult due to the rains, but yeah, we did manage to click a few.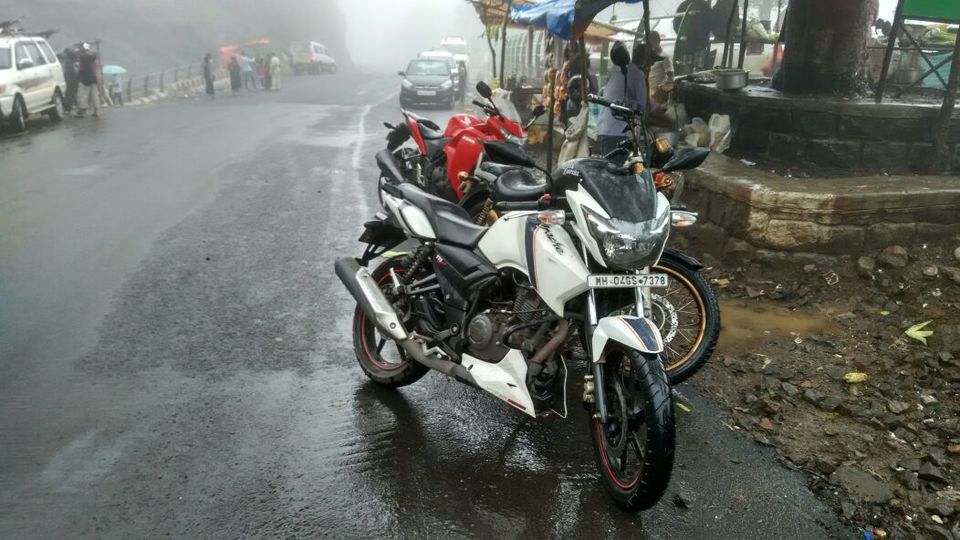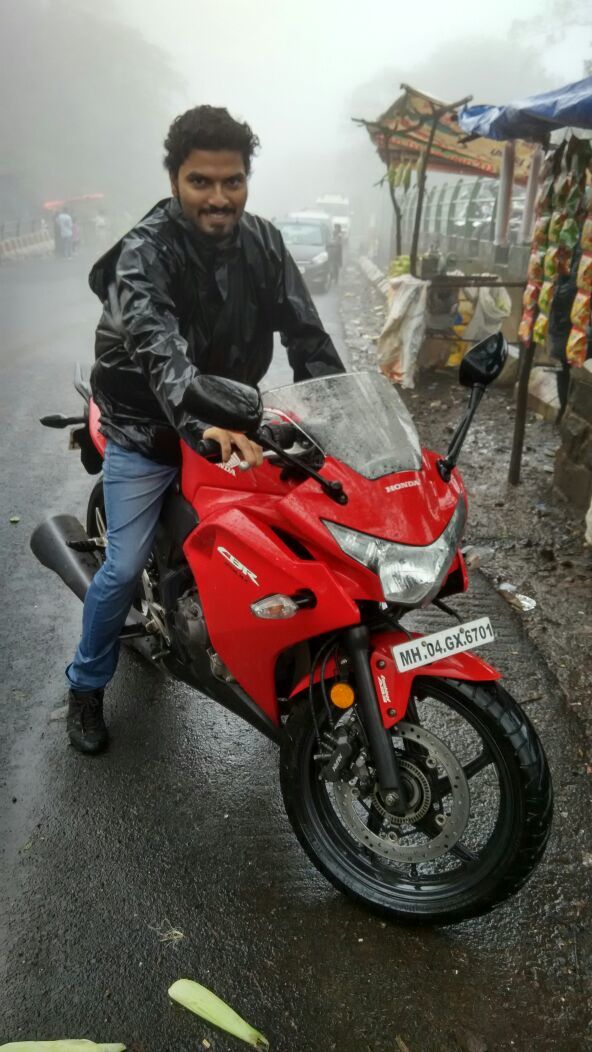 Few kms ahead there was a short tunnel. We literally could not see beyond the end of the tunnel due to the dense fog. Yeah we did get some clicks here as well.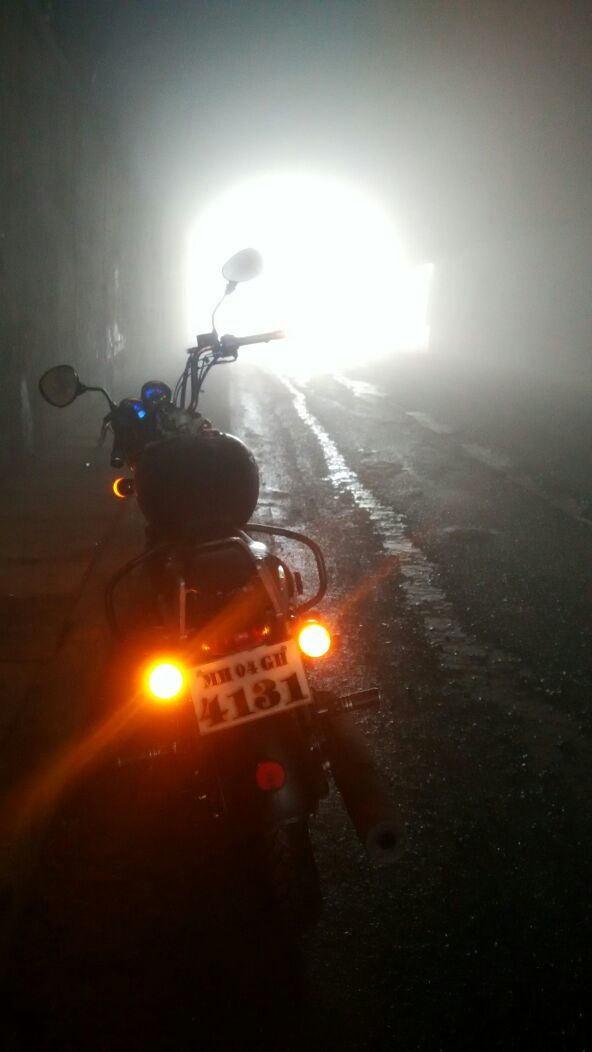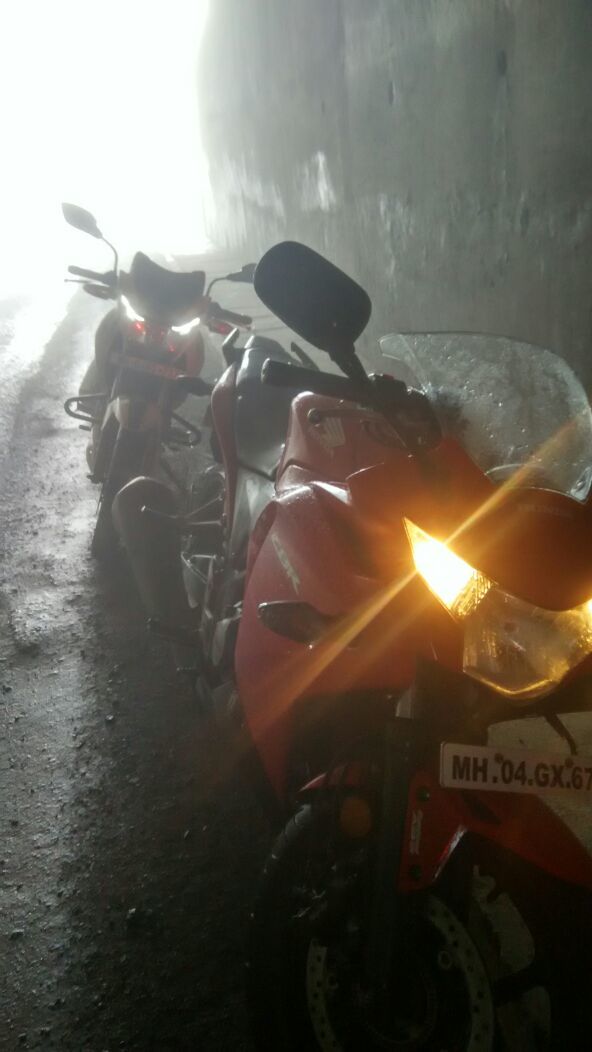 The MTDC resort is just a kilometer away from that tunnel. We reached there at 11:30 pm.The resort is the top most point of Malsej ghat. So for us, that was the final destination. We halted there for a while enjoyed the view from the top. The atmosphere just made us forget about all the worries and day to day pressure we go through in our routine lives. It was like a place of worship, where one gets peace and positive vibes.
I wish to convey a message at this point that please do not litter here. I could see a lot of disposable cups, bottles,etc. It just spoils the whole view.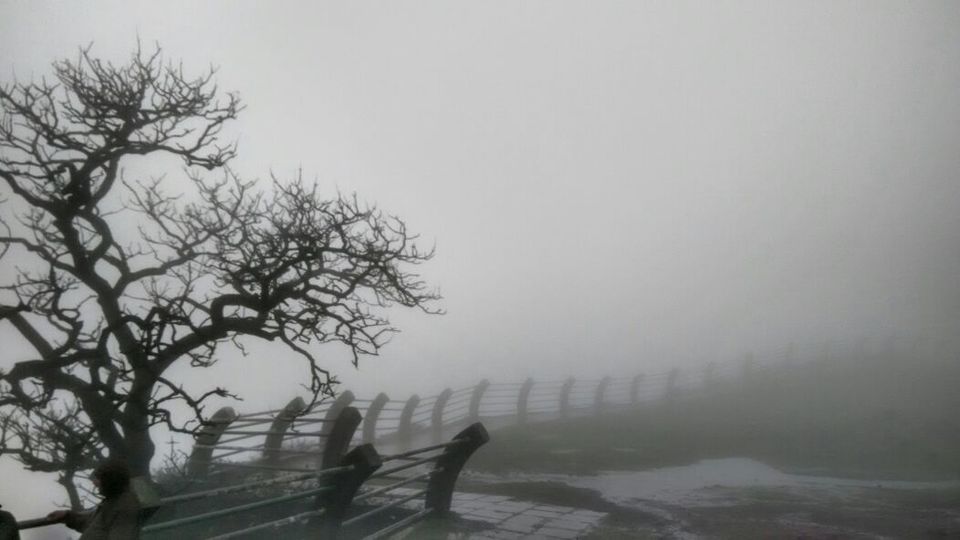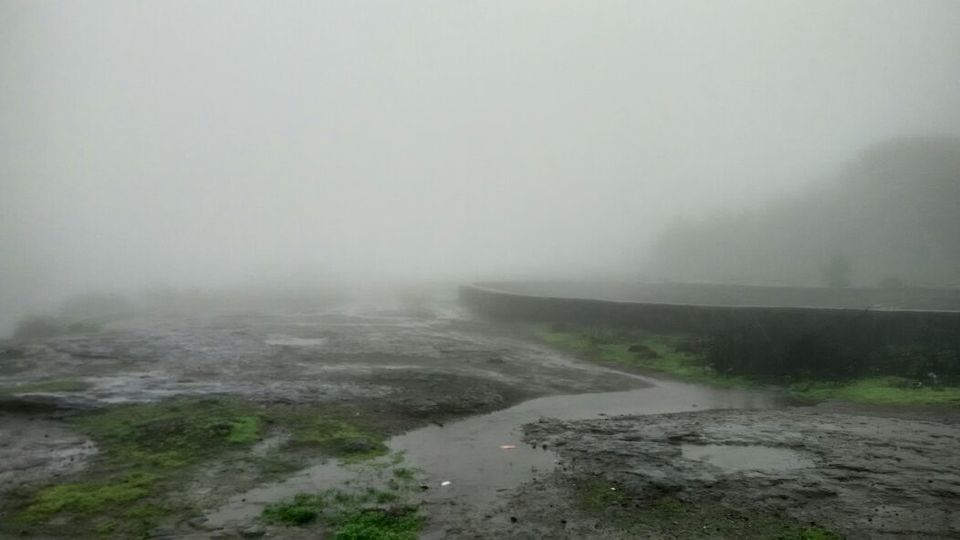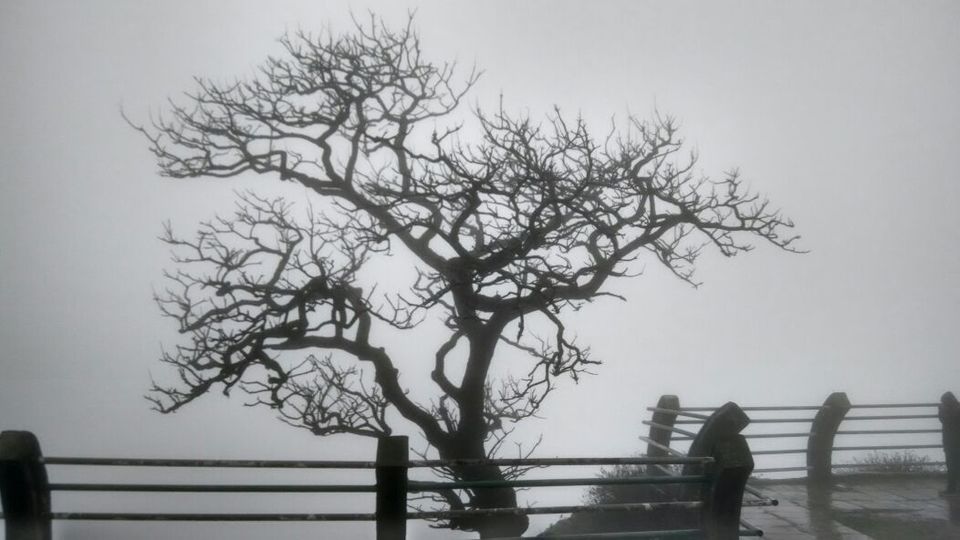 We started our return journey at 12 pm. This is the most painful part. We just could not wait to reach home, also there was a lot of traffic on those city roads I talked about earlier. Finally we reached home safely at 3:00 pm. 
I must tell you that we were not at all sure about this trip due to heavy rainfall, but trust me it would not have been fun and thrilling without it. I recommend this awesome place for a day trip. Do visit !!!
Biker Buds: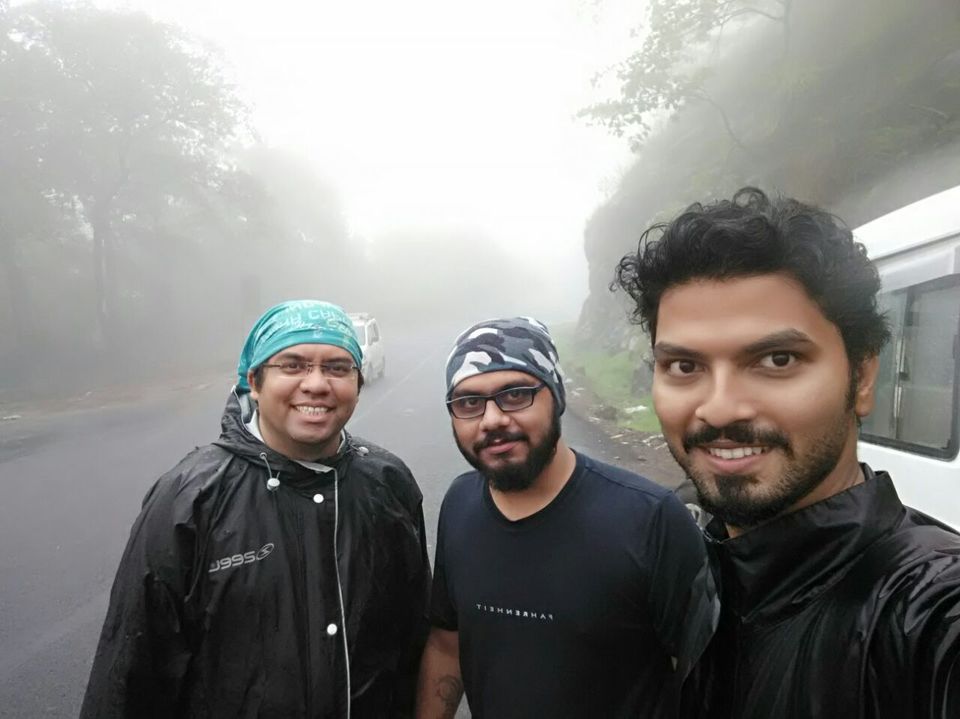 My Ride: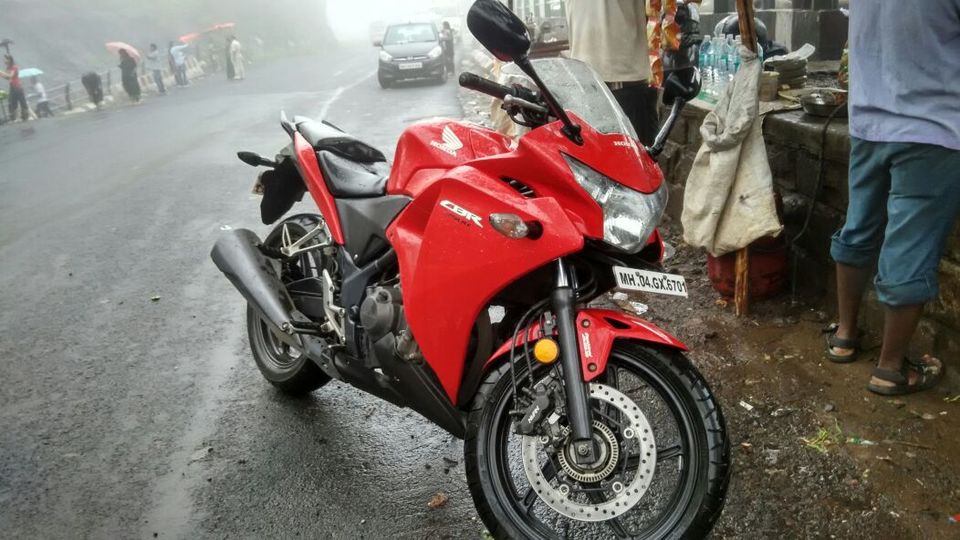 Cheers!!  
Malshej Ghat is a mountain pass in the Western Ghats range in the Pune district of Maharashtra, India. The site is nestled in the lofty rugged hills of the Western Ghats