A bunch of totally crazy and genius adventurers are organising India's first ever underwater festival!
Water sports enthusiasts at Finkick Adventures have handcrafted an exciting Underwater Festival. Starting November 27, the event will take place at the Finkick Adventures SCUBA Diving Center, Yerawada in Pune.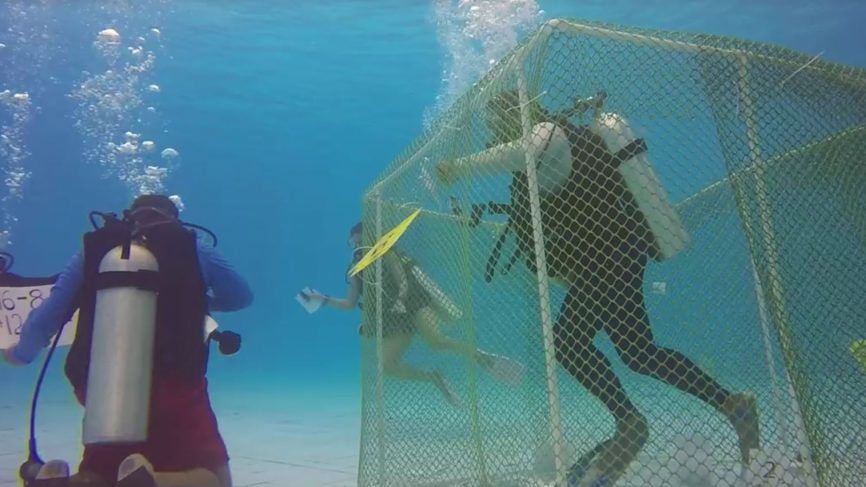 What is this underwater festival?
The Pune Underwater Festival will be hosting a variety of events, games and workshops – all under water. Here is a list of the activities that will go on in the festival.

The Underwater Playground: An introductory session to scuba diving
This event, open to swimmers and non-swimmers, will offer an introductory session to scuba diving. You will also be able to take part in several fun activities, such as an underwater photo booth. The Underwater Playground will be conducted in a 6-feet pool.
Dive Games
Dive Games is a series of absolutely fun and mildly-challenging obstacle games that only PADI, SSI and CMAS divers can participate in. You take part as a team and complete certain tasks in a 15-feet deep pool. The team that finishes first, wins.
Underwater Hockey
Get a chance to play the international sport of underwater hockey. This event is open only for swimmers as they learn to play the fast-paced game, and later compete in it.
Water Polo
You can also learn to play water polo at the Pune Underwater Festival. A session of basic training will be followed by a 10-10 match with professionals. This event is also open for swimmers only.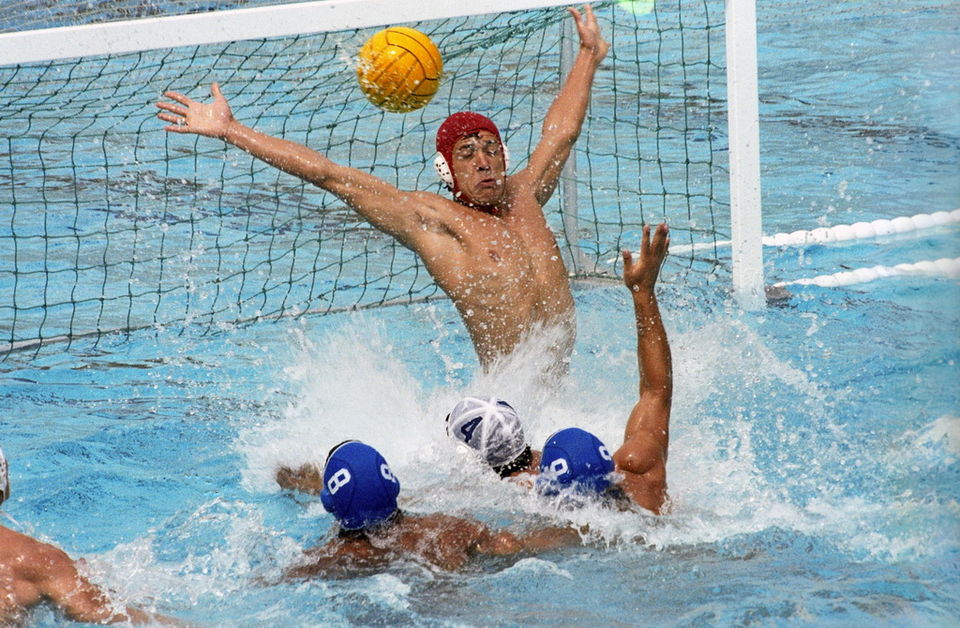 Photography Exhibition
At the photography exhibition you will get to observe works of some of the most renowned underwater photographers and even interact with them at the Surface Interval Lounge.
You can also hope to meet scuba diving instructors, fellow scuba divers and get amazing deals on dives around the world. At the Surface Interval Lounge you will come face to face with nature conservationists, underwater photography experts and professionals, who will be able to guide you on a career in life-saving and diving.

Check out the trailer here:
For tickets and further event details, head to the Pune Underwater Festival.