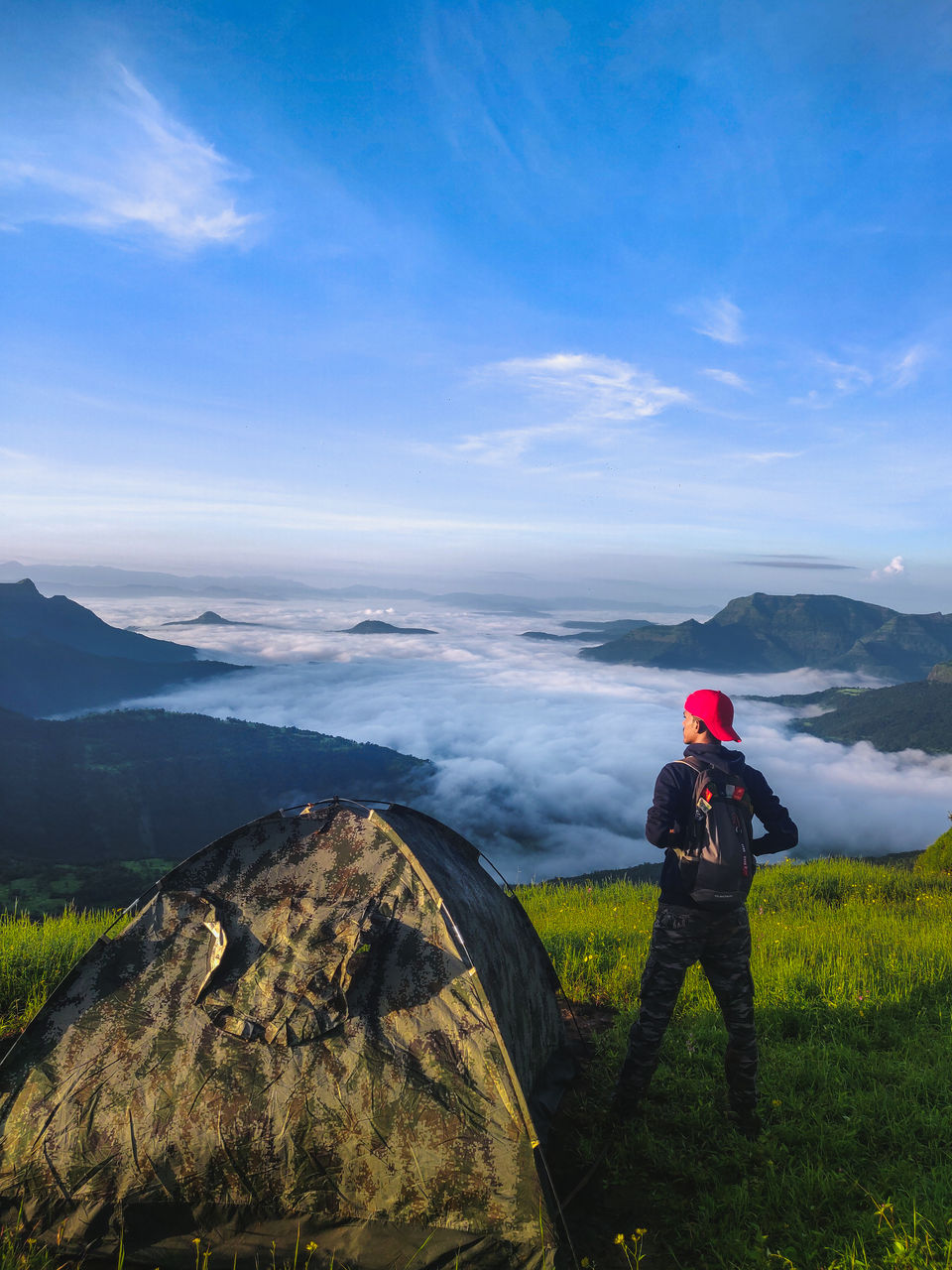 Rayling Pathar is one of the best offbeat locations around 95 kms away from Pune. There are no direct public transport available to reach this place, so you have to go either by your own or you can catch a bus going towards Madhe Ghat from Shivajinagar, reach Singapur Phata and then take a walk of 8 kms.
Watching the sunset from this place is simply amazing. You will also get to witness the beautiful views of Lingana and Raigad from here.
Here are some more photos and videos to take you on a virtual tour of Rayling Pathar.