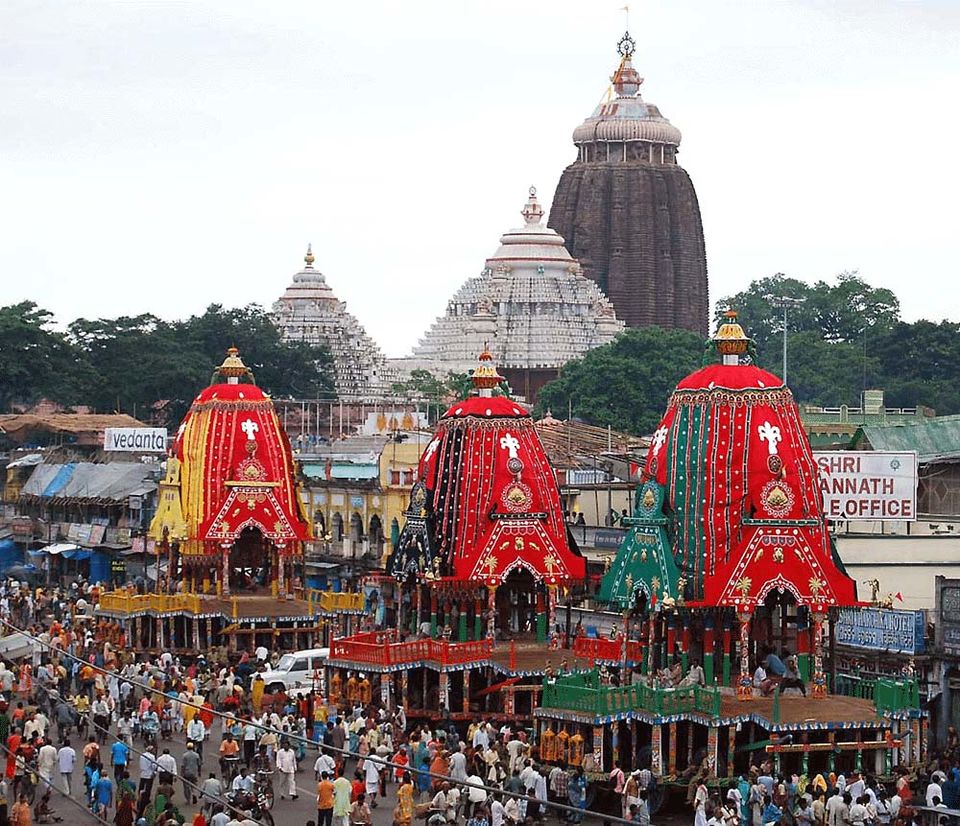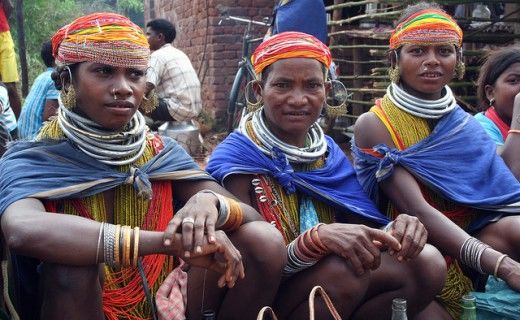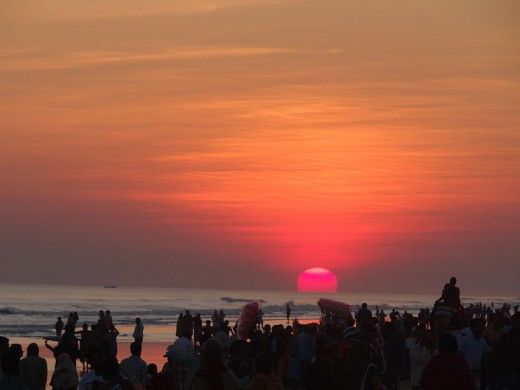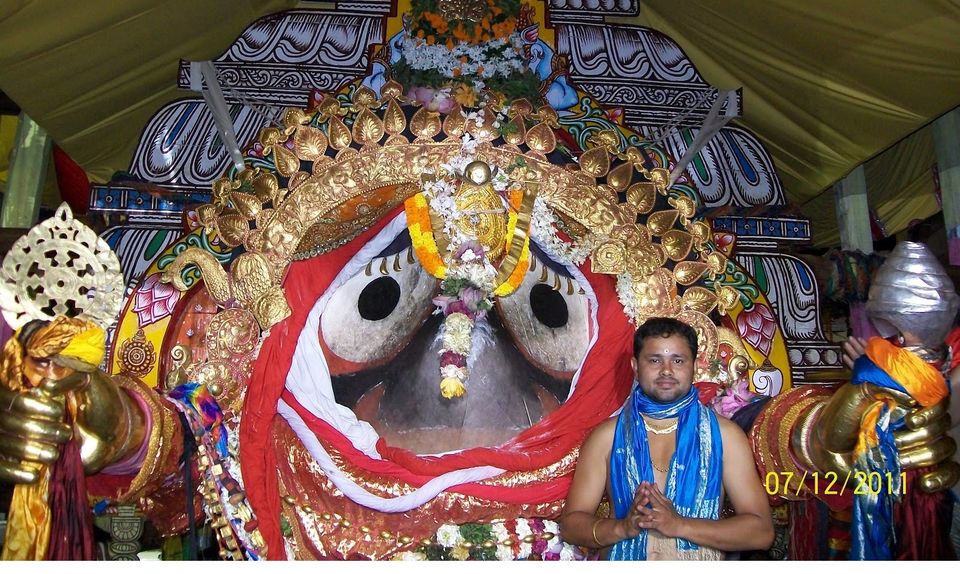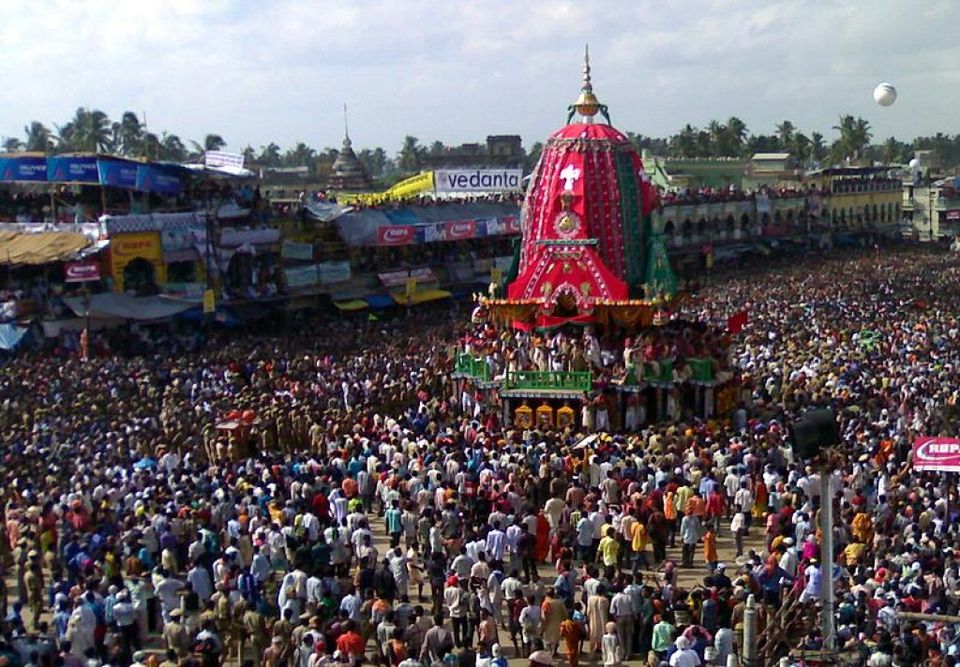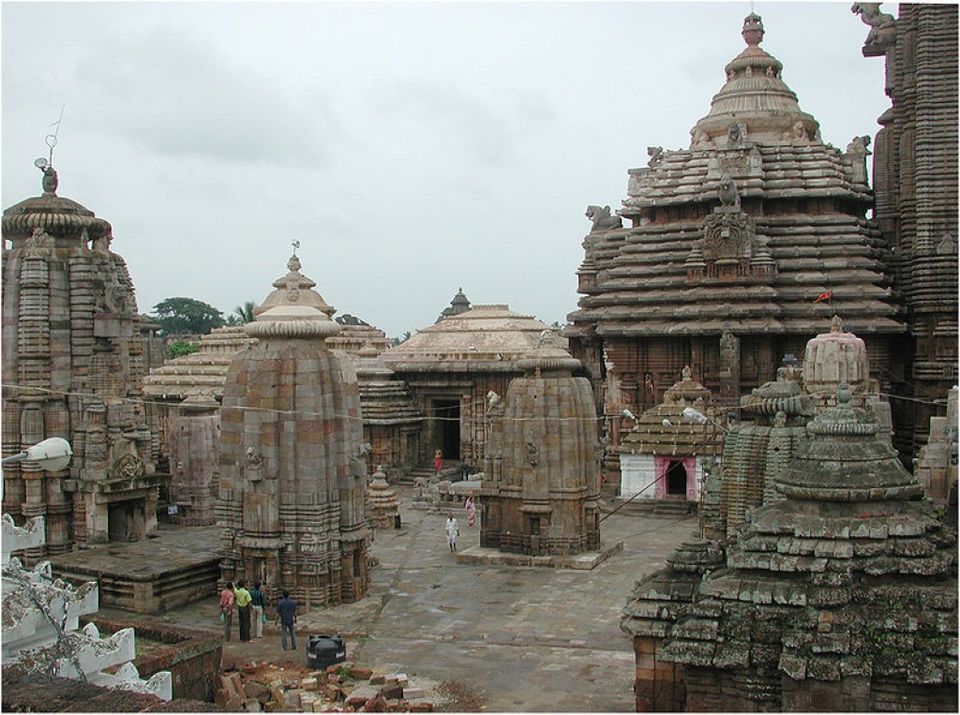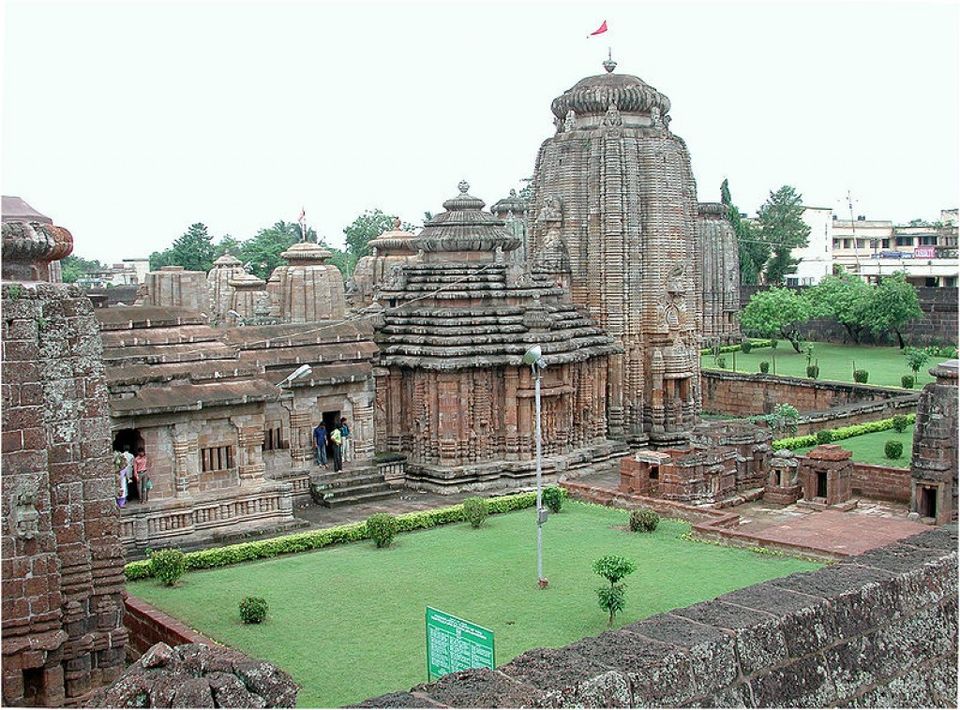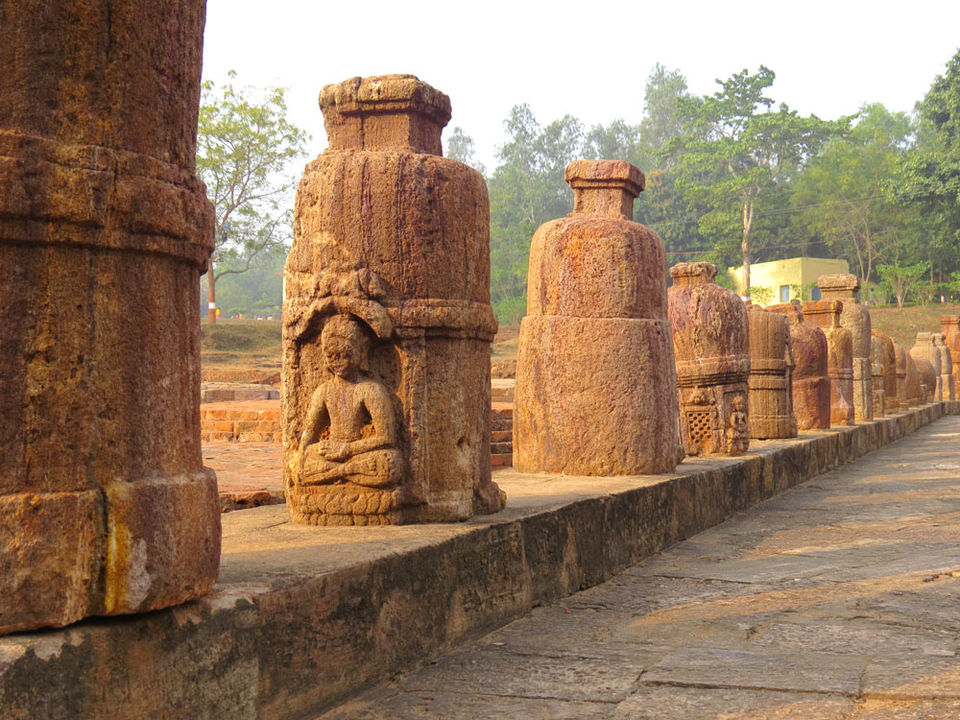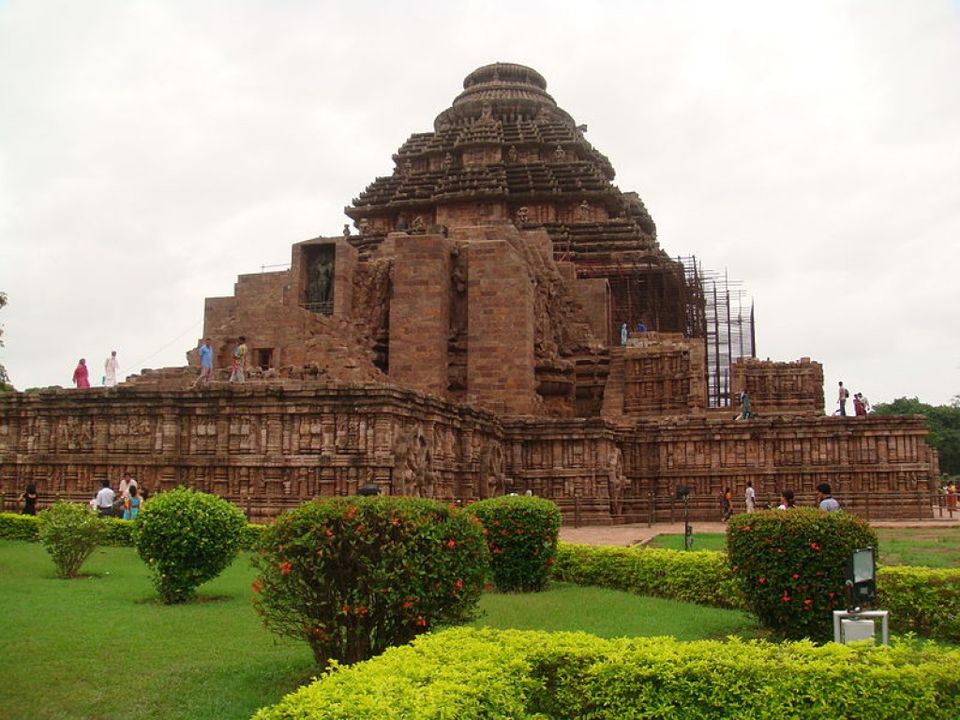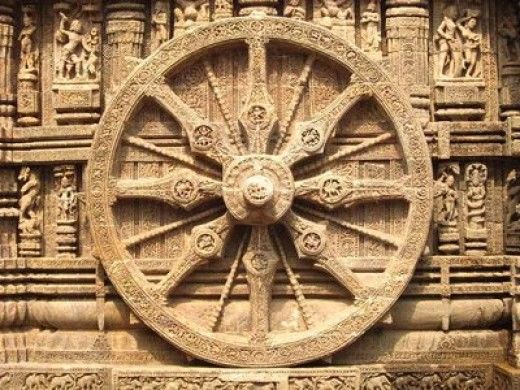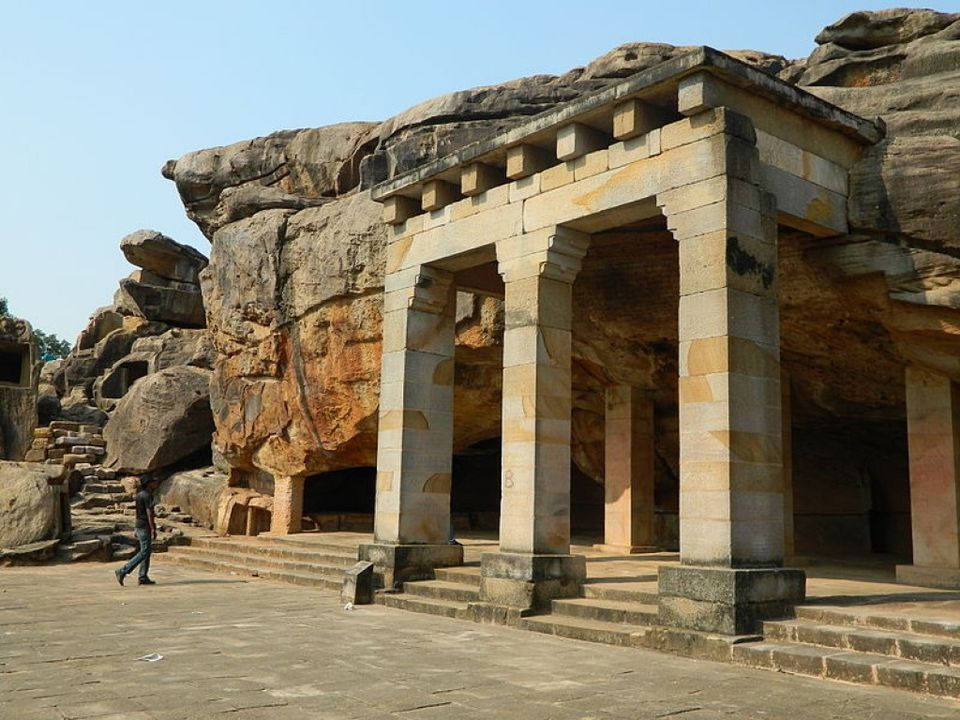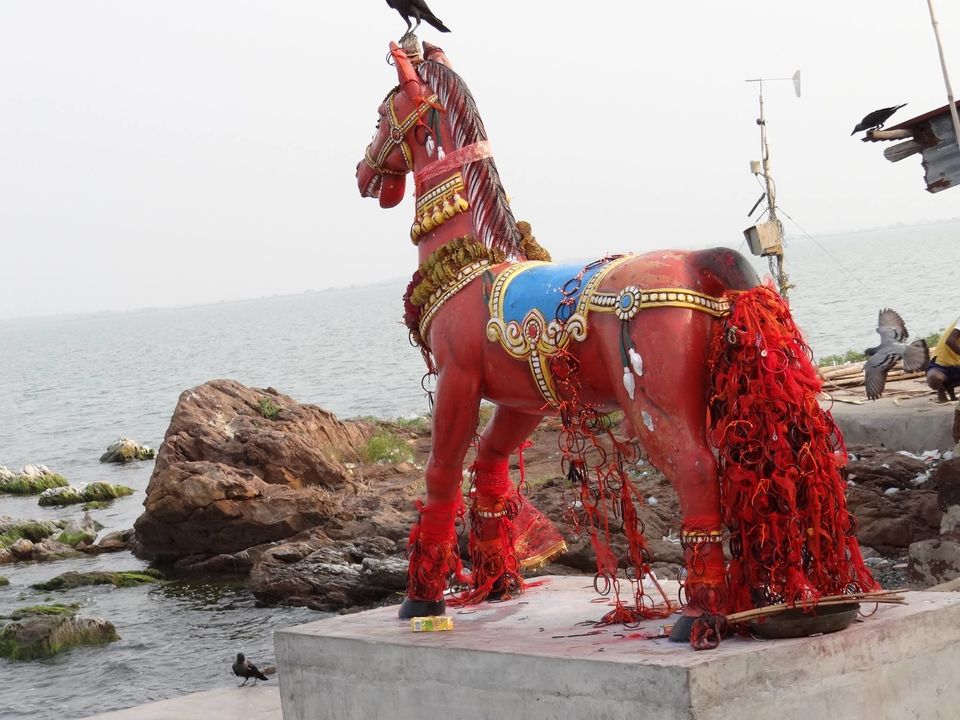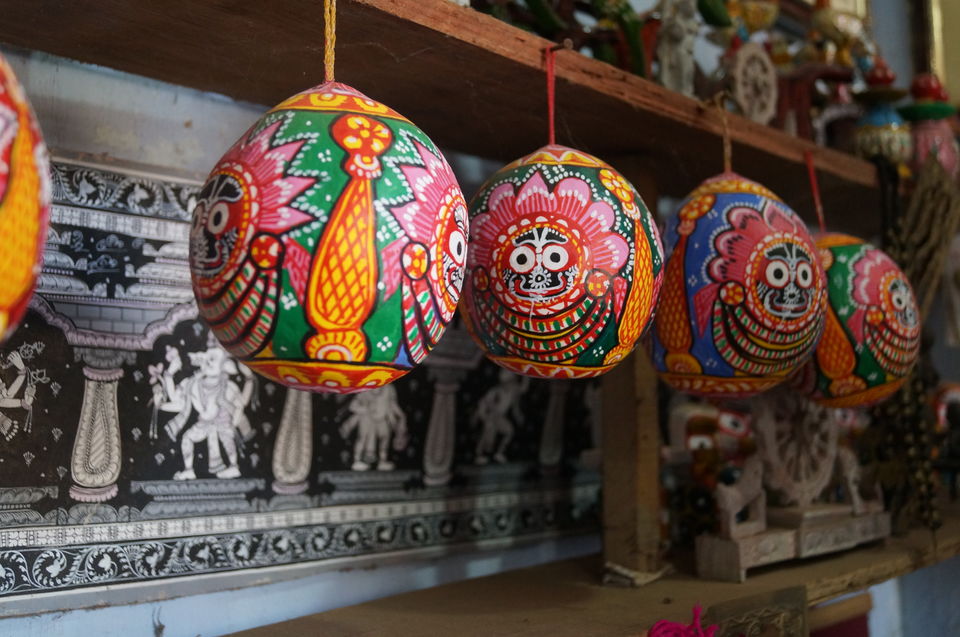 http://worldwildwonders.com/wild-destination.php?state_id=25
THE ORISSAN WONDERS
Orissa is a mystical state of India. In the tourism perspective Orissa is very much balanced it consists of Temples, Beaches, Wild Lives, Hills, Tribes, Handicrafts, Handlooms and many more. The nature has gifted many wonderful places which are very unique in India as well as in whole world.
Though Orissa is the abode of Lord Jagannath. The Lord also called by locals as Mahaprabhu (Maha + Prabhu), Maha means Huse or Big and Prabhu means Lord. So it is tradition of Orissa to have a biggest things like Bada Mandira (Hues Temple) Bada Danda (Grand Road), Maha Prasad (Sacred/Hues Offerings), Maha Nadi (Hues River), Bada Panda (High Priest), the Kitchen inside Lord Jagannath temple is the largest kitchen in the world, which provides foods for about 10000 persons daily. So the count is hues. There are many places in Orissa are naturally big by the area, size, length etc as well are many manmade also. There few which are one and only in the World. Bellow we are describing about few places please go through it.
Konark is widely known for the world renowned stupendous Sun Temple, an architectural splendor of 13th century's Kalingala style of Art. It was built on 1250 by King Languda Narashingha Deba. It is also called as Black Pagoda. The Konark sun temple was built in the form of a chariot of Sun God. Twelve hundred artisans labored 12years for the completion. The main temple soared to the height of 69.49metres (228 feet) and the Mukhasala was of 45.72 meters (150 feet) in its original form. The present height of the Mukhasala is 39.62 meters (130feet) after the falling off of the pinnacle and the vase. Though now it is in a state of ruins still it is regarded as a holy place for worshiping sun god and the nine planets. The ruined sun temple is still regarded as a masterpiece of engineering skill and architecture. Konark Sun Temple is a UNESCO World Heritage site and It is also elected as one of the Seven Wonders of India by NDTV and Times of India. Until 1902 Konark was one of the Seven wonder of the World.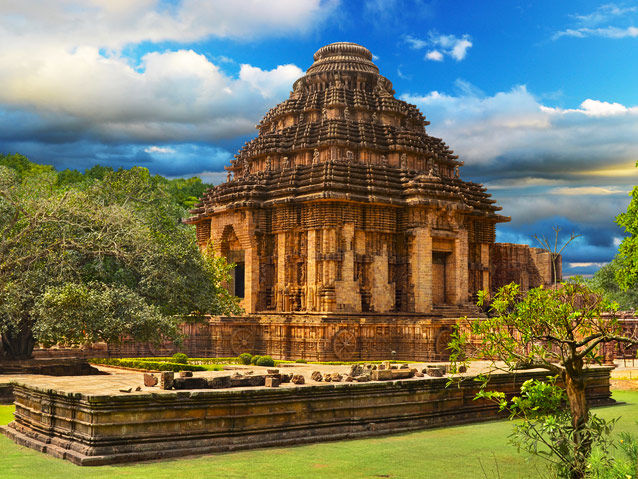 BHITARKANIKA NATIONAL PARK
Bhitarkanika – "A wonder in the wild" is situated in Kendrapara District of Orissa. It is around 140kms from Bhubaneswar Bhitarkanika is called as the mini amazon. It is one of the biggest Mangrove forest in India. Bitarkanika Mangrove harbor one of India's largest populations of Crocodiles. It is also said that Bhitarkanika was home of world's largest Crocodile measuring length 23feet. On 2006 Bitarkanika was recognized by guinness book of World records as the home of World's largest white crocodile. The national park hosts hues population of migratory birds during winter. There are many other wild animals will be spotted here like Wild Boars, Hyna, Black Cobra, Python, Jackles, Deers, Sambar, Leopard many more. On 2002 Bhitarkanika National Park designated a Ramsar Wetland of International Importance.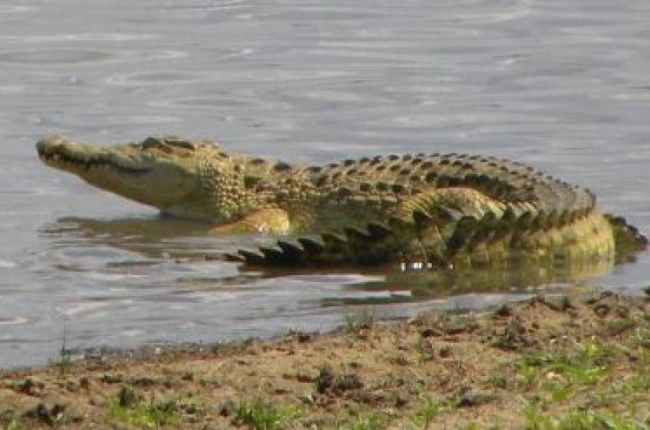 GAHIMATHA MARINE SACTUARY
Gahirmatha Beach declares as a Marine Sanctuary on September 1997. Gahirmatha is designated as World's largest nesting point of Olive Ridley Sea Turtles. This is one of the unique place in India as well as in World. During winter (Between November to February) hues number of turtles migrates from South America, Newzealand and Srinlanka. One can see the beautiful mating, nesting process of sea turtle in a clear moonlight during winter. Hues turtles crawling out of sea in thousand nos, select a site, dig a hole on the beach, lay almost 150 to 200 eggs, covering by their body, sweeping out of all traces and crawling back to the sea. Whole event takes around 45 minutes.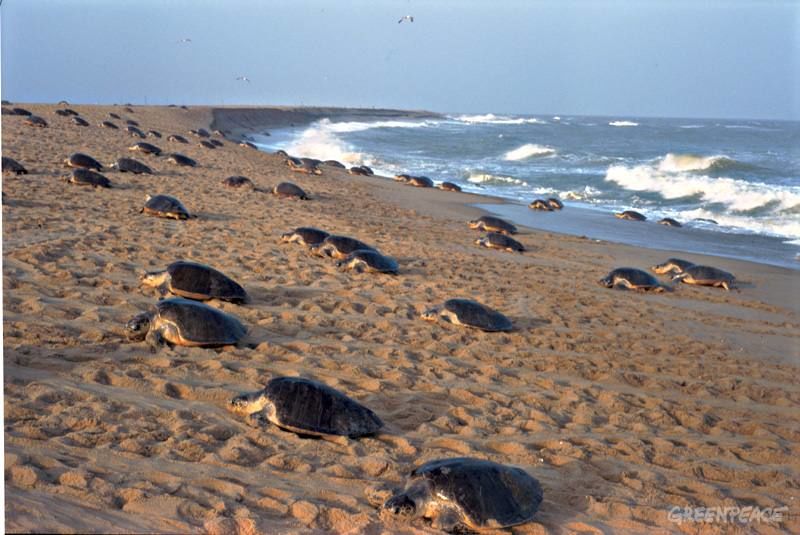 Chandipur Beach is also called as Chandipur On Sea situated in Baleswar District of Orissa. Chandipur is one of the unique beaches in the World. The sea disappears two times in a day and water recedes from 5 to 10kms from the shore during the ebb tide. Enjoying this experience in your eyes will be very rare, one can easily walk and ride bike as well as collect sea shells, Red and shoe horse crabs on the sea bed. Chandipur Beach has listed in Lonely Planet as "The World's Most Unusual Beaches" among 10 beaches. This uniqueness cannot be find anywhere in the earth.
Seven members team headed by James Craig of The World Tourism Organisation (WTO) - a United Nations body, has visited Chandipur to examine the potential of growth of developing the coastline as a International tourist getaway during 2012.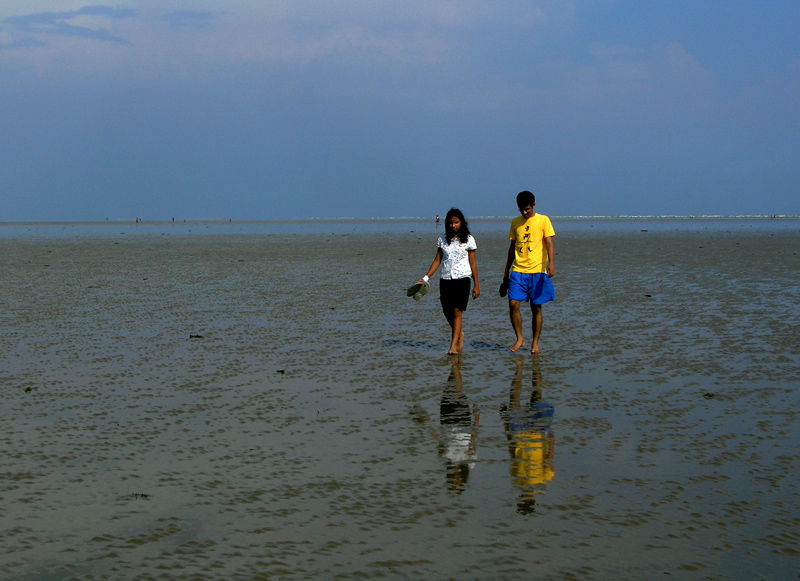 Chilka Lake is Asia's largest barckish water lake noted for its scenic grandeur, Chilka lies in the south – eastern sea coast of Orissa in the districts of Puri, Khurda and Ganjam. Barkul in the Khurda district and Rambha in ganjam district are two places from where the scenic beauties of the lake can be enjoyed. Barkul is 105kms and Rambha is 135kms from Bhubaneswar on National Highway No. 5. There are no of rocky islands inside the lake and one such island is called Kalijai. There is a temple on it dedicated to goddess Kalijai. It is and ideal place for picnicners. Chilika is a bird sanctuary various kinds of migratory birds comes here from distance regions of world.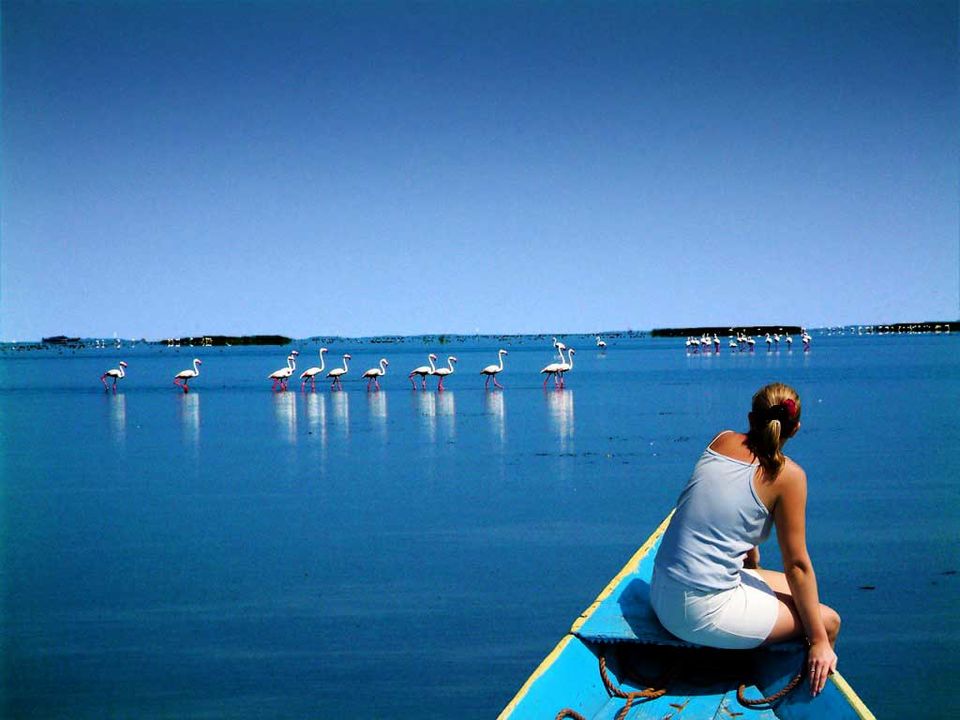 Jirang Monastery is situated in Chandragiri, Gajapati District. Jirang Monastery regarded as Asia's biggest Buddhist Monastery. It is called "Padmasambhava Mahavihar'. The Jirang Monastery is alternatively also called The Thupten Mindrolling Monastery constructed by Ripa Masters. This hues monastery was inaugurated by his Holiness Dalai Lama on 12th January 2010. The 85 ft high five storied Rigon Thumpten Mindroling Monastery, built on 10 acres of land, a 23-foot high Lord Buddha idol inside the large prayer hall capacity to accommodate 200 Lamas.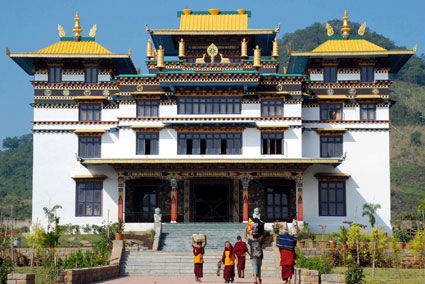 Hirakud Dam situated at a distance of 20kms from Sambalpur. Hirakud has its importance for its multipurpose dam which is the Largest earth dam in the World. The dam has a height of about 200feet and reservoir being of 746sq. kms is the largest artificial lake in the Asia with a shore line of 640kms. The height of the mighty Hirakud Dam can well be enjoyed from the two minarates standing at either side of the Dam called Gandhi Minar and Jawahar Minar.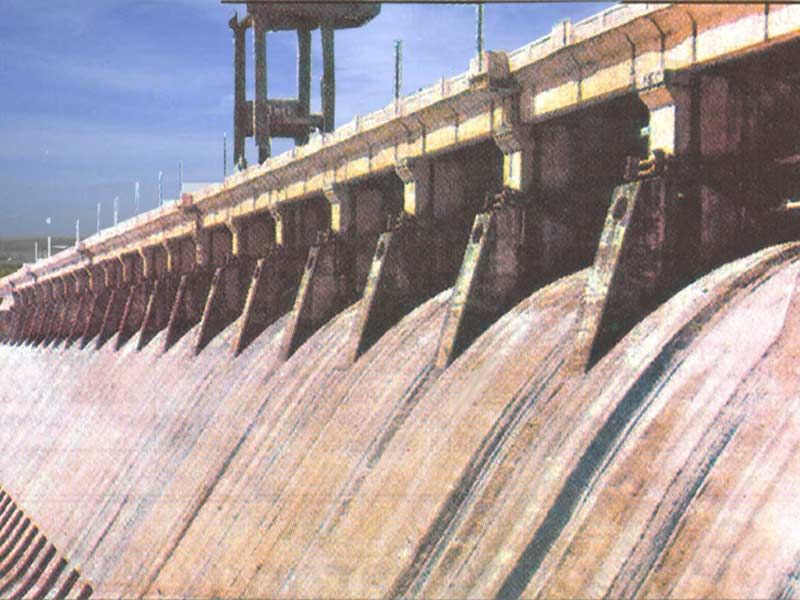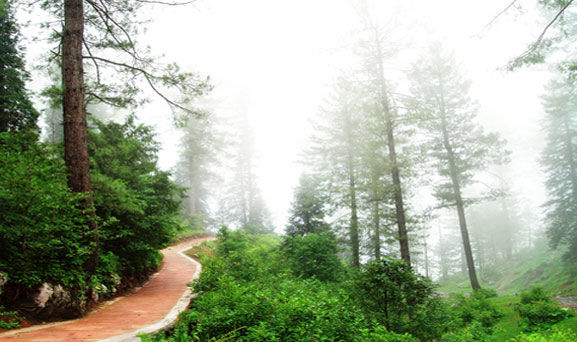 The Barheipani Falls is located in Smilipal National Park in Mayurbhanj District of Orssa. This is the second biggest water fall in India. Height of this magnificent water fall is 399meteres. The source of this beautiful fall is Budhabalanga River.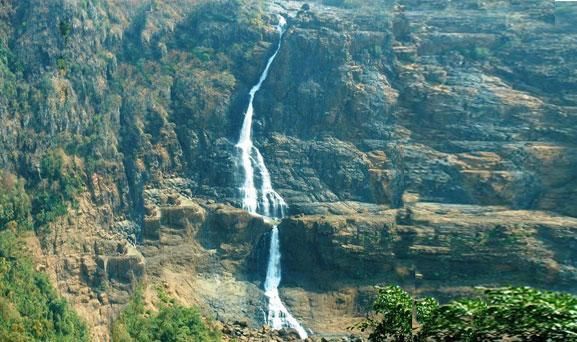 TARA TARINI & MATA BIMALA
In a hymn, the Kalika Purana (Asthashakti) clearly says: "Vimala Pada khandancha, Stana khandancha Tarini (Tara Tarini), Kamakhya Yoni khandancha, Mukha khandancha Kalika (Kali)…". Both Goddess Vimala & Tara Tarii two major Shakti Peethas are situated in Orissa.
THE KUMARI Hill is the seat of twin goddess TARA & TARINI, situated at the distance of 32kms form Behrampur griddled by the river Rushikulya. This shrine has been regarded as the Sthana Khanda or Sthana Peetha. This is one of the four Adi Shakti Peethas of India. It is captivating by natural scenery and powerful positive energies. There are 999steps leading to the temple at the Top. There is also motorable roads approaching the shrine.
Godded Vimala (Bimala) is the presiding goddess of Jagannath Puri situated inside the Jagannath Temple premises. It is also called as the Pada Khanda or Pada Peetha. Vimala is considered to be the Tantric consort of Lord Jagannath. Prasad offered to Lord Jagannath does not get sanctified as Mahaprasad until it offered to Maa Vimala.