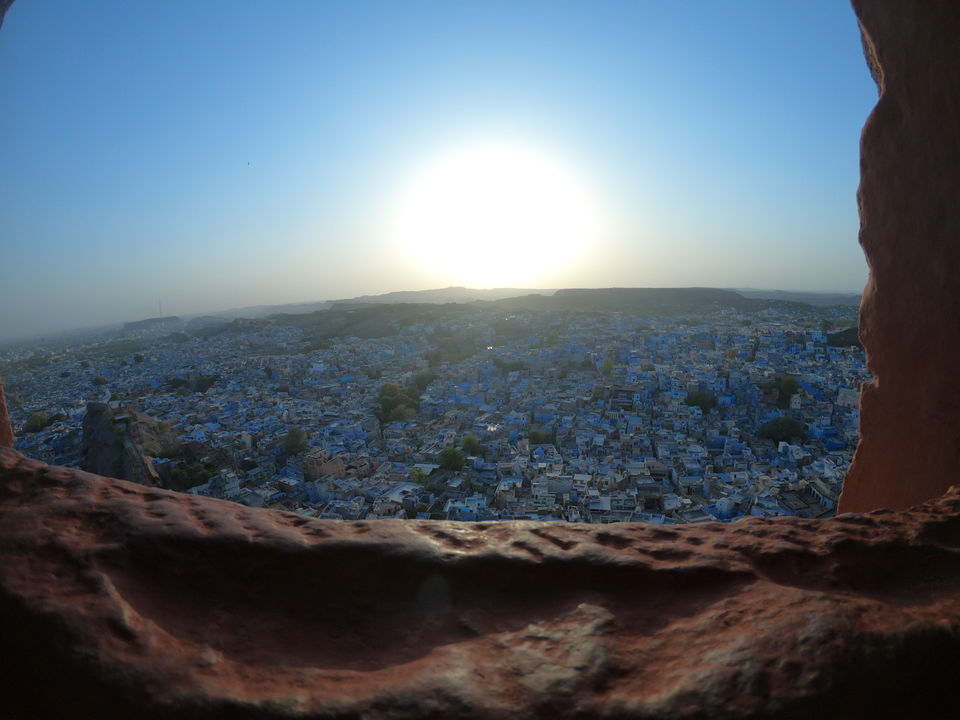 The vibrant city of Jodhpur is a popular destination for both budget and luxury travellers. Located in the Thar desert, it makes for a perfect getaway from Delhi.
Here are a few things you can do in the Blue City
1.Start your day with savoury treats
Indulge in a variety of Kachodis, Vadas and Namkeens from Janta Sweet Home
Favourite pick: Mirchi Vada( Stuffed green pepper, price-INR 45)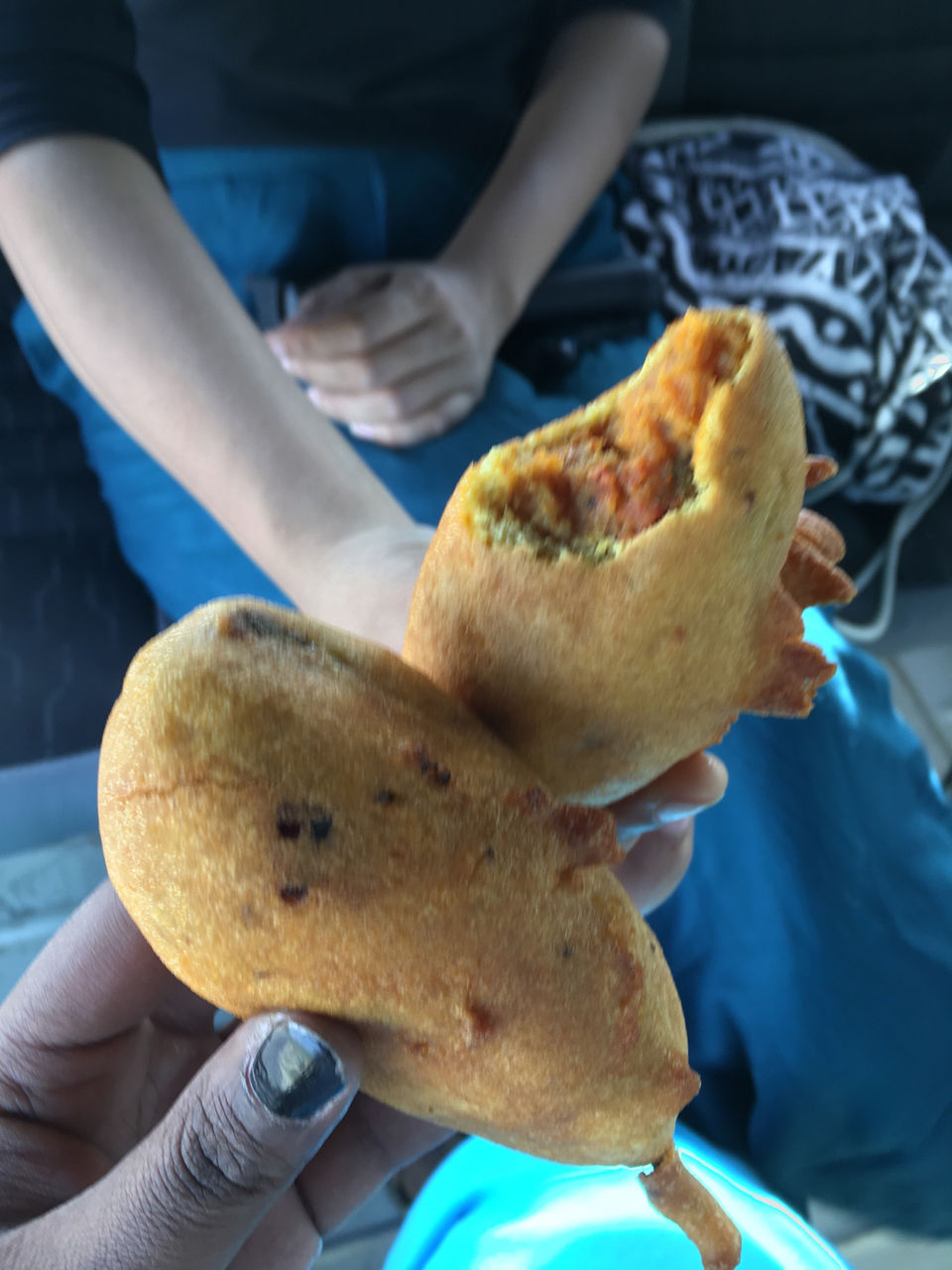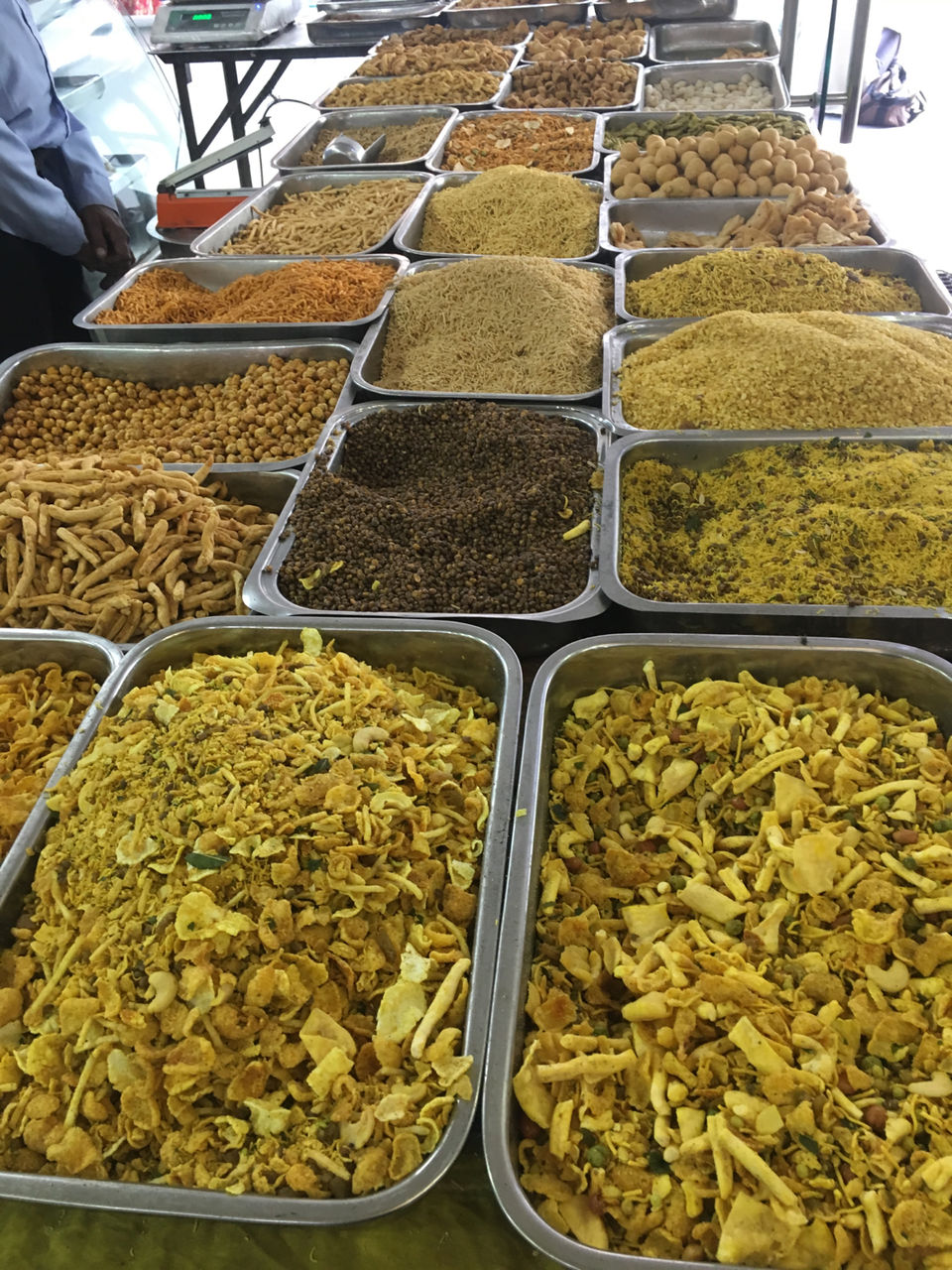 2.Take the Bishnoi Village Tour
Visit Bishnoi villages near Jodhpur to meet artisans from the local handicraft industry. There are several agencies that arrange half day tours. It would cost around INR 1100-1200 per person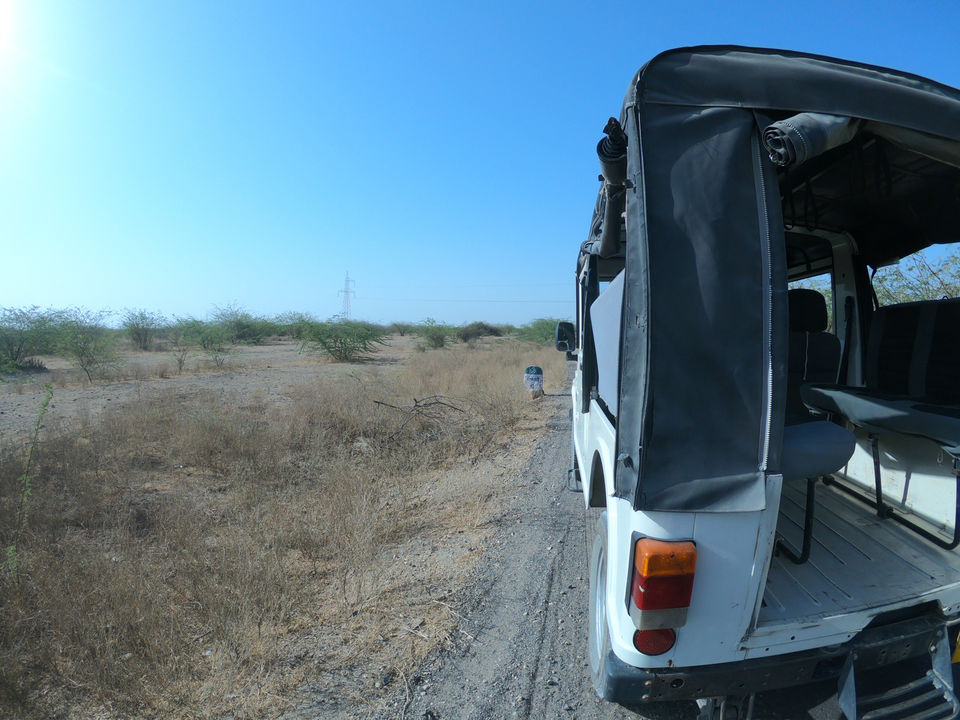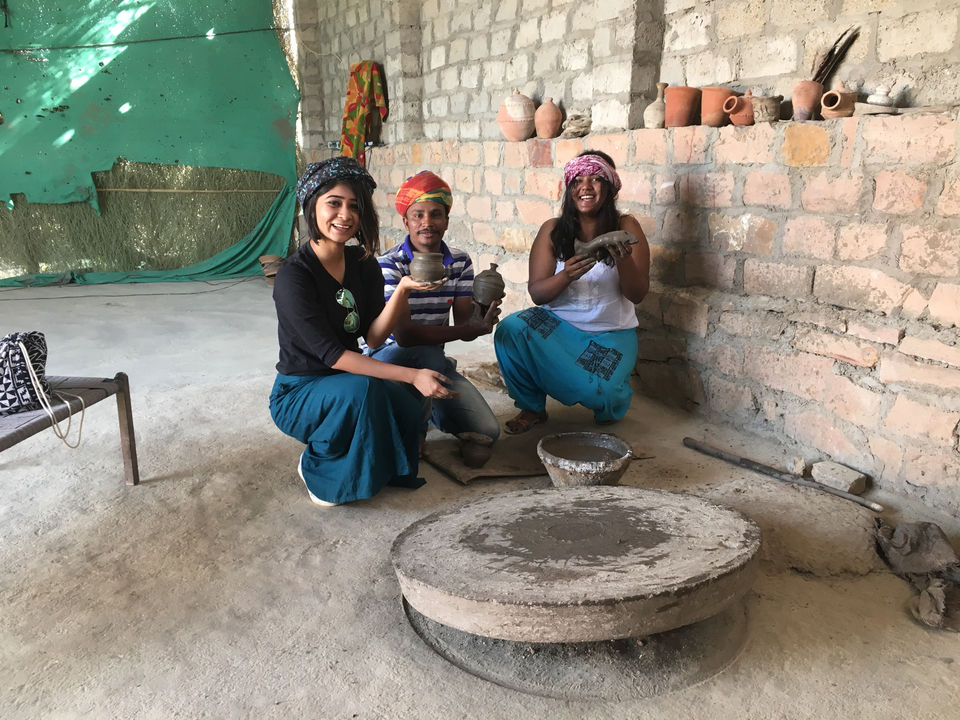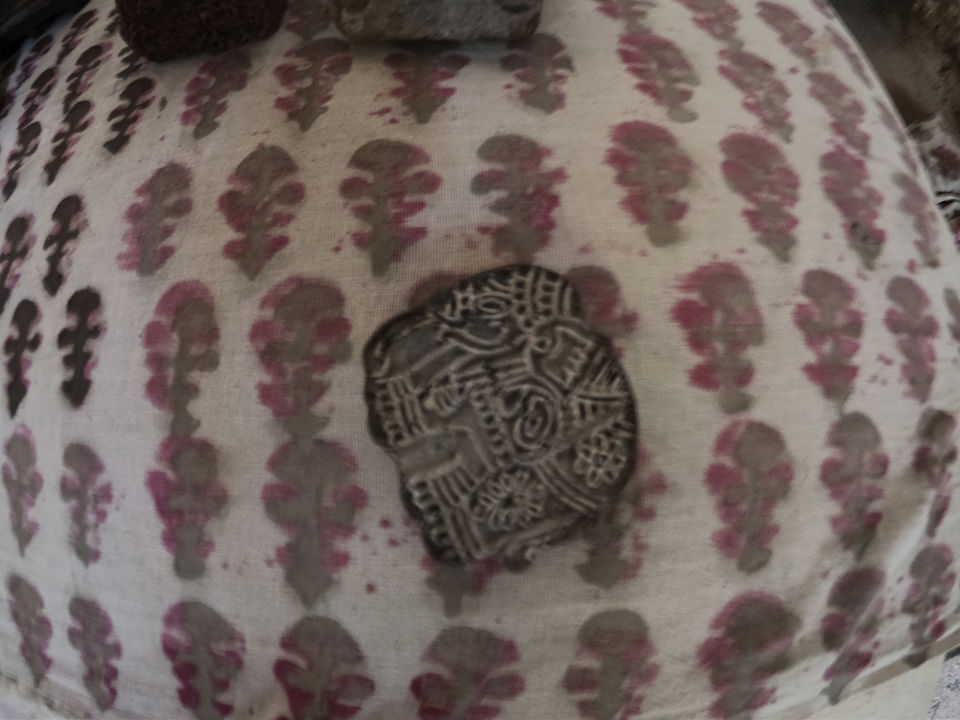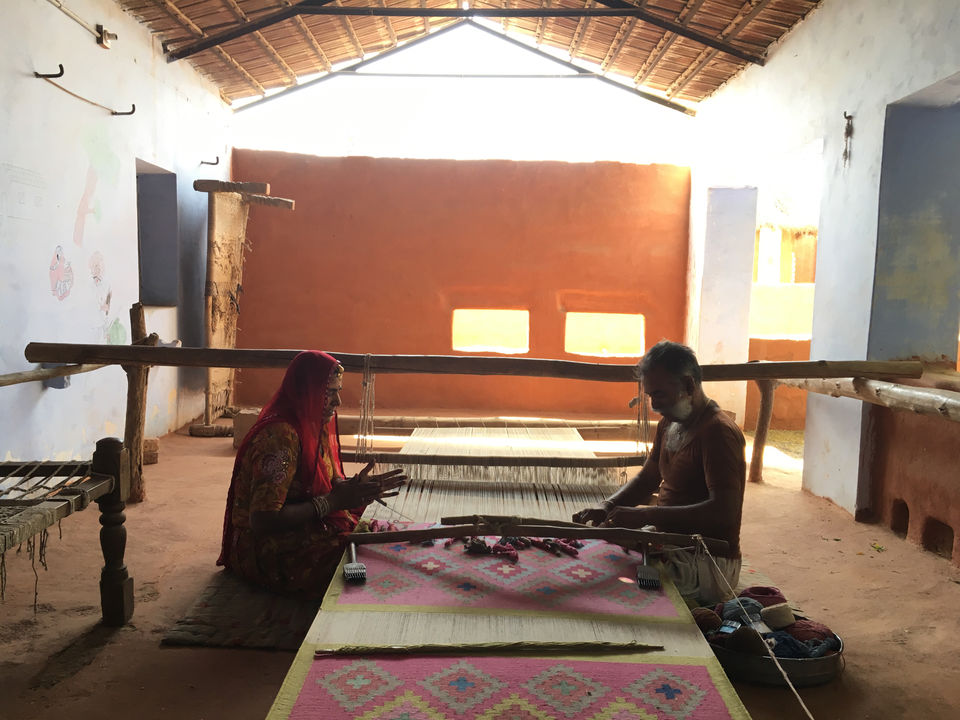 3.Attend an Amal Sabha or Opium Tasting Ceremony
Frowned upon elsewhere , Amal Sabha is a very important tradition in Rajasthan. Considered to be around 1,000 years old, it celebrates friendship and brotherhood. In this particular ceremony it is customary for the men to drink opium water from the hands of their host.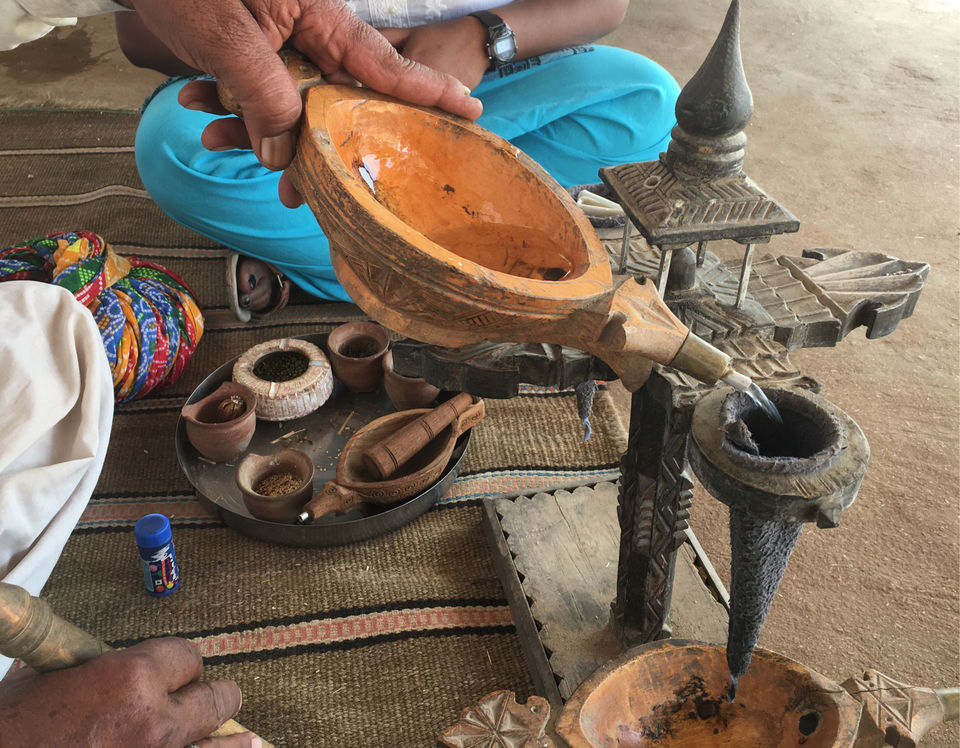 4.Watch the sun go down from Mehrangarh Fort
Standing tall against the skyline, Mehrangarh Fort is one of the biggest forts in India. It offers some of the best views of the entire city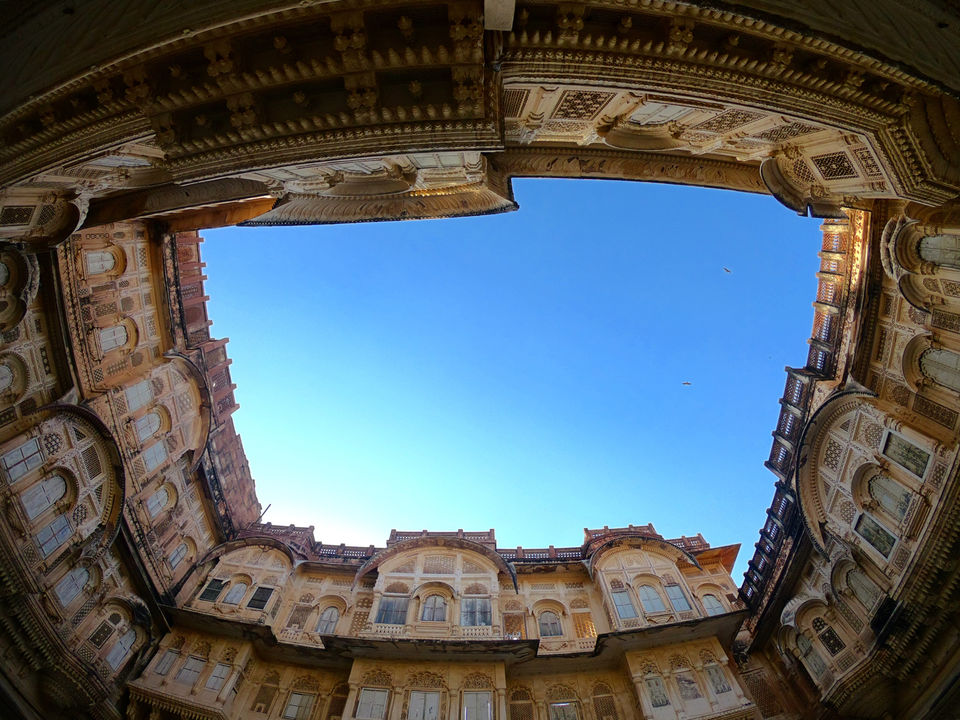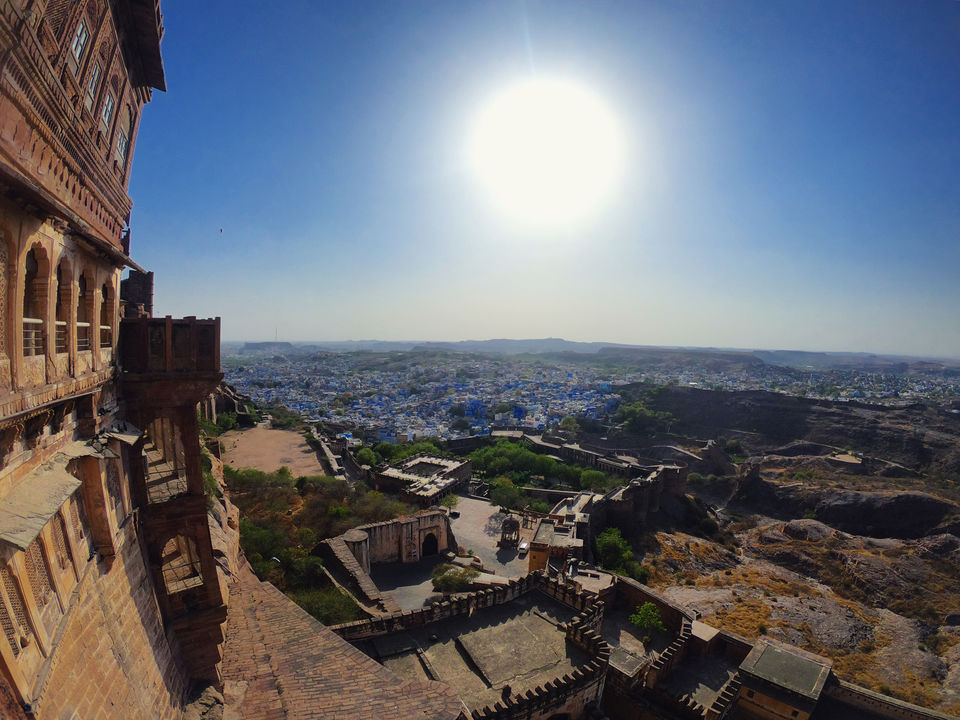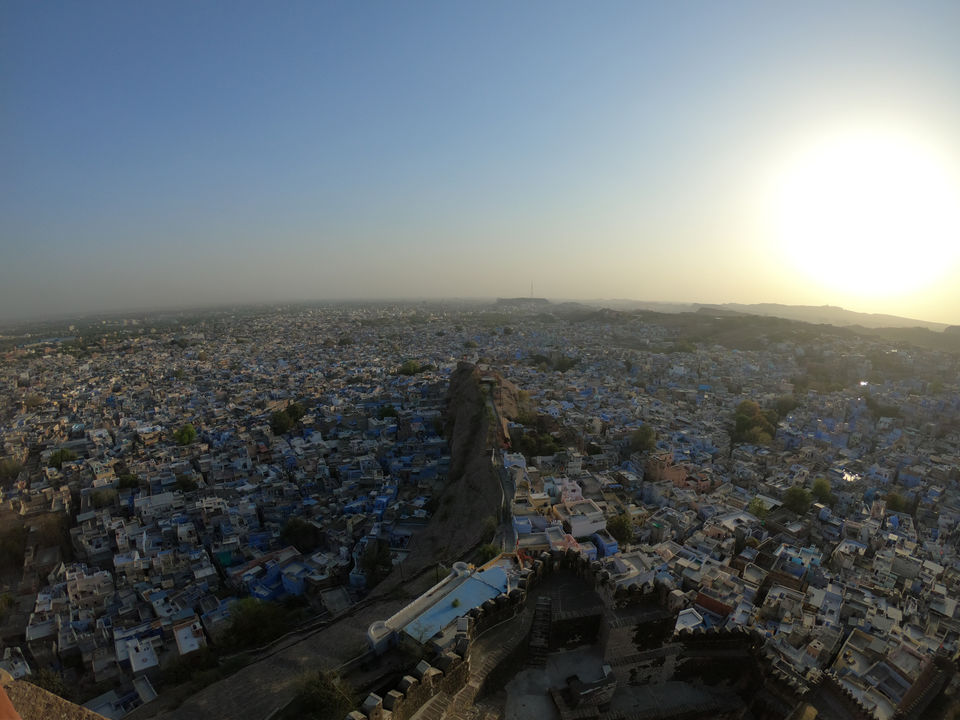 Fort Timings: 9AM - 5 PM
Entry Fee: INR 100 for Indian Travellers
INR500-600 for Foreign Travellers
5.Explore the Blue Lanes
Grab your camera and set out to look for the famous blue houses of Jodhpur. You'll find them scattered in the area surrounding the fort.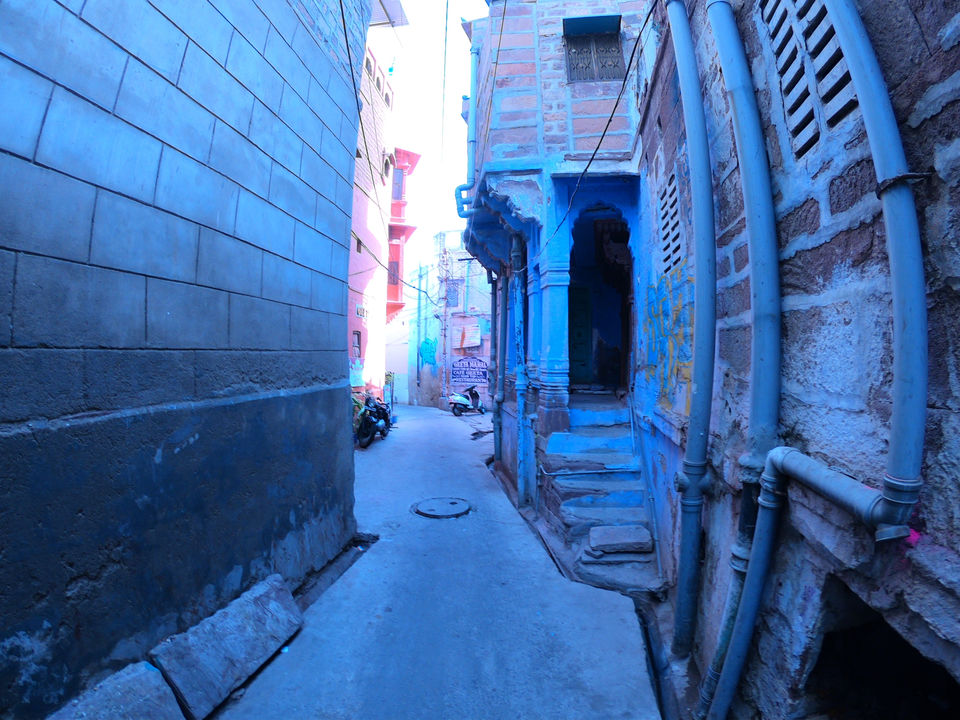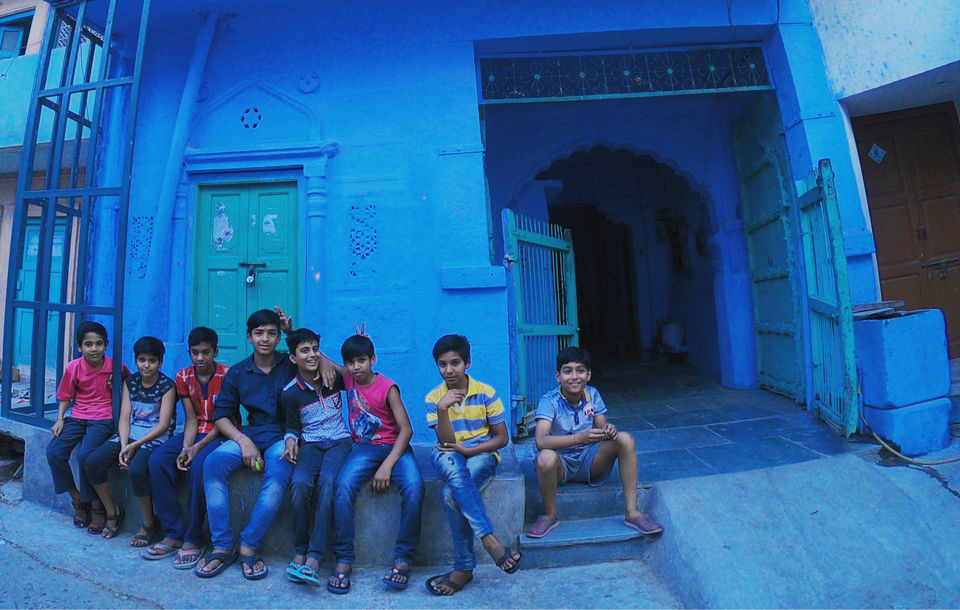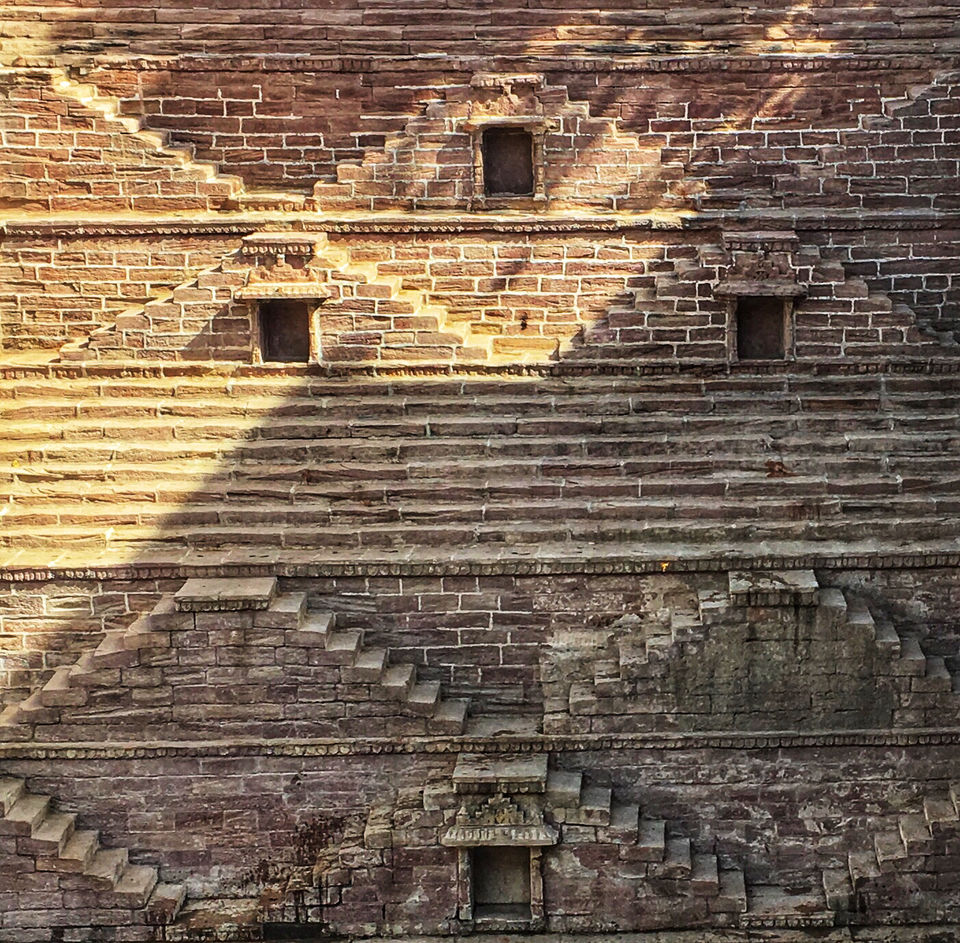 6.Pick up Knick Knacks from Clock Tower Market
Clock Tower or Ghanta Ghar is the bustling heart of the city. You'll find several eateries and souvenir shops around here
7.Stop by Sri Mishrilal Hotel for a glass of Makhani Lassi
Located near the gate of clock tower market, this tiny shop is famous for its Makhani Lassi. Tasting more like a dessert than a beverage this is perfect for your sweet tooth.
A glass of Lassi will cost you INR30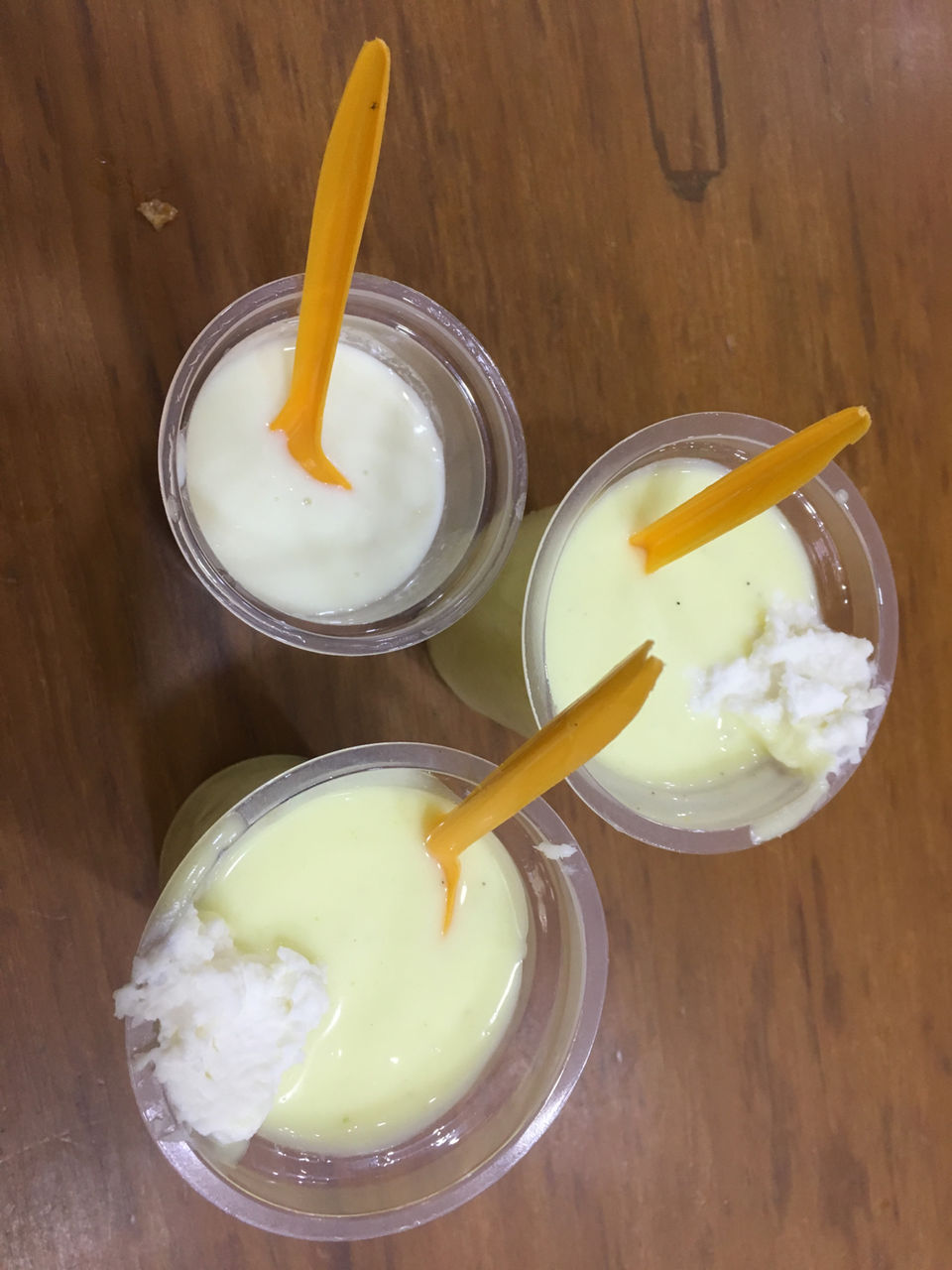 8.Stay at a Hostel
Traveling on a shoestring budget? There are several hostels in the city with a gorgeous view of the fort from their terrace
We stayed at Hostelavie, you can get a bed in one of their dorms for around INR450 a night