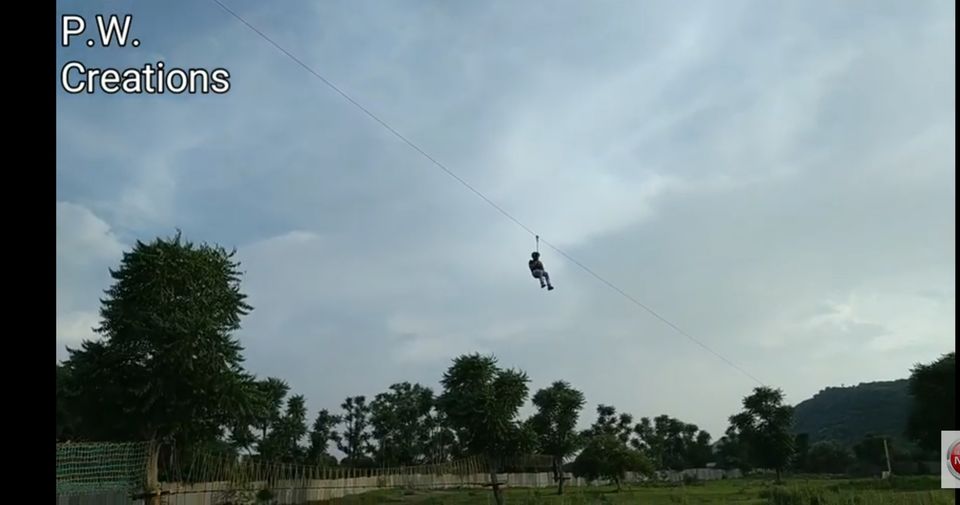 Heiwa Heaven Resorts are a soothing beautiful resort at a calm and serene location of Jaipur known as Jamdoli. This resort is close to famous Galta Ji Temple of Jaipur.
Resort Offers scenic views all around, choice of accommodation viz. A.C. Rooms, Swiss tents, Suites any kind of accommodation which suits to your budget and choice.

If you want to spend quality time with your family at Jaipur, say week ends or holidays falling in series, this is ideal place to visit..
This resort has a cool swimming pool, where one can enjoy chilling experience to beat the heat humid days.
This resort has adventure sports activities also.
If you are with family and children each one of youu can find something interesting here.