So staying in Rajasthan I could not have imagined a place like this ever in my life till my husband introduced me to this place which is as beautiful and pleasant as any other hill station or even better.
On our 6th month anniversary and high temperature in Jaipur we decided to go to Kumbhalgarh & Ranakpur by road as we were informed it's a beautiful beautiful journey by road.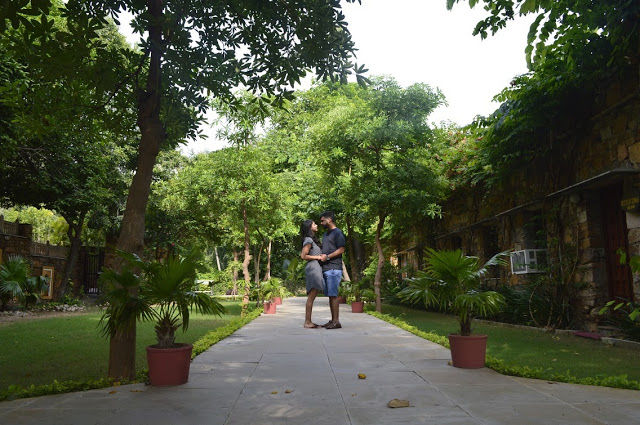 So we were crazy and happy that we reached Kumbhalgarh in 5.5-6 hours from Jaipur by road when the Google maps was showing 8-9 hours travel, the road was so smooth and the weather was so nice that we did not stop even once or felt tired, there were open windows, no AC and just good company and good music.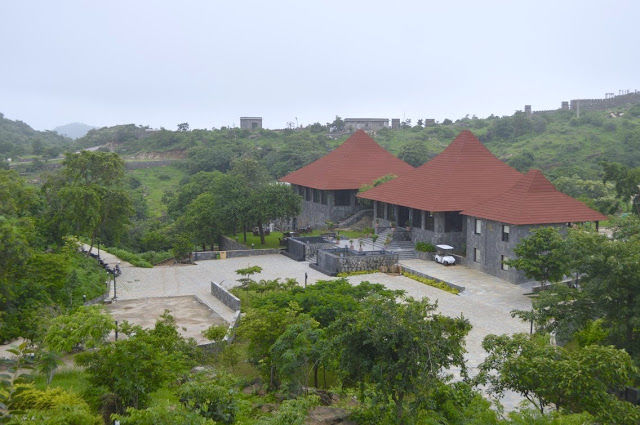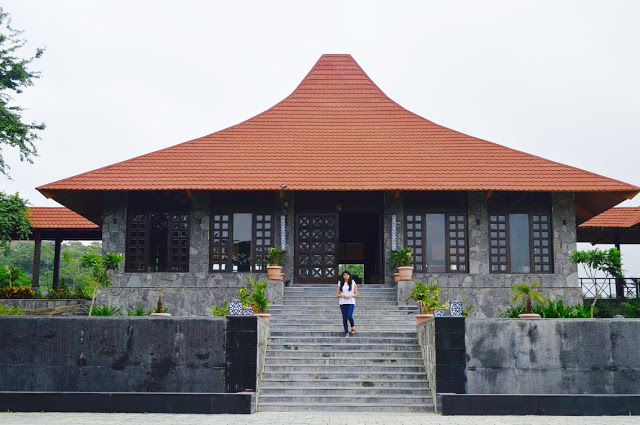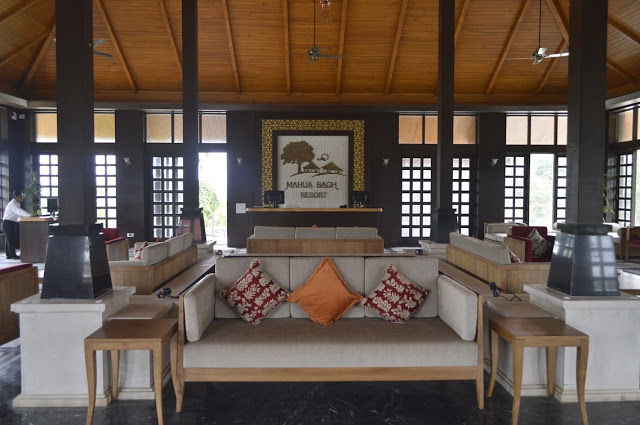 We checked into Mahua Bagh Resort ( Mahua Bagh) which is one of the finest properties in Kumbhalgarh, it is located at a very good height & is so beautiful and huge that you can spend the entire day exploring the 11 acres property. There are just lush green Aravali Hills that can be seen along with the resort view.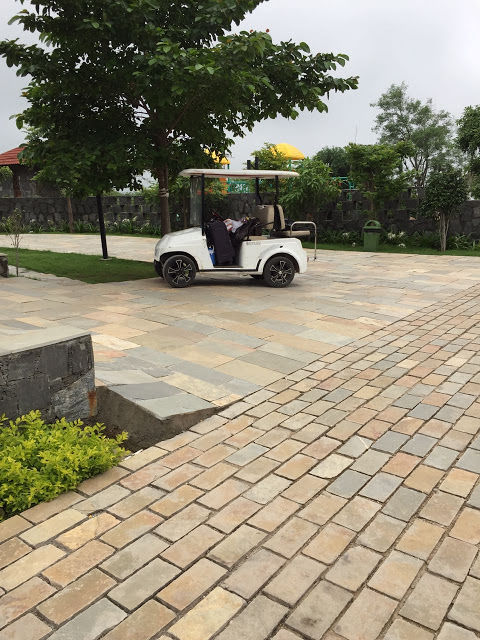 The resort has anything and everything you want so you don't have the climb down the hill. Villas, pool, poolbar, restaurant, gaming zone, amazing places to sit & chill.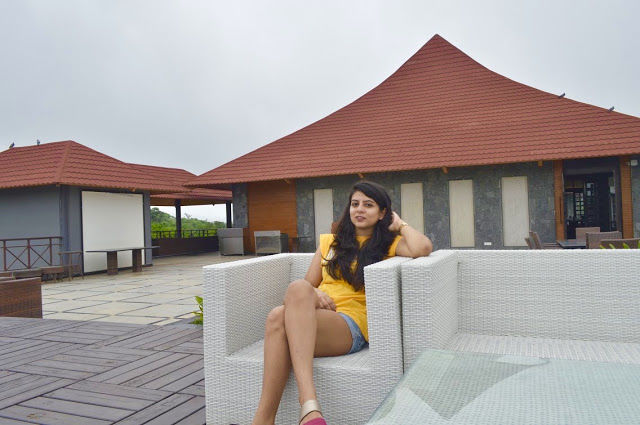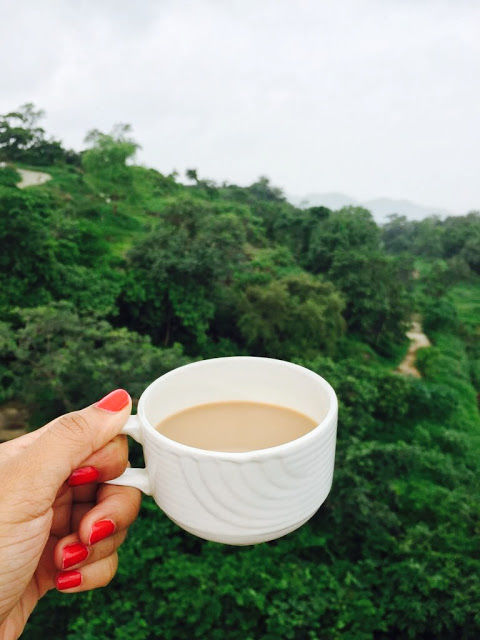 We also visited Kumbhalgarh Fort & small cafes down the hill and it was super fun. the road to n fro to the resort was very adventerous, it was steep, very high & with low lights at night!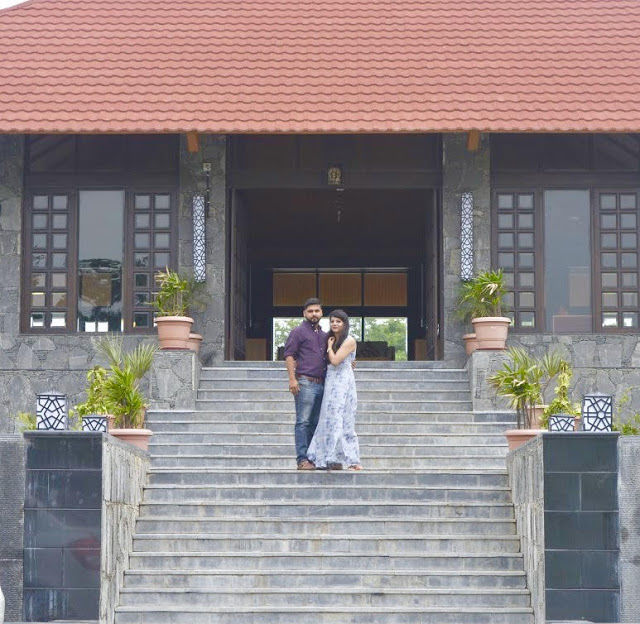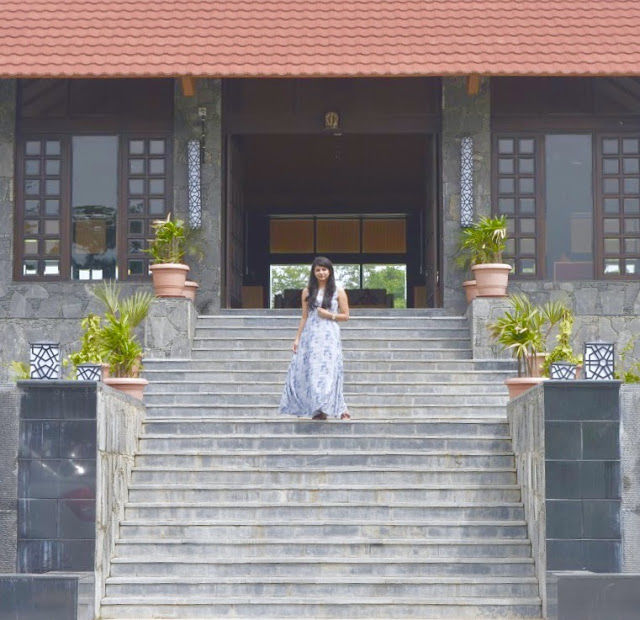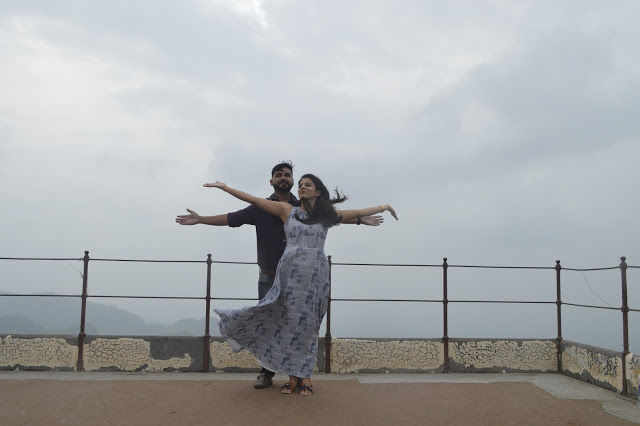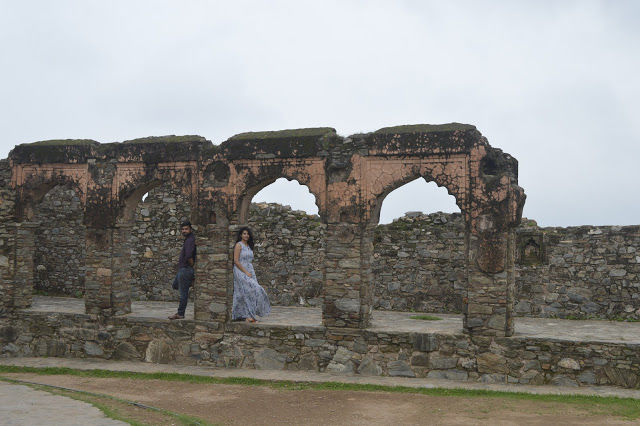 After 2 days of stay in Kumbhalgarh we went to Ranakpur which was a very adventurous travel, the roads were badly damaged due to heavy rainfall and we could experience bumps & dumps. I actually had to get down & help my debonair driver cross the stretch. We reached Ranakpur in about 2 hours from Kumbhalgarh which is a bit longer than usual because of the roads condition, but the view throughout was so nice that we just could not stop staring.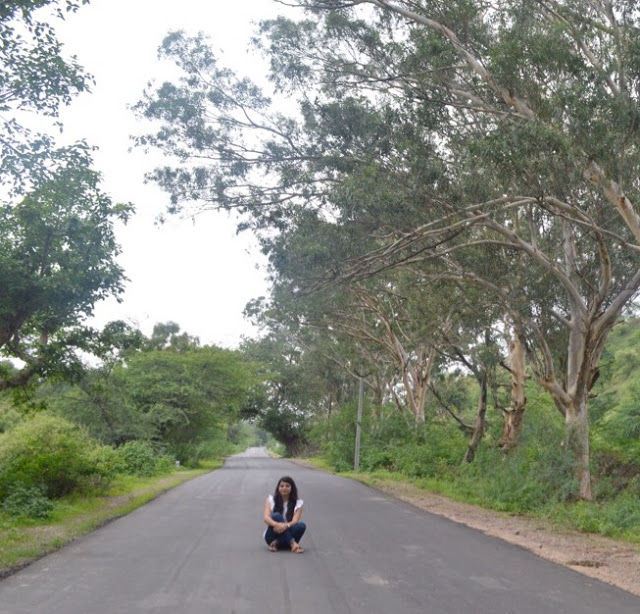 In Ranakpur we checked into Fateh Bagh( Fateh Bagh) which is a heritage property of Shriji Arvind Singh Mewar of Udaipur, it is beautifully developed and so heritage that you actually feel the royalty.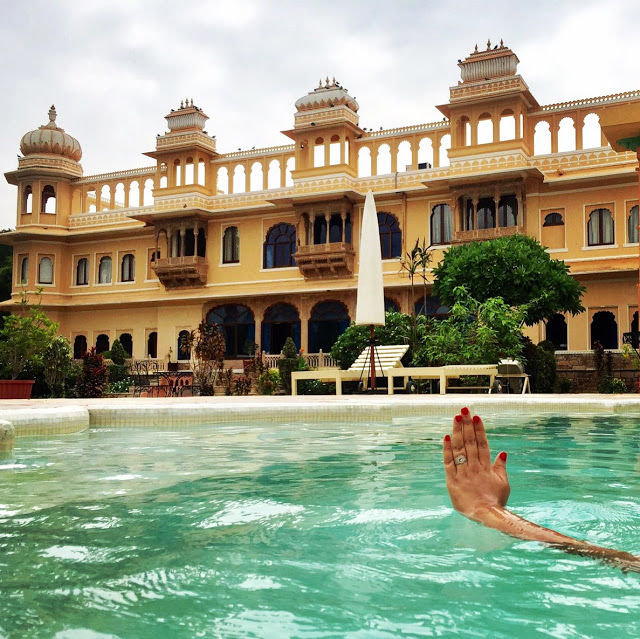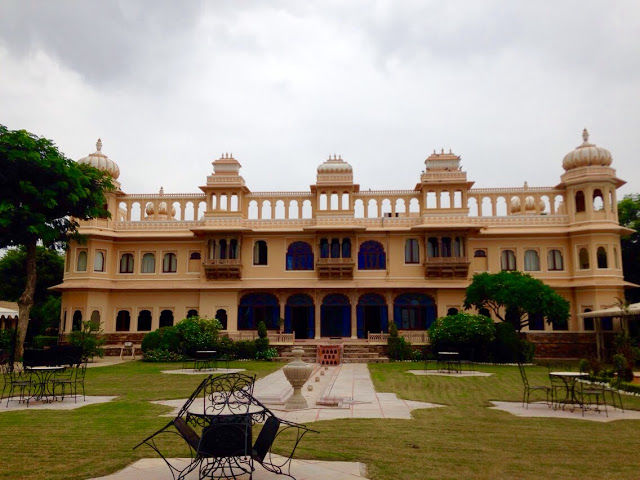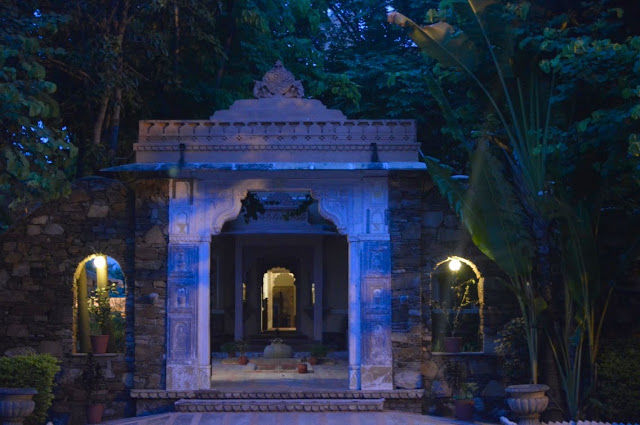 We visited the famous Ranakpur temple and a small cafe at Ranakpur, after a day's stay at Ranakpur we travelled back to Jaipur and took longer than usual as we stopped almost everywhere ate, had tea, explored, took pictures.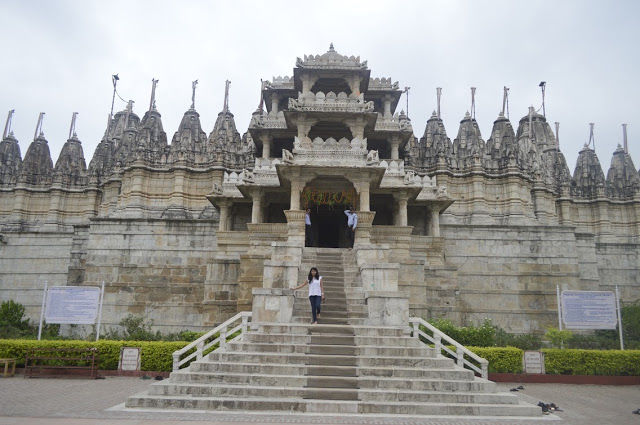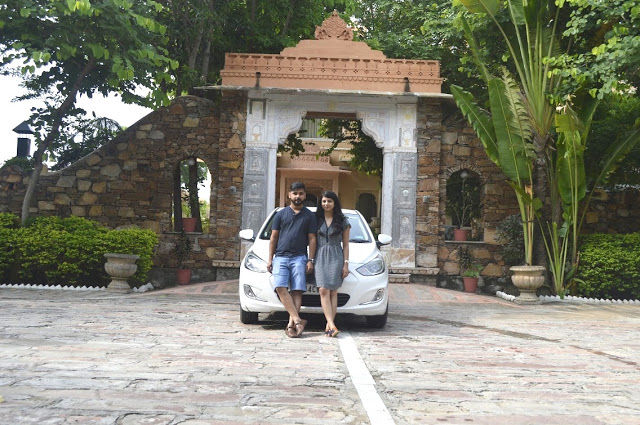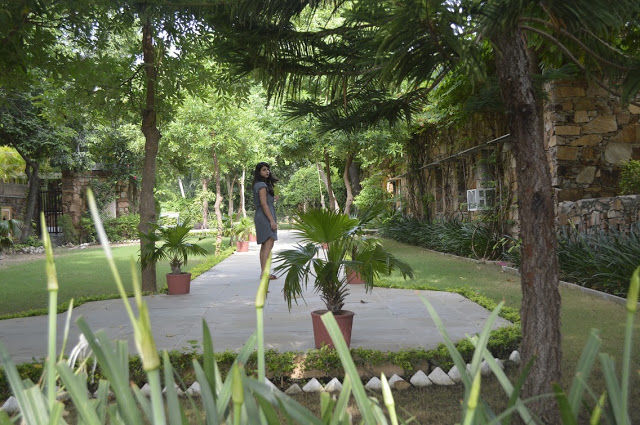 So this is how the trip was, totally mesmerizing!!