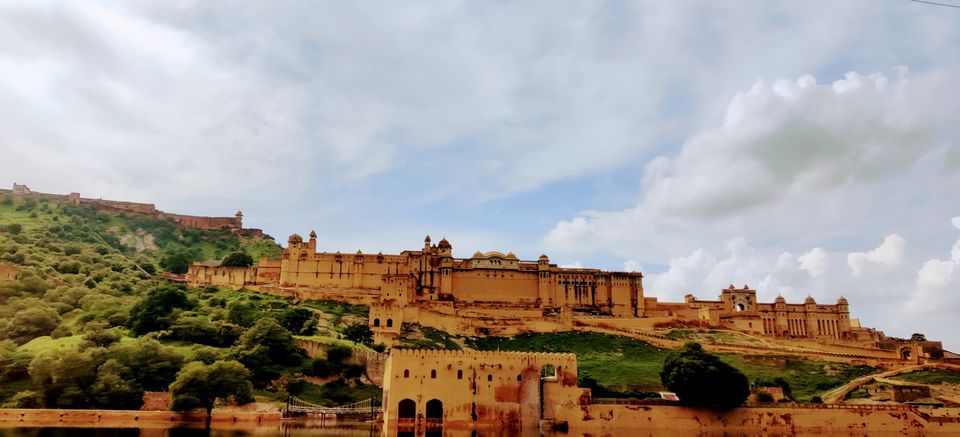 Just because I am from Delhi, is not the only reason for me to visit jaipur every now and then but I genuinely love this city.
Starting from food, culture, textiles and what not...
As you can see in my previous post, I shared photos from the light and sound show at Amer fort as I couldn't visit the fort during the day time due to some last minute commitments.
However, did not leave the opportunity this time to explore the fort around. Luckily, we got a guide who explained each and every corner so well that it felt like a tule travel.
FYI : If you love historical places, look for a good guide always.
Also, he told us about a shop nearby the fort called as "Meena Bazaar" which apparently is the oldest in the city. What we observed is that the prices are little lower than the usual shops in the city and the quality is much better.
Do visit if feel like shopping from jaipur.