It was one of the most hilarious and a nighmare ride for me. I can't forget what I have gone through. I'll tell u later in this story why it was a nightmare ride. Me and my colleague cum friends started journey from our bikes to khajuraho at 3AM in the morning and taken a route kanpur -hamirpur route which was perfect for us. We reached there at 11AM. If you are religious person and want to explore different temples then this is the place and also you got to know the history of Raja chandel who built khajuraho temple which is renowned all over the world even in history. It was a one day trip so we planned all the places which we have to cover in one day. Here is a point we visited first i.e western group of temple of khajuraho.Entry fees is 40/person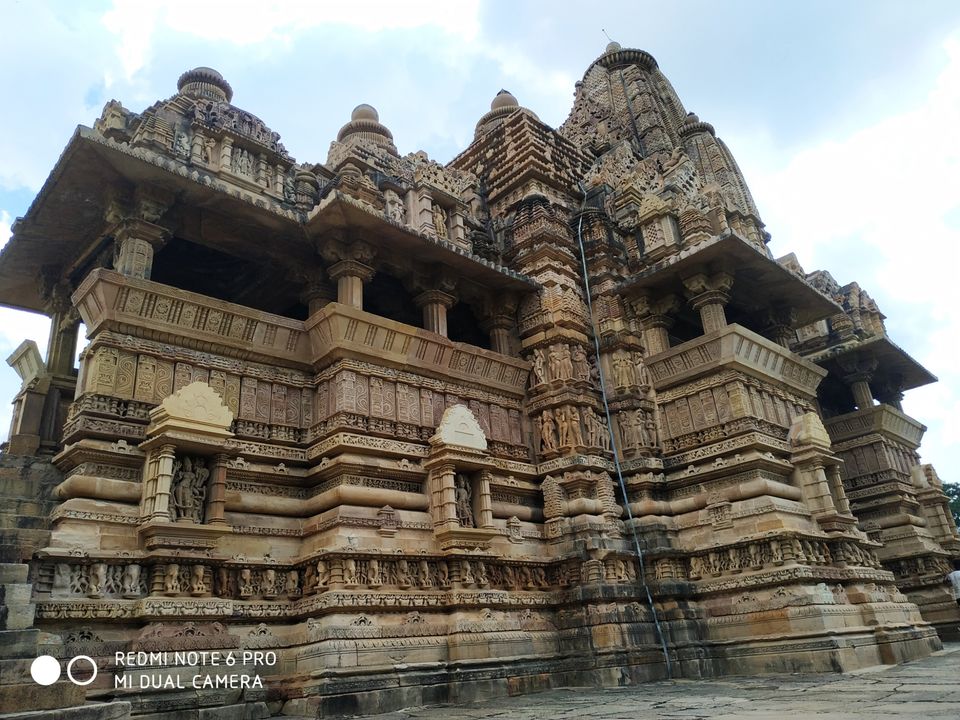 Next place we covered so far is Raneh fall. It is a quiet amazing place surrounded by nature and water. It is around 20km far away from khajuraho. Entry fees for a vehicle is 200Rs. We have 3 bikes so we paid 600Rs.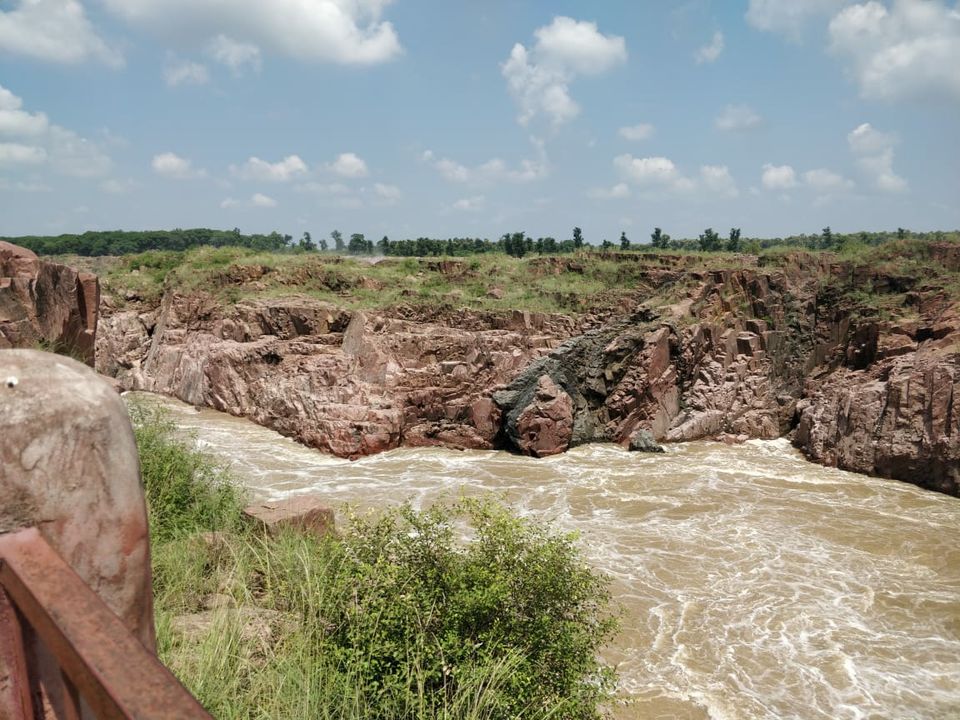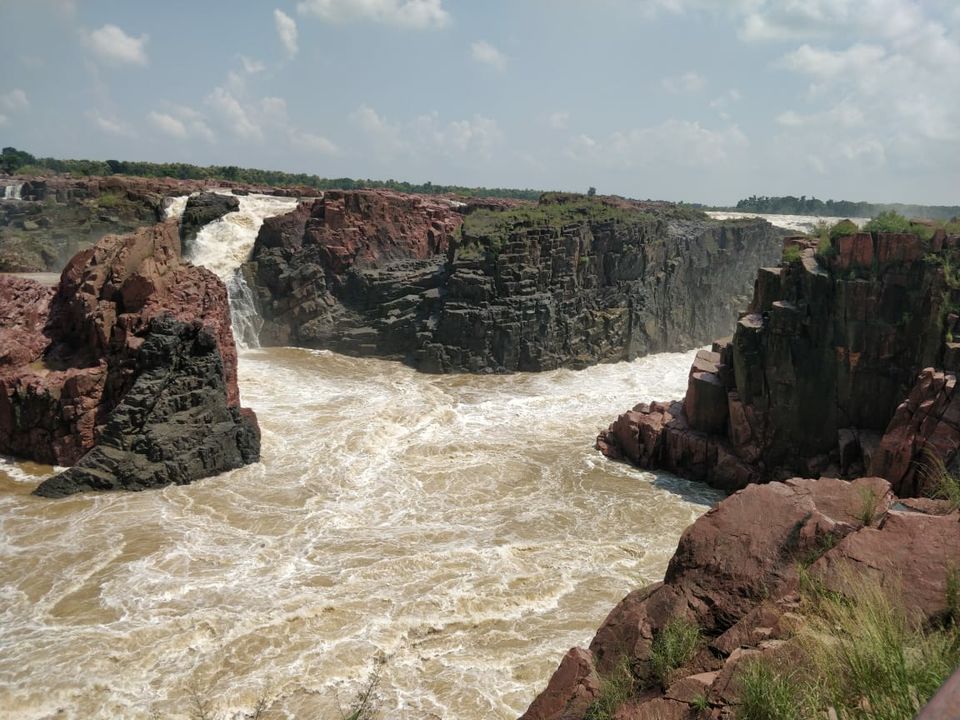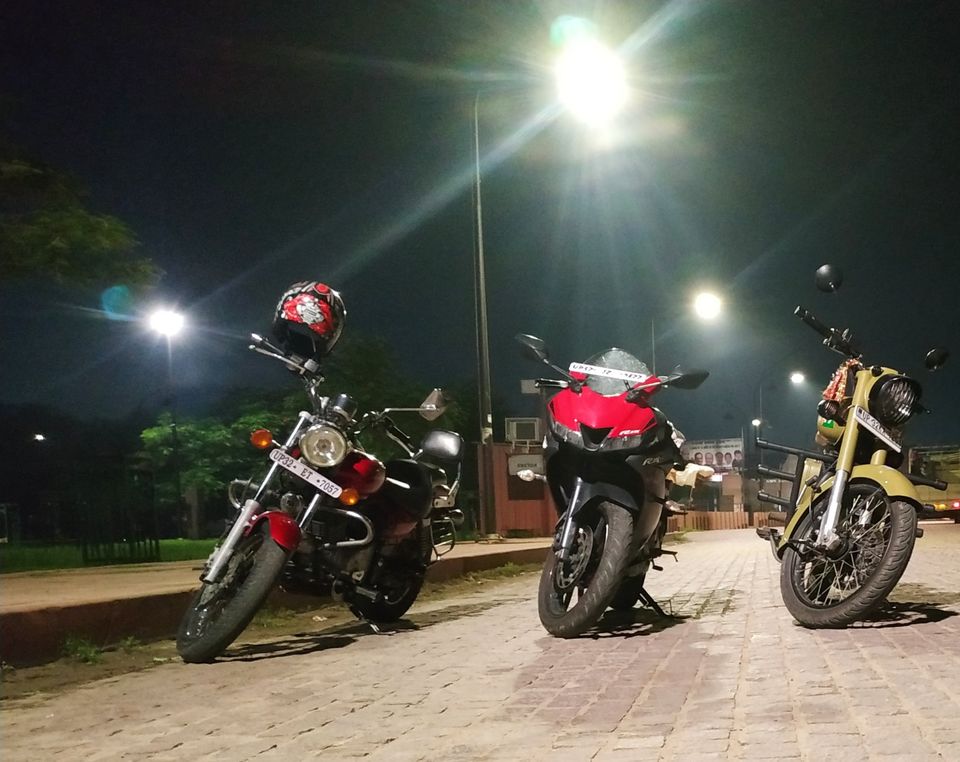 Due to short time we have to leave khajuraho. We came through kanpur route, So we decided to change our route to explore the new route as we haven't travel from Banda- Fatehpur route. I don't know why we think about this route and this was the only mistake that we did. Road condition was hilarious. It took 1 hour to cover only 20 km totally offroading. After lots of struggle we reached fatehpur. During ride one of my friend met with an accident his bike was skit and he has a injury on his leg bike condition was pathetic. We decided to load the bike into dumper and then go to lucknow so we put two bikes in dumper and my friend who get injured. We have to reach lucknow at 12PM just because my friend met with an accident. It took almost 5hours extra to reach lucknow we reach at 5AM and that is one of the hilarious and nightmare throughout our journey however this trip has a different thrill and experience. It is not mandatory you alwys get good experience some of them faces bad one too. Evey experience has its own pros and cons. Just want to say one thing if you are riding then please before riding use your riding gears just because of it my friend get less injured.