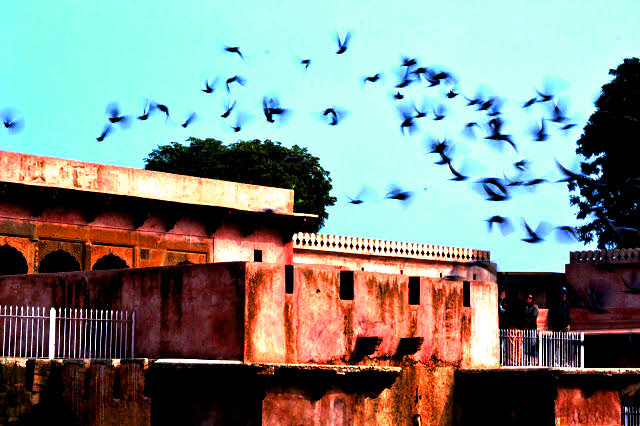 P.S. All pictures clicked by Tushar Shukla and are not meant for commercial use. Artwork and content by Seema Misra.
On the last day of 2016, we set out to explore the mysterious Chand Baori. It is situated 95 km from Jaipur on the Jaipur-Agra road. It makes for a great one day trip from Jaipur.
Trivia: A lot of movies have been shot here including Bhool Bhulaiya, The Fall, and the Best Exotic Marigold Hotel. This beautifully designed symmetrical step well inspired the look of 'the pit' in the movie The Dark Knight Rises.
You can reach Abhaneri from Jaipur in 3 ways:
1 - Take a bus to Sikandra, which costs around 20 rupees. From there take a jeep or taxi to Abhaneri, which costs about 300 rupees for a round trip.
2 - Take a bus to Gular and walk to Abhaneri (which is about an hour's walk.)
3. Drive or take a taxi from Jaipur which will cost about 3000 rupees if you can split it with someone. Or simply drive, if you have a car.
As of now, there is no entrance fees for viewing the monument.
Photographs of Chand Baori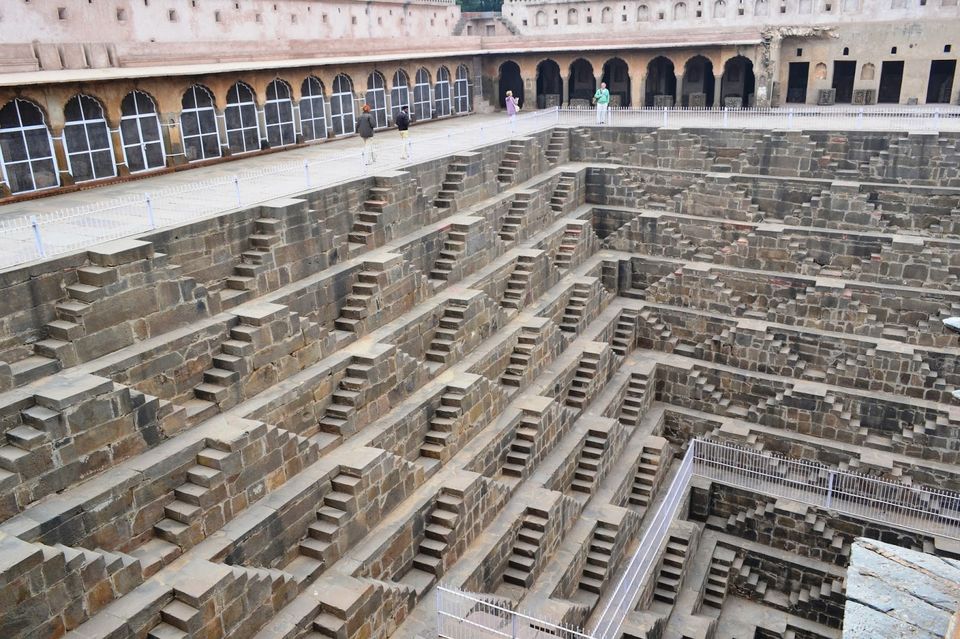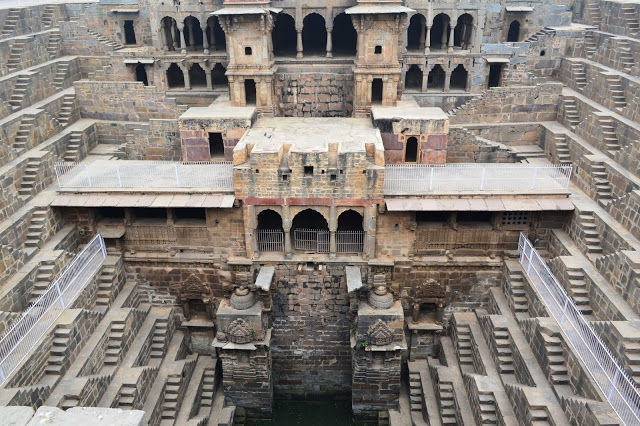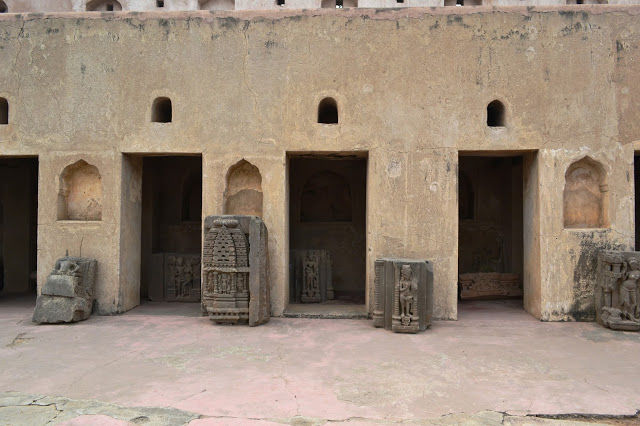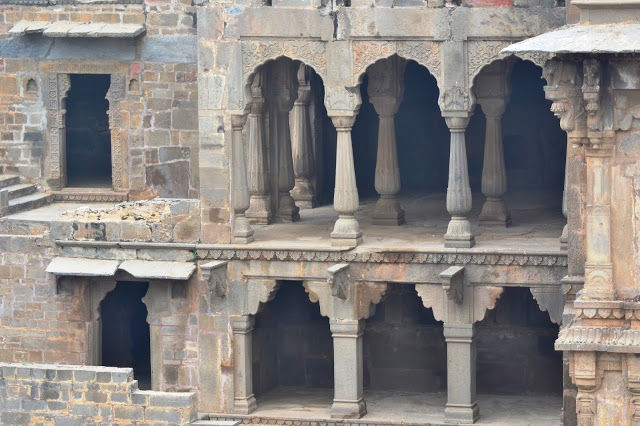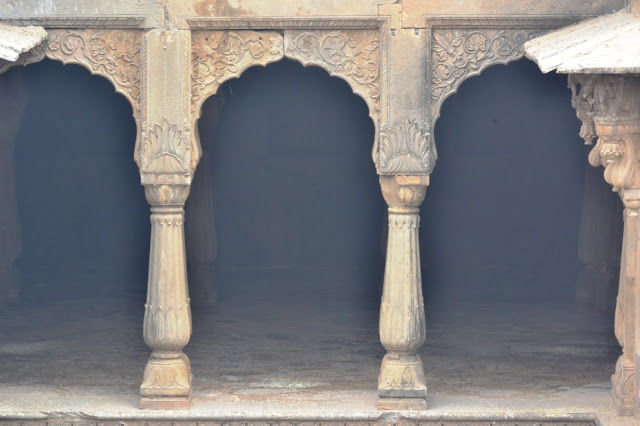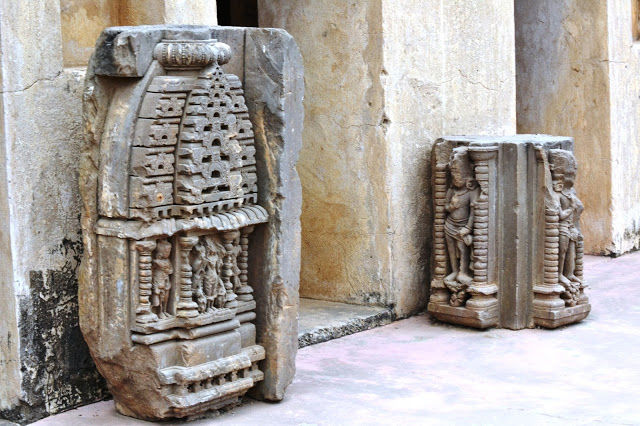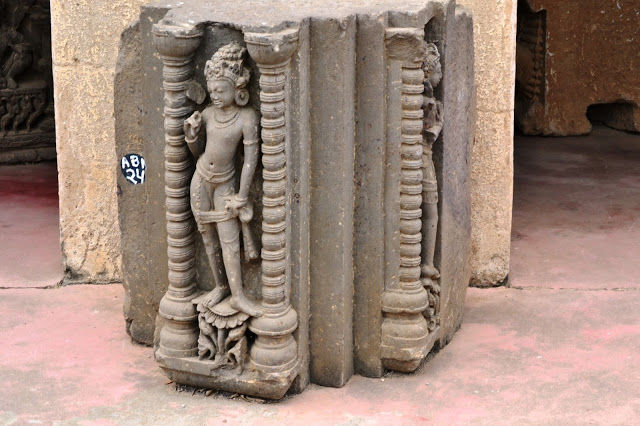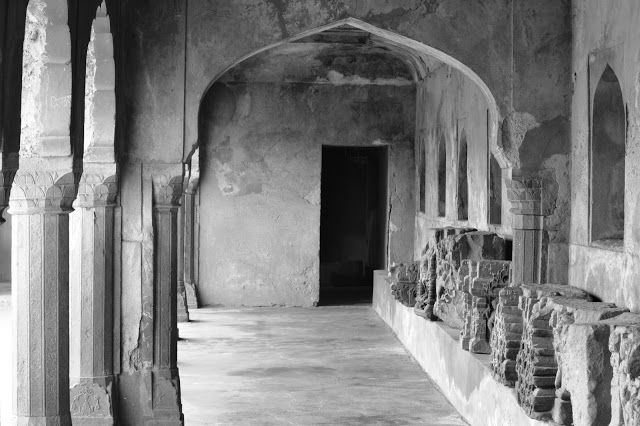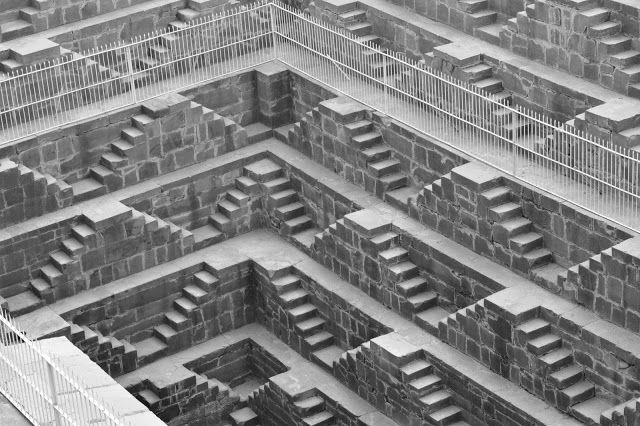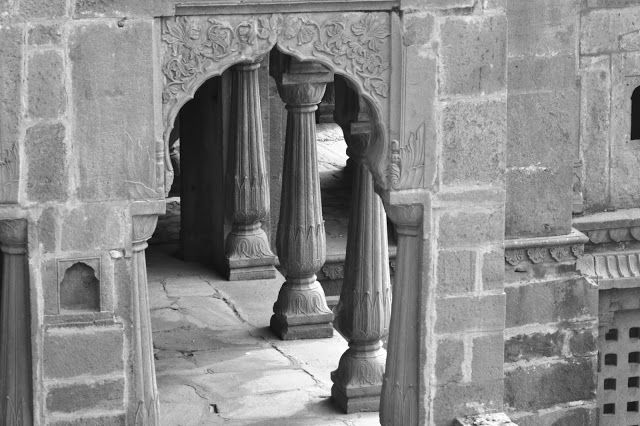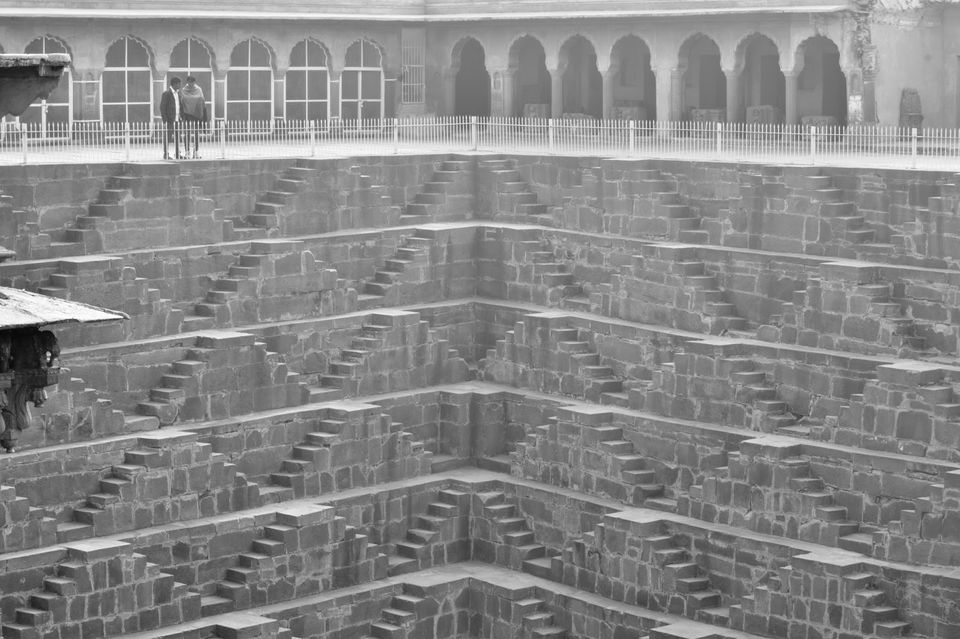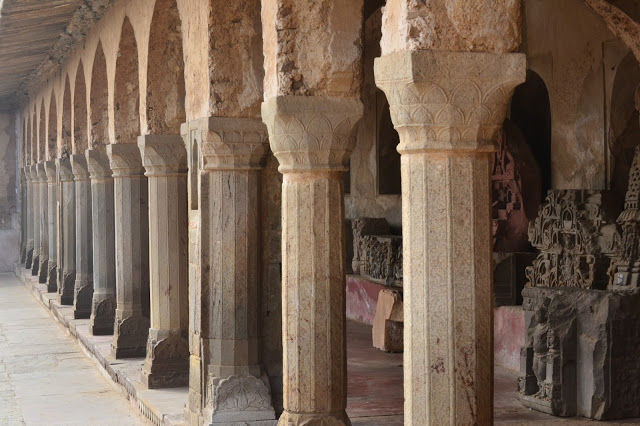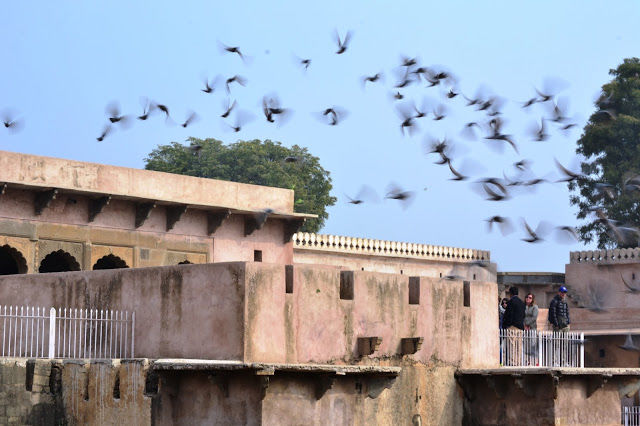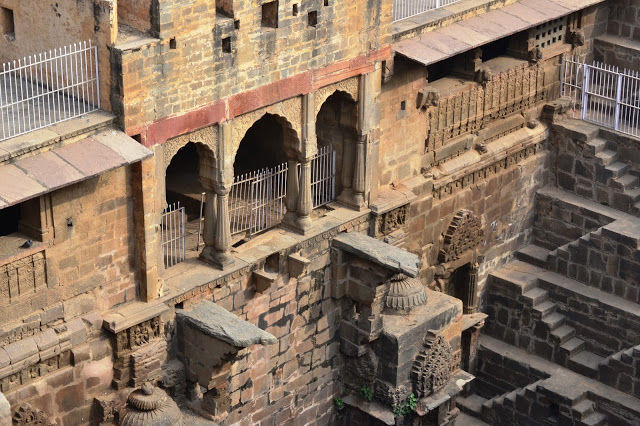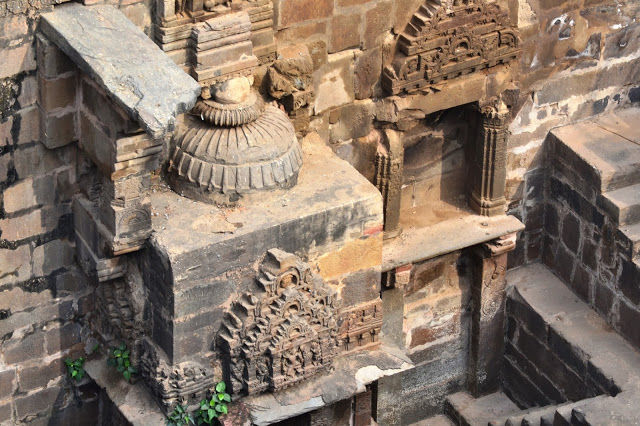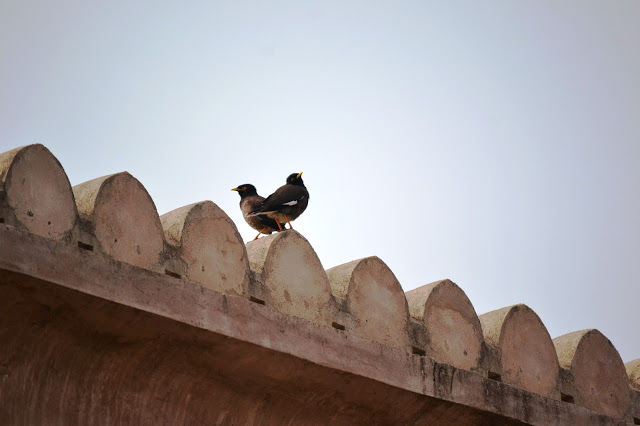 Harshad Mata Temple
Across the baori is an old temple called Harshat Mata ki Mandir. What remains are the ruins of what must have been a grand temple once upon a time. It is non commercial temple - there are no priests asking for money etc. And it has a serene and peaceful vibe.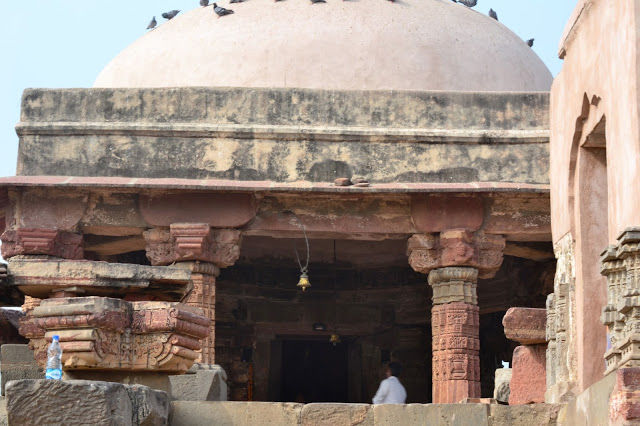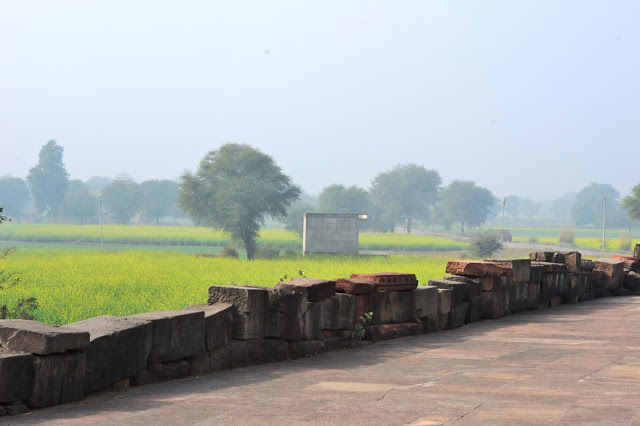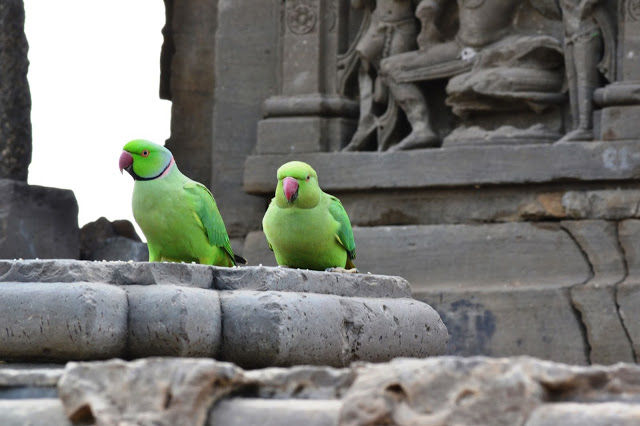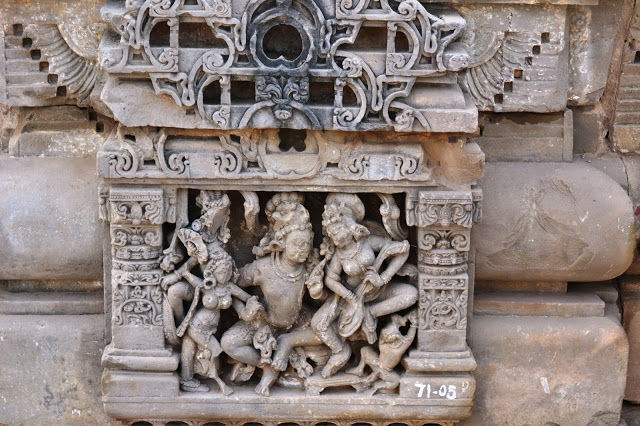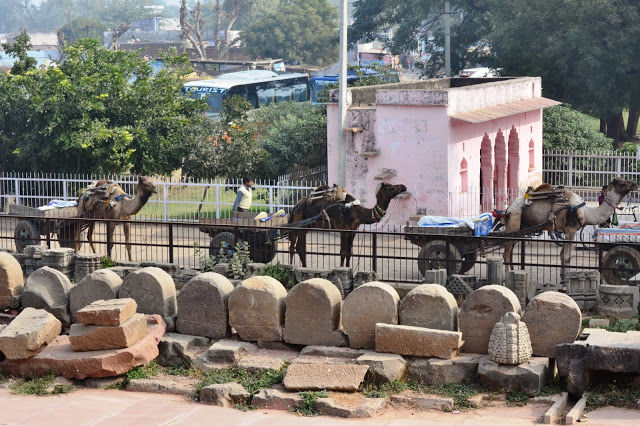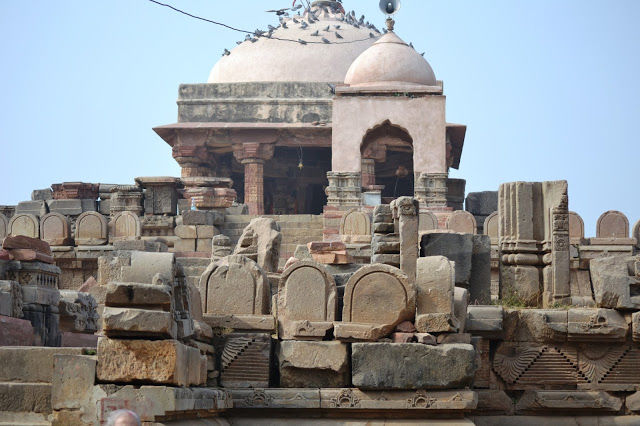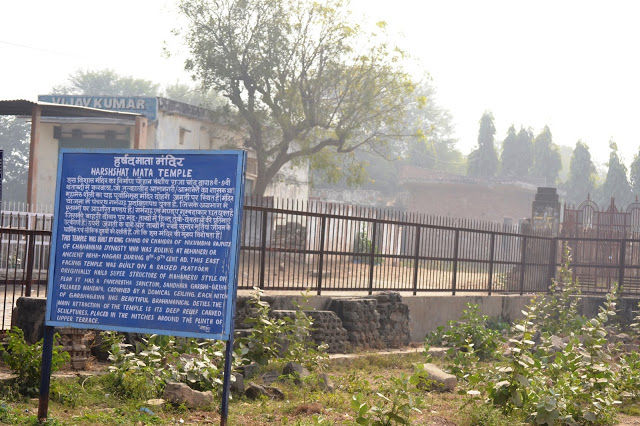 Here's an Illustrated Story About Chand Baori
This story shows the history and myths associated with Chand Baori.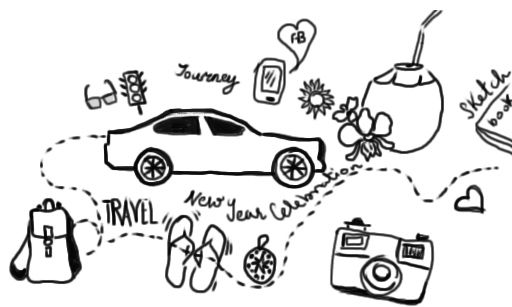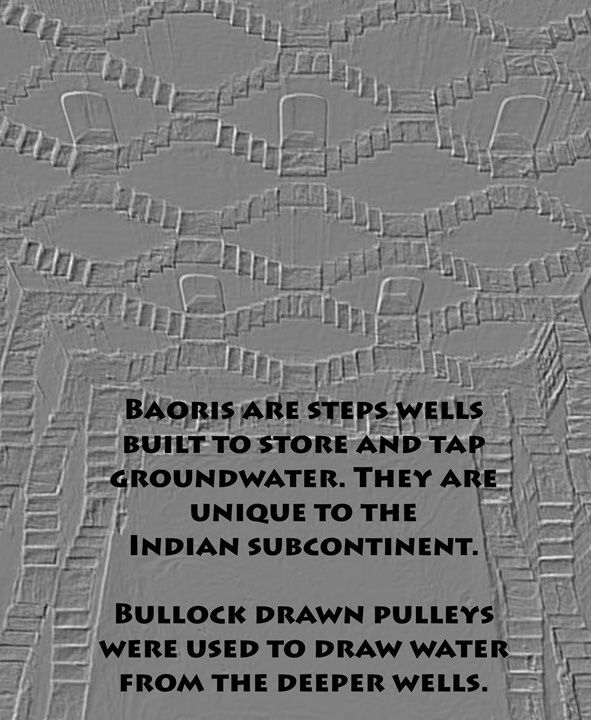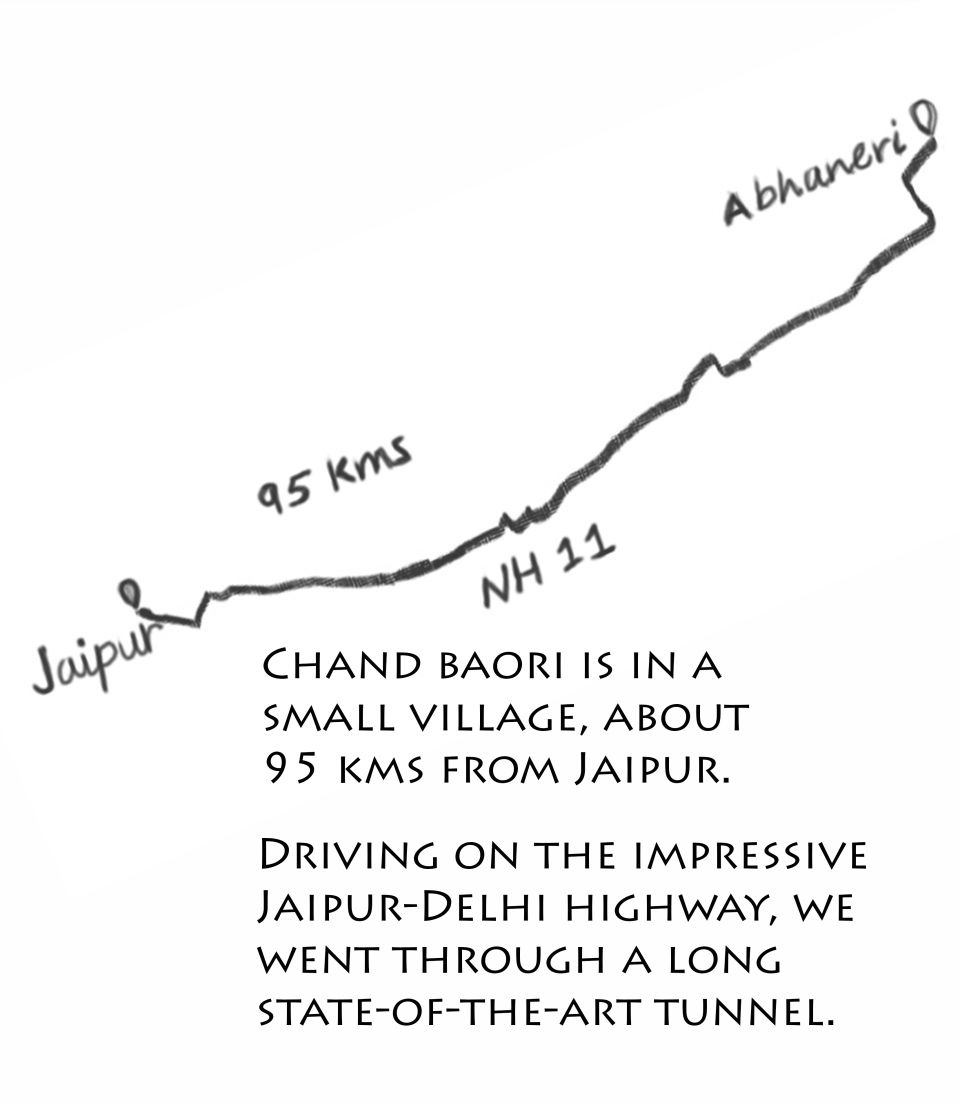 Researching the place online on Tripoto!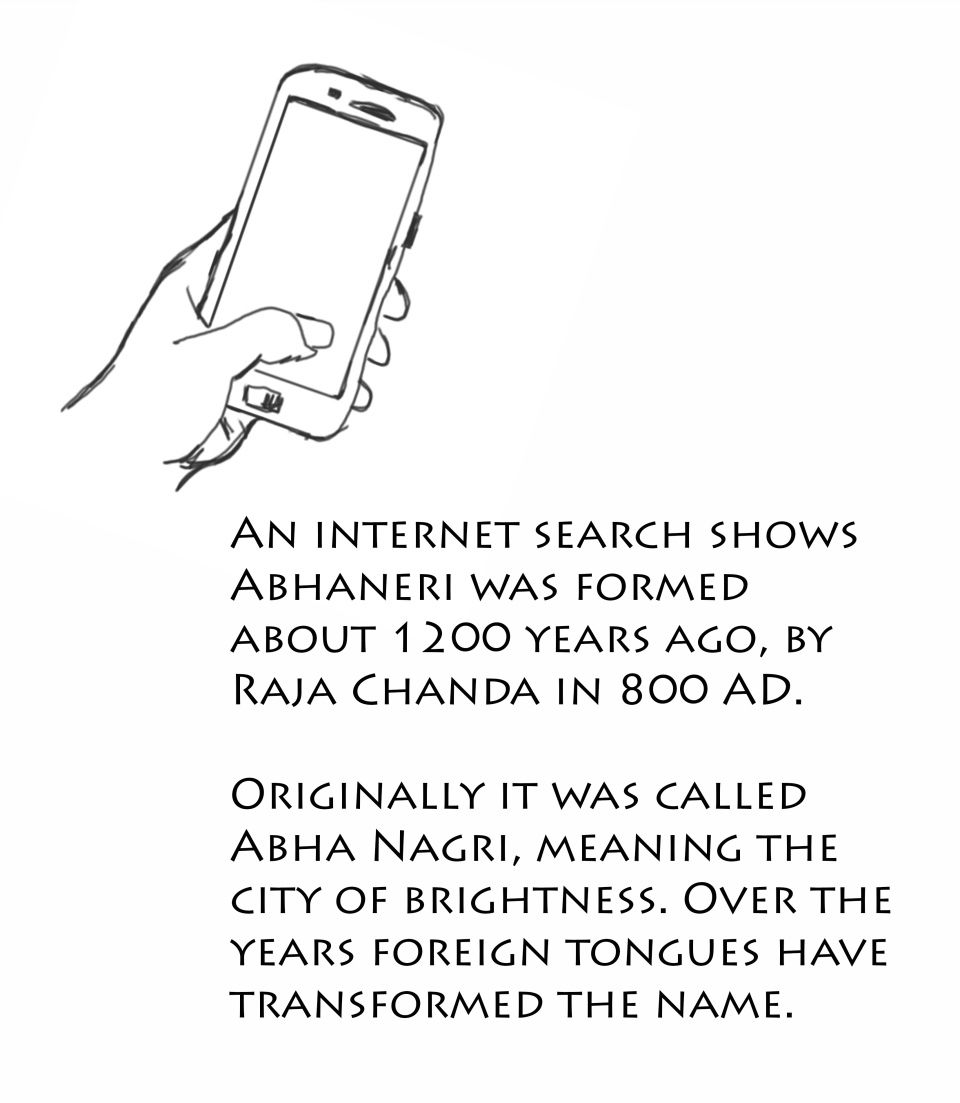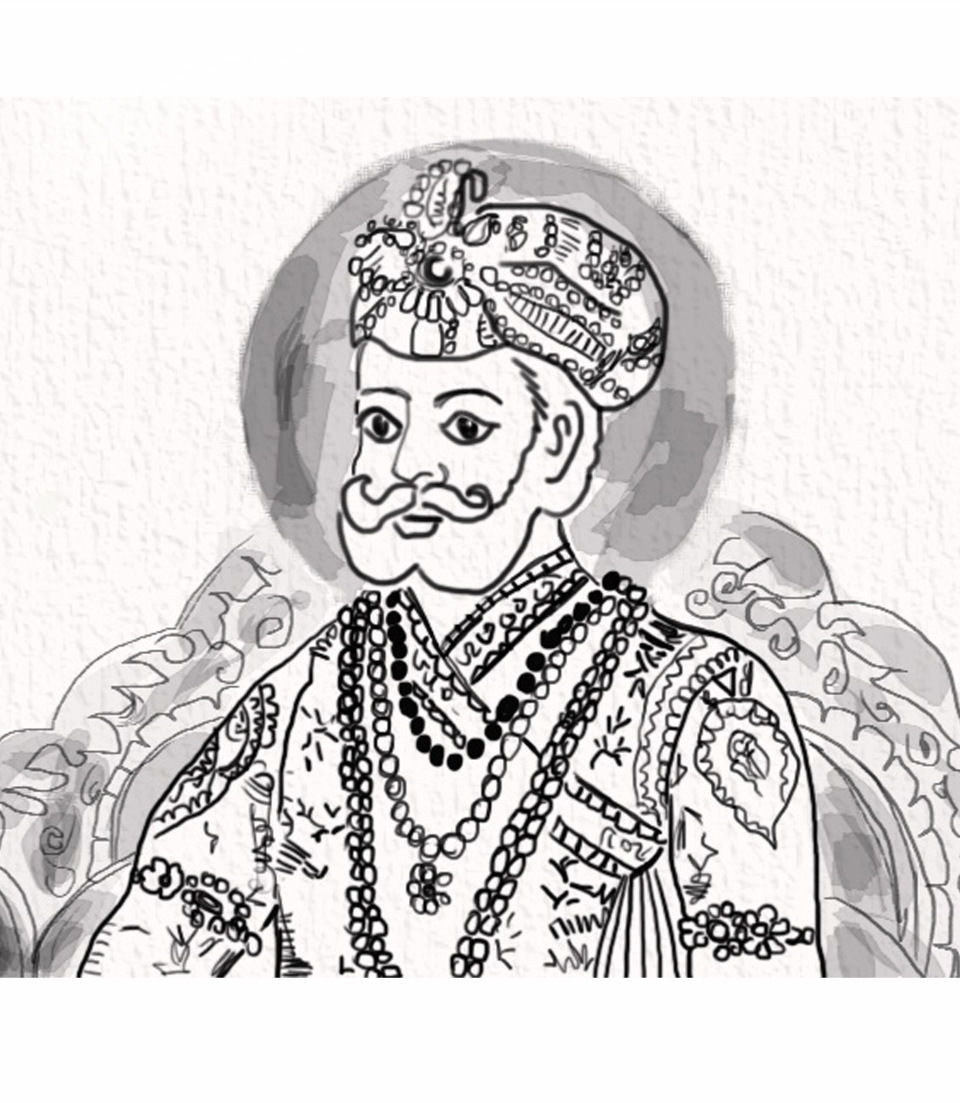 When the driver's playlist is off the charts.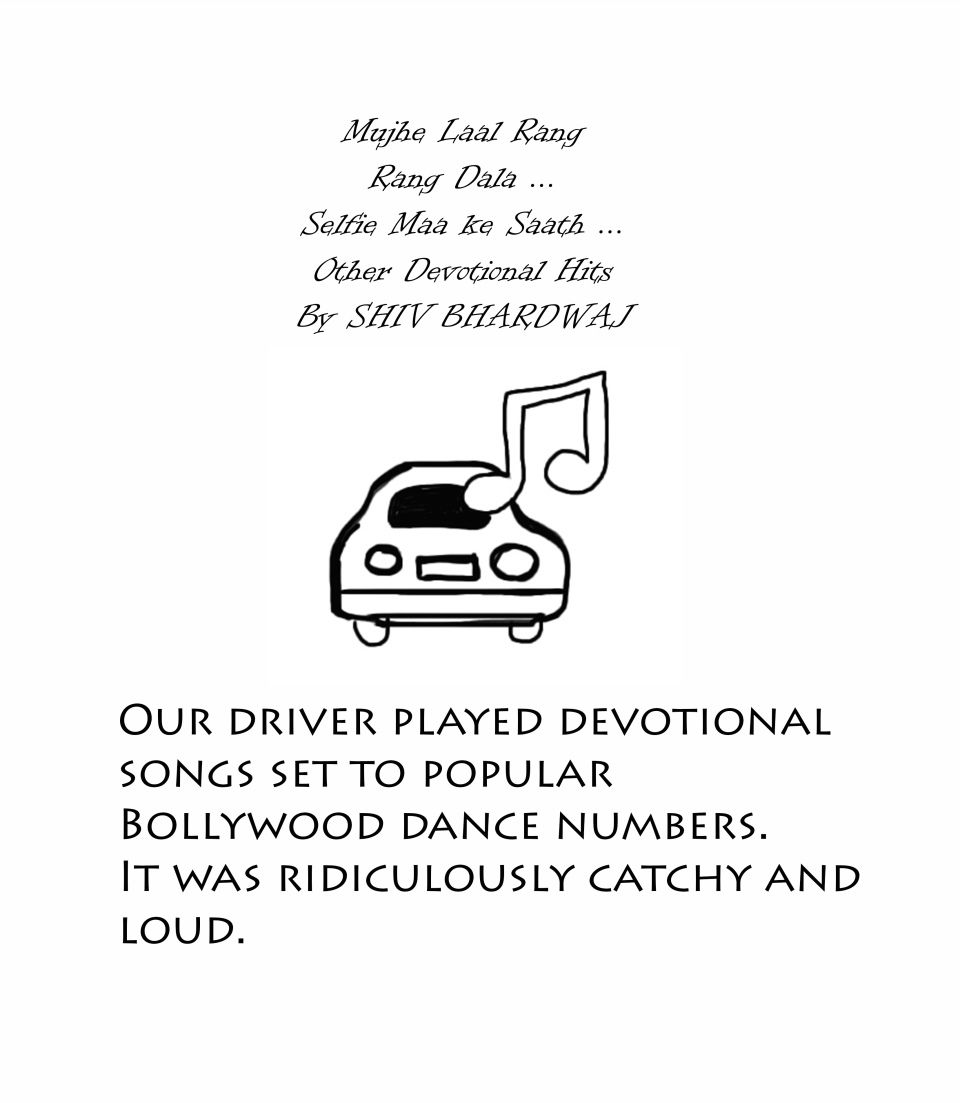 Traveling is all about enjoying the journey.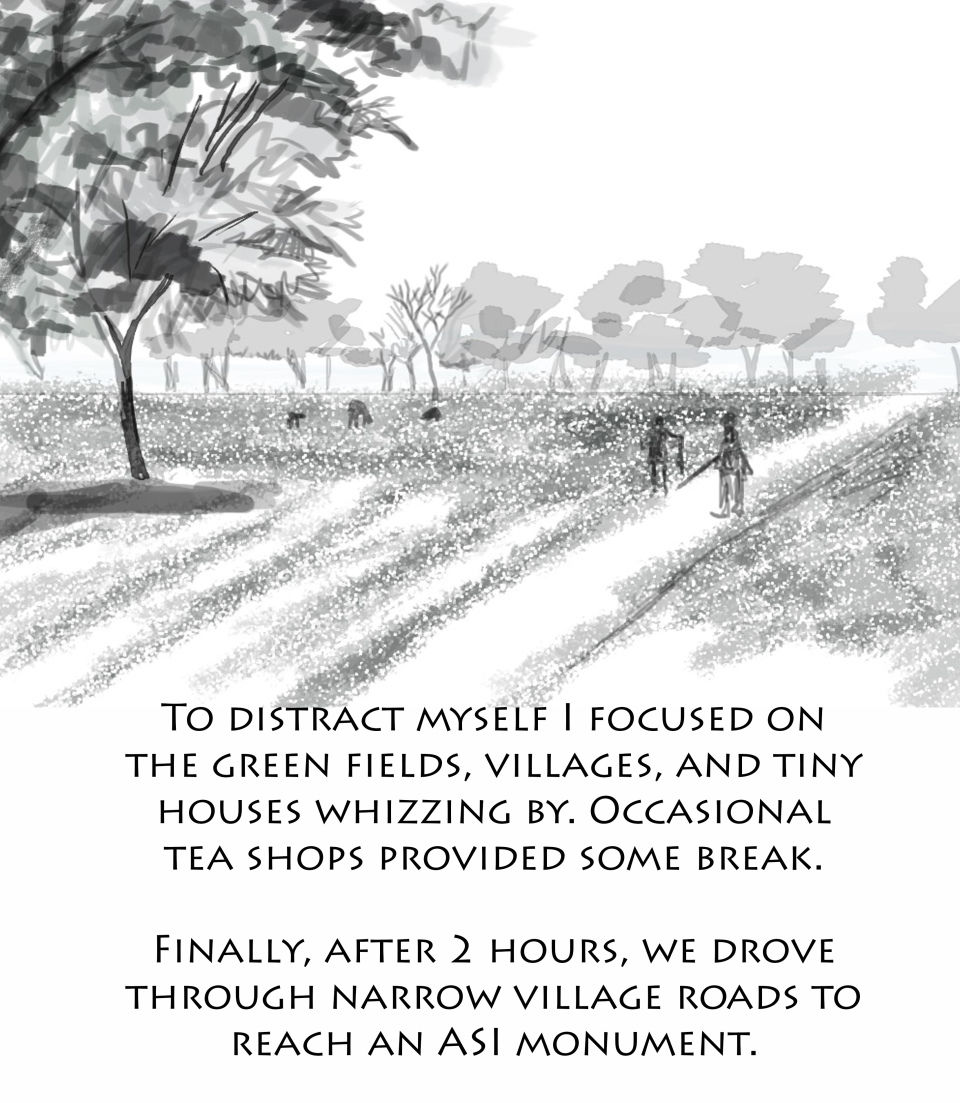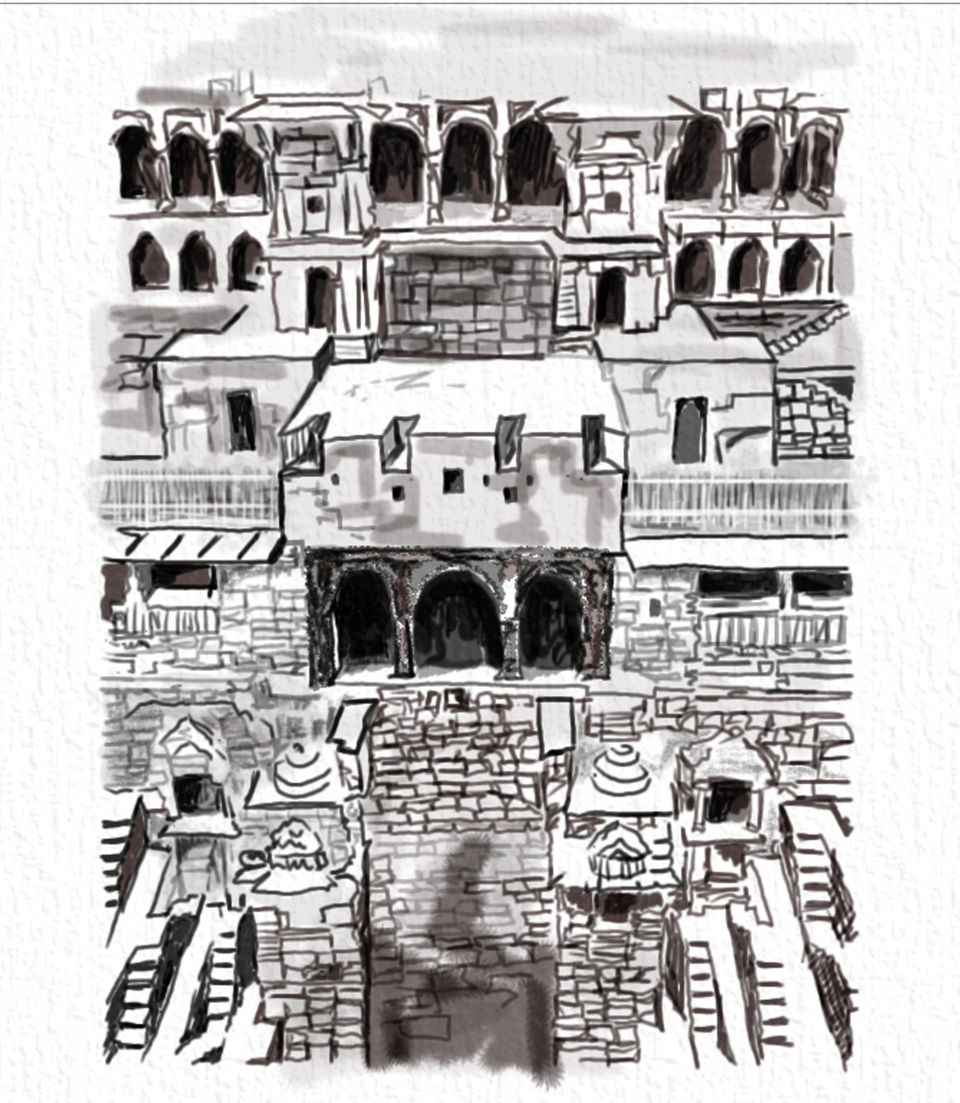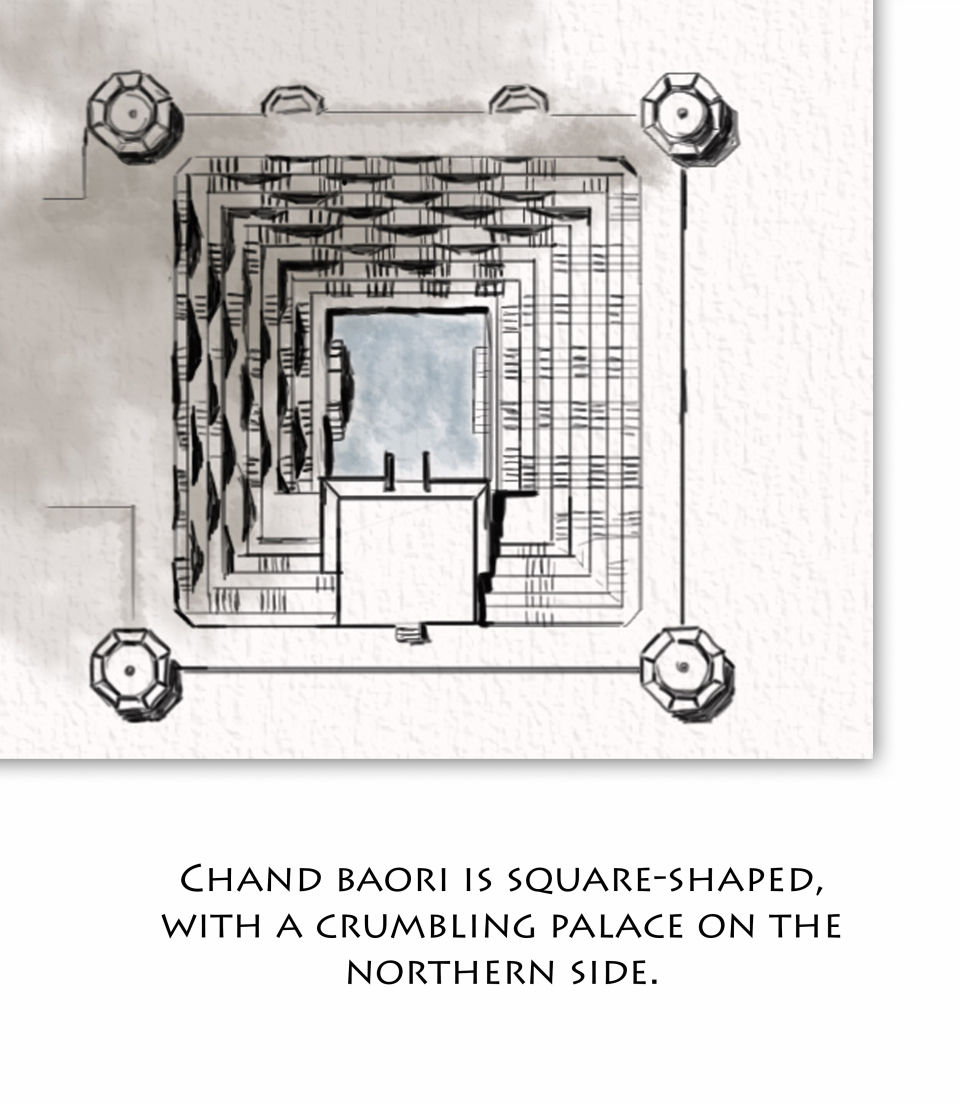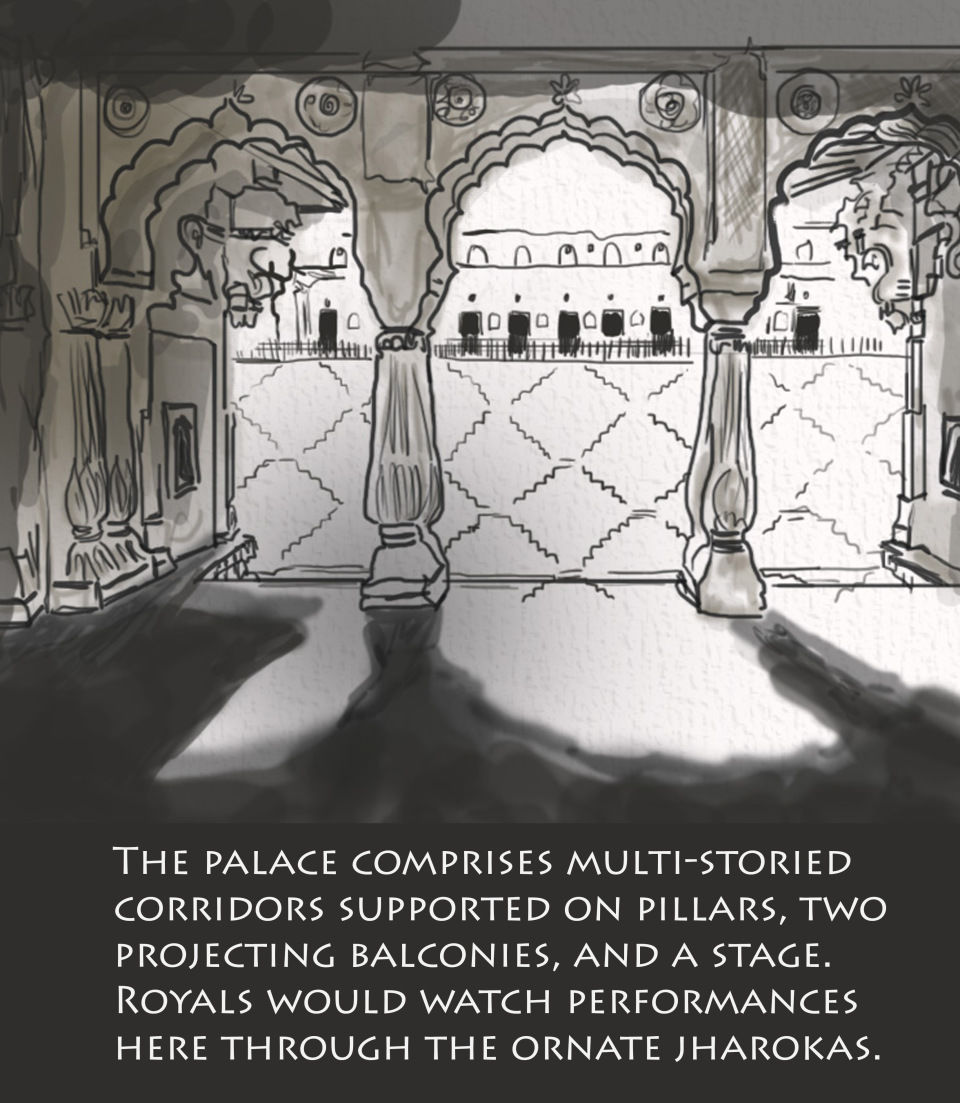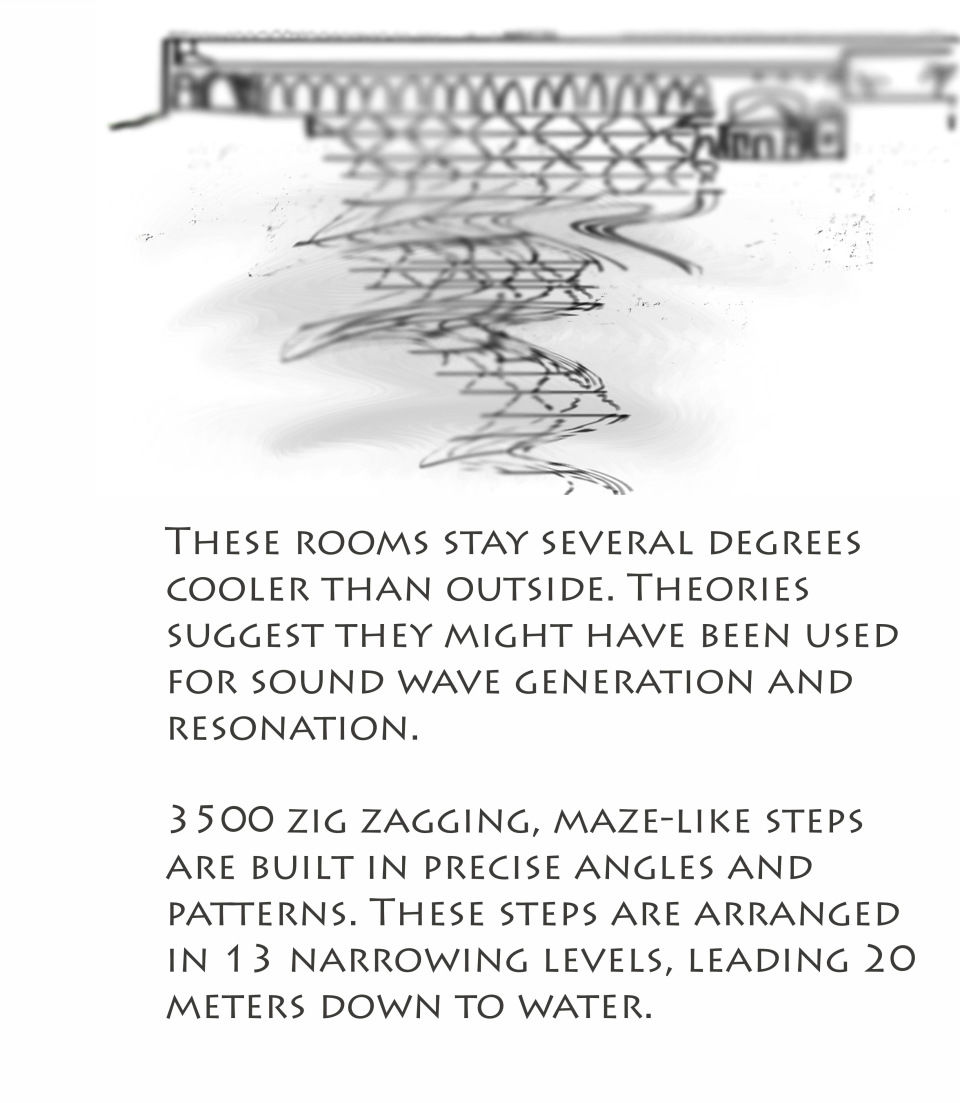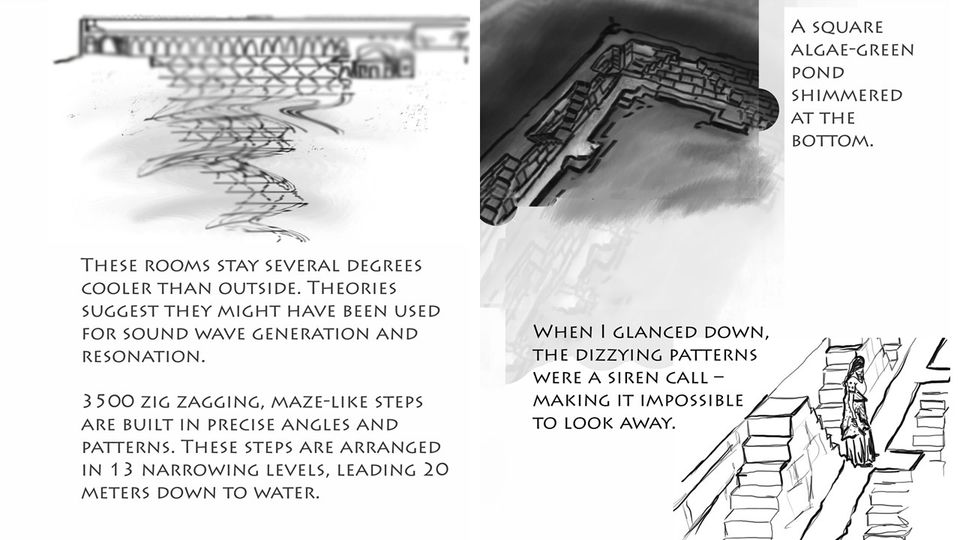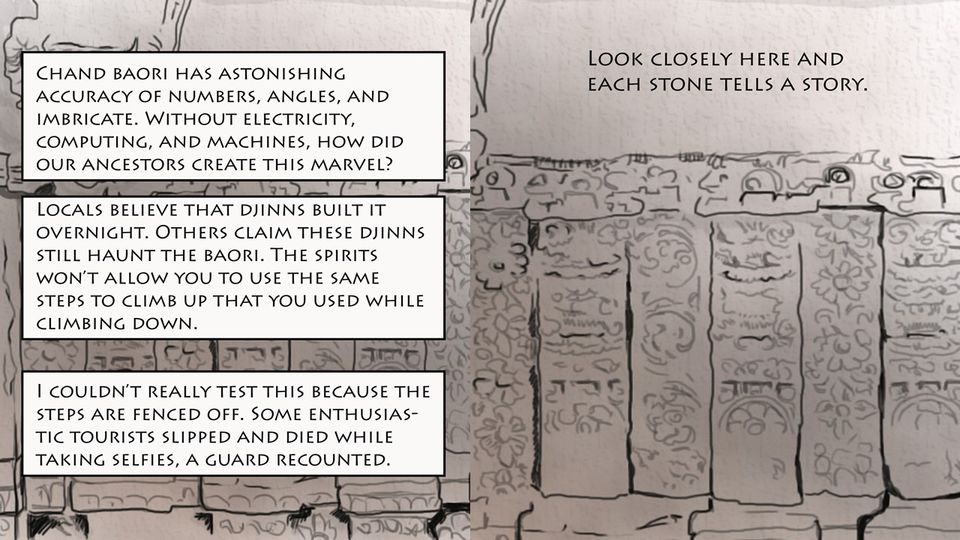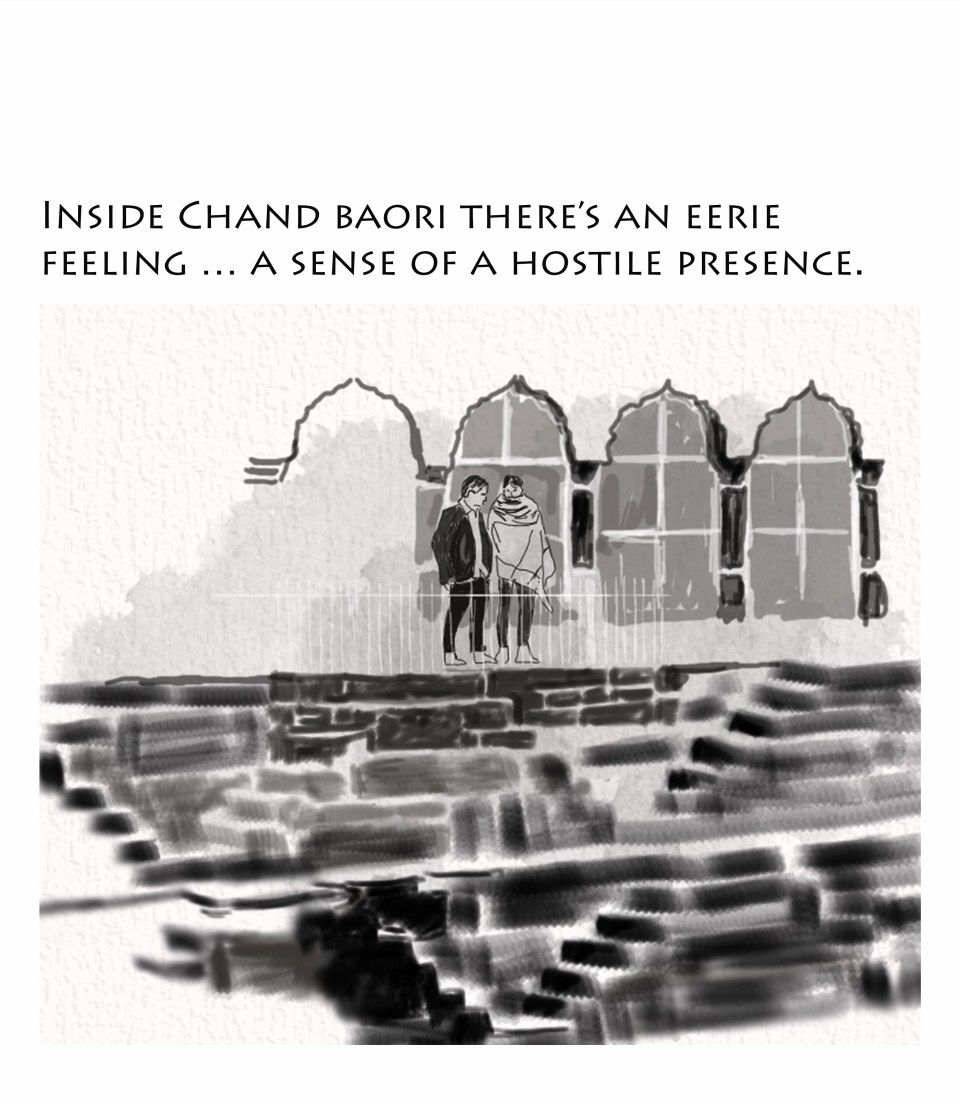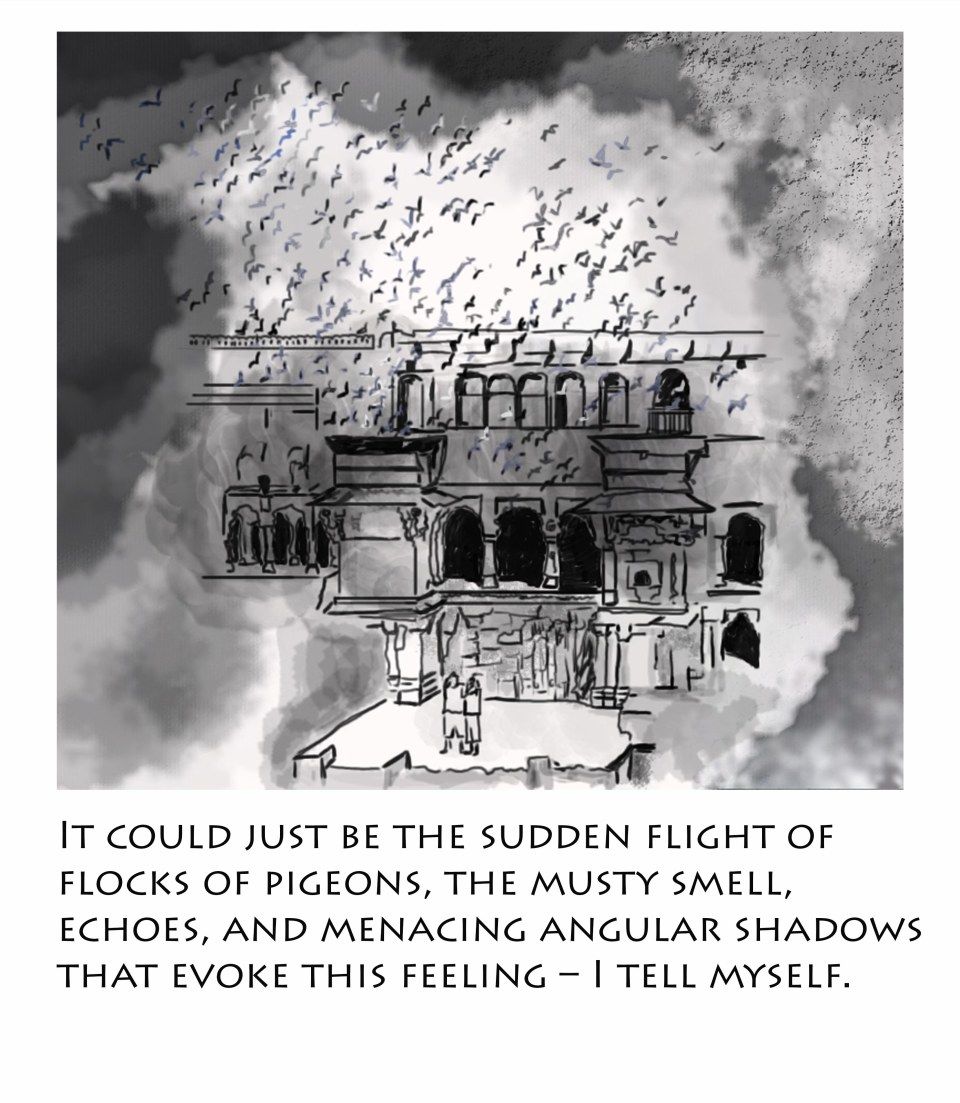 About a temple next door.