Travelling brings people together, memories bind them
With September ending, and 'Green Day' finally waking up from their deep slumber, the idea of co-travelling made its way. Introduced to me by a very dear friend, co-travelling is a concept in which people from different cities and backgrounds come together and explore a particular destination(s) and share costs. It is more like a backpack trip, but with the luxury of being surrounded with like-minded people who may or may not be known to you. The moment this idea was mentioned to me, I knew it could be something great. And the moment it was conveyed that I also have to be a part of this, I cursed myself for even waking up that day. Yes, I cringe from the idea of being in a group of people not known to me, it is not because I don't like to meet people, but mainly because of my not-too-talkative nature. Co-travelling is a great way of making lasting connections in the most comfortable environment. But when there are a couple of introverts in the group, it slightly changes the game, not for the entire group, but only for those souls who lack the ability to strike up a fruitful conversation with people not known to them.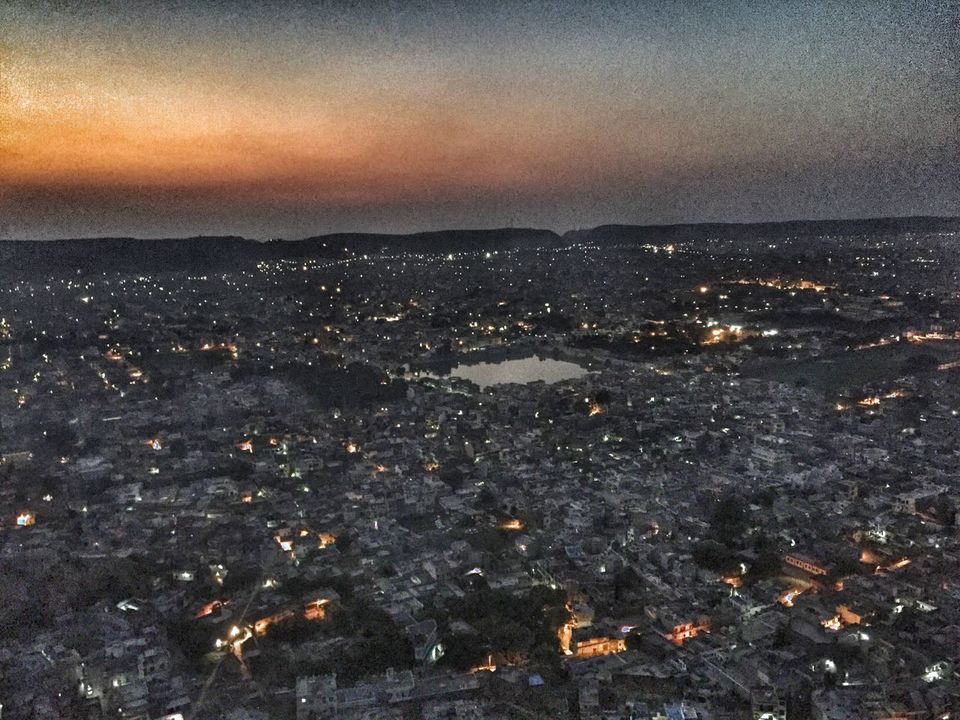 My first co-travelling experience took me to the beautiful city of Jaipur, also known as the pink city. One of us, who knew the city better than the rest of the group, which also included a handful of locals, took the initiative of taking us around Jaipur and see what this small city stood for. I have had the opportunity to visit Jaipur a couple of times before, but never have I had the opportunity to sneak deep into the cultural trove that is inherent to this city. We visited a Tari-kashi legend followed by a Blue Pottery maker, both of whom demonstrated their art in front of us. The crafts of both these gentlemen are in huge demand across the World, but us ignorant beings have forgotten about their relevance. My friend who has immense knowledge about these two crafts, explained to us the rich history associated with it, and with this amazing start, even I was curious to see what more was in store. So then it was mutually decided that we would go to Amer Fort in the evening and look at the stars from this house of the royals. And when we reached, it was a sight that would remain etched in my mind forever. The moon in its full glory, made the already remarkable piece of architecture seem even more grand! And under the stars we met a few more wonderful people, who had joined us. Although I remained a bit reserved, as is my nature, I was still quite glad to have been amongst such inspiring people. The day ended on a high. The night was spent at a hostel, and keeping in mind the early start that we had planned for the next day, we went our own separate dreamy ways . Sleep was easy, for all of us had been awake since 4 in the morning.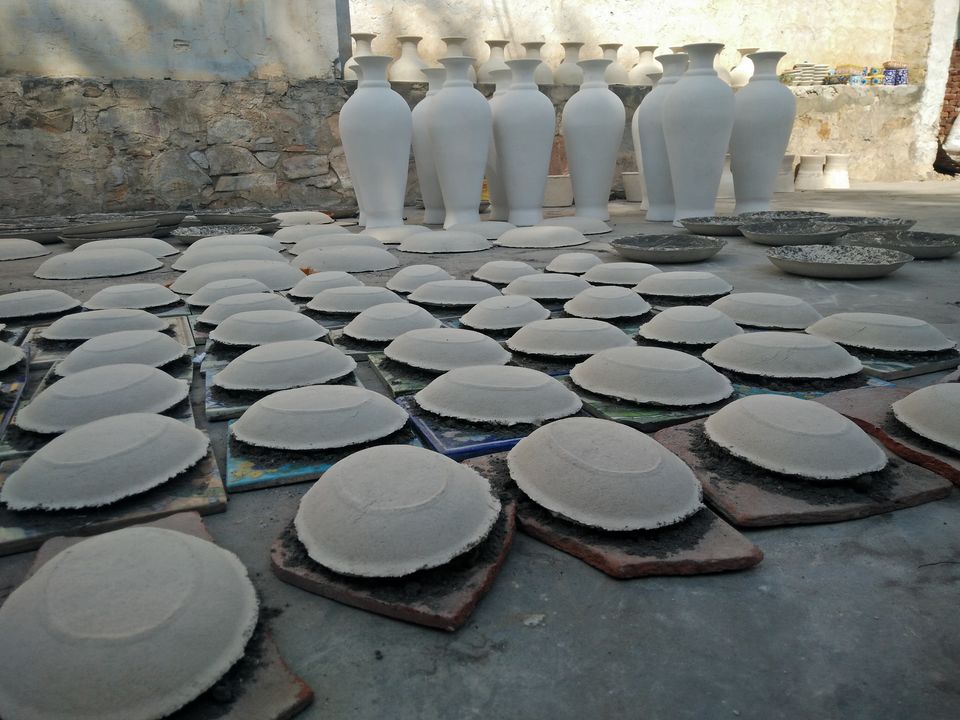 The next day we bumped into a couple of homeless backpackers from Spain, and with them accompanying us, we made our way towards Nahargarh Fort at 4:30am, to catch a glimpse of the rising sun. What a beautiful morning it was. The setting moon and the rising sun, changed something in me, and I started appreciating the idea of co-travelling. And what a beautiful sight it was. For the first time the whole group was silent, completely awed by the grandness of this celestial body. It did not just light up the sky, it lit up our souls. With this beautiful spectacle in our minds, we trudged back to our hostel. And after packing our things and checking out from the hostel, it was time for us to go to the Jaipur Sufi Festival where we were invited to attend a talk about travel and music. The interaction was a great one with all of us being inspired the way the narrator managed her work and travels, and by the end we were all motivated to come out of our comfort zones, and discover the beauty that this World offers.
Thus, the first chapter of Co-travelling came to an end, with all us bidding our adeus. And by the end, it was not a group of unknown people who travelled together, but a group of friends brought together by this wonderful concept of co-travelling!