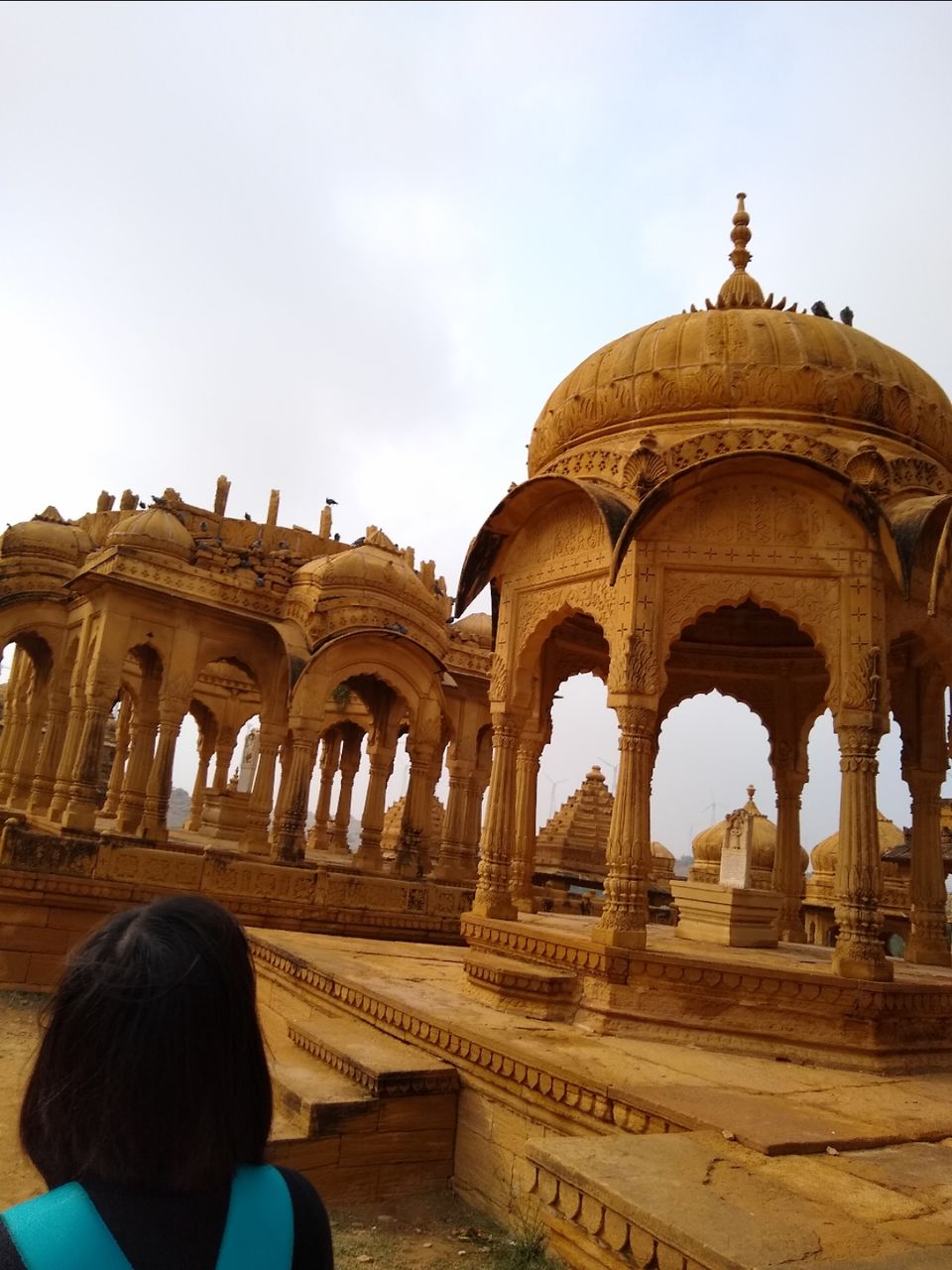 Jodhpur. The blue city
We started from Mumbai via train to Jodhpur. It was early morning and internet was suspended in Jodhpur for past two days (due to Ayodhya case verdict) and it was an important lesson for me to have all information and contacts stored in some hard format.(which accidentally I had)
We had pre booked an Activa for city touring. The rental shop was walking distance from station and at sharp 8am we had our decent conditioned Activa ready.
We had booked a homestay which was outside the city some 30-35 kms in village named Salvasa. After taking some stops for fuelling and withdrawing cash, we were at door steps of Chottoram Prajapati's homestay. We were welcomed in Rajasthan style and given a real home made breakfast. It was simple paratha and dahi (stuffed bread and curd) This part of the homestay I liked the most, they didn't ask us for our choice of food, nor they had a detailed menu. For me homestay experience should be like this, you stay in others home, you should be treated as one of their house members. After having a stomach full breakfast we were shown to our room, which was a traditional Rajasthani hut. (Pictures attached) To my surprise Chottoram had a huge solar panel which takes care of hot water and basic electricity at his place. This is what a well informed host should be.
It was around 10:30 we were ready to explore the city of Jodhpur. It took another 1 hour (due to traffic) to reach Jodhpur.
Destination 1: Mandore gardens
We started by exploring the old town of Mandore famously known as Mandore Gardens. Present day it is maintained as a garden, but once it was capital of Rathore's which was ruled by Rao Rinmal. He was assassinated by Merwar ruler Rana Kumbha and ruled Mandore for coming years. Son of Rao Rinmal, Rao Jodha tried to conquer  Mandore on many occasions failed, but after 15 years in 1453 managed to win Mandore. In 1459, Rao Jodha shifted the capital from Mandore to Mehrangad fort and founded the city of Jodhpur (Jodha's city) leaving the town abandoned.
At present only the gardens of Mandore are standing tall which have several temples as major attractions.
Destination 2: It was almost 2pm and we were beginning to feel the hot climate of Rajasthan. It was time for a quite place to have a special meal. We decided to taste Rajasthani thali. After doing quick Google search, reading popular reviews, we arrived at a special thali restaurant. But it didn't went well with my expectation. The serving was very slow and the food was also not that special.
Destination 3: After the late lunch we rode besides the Kayalani lake. An artificial lake made in late 1800's. Its not a major attraction but since it was near to the restaurant we visited it.
It was now 5pm and we had to drive back to our honestay which took nearly 1 hour.
Back at the homestay we took some rest and were waiting for our dinner. At dinner we were served with a delicious Bajiri roti and spicy Shev bhaji. We were also accompanied by two Canadians who found the food too hot(spicy) to handle. It was time to say goodnight to our day 1 in Rajasthan with a full moon shining upon us.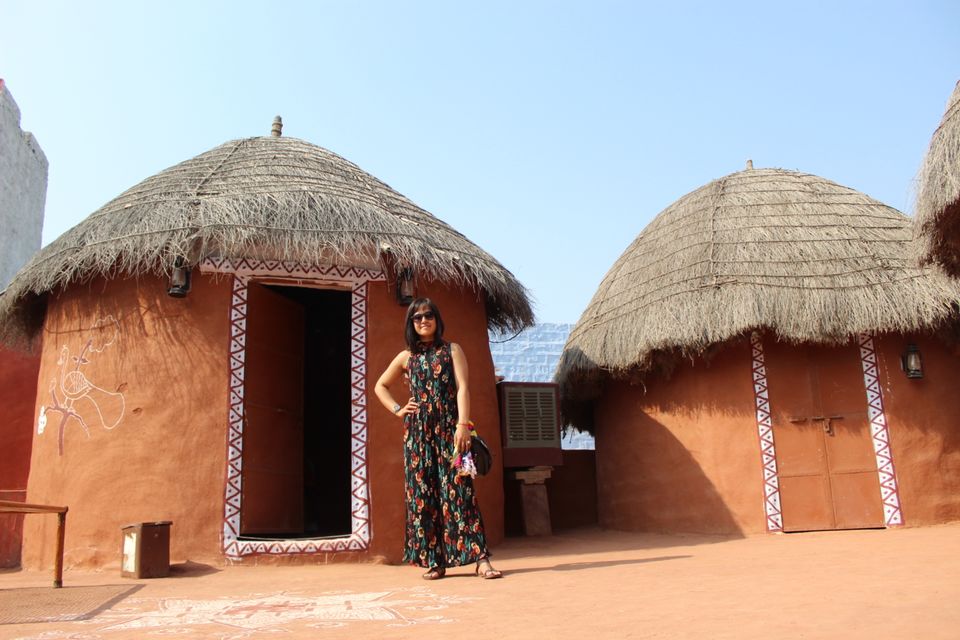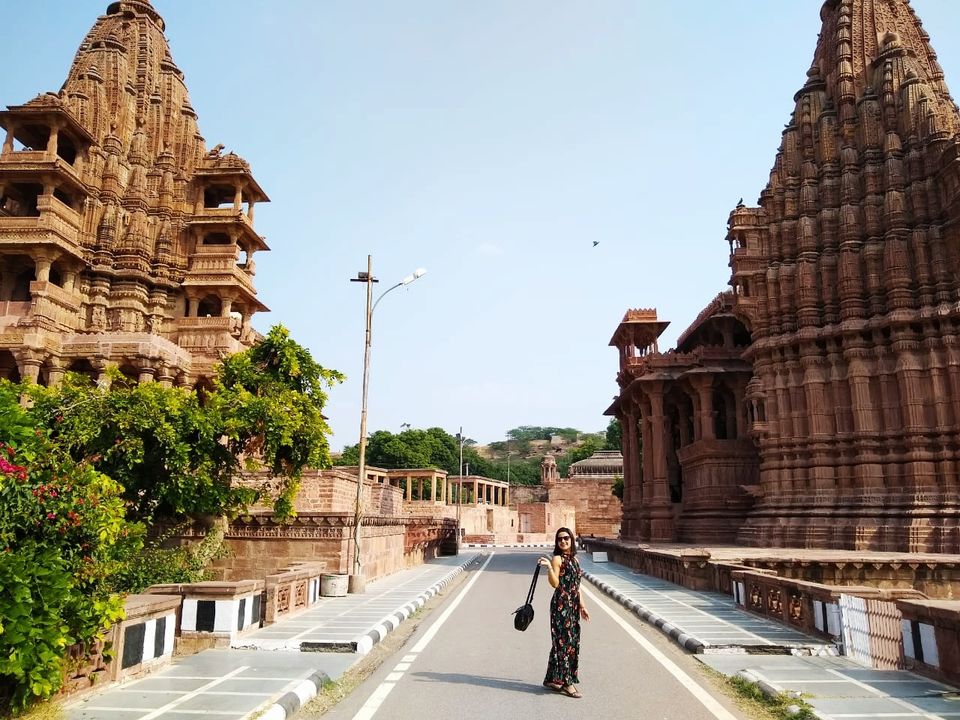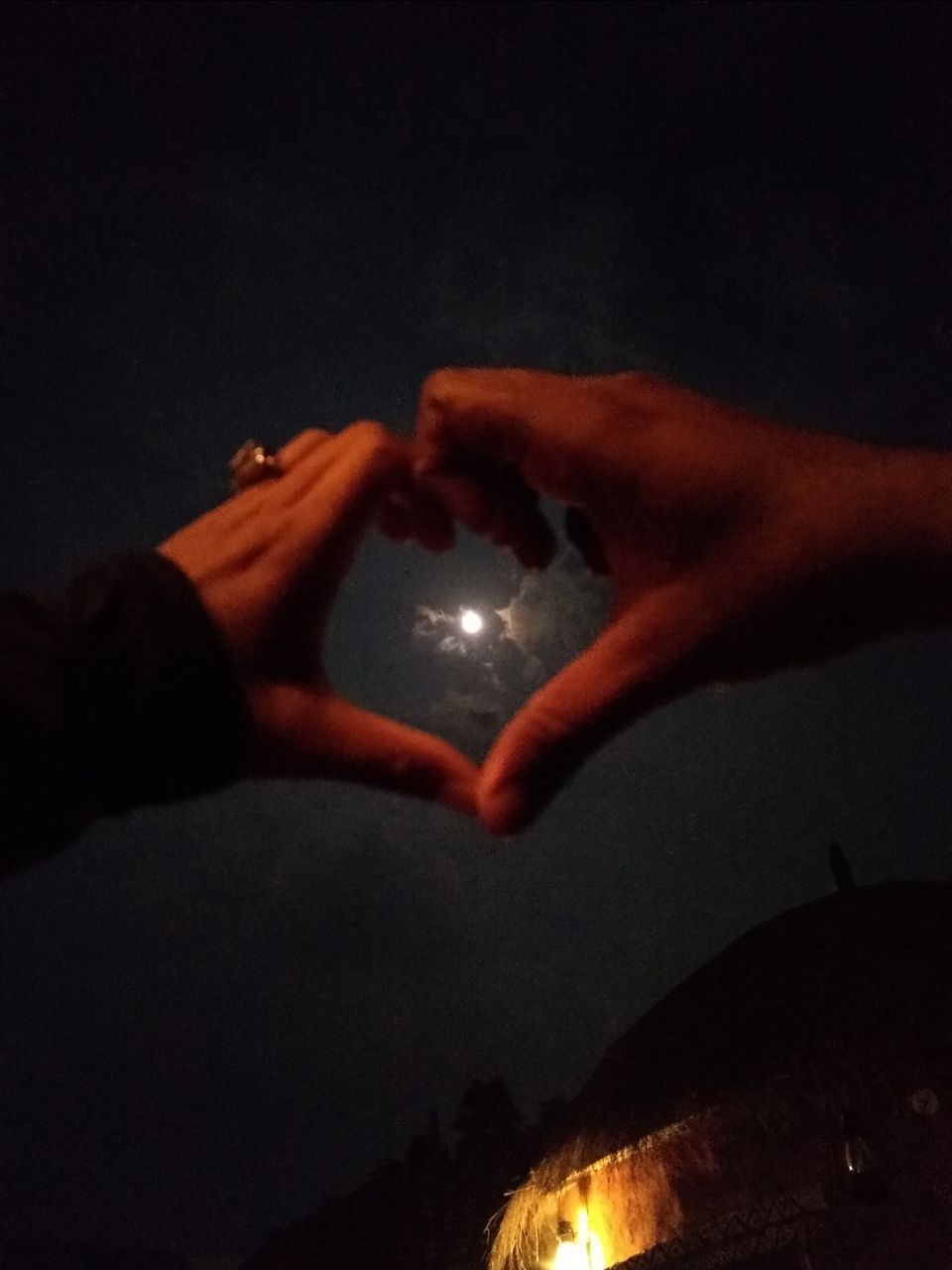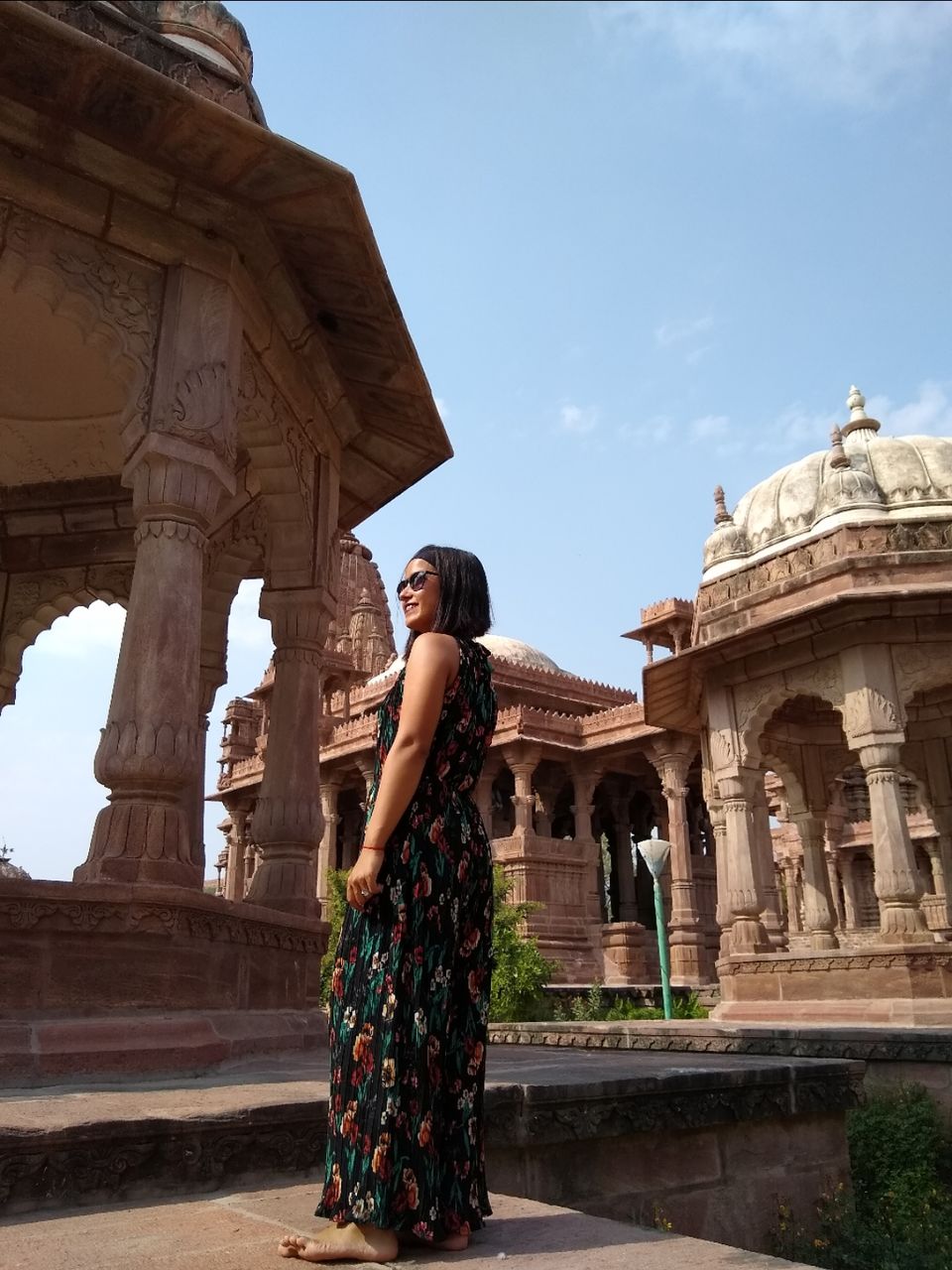 Jodhpur
Destination 1 : Mehrangad fort
On the second day I was very excited (for my liking for the forts)
Mehrangad fort was the capital of Rathore clan. It is the main attraction of Jodhpur. The Mehrangad fort stands tall and is visible from most parts of the city. The fort was built by Rao Jodha back in the year 1459 as the previous capital Mandore was easily attacked.
The fort is one of the strongest fortified fortress in the region.