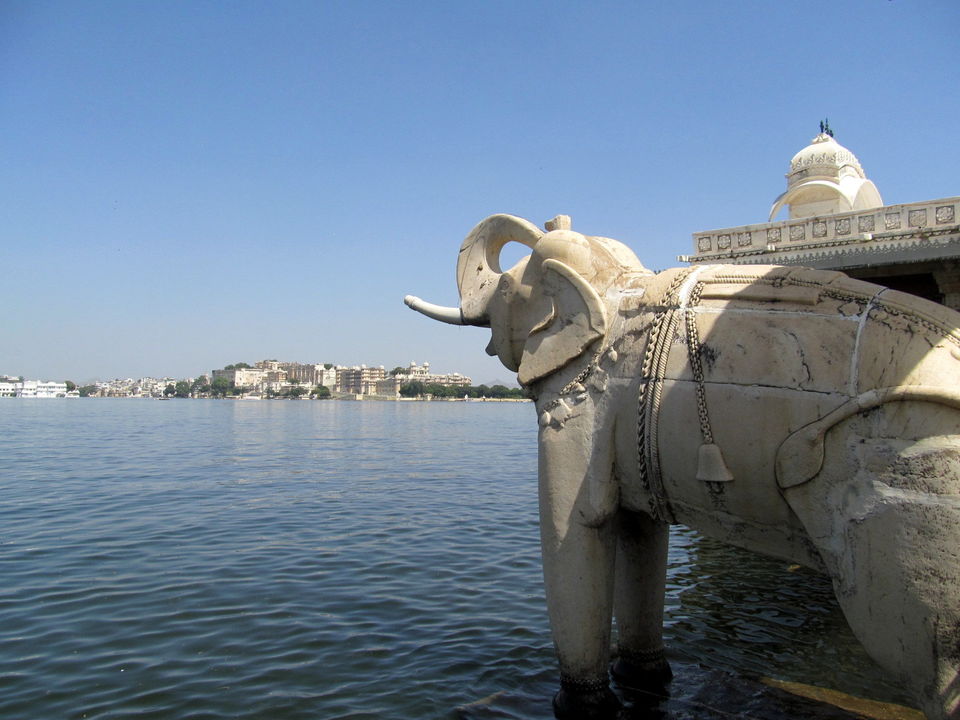 Udaipur, the City of Lakes, is breathtaking by day and night. Lake Pichola is clearly its crowning glory. On it, by its bank, crossing it on a bridge or viewing it from a vantage view point, it just sits there and sparkles.
The city spreads out in a European town layout – an old town touristy center, the newer city around it, a central train station, green spaces, pretty lakes, accessible hilltops and charming homestay havelis. By dusk, the city bursts into glittering little jewels as the monuments' floodlights turn on, and the muezzin's call to prayer merges seamlessly into the evening aarti at the mandir. Grab a rooftop seat anywhere along the lake, and let your senses soak it all in.
Courtesy for all photos: My significant other @bsridharan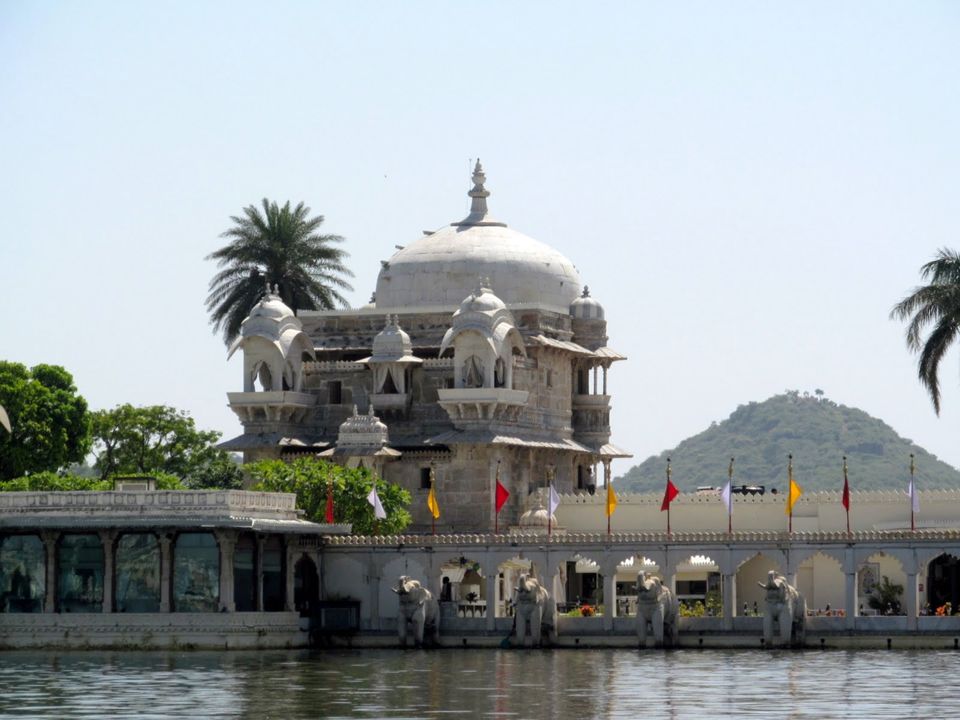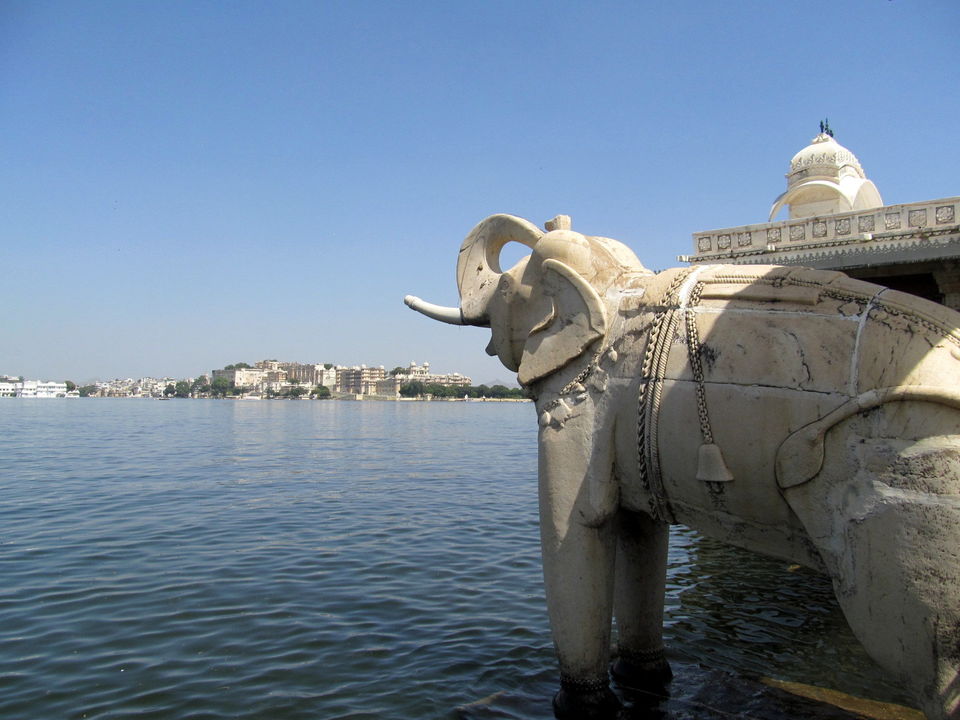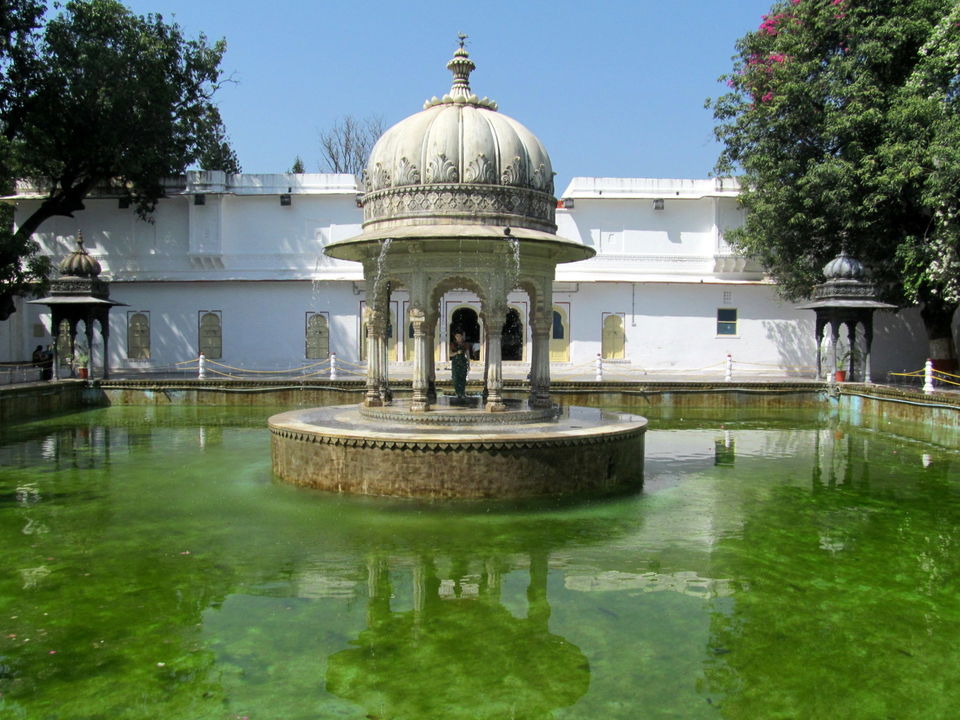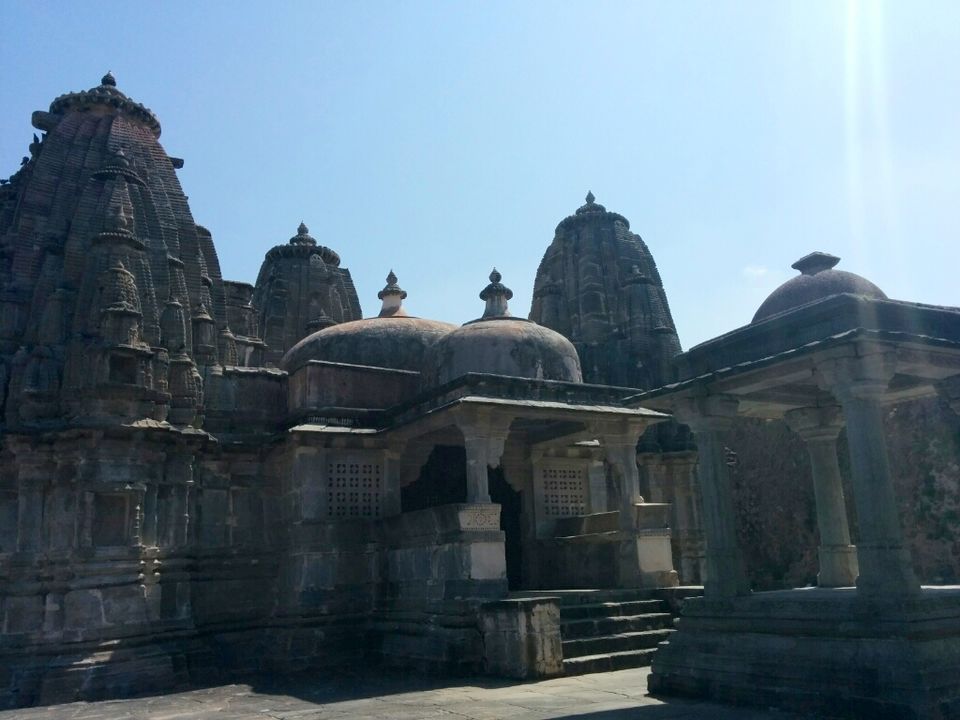 A sprawling Mewar palace complex, this grand structure delights with its architecture outside and its princely treasures inside. Wander slowly and soak in the stories of the brave warriors who called this home. And then rest a tad in the pretty gardens. A few highlights include:
Amar Vilas: A spacious courtyard with leafy green trees and strategically placed benches. This comes up towards the end of the City Palace grounds, so take a while to sit down and marinate in the history that you've just walked through.
Battle of Haldighati painting: Stop a while and take in the detail of this masterpiece. See the emotions, the soldiers, horses and elephants that tell the poignant story of the Mewar resistance to the Mughal invasion. Find the immortal Rana Pratap and his faithful horse Chetak.
Living Quarters: Take a peek into the simple living style of the Mewars, offset by walls splashed with beautiful blues, brick reds, faded pinks and sunny yellows.
Mor Chowk: The famous peacock courtyard. It's hard not to be amazed by the intricate detail of these colourful mosaics. Ponder a while about the effort it takes to create something so lasting, so beautiful!
To experience Lake Pichola at ground zero, there's a little boat ride that takes you out to Jagmandir Palace and back, starting behind the City Palace. The boat ride is quaint, the views are spectacular! We ogled at the surrounding ghats, the imposing City Palace, tried to spot our lakeside haveli and wondered how much a night at the Taj Lake Palace would cost :) Jag Mandir by itself is a fancy little spot, the views are a treat to the eyes. And wandering around here is a half hour respite in the lap of luxury if you're budgeting your way around Udaipur.
We looked around and spotted the Karni Mata Hill. The inveterate trekkers that we are, we headed straight for it. And what a treat it turned out to be! We walked to the very end of the fort on top, a kind of place where we could spread our wings and pretend that we could fly off the tip. Conversations flowed, ideas began to marinate. And Mother Nature joined us this blissful evening, as we looked out west and watched a spectacular sunset.
We stopped by the museum after hours for a cultural show. This one-hour performance is a brilliant showcase of Rajasthani music and dance from all across the state. It is a crisp one-hour tailored to cater to the Golden Triangle travelers, but hey, it comes with that quality as well :)
It must've been quite something to be a pampered princess in the 1700s! This pretty garden with neat lawns and tinkling fountains was once the haven of one such princess and her maidens. Its pretty layout is easy to wander through. Watch out for the elegant elephants carved in stone, a sure sign of Rajasthan regalia.
A cultural show here is a rustic version of the one at Bagore Ki Haveli. It feels more like being in an actual Rajasthani village and witnessing the locals gather around and break into spontaneous song and dance. I realized here that I am extremely creeped out by puppets, the main specialty of Rajasthani folk entertainment :)
This time, I went inside the museum. The haveli was deserted when I wandered in. To top it all, eerie mannequins and puppets were the storytellers in every section - from wedding rituals to types of turbans. There's a lot of effort that has gone into restoring this haveli and creating an authentic exhibit, but why weren't there more people?! To contrast this effort, one section has been left unrestored, it is here that you can really appreciate the efforts that has gone into rebuilding this haveli.
Also dubbed the Great Wall Of India, this massive fort and its surviving walls are a day trip from Udaipur. If you like silence, massive architecture and walking, this is a must visit. For company, you'll have the intriguing history of this fort. And 30+ kms of untouched wall punctuated with watch towers, and surrounded by green stretches of land that was once a powerful kingdom.
Frequent Searches Leading To This Page:-
udaipur tour packages for family, udaipur tour packages from ahmedabad, udaipur tour packages from vadodara, udaipur tour packages from delhi, udaipur tour packages from maharashtra, things to do in udaipur with family,places to visit in udaipur with family,hotels in udaipur city palace,weekend trip to udaipur in low cost,udaipur trip essentials