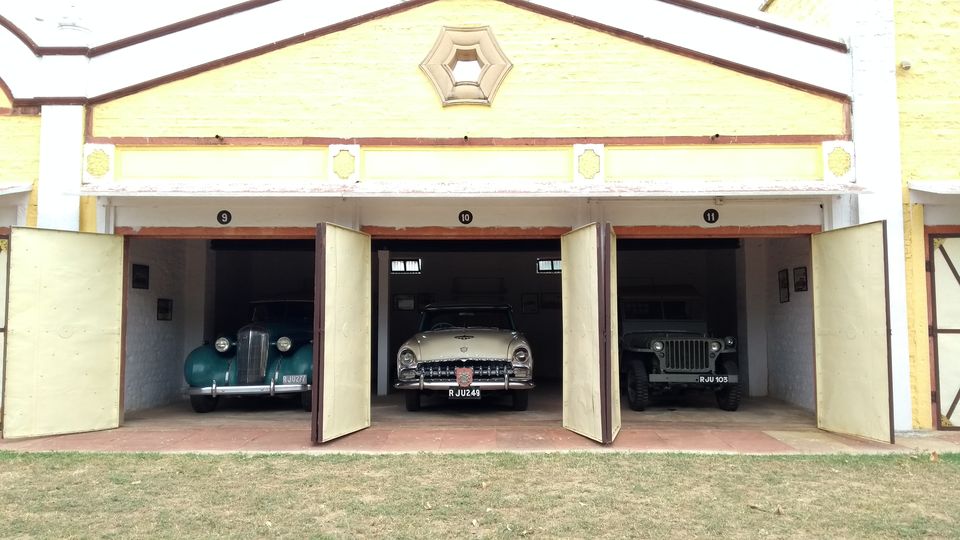 Explored Rajasthan this 2018. The state is so big and so vibrant, so enriched with culture that you fee like visiting here again and again.
Summers would be a terrible idea to go here. The best season to explore and enjoy any place of Rajasthan would be from October to February.
When I talk about Karauli, not many people have heard of this place, its a small village on a 5 hours drive from Jaipur, small village with hardly population of 15000 people.
Amidst the small villages surrounding the area, there is exquisite stay that you can't afford to miss. Known by the name of Bhanwar Villas Palace in Karauli, this is a beautiful homestay where the royal family still stays. Considered to be the descendents of Yadhuvanshi dynasty, the Royal family influence a lot of things in the village.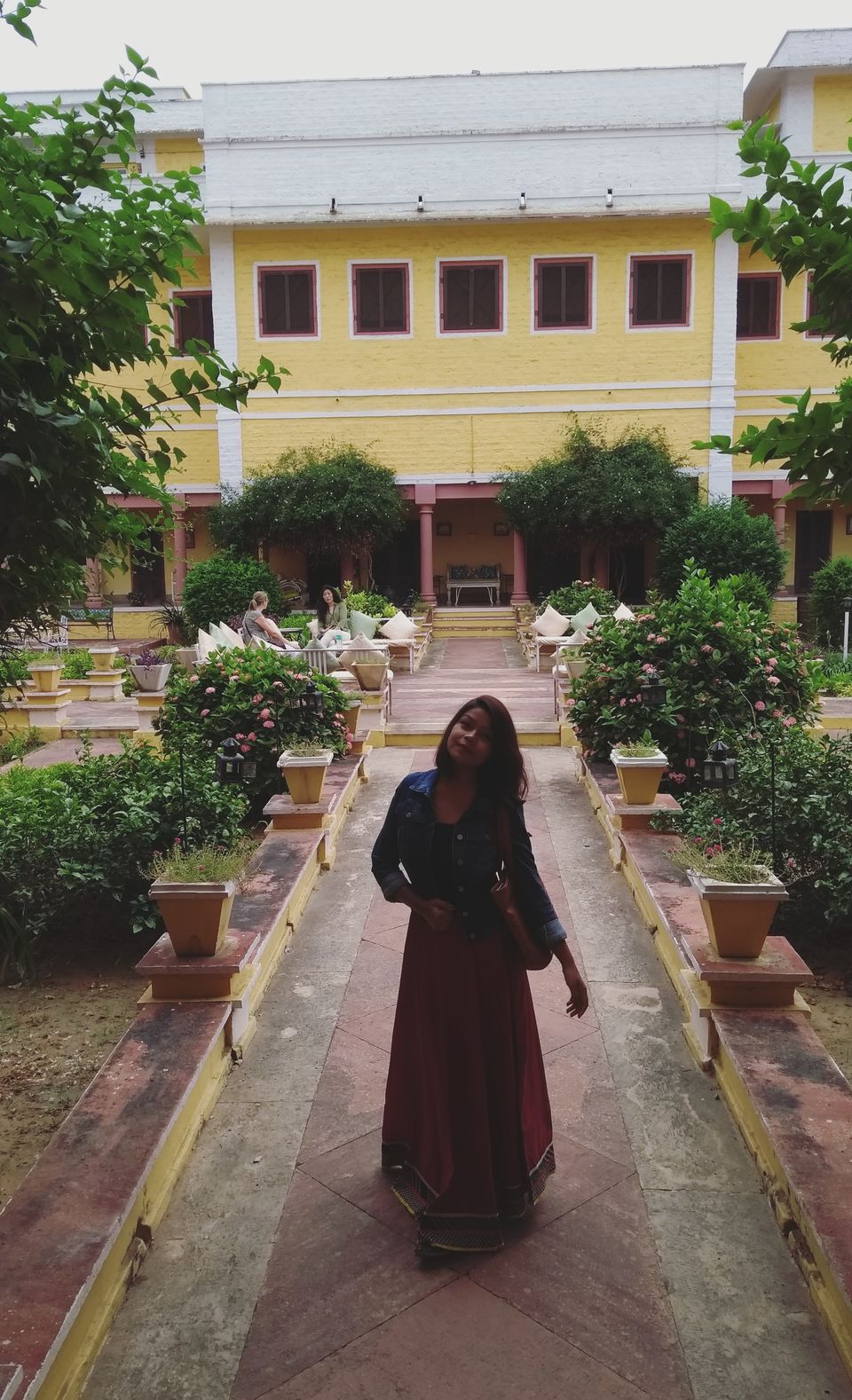 One wing of the palace was built in 1933 and the new wing was built in 1938. The palace is huge with Yellow walls, rooms far away from the dining area, very friendly staff with good English. The courtyard is the best part of the palace, which tables and chairs already arranged for their guests to relax, with a swimming pool in the backside. The courtyard looks even more beautiful in evening lit up for a nice glass of wine with dinner.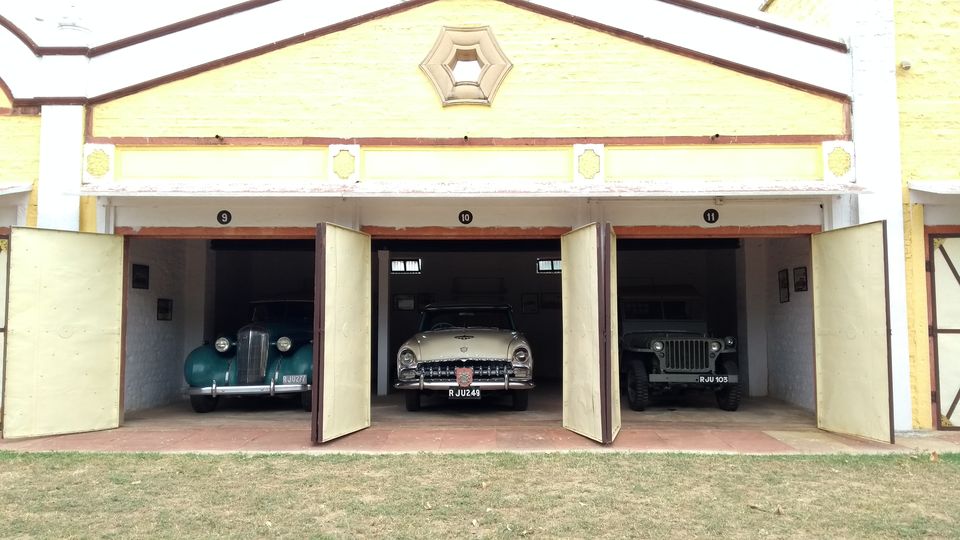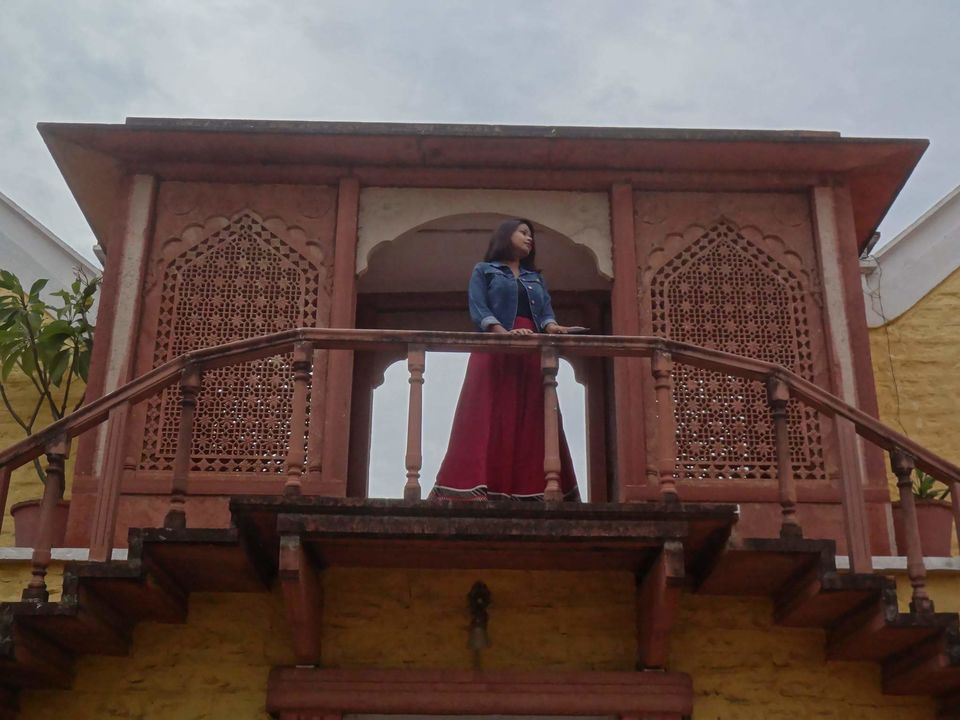 Reading a book in the afternoon in the courtyard here and taking a dip in the pool, seems like a rejuvenating afternoon. Rooms are well maintained with washrooms even bigger than the room, you won't be disappointed.
If free then take a round of the property, take a look at their collection of swords and rifle in the main hallway. You'll be delighted to see peacocks roaming around in the garden, and the personal horses which are used by guests now and a dairy farm with more than 80 cows. The best part of the palace according to me is their collection of Vintage cars. Two American beauties, Duke and Dissoto in the corner and middle and One Indian beast, Mahindra. (You can imagine how was I drooling when I saw them)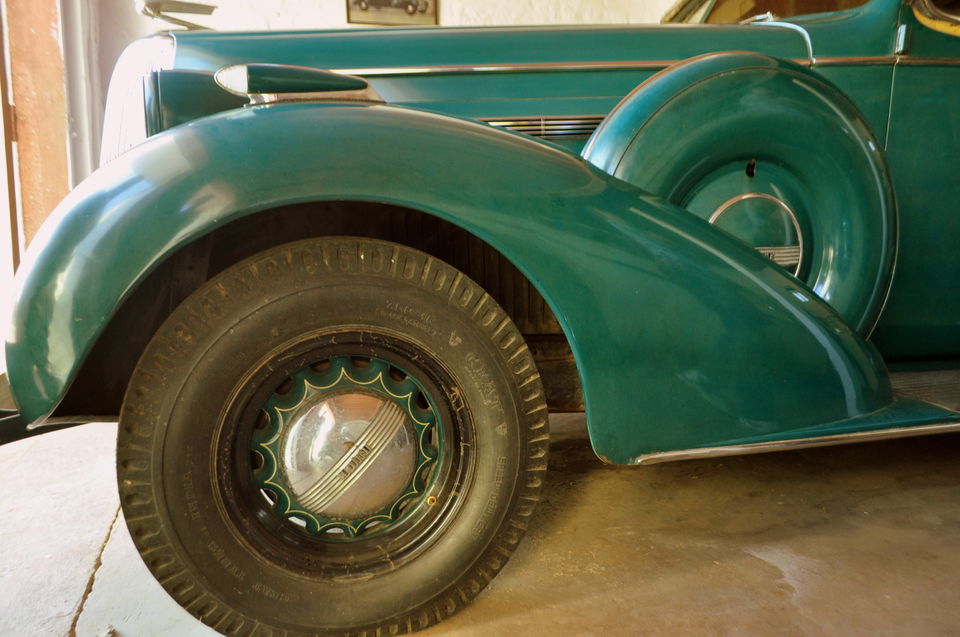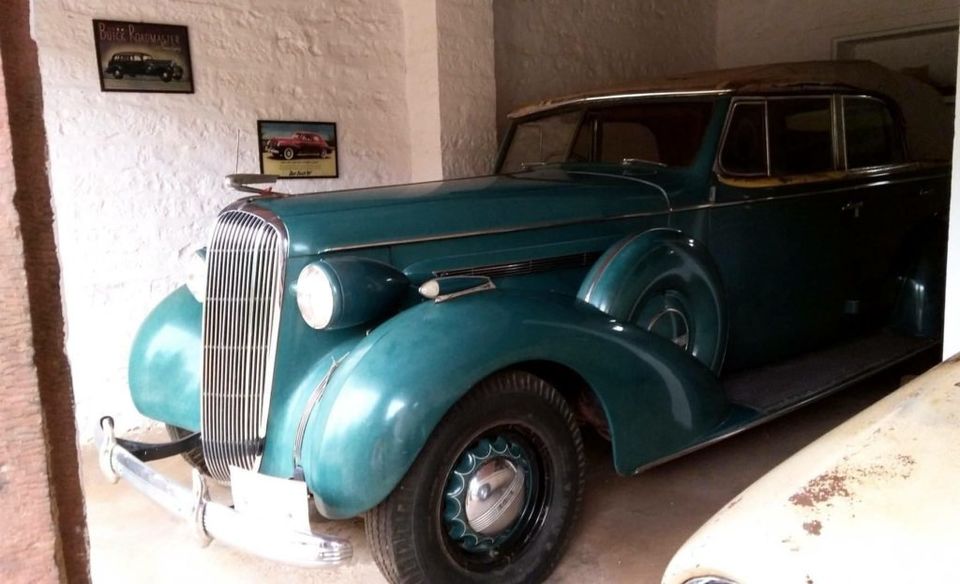 Karauli is famous of a temple popularly known as Madan Mohan Temple. Immerse yourself with a prayer ceremony that happens every evening here. With a lot of religious harmony in the village, where temples and mosques co-exist, its amazing to see how people happily spending their routine with simple living.
There is a 600 years old City Palace, completely deserted. Not as well kept as the City Palace of Jaipur and Udaipur but I like the city palace here because of it authencity and the history. From the top of the city palace, the view of the village is just beautiful. Watch the Sun going down here and feel alive.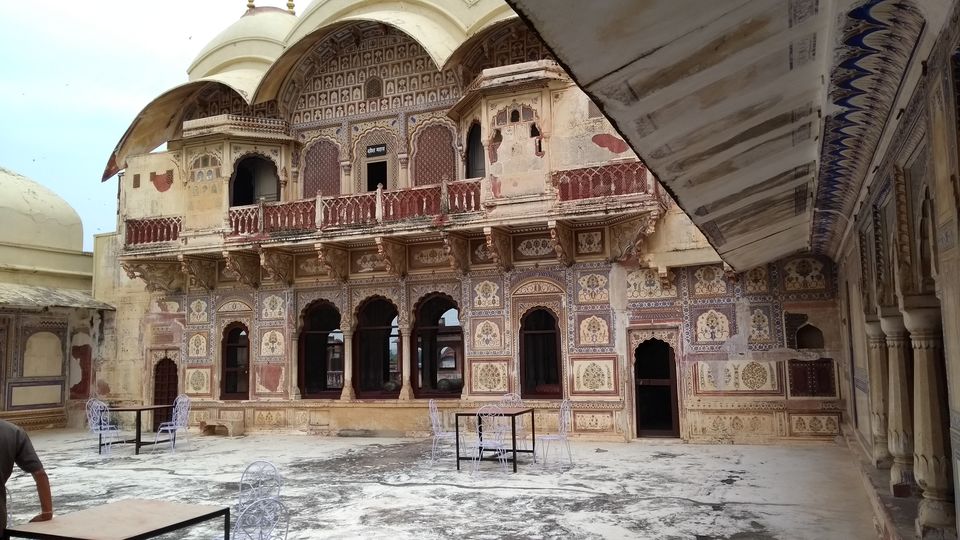 Don't miss this if you are into offbeat travel, specially the heritage stay.
I will be back with more such blogs. Do comment what all would you want me to show.
Make sure you are following my safarnama on Instagram – @soulfulsafarnama