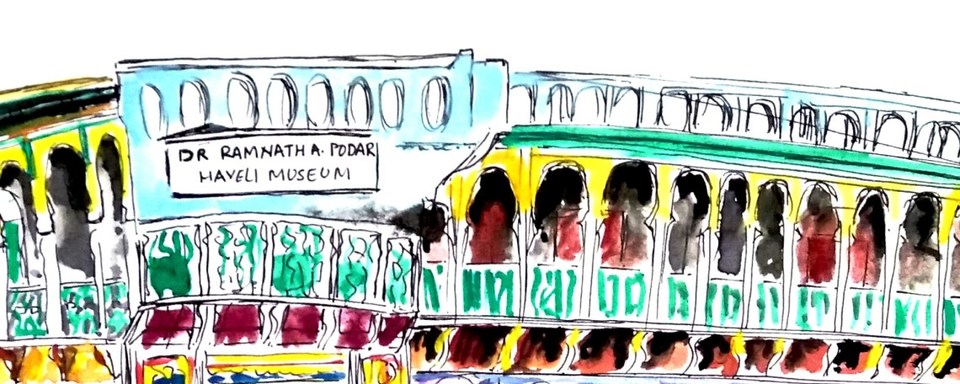 P.S. All pictures clicked by Tushar Shukla and are not meant for commercial use. Artwork and content by Seema Misra.
Shekhawati - Open Air Art Gallery
Shekhawati is a region in Rajasthan known as the 'Open Air Art Gallery' of India. It comprising districts of Jhunjhunu, Sikar, Churu and a part of Nagaur and Jaipur.
This region boasts of havelis, built by the marwaris as a symbol of their wealth, with a no-expenses-too-less policy. These mansions had the best tiles, woodworks, furniture, embellishments, and artefacts.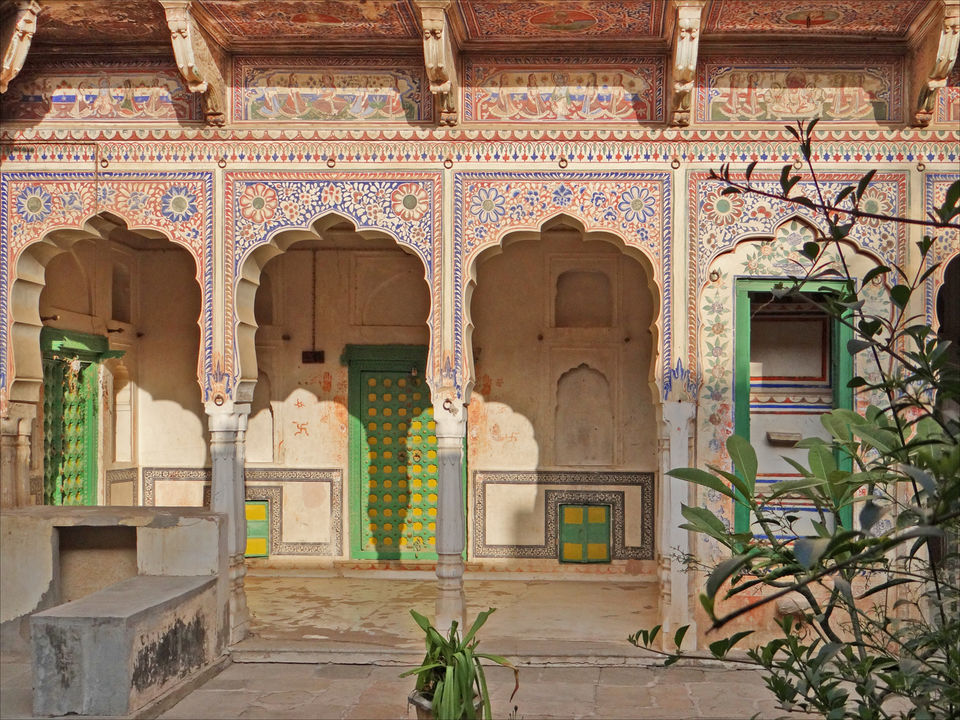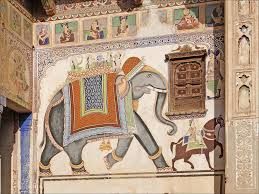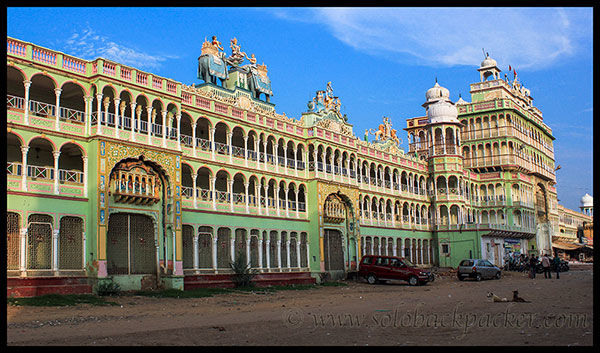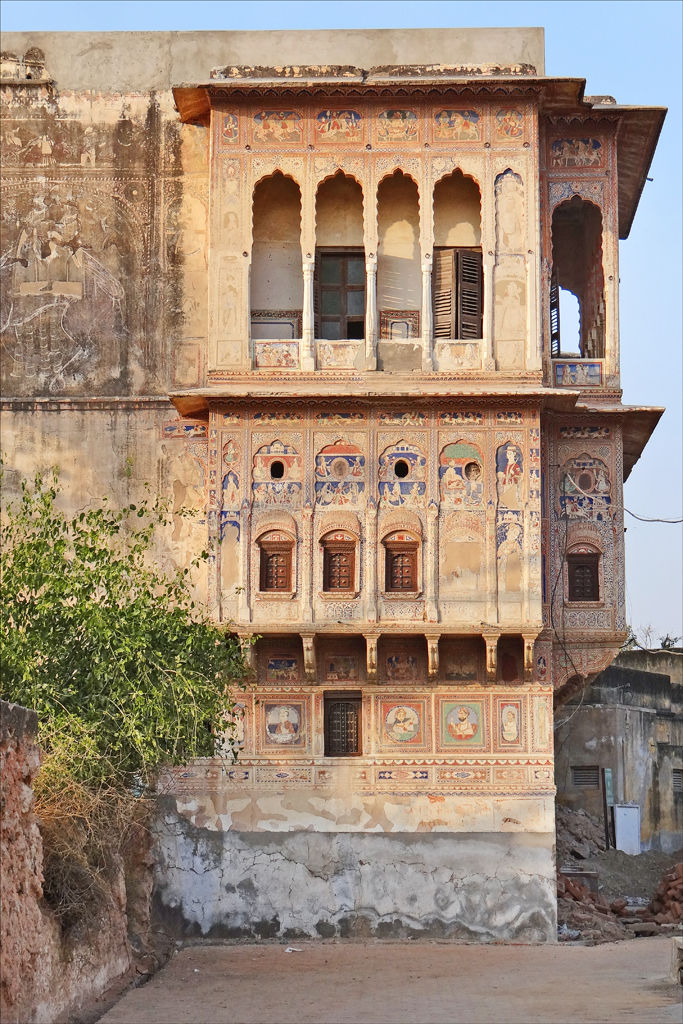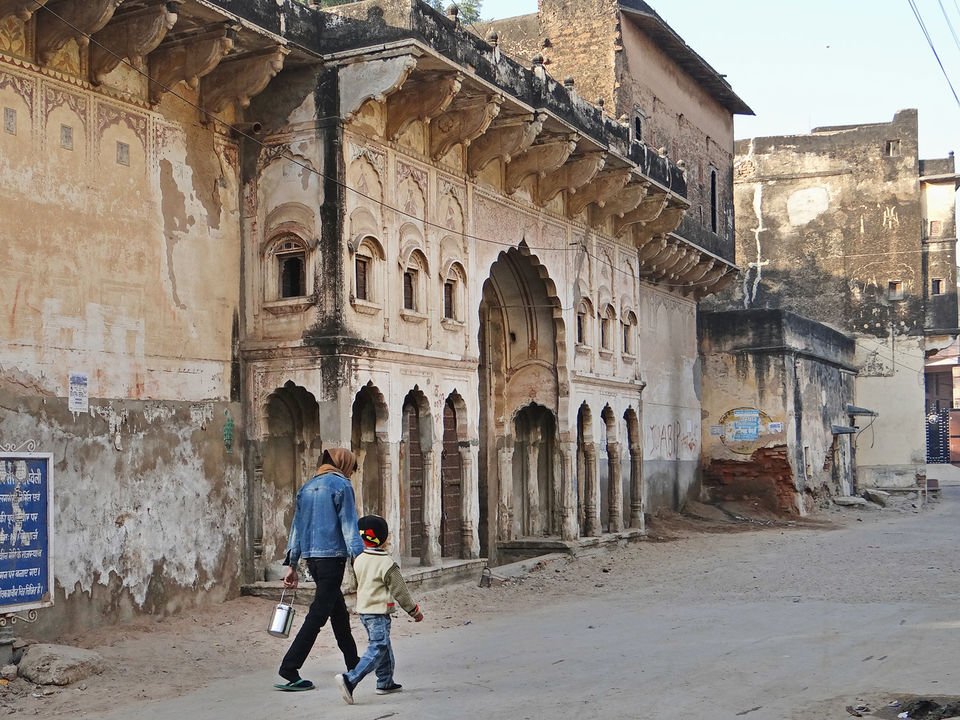 Most of the houses in Shekhawati remain in various levels of ruins, echoes of a past grandeur now waiting silently, almost hopelessly. These homes are not deserted because of an ancient curse or evil spirits, but for a much more practical reason - economic growth. The business men who owned these homes were obviously good at their trade and prospered - this prosperity eventually led them to the business centres in India and abroad.
Many houses are embroiled in property disputes and others are simply neglected by the families who have moved much ahead.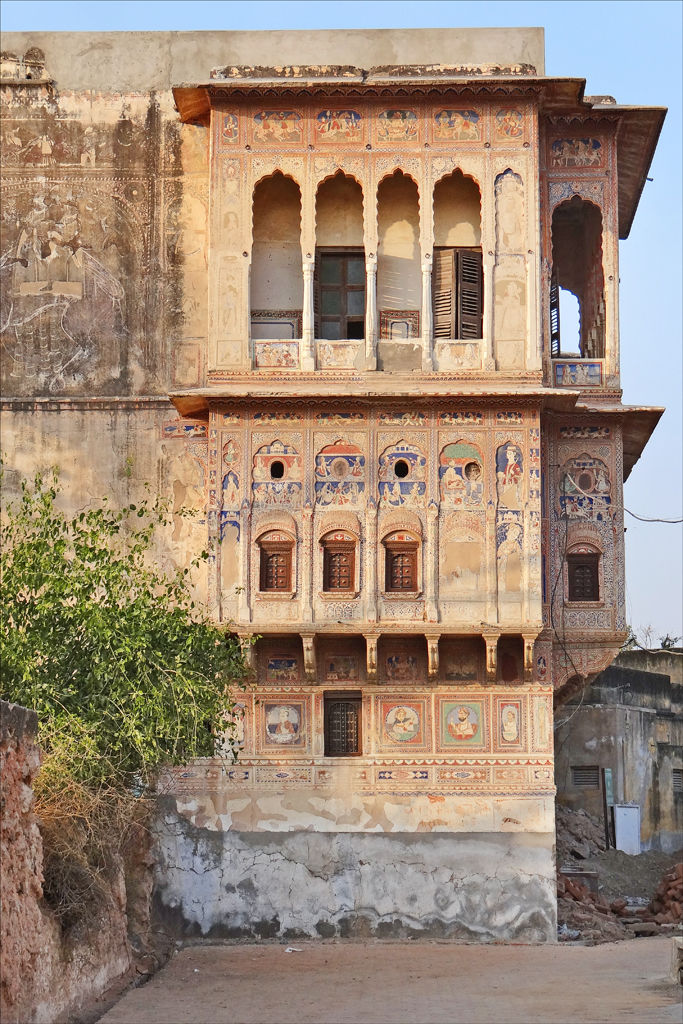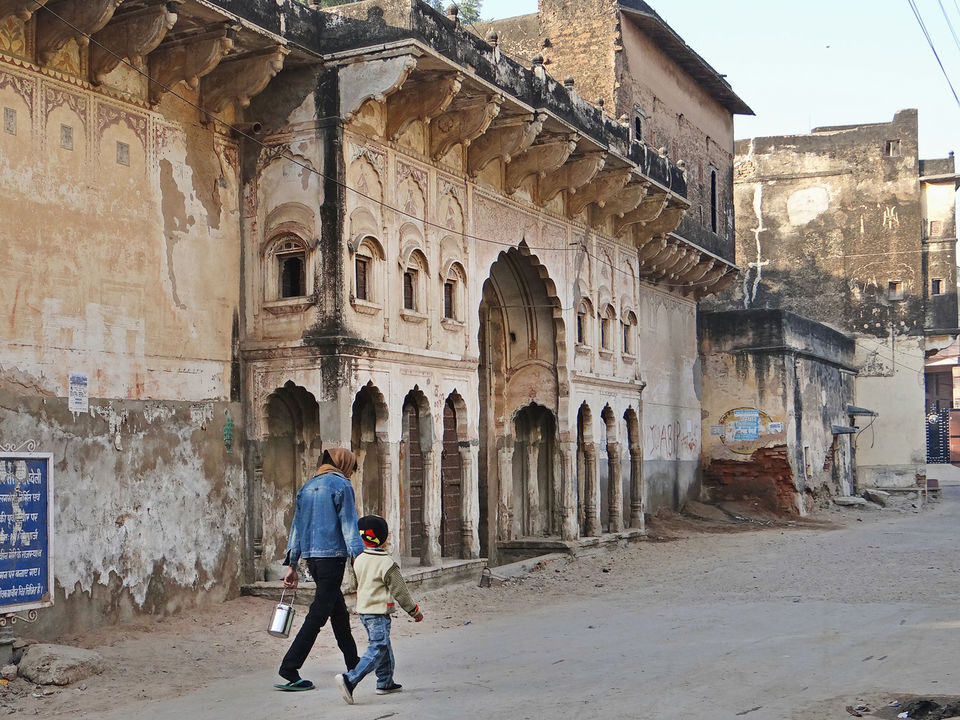 Podar Haveli
One of my favourite Shekhawati havelis is the Poddar House. It is located in Nawalgarh which is a town in Jhunjhunu district of Indian state Rajasthan.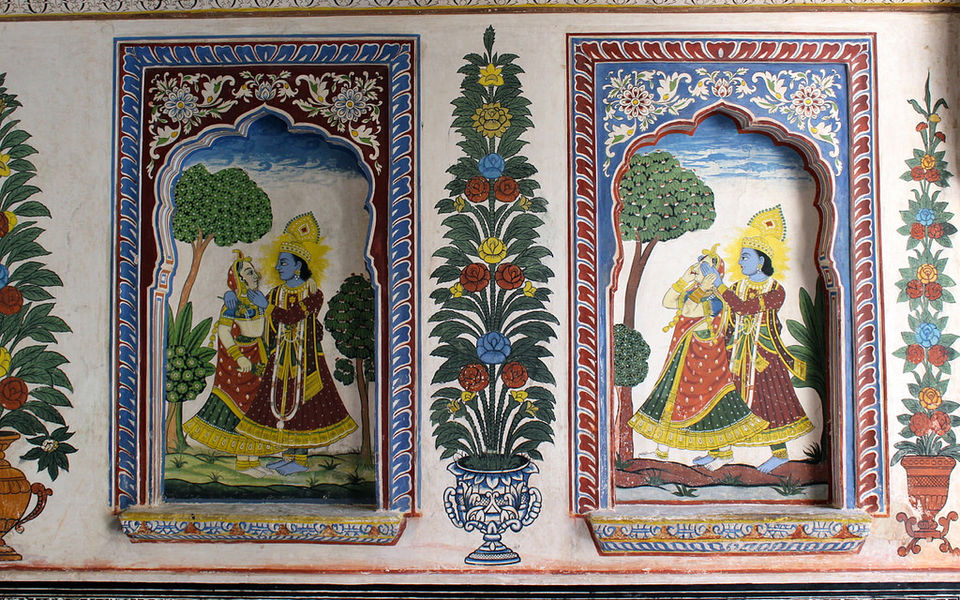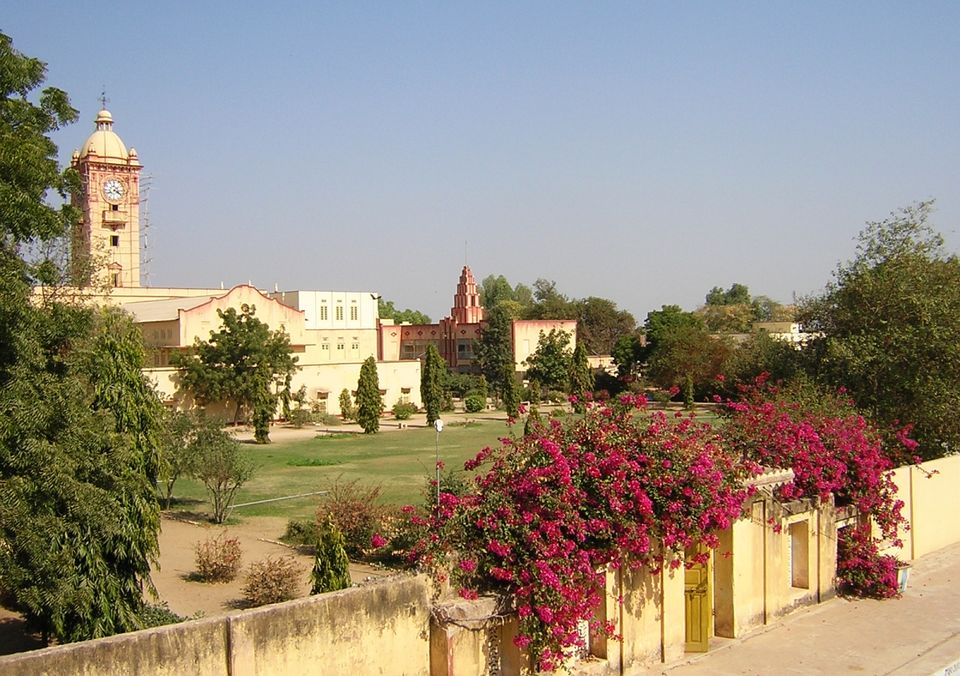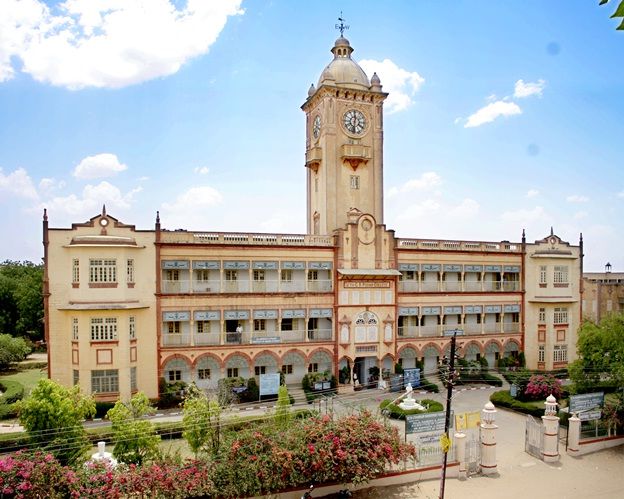 Reaching Nawalgarh from Jaipur
The easiest way to reach Nawalgarh from Jaipur is to take a taxi. The distance is 146 km.
You can take a bus to Sikar and hire a taxi from there to Nawalgarh. Or, you can take a from Jaipur to Rajgar (train number 02413) and then take a taxi from Rajgarh to Nawalgarh.
History of Podar Haveli
"Aao Kabhi Haveli Pe" - Amrish Puri in Nagina
Podar Haveli, an ostentatious home covered in frescos, was built by Mr. Anandilal Podar in 1902. It is one of the many havelis in the Shekhawati region of Rajasthan.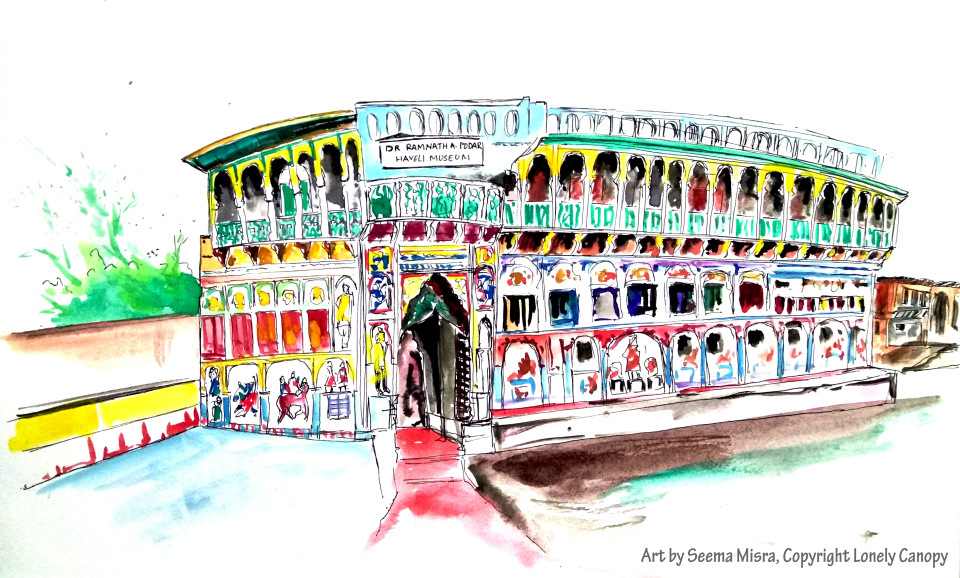 The unique thing about Shekhawati havelis are the frescoes painted both inside and outside the homes. This makes Shekhawati the largest open air museum.
Anandilal Poddar Haveli and Museum
Podar Haveli, now turned into a museum, is one of the restored havelis of the region. It is a 100 feet long house, with two levels, two courtyards, and over 750 frescos. While the lower level is decorated in the Hindu style with some Mughal influences, the upper one is distinctly European.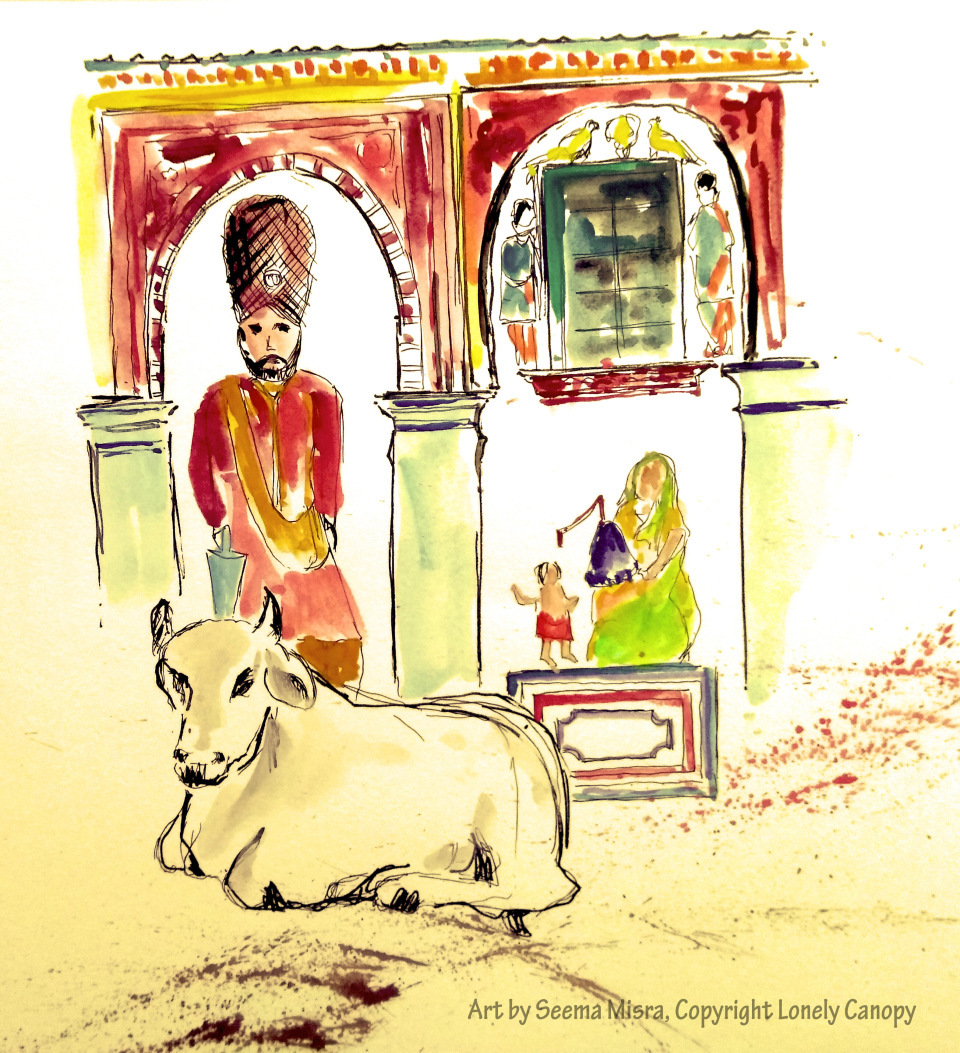 Anandilal Podar's descendants didn't forget their roots - his grandson, Mr. Kantikumar R. Podar, started to renovate the haveli and turned it into a cultural center.
The frescos on Podar Haveli create a snapshot of life in those days - gods and goddess who blessed them, the traditional attires, the merchants in traditional clothes, mundane tasks, and also the western influence - such as trains, locomotives, gramophones, and women in western clothes.
Because the house is now a museum, with rooms displaying various artefacts of Rajput and Marwaris, it's easy to forget that once it was simply someone's home. People grew up in this house and woke up daily to see the murals. Did they stop by and see the paintings ... or was it an invisible aspect of their homes?
It would be lovely to see these homes restored, and the stories of the people who lived in those homes documented.
P.S. All pictures clicked by Tushar Shukla and are not meant for commercial use. Artwork and content by Seema Misra.