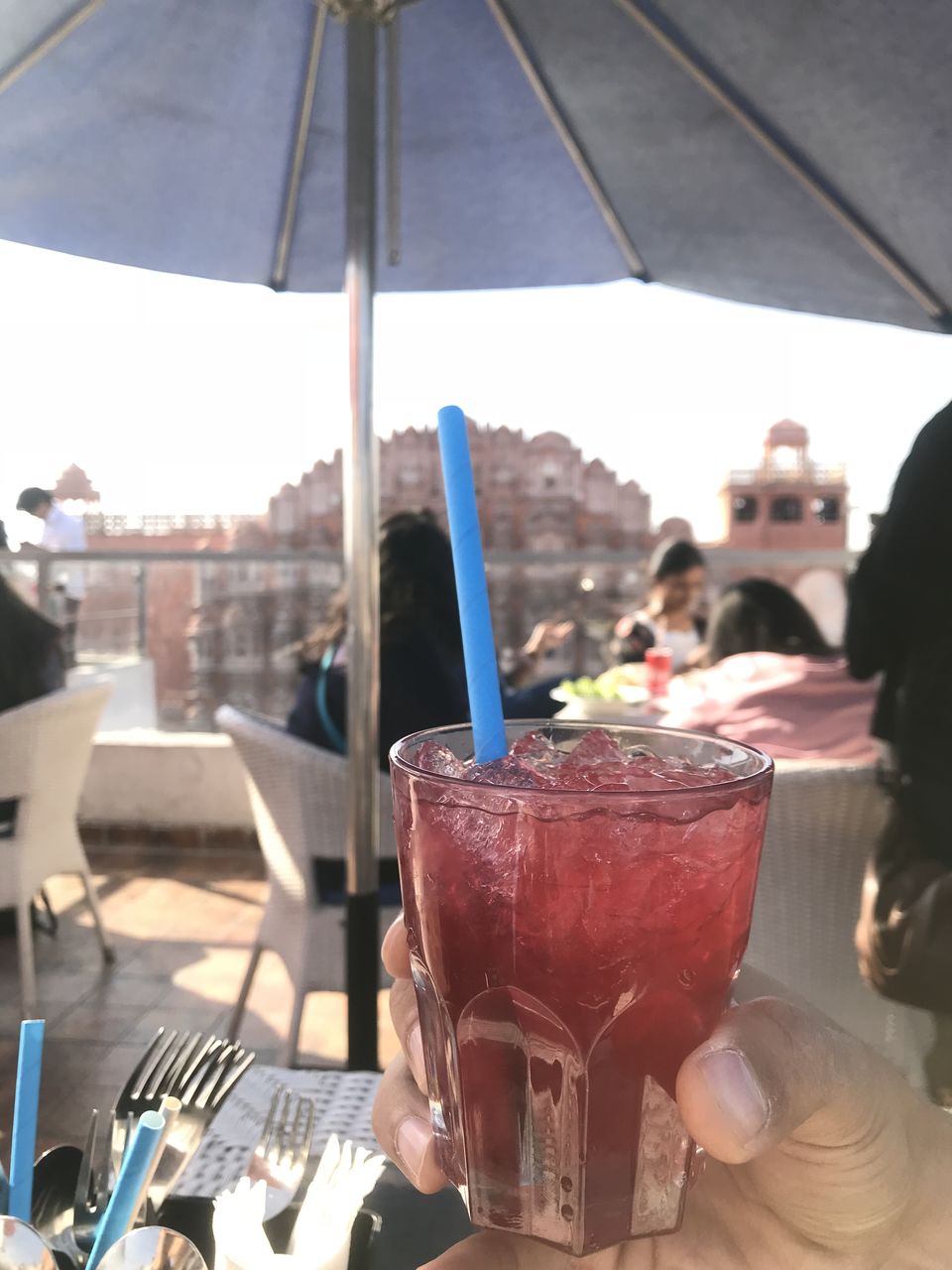 Jaipur is famous for its Rich cultural heritage, the enormous Forts and the exquisite artistry by the craftsmen. Besides the significant places to visit in Jaipur, there are lots of Cafes and restaurants that serve great food. I have been to many food eateries in Jaipur and here is the list I have come out with that you all can try while in Jaipur.
1. The Tattoo Cafe and Lounge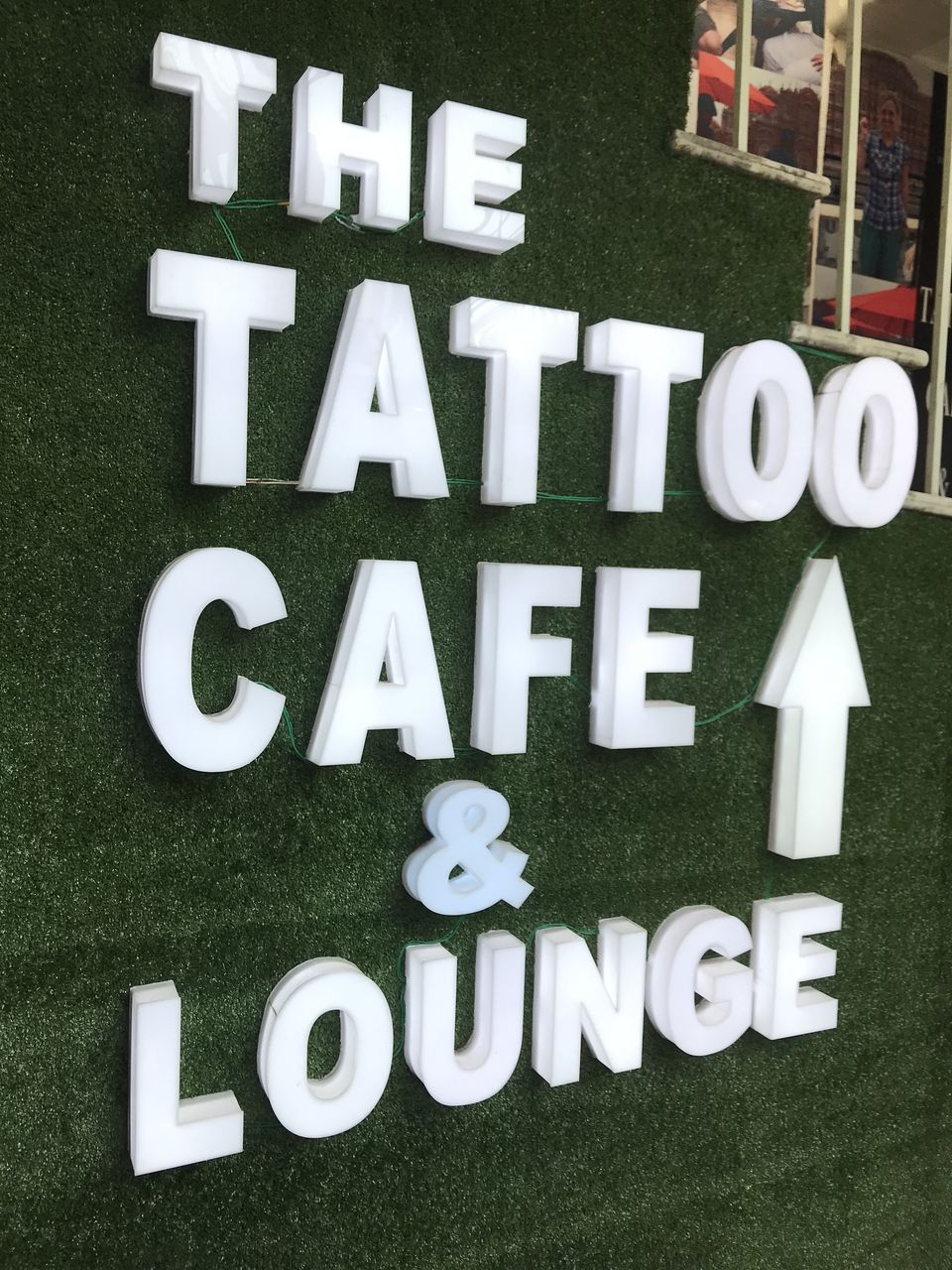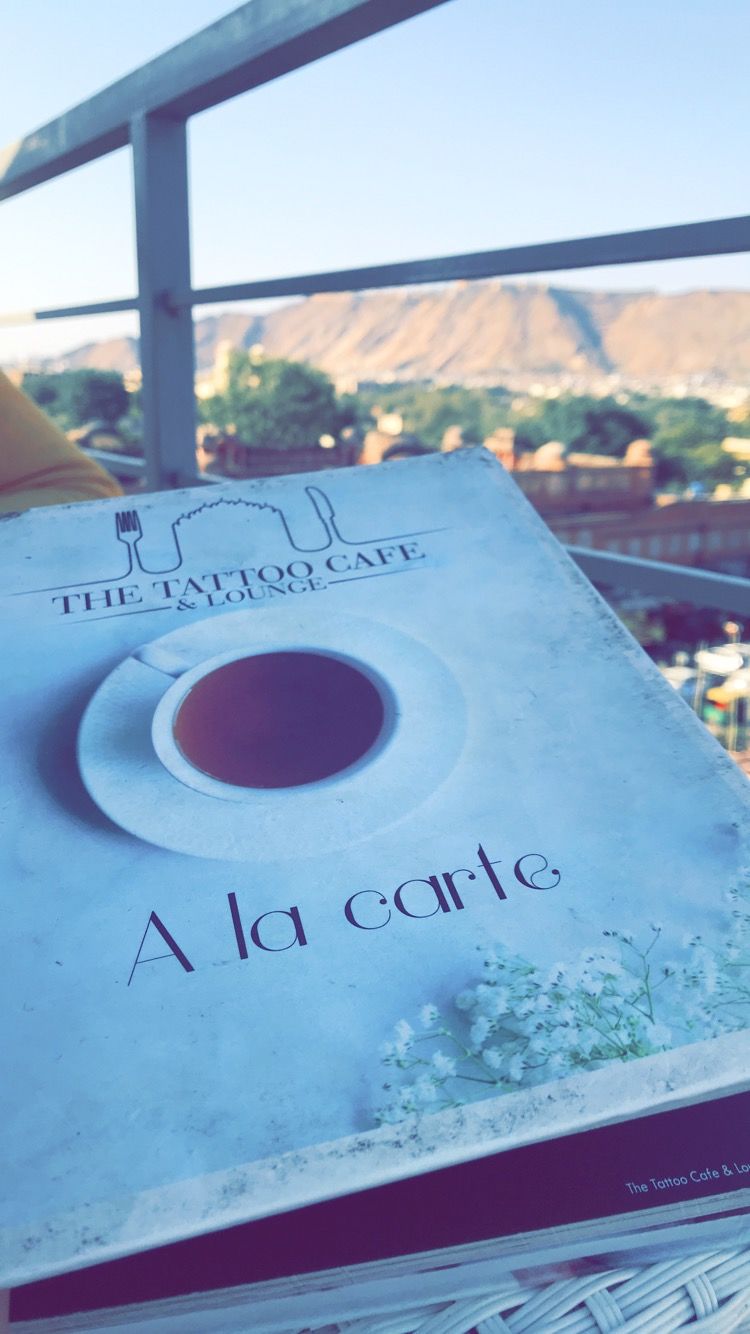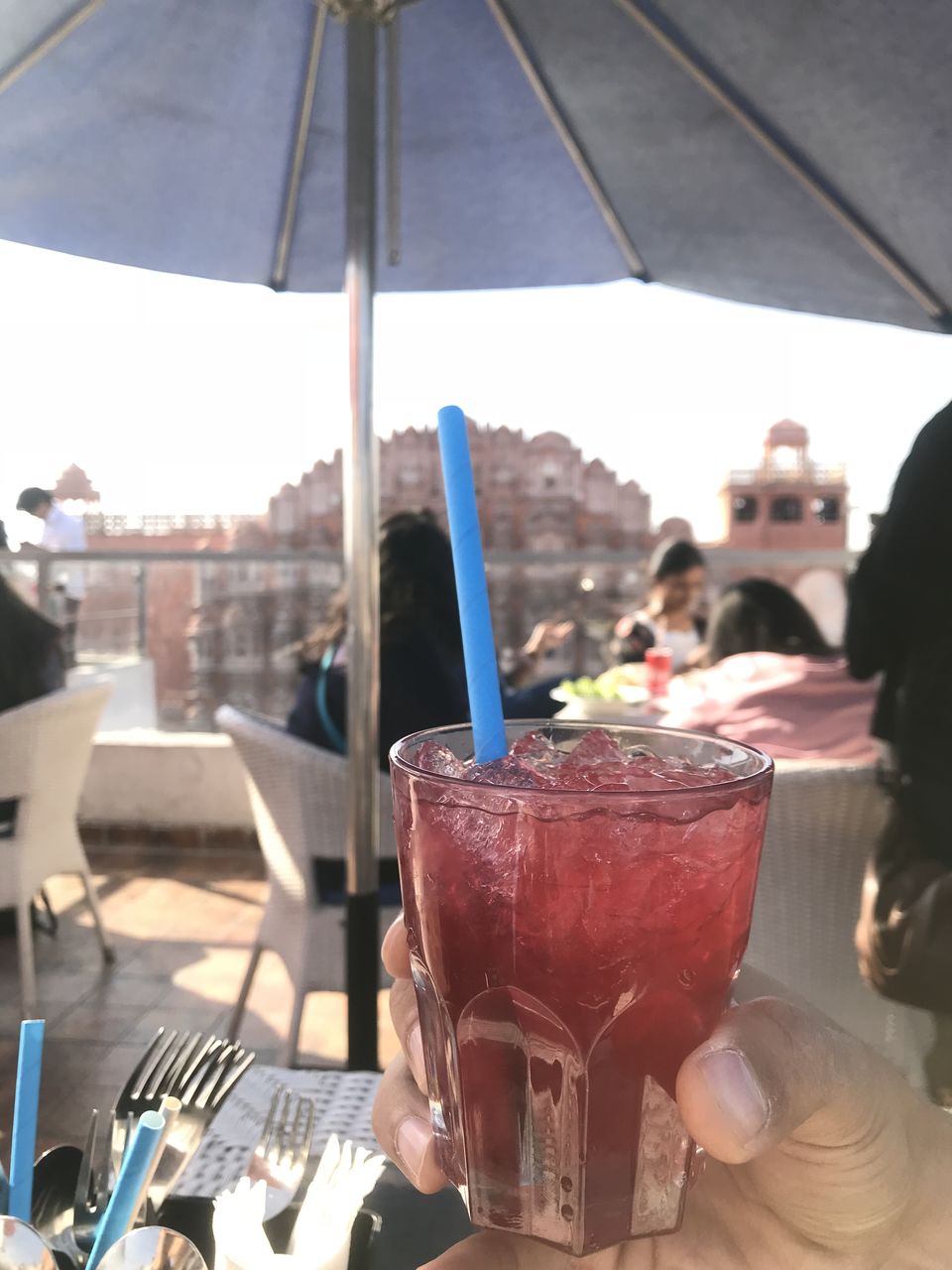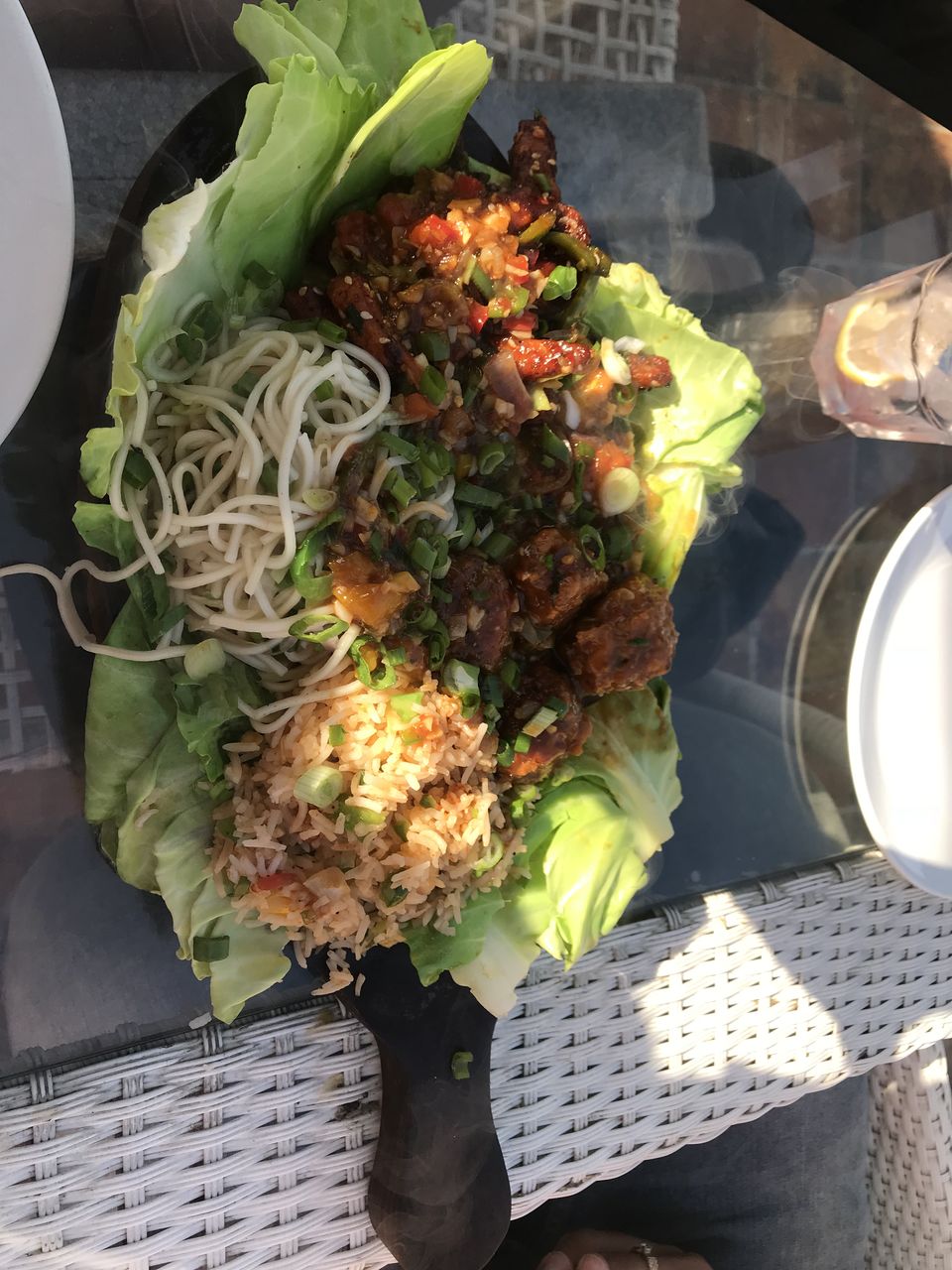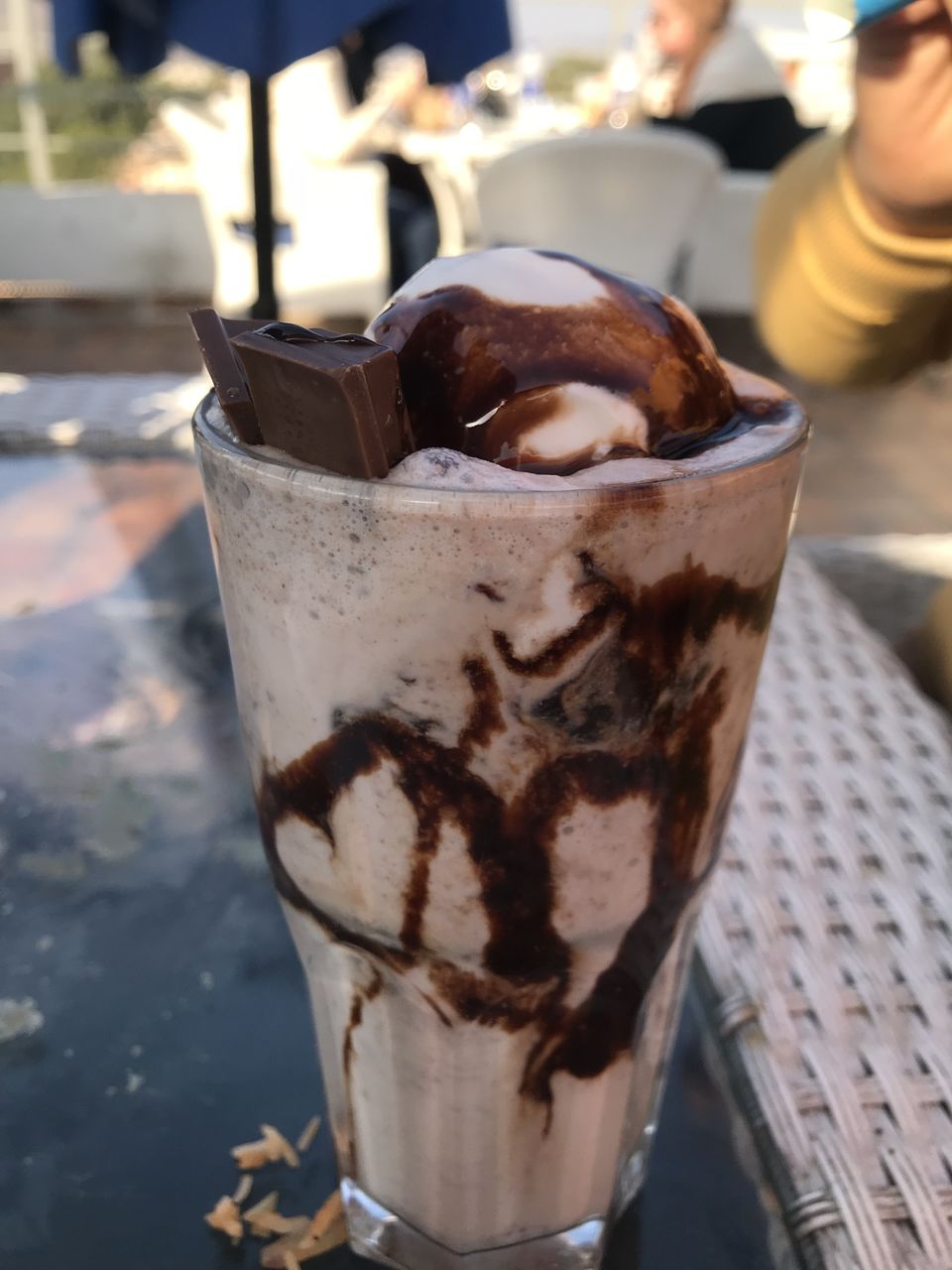 Not only famous for its yummy food, but the cafe's rooftop also lets you enjoy the outlook of the Hawa Mahal. Adding to it, you can also enjoy a panoramic view of one of the busiest and famous roads of the city. The quality of the food served at the Tea House is outstanding. Honey Chilli Potato is very delicious. Also, try the Kitkat shake.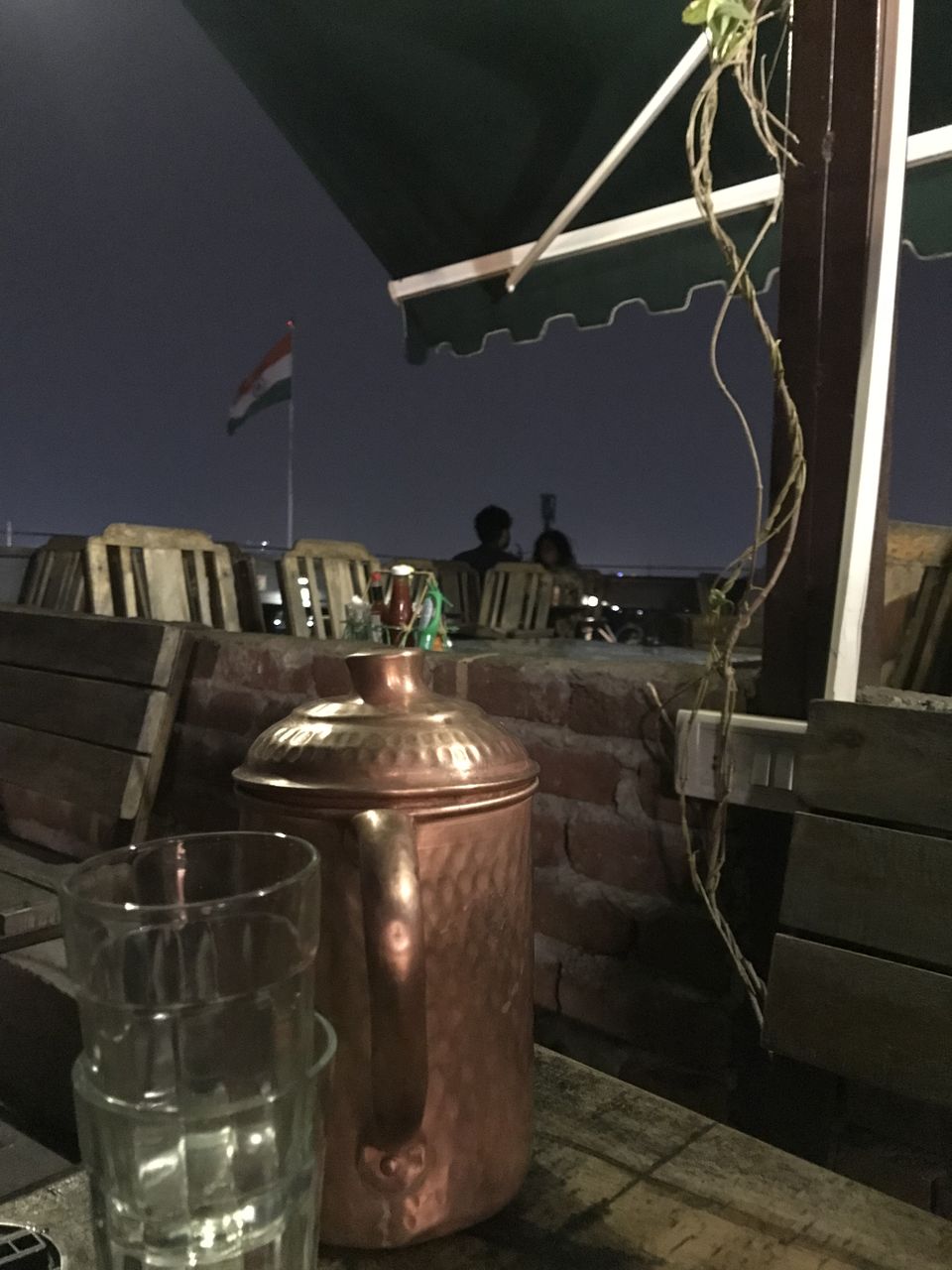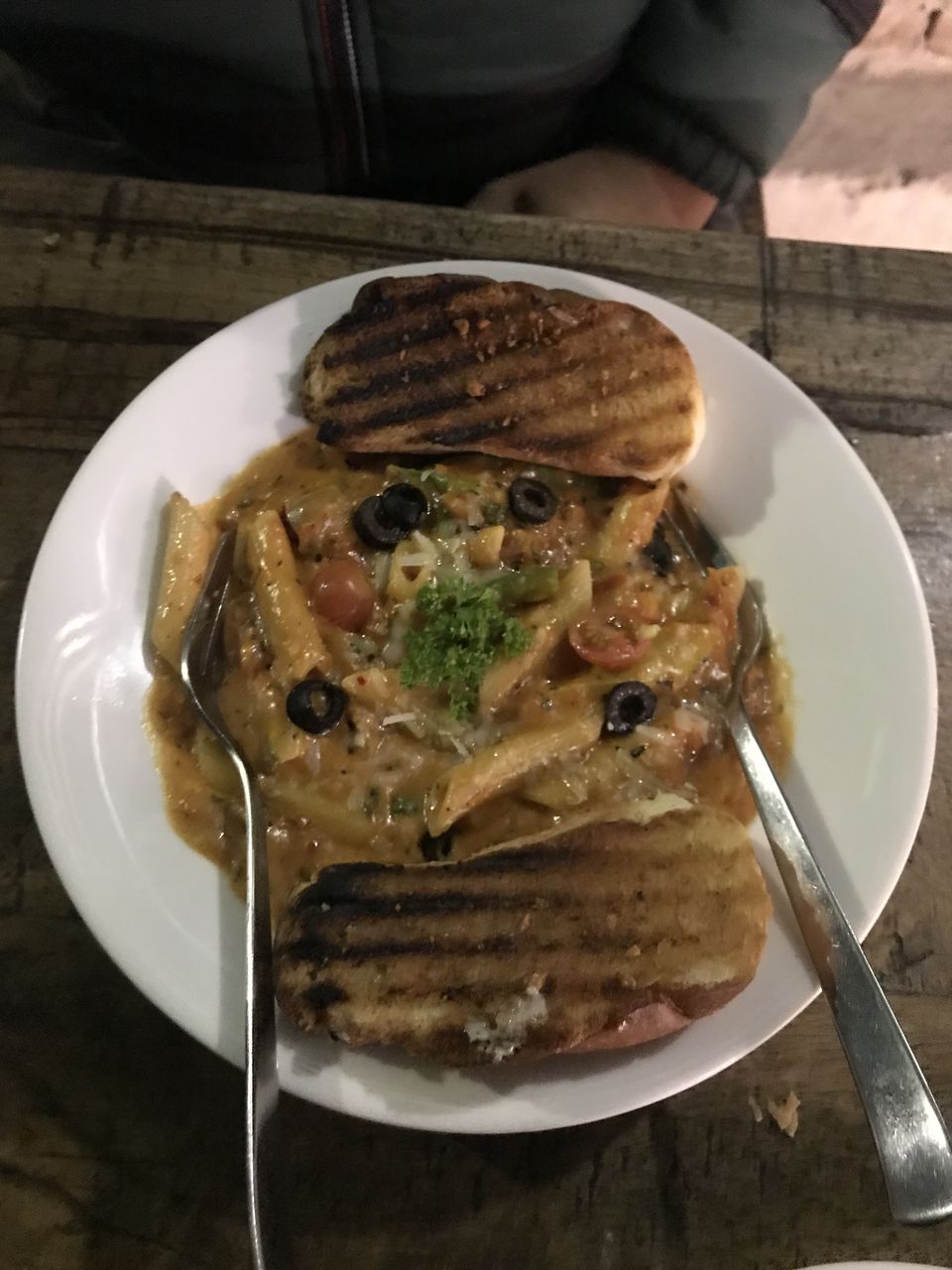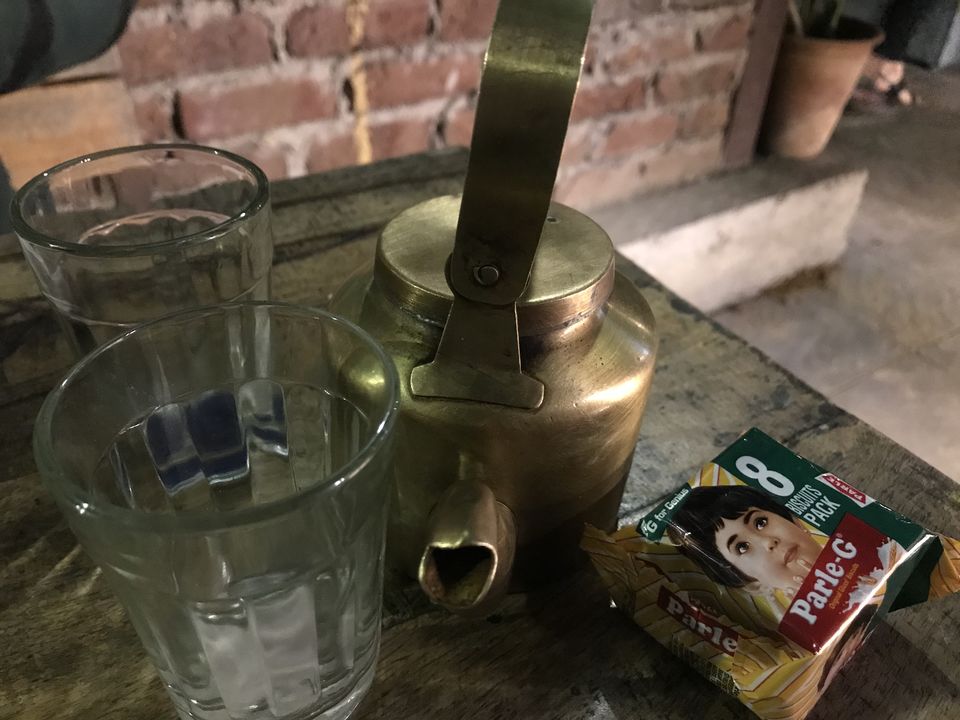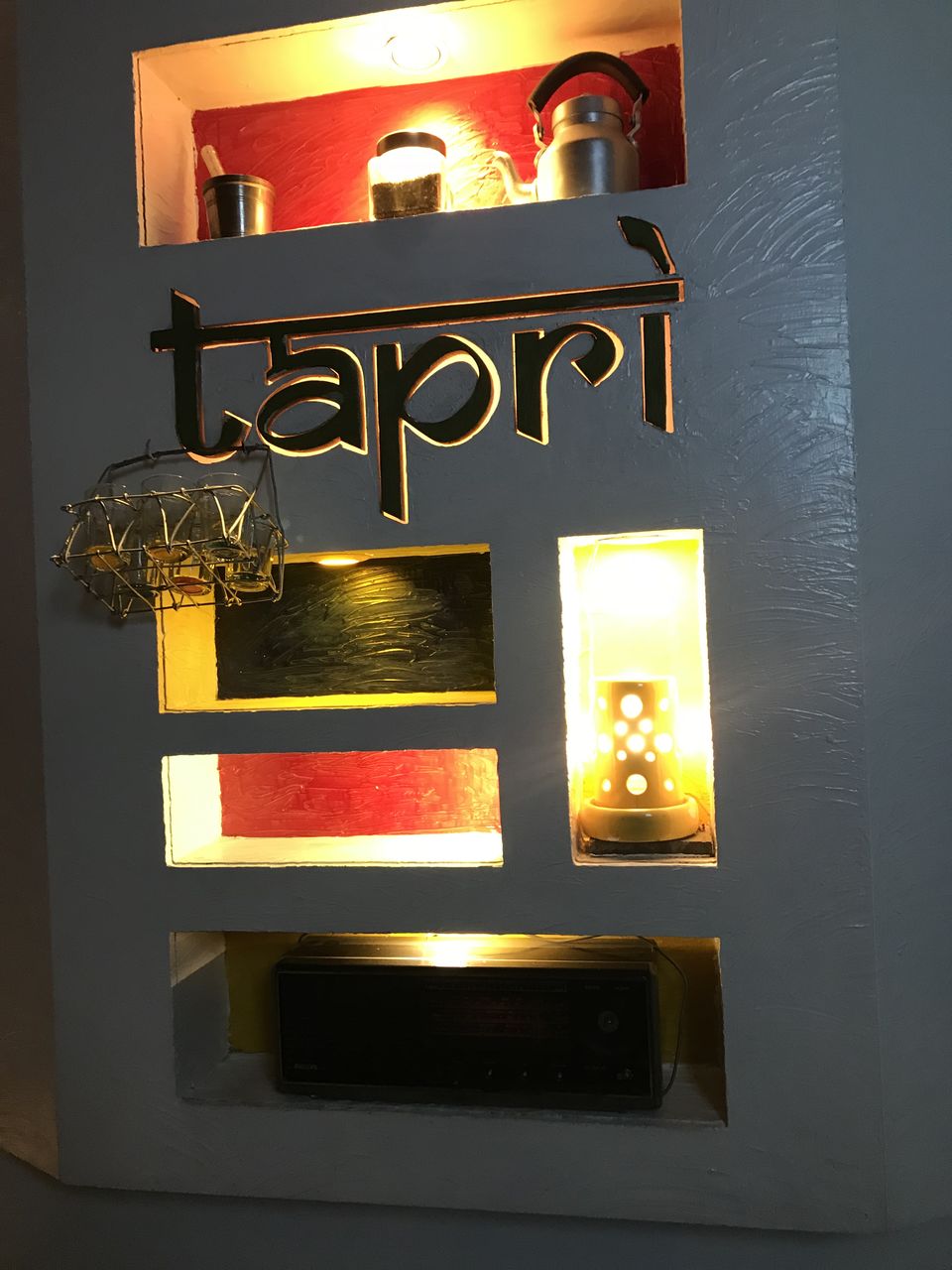 It's one of the famous places to hang out in Jaipur. The Tapri has many branches across the city. As the name indicates, Tea is the specialty of the site. The cozy atmosphere with great food makes it must to add to the Jaipur's travel book list.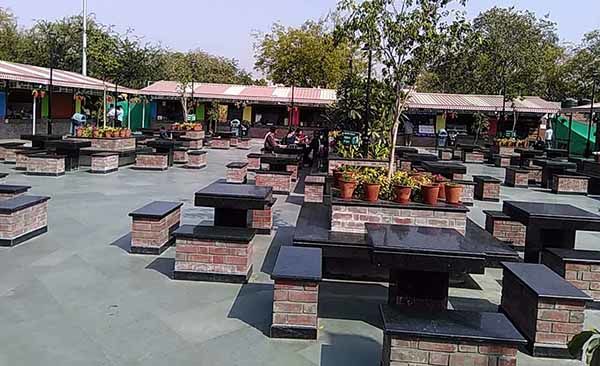 Jaipur has lots of old and famous eateries which one can't miss to check out if in Jaipur. But going to every eatery is tough. In 2018, Masala Chownk was opened where all the famous eateries are present. It is like a big Chowpati with lots of food options from the renowned food shops of Jaipur. Must try the tandoori chai there.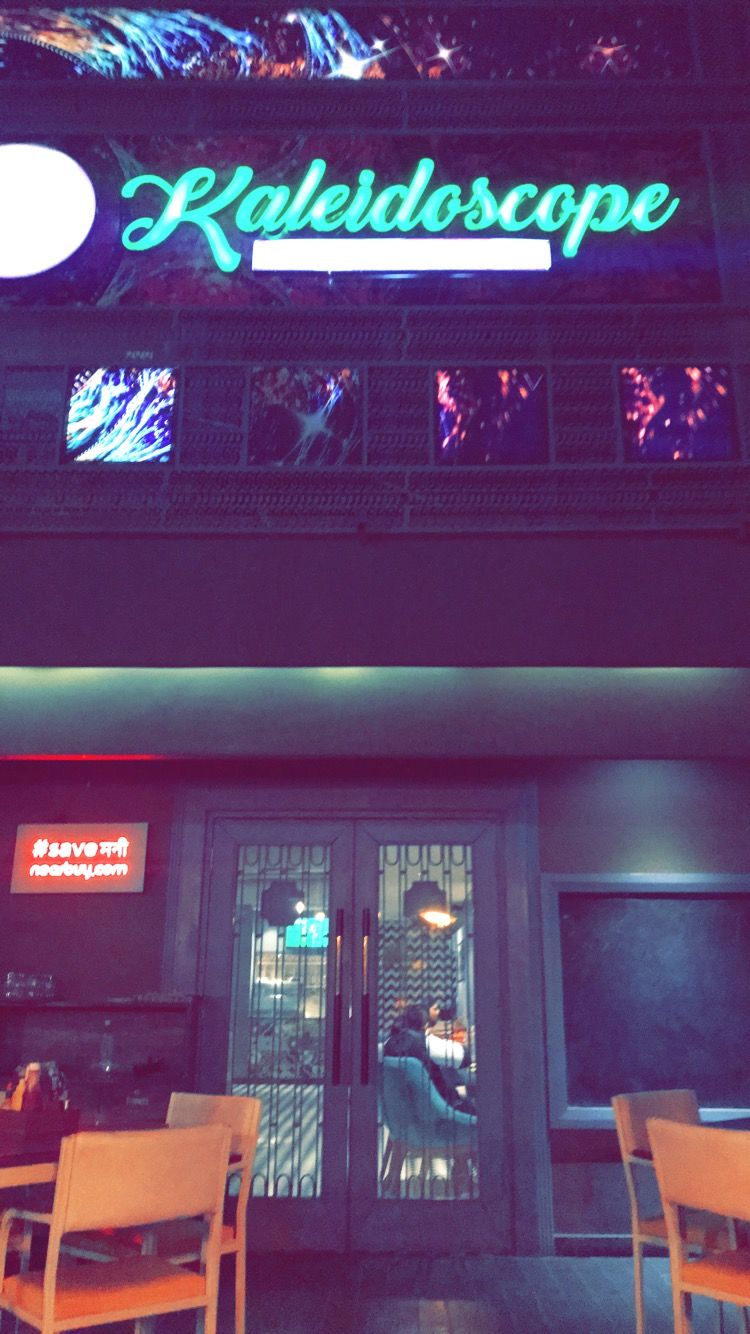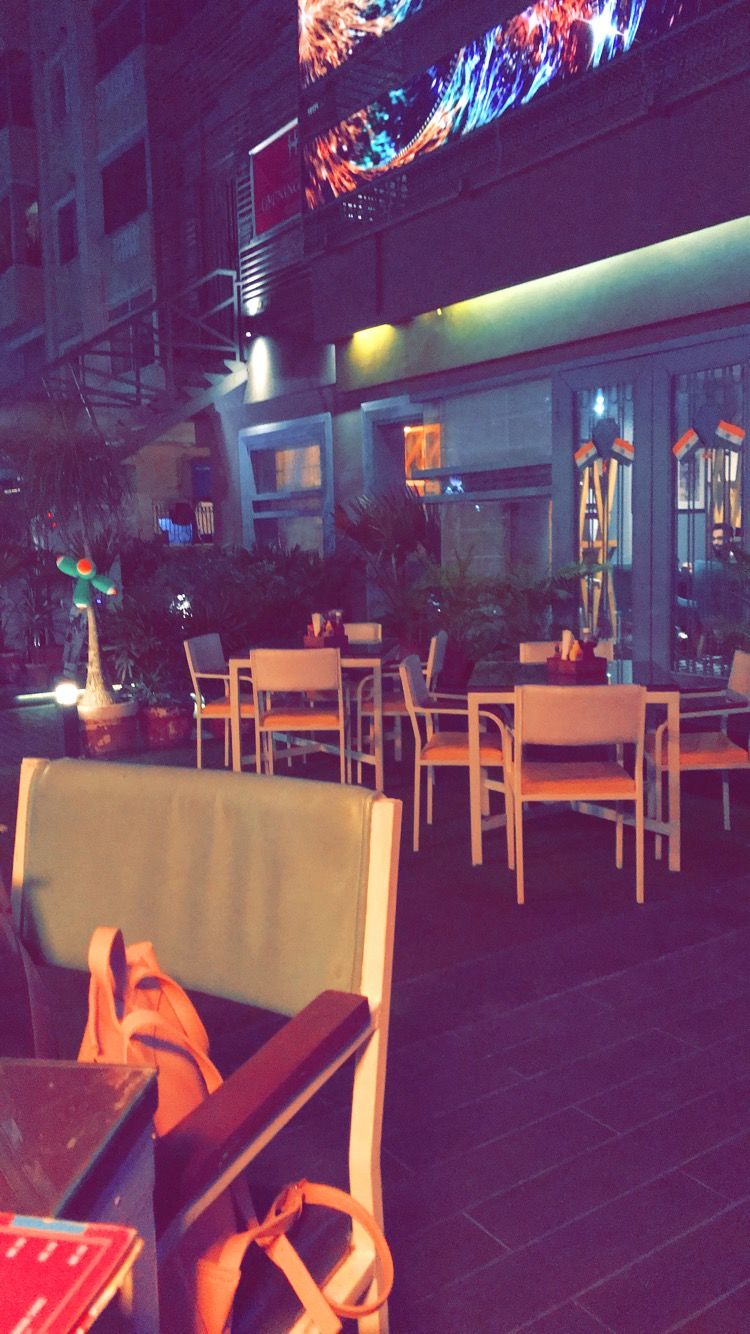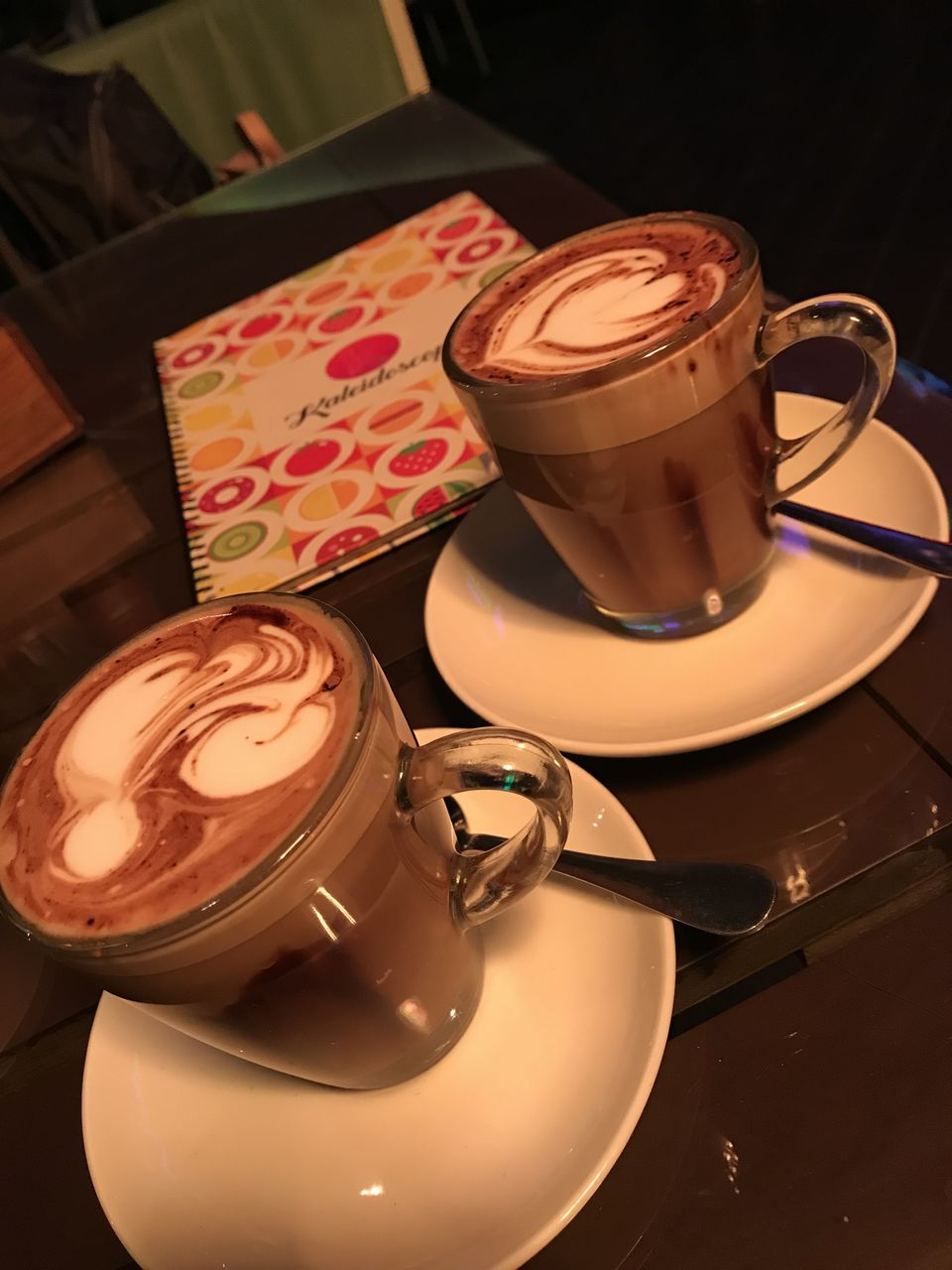 I just came across this cafe while roaming on the roads in the city. I checked zomato and based on good reviews, decided to check out the place. The place is charming. I ordered Cafe Mocha and after some time, tradition North Indian Food(Dal Makhni and Shahi Paneer). The service, food quality and the ambiance is excellent.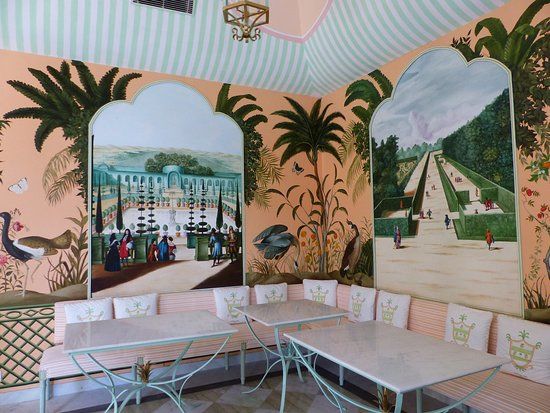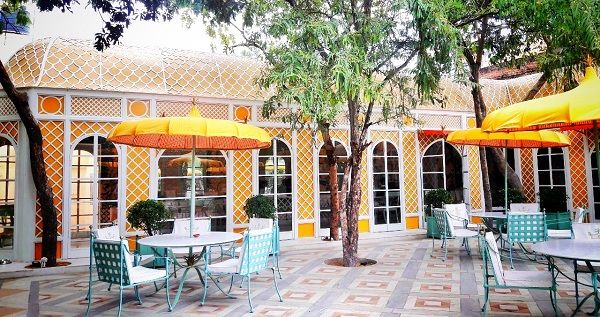 This one is very much famous among the tourists visiting the city. The ambiance of the place is very authentic as do the food is. It is a must stop by destination.
Keep Eating!!
Happy Traveling!!
Frequent Searches Leading To This Page:-
jaipur travel package, jaipur sightseeing tour package, jaipur hotel packages, jaipur day tour package, jaipur resorts package