This trip was kind off an instant plan we made but turned out to be one of the best trip we took. We booked a 13 hour night bus on 29th Dec from Mumbai to Udaipur. We reached Udaipur around 12 noon on 30th Dec. We had our hotel booked at Thamla Haveli. Thamla Haveli was a budget hotel overlooking the beautiful City Palace and the lake Pichola.After arriving we spend our afternoon in our hotel. We had an amazing lunch at the hotel and enjoyed the view. In evening we took an Ola to Fateh Sagar lake and spend our evening there.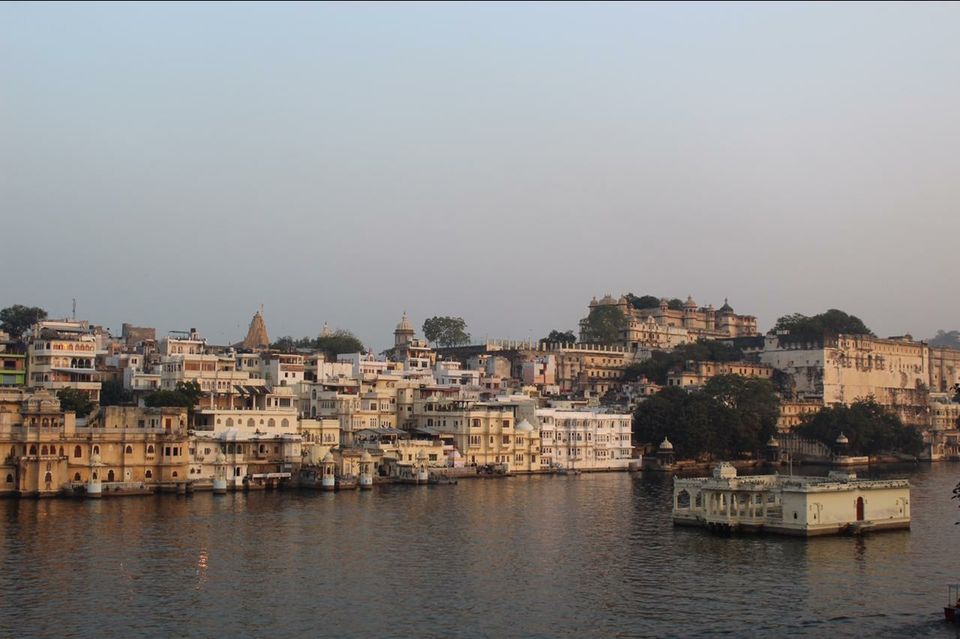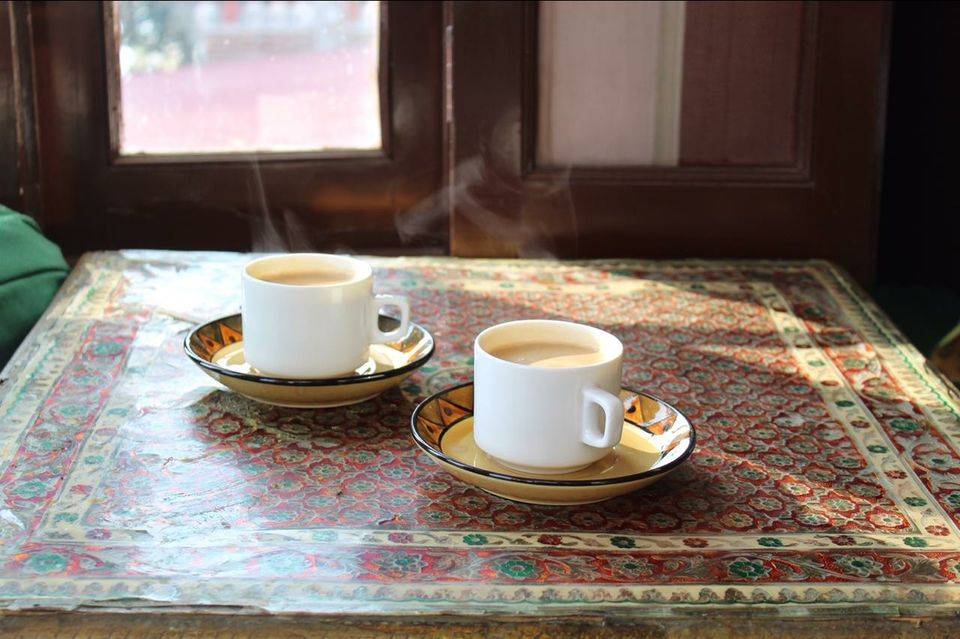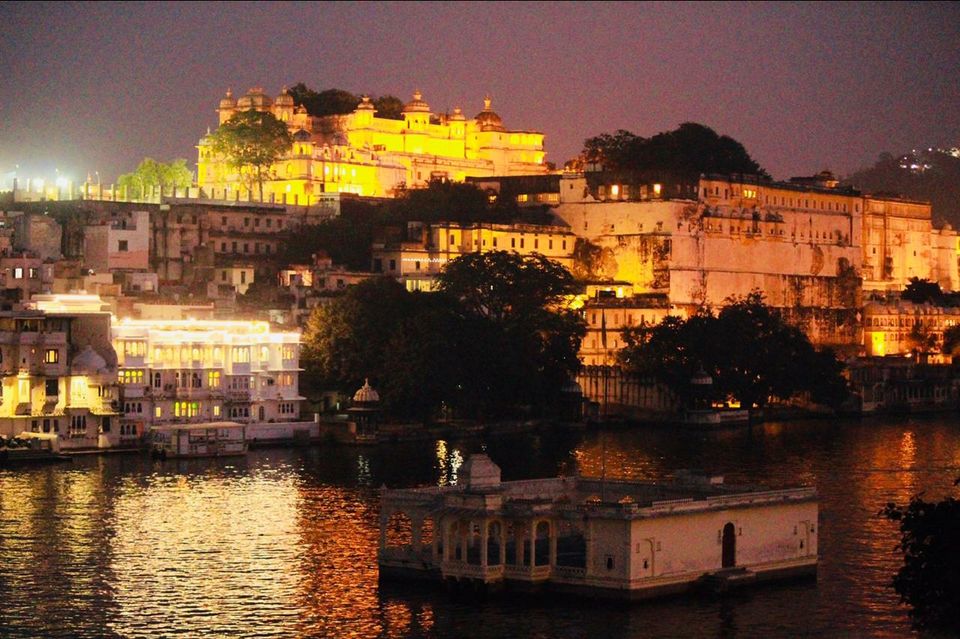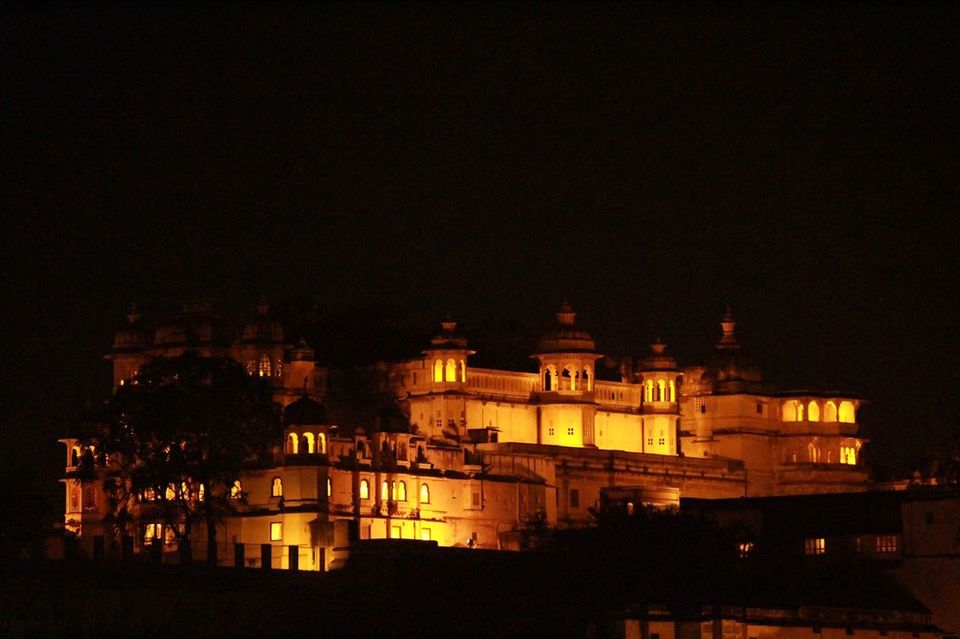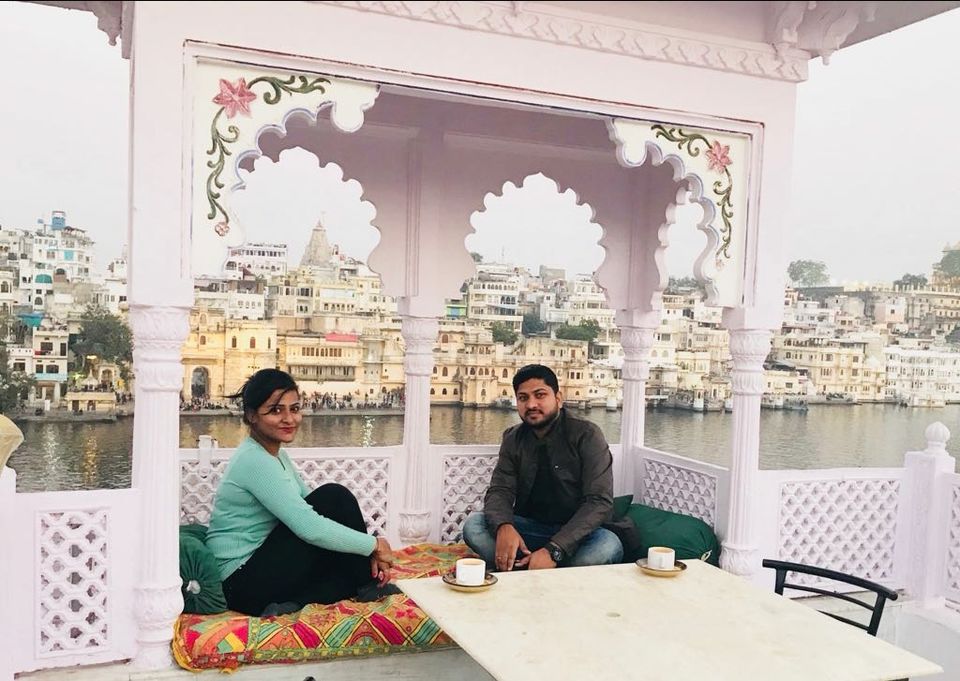 My Husband's birthday falls on 31st December so we celebrated the birthday at the hotel terrace. It was something that wasn't planned but turned out to be a very beautiful birthday celebration. The hotel staff was really accommodating.They arranged for a cake at a really short notice and helped me plan a midnight celebration.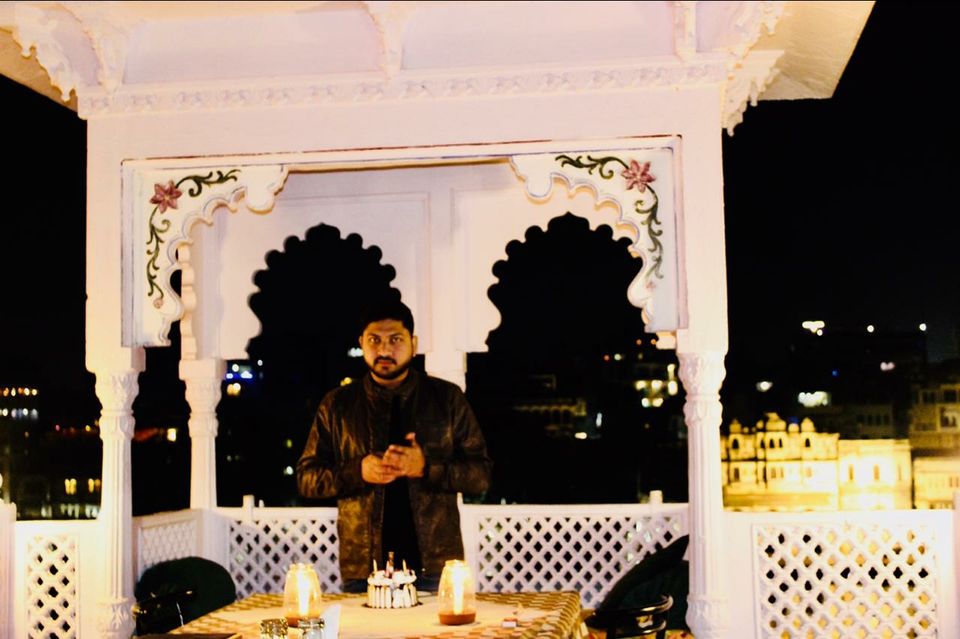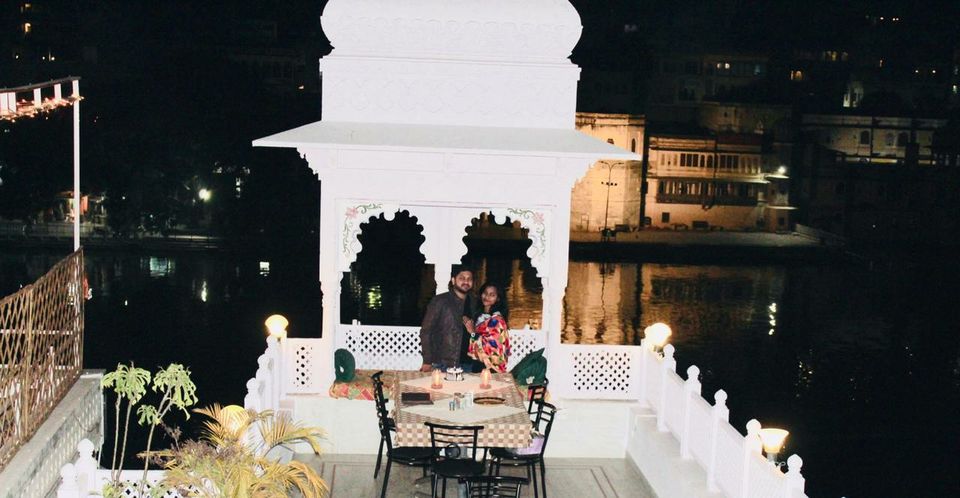 On 2nd day we started with a nice breakfast at our hotel. We booked a Ola rental for 6 hours and planned to roam around Udaipur. We visited City Palace,Lake Pichola, Saheliyonki badi etc.In the evening we asked our Ola driver to take us to the local Udaipur market where we shopped for Farsan and sweets and bought some hand printed beautiful sarees from Hathipole Market. We had an amazing Dal batti churma lunch at Krishna Restaurant close to City Palace.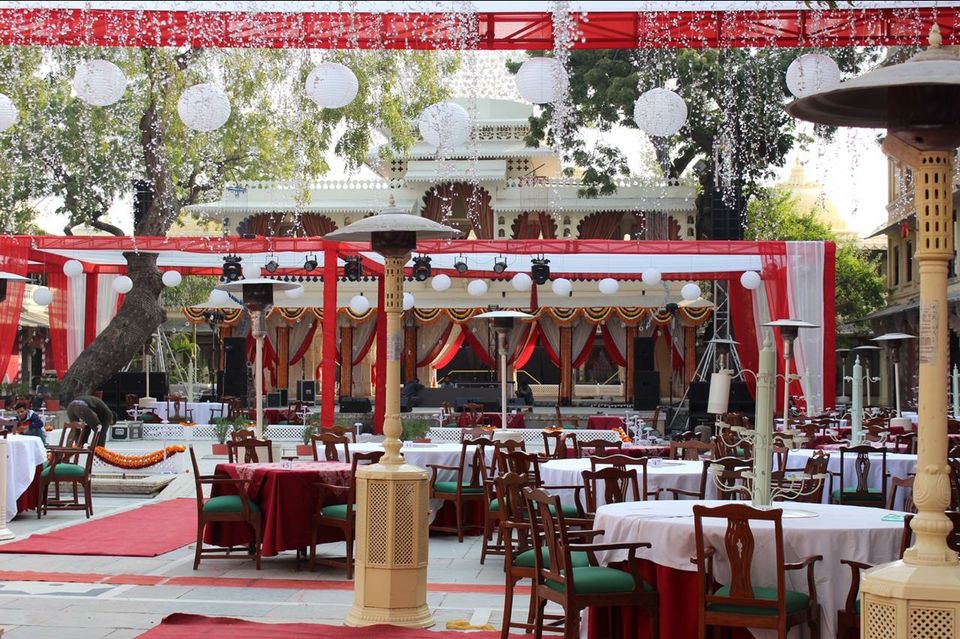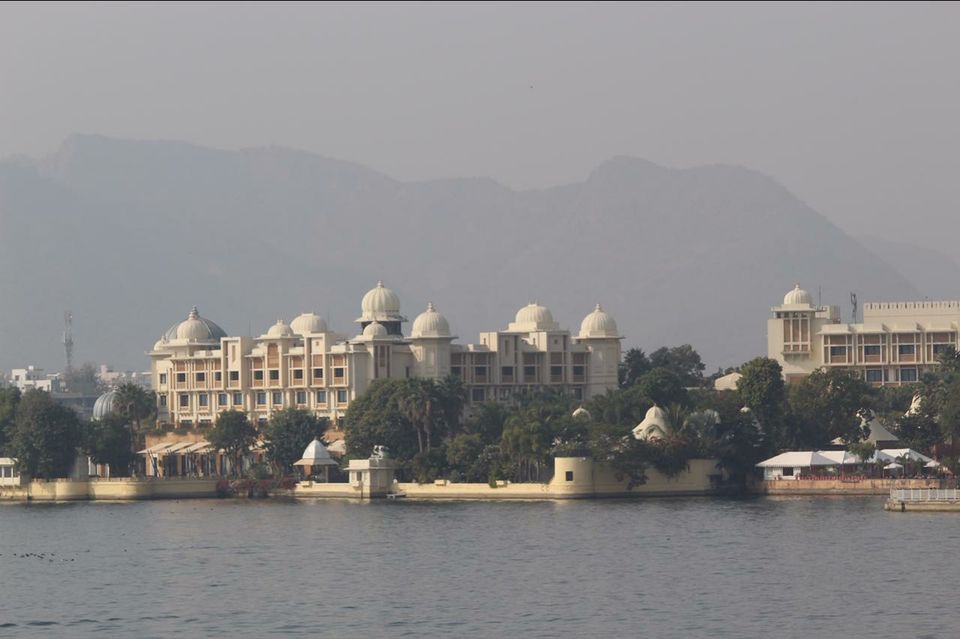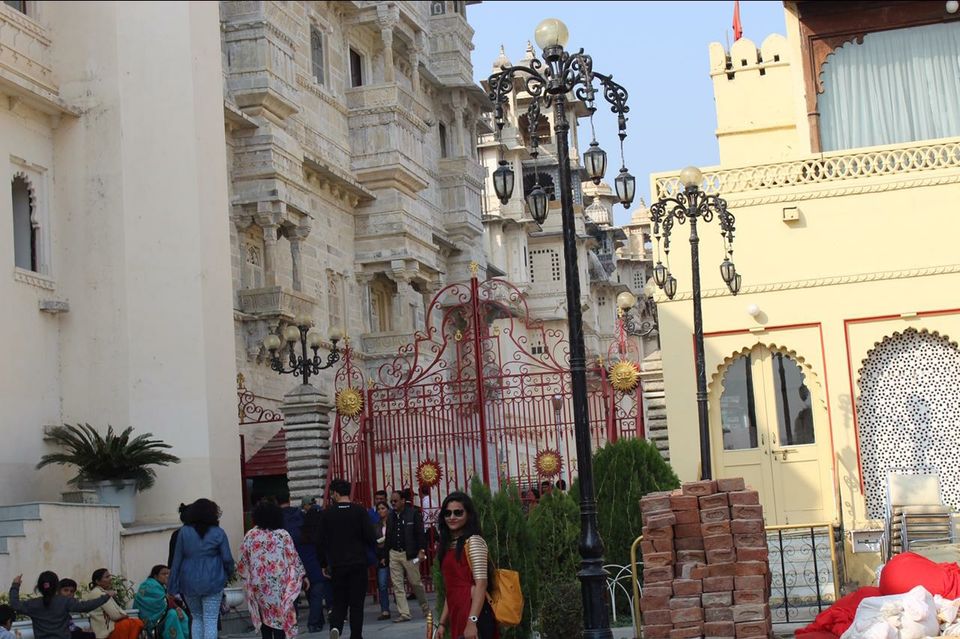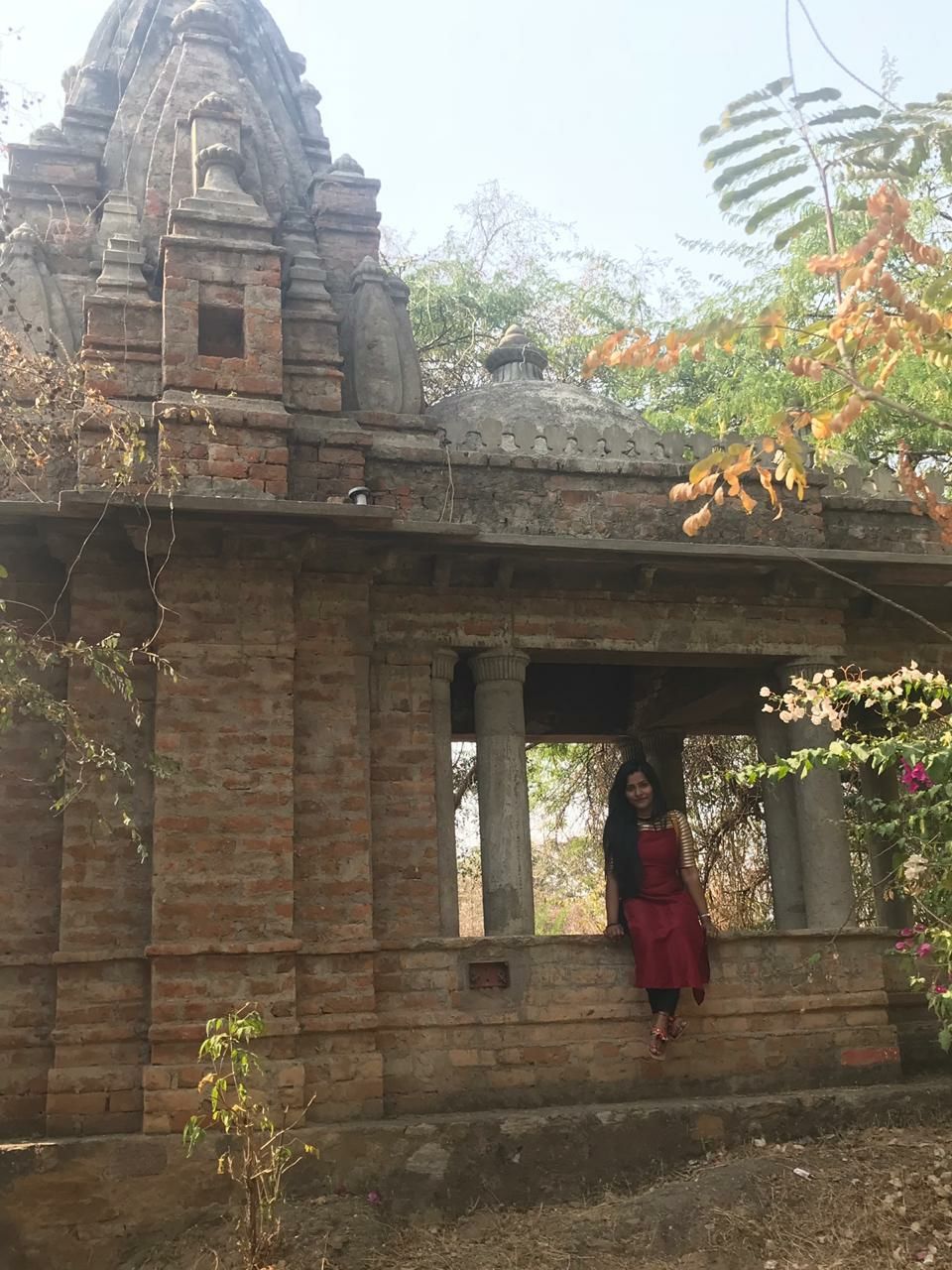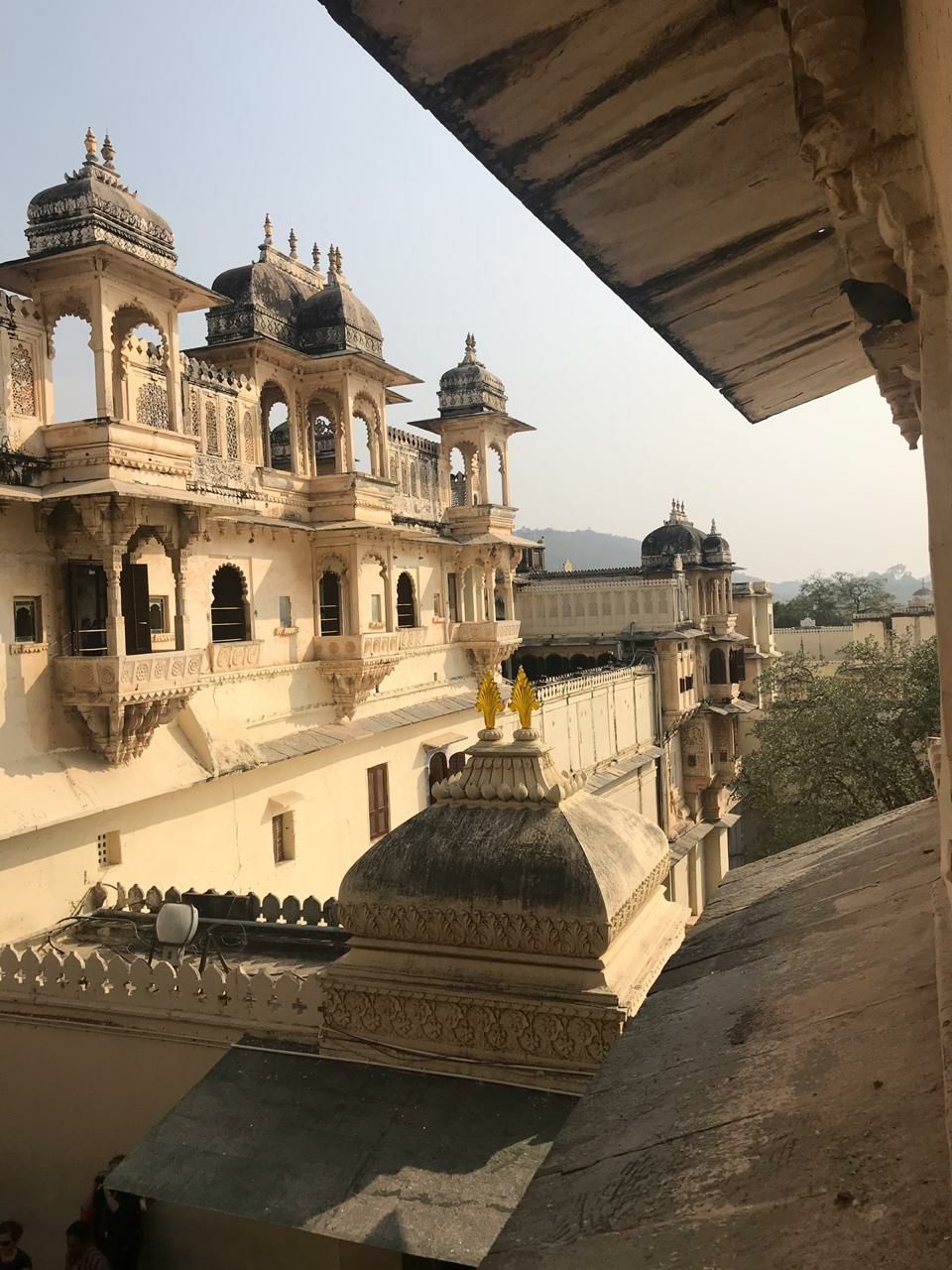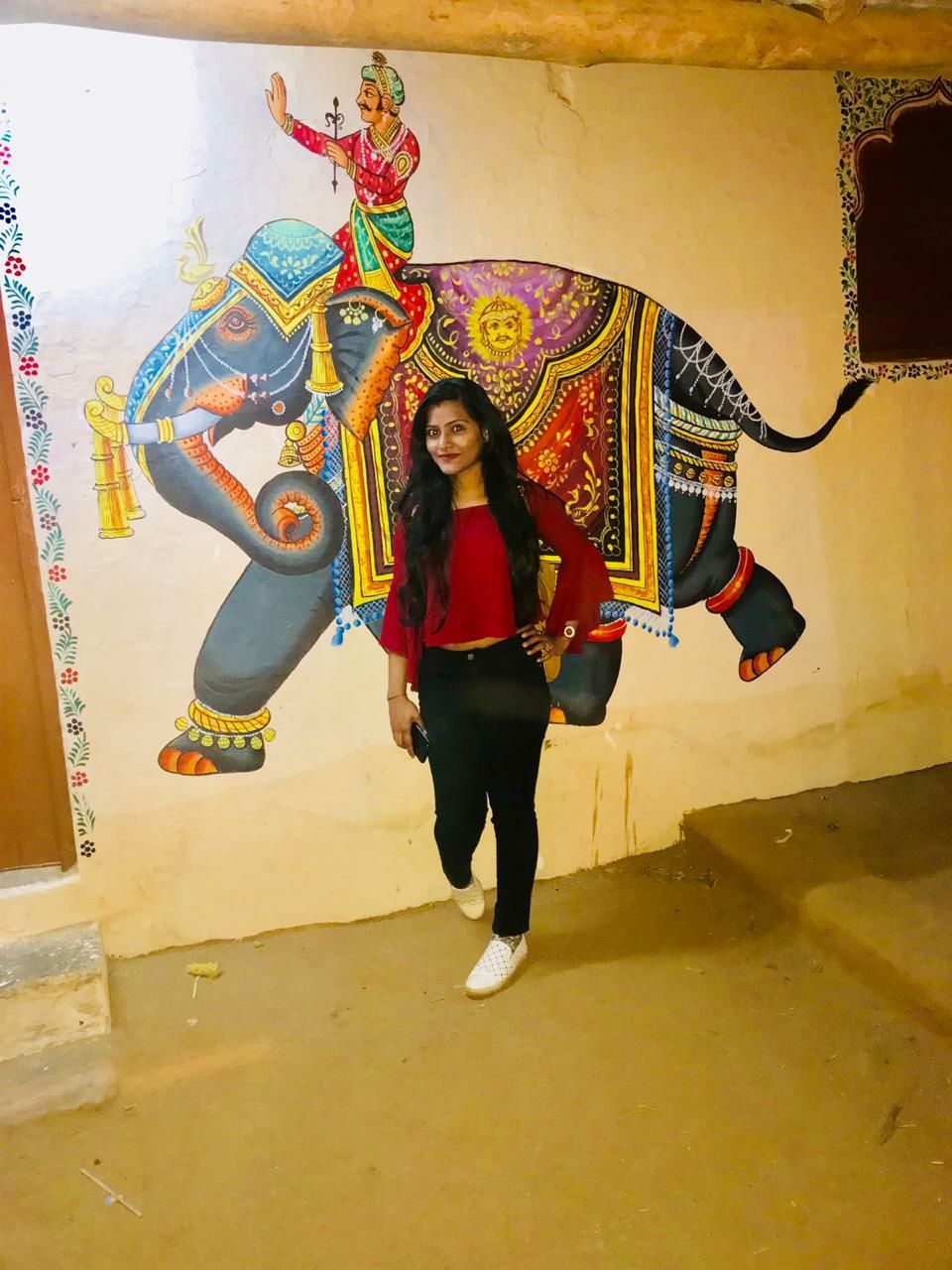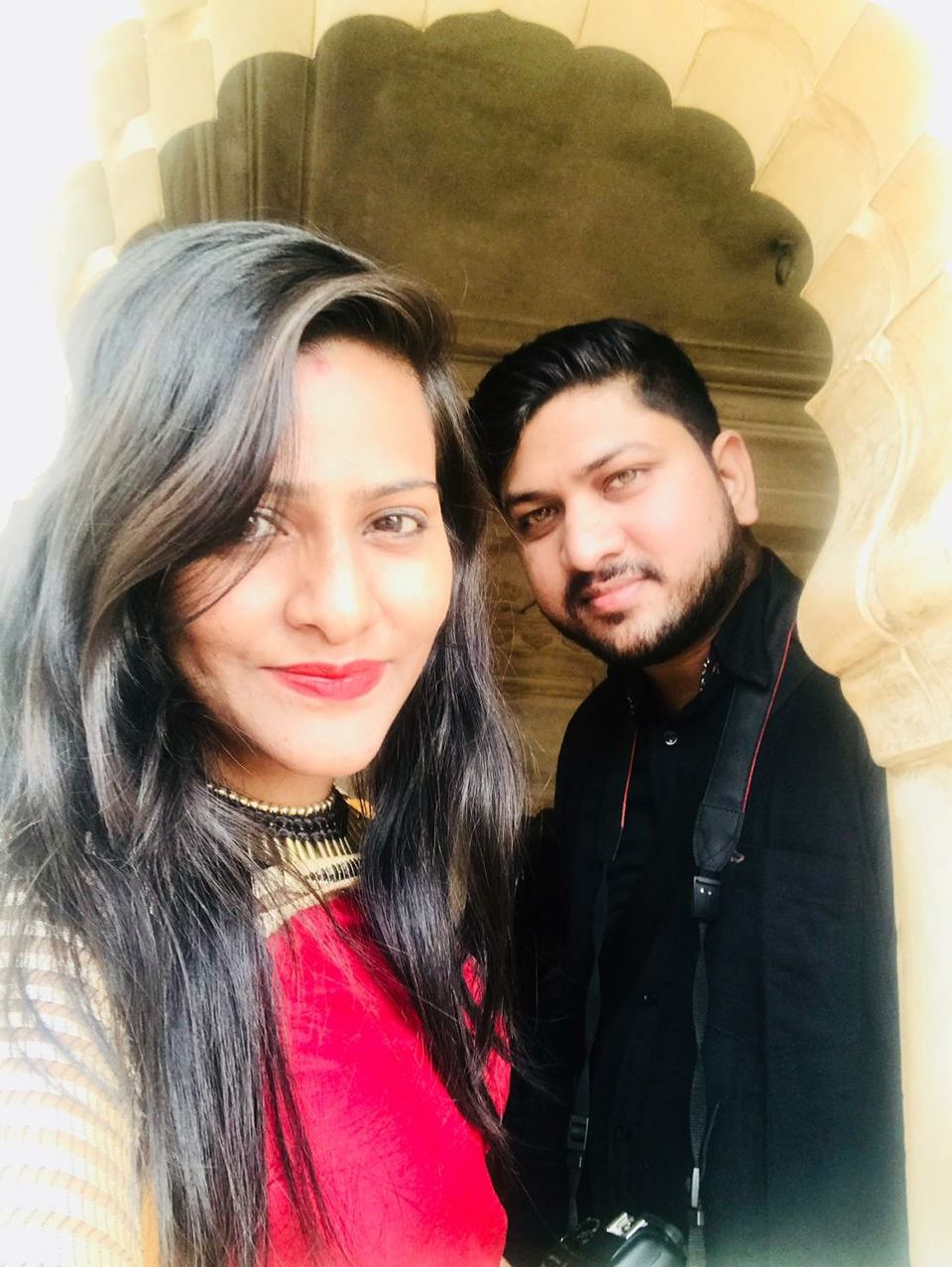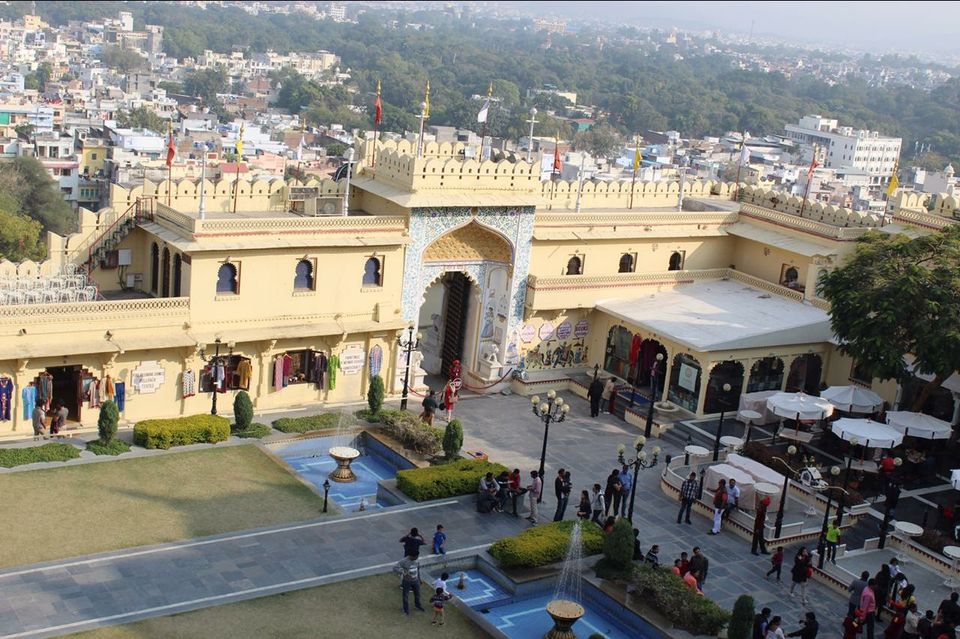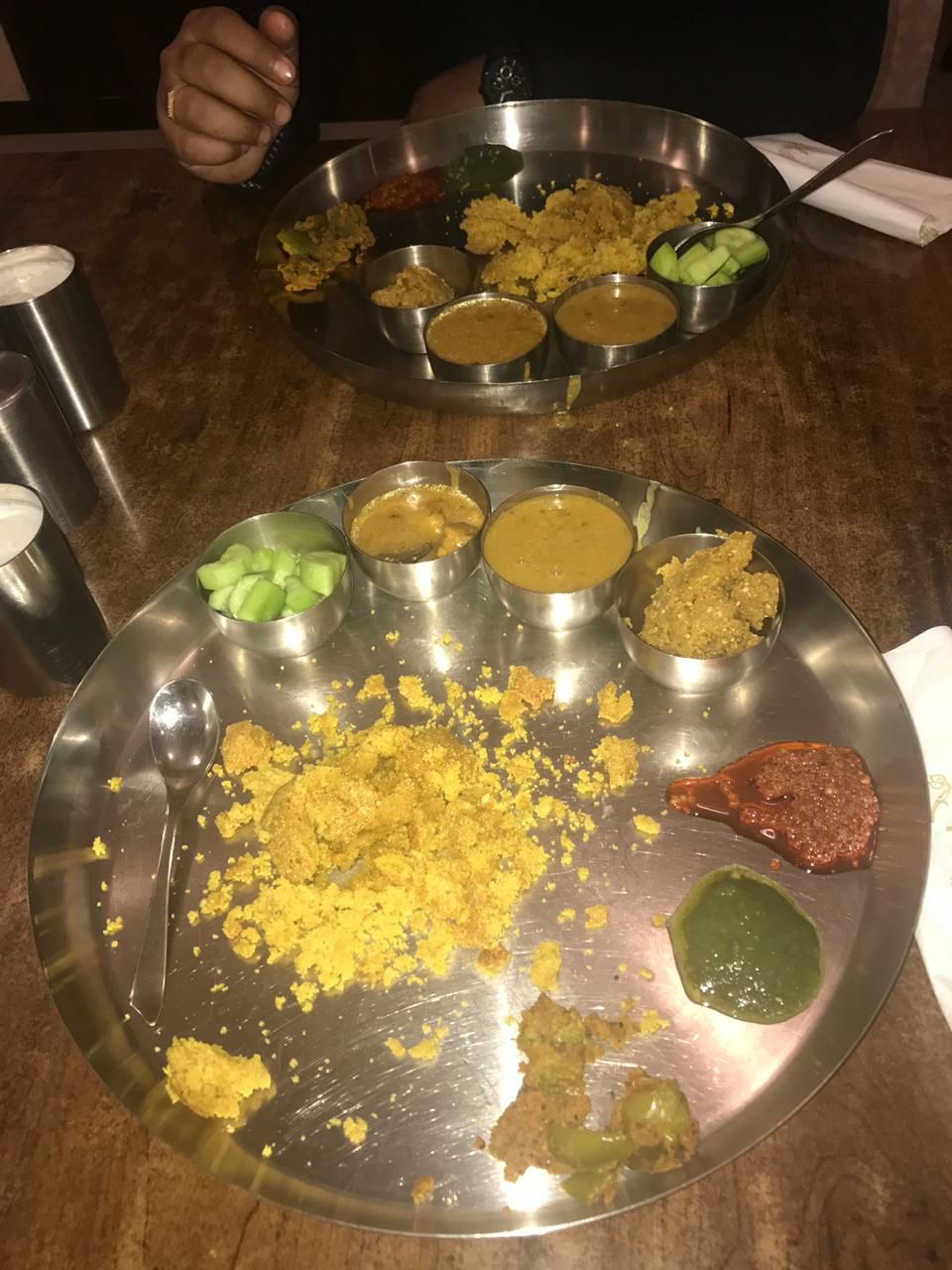 We returned back to our hotel by 8 and had dinner at our hotel. We tried laal maas and take my word it was the best mutton I had in my life. Almost every terrace adjacent to our hotel had a new year party. We celebrated the new year on the terrace and it was indeed one of the most beautiful new year I have celebrated.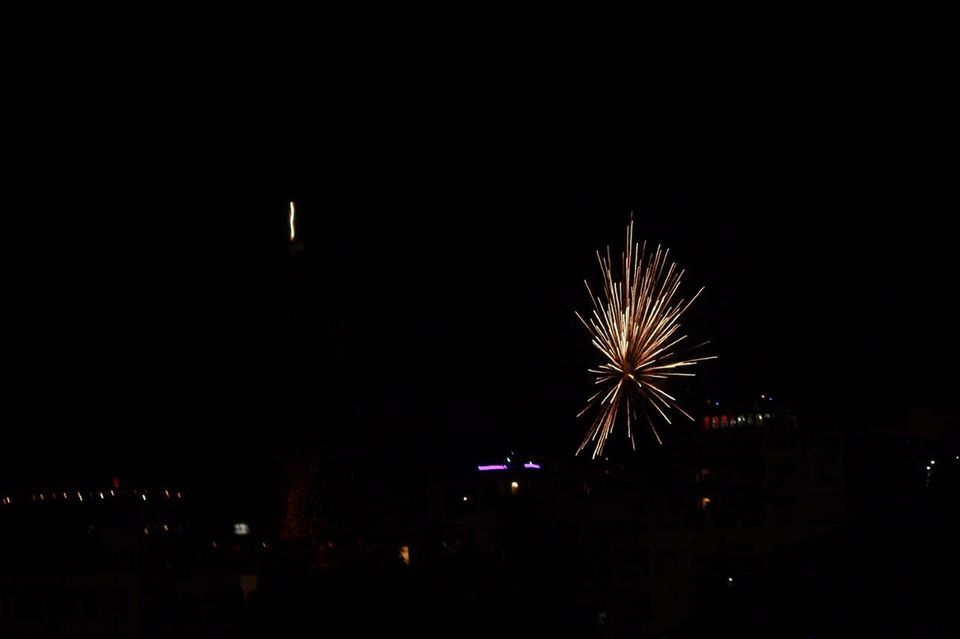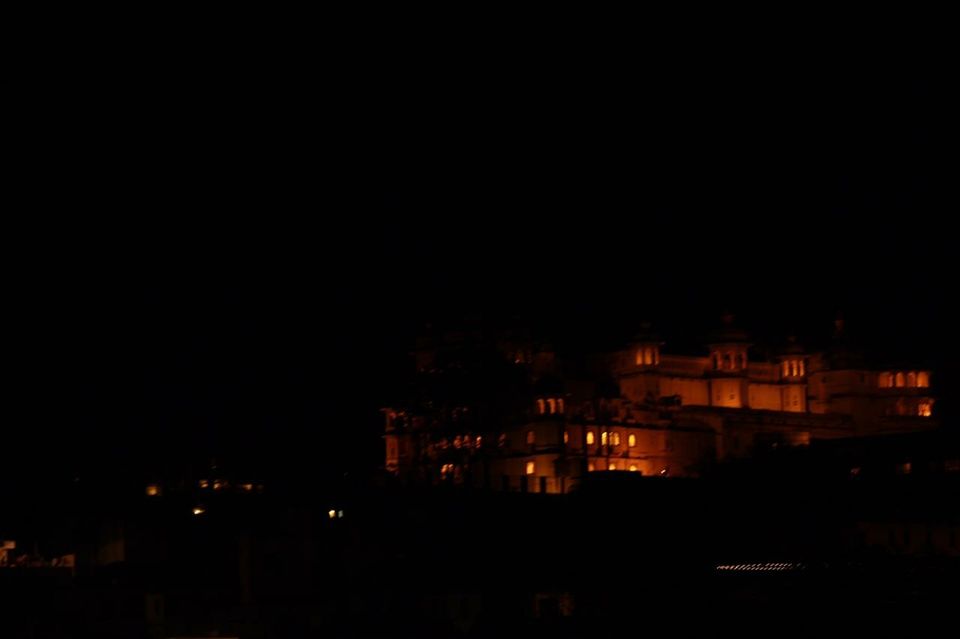 Next day we took an afternoon bus back to Mumbai.
Our total expenses for the trip was around 15K including travel, accomodation, food and internal city commute during peak season. As Ola is easily available it has really become very easy for internal city commute.If bus tickets are available and you are comfortable traveling on a sleeper bus, a 4 day trip to Udaipur can be planned without burning a hole in your pocket.Please pre book your hotel. There are many hotels you can prefer near Brahmpol road and Gangaur Ghat areas if you want to have a real feel of living in Udaipur.