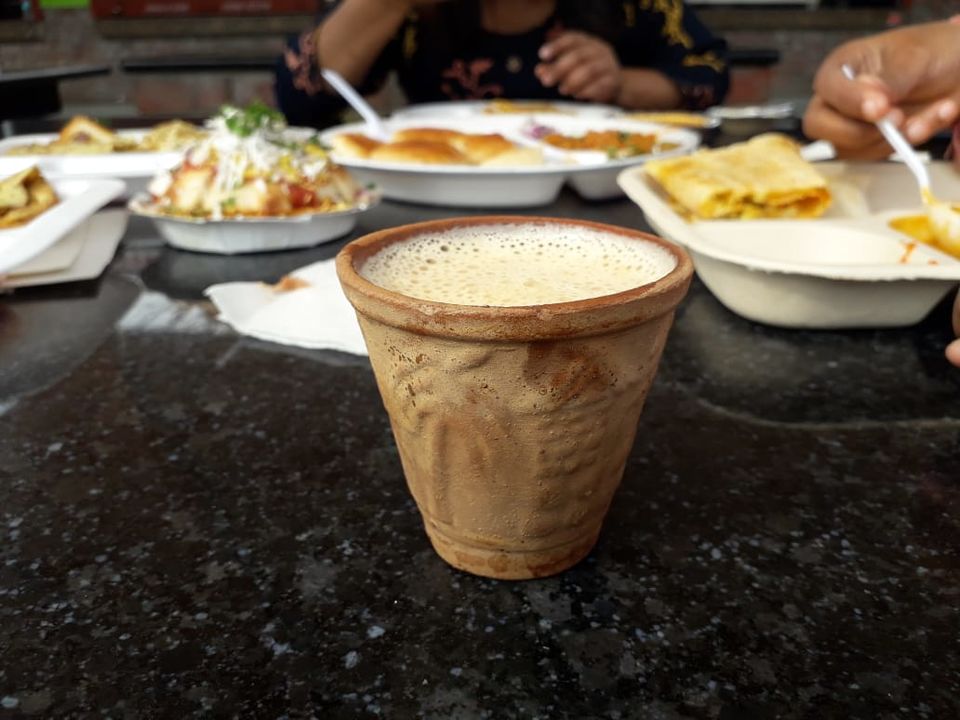 Popularly known as Pink city, Jaipur is famous for its intriguing history, rich heritage, traditional culture and is on the list of must visit destinations for tourists, but what most of the people don't know is that there are enormous number of amazing, cozy and beautiful cafes with breath taking view! As local people often say, "Cafes are indispensible part of Jaipur. You can actually find 6-10 cafes in any lane of the city where people from various walks of life spend time, indulge in delicious food and engage in conversations." So, when we friends from 4 different cities of India decided to meet in Jaipur, we thought to engage in conversations by exploring cafes and giving our taste buds a chance to satiate in the diversity of food.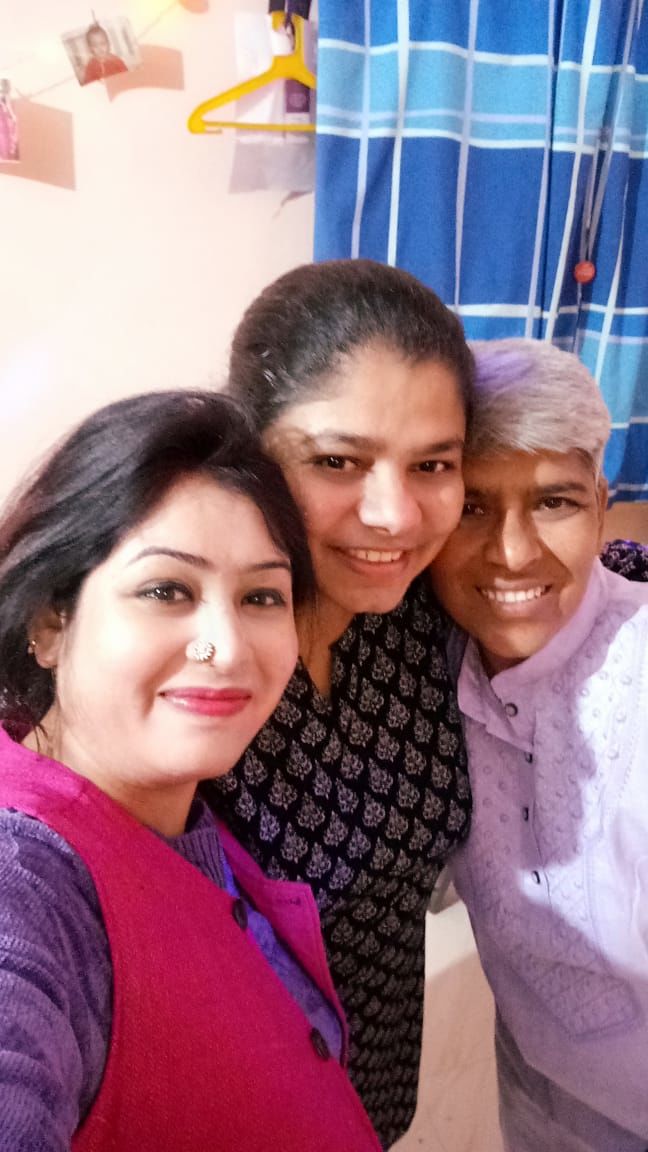 Customized wooden furniture, cozy interiors, roof top view of Jaipur and eco friending serving of food totally defines Tapri Café. This was the first café we visited because it's a famous hangout place with comfortable sitting arrangement and lip smacking food. The variety of food items enamored me along with very creative menu, though only vegetarian delicacies are served here. We got our tea served in brass kettle along with those trademark glasses which we usually find on the tea stalls and chana salad in leaf dhonas. Interestingly there are different branches of Tapri Café located in other parts of the city.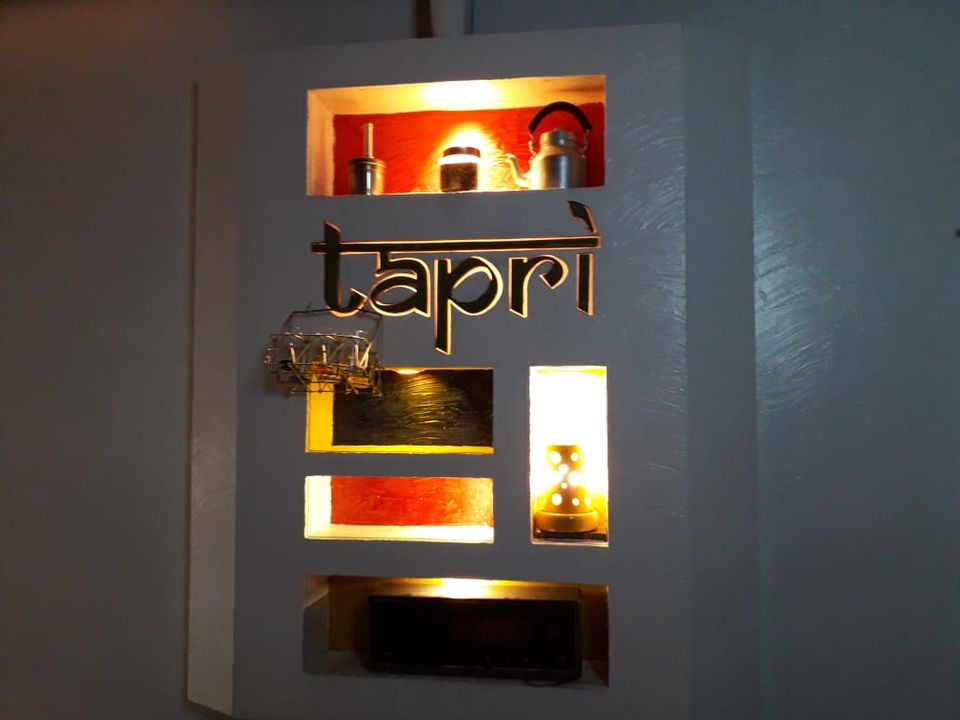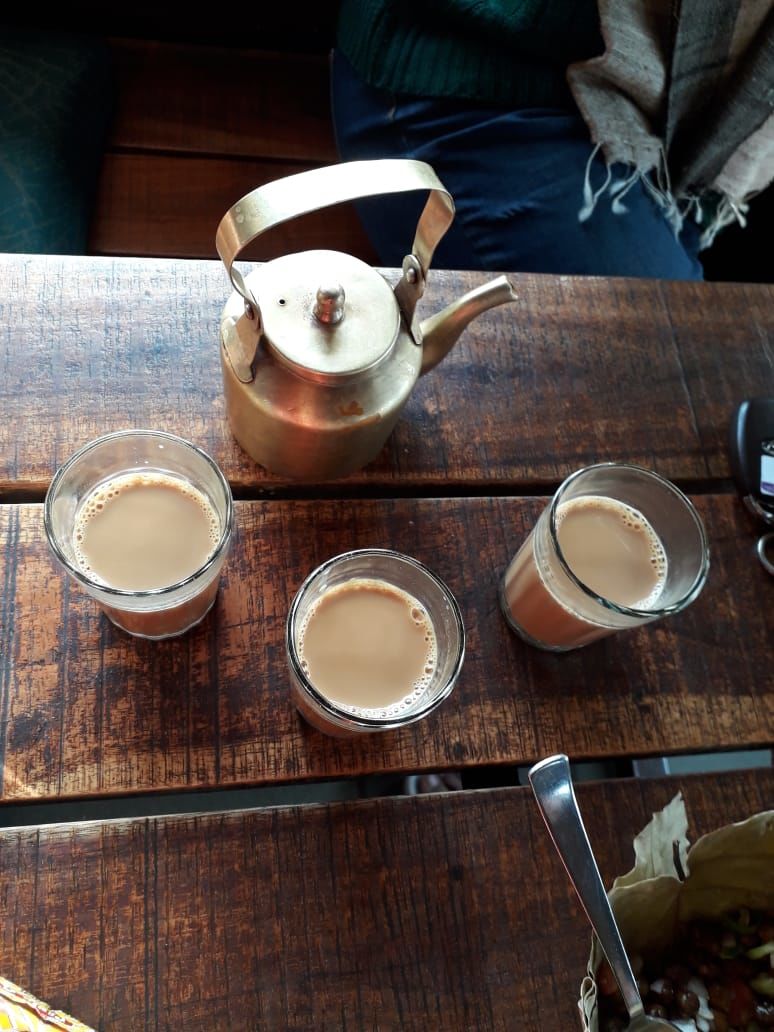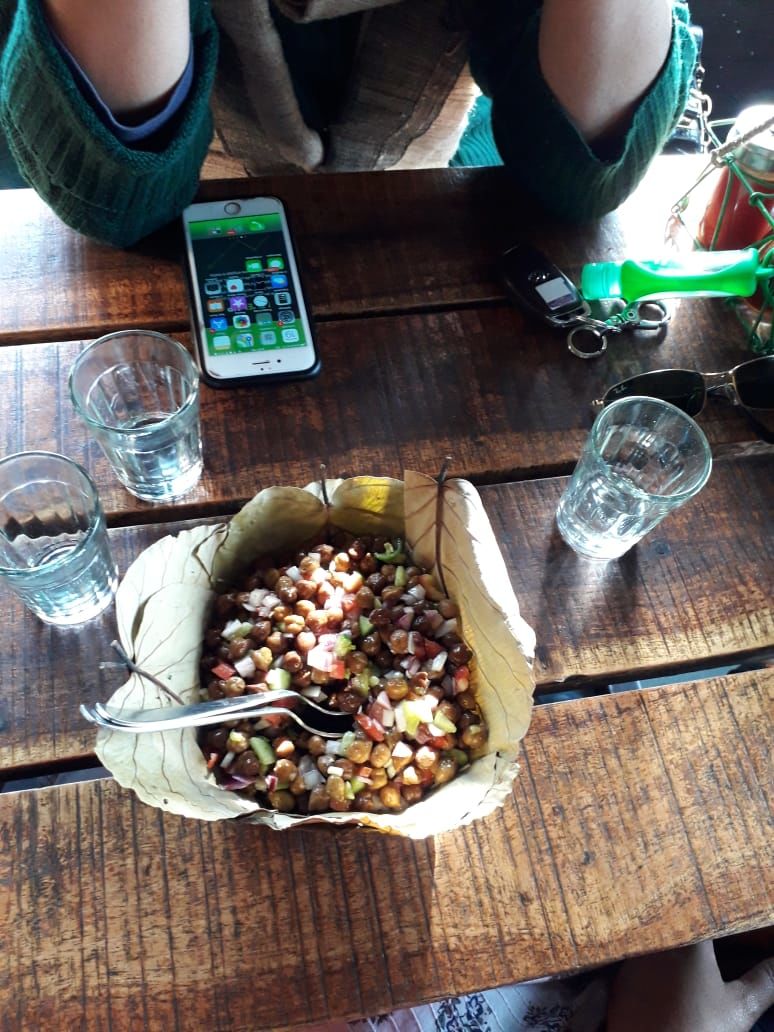 When we reached Jaipur Hot breads, the aroma of freshly baked bread, pastries and puffs was so inviting and tempting that we had no choice but to taste mini apple pie, veg. dizzy dog and cookies. This place is usually very crowded; various food items like puffs, Chinese samosa, mirchi vada are completely sold before afternoon.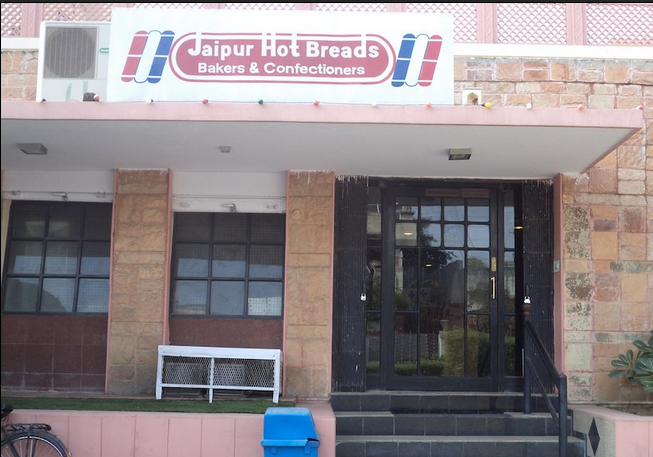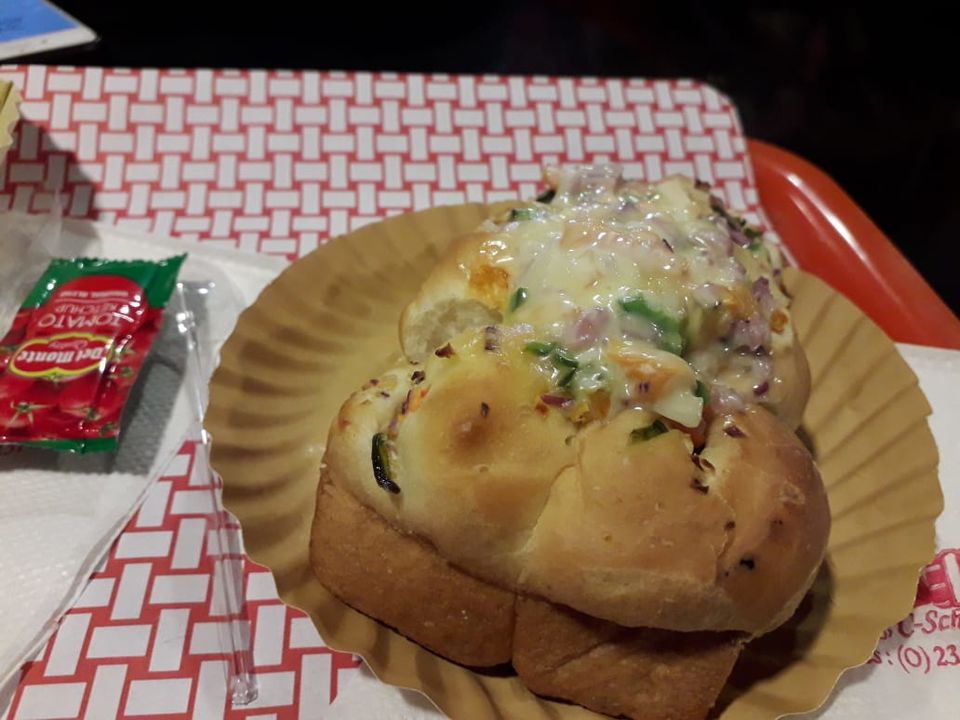 A paradise for tea lovers, beautiful interior - wall painted with quirky quotes on chai, attractive menu with delicious assortment of food and courteous staff sums up Chaisa located in C-scheme just in front of Mahaveer Commerce College. Their adrak chai, masala chai and kesar chai served in Kulaad are heaven to your chai thirsty stomach. The wide variety of egg dishes named under Egg tales in the menu is enticing and alluring – masala omelette looked and tasted delicious, one of the best I ever had! If you love Maggi, then your soul would do a victory dance by eating their Chammak challo Maggi not just because of this quirky name but because this is like the best of Maggi with a phoren twist.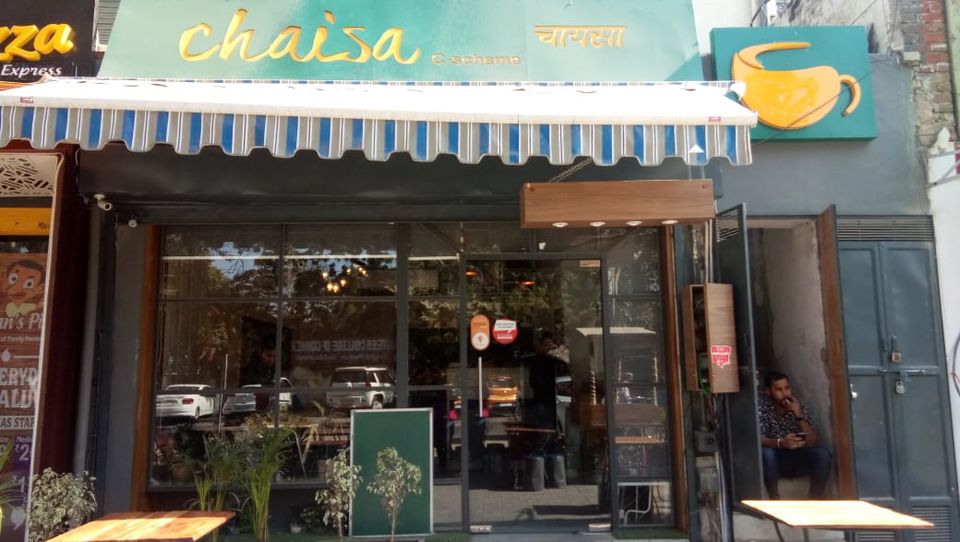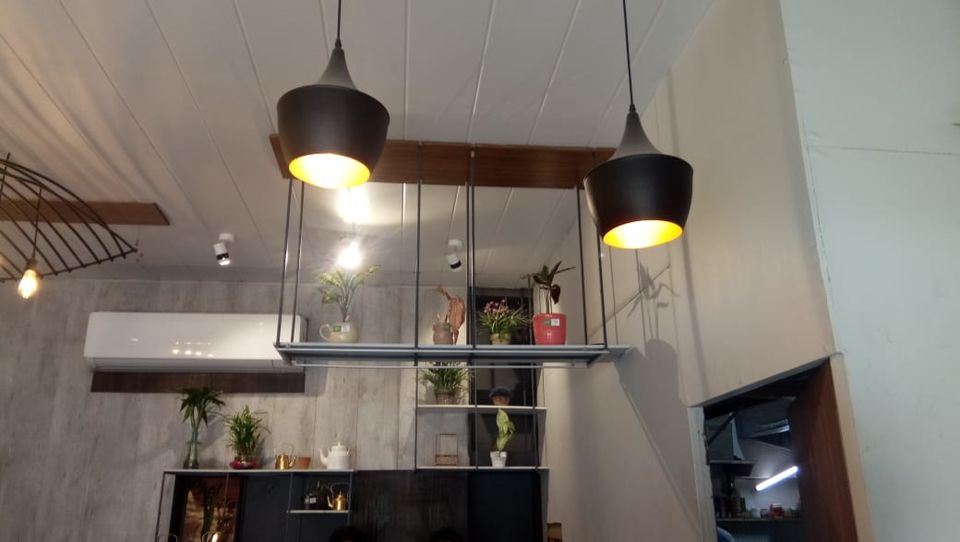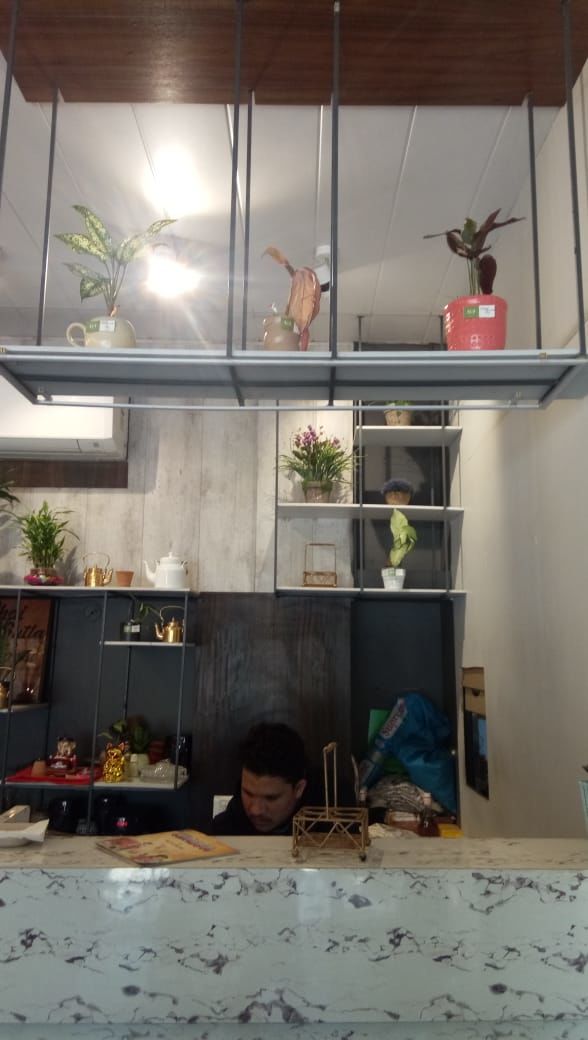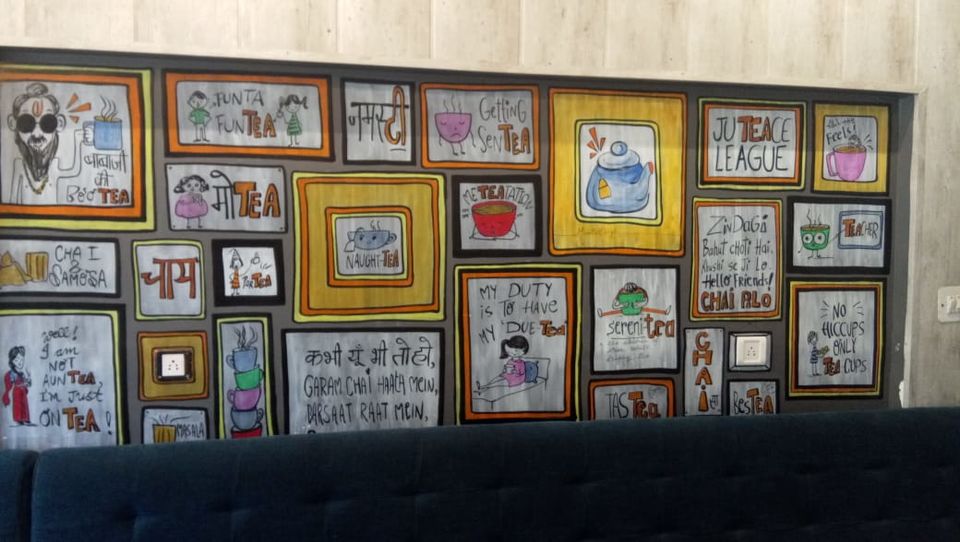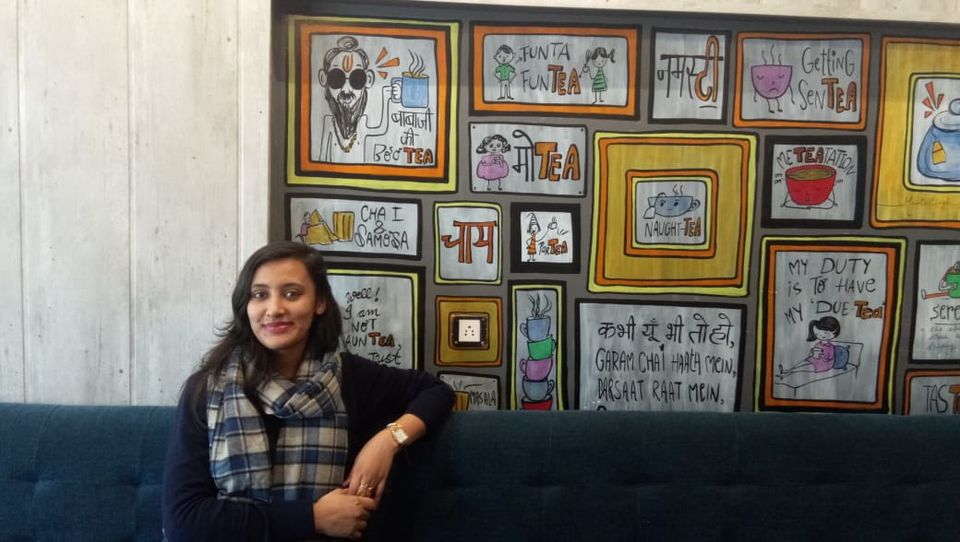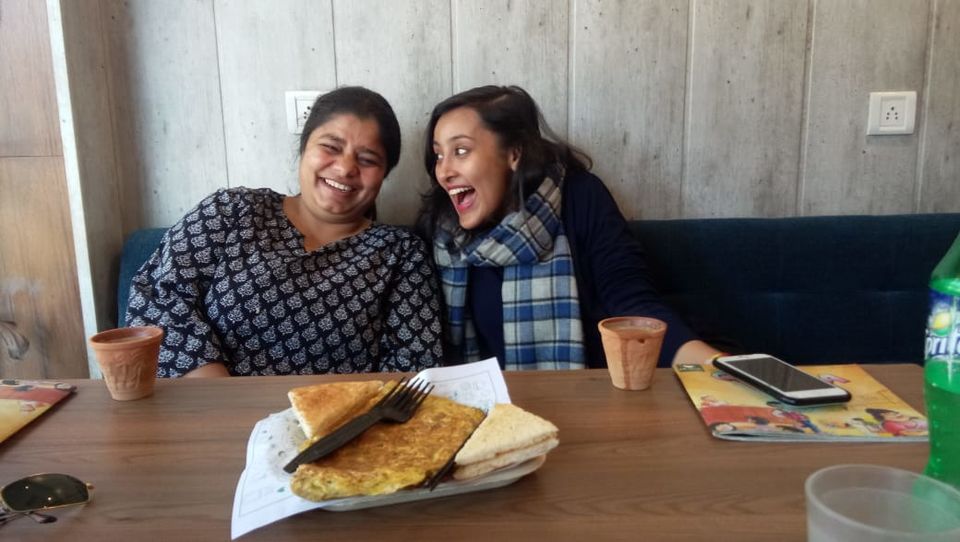 The coffee addicts can find solace just adjacent to Chaisa where Nothing before coffee offers exemplary varieties of coffee in a sober setting with breathtaking décor and groove worthy music playlist. Caramel frappe, Choco mint frappe, latte hazel nut are a must, also they have amazing variety of shakes, mojitos, mocktails and don't deprive yourself from tandoori maggi.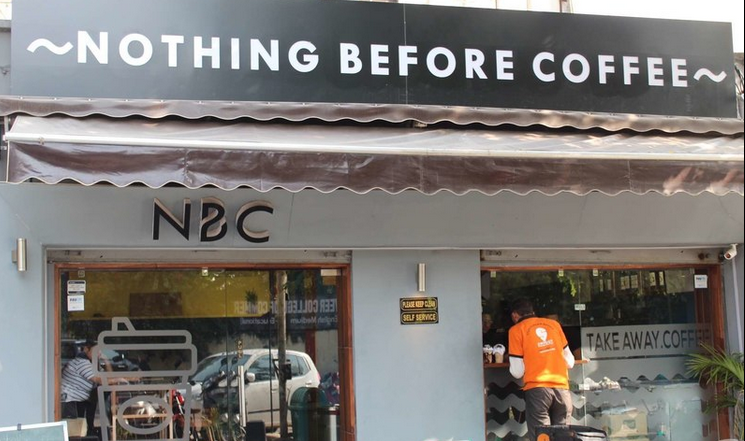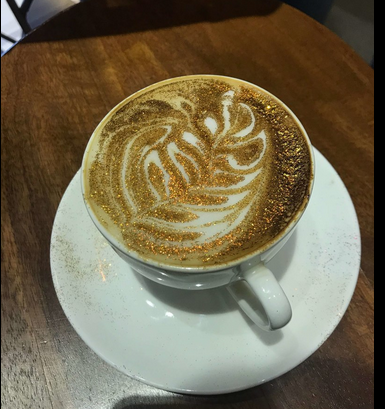 Based on the unique theme of basic necessities of life Roti, Kapda and Makan, Rungneel – The Boutique Café offers traditional Rajasthani decor justifying the name with bundle of colors and vibrance. They have a café, a hotel/Zostel and boutique with cool collections of rugs, handicraft and traditional clothes. Apart from the enticing ambience, polite staff I loved their sitting arrangement- We sat there for a long time basking in the beauty of this café. Some recommendations in terms of food – farm house pizza, pasta arrabiata, Rungneel special sandwich, Tulsi tea, Punjabi lava Maggi, Cheese bruschetta, Farmhouse pizza and Hot sizzling brownie.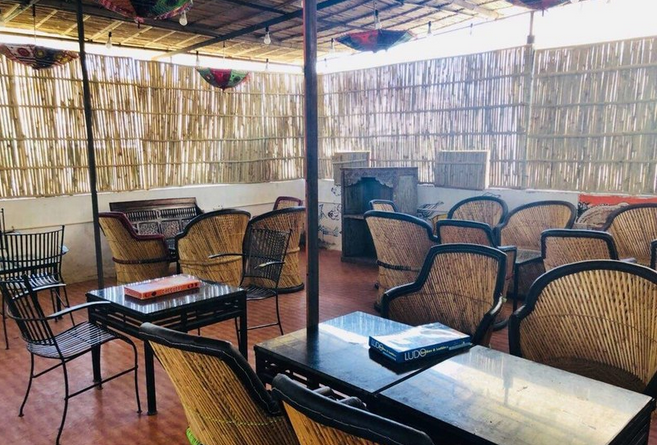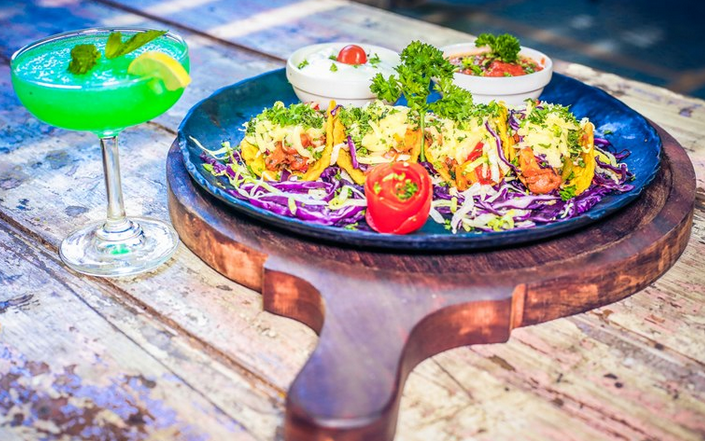 But if you have not visited Masala Chowk, then you have definitely missed out the taste heaven of Jaipur. It is not a café but a food court in Ram Niwas Garden where you can enjoy the flavors of city and satiate your stomach with the diverse mouth-watering delicacies.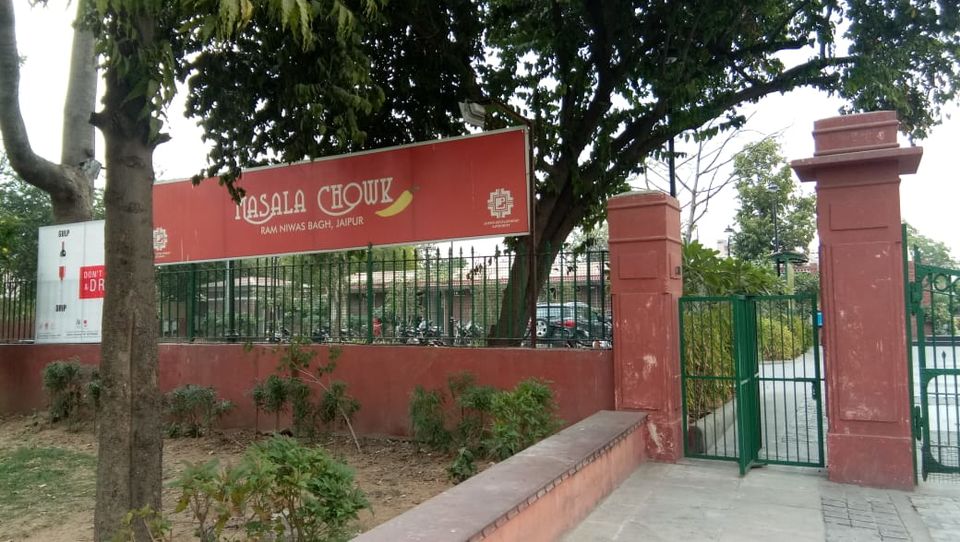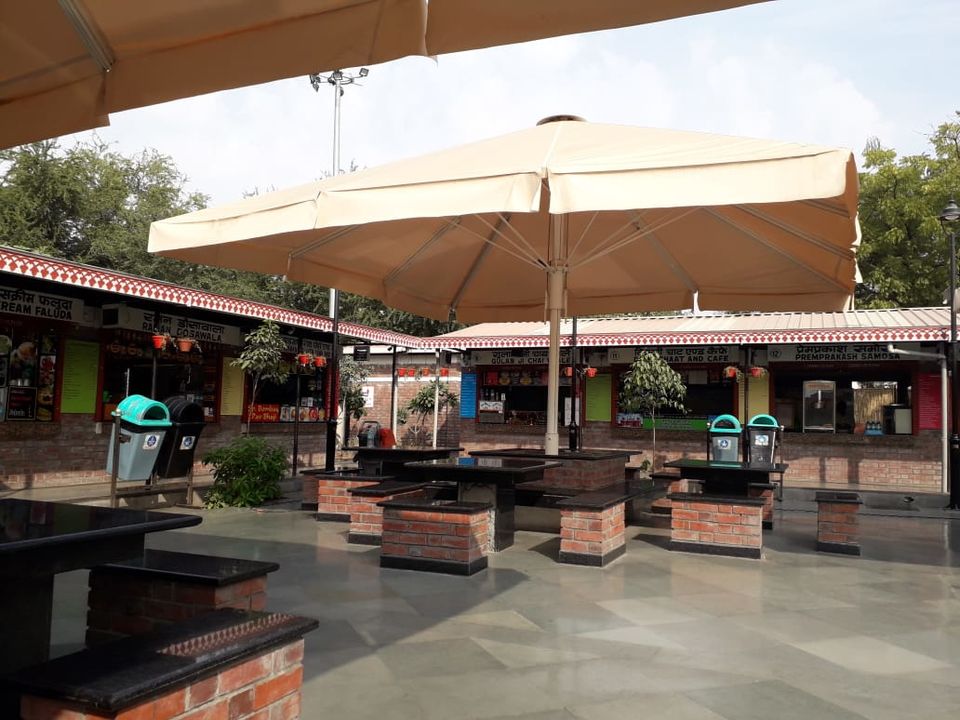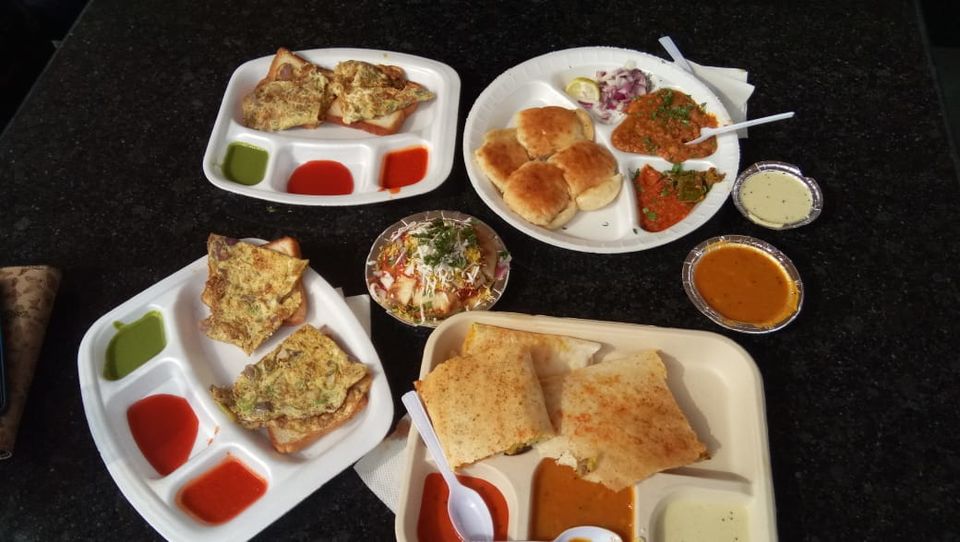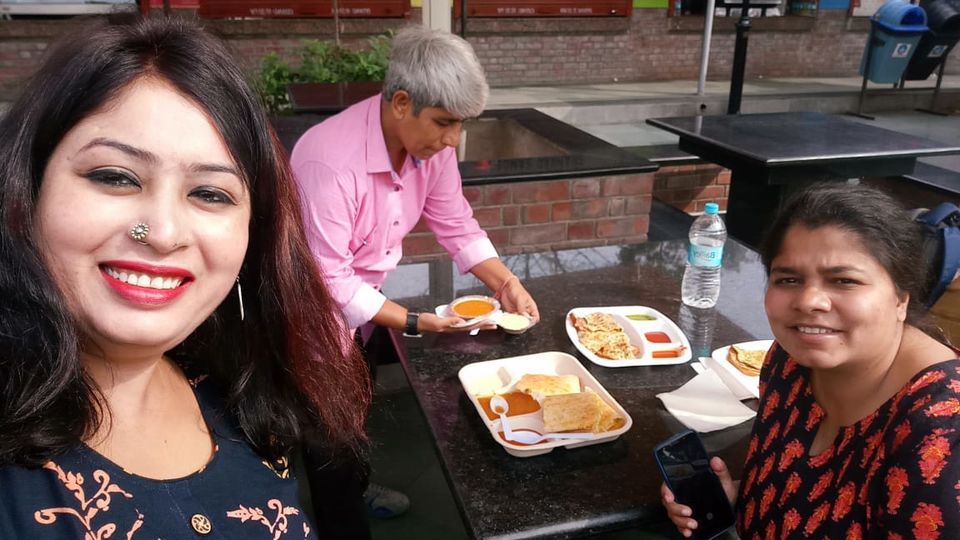 Popular among both locals and tourists, this place offers open air seating arrangement with street food at one place with affordable prices. A foodie's paradise where-
Samrat offers payaaz ki kachori and pao bhajji. This place is running its business in the Walled City since 1965 at Chaura Raasta. This is still the favorite place for kachori and jalebi lovers.
Rama Kishana Kalkatti Chaat serves amazing Dahi Bada, Kalkatti Chaat with Dal Moong Ka Cheela. Their main outlet is near Secretariat which has been serving food for the last 30 years.
Shankar Samosa serves Samosa as their special dish with Jaipuri flavors. They are running their outlet for the last 25 years in the Wallet City.
Raman Dosawala is perfect place that offers varieties of Dosas with western fusions. They have their main outlet near Bagadiya Bhawan of Jaipur. The menu includes Pizza Dosa, Mysore Masala Dosa, and Cheese Garlic Dosa among the many favorites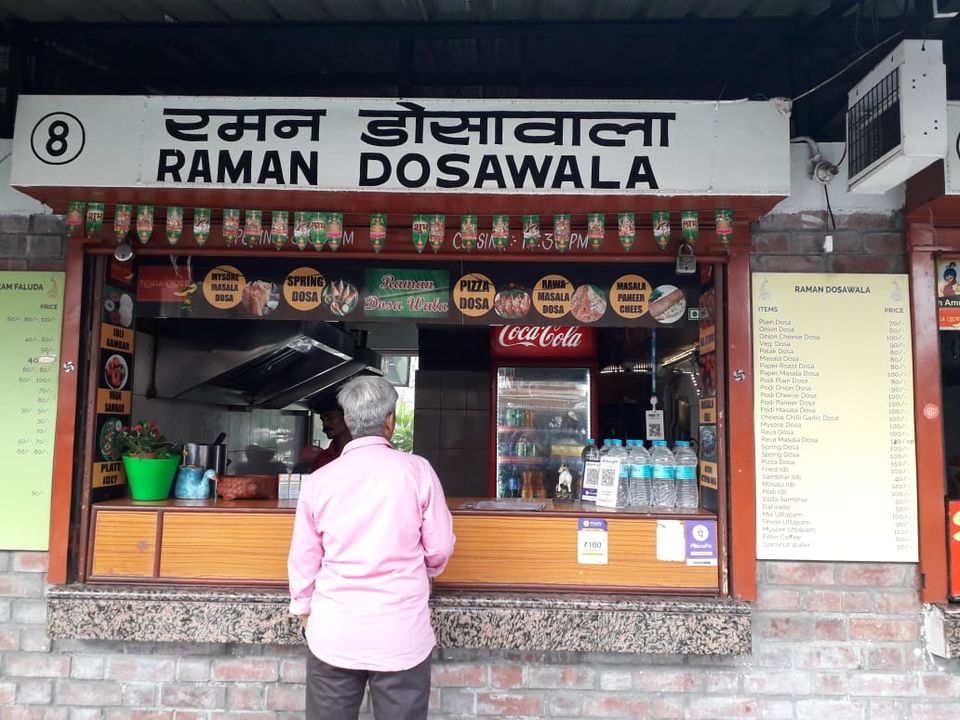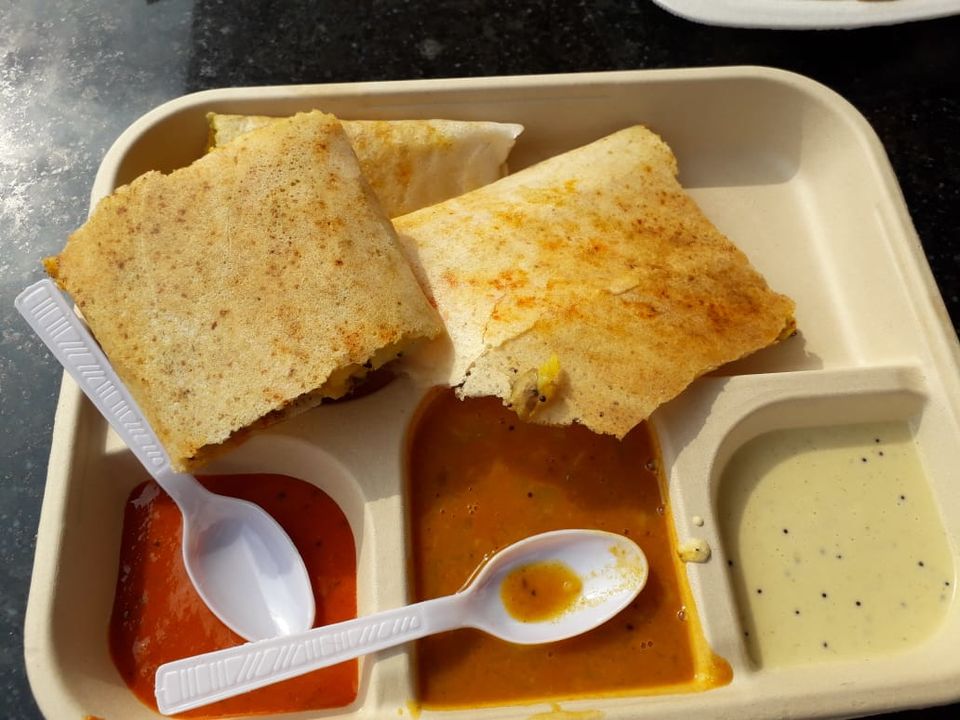 Gulab Ji Chai Waale - originally located near Ganpati plaza on MI Road of Jaipur. They have been running their tea outlet for the past 70 years. Jaipur's trip is incomplete without having tea from Gulab Ji's. We tasted tandoori chai for the first time and trust me I have never tasted something so intense in my life.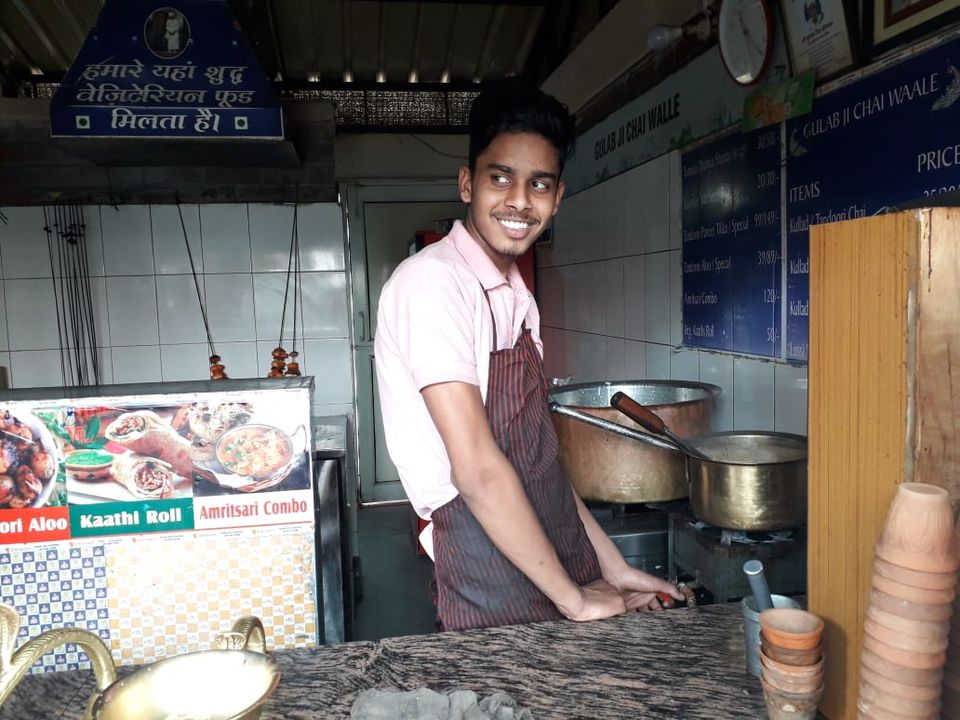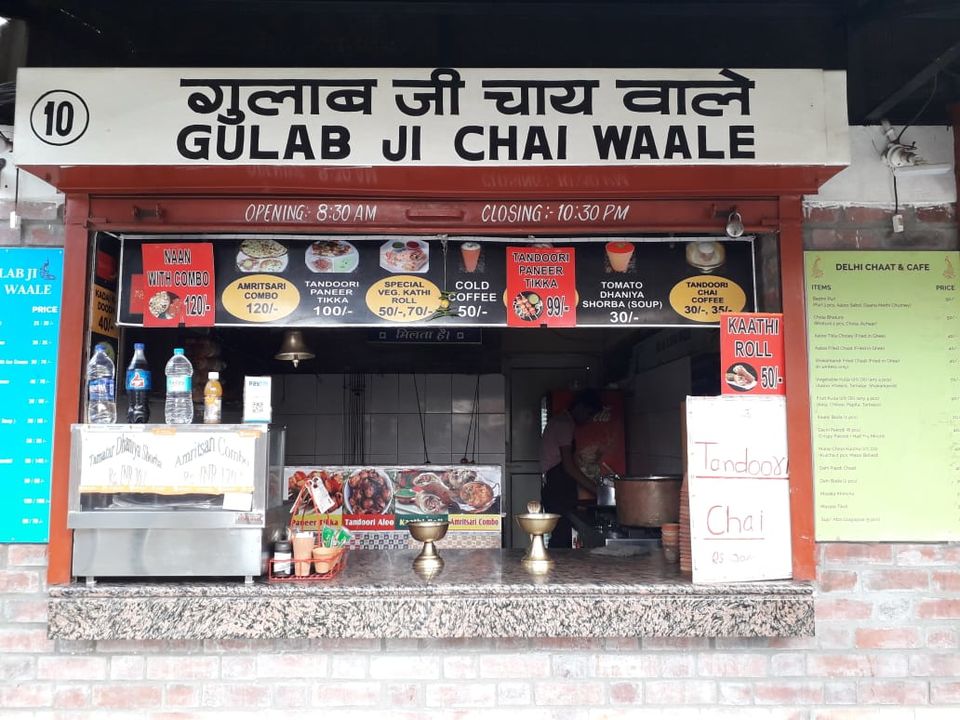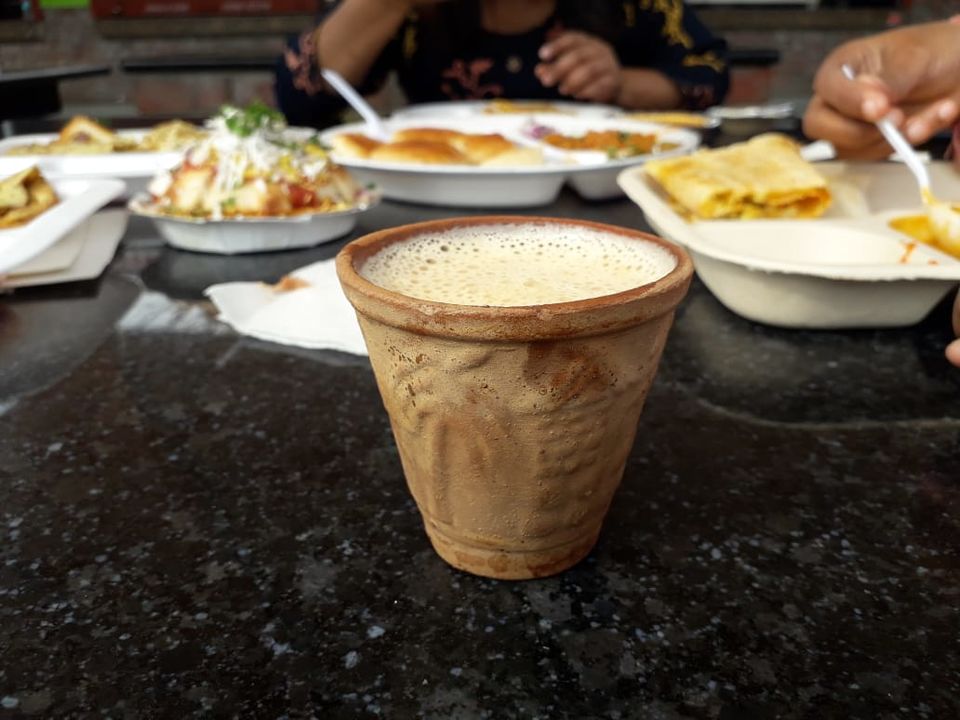 Andewaalz – they serve variety of egg dishes, my favorite being vegetable omelette, and anda pav bhaji. Their main outlet is near Resonance institute at Gopalpura area of Jaipur.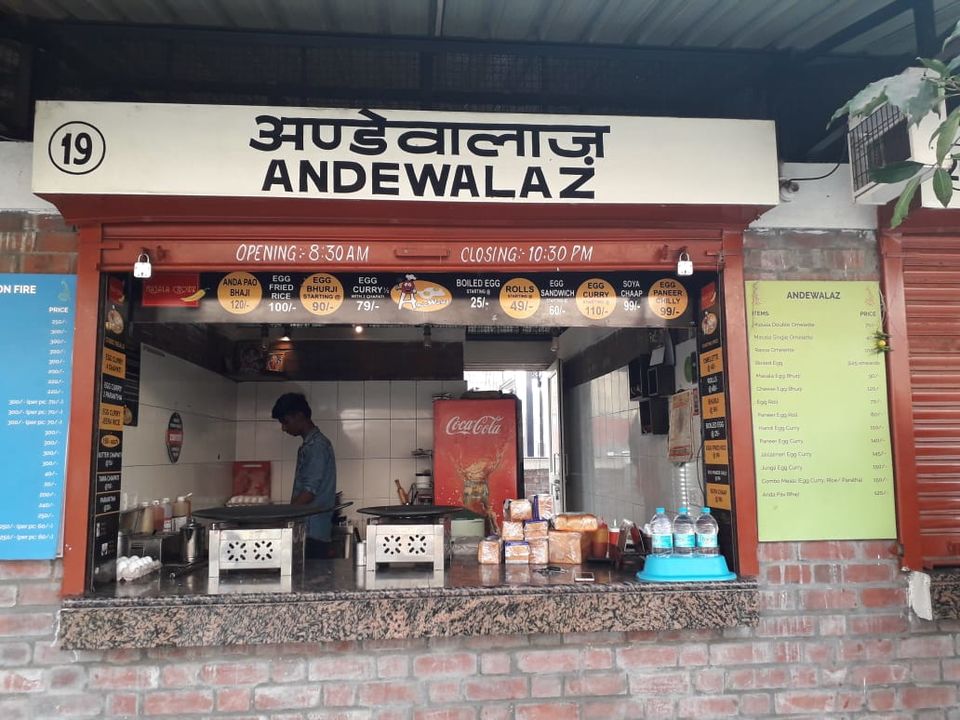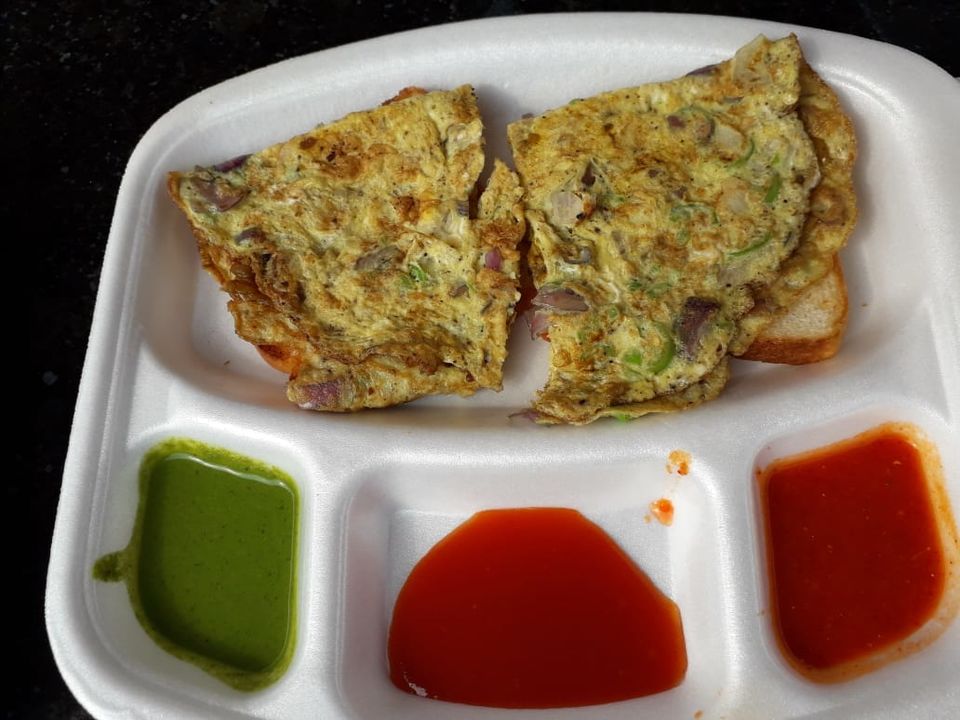 There are other stalls as well that offers Rajasthani cuisines, ice-creams, faludas, paani puri etc.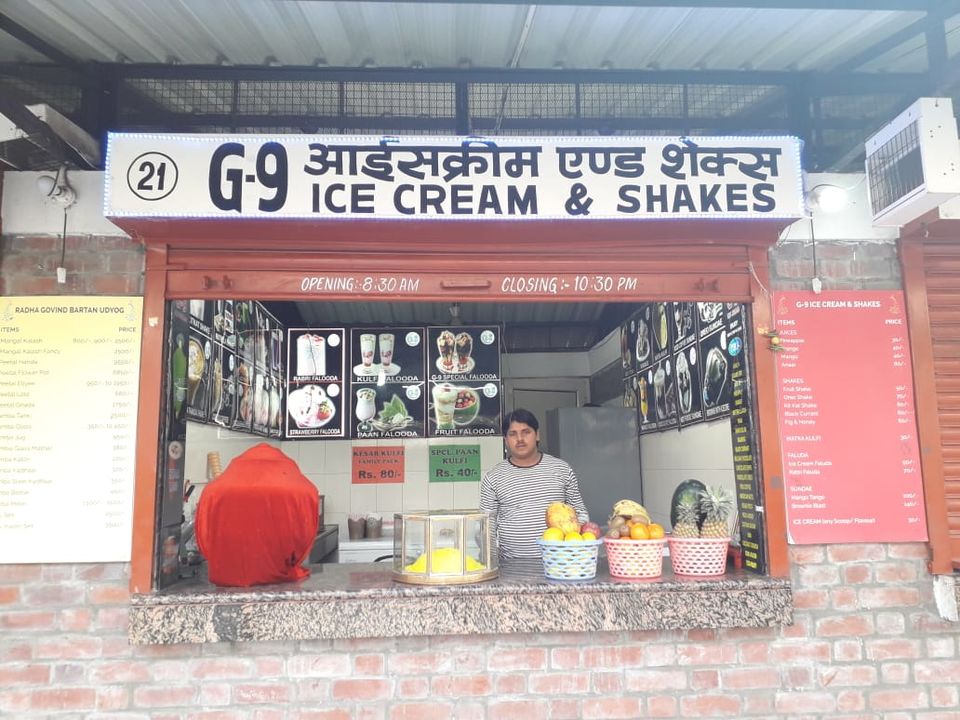 Masala chowk becomes even more beautiful in winters where you can simply sit, sip chai and gorge on some delicious street food while engaging in conversations with your friends. We spend quite some time here, chatting, singing and with tandoori chai!

Sometimes travel is all about food, chai and conversations just like this one!!