We 2 couple ,us with a child left Jaipur at 3 pm.
Our first pitstop was Udaipur.
We did our dinner at dhabalogy and then stayed at hotel on highway.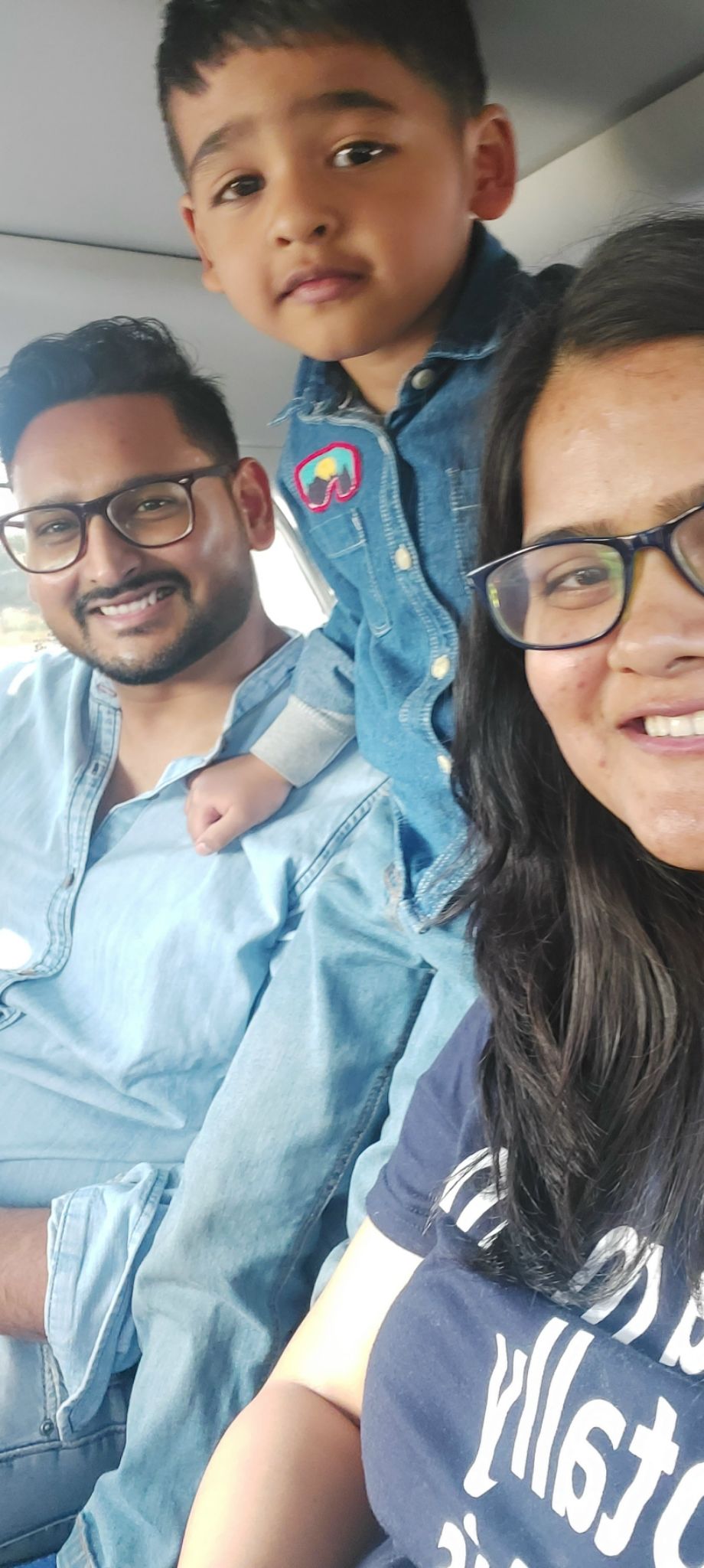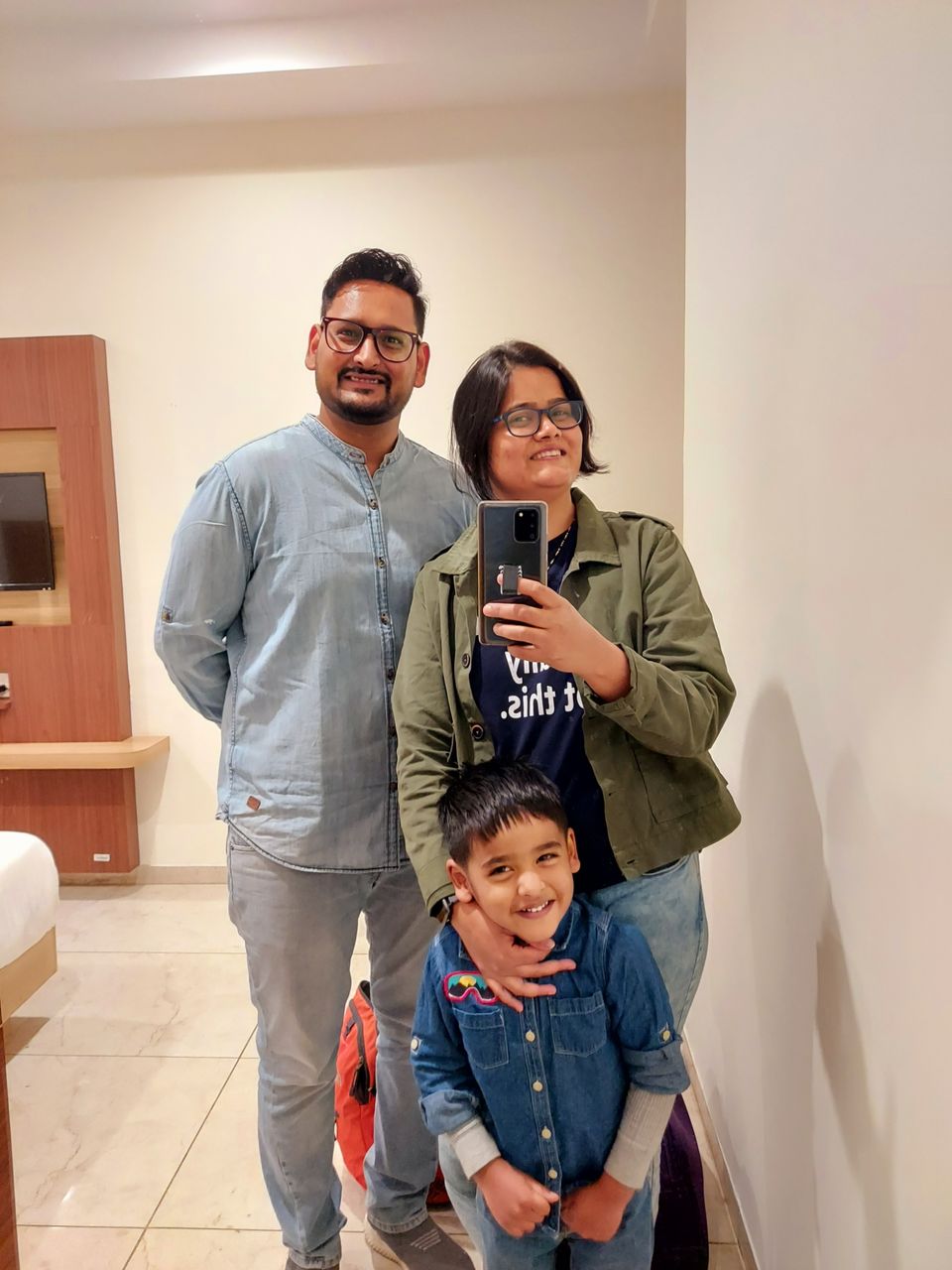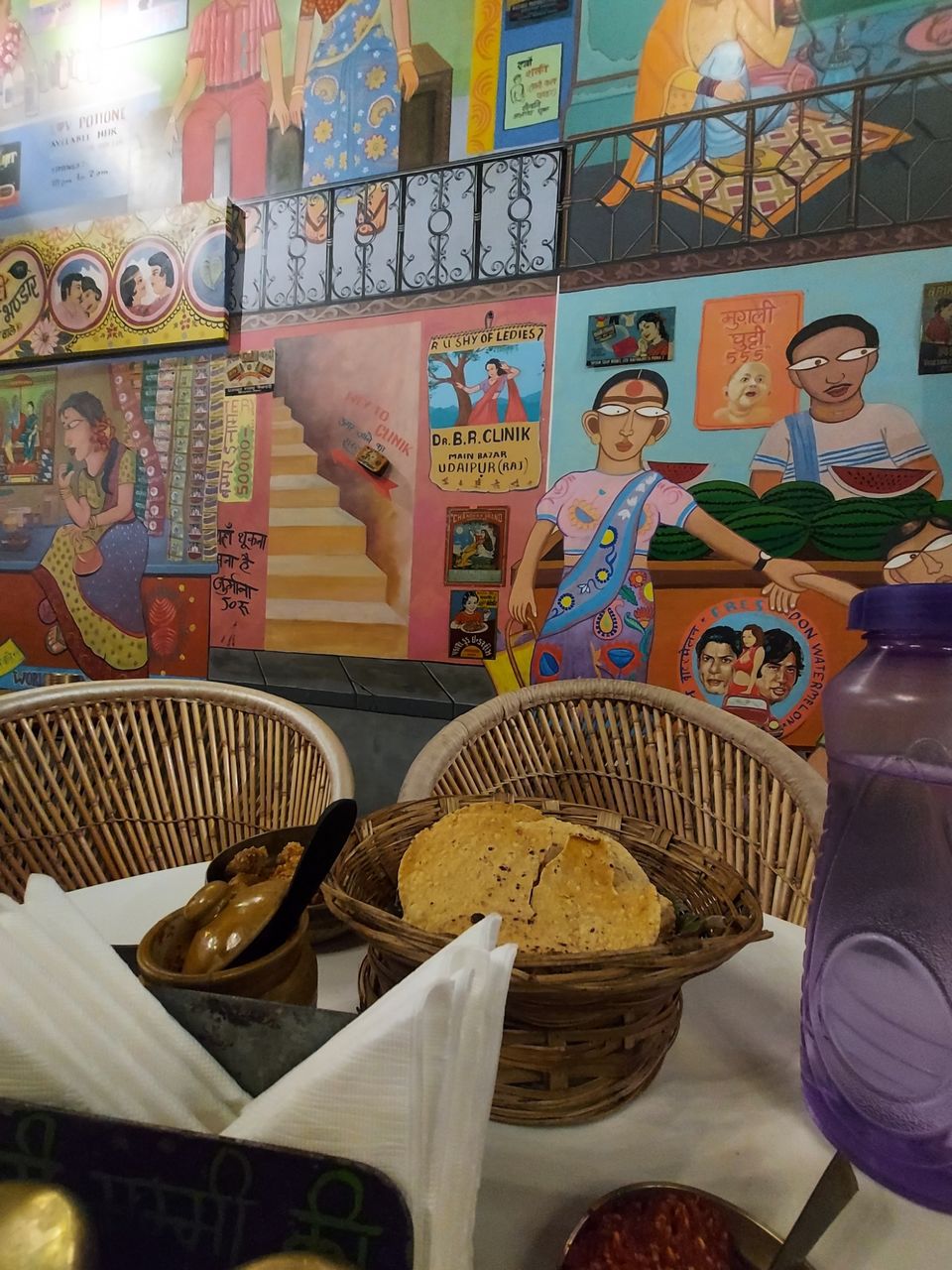 This day was on Road completely. We left Udaipur by 6 AM and our pitstop for that day was Mumbai . We took a lodge in West Thane (on highway) by 10 PM. This day was full of experience. We crossed Gujarat . Tasted some local delicacies , amazing roads of Gujarat and witnessed the mumbai traffic .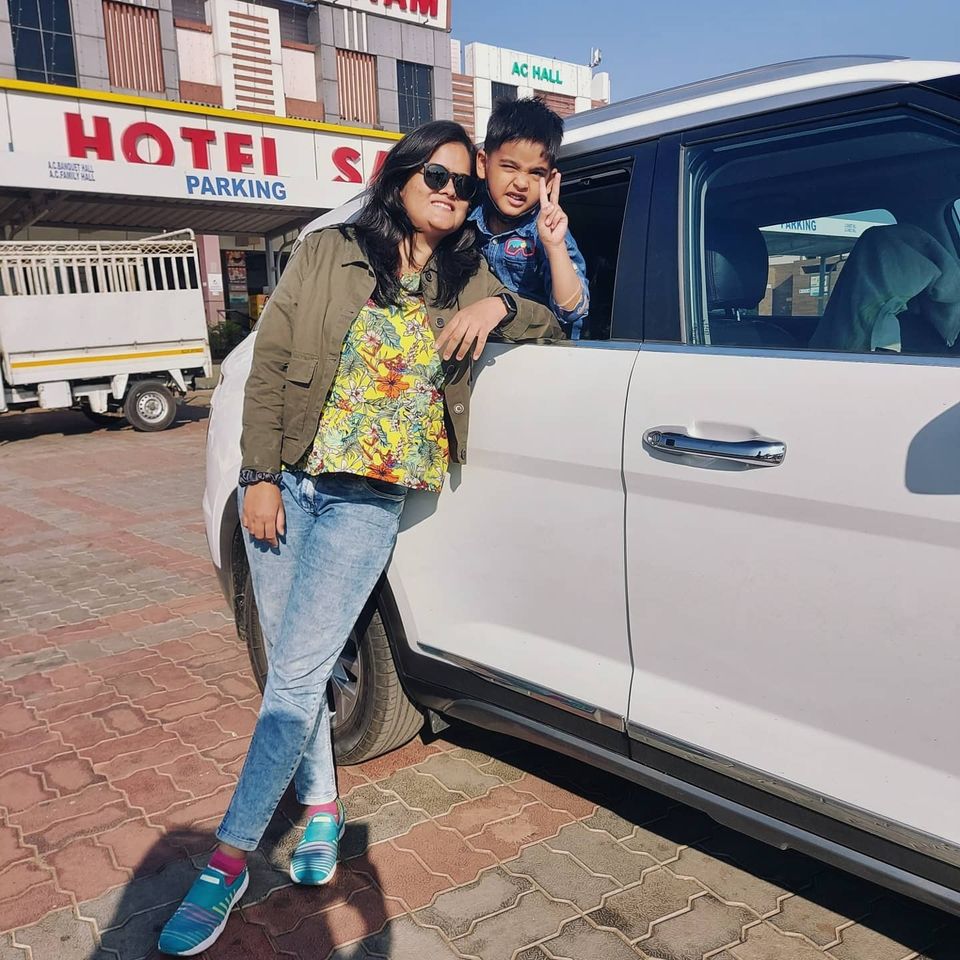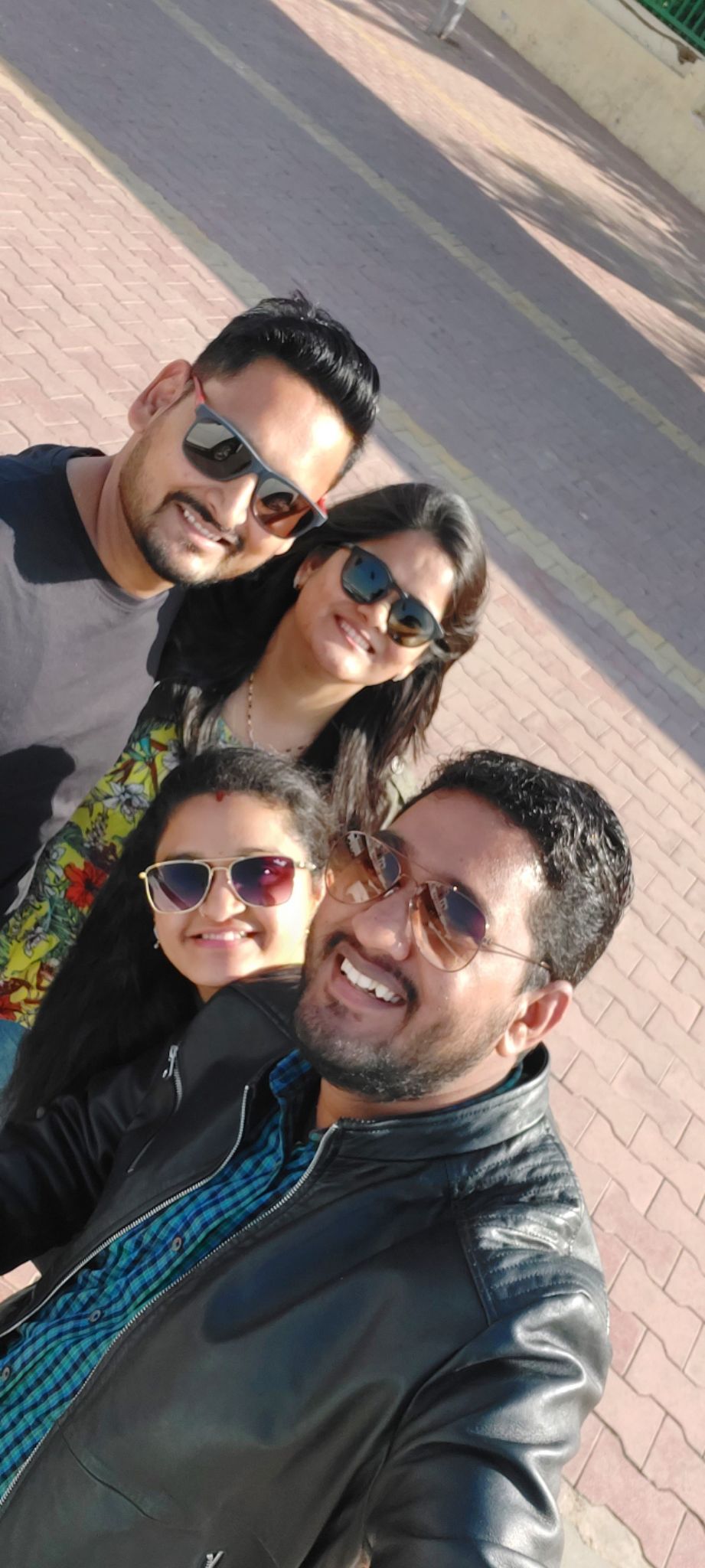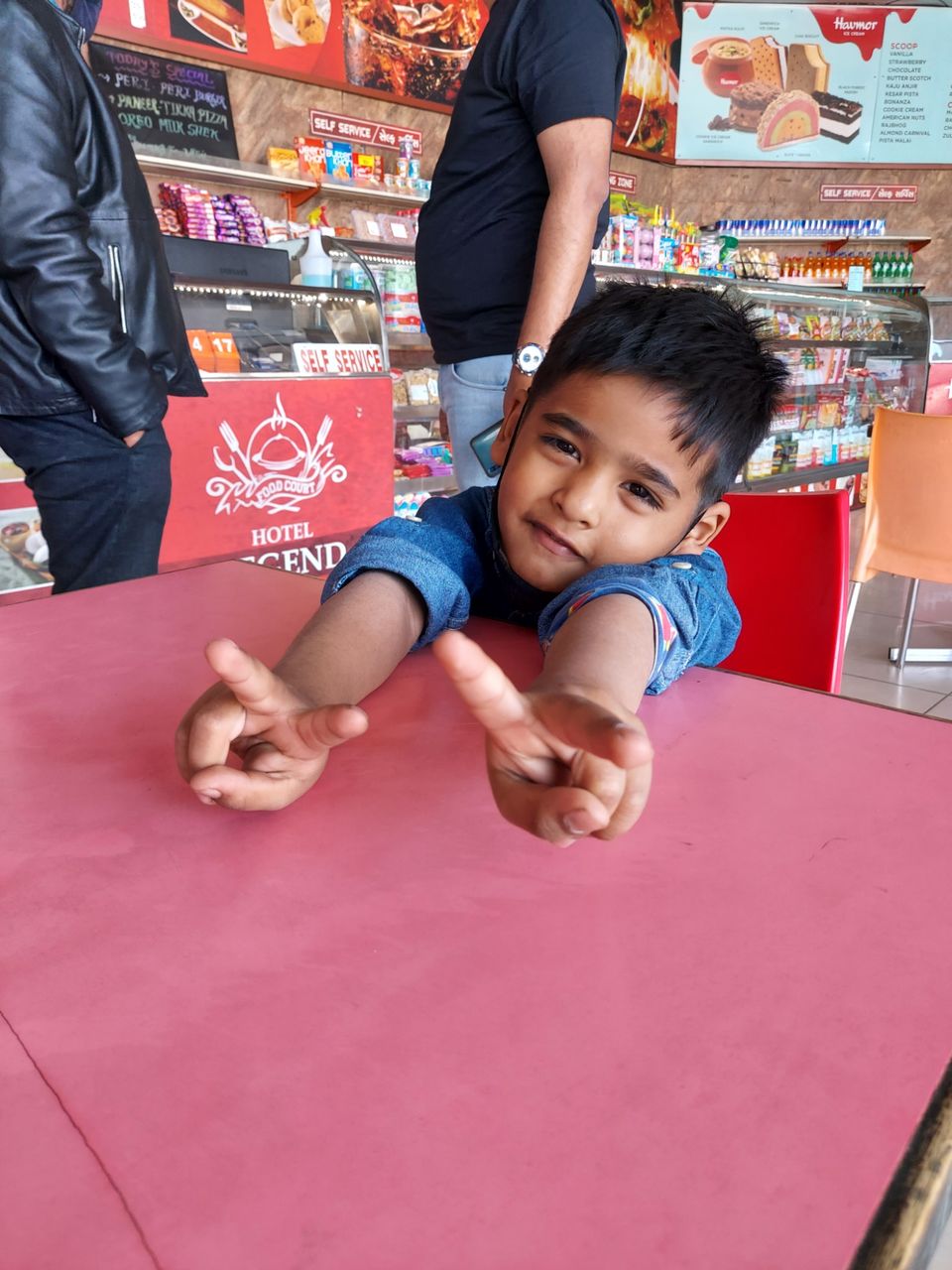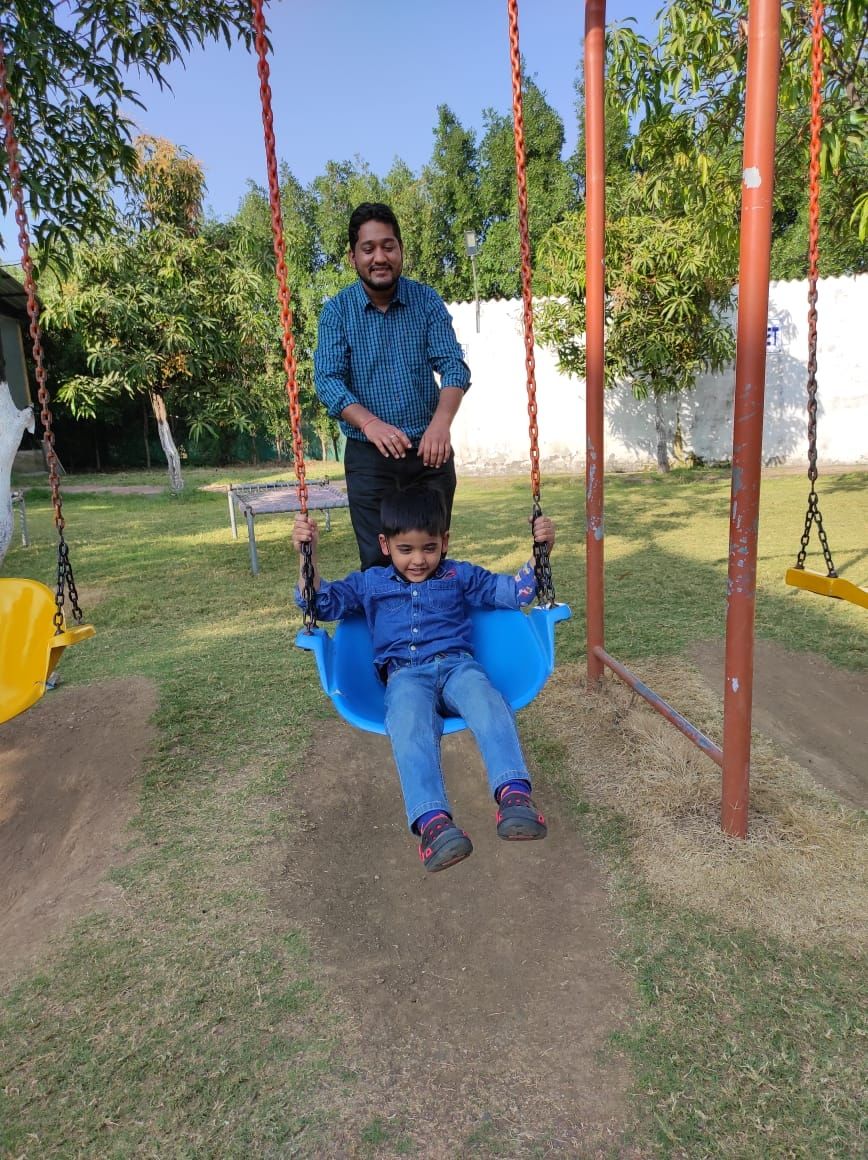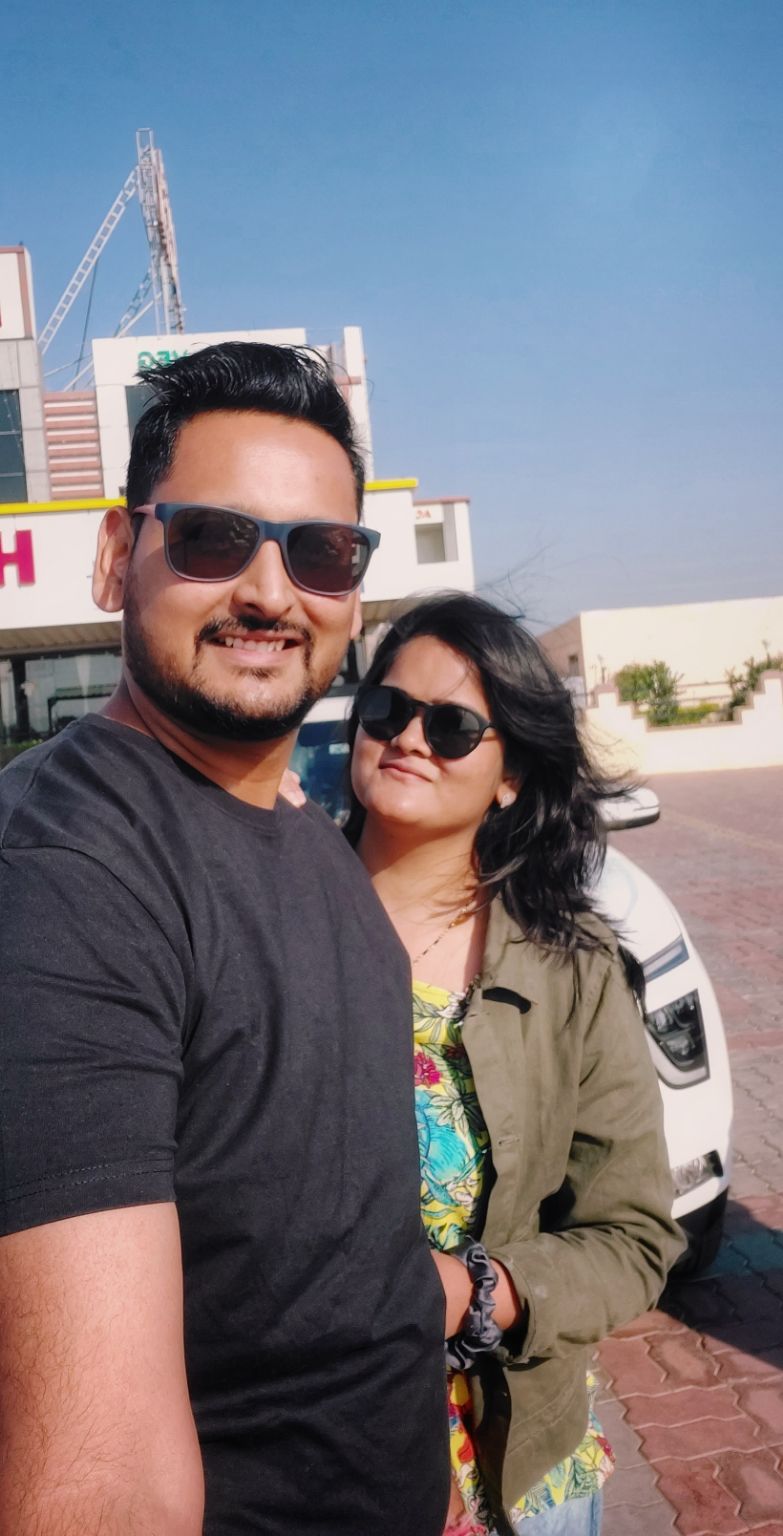 We left Mumbai at 6 AM .And begin our final day of reaching our destination. We tasted some amazing strawberries . Did some offroading because of a huge jam on highway someway between pune to satara. The roads were good but traffic was insane. The landscape were so beautiful in this last phase especially from nepani to goa. Though the number of speed breakers were the irritating part of this phase.Finally we reach goa by 8 PM.