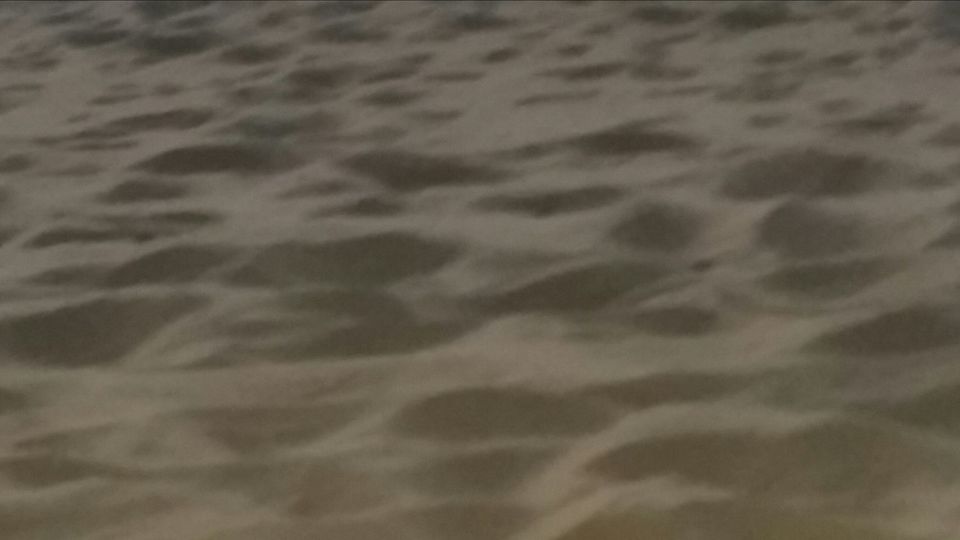 On this chilly morning in Delhi, a thought came to travel the Golden City Of India - JAISALMER to celebrate this new year.
Jaisalmer is 750 kms from Delhi. We started our journey from dhaula kuan, Delhi in a sleeper bus to Jaipur. On reaching Jaipur, we took another bus to Jaisalmer which took 8 hours to reach there.
Jaisalmer is located close to Pakistan border and in close proximity to Thar Desert. This place main landmark is the Jaisalmer Fort also known as Sonar Qila. The other attractions one can find are Patwon ki Haveli, Nathmal ji ki Haveli, Gadisar Lake and the Sam sand dunes.
Day 1 started with exploring the Jaisalmer city. It was 3 PM and was a bright sunny day in December, although the evenings are cold. We first went to Patwon ki Haveli. It is the largest and most elaborately carved havelis in jaisalmer, this dive storey structure sits in a narrow street. You can find the paintings, old antiques, archaeological items and mirror work in some of the walls. The entrance fees for this is Rs 100.
Next close to this was Nathumal ki Haveli. Minituare style paintings, tuskers carved out of yellow sandstone are the main attractions of this haveli.
Later we proceeded to Salim Singh ki Haveli. This haveli is still occupied by the descendants of the original resident. The high arched roof is supported by carved brackets designed in the shape of peacocks. It had two additional wooden storeys to match the Maharaja's palace in height.
Later in the evening, we went to Gadisar Lake. Our driver cum guide explained the history and story revolving around this lake. It was originally conceived as a water conservation tank to fulfil the water requirements of this city. Considering its importance, many small temples and strikes were constructed around it transforming it into pilgrimage centre. This place is famous for celebrating the Gangour festival on a larger scale.
Though it no longer serves the historic purpose of serving water to the city, but is a picnic spot and can enjoy boating in the lake. Also the locals sell the breads to feed the catfish in the lake.
Near the lake is the Desert Cultural Center and a museum made from the collections of a teacher Mr N.K. Sharma. The centre runs the puppet show in the morning and evening. The tickets costs for Rs 200. The show is worth watching and it's the pure talent to the people performing. It's a must watch if you what to know the cutlure of Rajasthan.
After having local rajasthani good, we checked into our hotel to explore the second day in the Desert.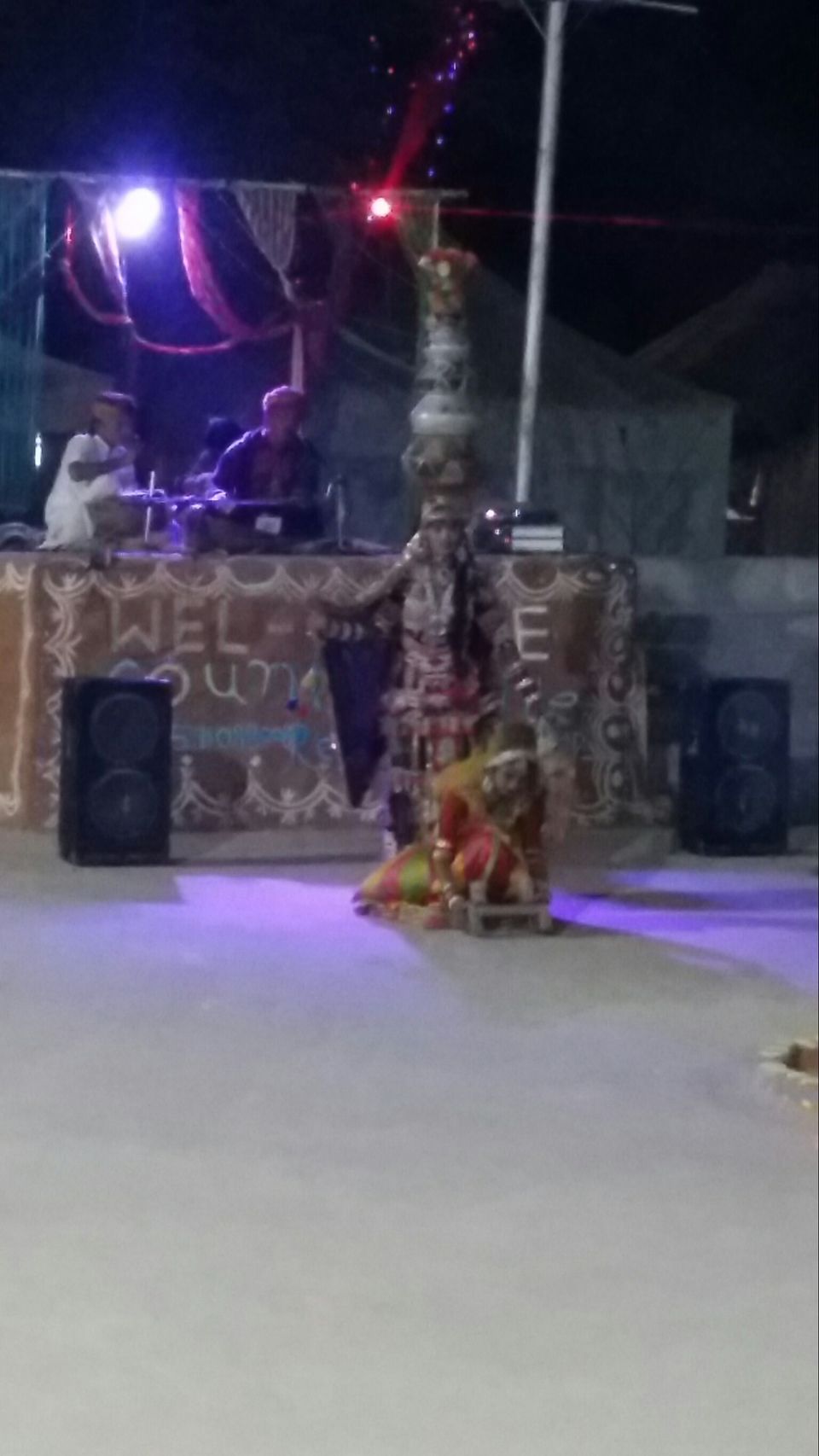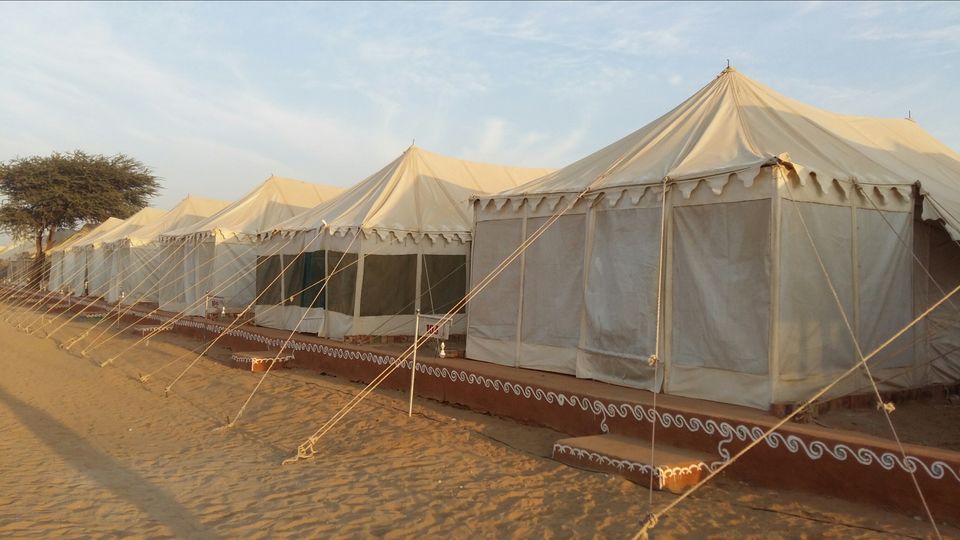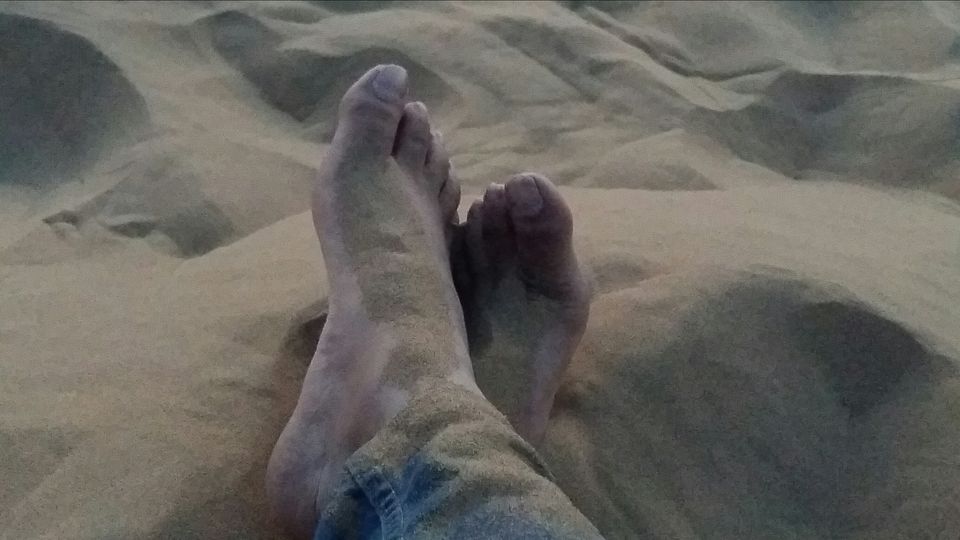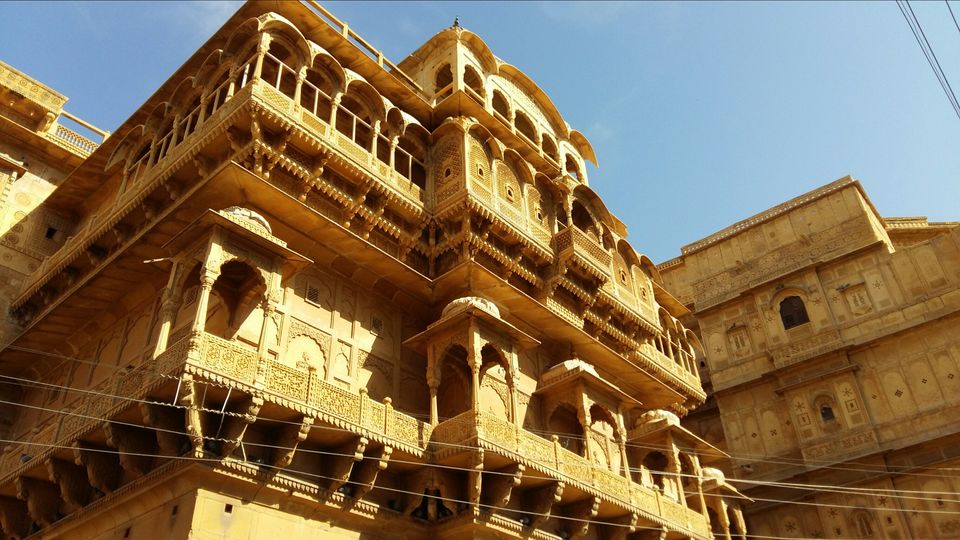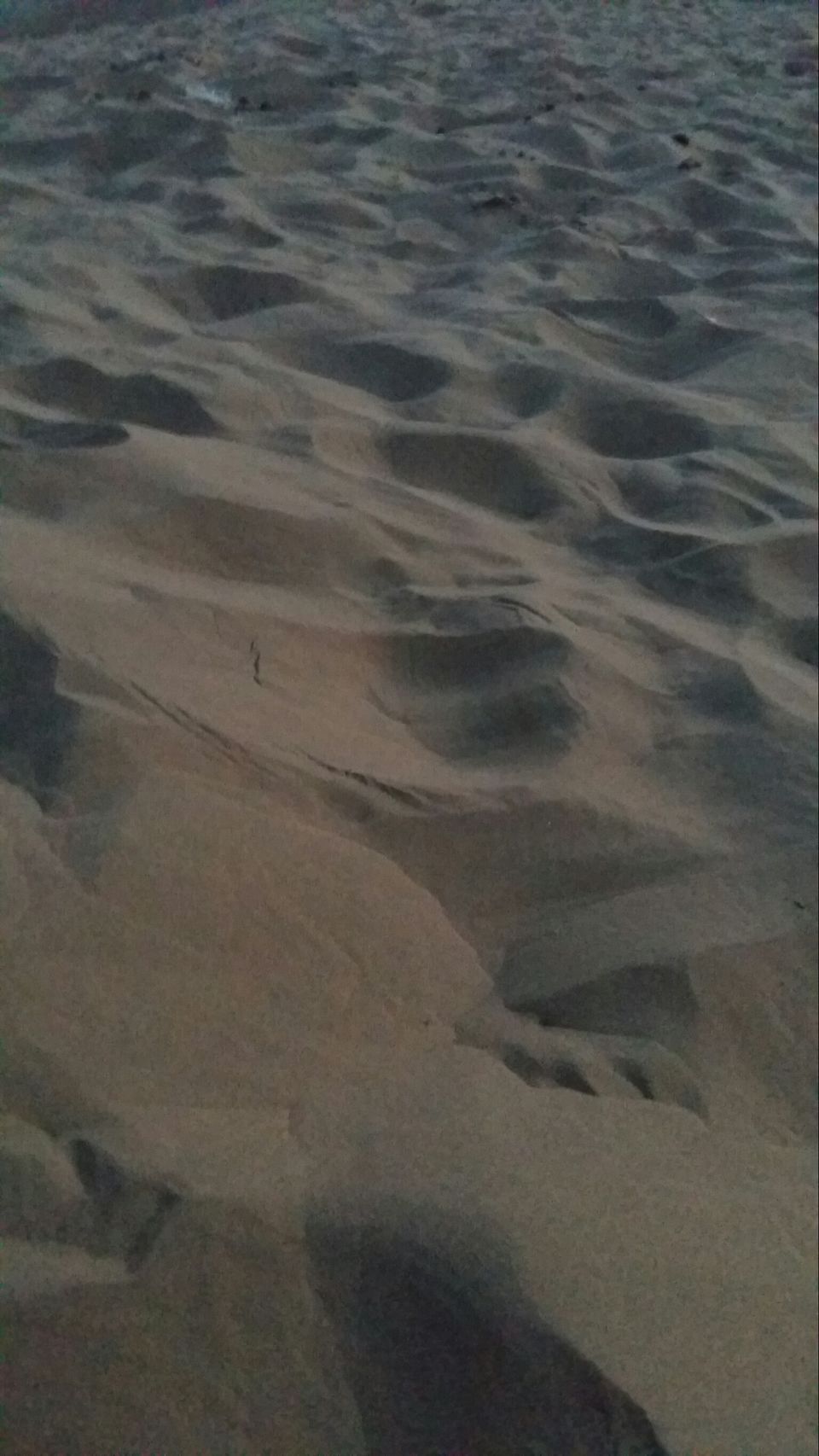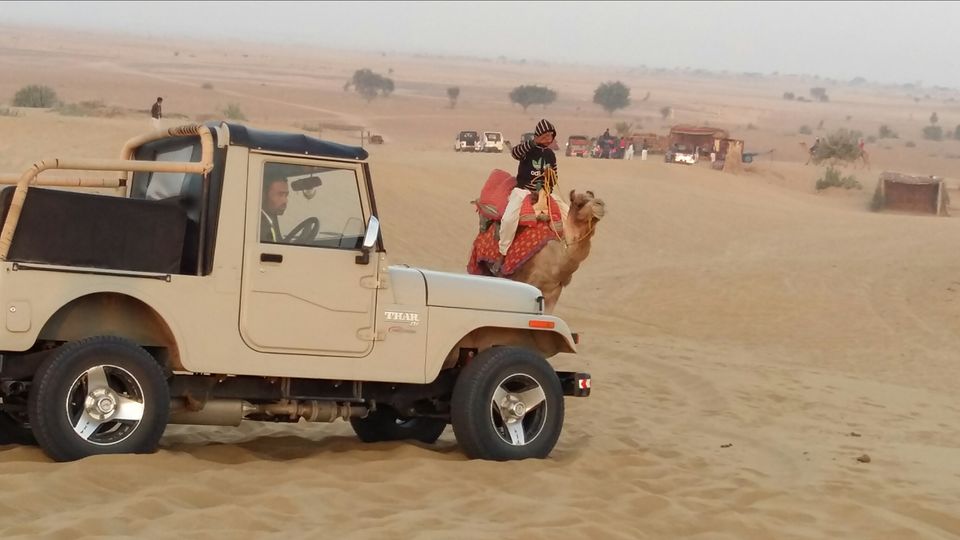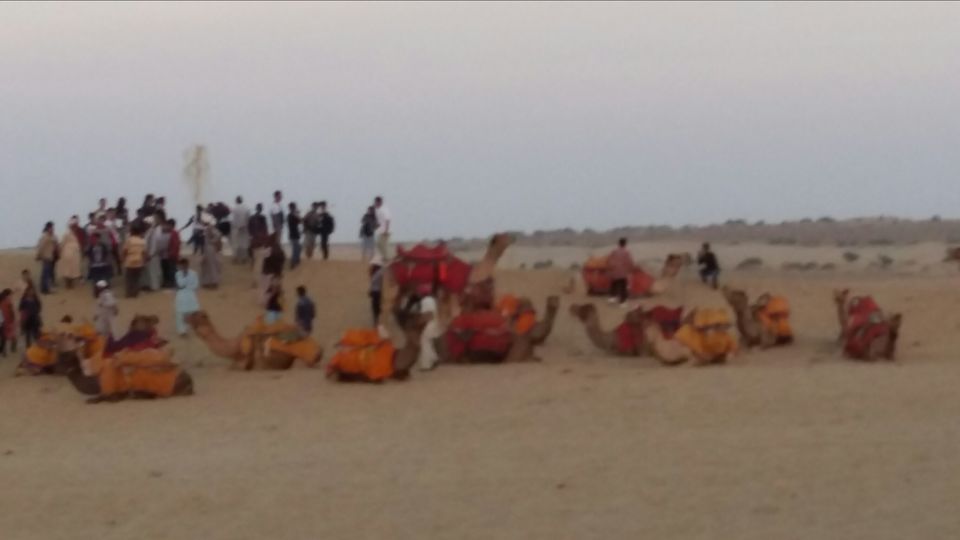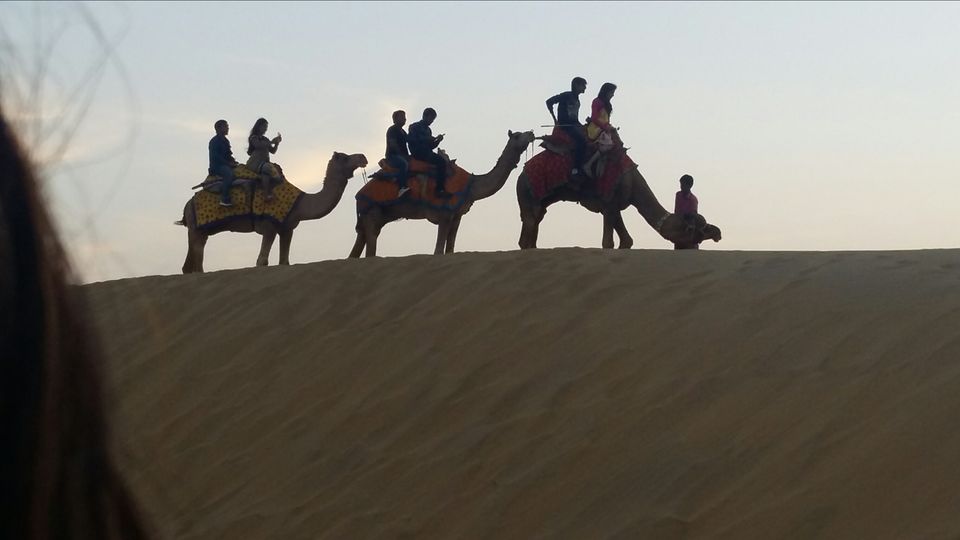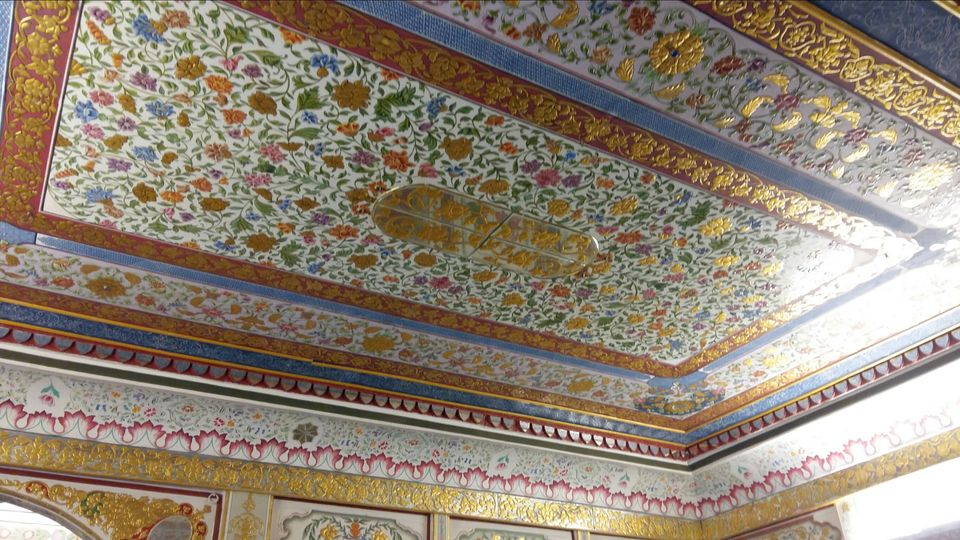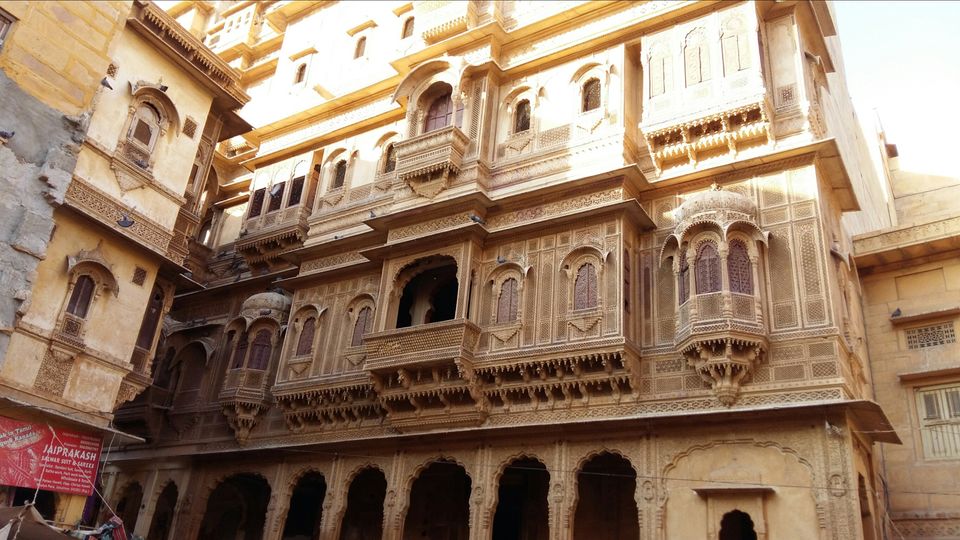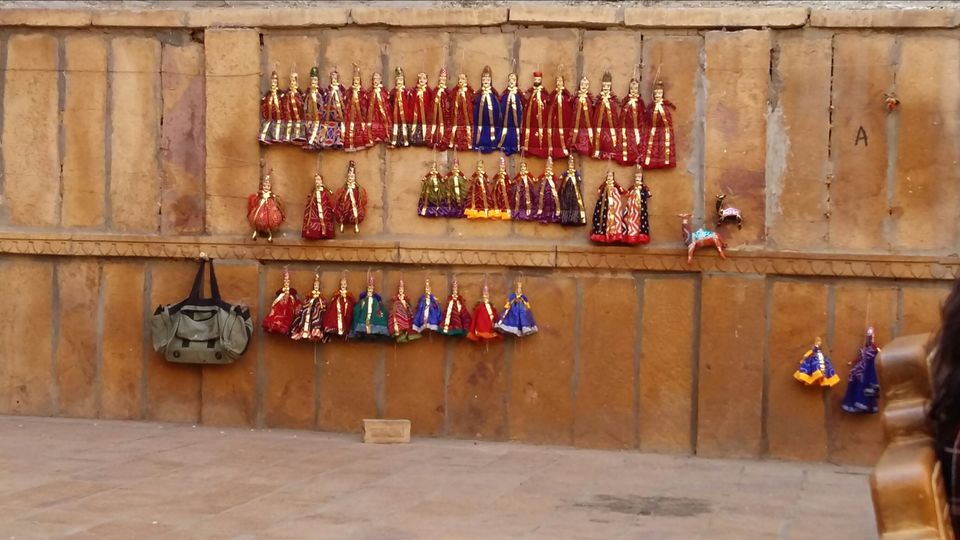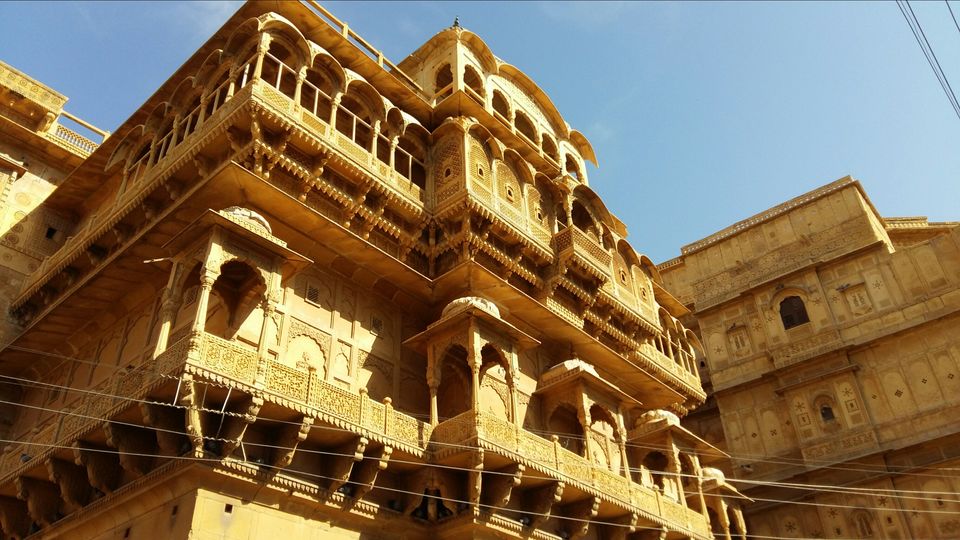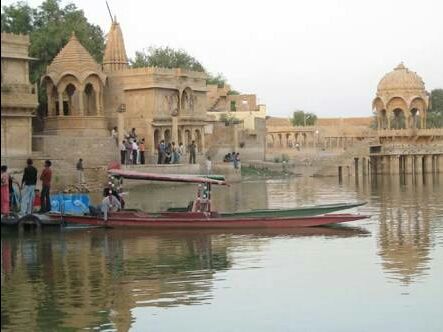 Second day started with our visit to the Jaisalmer Fort. It's a monument which is worth visiting. Made of sand stones, this fort is a dominating structure amidst sands. It is popularly knows as Sonar Qila( Golden Fort). It had been declared as World Heritage site by UNESCO.
This fort is just not a tourist attraction. It has houses, shops, hotels and ancient havelis where the generation continues to live.
The visiting hour to this fort is from 9 Am till 5 PM. There's is No Entry Fee to the Fort. However Entrance Fee of Rs. 50/- Per Person (Camera Fee Rs.50/- & Video Camera Rs.100/-) is charged for privately owned Palace Museum.
Next we proceeded to the most exciting part of my trip- Sand Dunes.
Sam Sand Dunes is a must visit if you are going for a desert safari. It is 45 kms from the golden city Jaisalmer and has a nice dealer non bumpy road which is maintained by Indian Armed Forces.
The best time to visit these dunes is either sunset (4-7PM) or sunrise (4-6AM). The activites that you can enjoy on these dunes are Camel safari and Jeep Safari.
Plus there are many desert camp owners who offer Swiss tents and mud cottages just next to Sam dunes. Here once can enjoy special Rajasthani musical and dance program & by night can have dinner prepared by these camps (both veg and non veg).
The whole place becomes some sort of a cultural hub during the months of February and March. The showcase of the Rajasthani culture in general is the yearly organized Desert Festival where extravaganzas such as camel races, folk dance presentations, puppet shows, and competitions to mark the annual celebration held with splendor and display.
On way to sand dunes, you can visit Bada Bagh, Tanot Rai Mata Mandir and famous cursed and haunted Kuldhera Village.
This brought an end to our 2 days travel experience to Jaisalmer. 2 days are sufficient to explore this place and to have a different experience of Desert Safari.